This month, THUMP honors Pride with a celebration of LGBTQ nightlife all across America. Follow our coverage here.
To outsiders, the shadow of Mormonism looms over Salt Lake City. Many people might assume that because of the presence of the largely conservative Church of Latter-day Saints, the city couldn't possibly host a progressive, thriving queer nightlife scene. But those people couldn't be more misinformed. In recent years, the city's LGBTQ population has grown so significantly that the local lifestyle magazine Take Part recently described the city as a "gay mecca."
Since 1983, Salt Lake has played host to one of the country's largest and most impactful Pride Festivals, bringing in tens of thousands of revelers annually. Upon taking office in January of 2016, Jackie Biskupski became the state's first openly gay mayor, ushering a new era of attention to progressive issues in the city.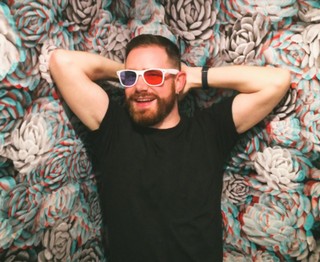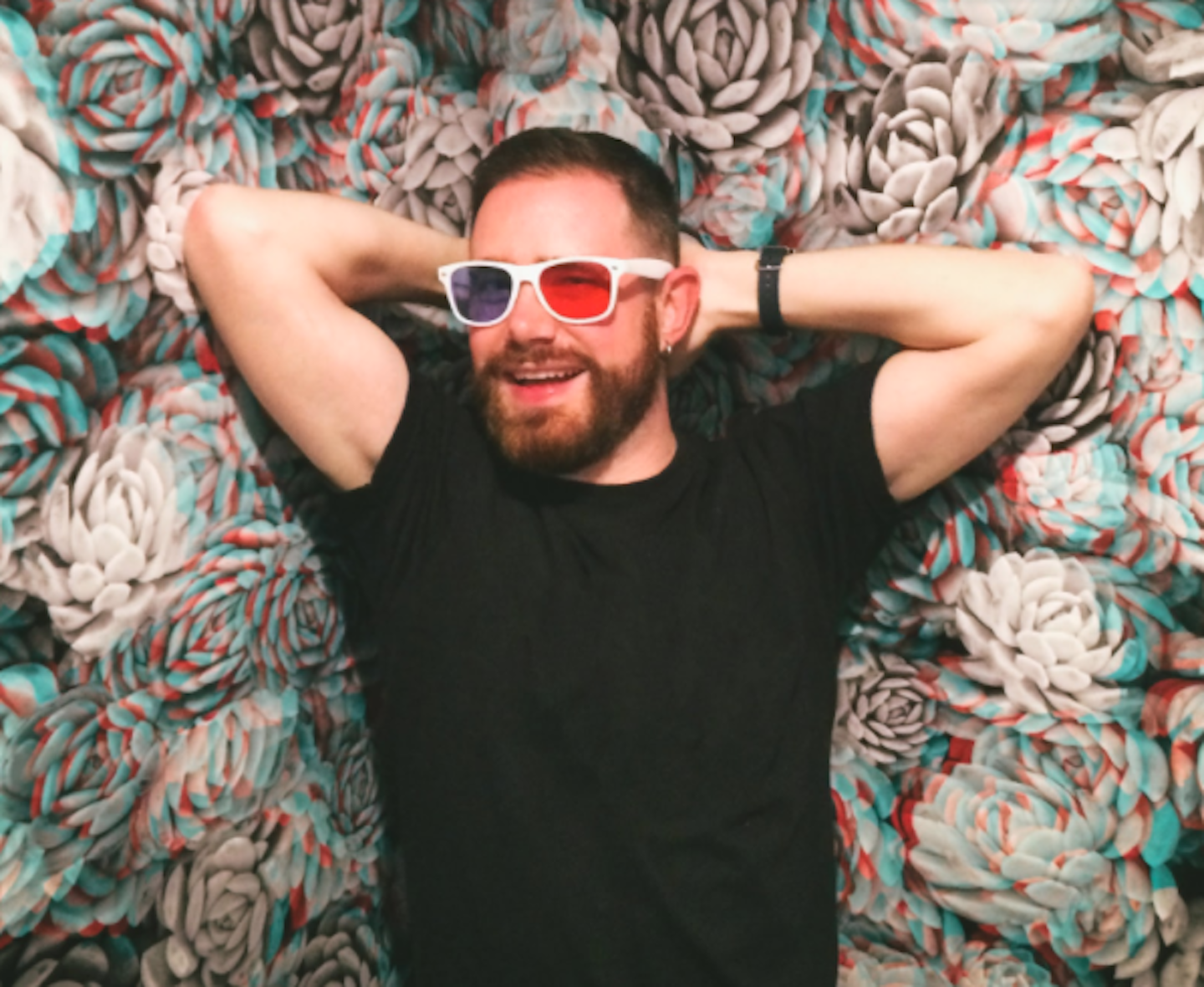 Jesse Walker, a DJ and promoter who's lived in Salt Lake City since the early 90s, has watched the city's gay scene unfold and flourish. "We've always had liberal mayors, senators, and council members that have fought the experience of the [Mormon] Church, which is kind of monolithic in its approach to government," Walker told THUMP over the phone from his home in Utah. "I think most people come to [Salt Lake] and are surprised by the level of progressive mindset that people have. It doesn't matter what kind of subgroup you are in—if you are not a Mormon, a lot of times we all resist together. We like to call our [Pride] parade the 'Everybody Else Day Parade.'"
Walker moved to Salt Lake straight out of high school at the age of 18, two years after he began distancing himself from his Mormon upbringing. With few gay role models growing up, he found his passion in dance music and started promoting local parties. Coming to Salt Lake City in the era of 90s super-clubs, Walker noticed a growing gay nightlife presence in the city's more underground spaces. Local figures like Jared Gold and his Wild Planet party booked legends like Doc Martin and San Francisco's Wicked Crew, and Walker quickly gravitated to that forward-thinking vibe.

"I started to meet gay people and slowly came out of the closet after being married for three years," Walker told me. Shortly after embedding within the city's alternative music scene, Walker started a production entity and online journal called New City Movement. Ever since, as head of the website, visual artist, and a DJ, he's become a unique voice for Salt Lake's arts and music population. He's helped bring some of the world's best DJs—past examples include Mark Farina, Stacy Kidd, and Derrick Carter, to list a few—to Salt Lake City, booking venues ranging from clubs to an underground after-hours party in a plant store.

We spoke with Walker on the phone a few days after he closed out the first night of the city's thriving Pride Parade with a rollicking DJ set. He shared some tips on exploring the city's gay nightlife scene, including parties that provide a safe space for the LGBT community, DJs who are allies or members of the LGBT community themselves, and the best venues and music-focused bars in Salt Lake City.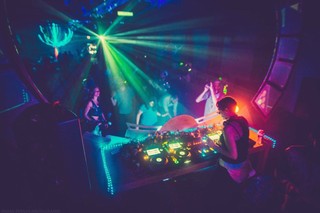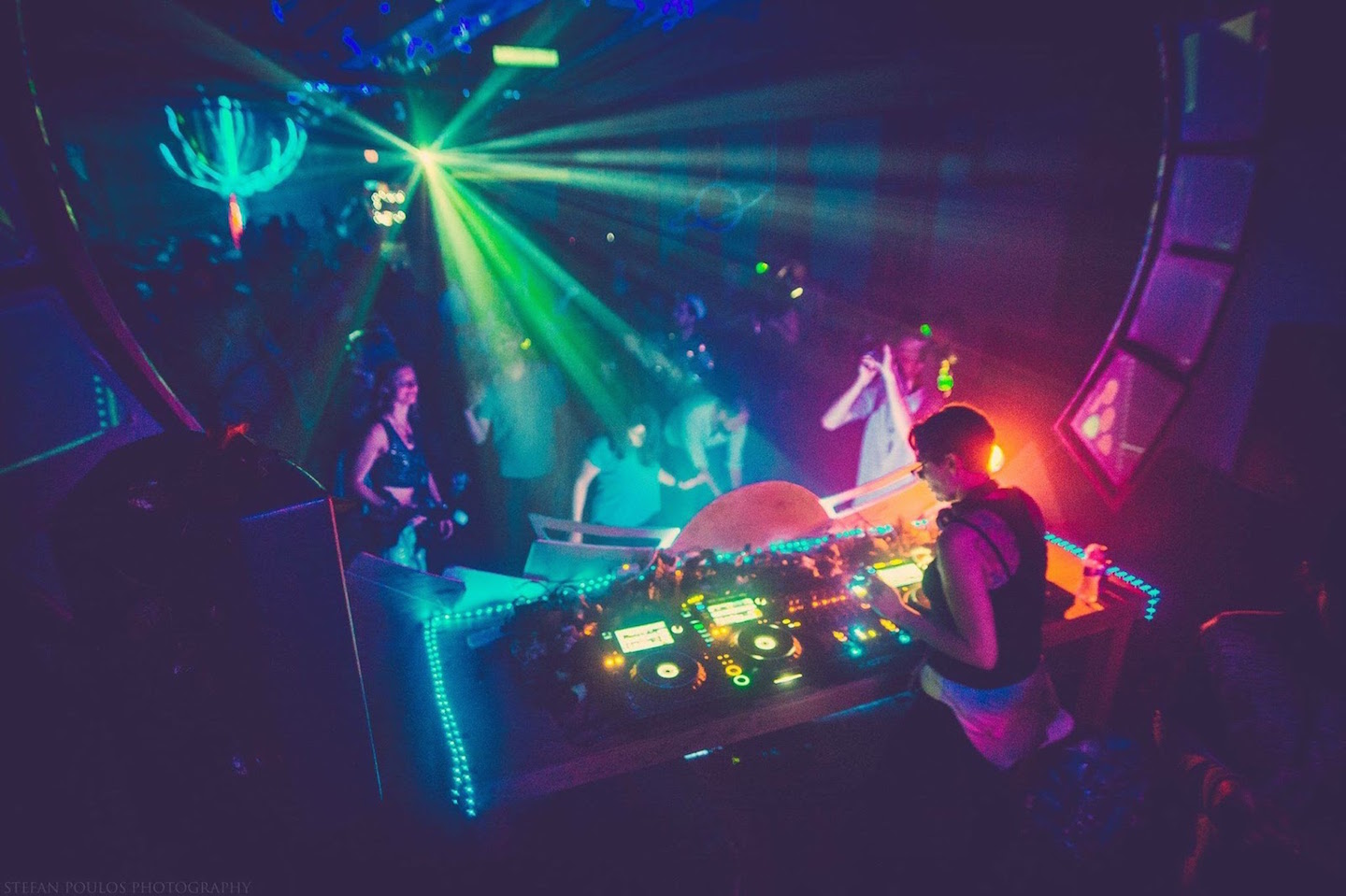 1. Artemis
Artemis is a friend of mine who is a huge gay advocate. She works for the state education board and does tons of special education seminars on trans awareness for teachers, which is really cool. She DJs over the weekend.
2. Skittish and Bus
Jesse Walker: Skittish and Bus are a guy-girl duo—and married couple—that come from the Burning Man world. They dress up in crazy costumes and they have a radio show. They're really interesting to keep an eye on. They're not gay specifically, but they're allies.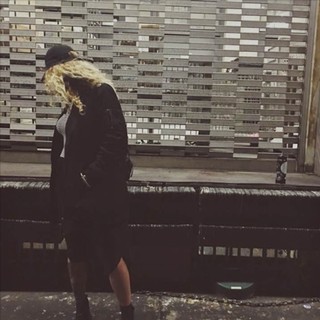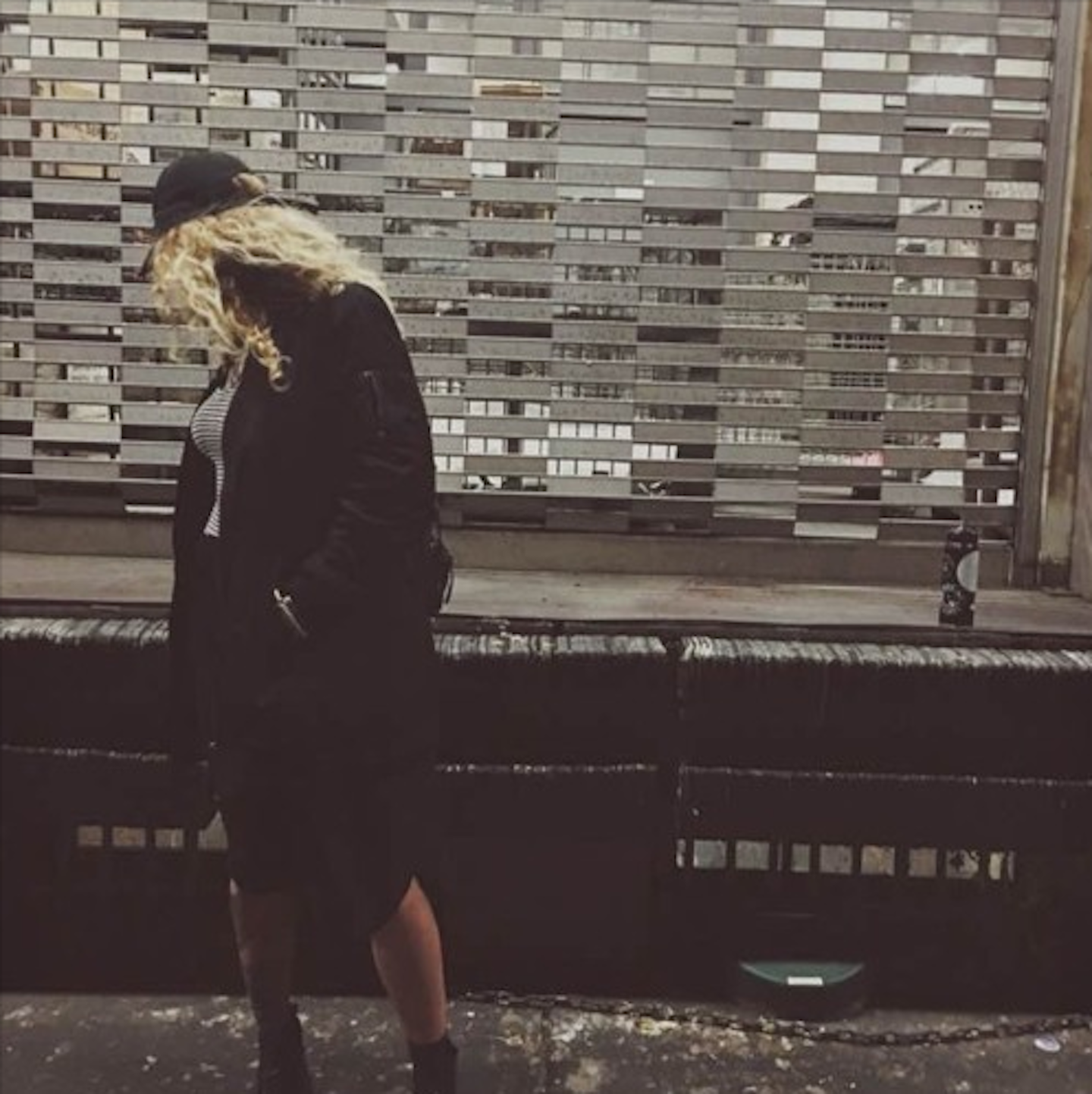 3. Choice
Choice is another great female DJ that's been coming up. She just played a movement as an all-female party that she's done a few years in a row representing New City Movement.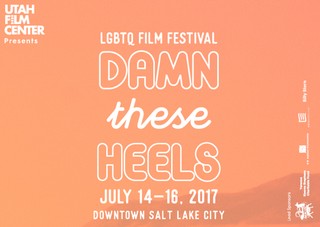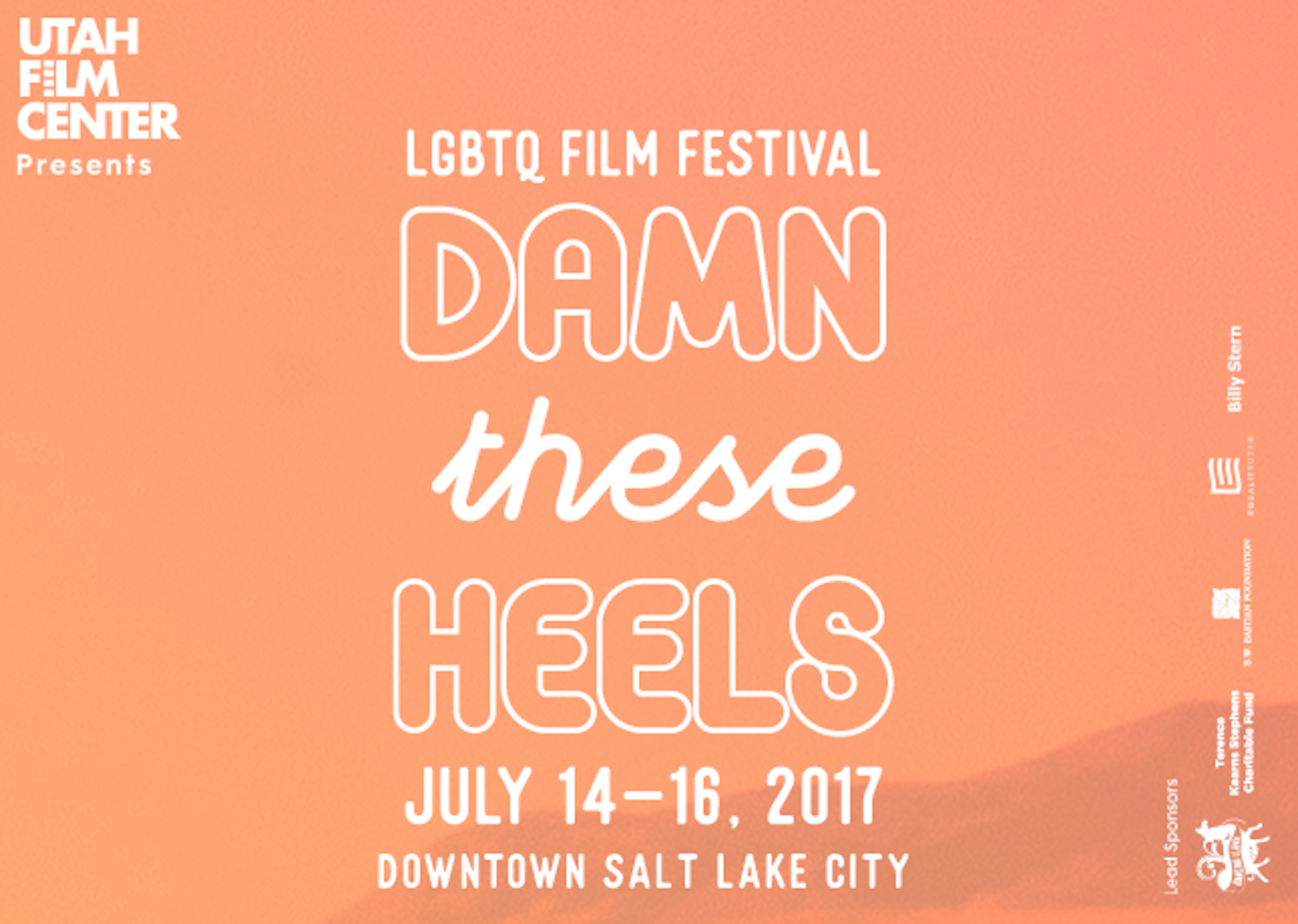 4. Damn These Heels
We have an LGBT film festival called Damn These Heels that's coming up next month. Its really awesome and it grows every year. It's kind of the Sundance model but for gay film. My friend Red Spectral DJ'ed that in the past and so has Artemis. There's also a gay ski week.

5. Club Jam
Club Jam has won awards—it's one of the best gay bars in the state. Here's a video of Victor Simonelli playing at a party called DEEP4LIFE that took place there last April.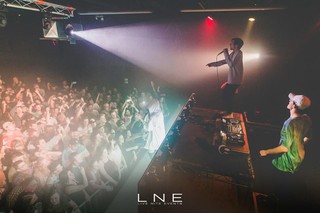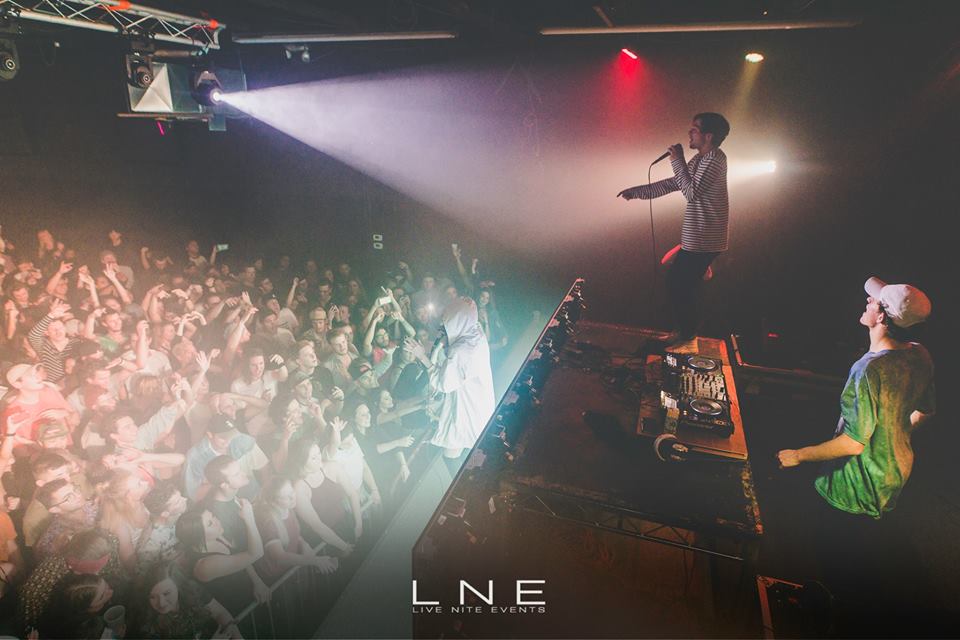 6. The Metro
The Metro hosts a lot of drag shows and gender swap events with performance-based stuff, as well as the Miss City Weekly contest. They also do special events where they bring in the drag race, and all the local queens. That's usually a once-a-month kind of thing, so it's pretty regular to find something there.
7. The Sun Trapp
The Sun Trapp is right next to the Metro—it's a cowboy bear bar that has been there forever. It used to be called The Trap, and now its called the Sun Trapp. Why? I don't know, other than the Trapp was one of the best gay bars ever, and it got destroyed in a freak tornado that came through like ten years ago. So, god hates the gays.
8. The Bunny Hop
The Bunny Hop is a huge, no-holds-barred, gender fluid free-for-all held on Easter Sunday. It's a huge fundraiser I do every year at a space called the Garage, on the edge of town. It's like a classic Patrick Swayze roadhouse with a beautiful patio, and we have vinyl DJs all day long. We do some performances. Last year we had a burlesque person; the year before we had a queer drag troupe; this year we had a Bowie impersonator. And it's like 12 hours long. It starts at brunch and goes till sunset. It's like the funnest party ever.