One day on from sharing a timely new track and video, Father John Misty has announced that his third studio album, Pure Comedy, will be out on Sub Pop on April 7. The announcement also comes with the release of a slightly surreal, rather beautiful new 25-minute short, Pure Comedy: The Film, previewing what seems to be a large chunk of the new record. It's all deftly cut together with studio footage and images of a burning Los Angeles.
Pitchfork reports that the album was produced by Josh Tillman himself and folk/psych artist Jonathan Wilson. String and horn arrangements come from British composer Gavin Bryars, and the album art is the work of The New Yorker's Ed Steed.

Check out the film and the cover art below.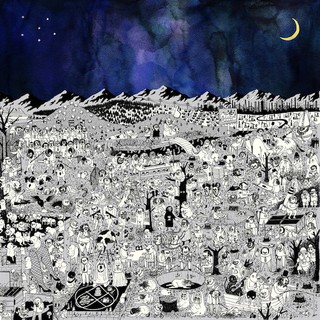 Follow Noisey on Twitter.