Roy Woods Captures the Greater Toronto Area's Potential Like No Other
Views from his last hometown show of the year.
Photos by the author

I met Roy Woods earlier this year at 170 Spadina—a back-alley hip-hop venue in downtown Toronto, memorable only for its constant atmosphere of thick blunt smoke and crowd of scene-types trying to destress on the weekends. When Woods saw the camera around my neck and asked for a photo, there was no sense of stardom. "Denzel—nice to meet you," he said, using his real name with a stranger—a friendliness distinct from the passive-aggressive types that populate Toronto's music scene. At that time, Woods was riding a wave off his 2015 Exis tape. Alongside a label sign from Drake's juggernaut OVO Sound, it was clear Woods' had potential. But, like many artists who get trapped in Toronto's cyclical hype machine, there was never a guarantee that potential would be realized (or used for anything good.)
In July, Woods released his debut project Waking at Dawn and almost immediately after went on to join Drake and Future on the Summer Sixteen tour. Performing in front of 20,000 people at OVO Fest 2016, he seemed nervous and restrained—not exactly surprising, considering he was opening for two of the world's biggest rappers. Since then, Woods has toured North America twice. Through it, the 20-year-old Brampton bodman more than just loosened his performance anxiety. He's actually come into himself with a powerful and commanding stage presence. That fact was never more evident than at the final stop of his solo tour on Sunday in Toronto. Aside from a stark improvement in the power and range of his voice, Woods' command over the MOD Club's crowd was reminiscent of the energy brought to a similar show at the same venue five years ago. Every pop, lock, or kick—MJ-esque moves that his team says taught himself on tour—brought the roar of screaming white girls to a higher calibre each time.
More importantly, for the first time in a while, Toronto got to witness the birth of a young superstar. Behind all of that growth and improvement, one thing that hadn't changed was his commitment to his friends, his family, and his mom—who held her son by the head in the green room after the show, crying softly into his shoulder. "God, thank you for this."
Check out the photos below: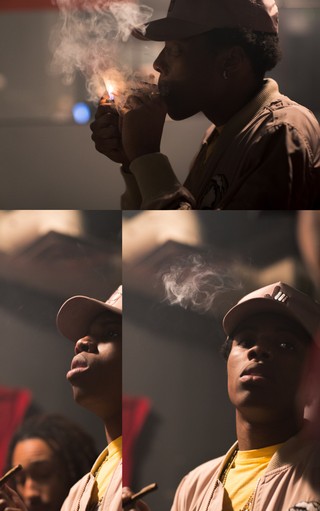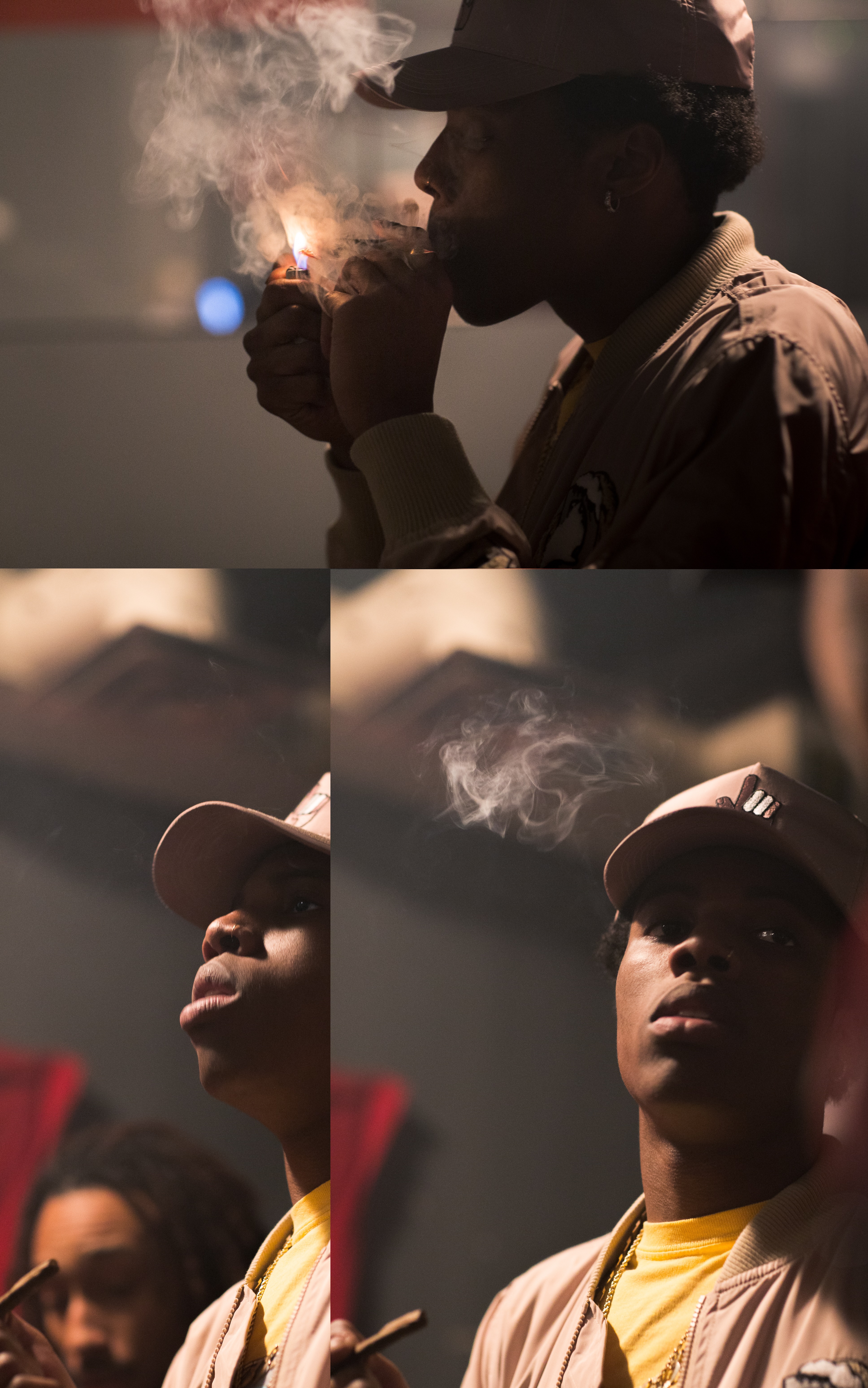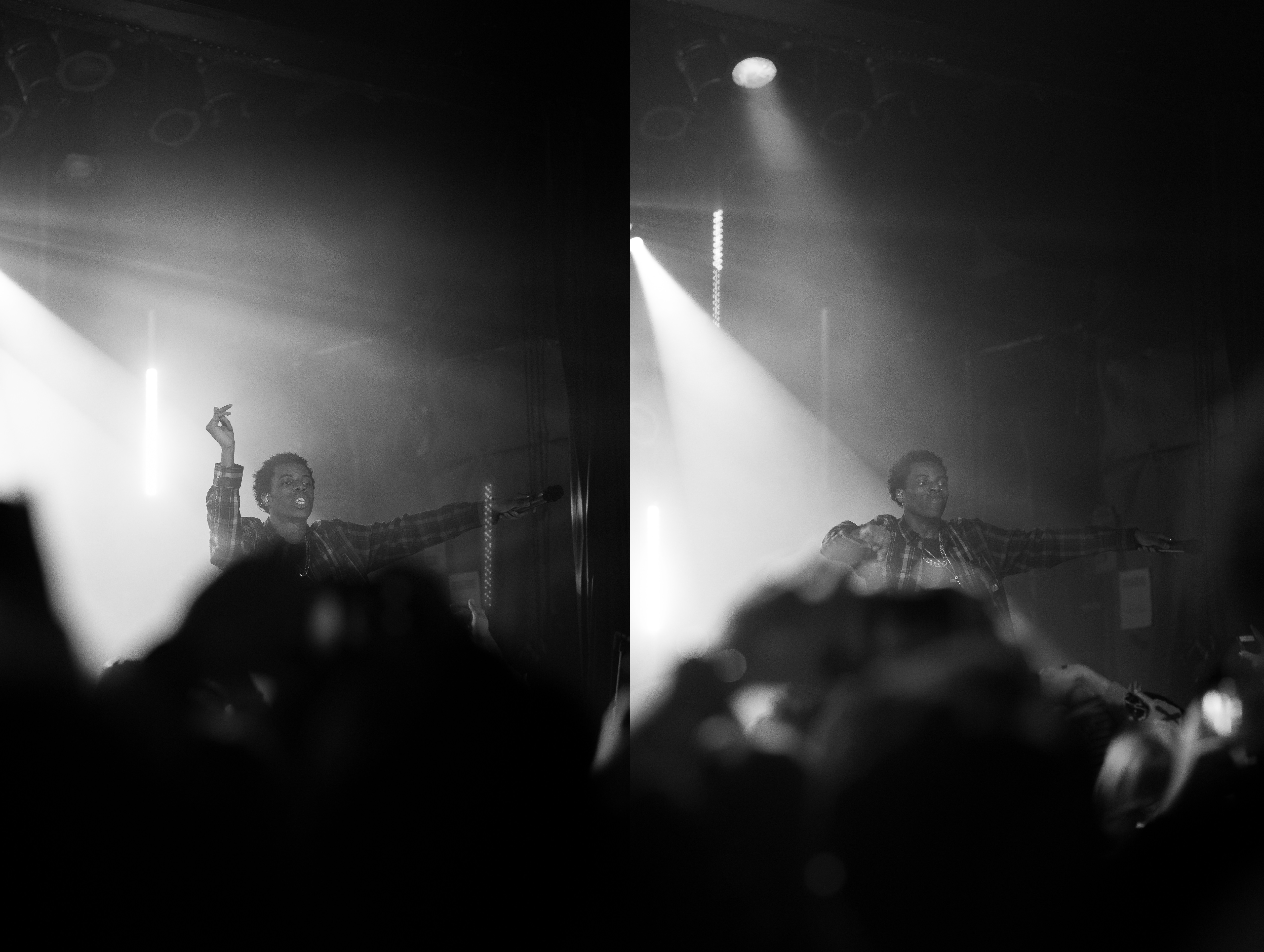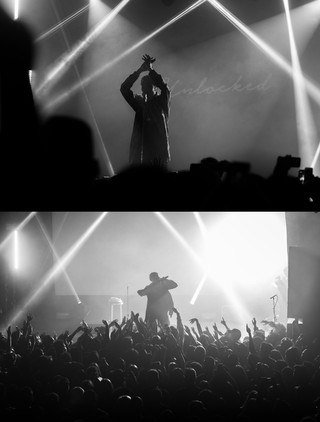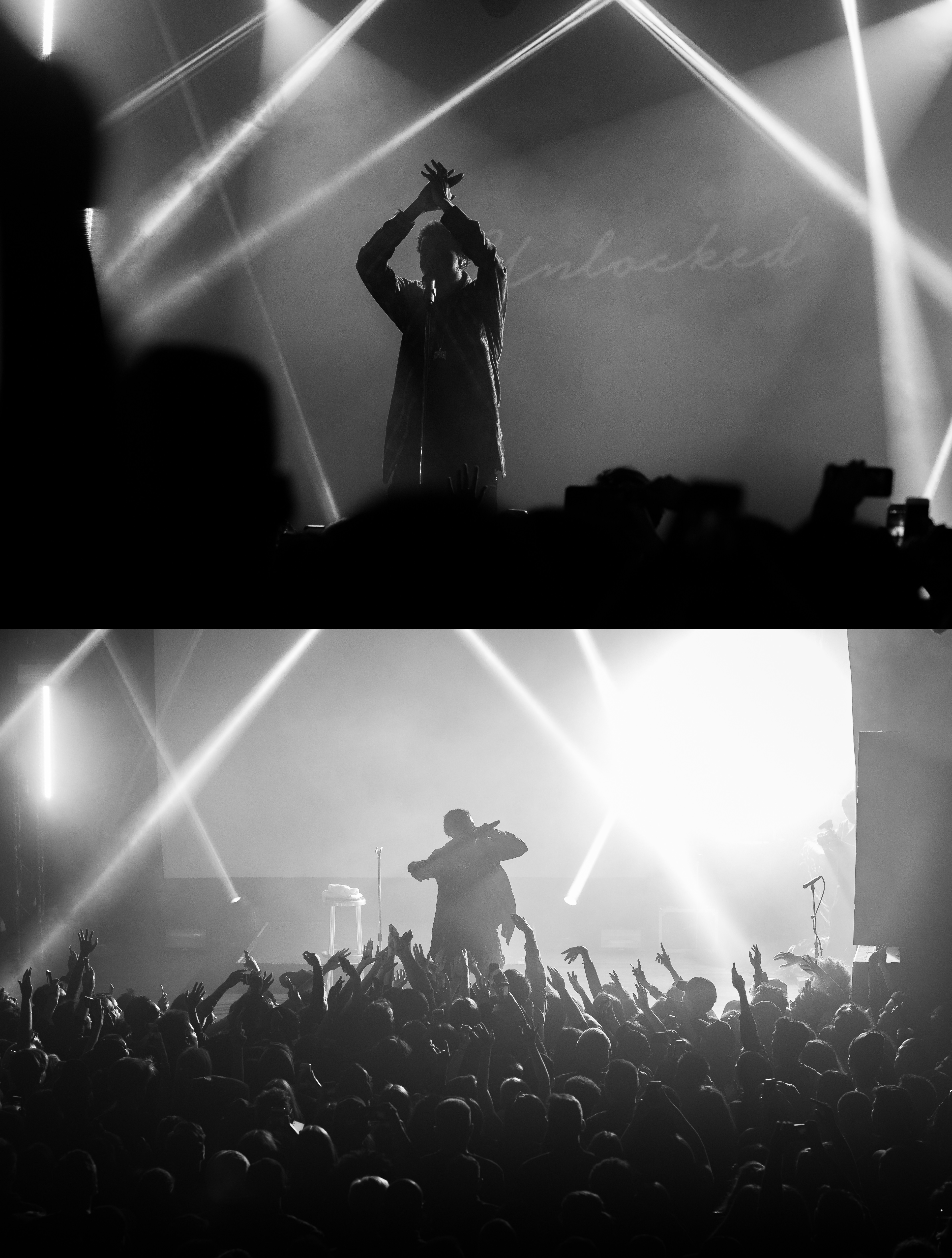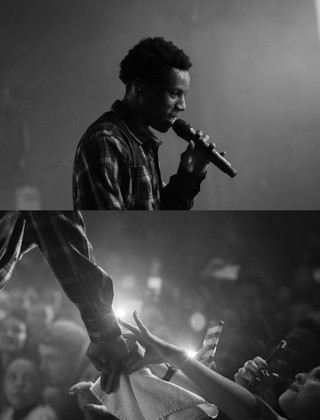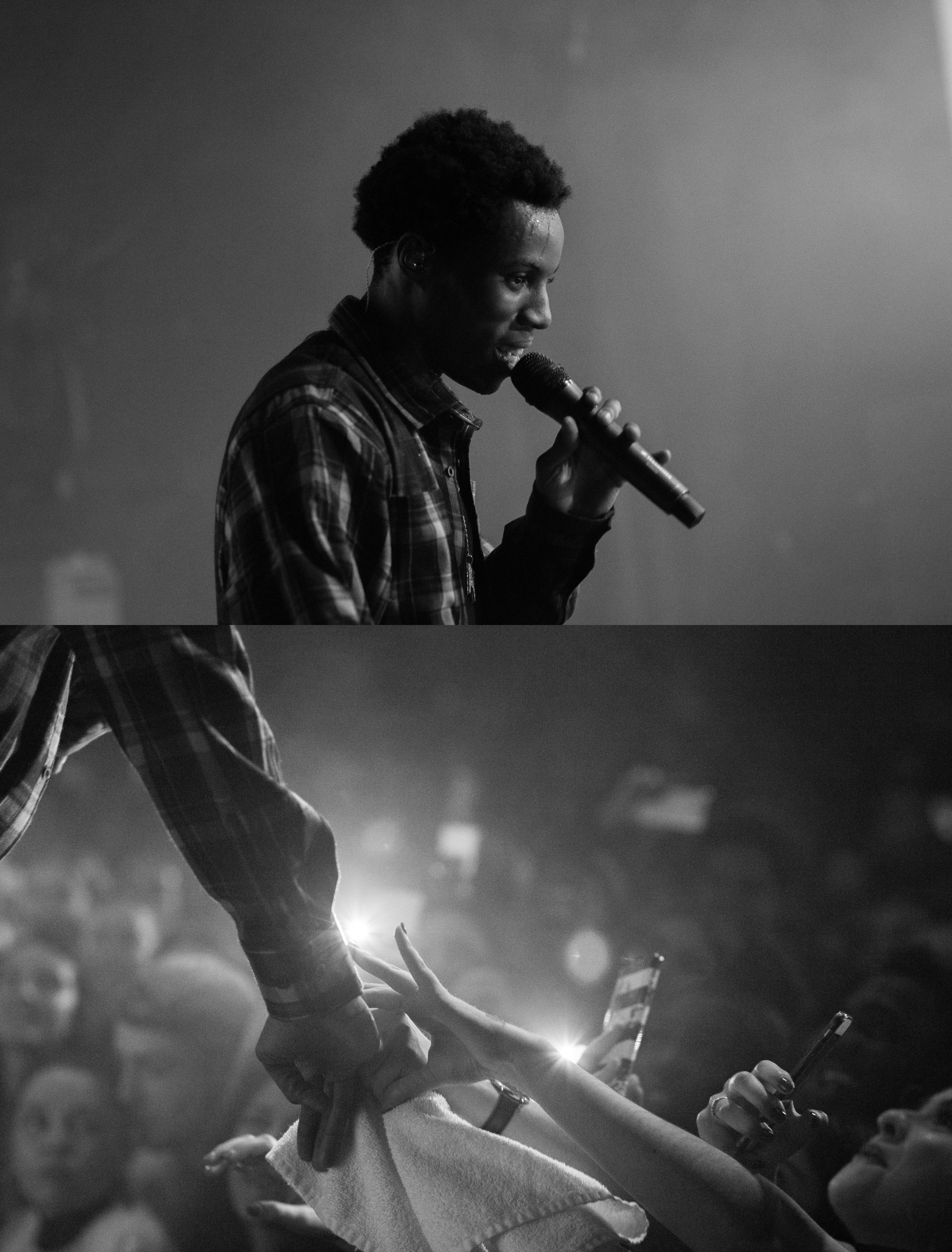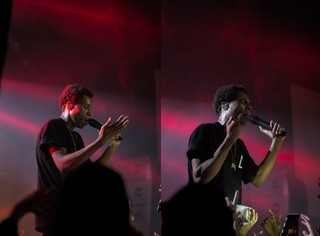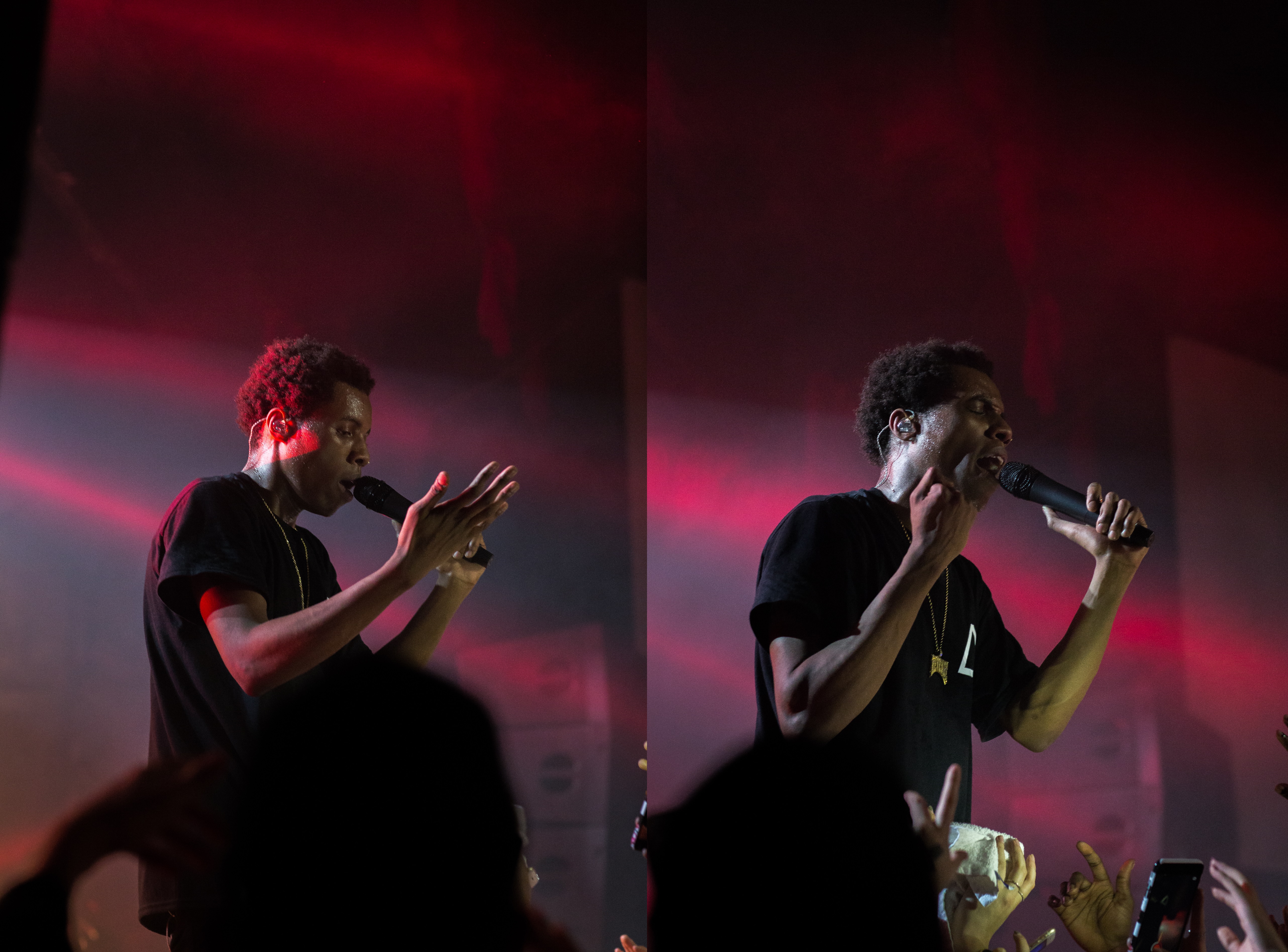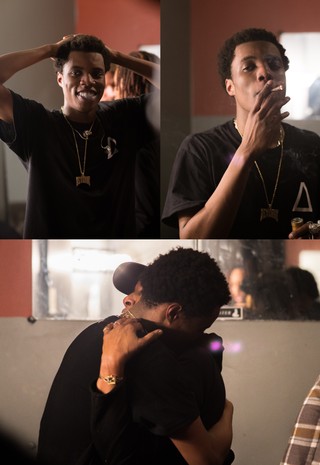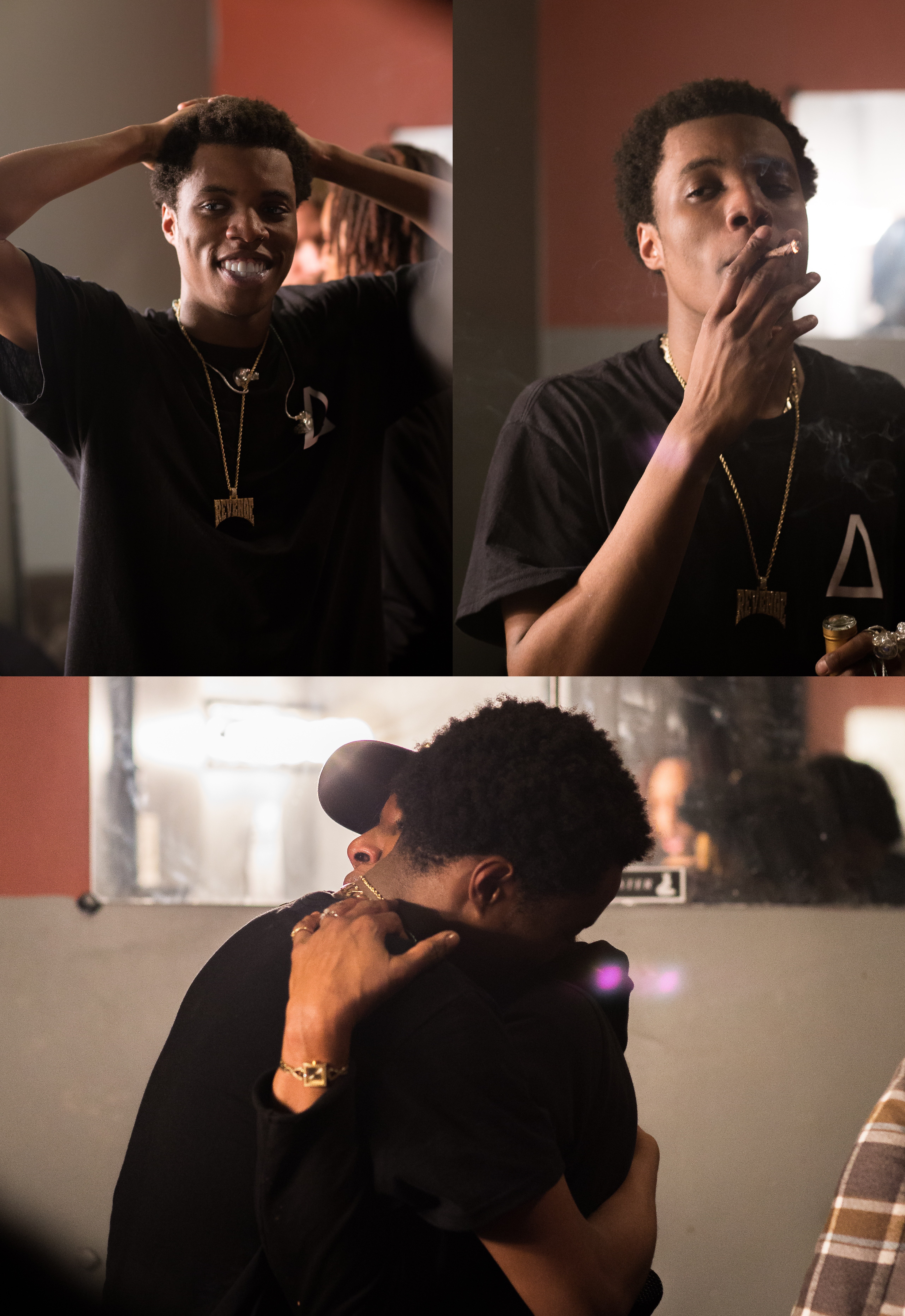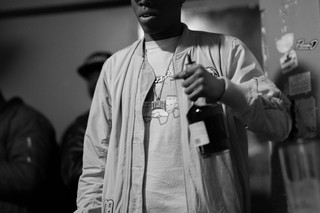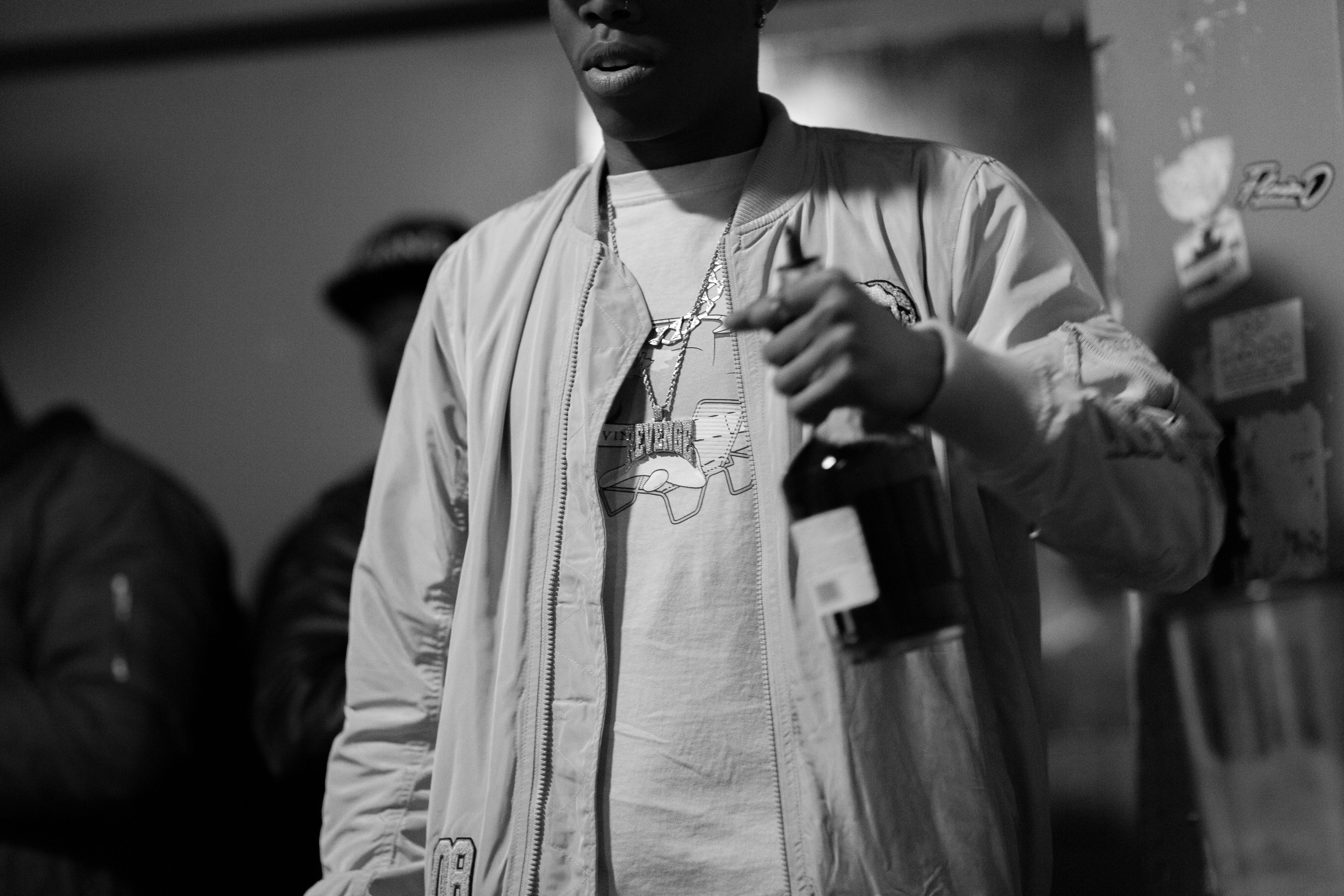 Jake Kivanc is a writer and photographer living in Toronto. Follow him on Twitter.