Wander Into Neo-Soul With JMSN's Smooth-As-Heck New Track, "Where Do U Go"
It's taken from the Michigan-born, LA-Based artist's forthcoming 'Whatever Makes U Happy' LP.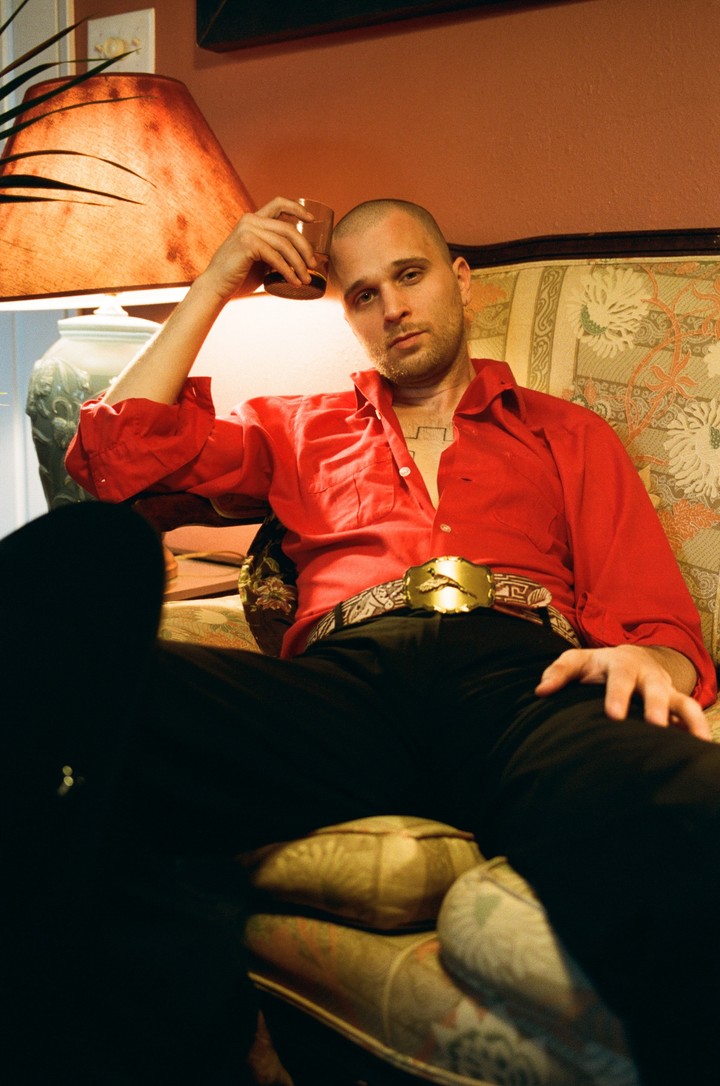 Christian Berishaj, better known as JMSN, has been quietly reinventing his sound over the past half-decade. The more straightforward after-club pop of his debut Priscilla was intriguing enough to land him guest spots on some of hip-hop's most celebrated releases around the time—his fingerprints are present on good kid, m.A.A.d city, and Kaytranada's "All We Do"—but his own work was still searching for purpose. Things started to take shape on 2014's JMSN (The Blue Album) with a stronger R&B underpinning the Michigan-born, LA-based singer-songwriter's vocal trills. (The bizarre VHS that he released alongside the album is still up on YouTube; it's worth a watch, if only to admire Berishaj's commitment to the bit).
On "Where Do U Go," premiering on Noisey today, Berishaj's work seems to finally take shape. It's all lush strings, grandiose descending guitars, and impassioned soul vocals. It could have been ripped from any year since 1962. It's taken from his forthcoming Whatever Makes U Happy LP, out April 28; Berishaj wrote, produced, and played most everything on the record.
Check out "Where Do U Go" below.

Lead photo by Chad Crews via PR.
Follow Noisey on Twitter.