Welcome back to Doin' Work: Flash Interviews with Contemporary Photographers. Here, I celebrate the photographers who inspire me and offer an easily digestible bite of their personalities and work.
This week, we have Elizabeth Bick. She holds an MFA in Photography from Yale. Now she's based in New York City, where she primarily shoots on the street. She describes it as the "perfect stage to set [her] work." Perpetually inquisitive, Bick strives to capture people she doesn't know, in order to get to know them.
She's been featured all over the place—Artforum, the New York Times, and the New Yorker, to name a few. Alongside her one-woman exhibit on view at University of Texas Visual Arts Center in January 2017, her recent exhibition at the Norton Museum of Art won her the $20,000 Rudin Prize for Emerging Photographers.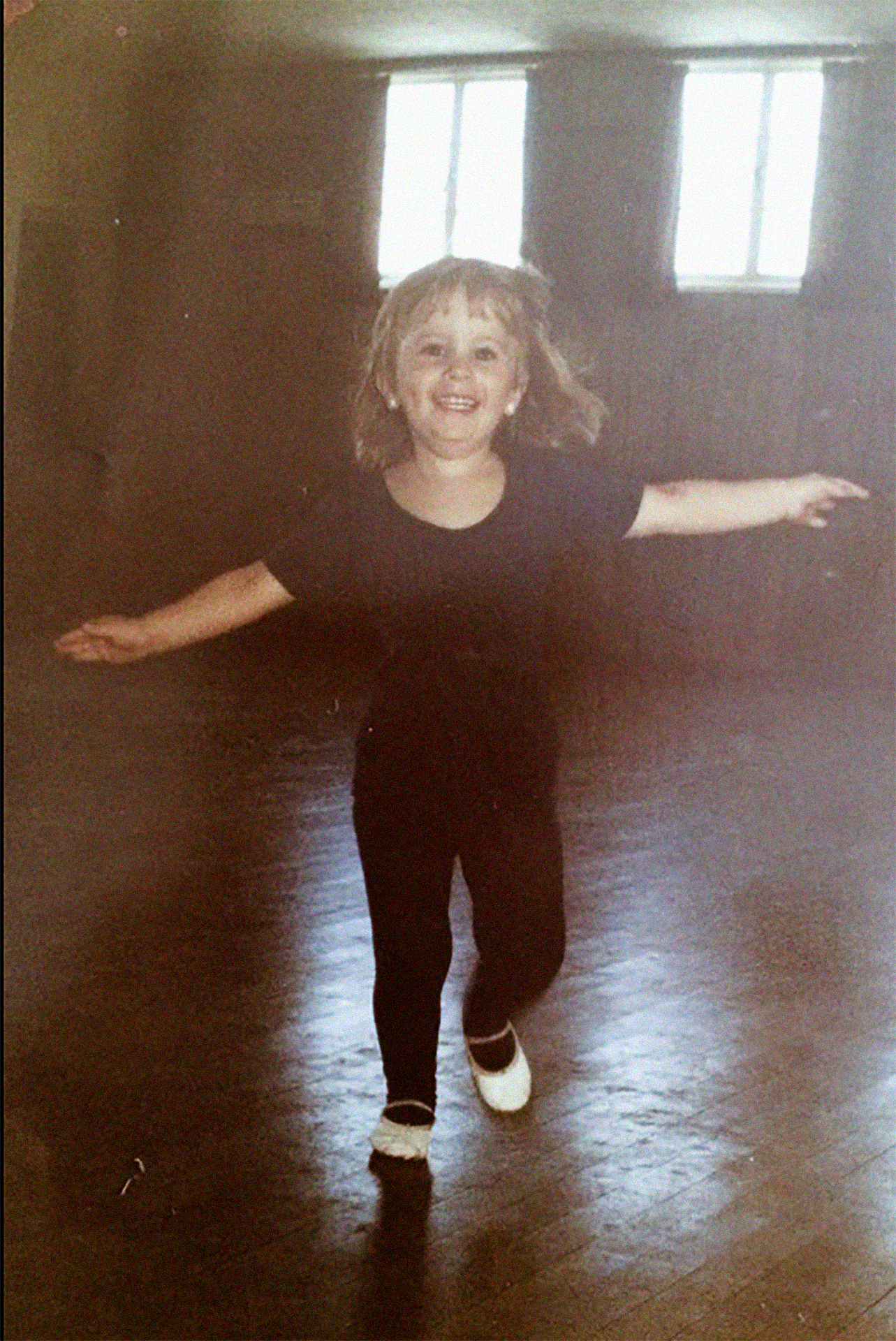 VICE: How does living in New York City impact your photography?
Elizabeth Bick: As someone who primarily makes work in the street, or is inspired by chance encounters that occur while walking, NYC serves as a perfect stage to set my work. Many days are spent searching for a new iteration of the obsessions that I can't seem to escape.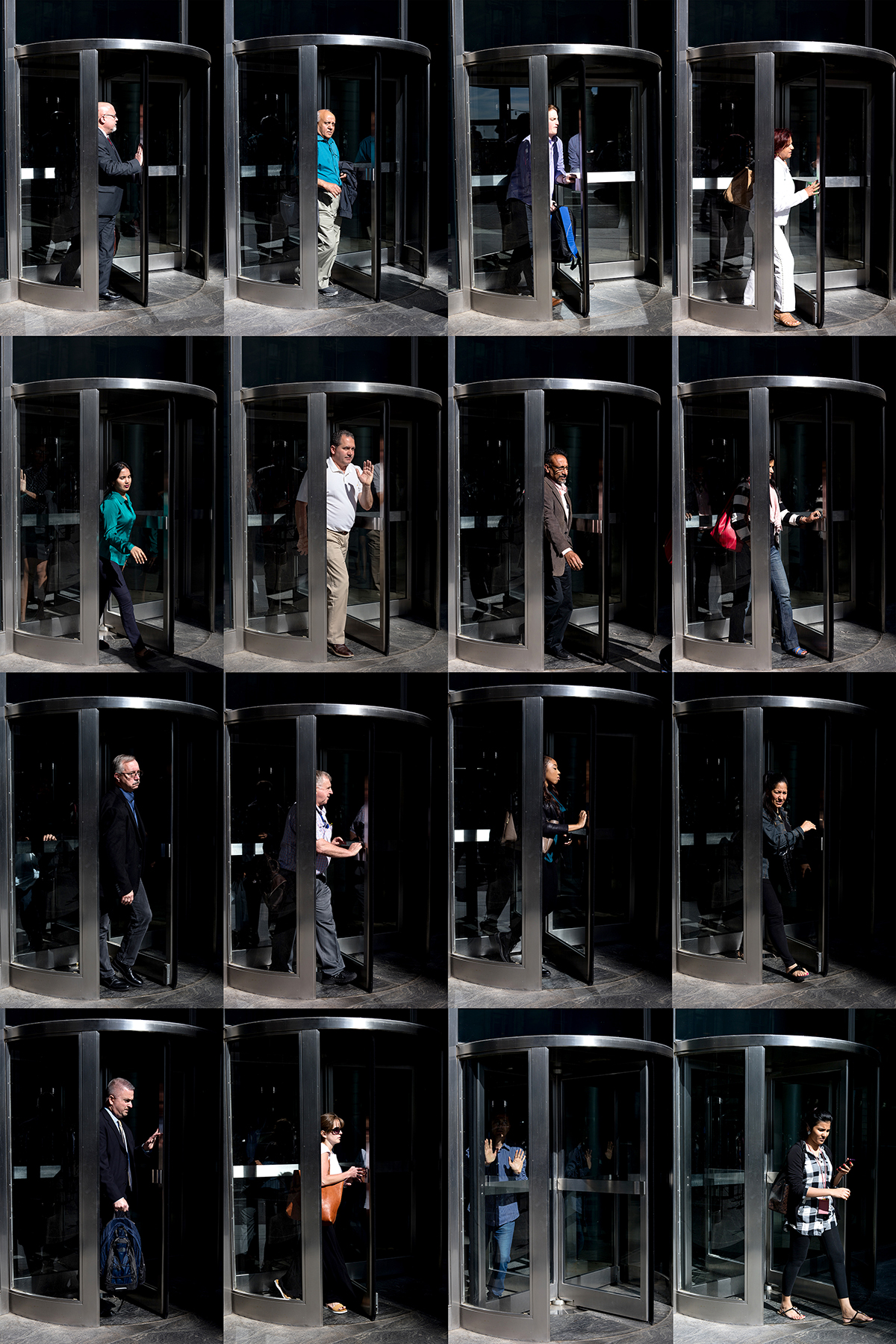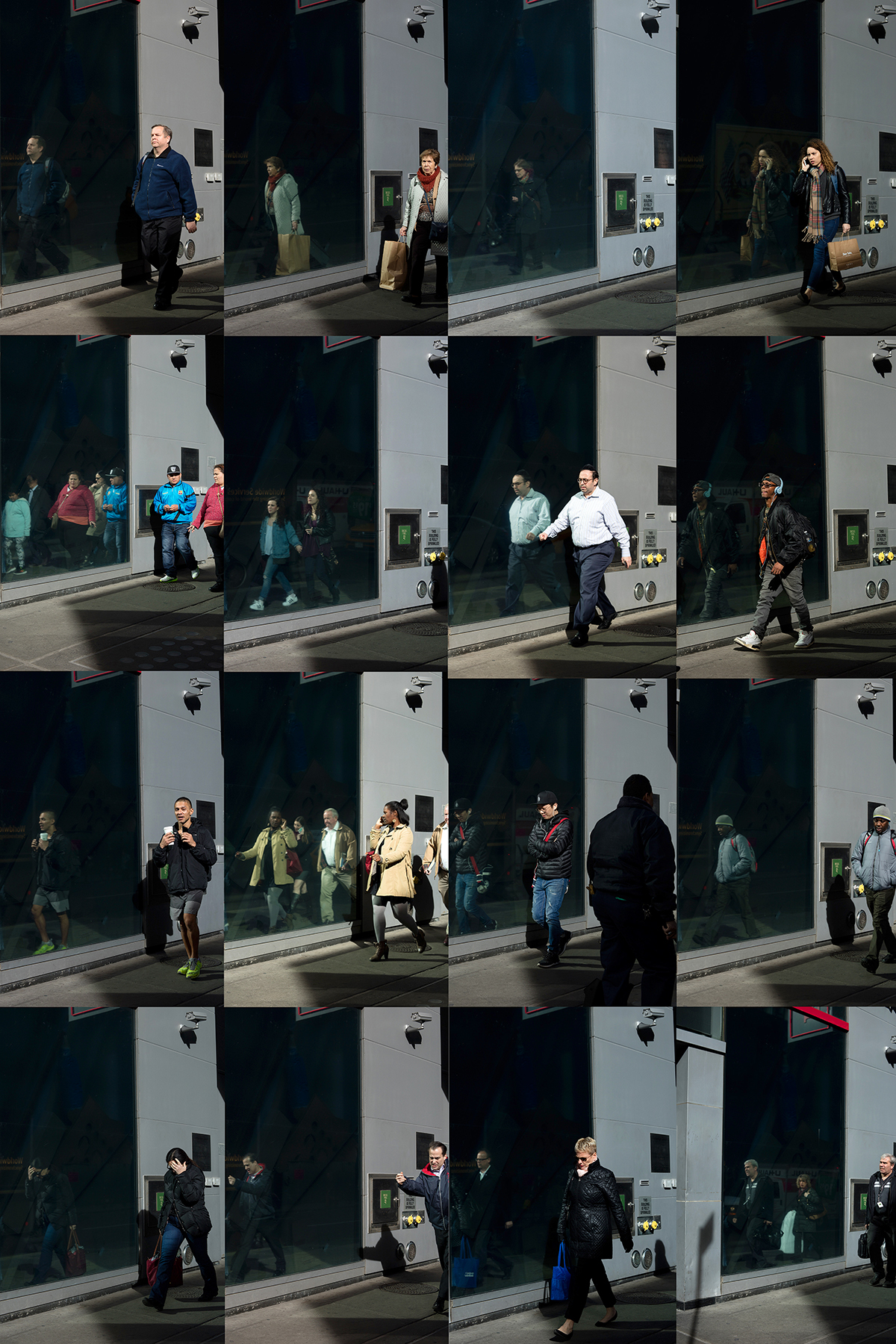 When and how did you get your start in photography?
After quitting a long and complicated pursuit of dance as my first creative calling, I took an elective photography course. I was astounded by how tedious the process was, and how light and shadow were rendered through the camera. I was hooked.
What compels you to pick up your camera?
The moment I discover this, the act of photographing will no longer be necessary. I try to remain as a conduit of a system of chance, hoping to answer the question.
What are you working on now?
I just published Movement Study I: Street Ballet with ROMAN NVMERALS and am working on an upcoming group exhibition, New Southern Photography, at the Ogden Museum.

If you had to explain your work to a child, how would you describe it?
I like to take pictures of people I don't know so I can talk to people who I normally don't talk to. Walkways with lots of people look like a dance to me. Do you see how everyone is moving around together and apart? Do you feel like dancing around a little right now?
Do you make a living as a photographer?
I mostly support myself as an adjunct photography professor. I'm currently teaching courses at School of Visual Arts at Pratt Institute. Teaching has a rigor and reward system that I could not have imagined before attempting it. The more I learn, the less I know, and the more I want to know. I've been teaching for the past three years, and it's completely dismantled my artistic process.
What, if anything, frustrates you about photography?
I am at the mercy of its aesthetic seduction.
Describe your working process.
I walk, hunt, gather, edit, repeat. There is a lot of alone time. I often create a narrow set of rules, to help me concentrate on one space, one light, one person/crowds of people. All answers to my questions about my work occur through the process of making.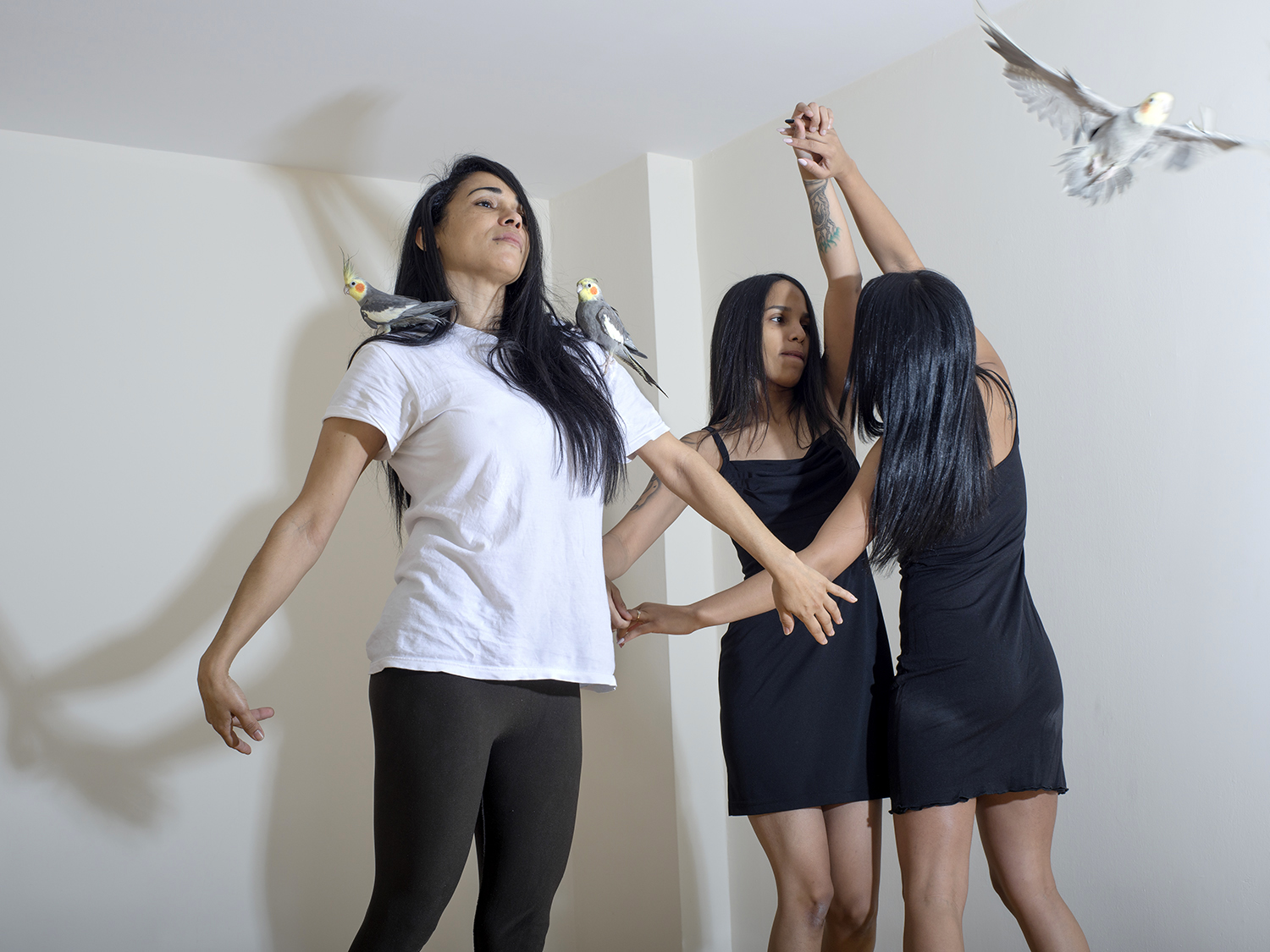 Describe the approach you take when establishing a relationship with a subject.
When it comes to approaching strangers to photographs, my mantra is to fear regret more than rejection, and hope that the people I would like to photograph would also like to be photographed by me. The relationship is unique as it revolves around them as the subject, and myself as the onlooker and photographer. Although a different structure than what most relationships have, they are as meaningful as my relationships with my friends and family.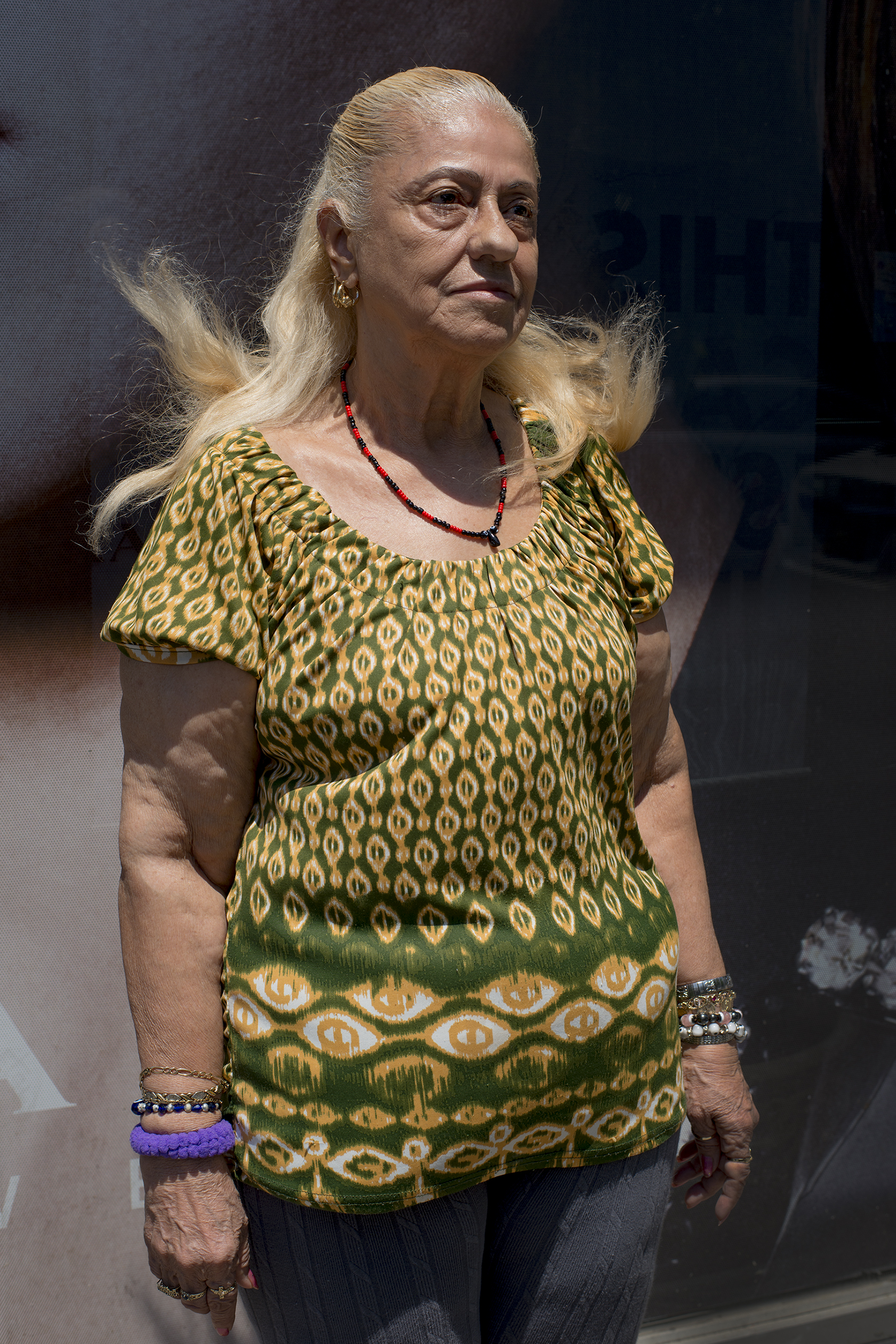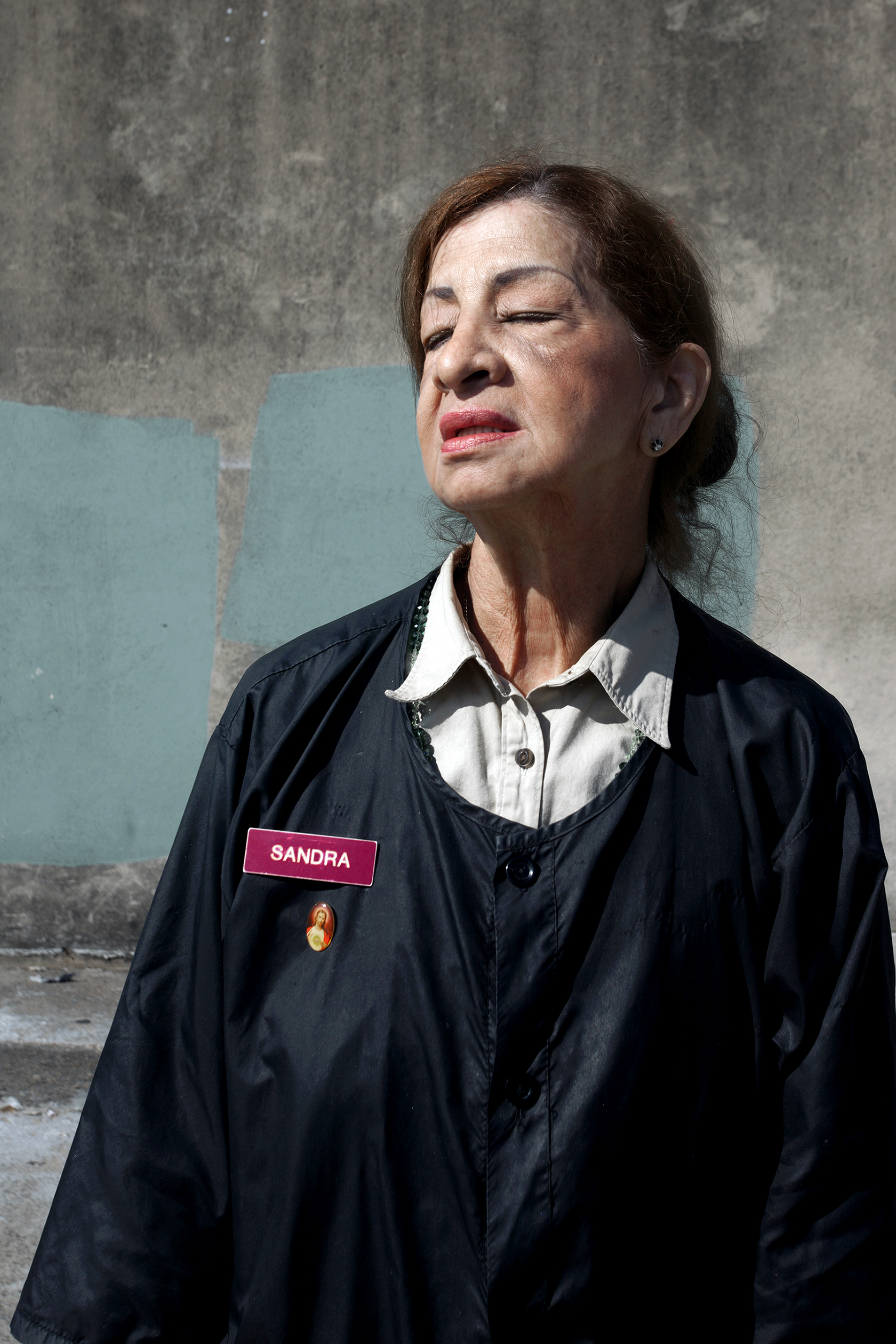 What do you think of the vast sea of online photography?
I try to separate my relationship with the inherent good of making for the love of it with the instrumental good of making—the promotion, visibility, influence, rejection, etc. As artists inundated with so much online clutter, I work to stay disciplined about my own motivations.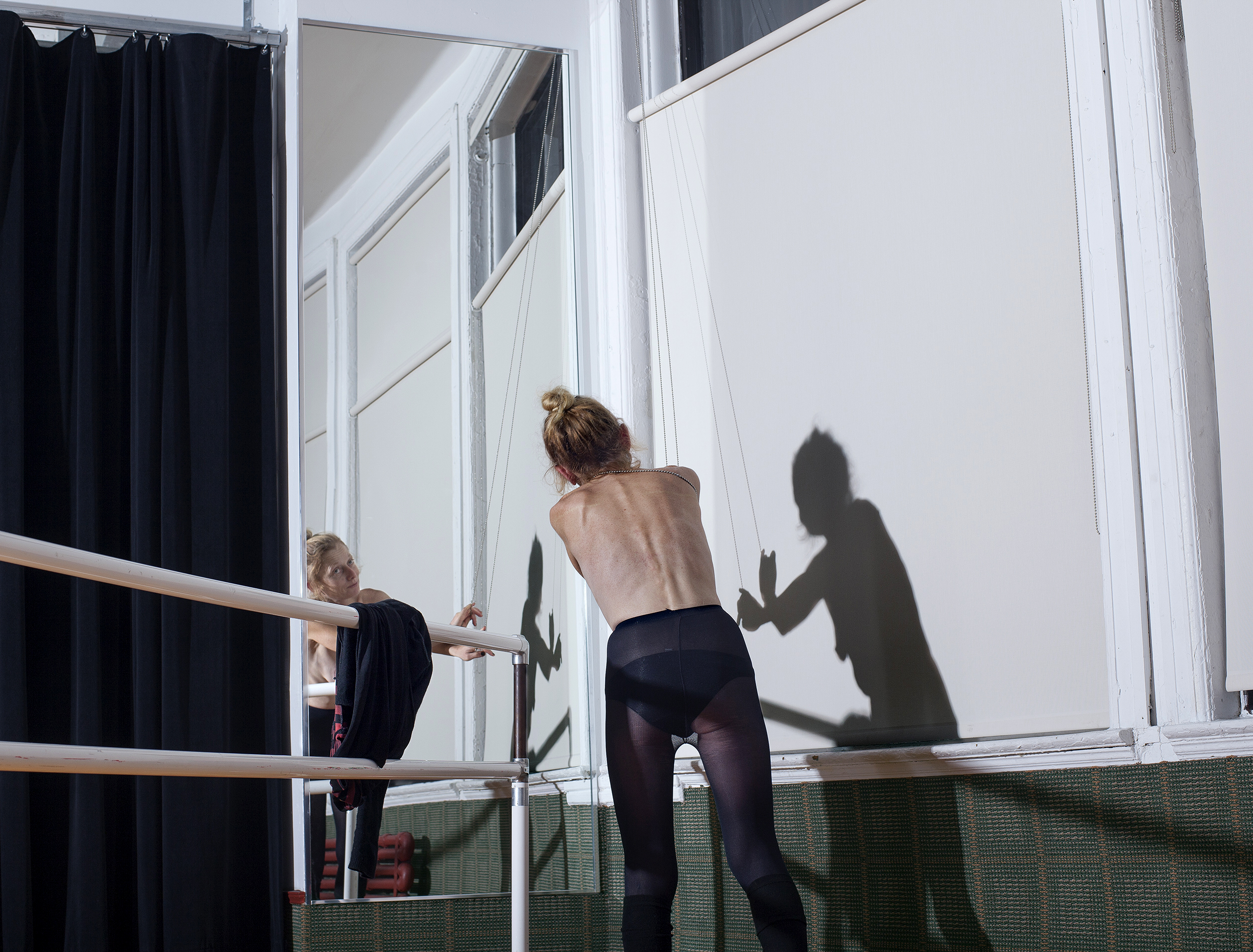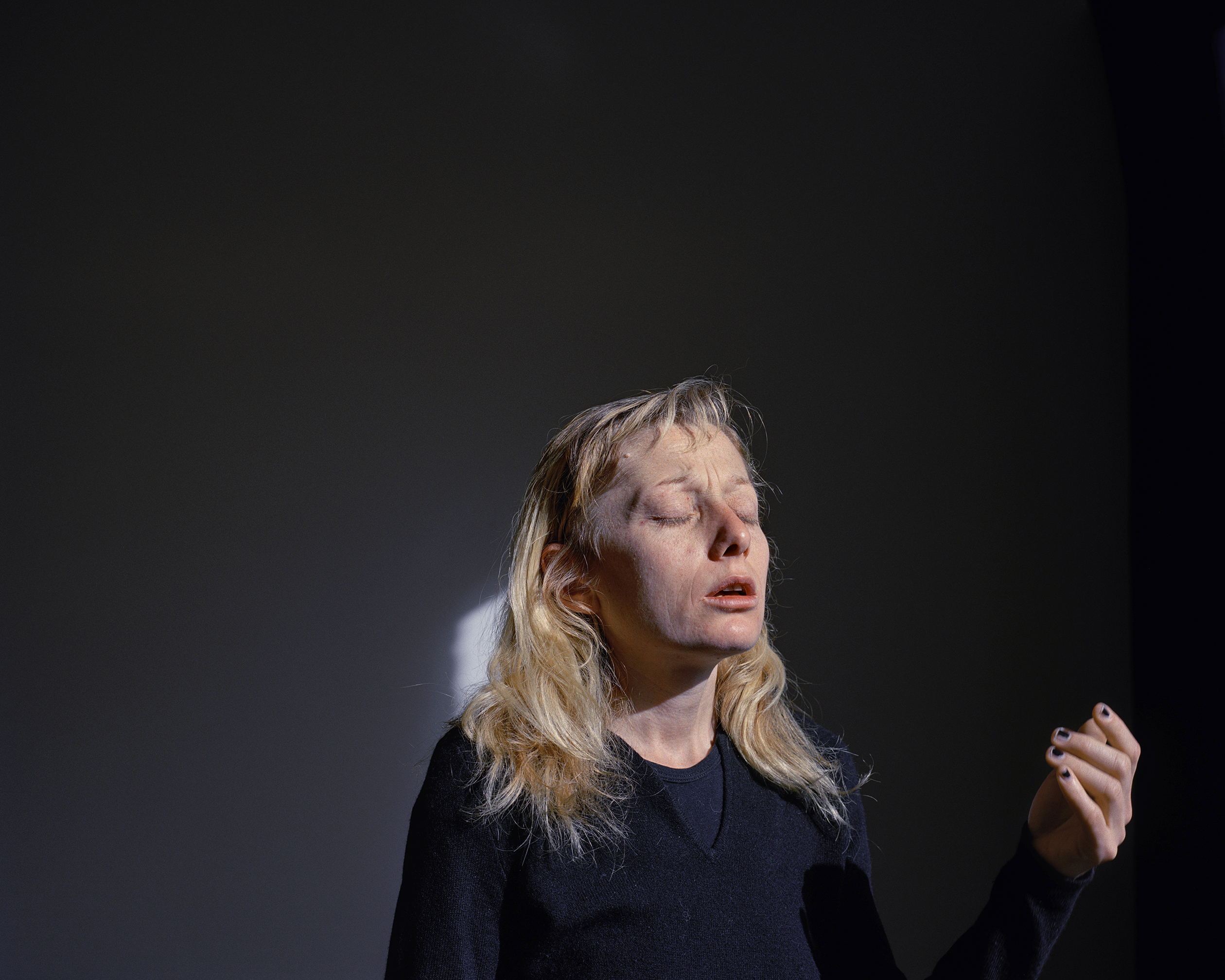 What are you most proud of in terms of your work?
That no matter how hard it can be, I am totally committed to the work. An important person in my life once told me that I have to make my work as if not one person will enjoy it, and I will still make the work. That has stuck with me.
What are you doing when you're not making pictures?
Browsing at art, reading fiction, preparing for my courses, walking, and printing and dancing around in my studio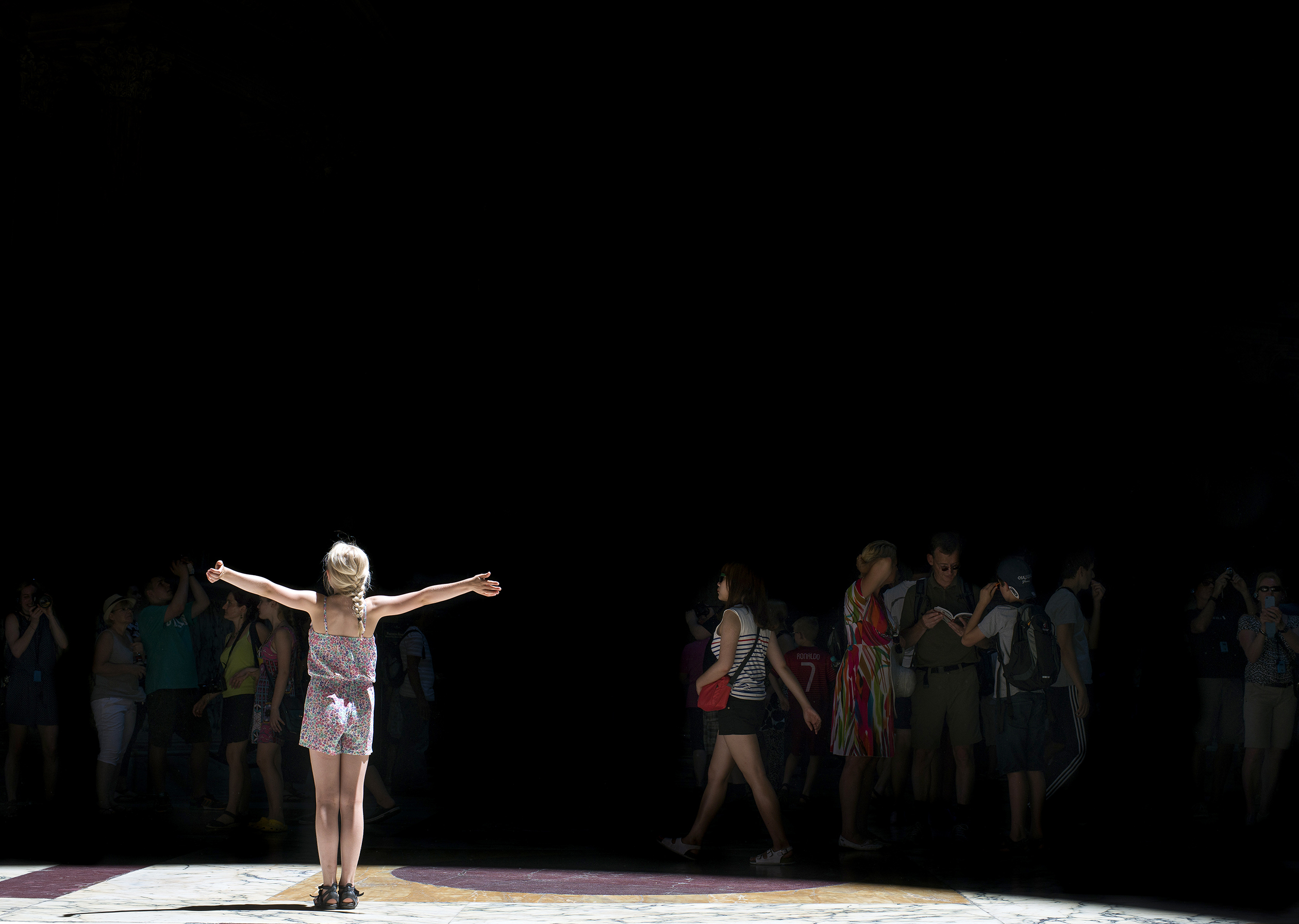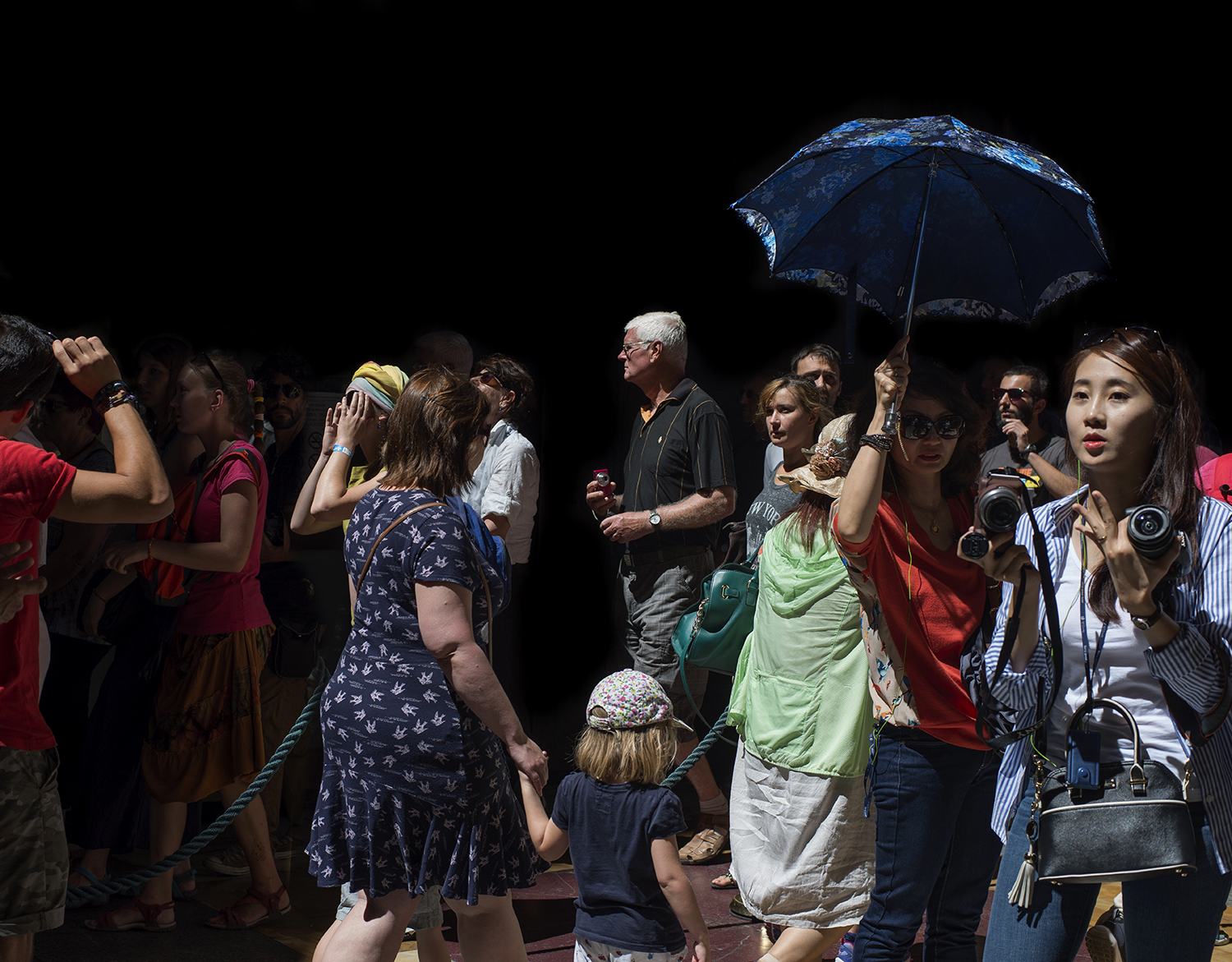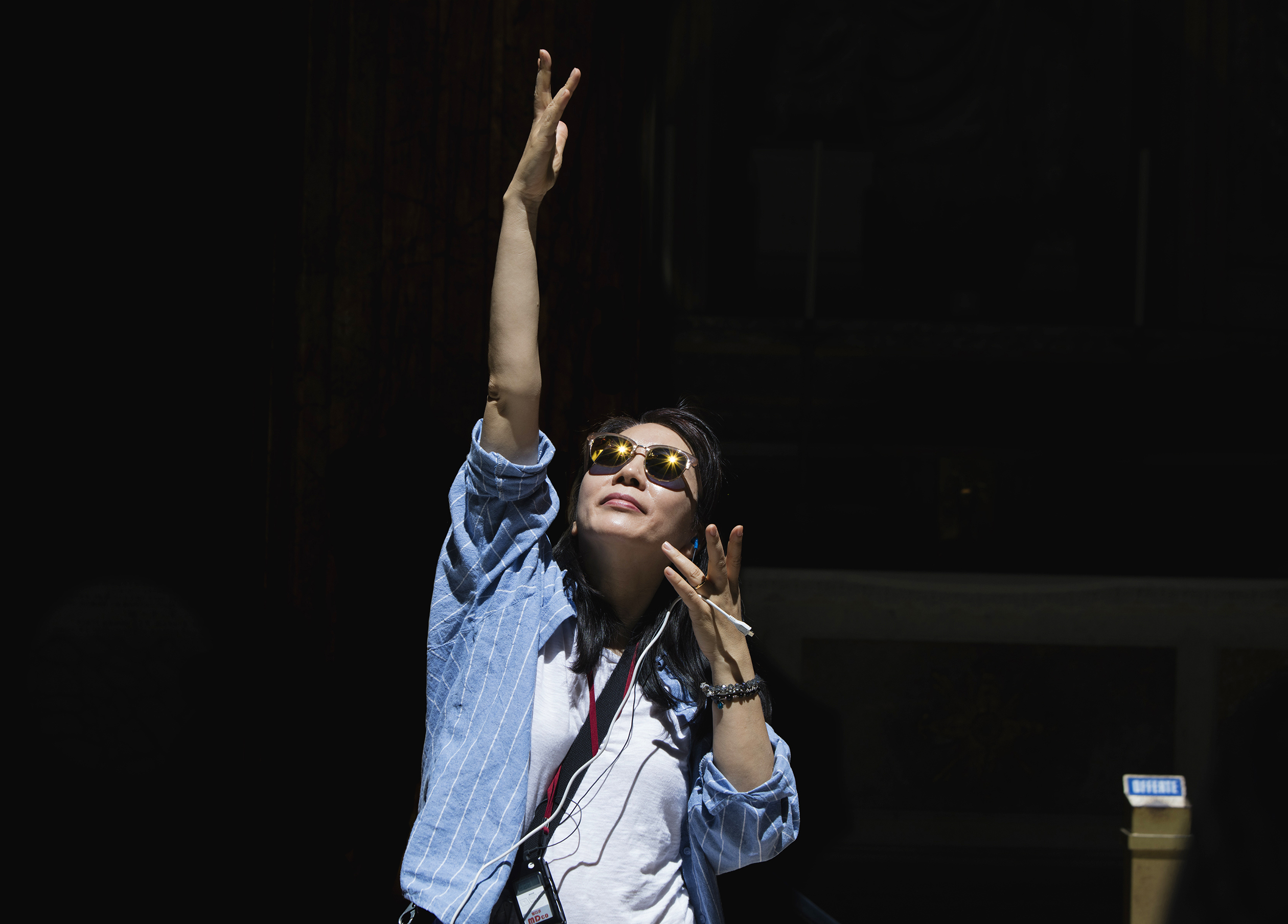 What do you think the future of photography might look like?
Immaterial. Made only by machines?
Name three contemporary photographers who blow your mind.
Josef Koudelka, Sophie Calle, Katy Grannan.
The most important question of all: dogs or cats?
Bird of Prey. Because, photography.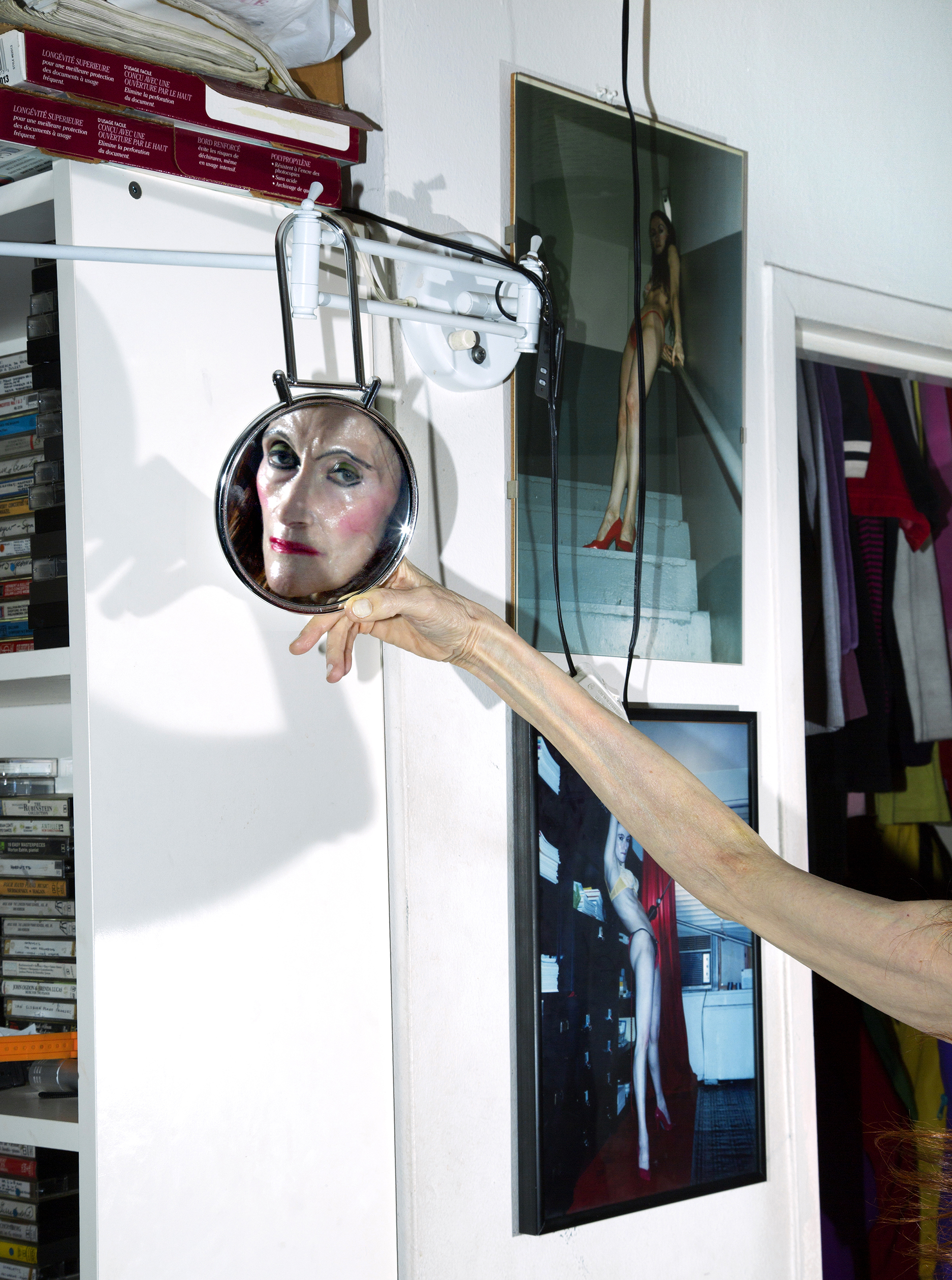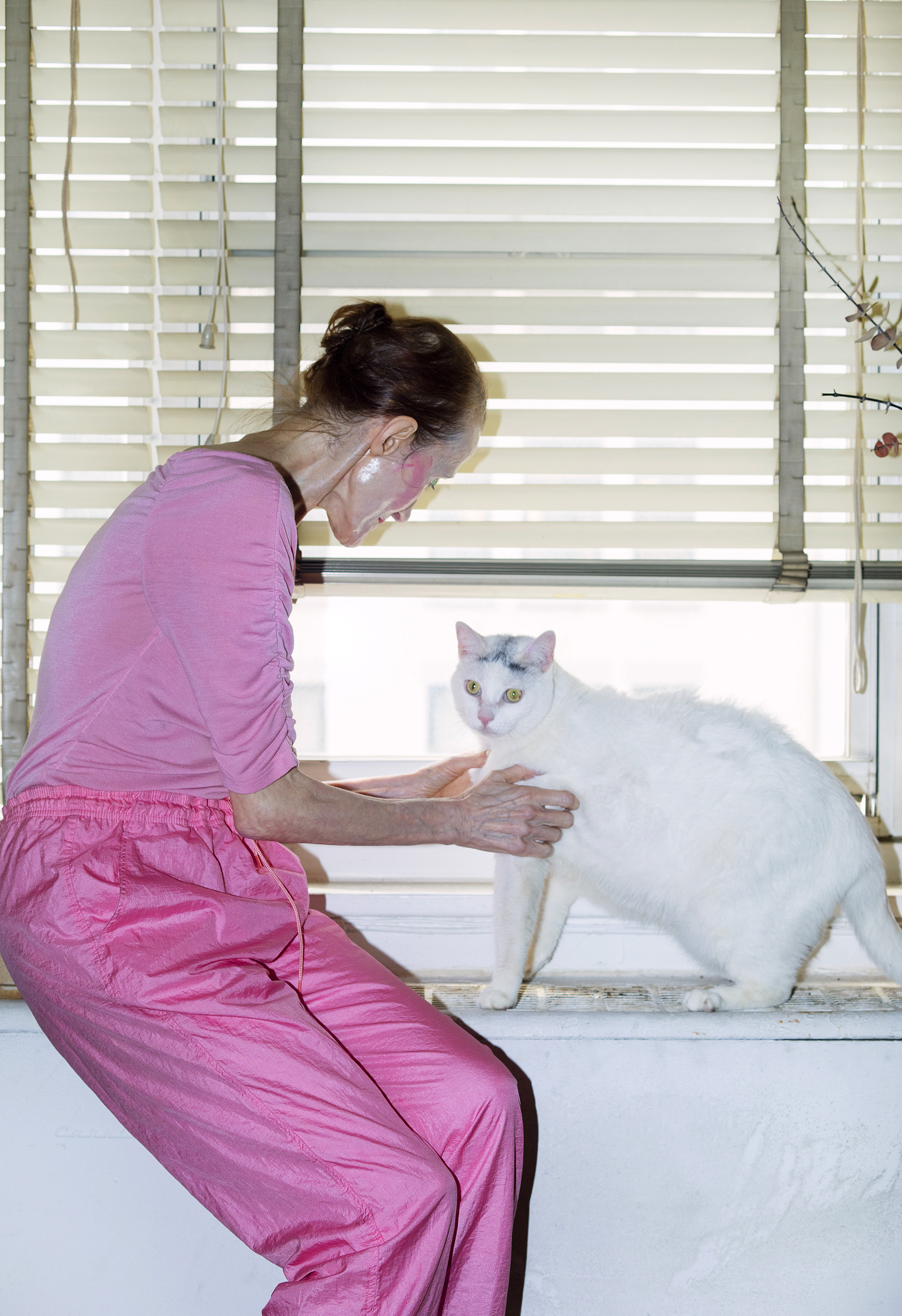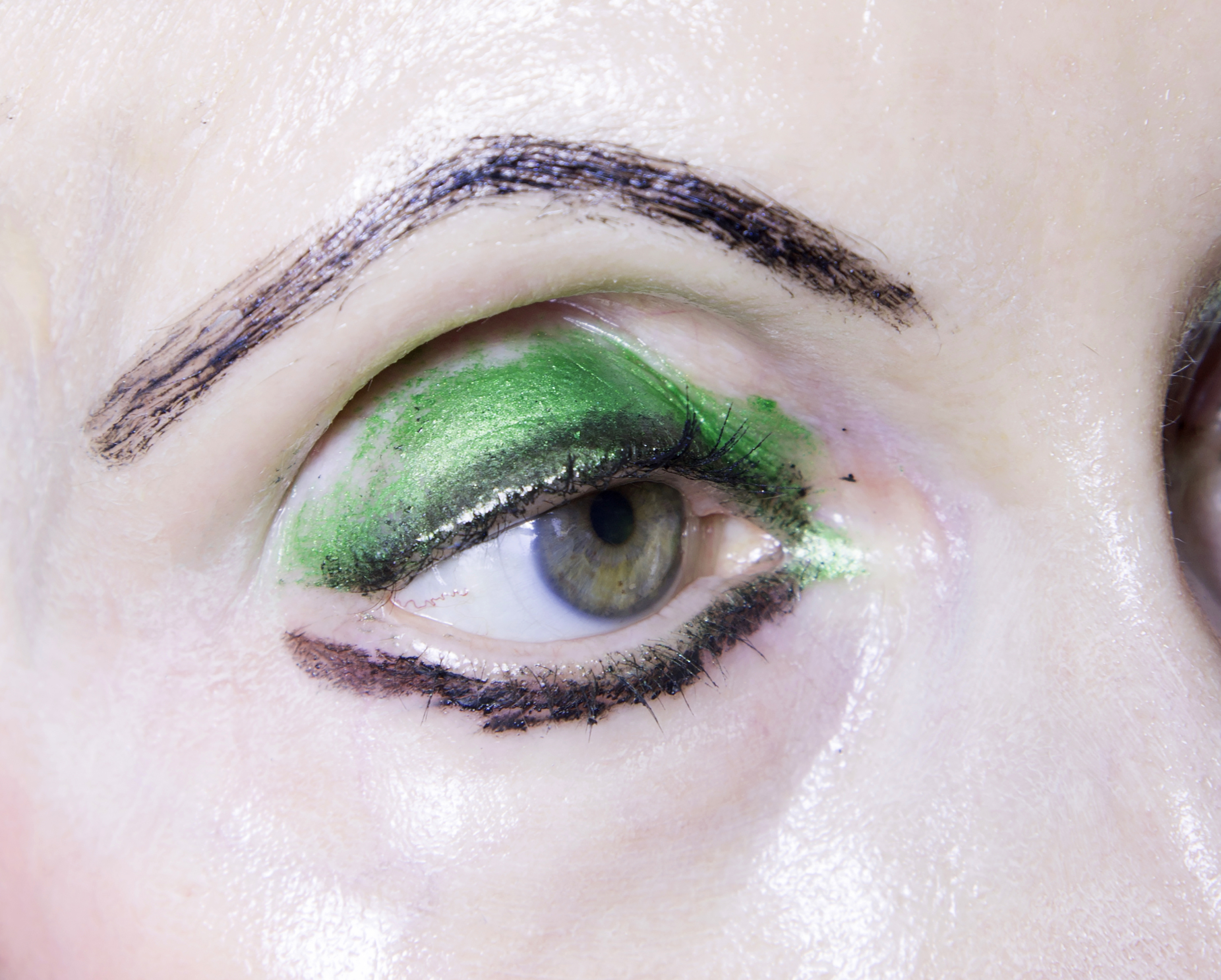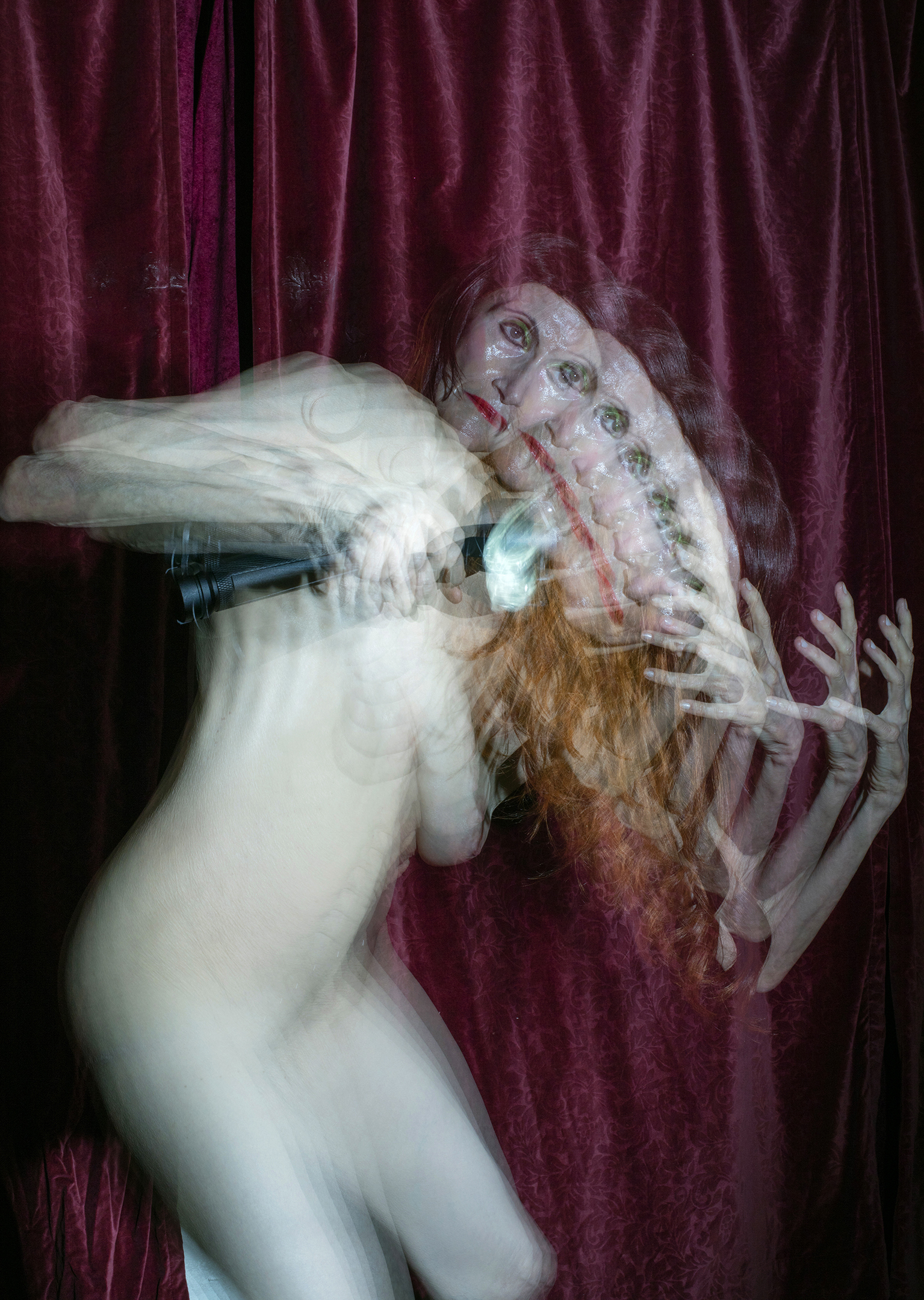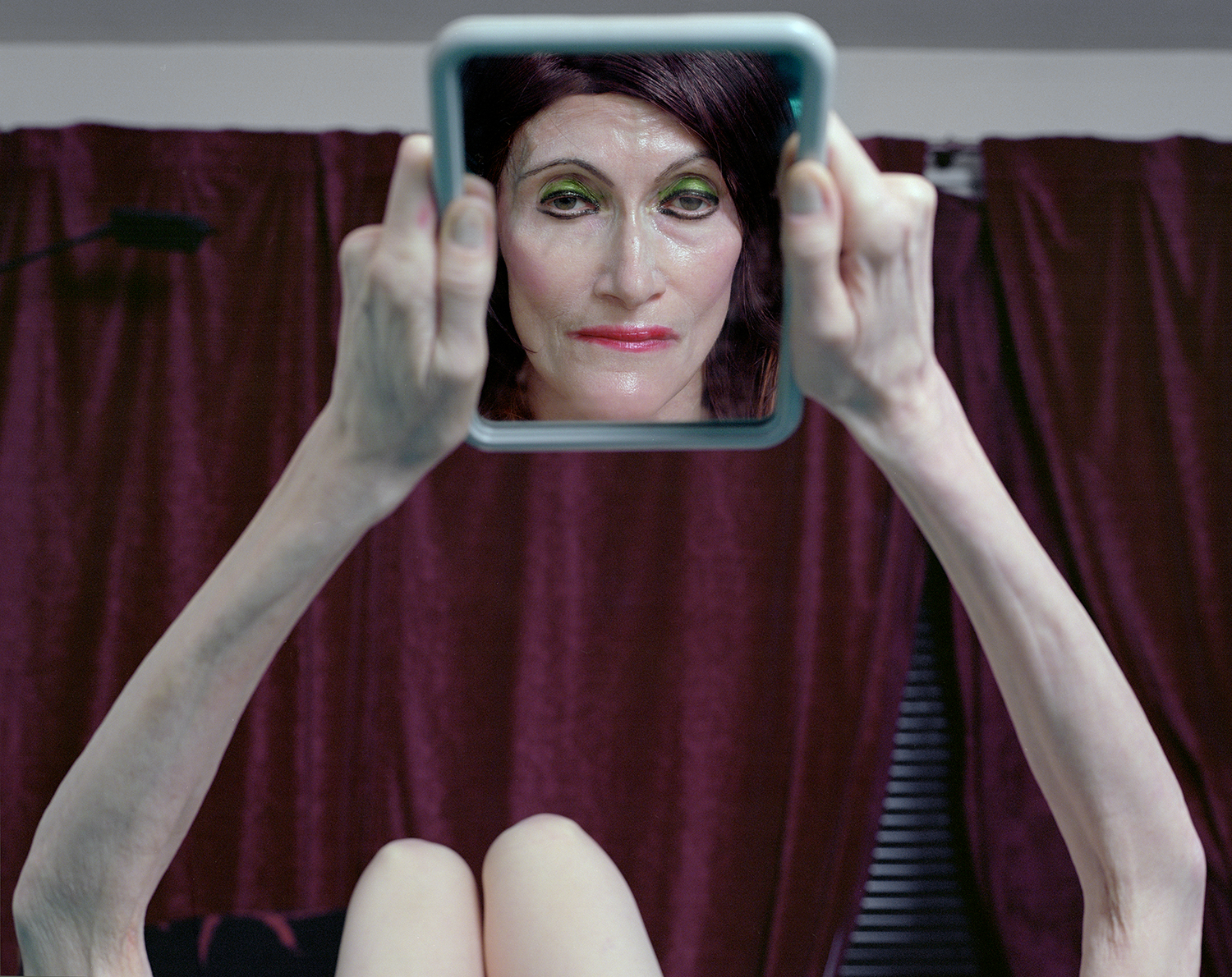 Visit Elizabeth Bick's website.