Around 3 AM on 15 April, Delhi's fire department officials reported that a major blaze had broken out in southeast Delhi's Kalindi Kunj. The area is home to approximately 230 Rohingya refugees, who have been living in a "temporary" camp in Madanpur Khadar for almost six years. The land is owned by the non-profit Zakat Foundation.
Although no casualties were reported, almost all the residents have apparently lost their shelter and valuables—in many cases including identity cards and special visas issued by the United Nations. Without these, the Rohingya—a majority Muslim ethnic group from Myanmar—face issues of aid, movement, and even school admissions.
According to photographer Javed Sultan, who has been documenting life in the Delhi camp since December 2015, residents call the place "Darul Hijrat", or "Home of the Migrant". Sultan was on the scene to capture the aftermath of what is reportedly the fourth major fire to break out here since the area was settled. Sultan told VICE he always felt the flammable wood and polythene construction seemed like a hazard—not to mention the use of open flame gas and kerosene stoves. Speaking to the press, the Deputy Commissioner of Police (Southeast Delhi), said the conflagration was due to a faulty short circuit, further aided by the cheap construction material.
While Rohingyas have been settling India for years, since last August 2017, more than half a million refugees have fled home, due to what the UN has called an "ethnic cleansing". They've settled mostly in other parts of India and Bangladesh.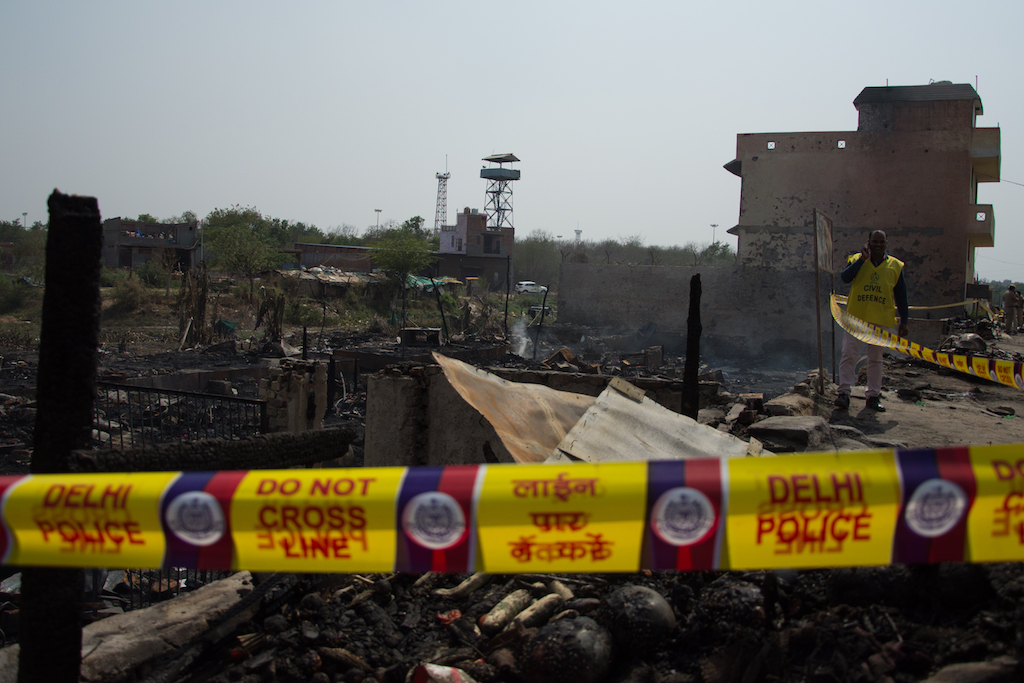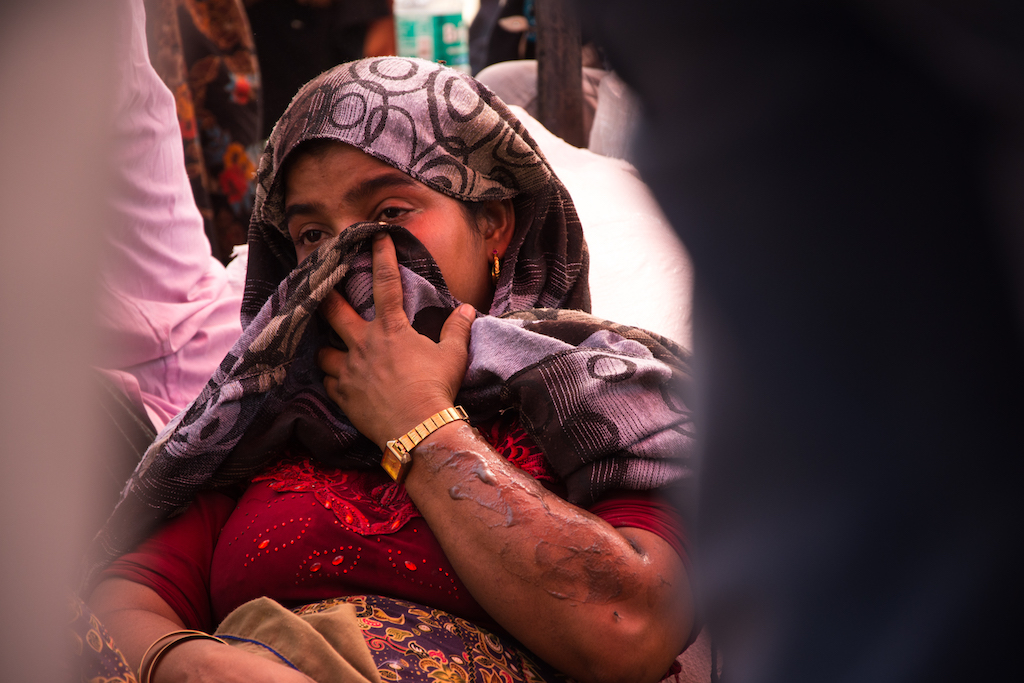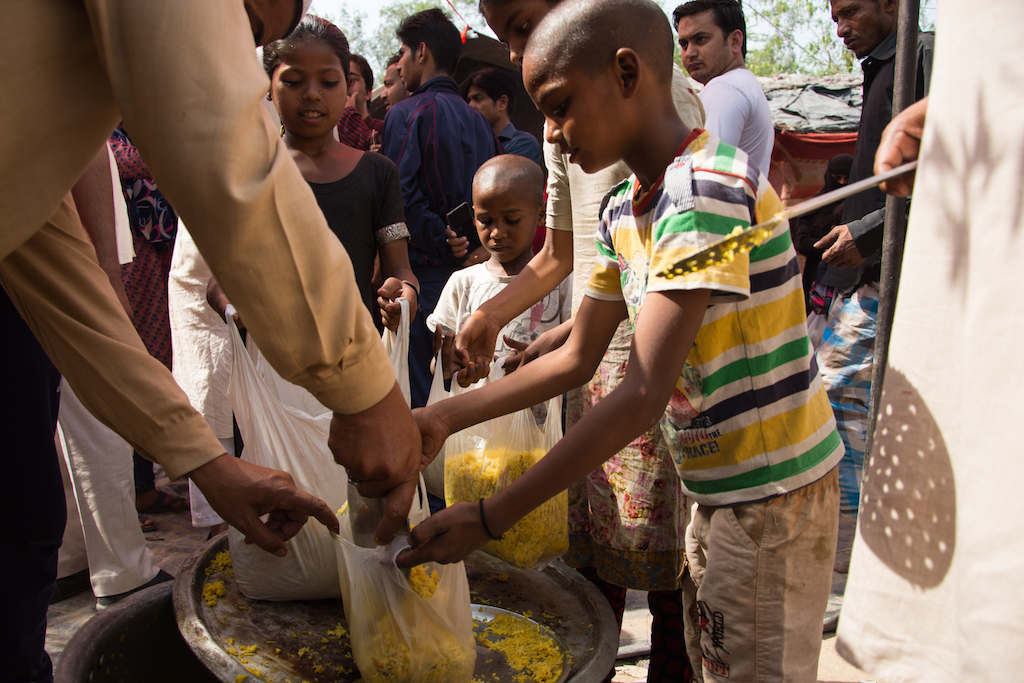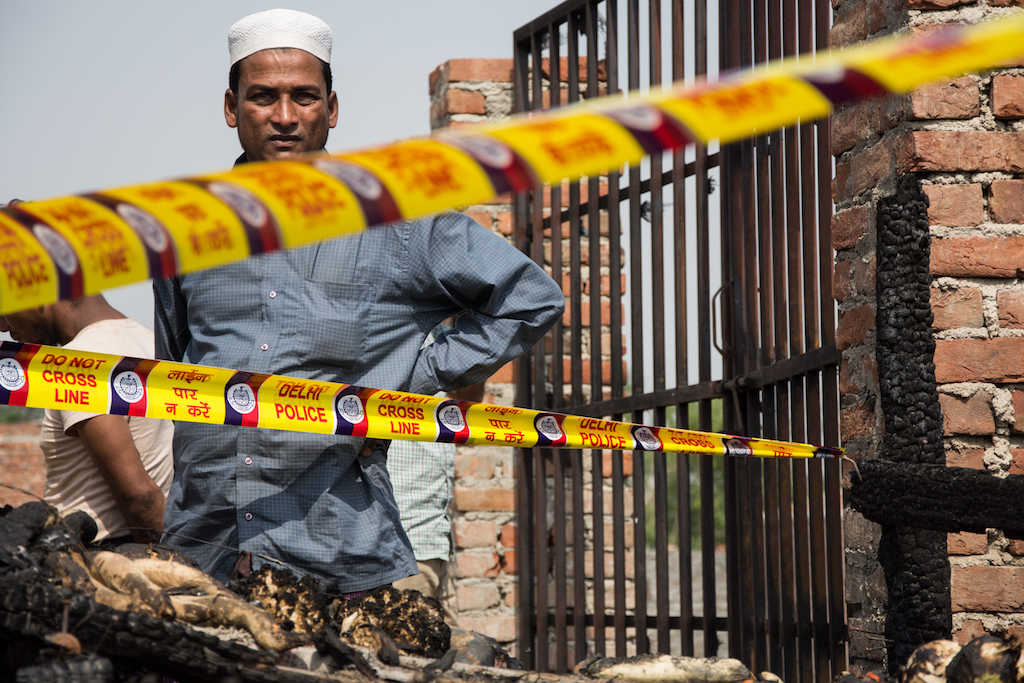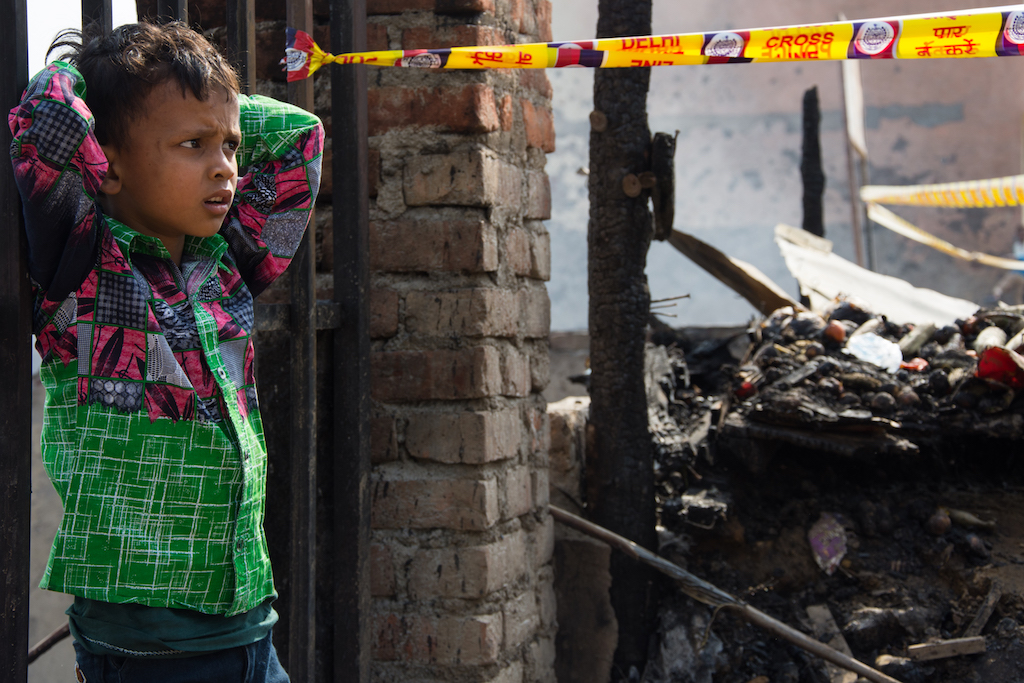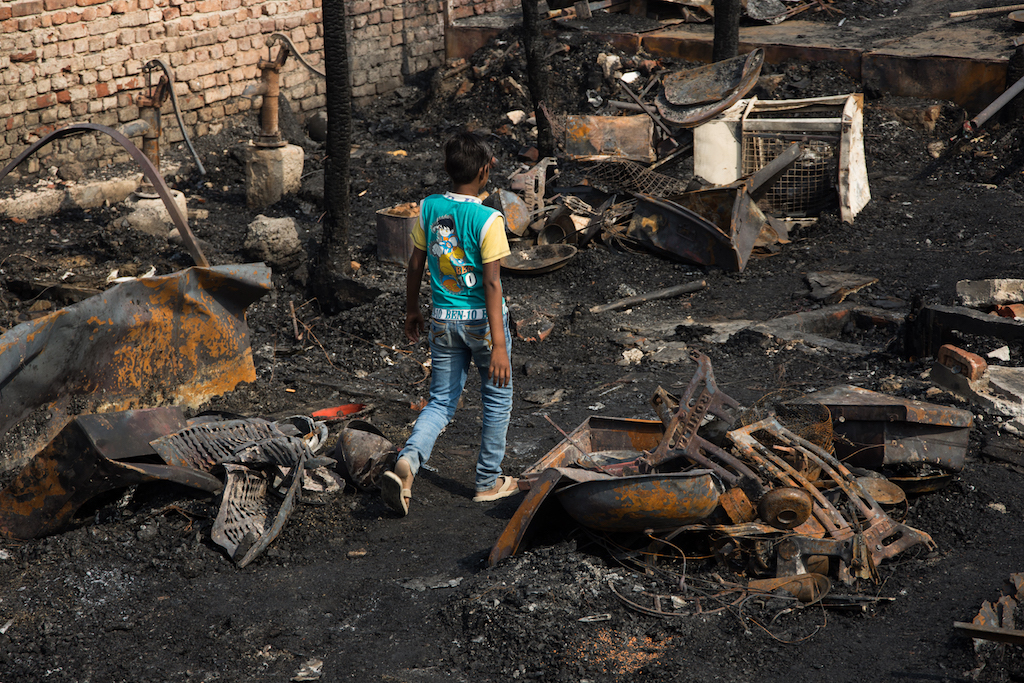 Follow Javed Sultan on Instagram.