Step Inside Zippora Seven's Sun-Drenched Summer Photo Album
The Auckland-born, IMG-represented model has seen some pretty special places.
|
06 February 2017, 2:23am
Model Zippora Seven has the kind of Instagram that is enviable to say the least. It's all beautiful people, magical locations and a lot of jumping into sparkling blue bodies of water.

When she's not travelling the world for work, she's chasing an endless summer with friends and documenting the adventures. Not wanting that archive to go unseen, we asked Zippy to share some of her favourite sun-drenched memories and she kindly obliged. Her photos will take you from the crystal clear waters of the Aeolian Islands to sunset strolls along a pier in Cuba and back to the empty beaches of New Zealand.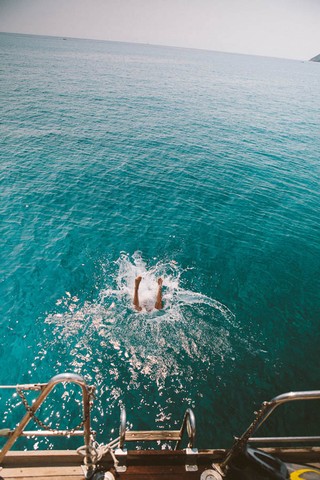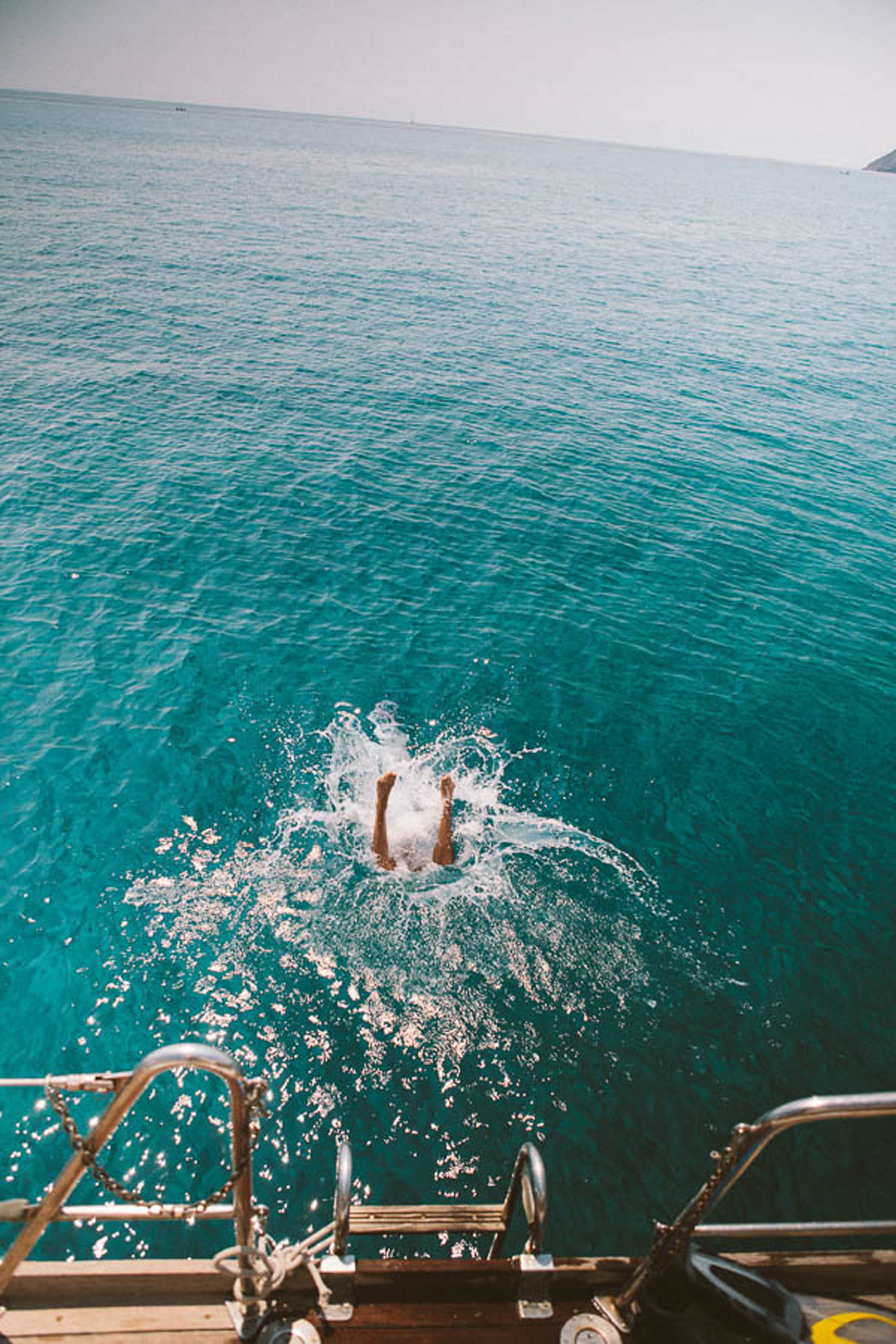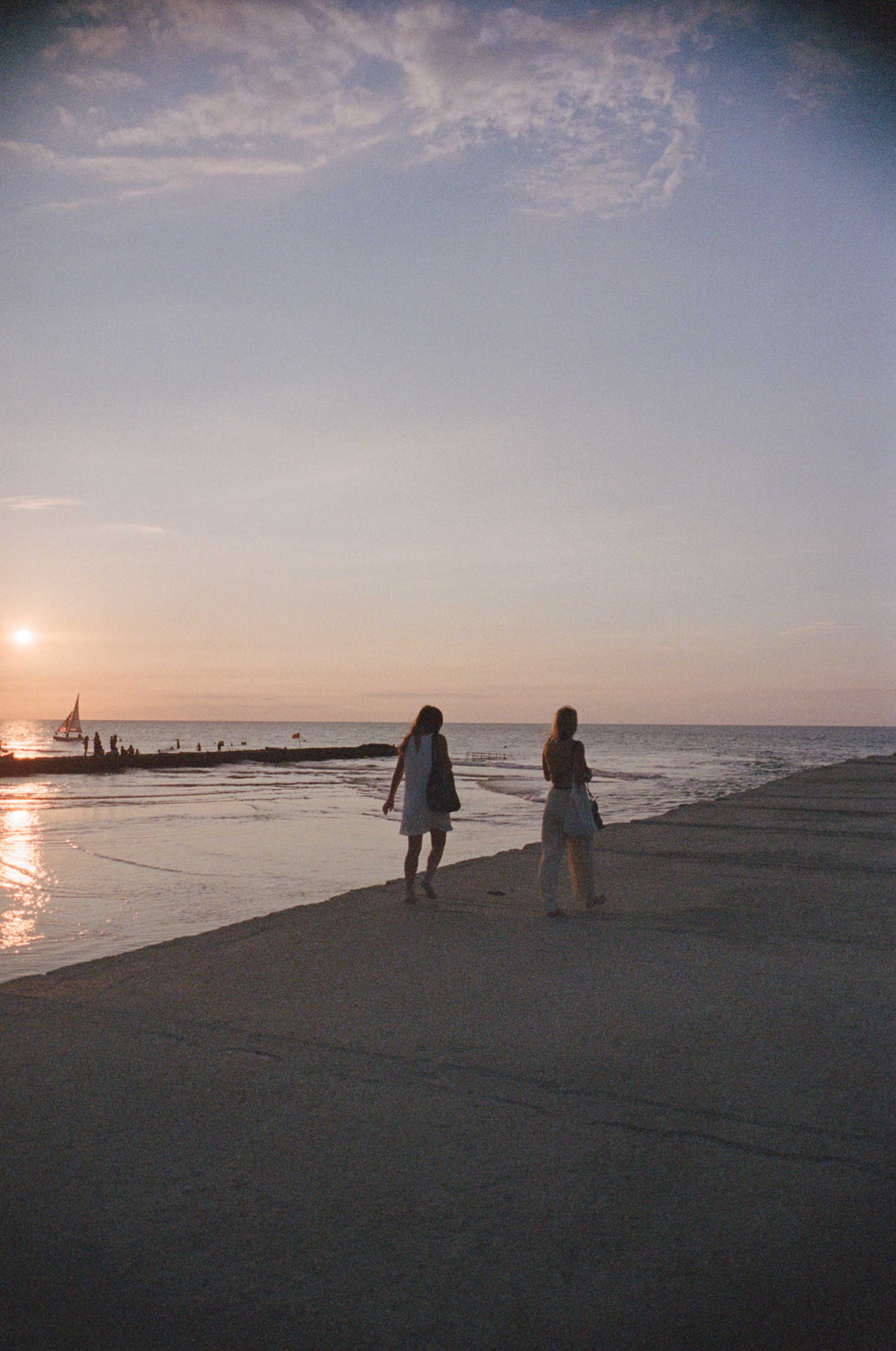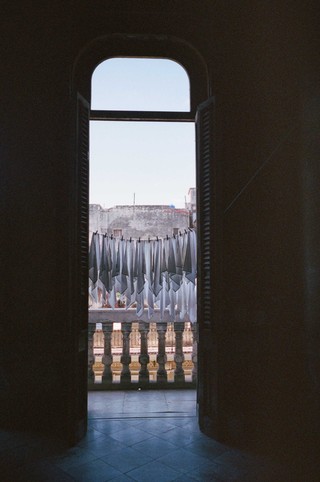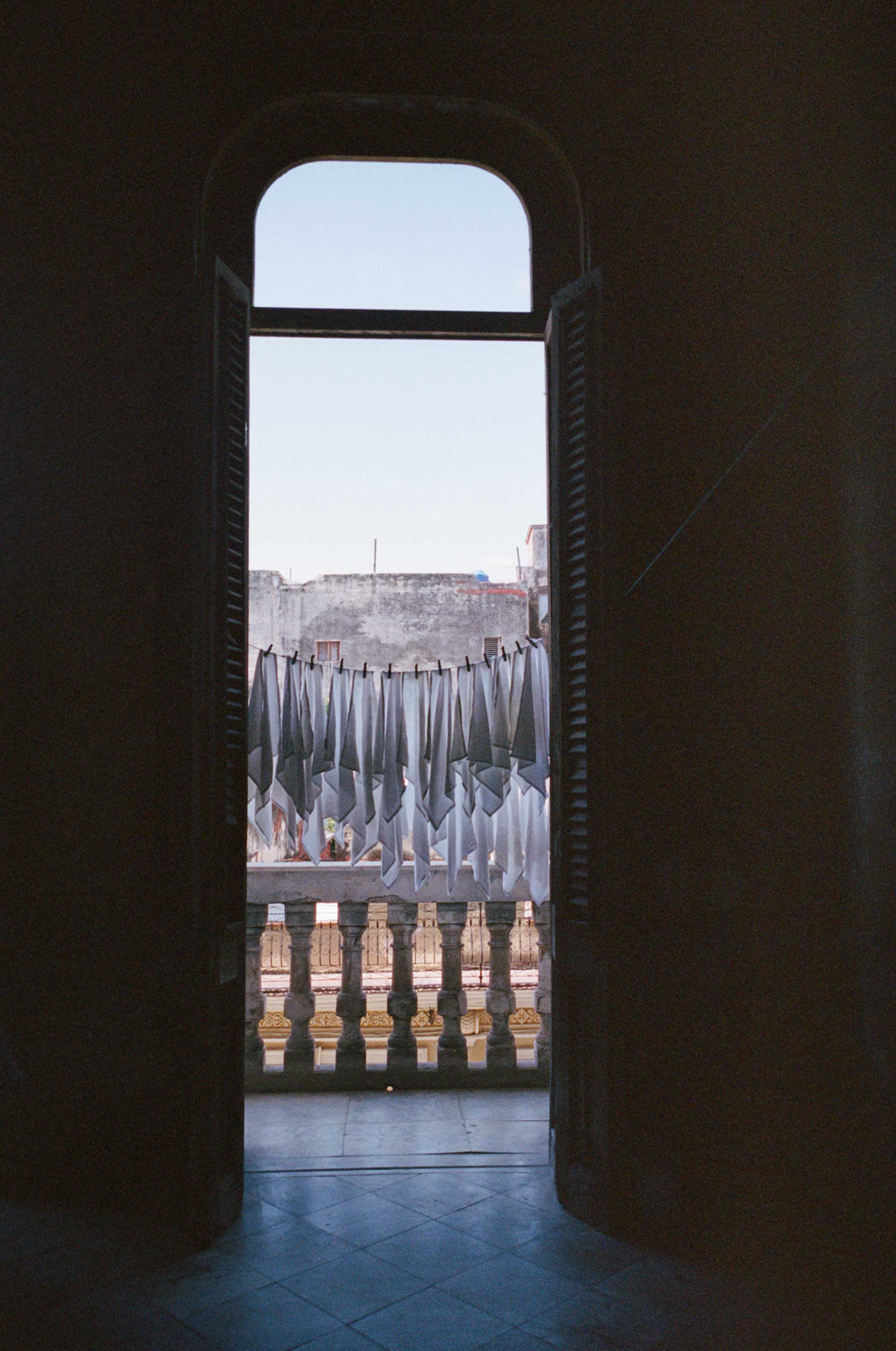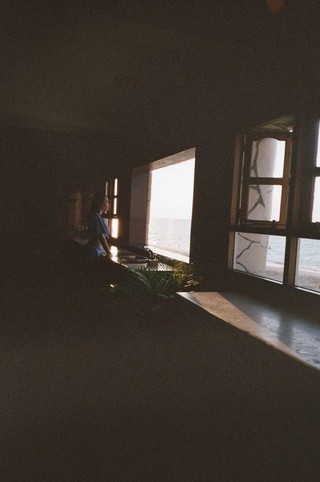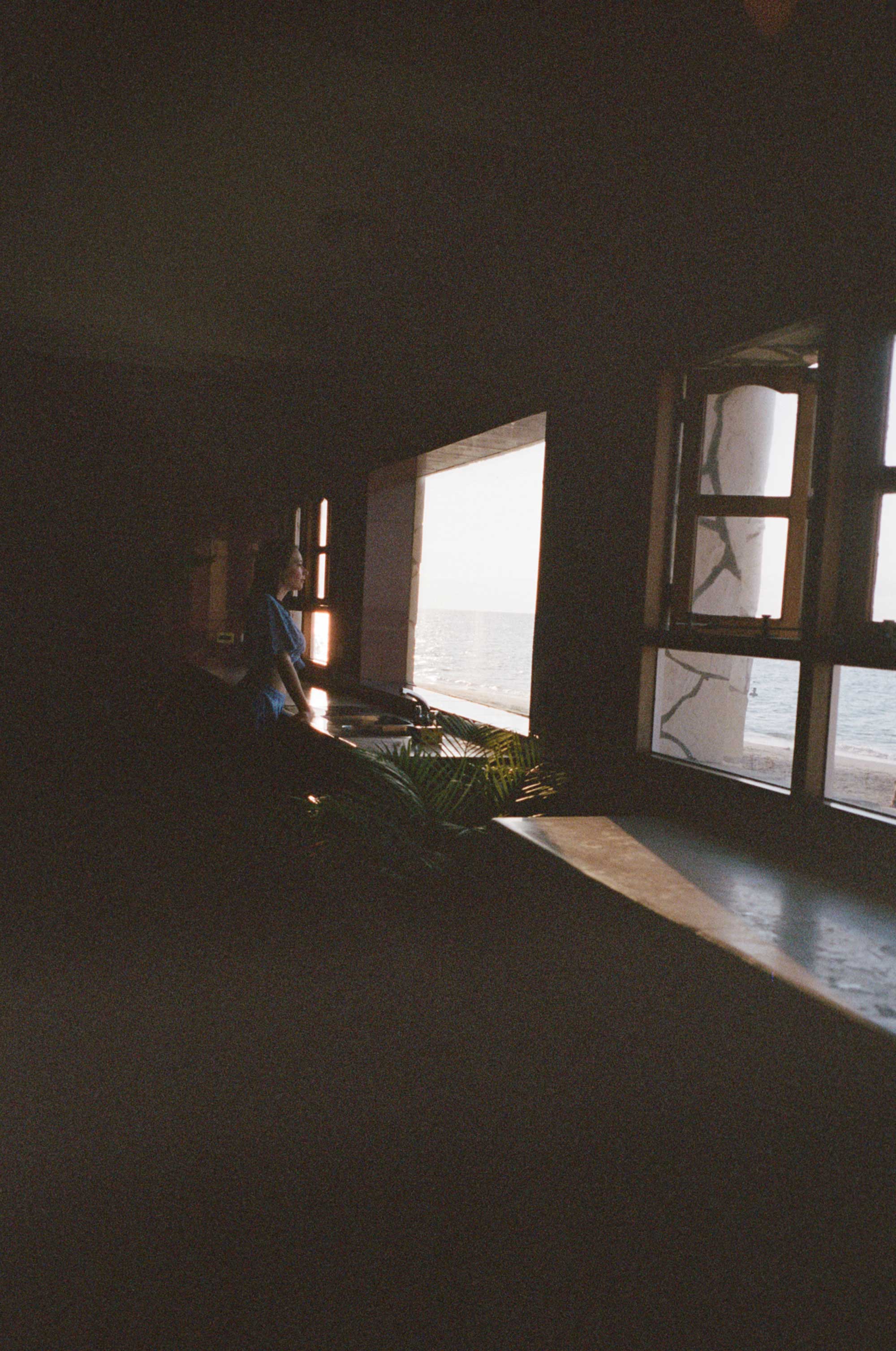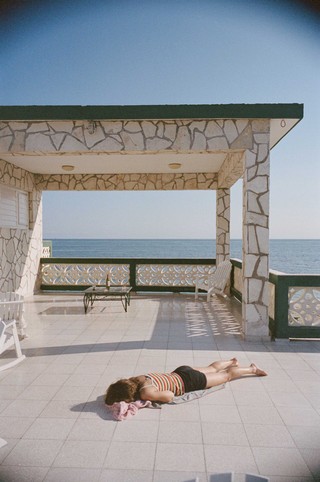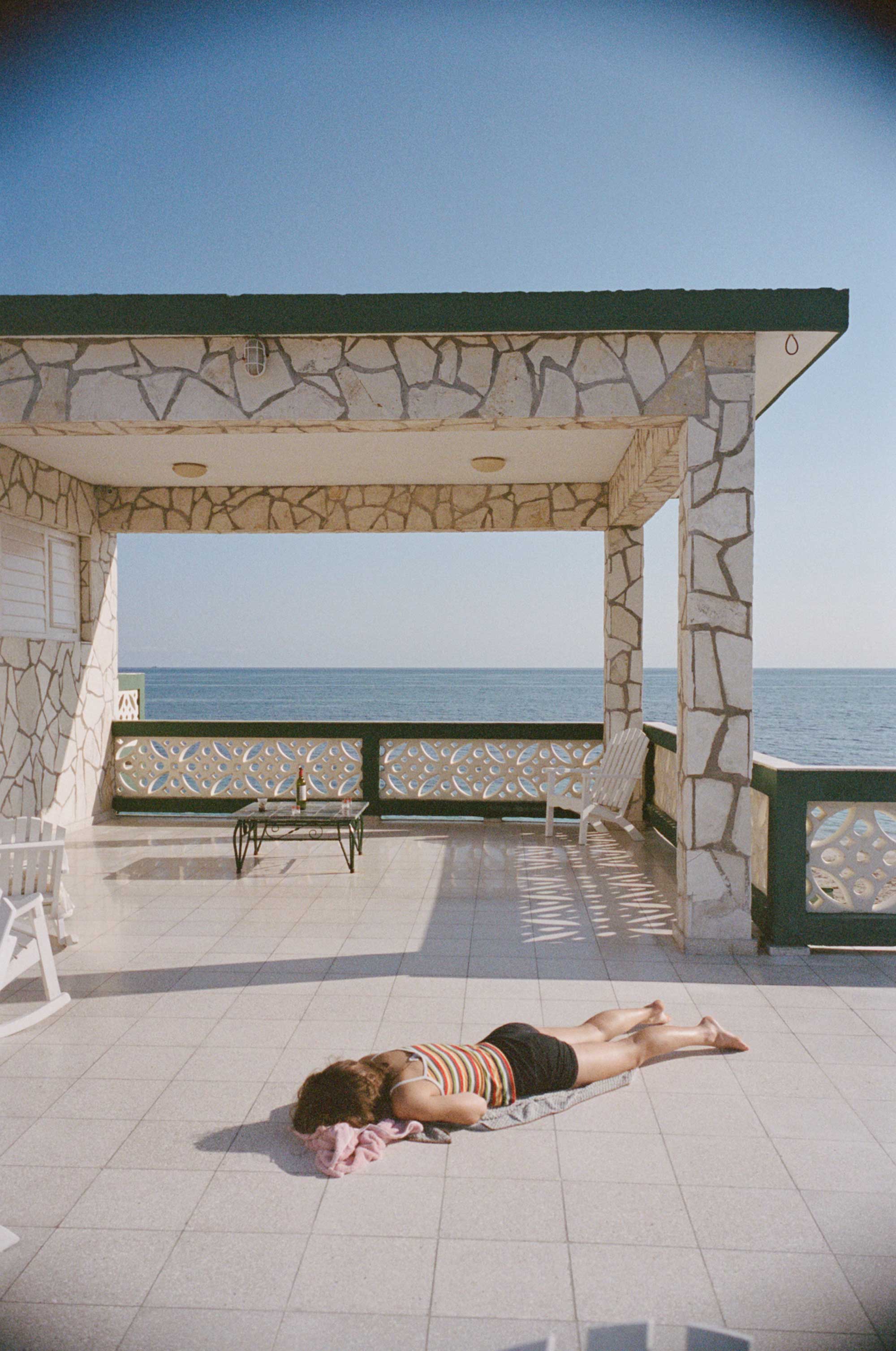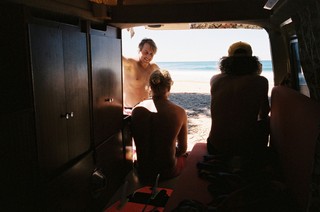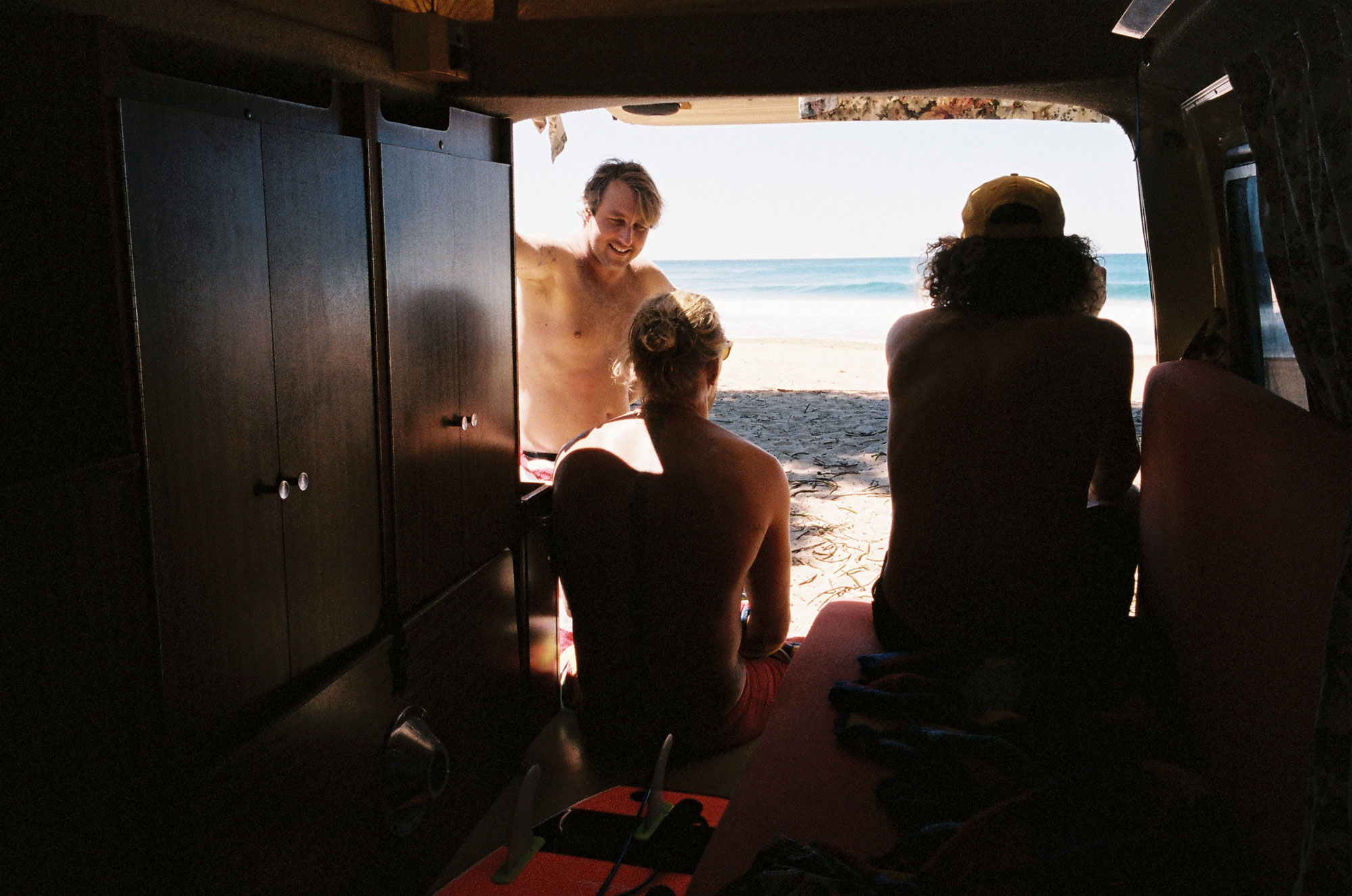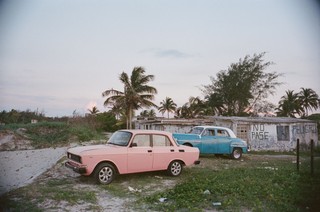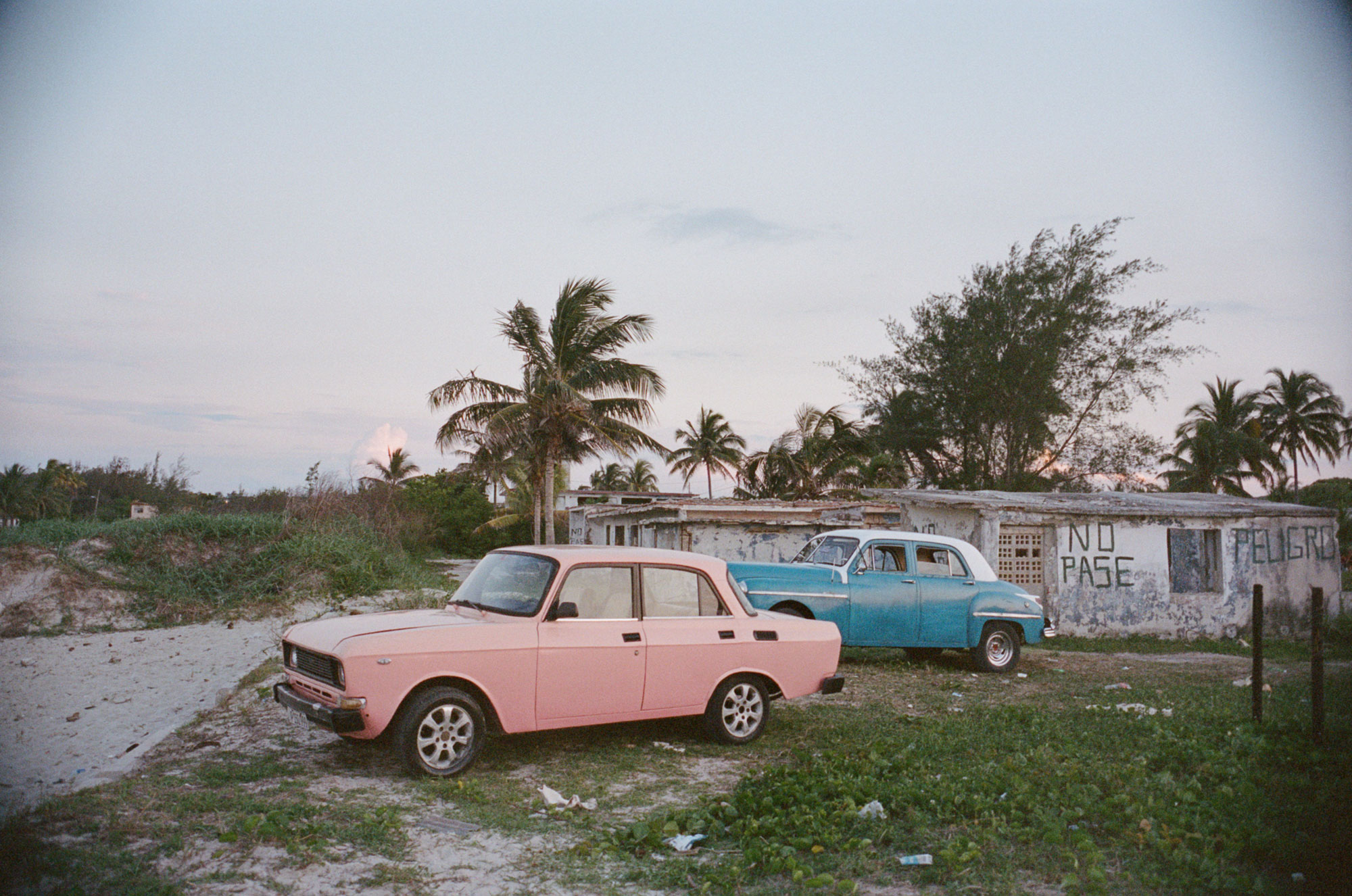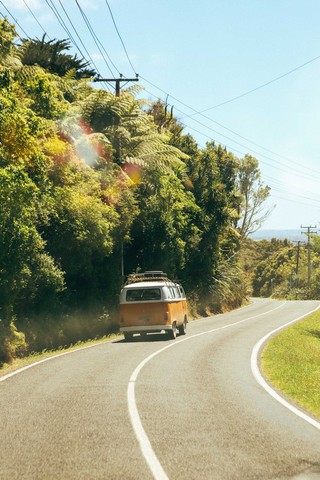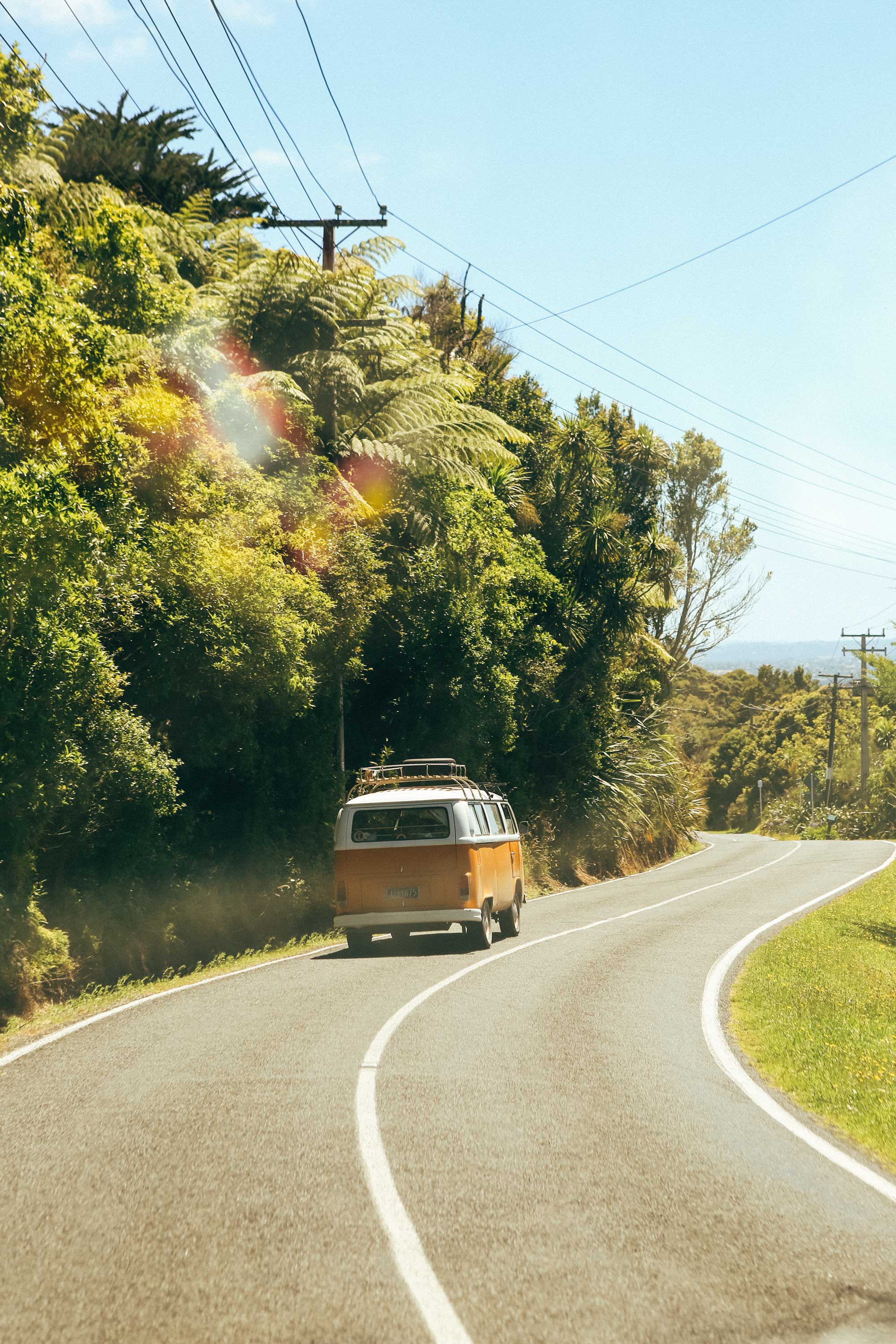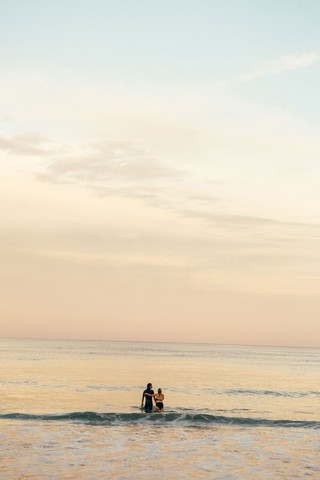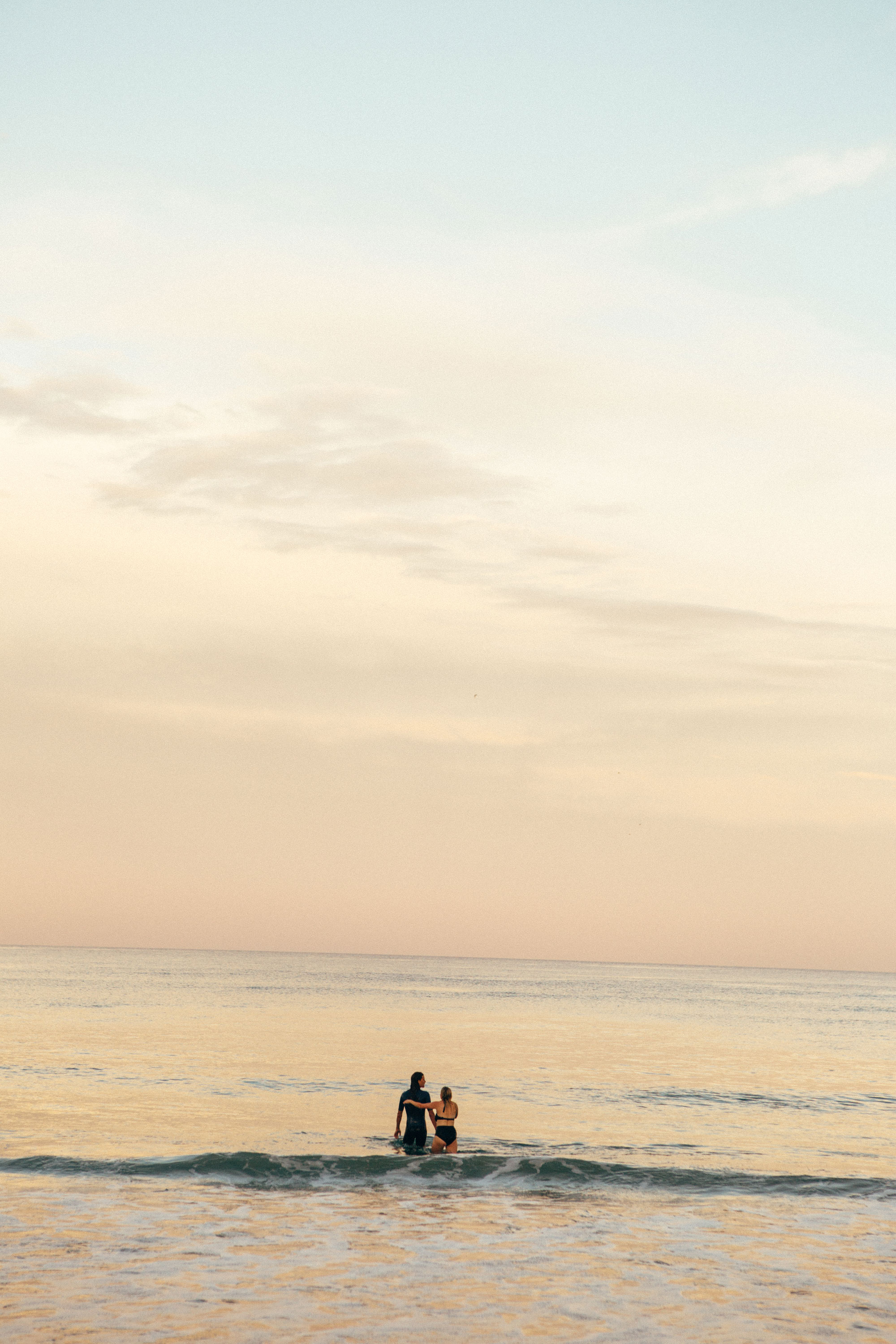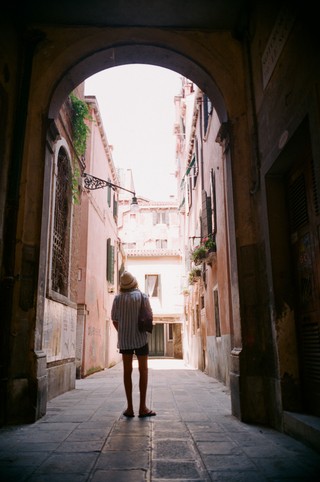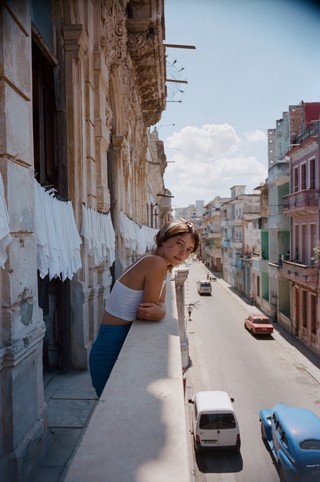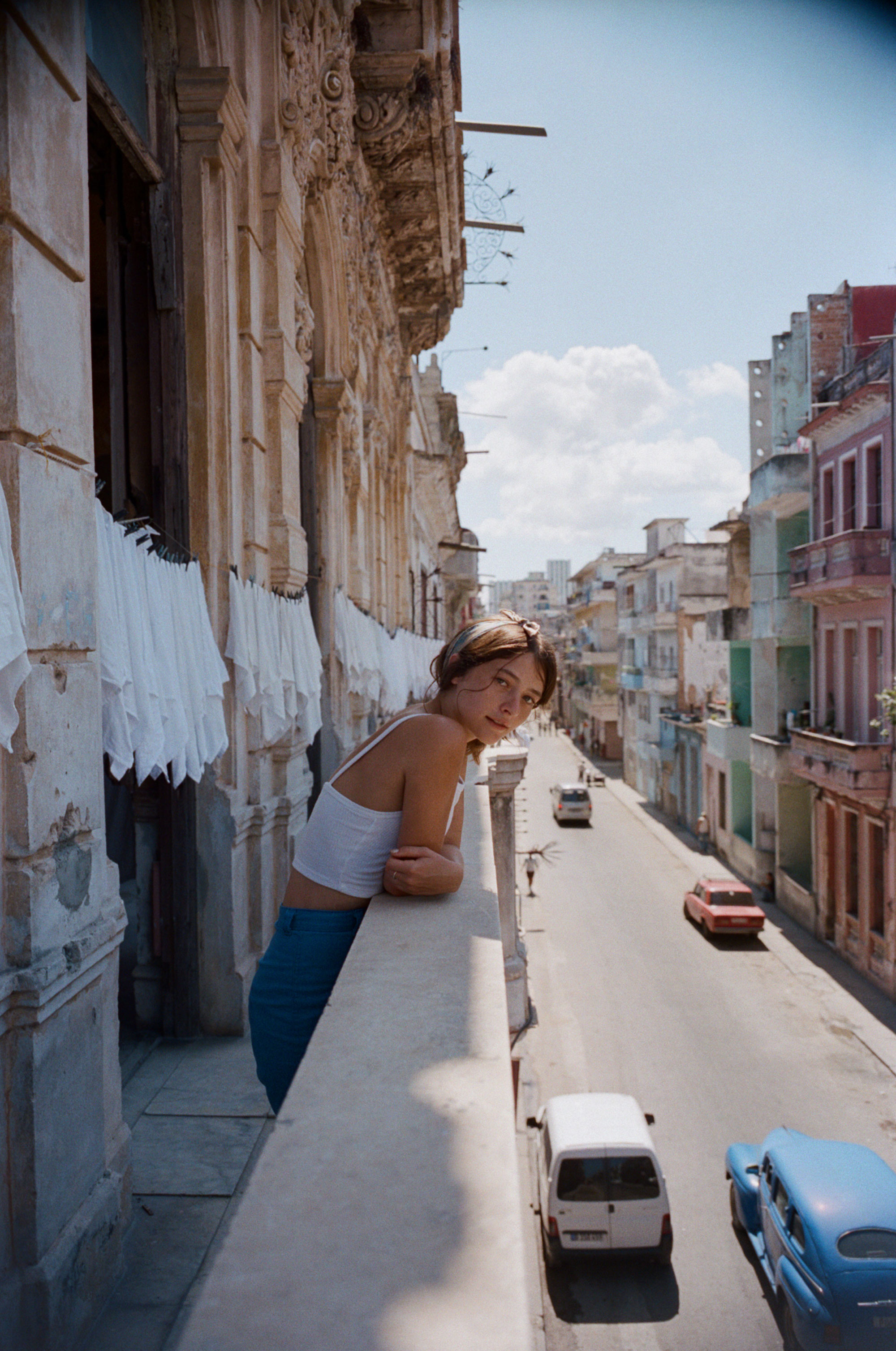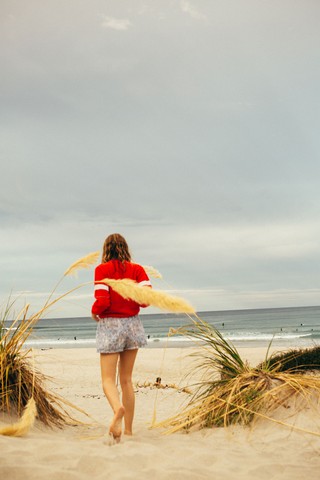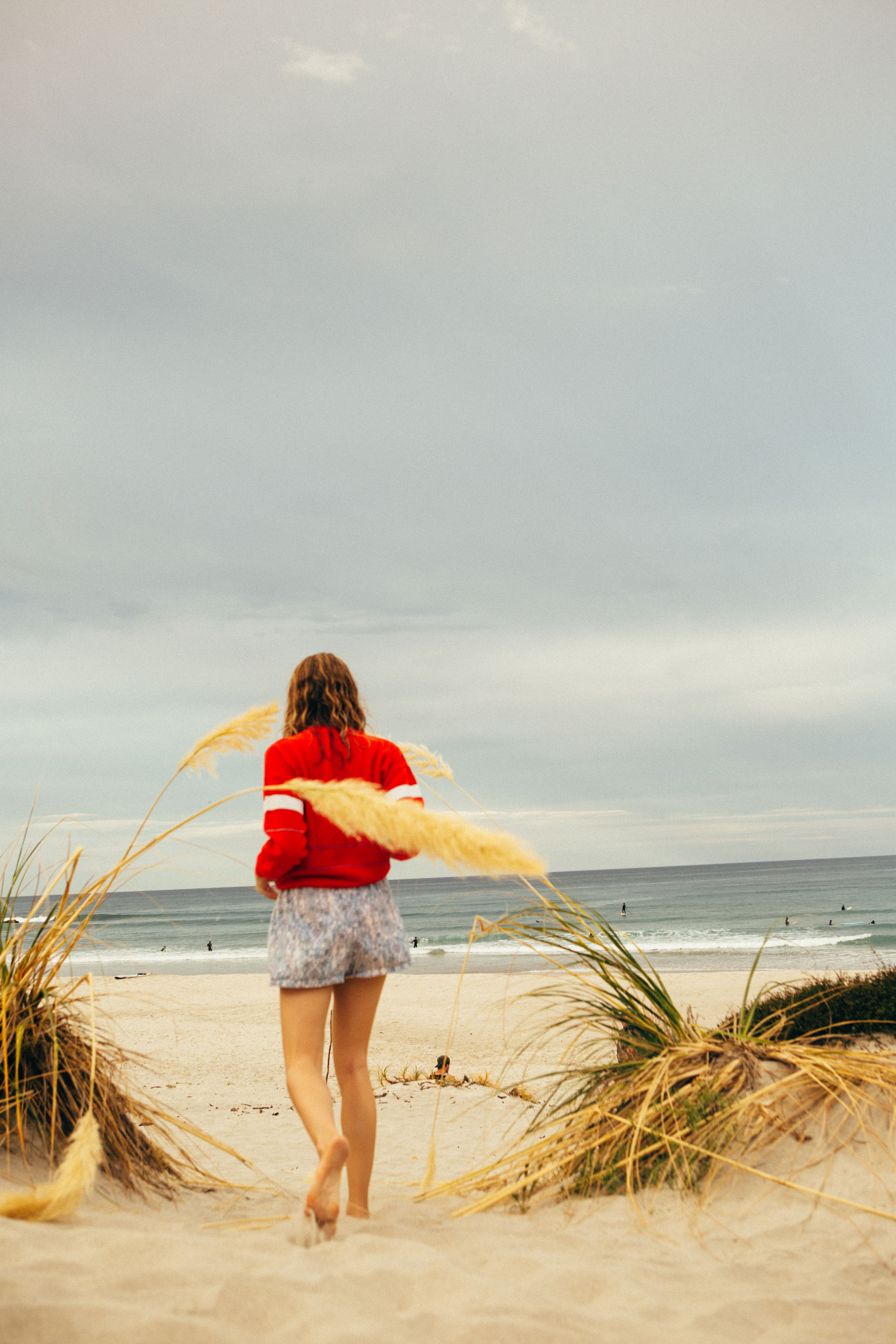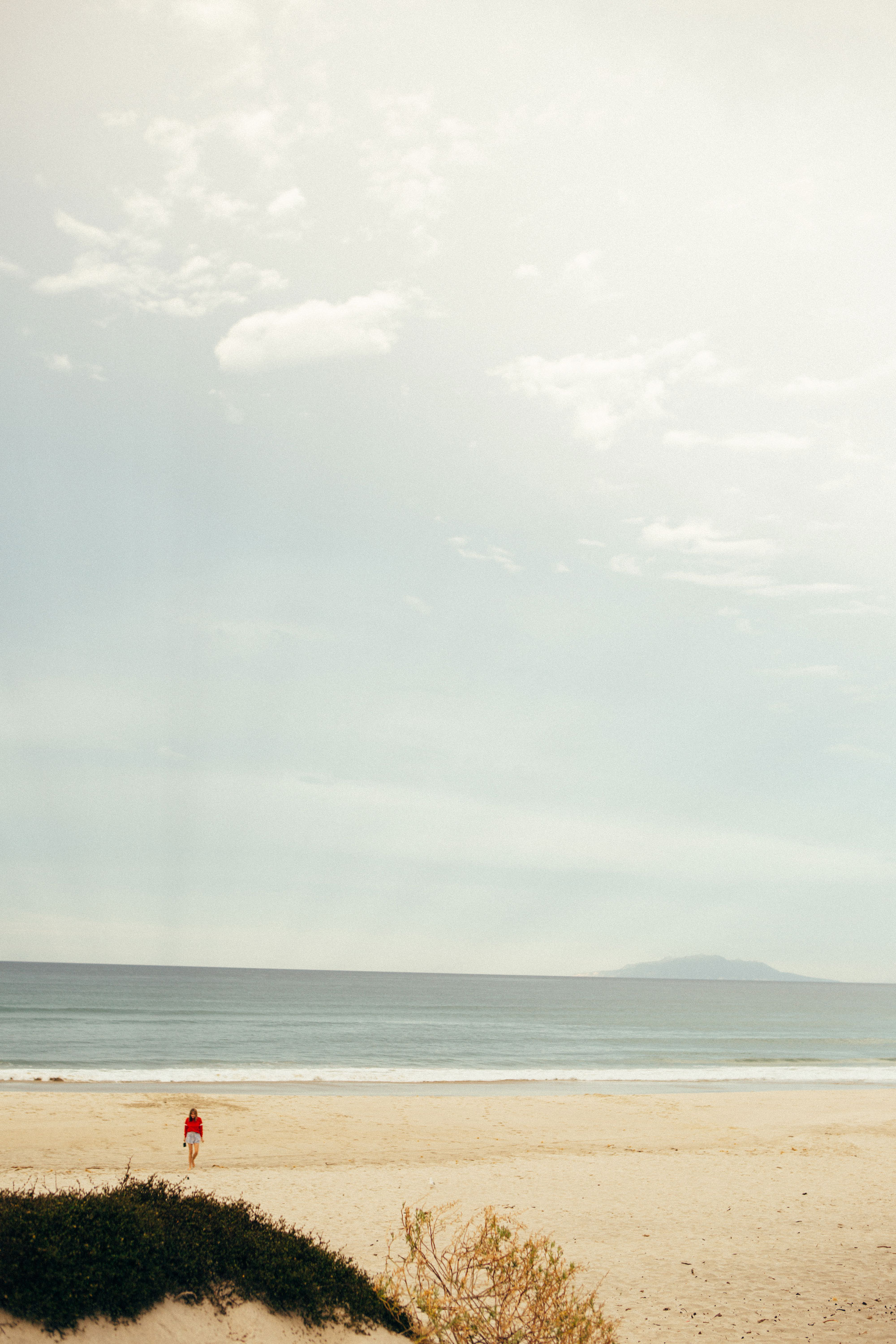 You can follow Zippora Seven on Instagram