This article is part of our VICE Weekends summer series, presented by Weis
Byron Spencer's photographic career began through experimentations in documenting the styles and eccentricities in the world around him. His hyper-colour and surreal aesthetic was well received by the fashion world and his editorial work has been featured in Vogue Italia, V Magazine, Dazed and Confused, Nylon and Oyster.
This series features intimate portraiture and vibrant images of the places he saw and the events he took part in while travelling through India. These photos are the beginning of an ongoing creative project that Byron will eventually share after spending more time experiencing the culture and country.
VICE: Was this your first time in India?
Byron Spencer: This was my third time to India. I had been wanting to go back for years. My first two trips were to Kolkata where I was working with the Missionaries of Charity. This time was very different, but just as amazing and memorable.
Where did you visit?
I had made plans for many adventures but ended up staying in Pushkar in Rajasthan. I felt at home there, I loved it and really can't compare it to anywhere I have travelled yet.
Holi is an ancient religious festival. What was it like to experience such a significant cultural ritual?
Holi is celebrated differently all around India, where I was it was wild. Because of the beautiful hyper-colours and explosions of misty powder that you've seen in pictures you almost imagine this serene celebration, but in the reality of my experience it was nothing like that. Pushkar, where I was, has a big psy-trance movement so it was like a crazy techno party. I loved the spirit of Holi.
Who are the people in your photographs?
They vary from friends I made to people I met only briefly to shots I did on the fly during Holi. I am very lucky to have these images and I would hope to be able to share them with all the people I photographed in Pushkar one day very soon.
The faces you've captured are so expressive. Did you spend a lot of time getting to know the families? How did you meet these people?
The film shot of the family in their home is who I spent the most time with. That woman is Soni and she is pictured with her children. Papu, her husband, plays music in town and also makes the stringed instrument he plays, which I think is called a Tumbi. We made friends with Papu and one day we ended up walking into the desert with him to his house; we spent the afternoon drinking chai and playing music with Papu, Soni and their family. I had so much fun with the music that the next day I went and found and instrument store that sold wooden flutes and bought one and went back for another music session. Our experience with them felt very honest and loving. I asked if I could photograph them and the family and I made sure that I got the photos printed before I left to give to them–Papu holds a little book of photographs of his wife and family wherever he goes. They were lovely people to have met. And amazing musicians!
Was there a language barrier at all?
With the photographs of women in saris getting water from the well, I took an friend from town with me who helped translate and explain my intentions. I understand that taking peoples' photos is so intimate and I would always want the subject to feel comfortable with me. I feel blessed to have met so many of these people.
Was this series preconceived or was it more spontaneous?
I knew going back to India I would want to be shooting. While I was there I was inspired by so many different elements of the places, it's a real visual overload. It was a very stimulating and inspiring place to be.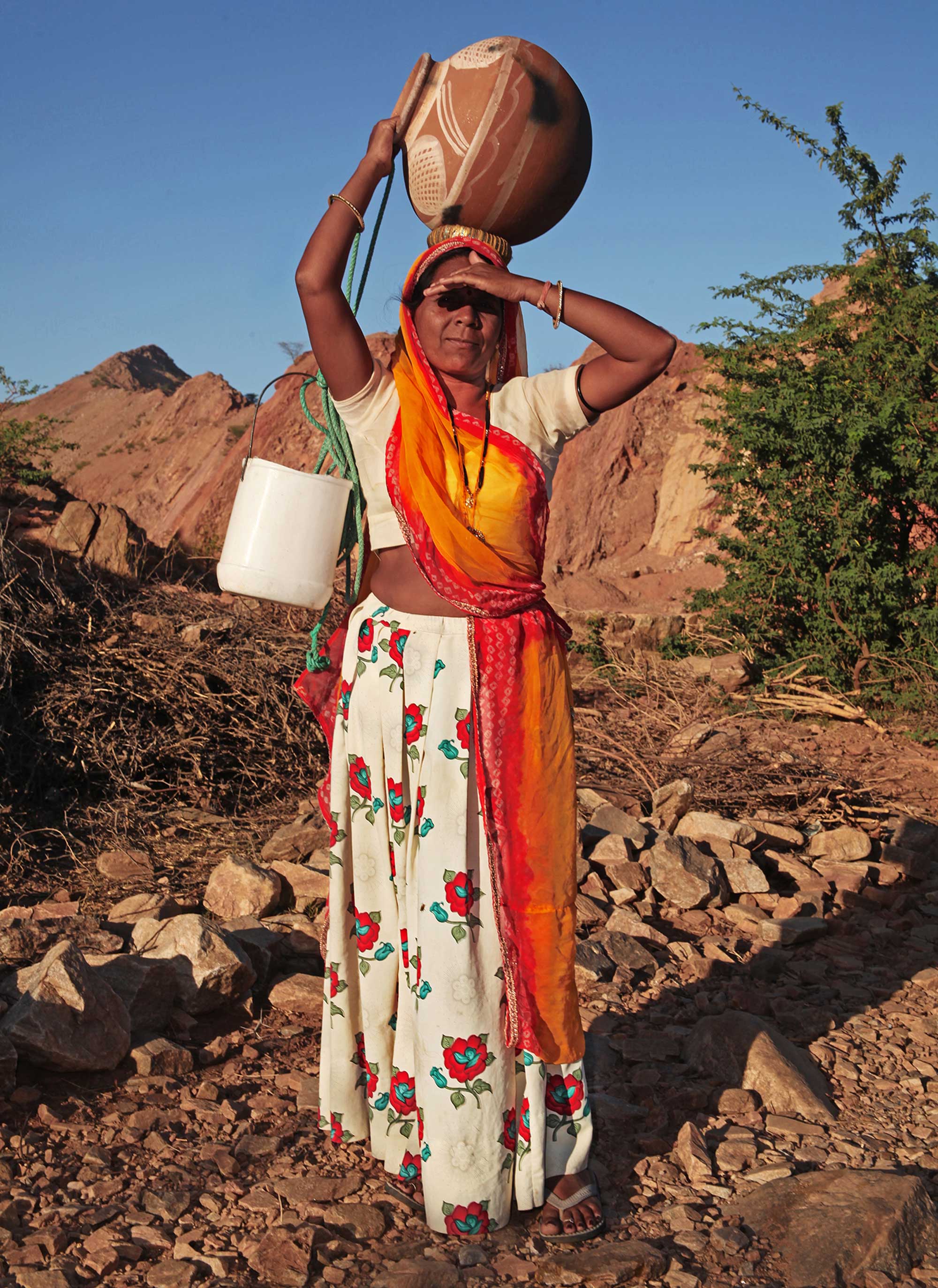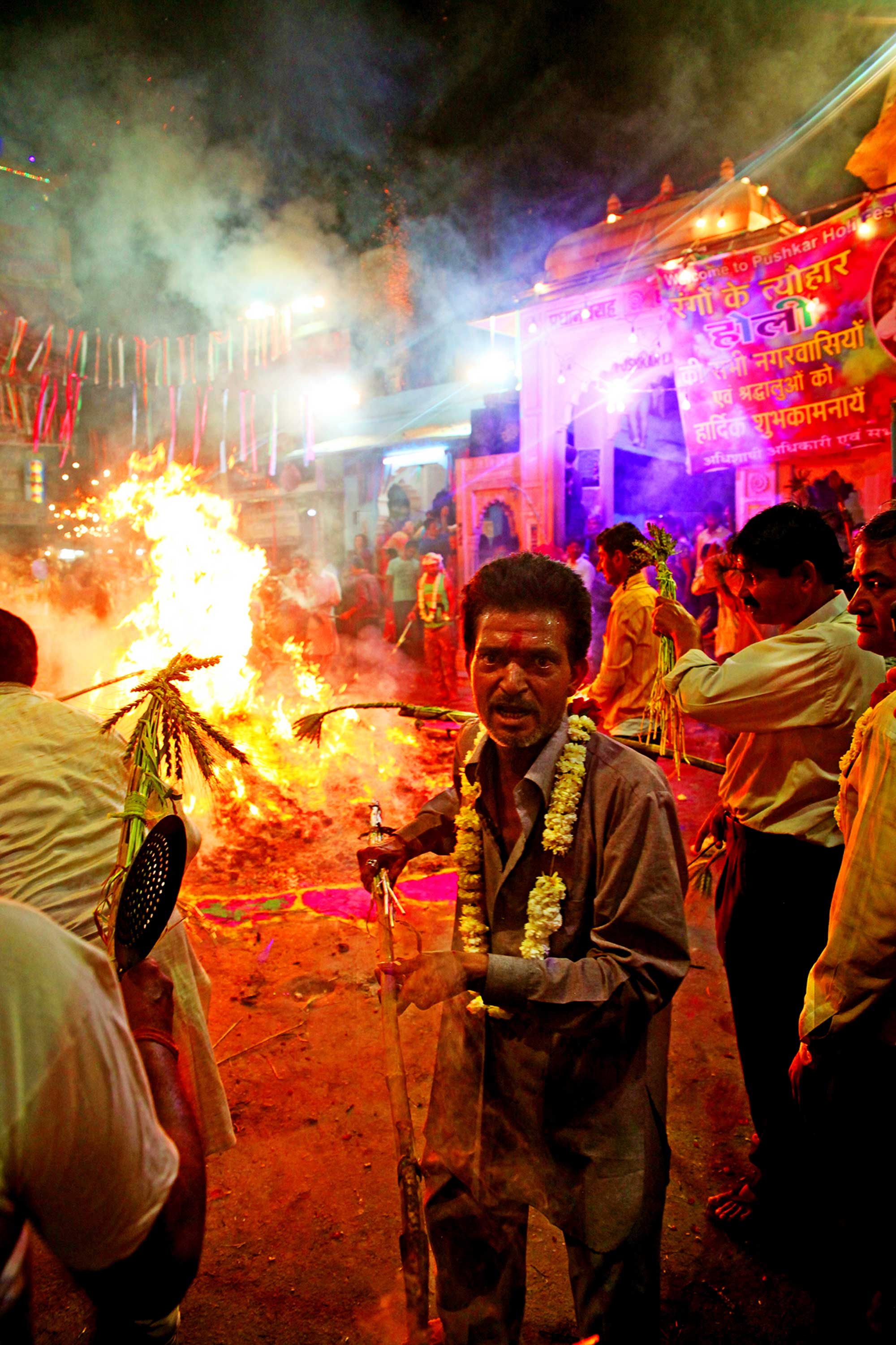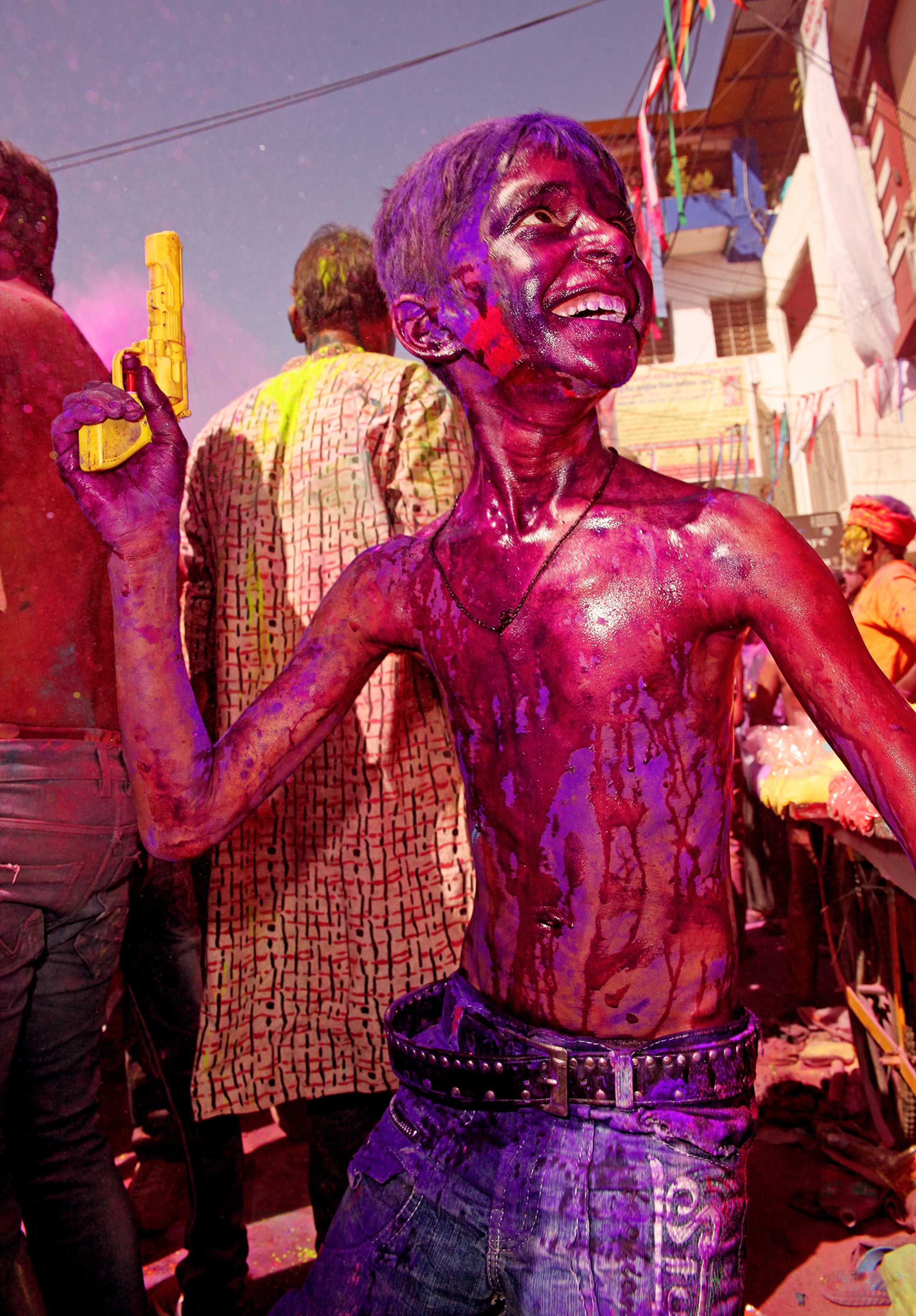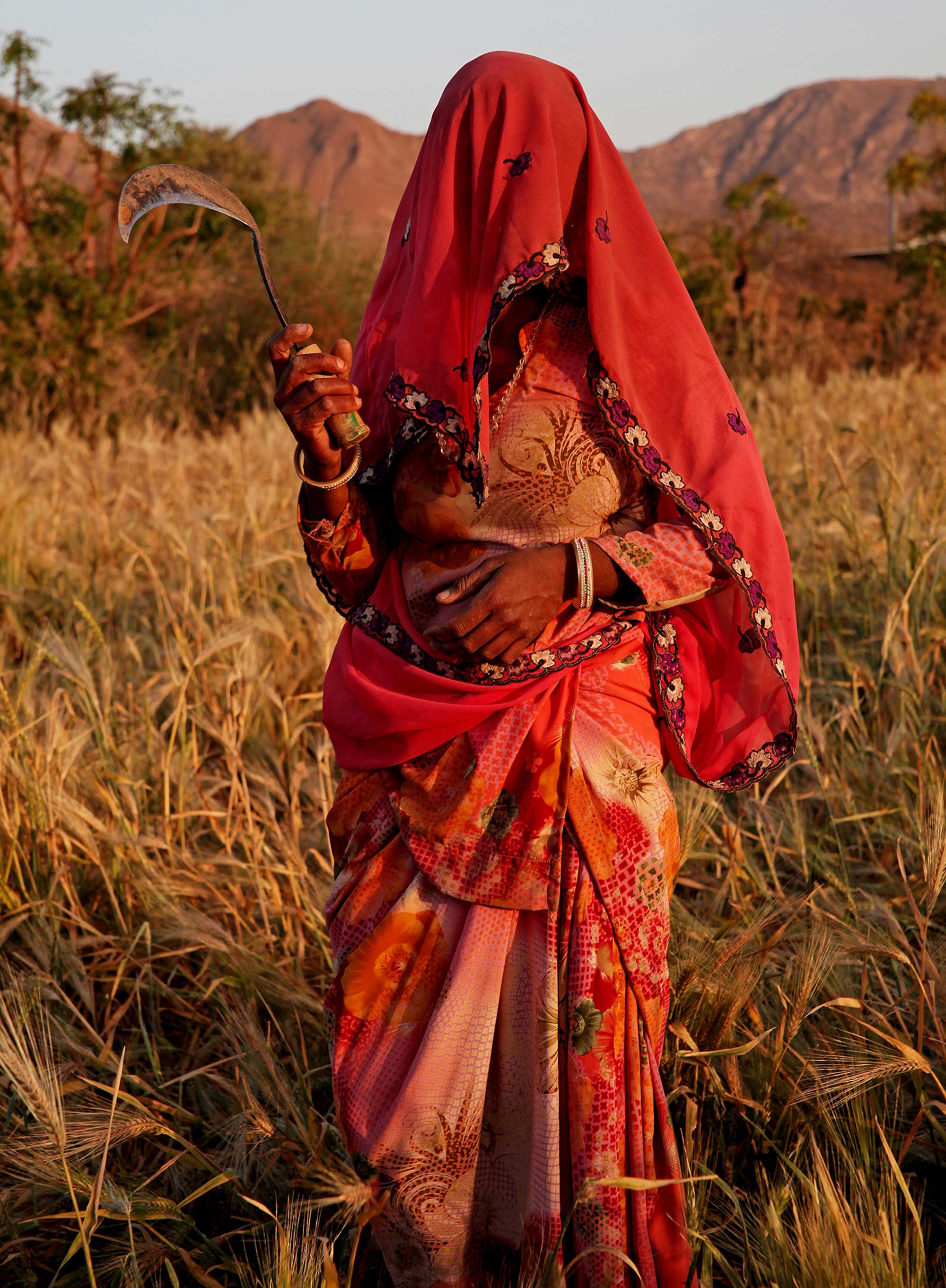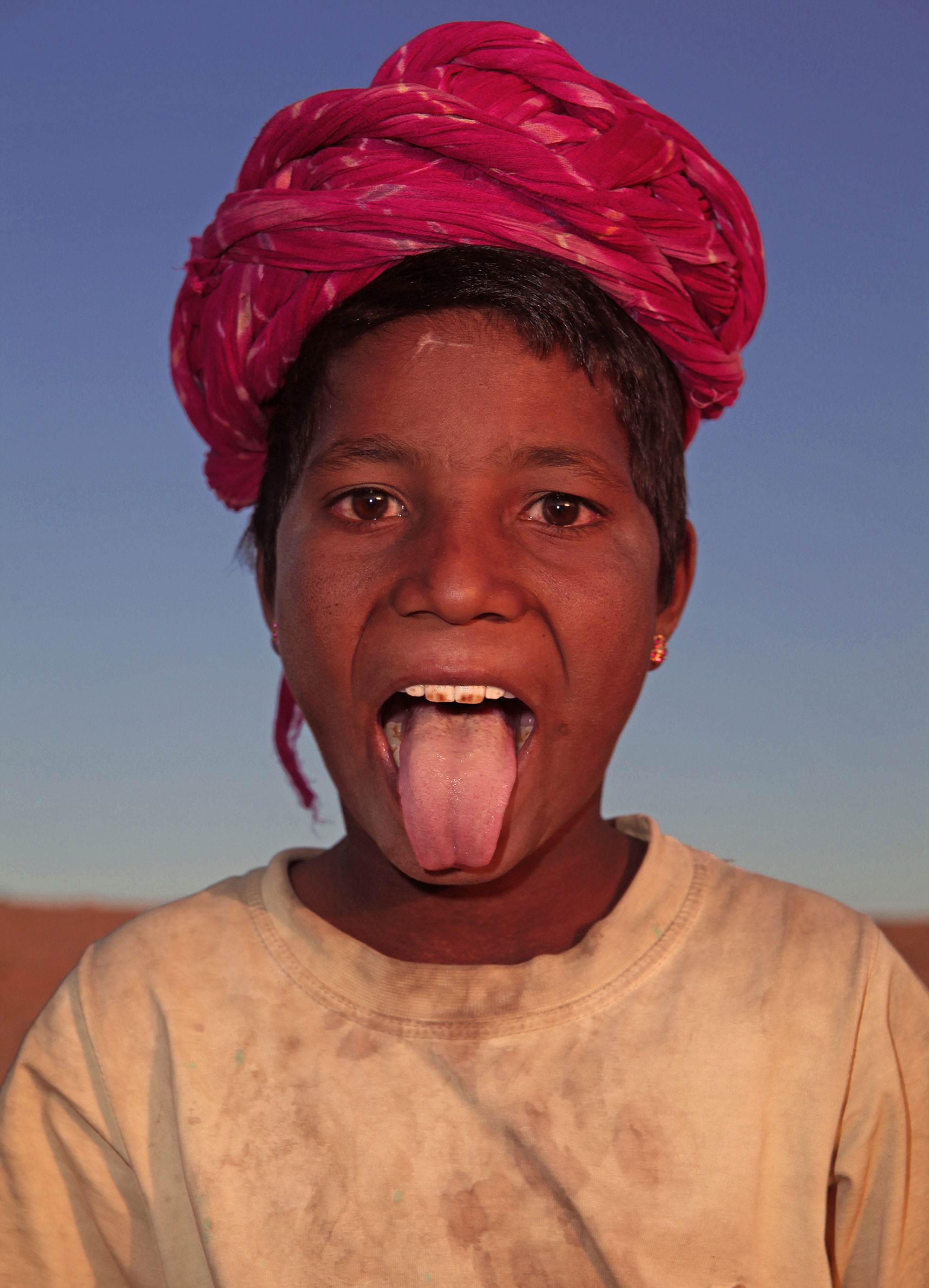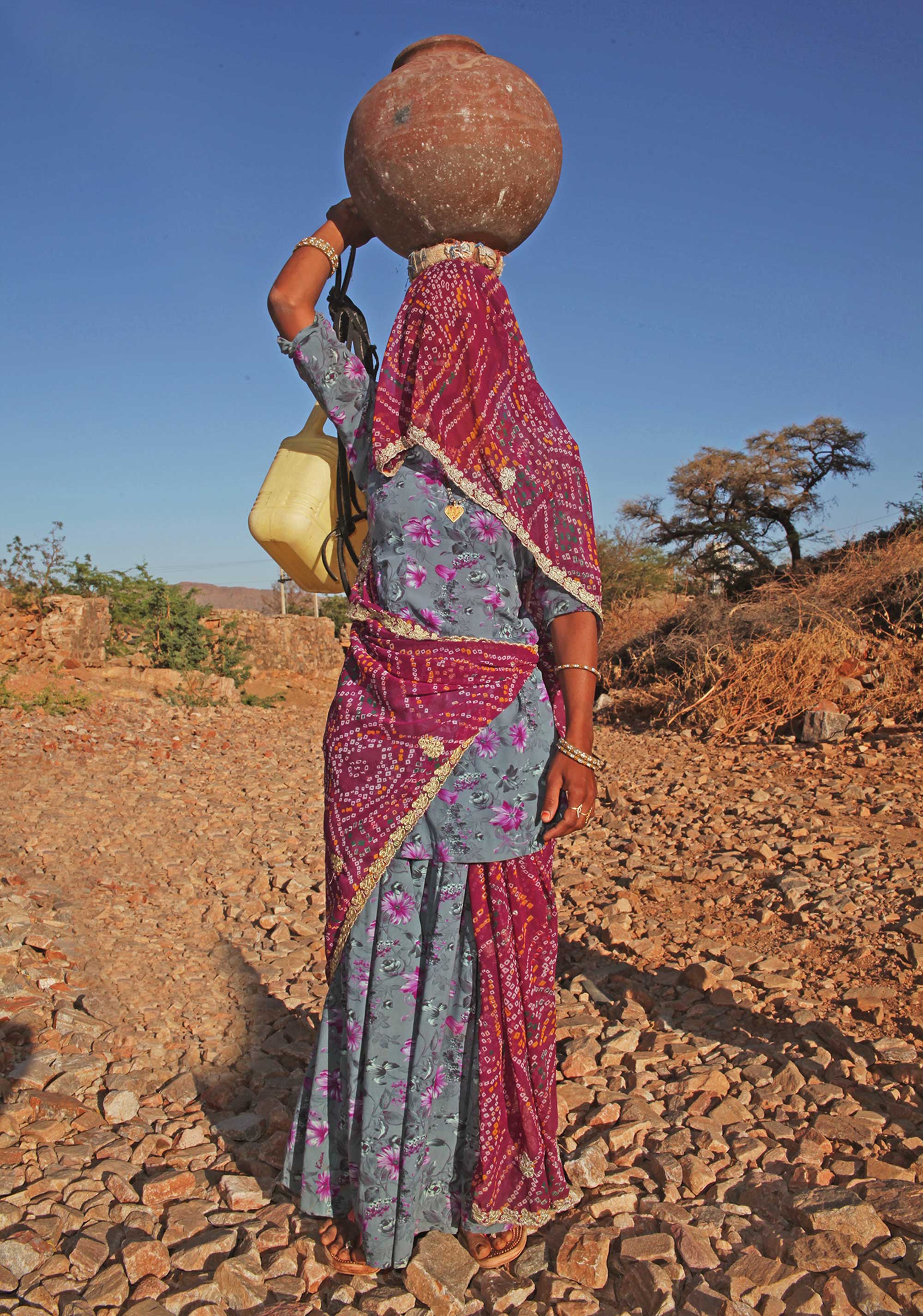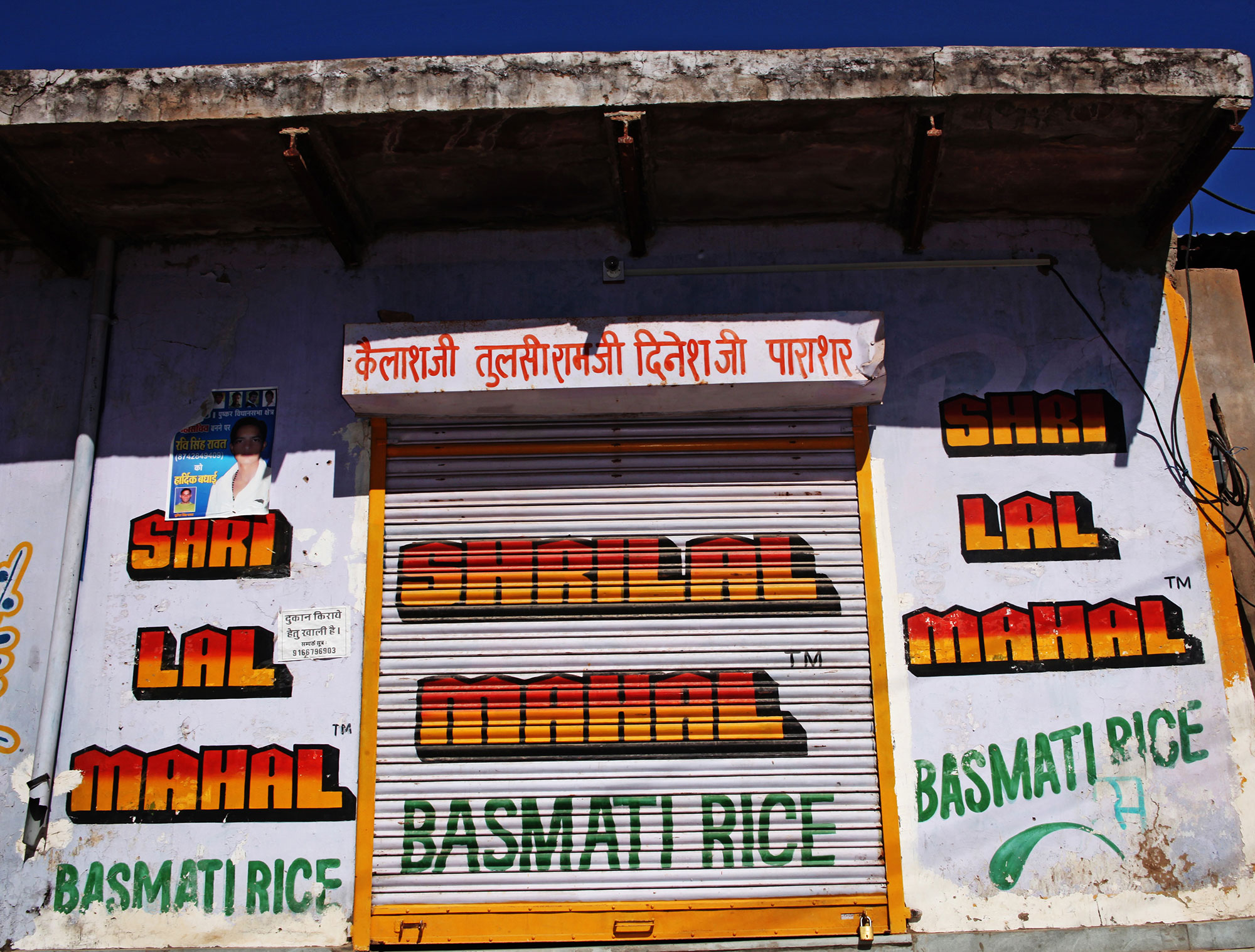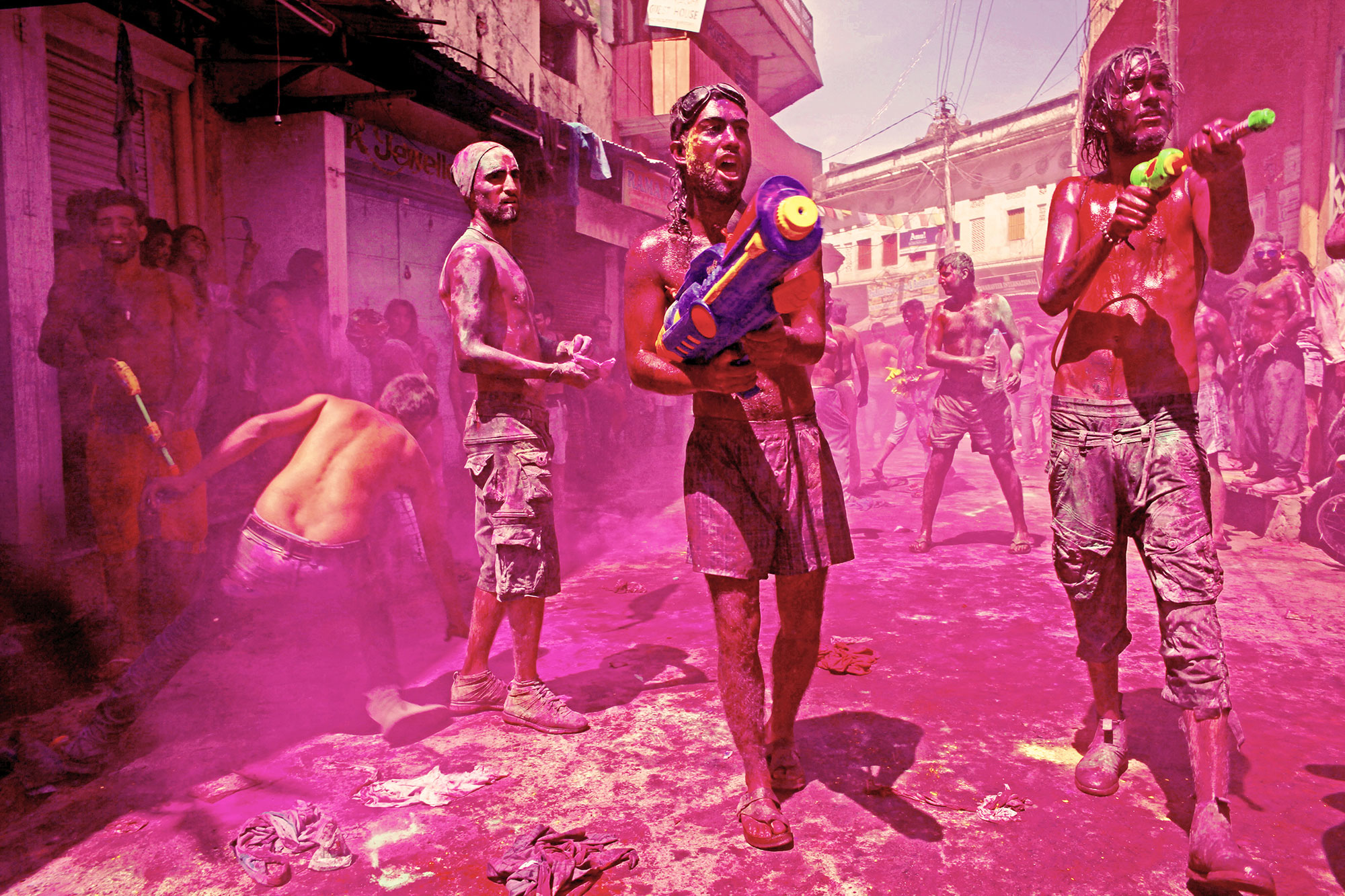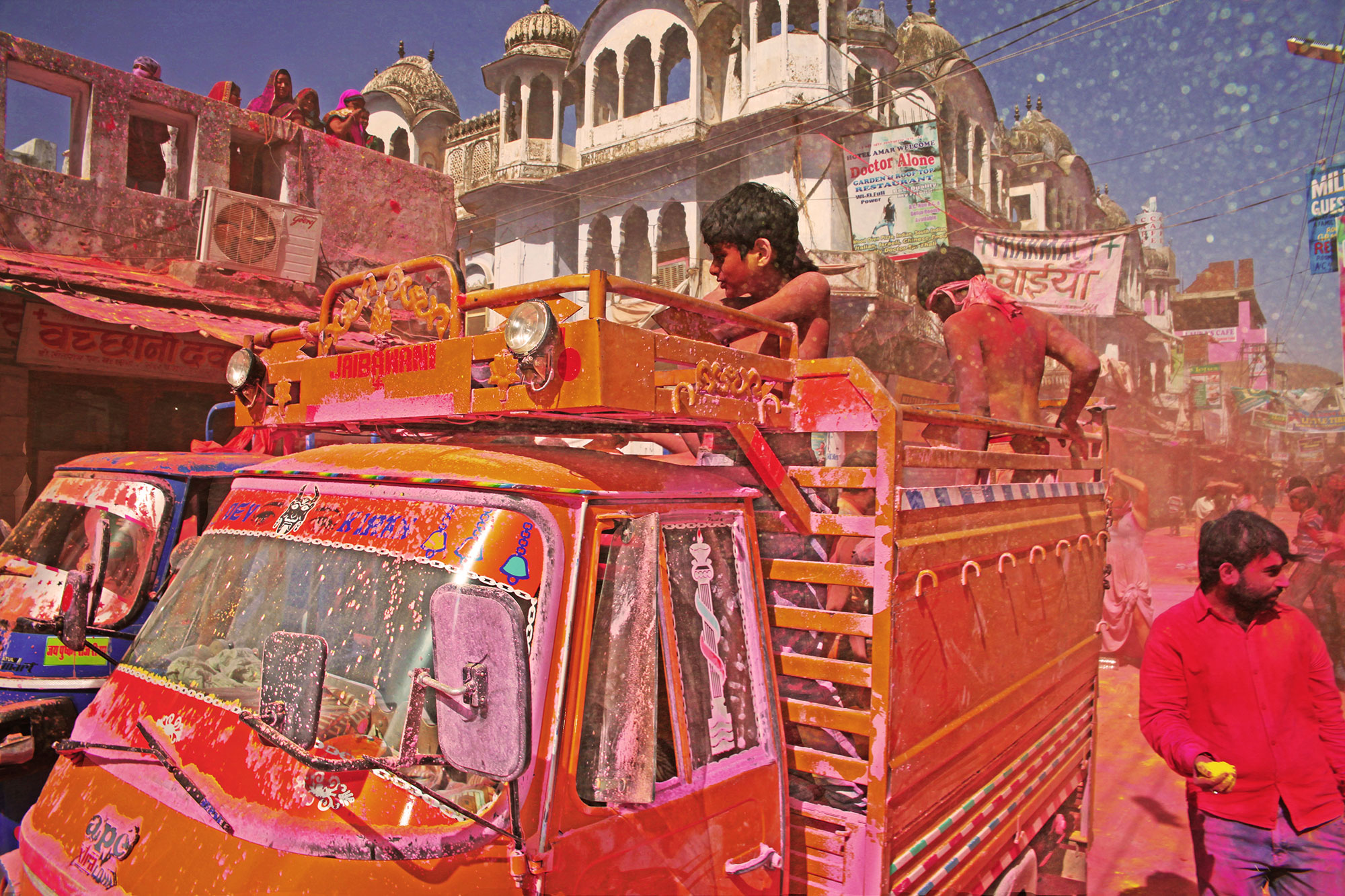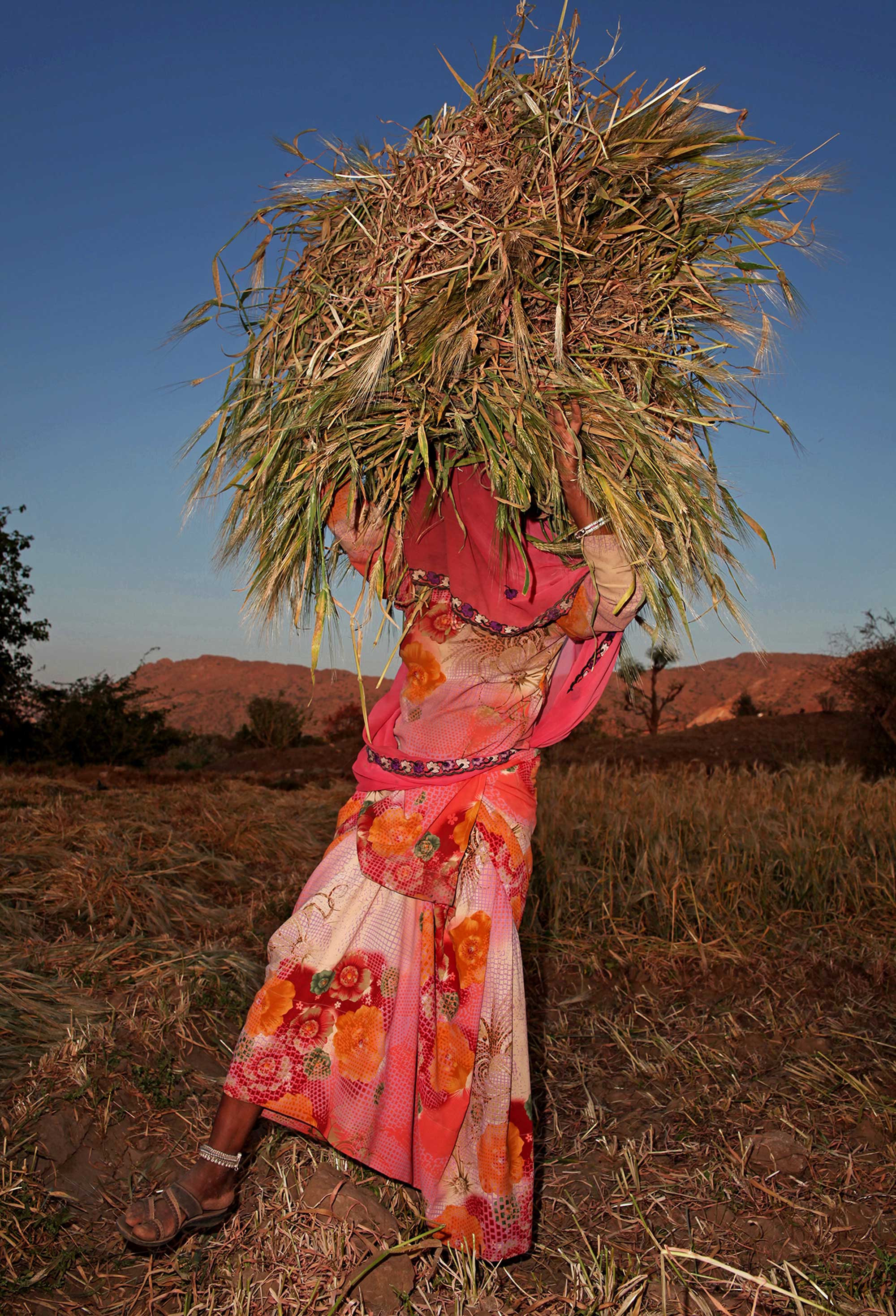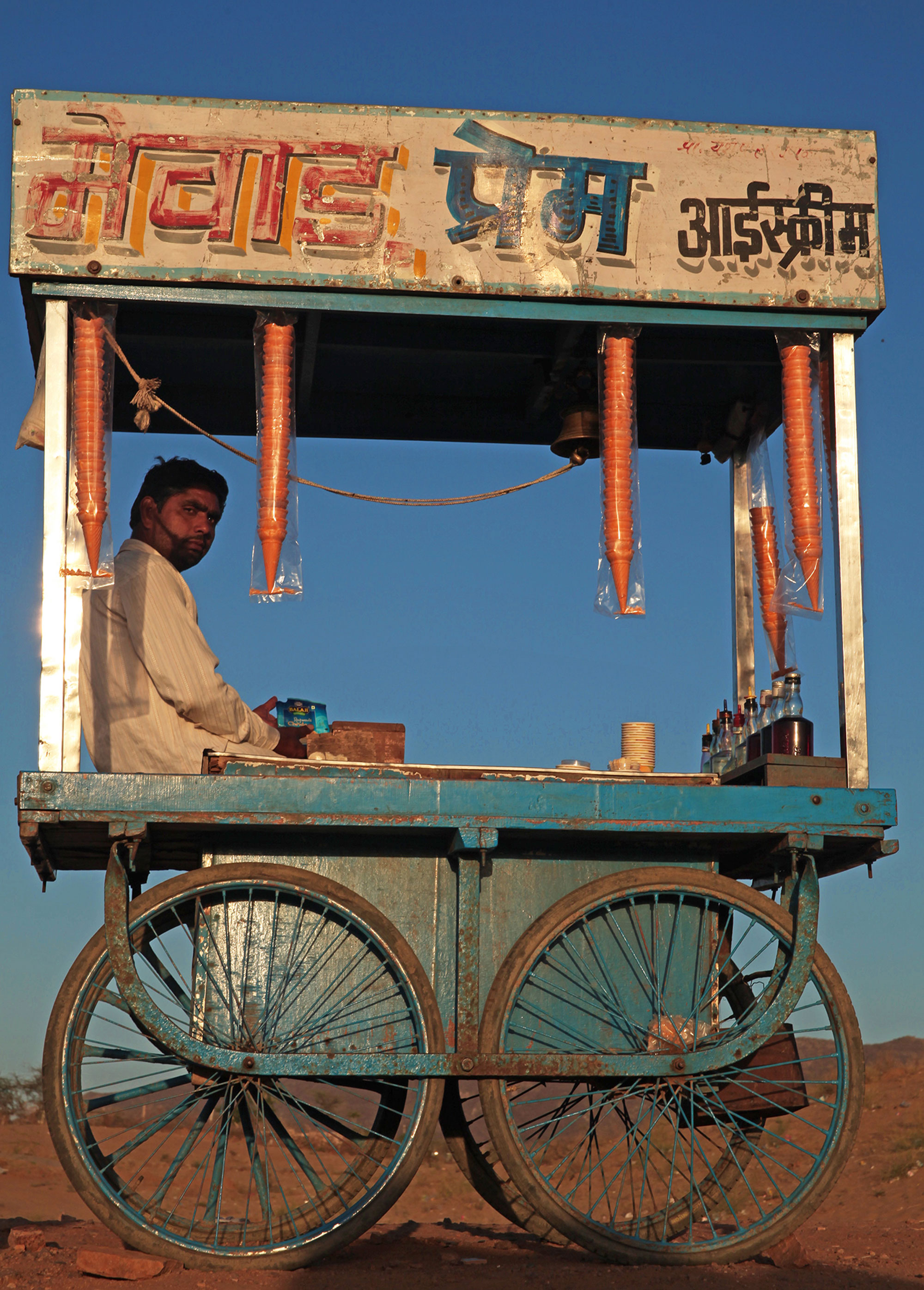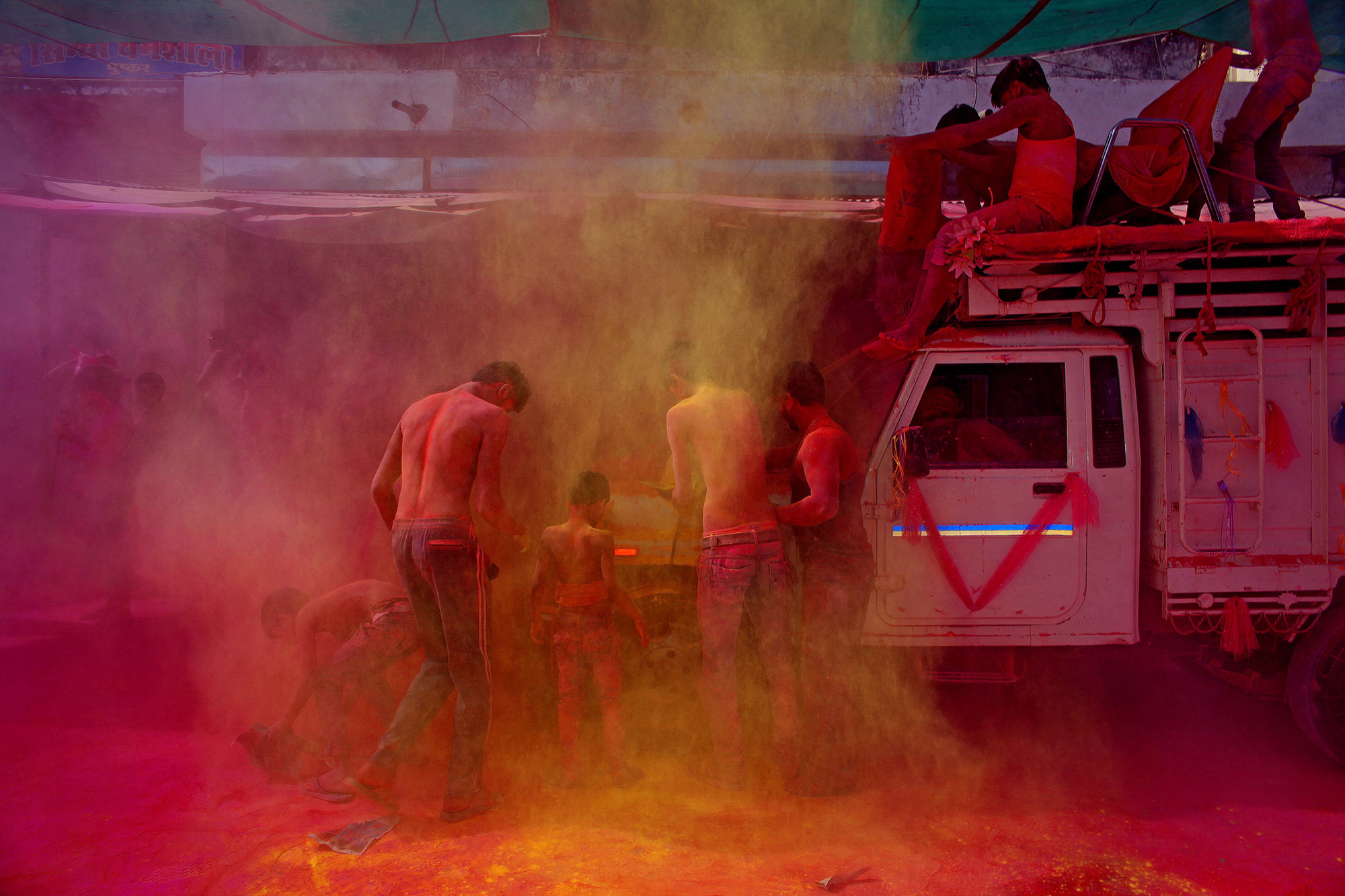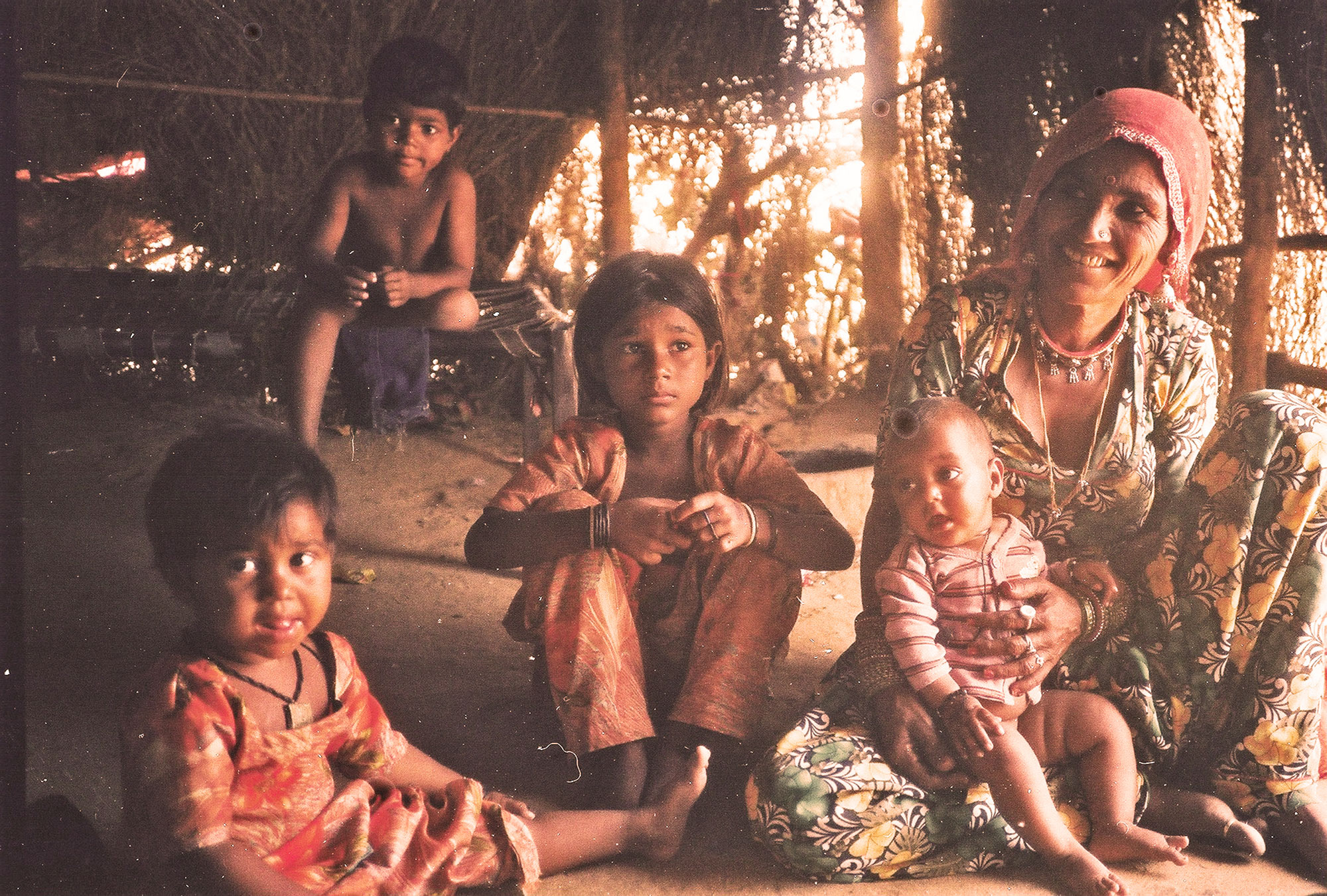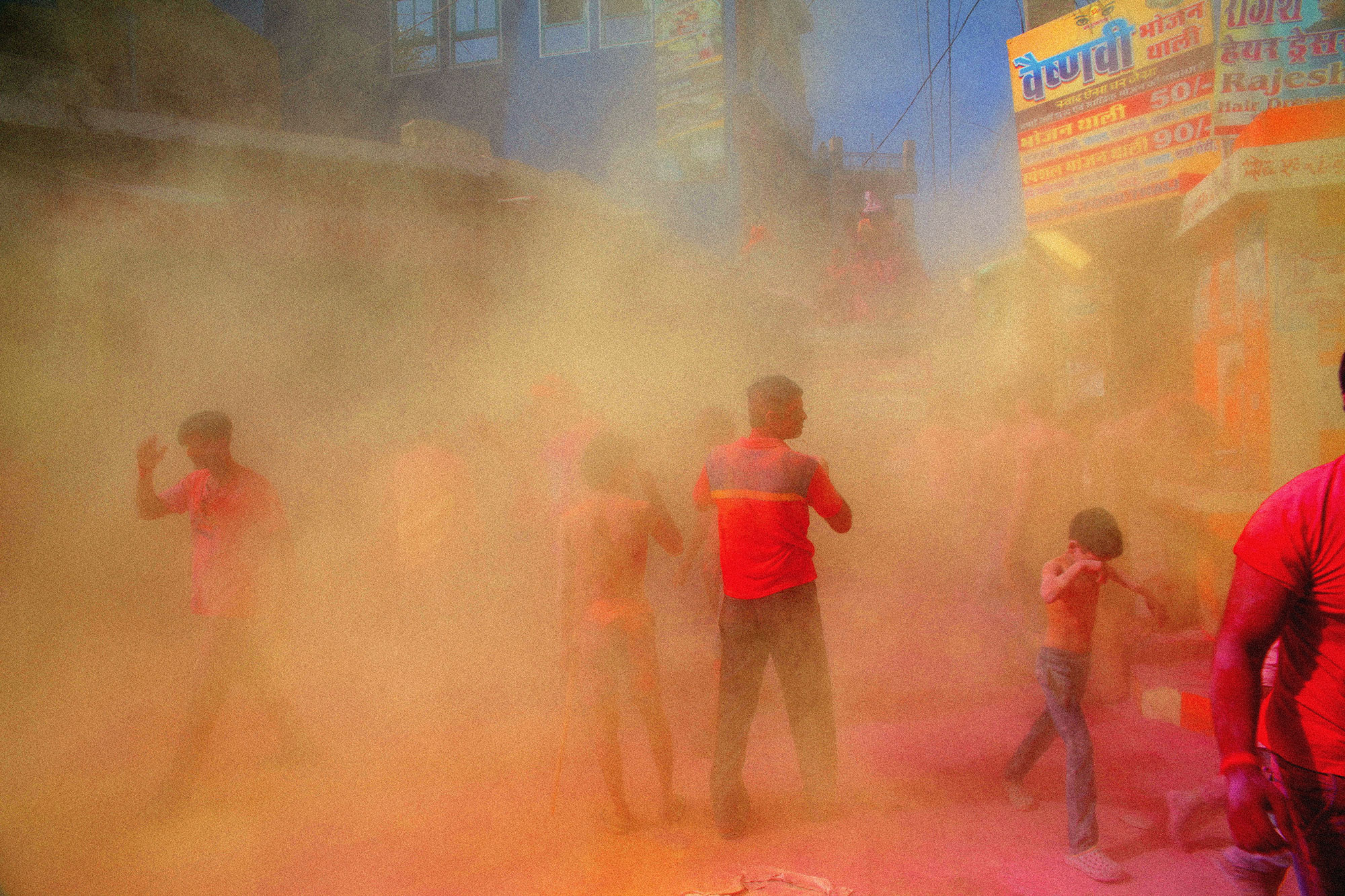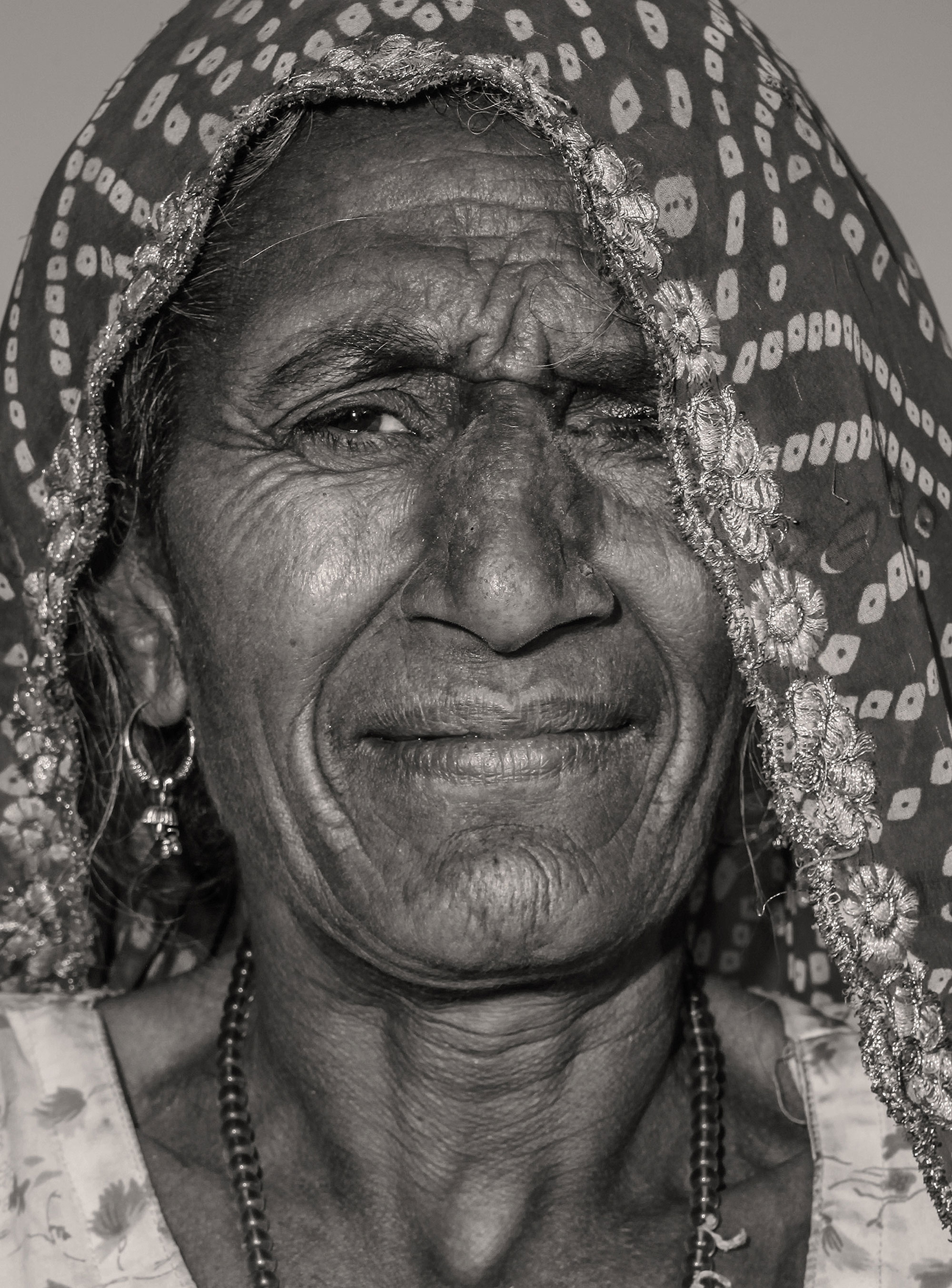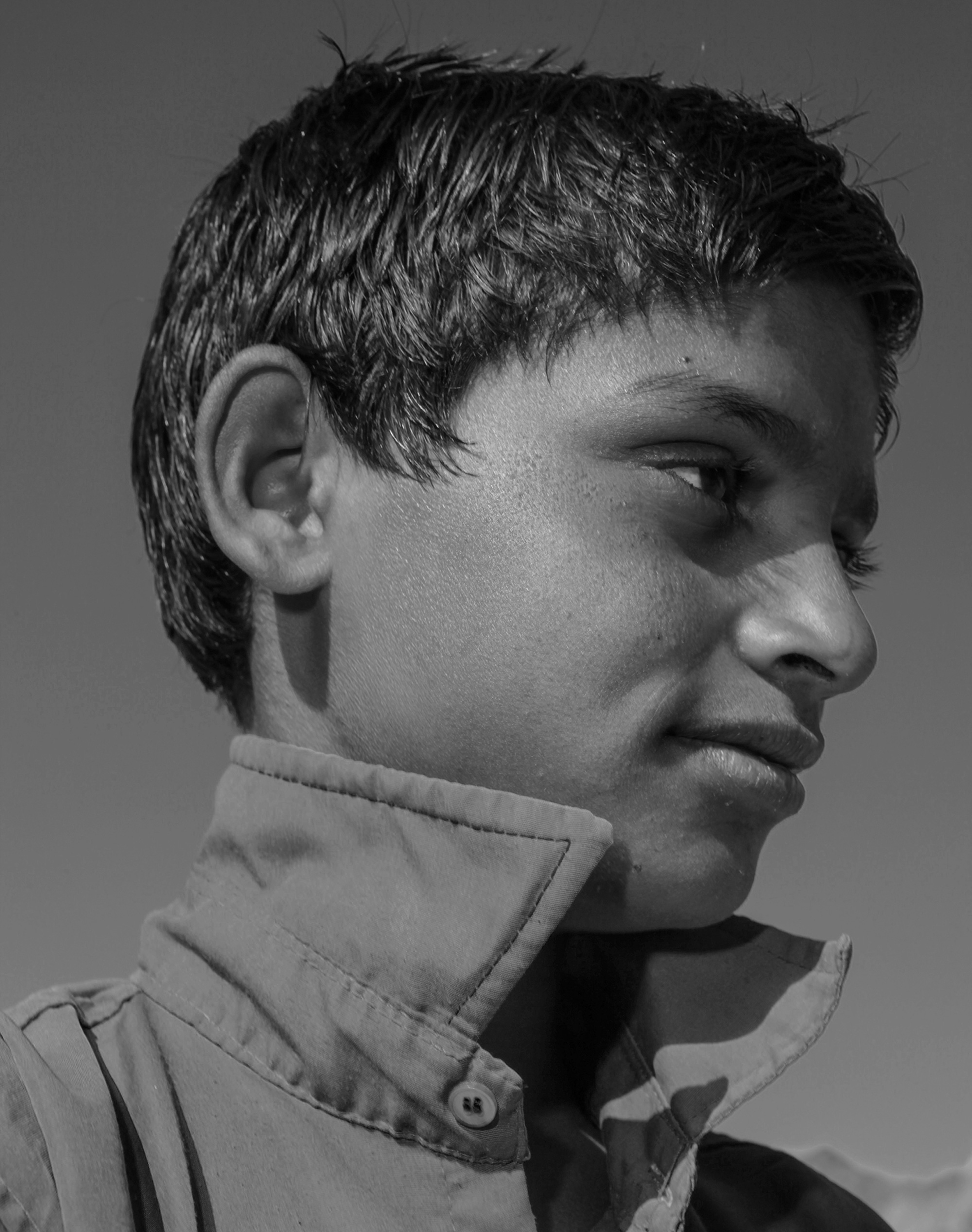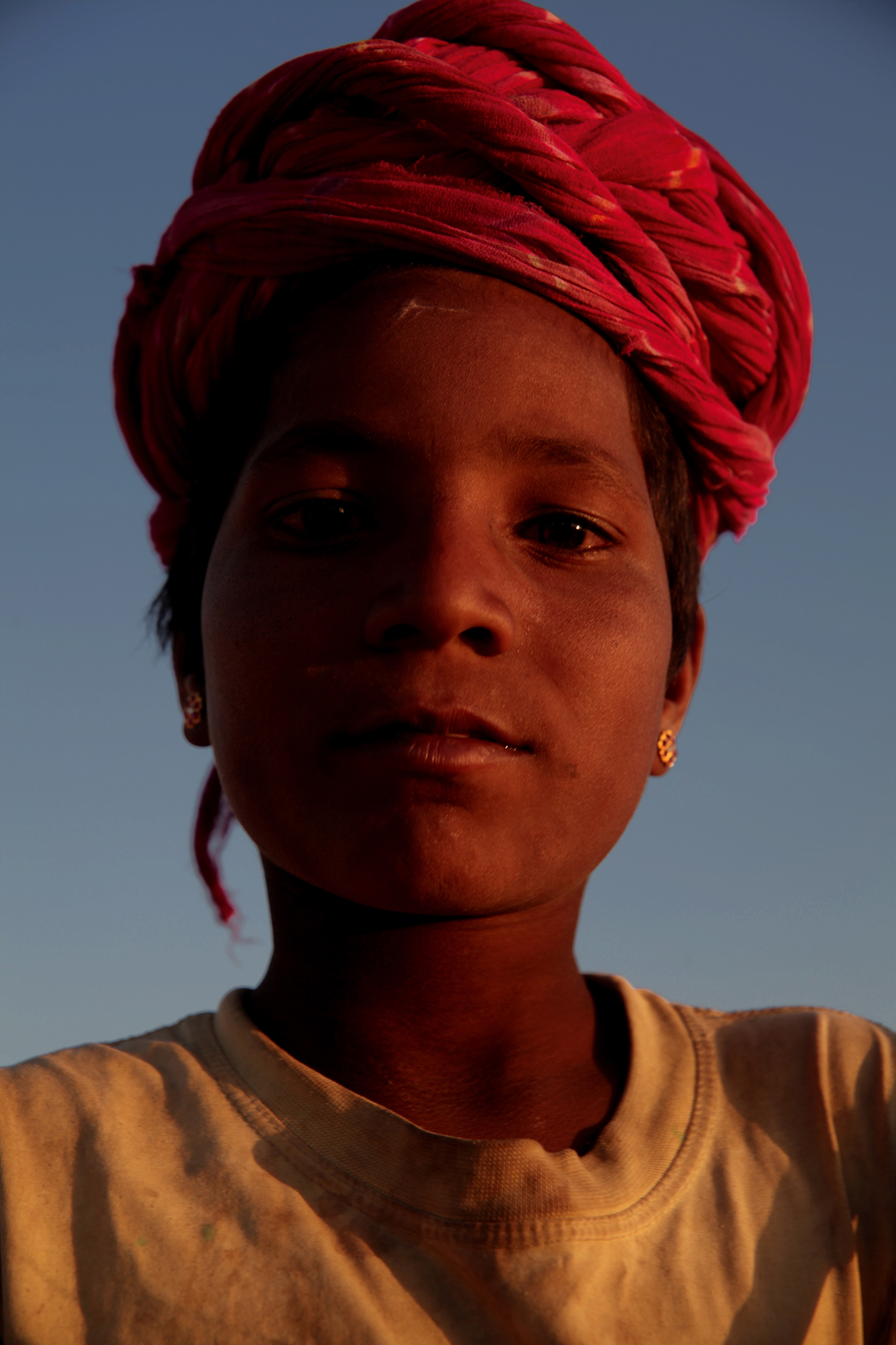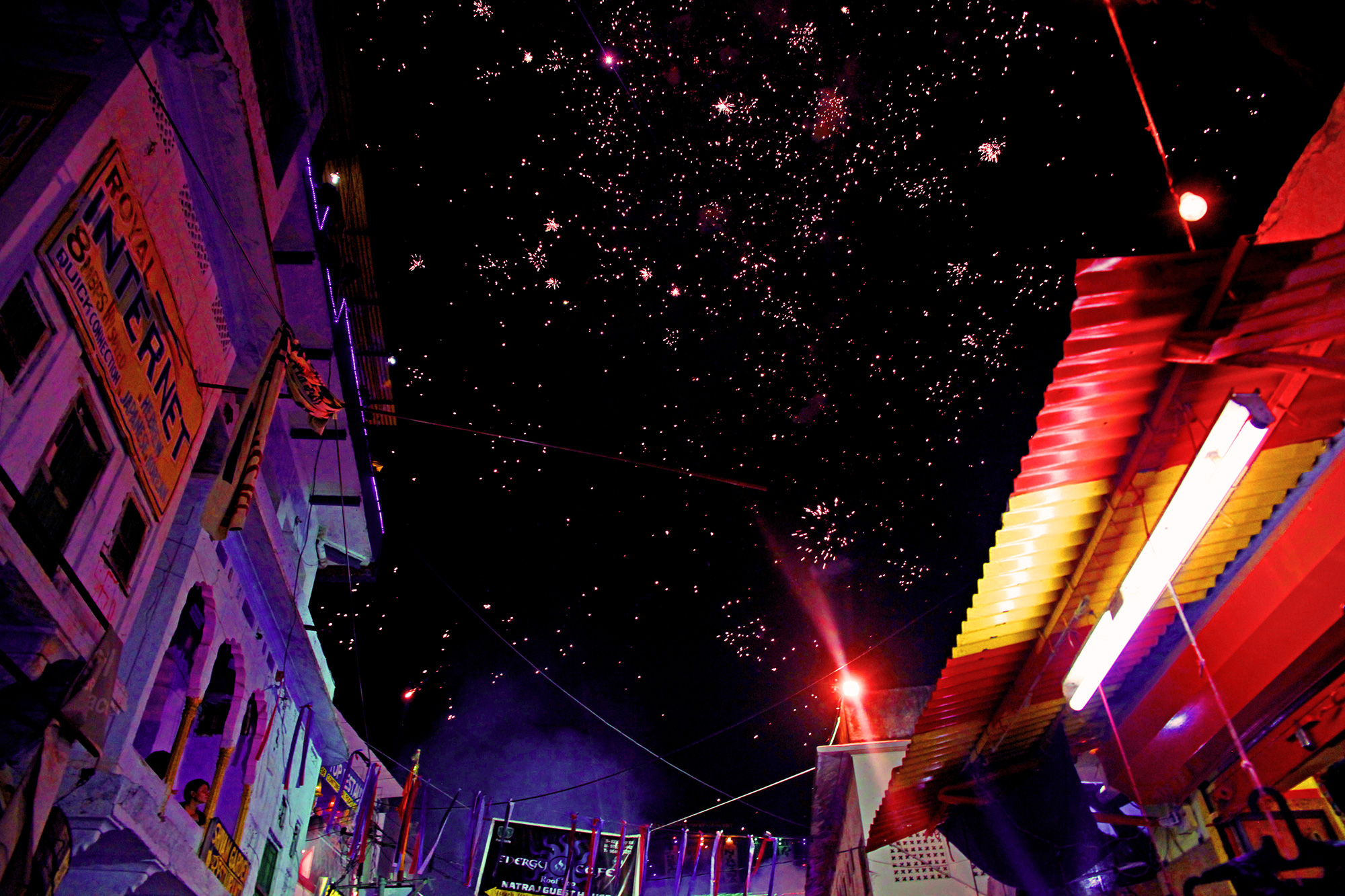 You can follow Byron Spencer on Instagram

This article is presented by Weis