In Photos: Auckland's Laneway Festival Hour by Hour
Photographer Joel Thomas captures the anatomy of a day at the inner-city music festival.
There are few experiences more universal than the messy creep of time at a summer music festivals. Laneway is no different: the carefully-selected headgear and casually-unbuckled overalls of the first arrivals; the gradual wilting in the stinking heat of mid-afternoon, and the final descent into sunblock-slicked, sweat-stained leavers. We documented this year's Laneway from those fresh-as-a-daisy first hours to the last messy moments of shedding body glitter, dying phone batteries, desperate attempts to locate lost mates, and the slow amble out the gates.
11AM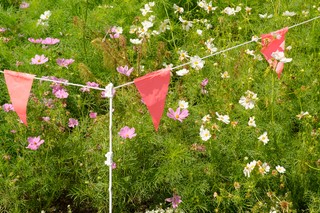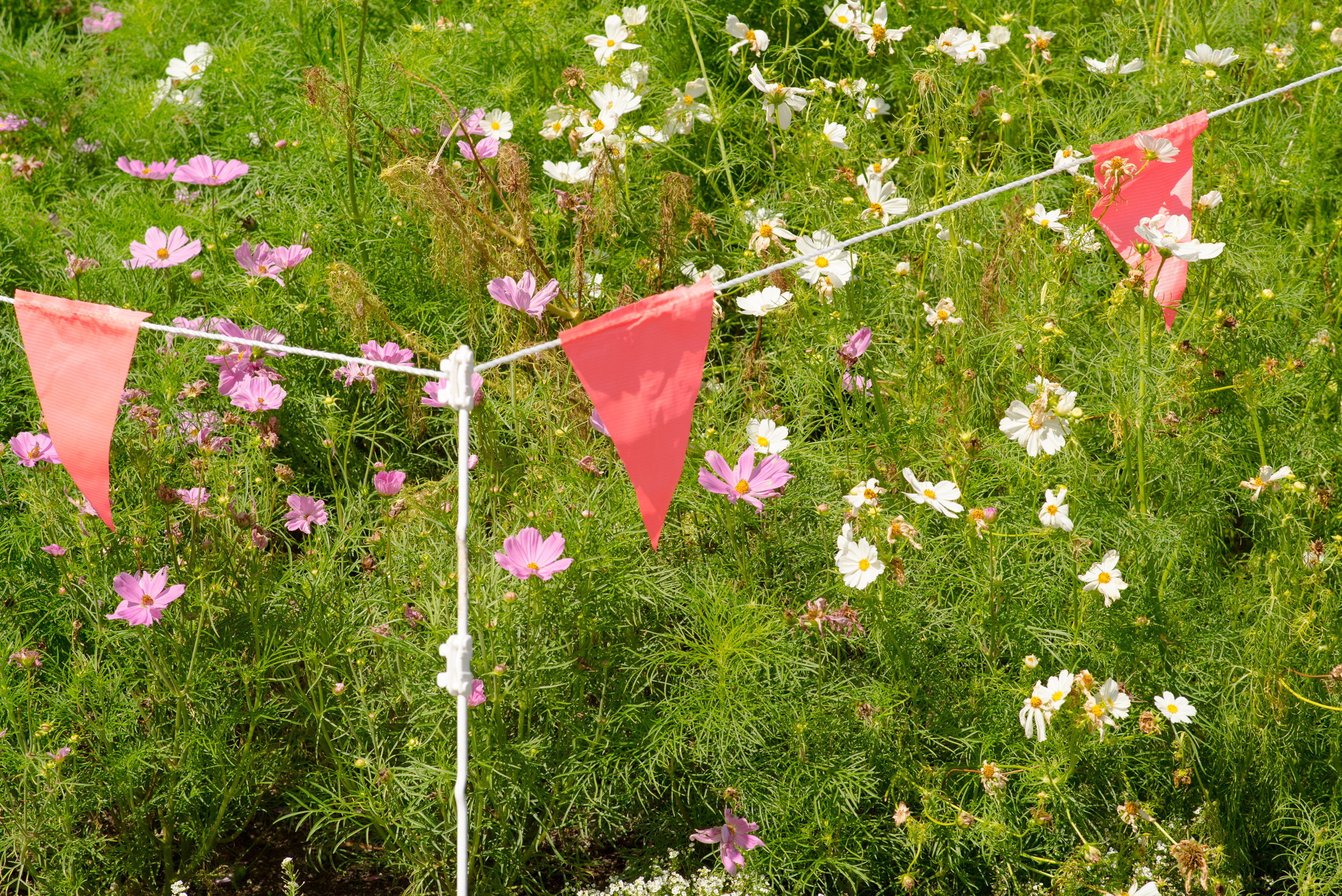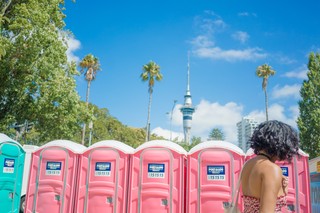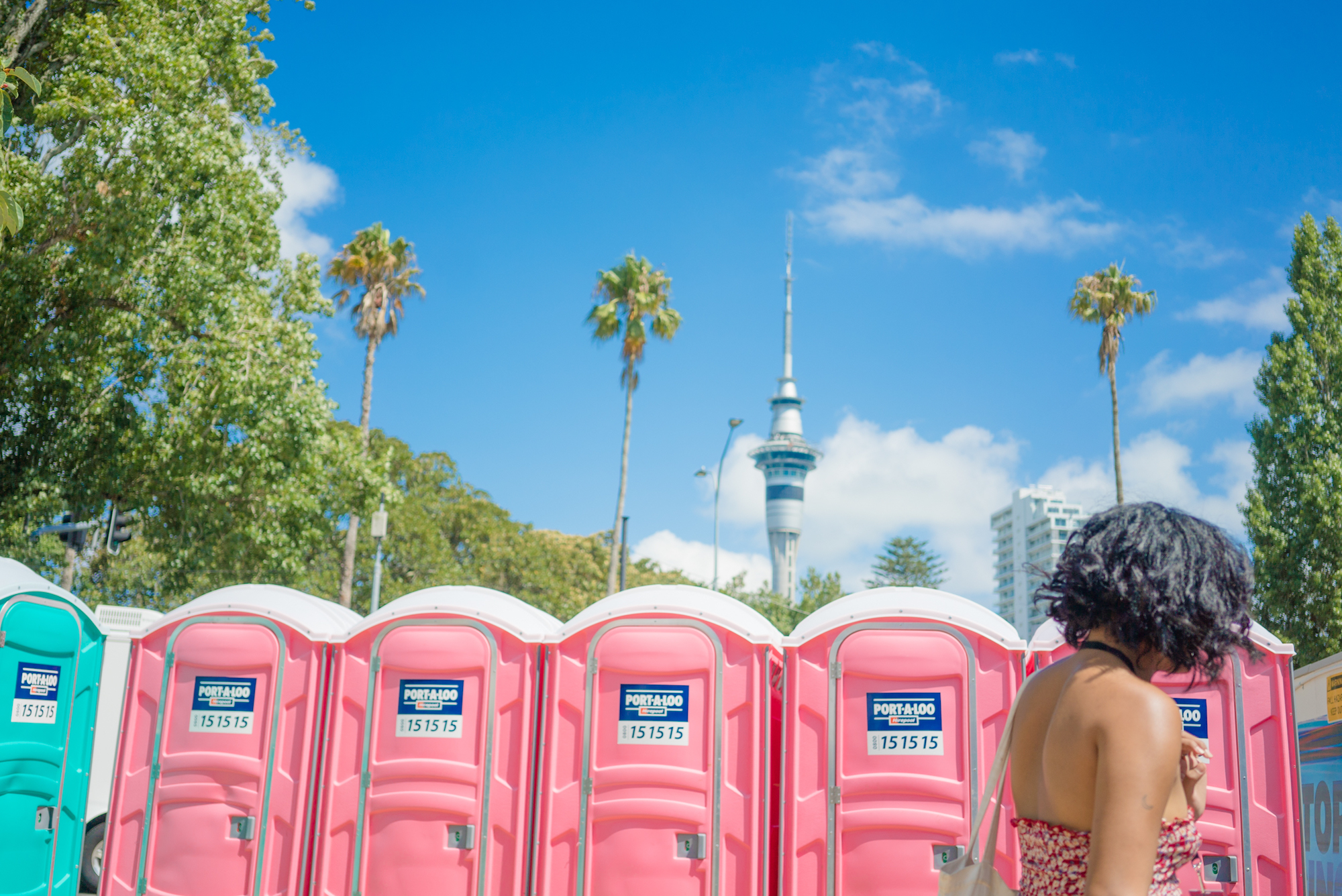 12 PM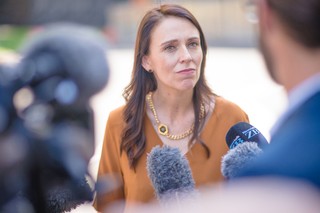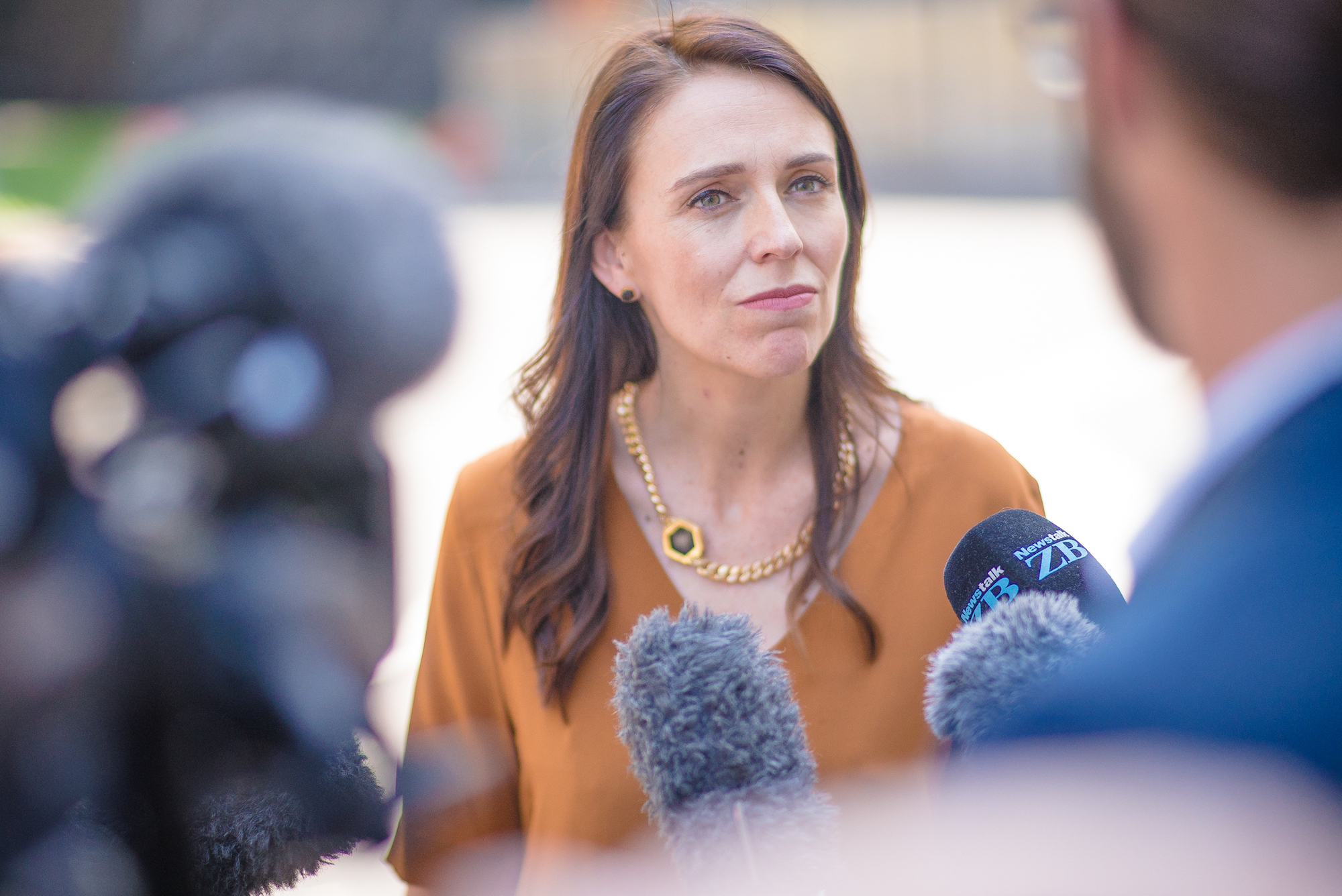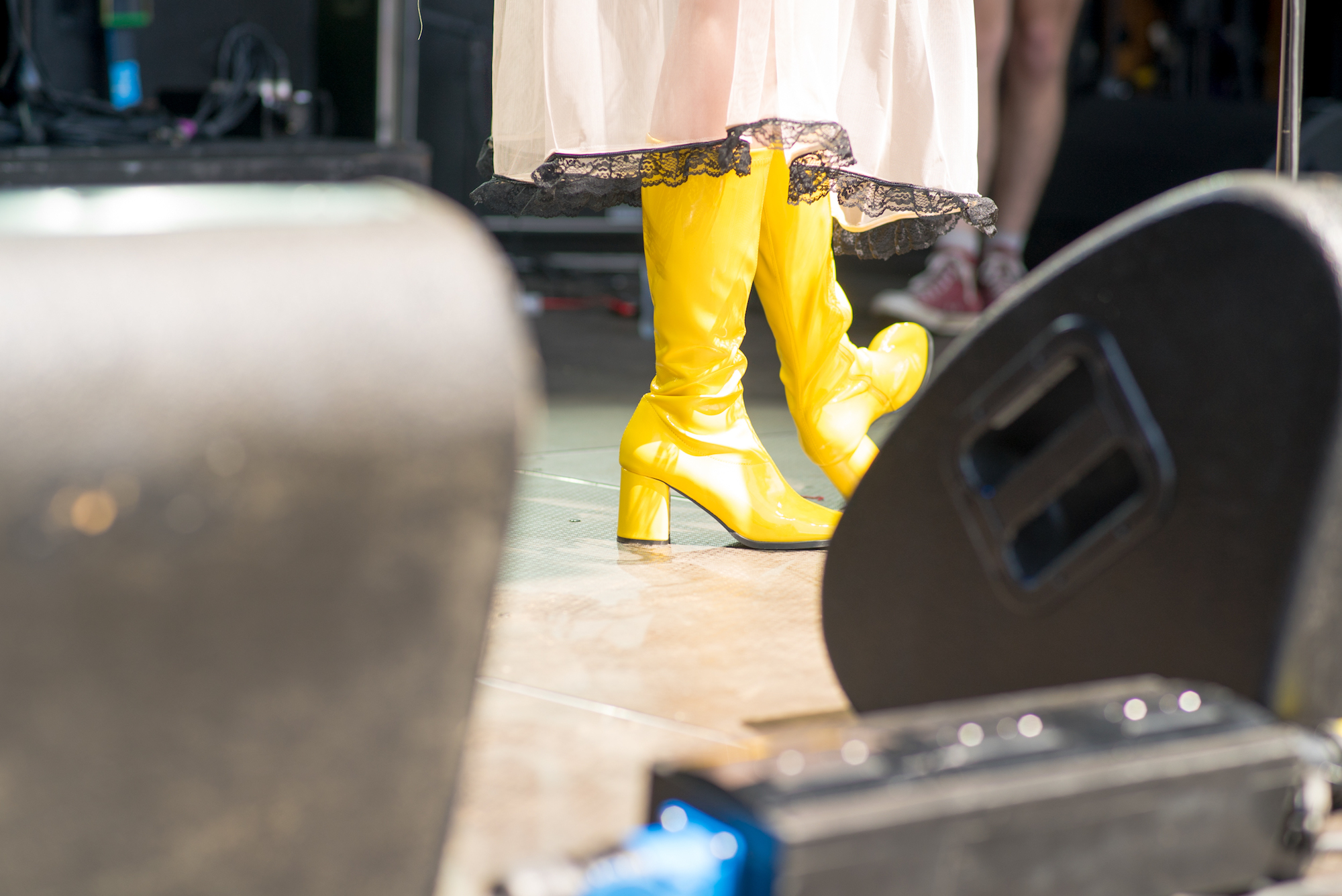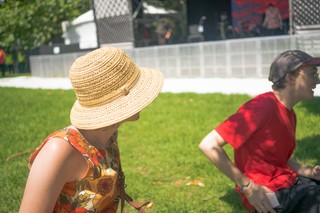 1 PM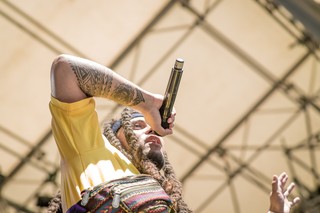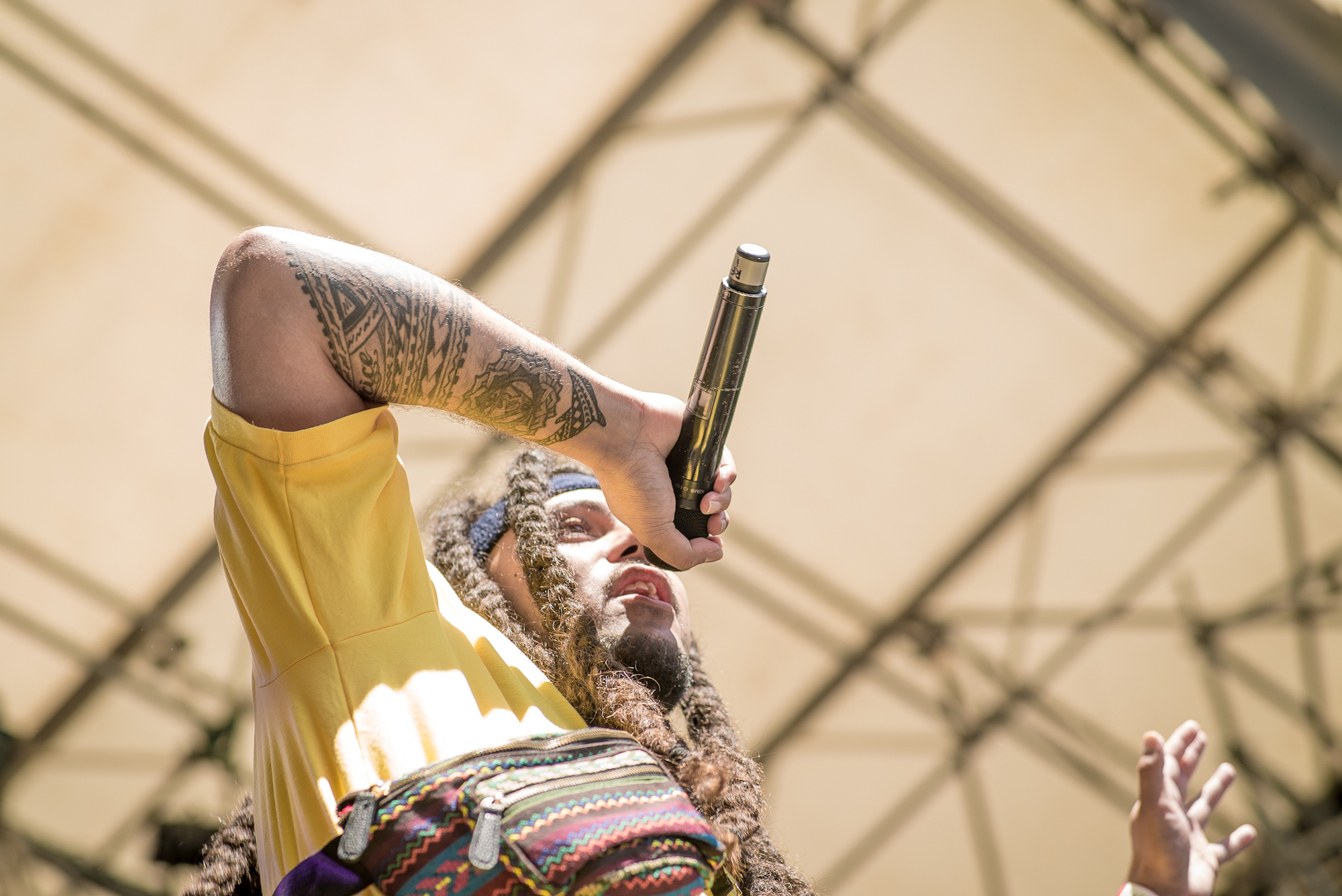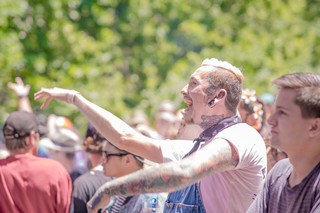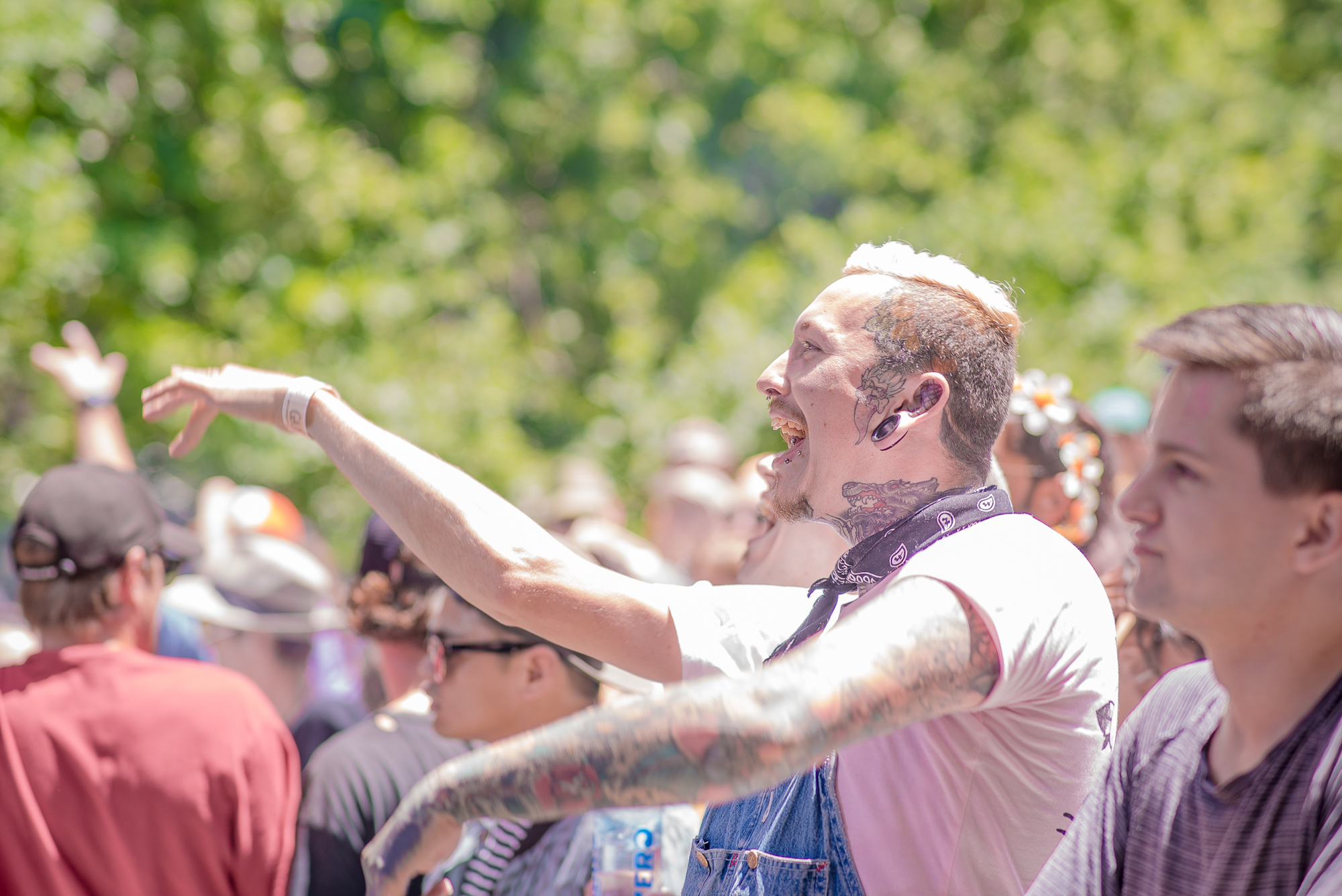 2 PM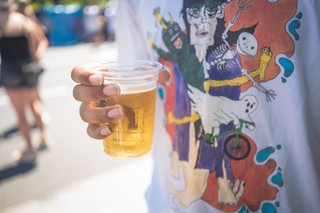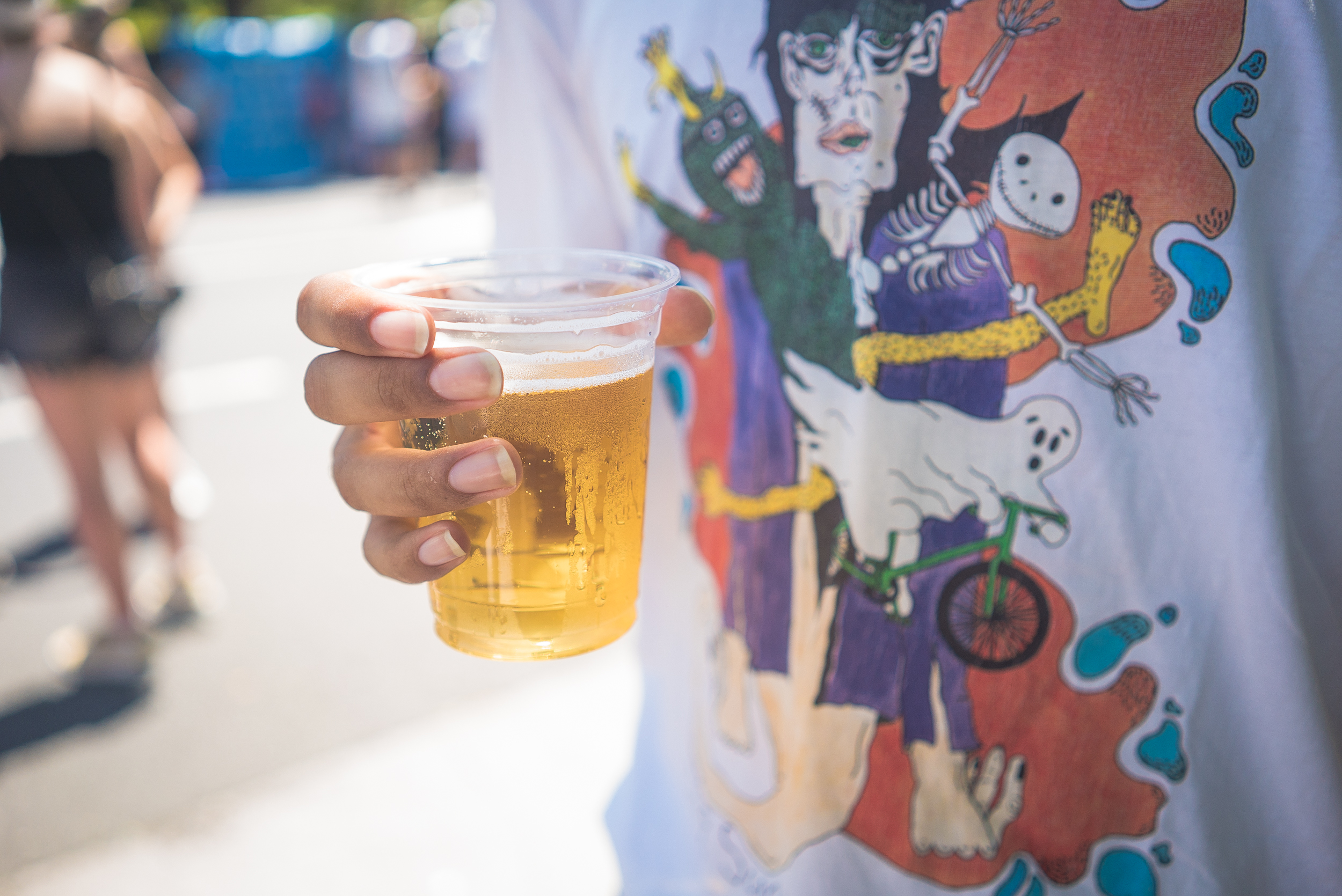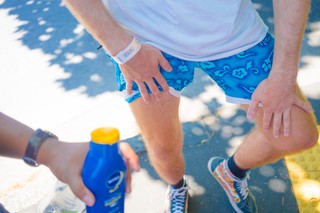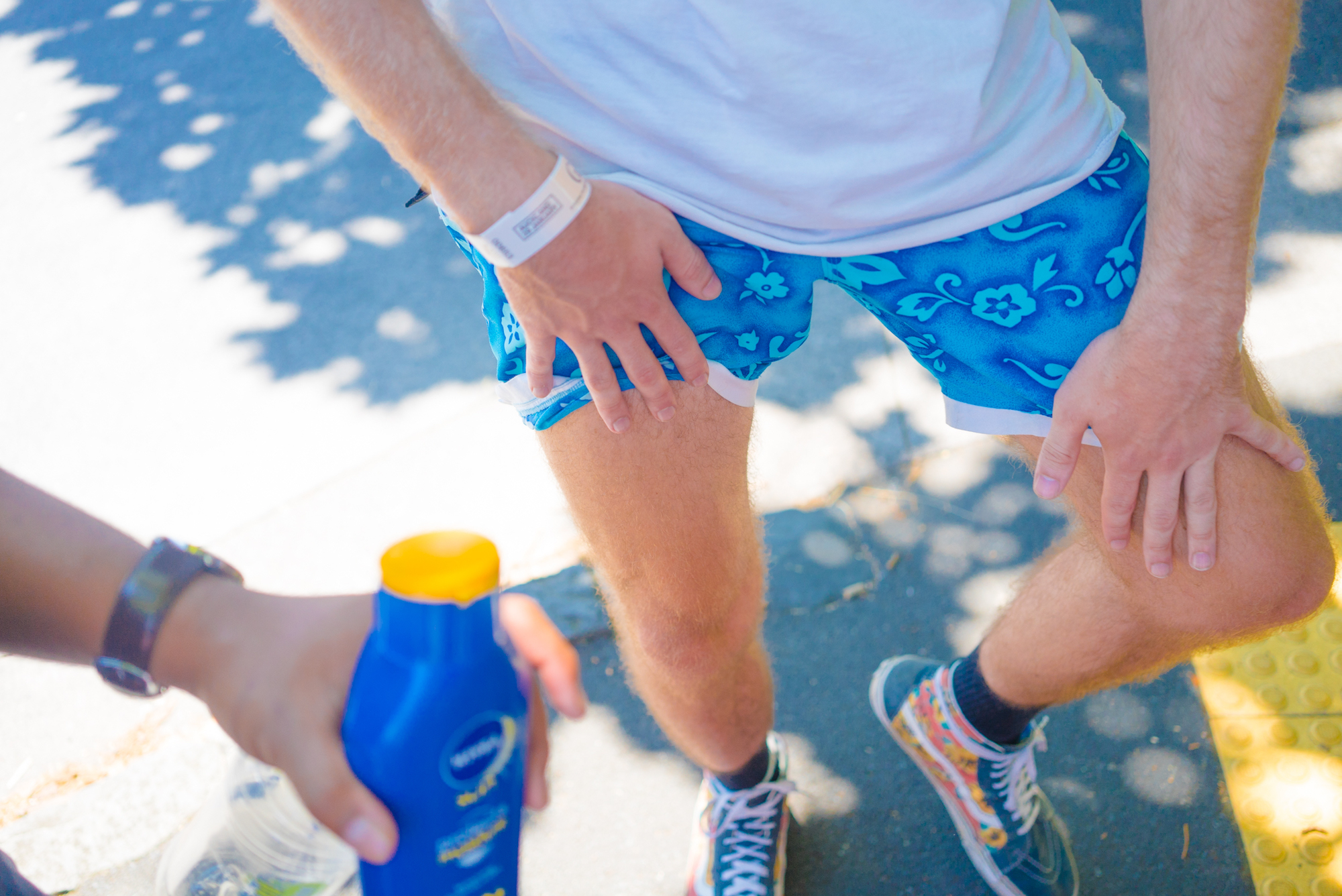 3 PM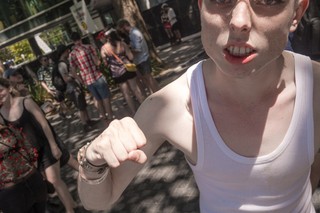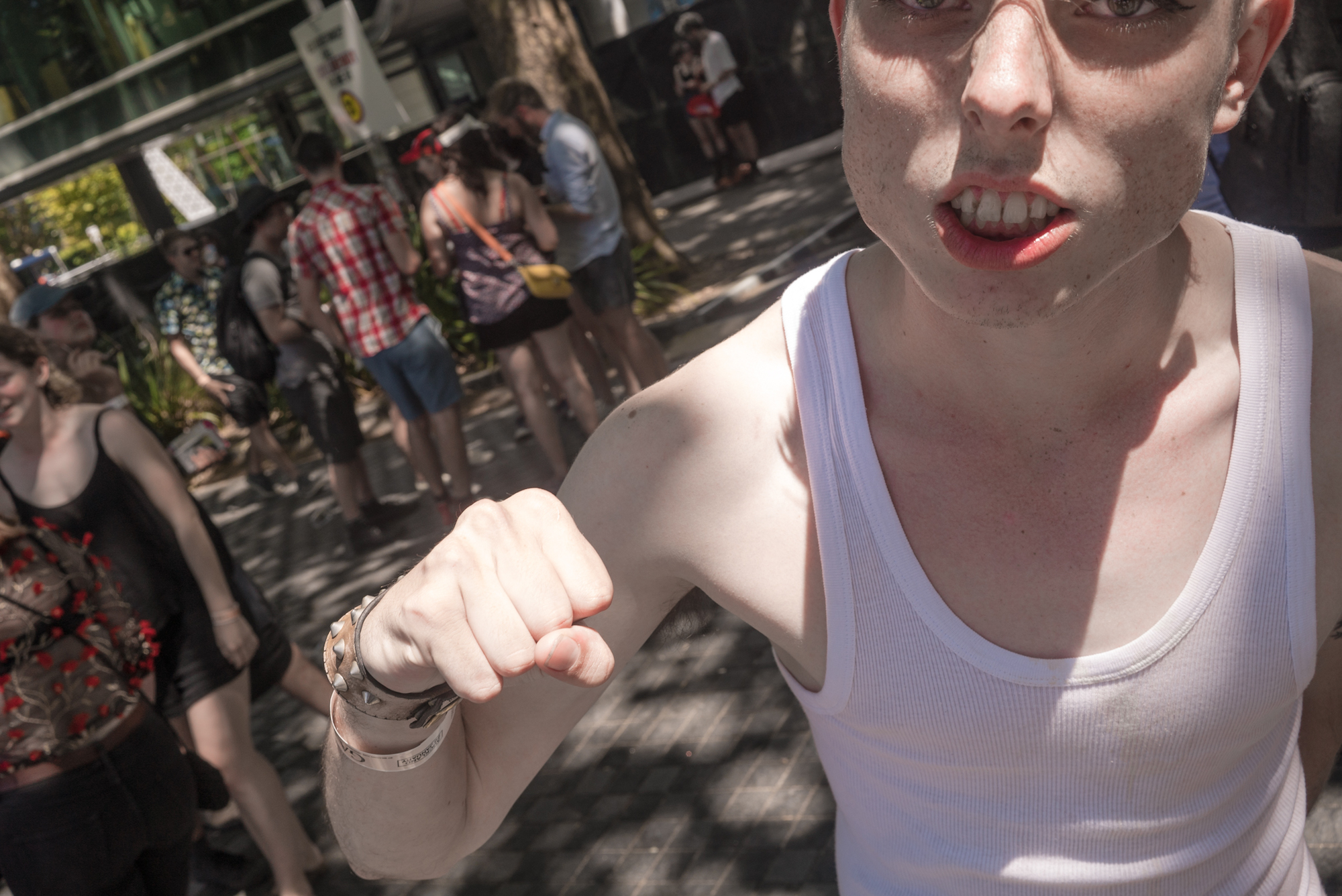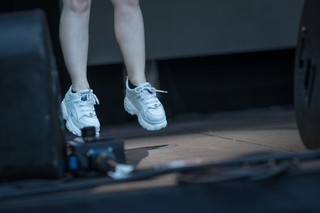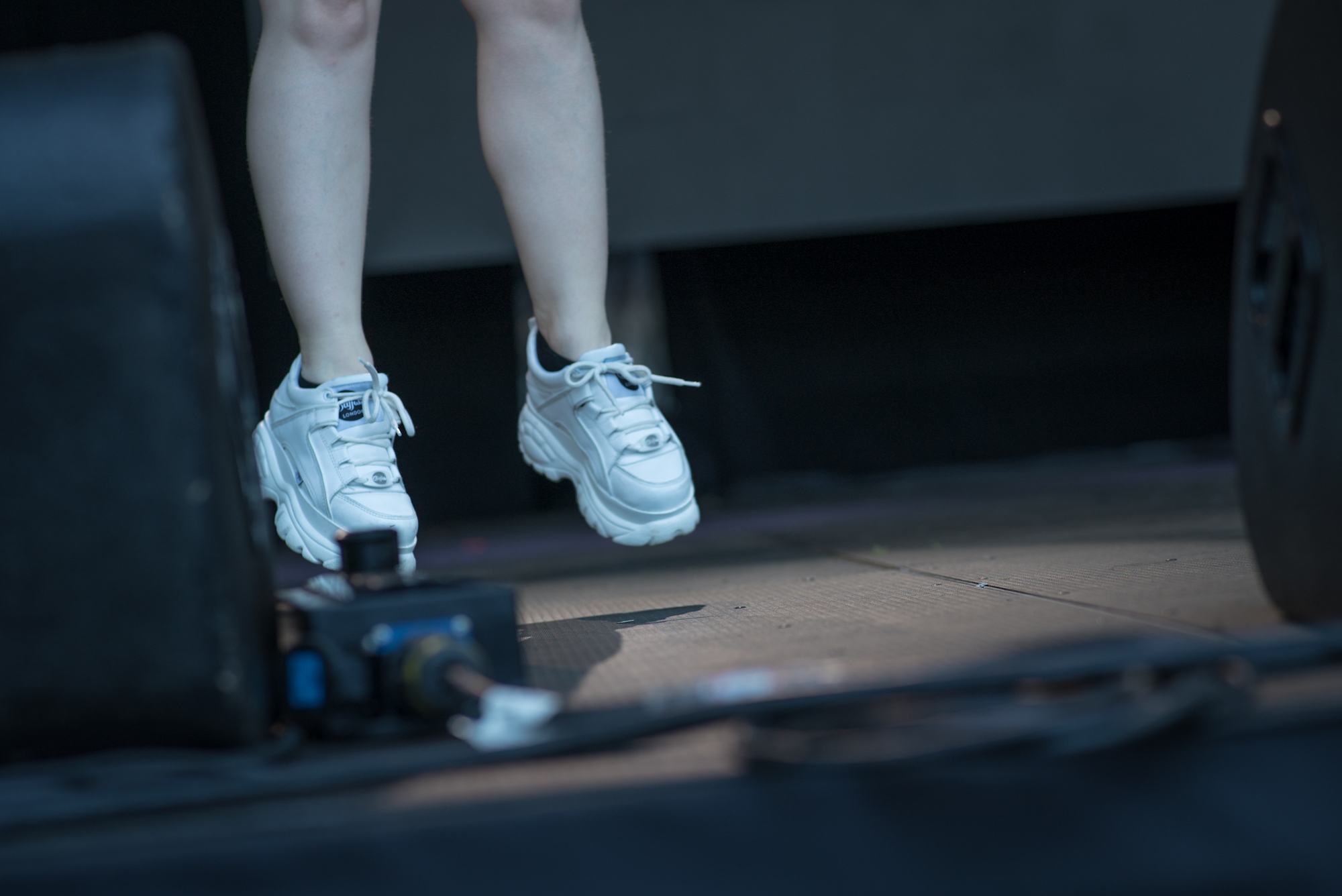 4 PM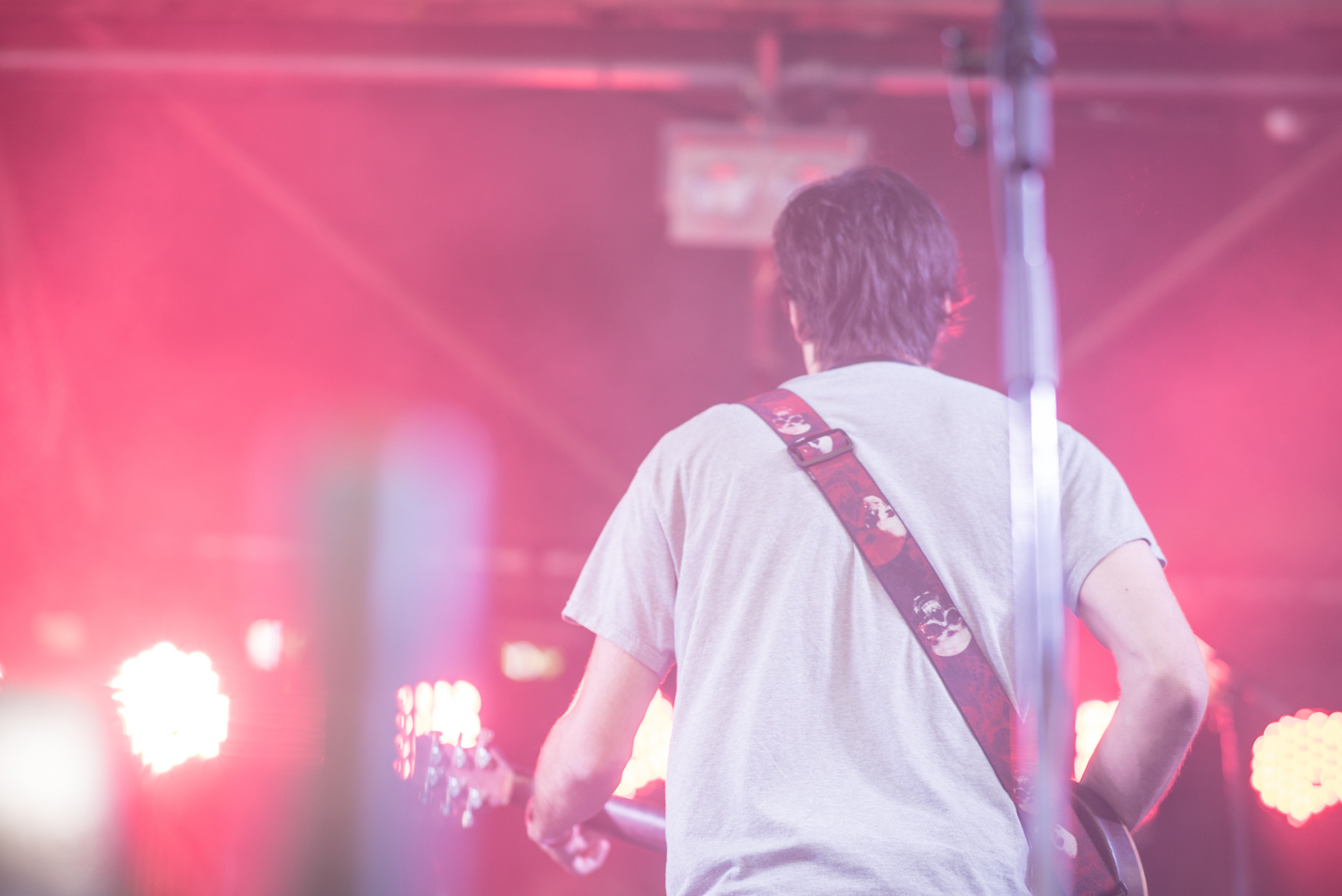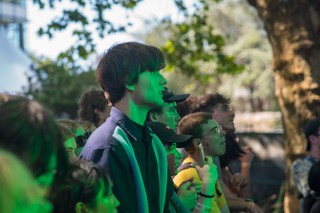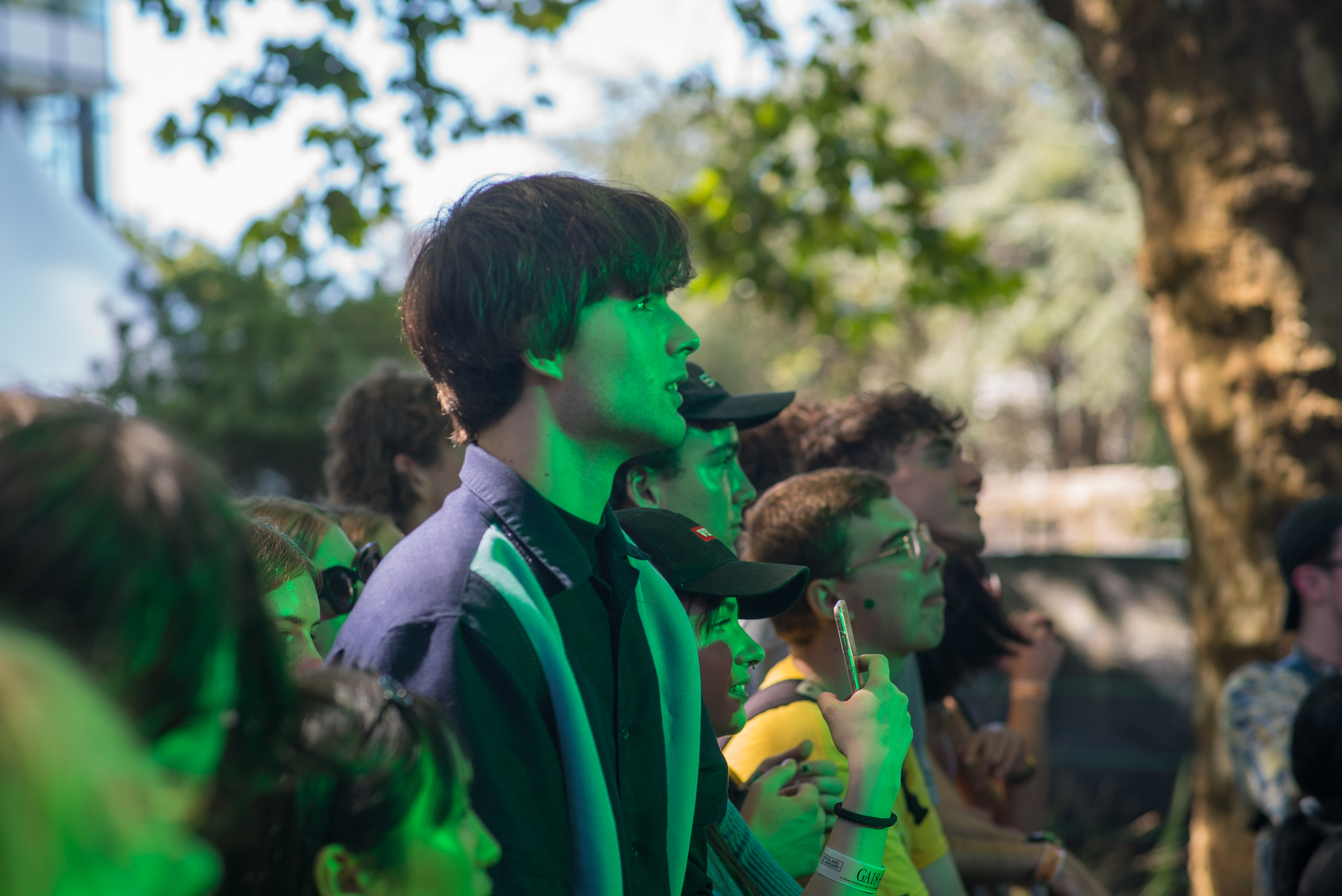 5 PM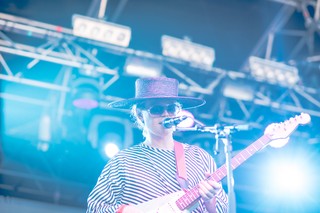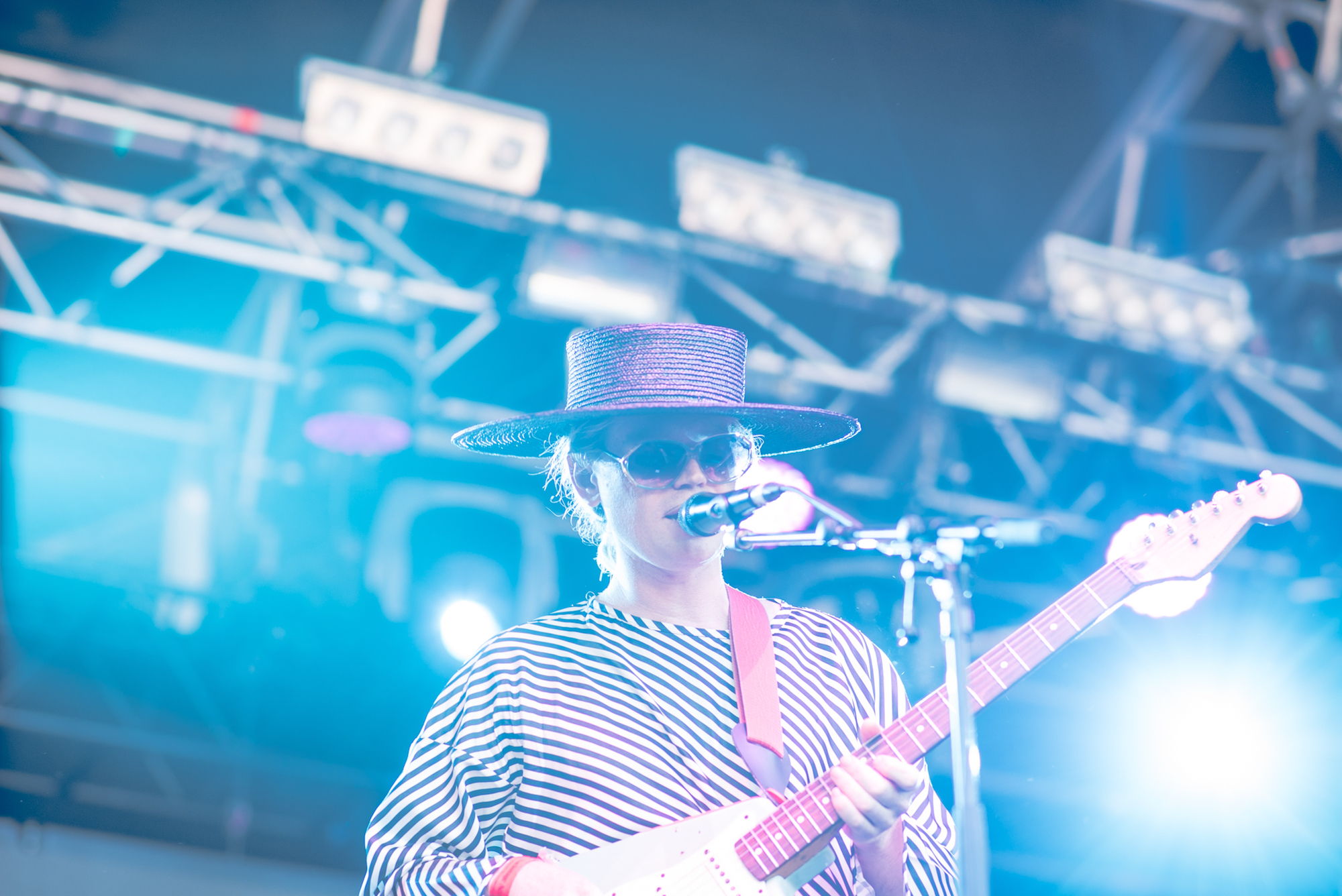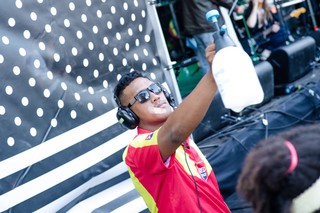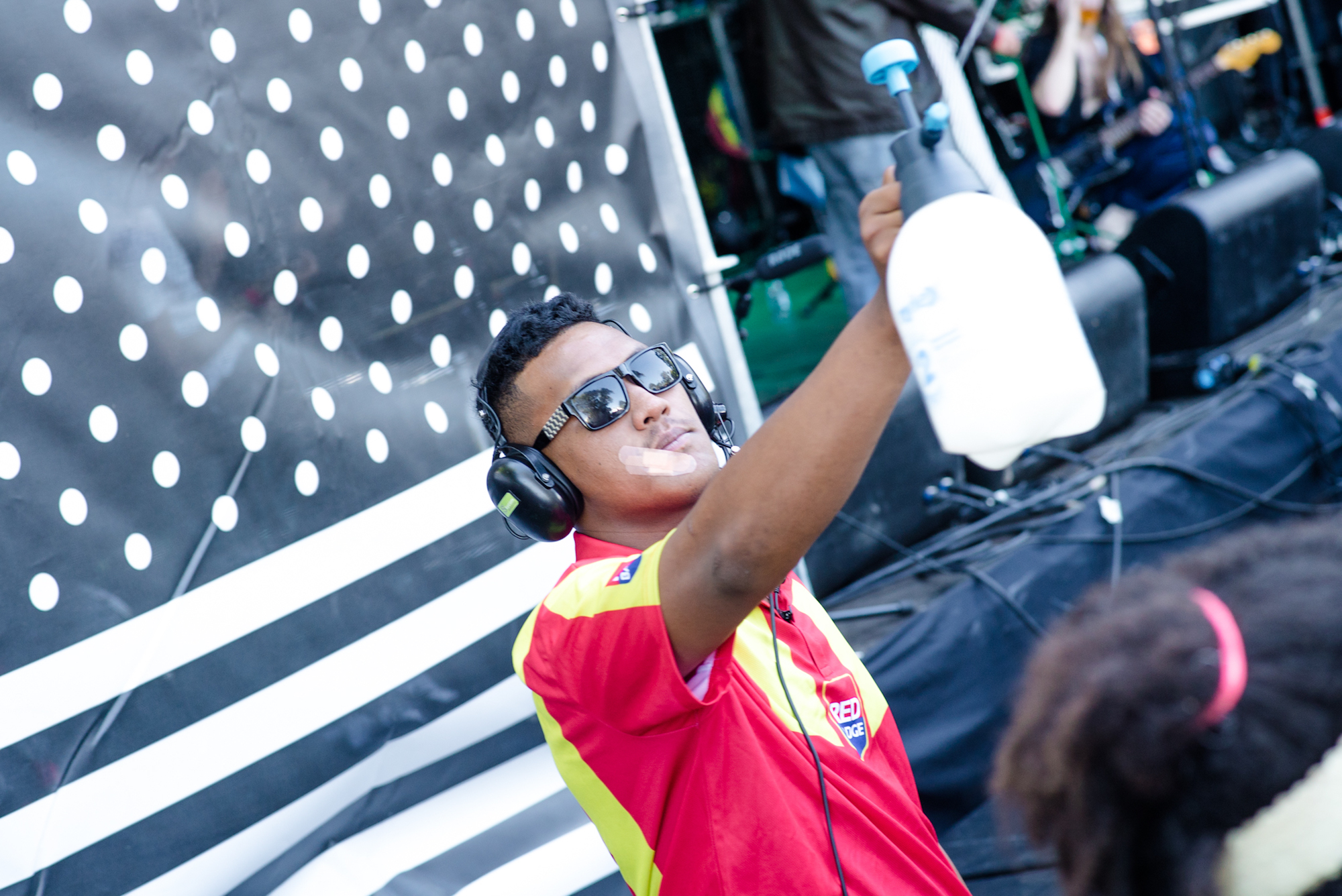 6 PM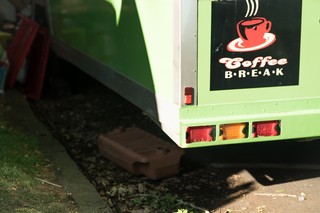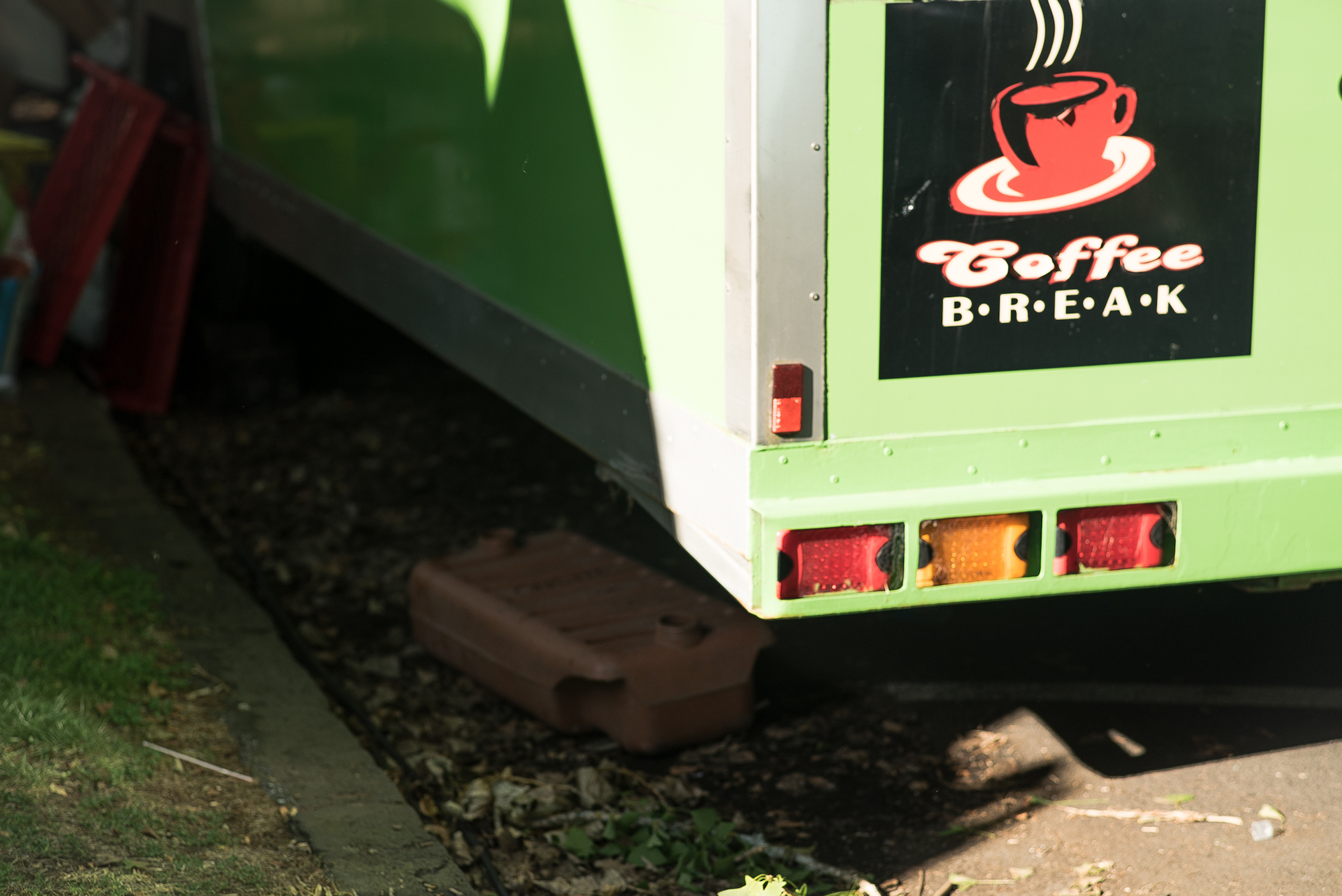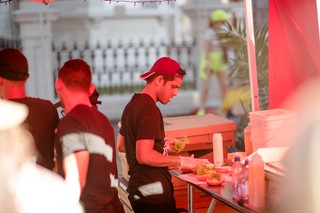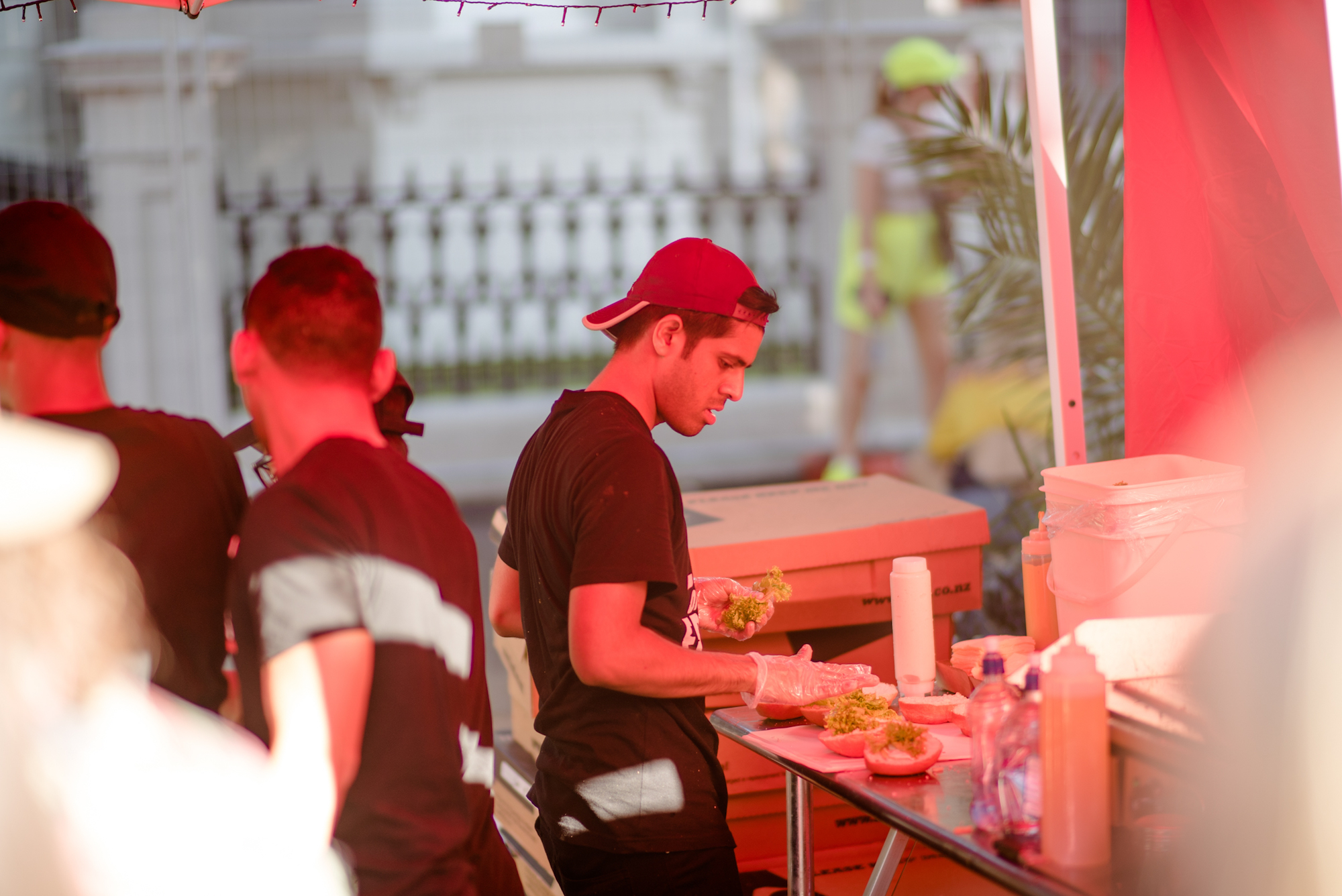 7 PM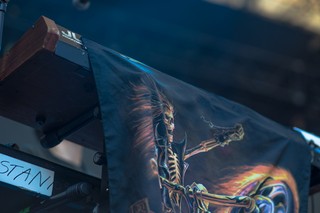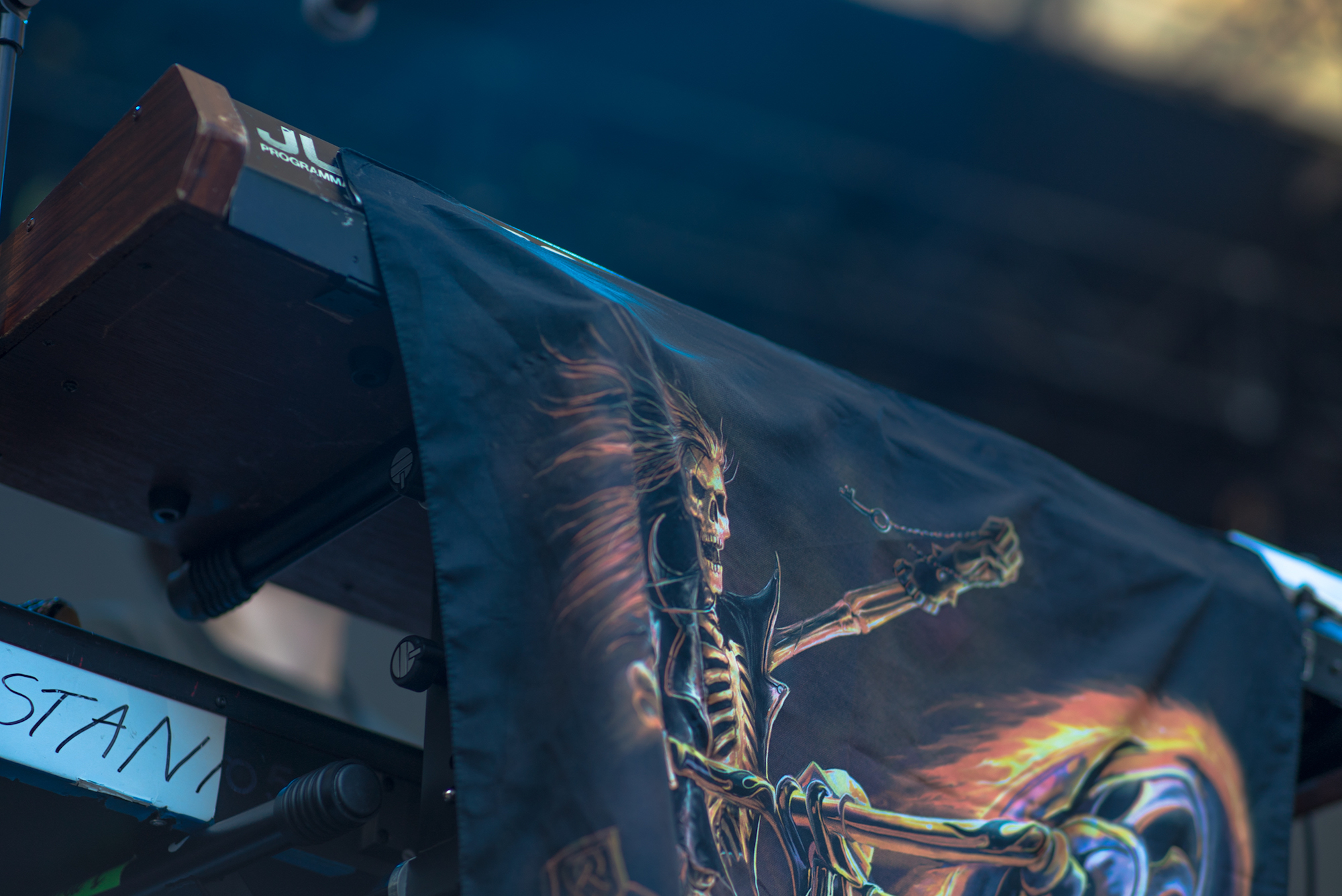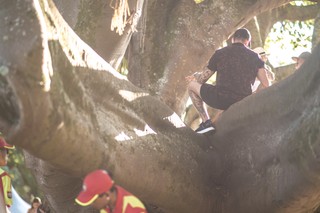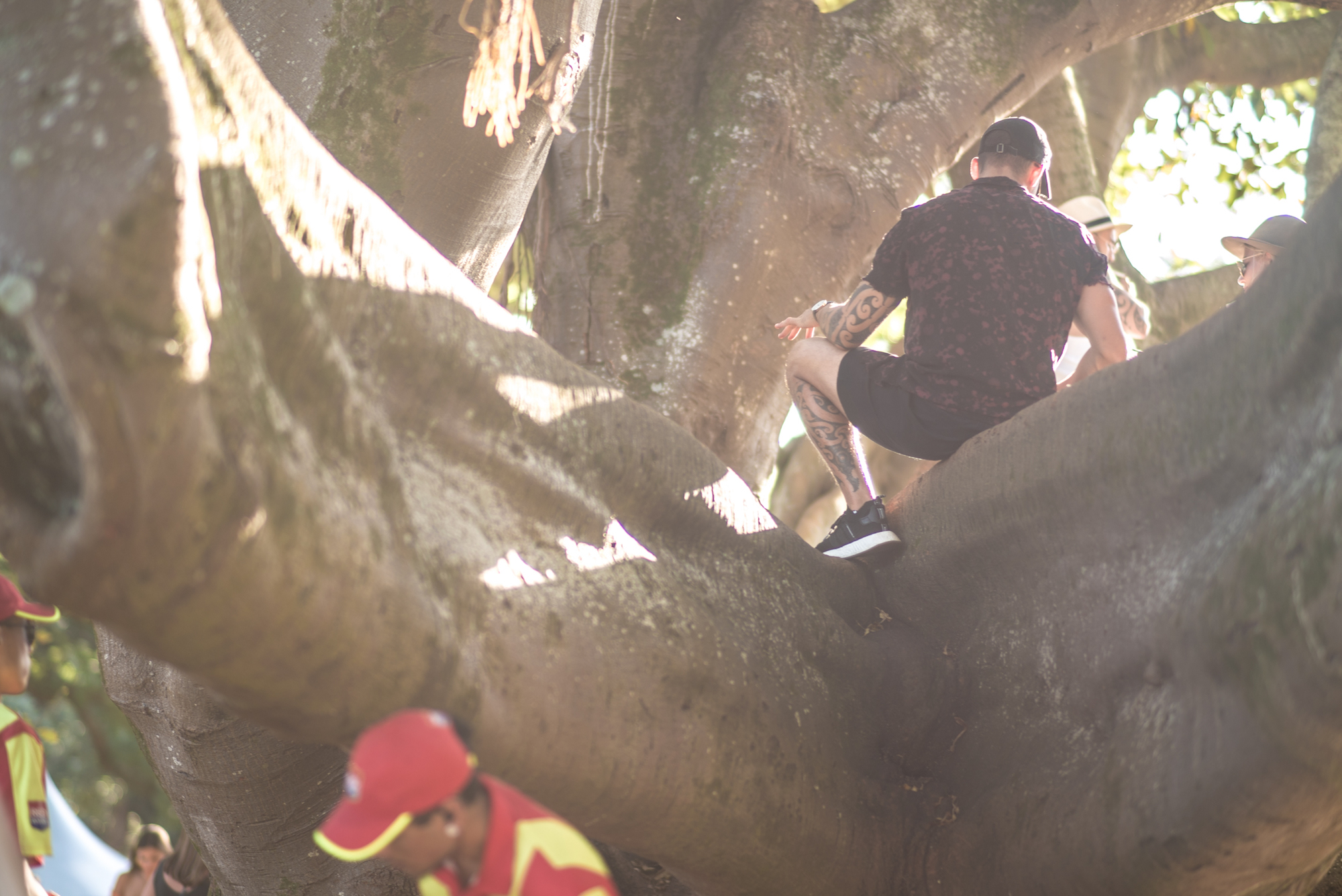 8 PM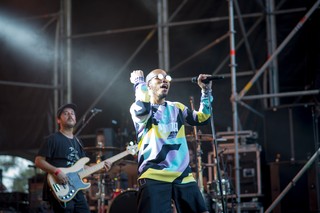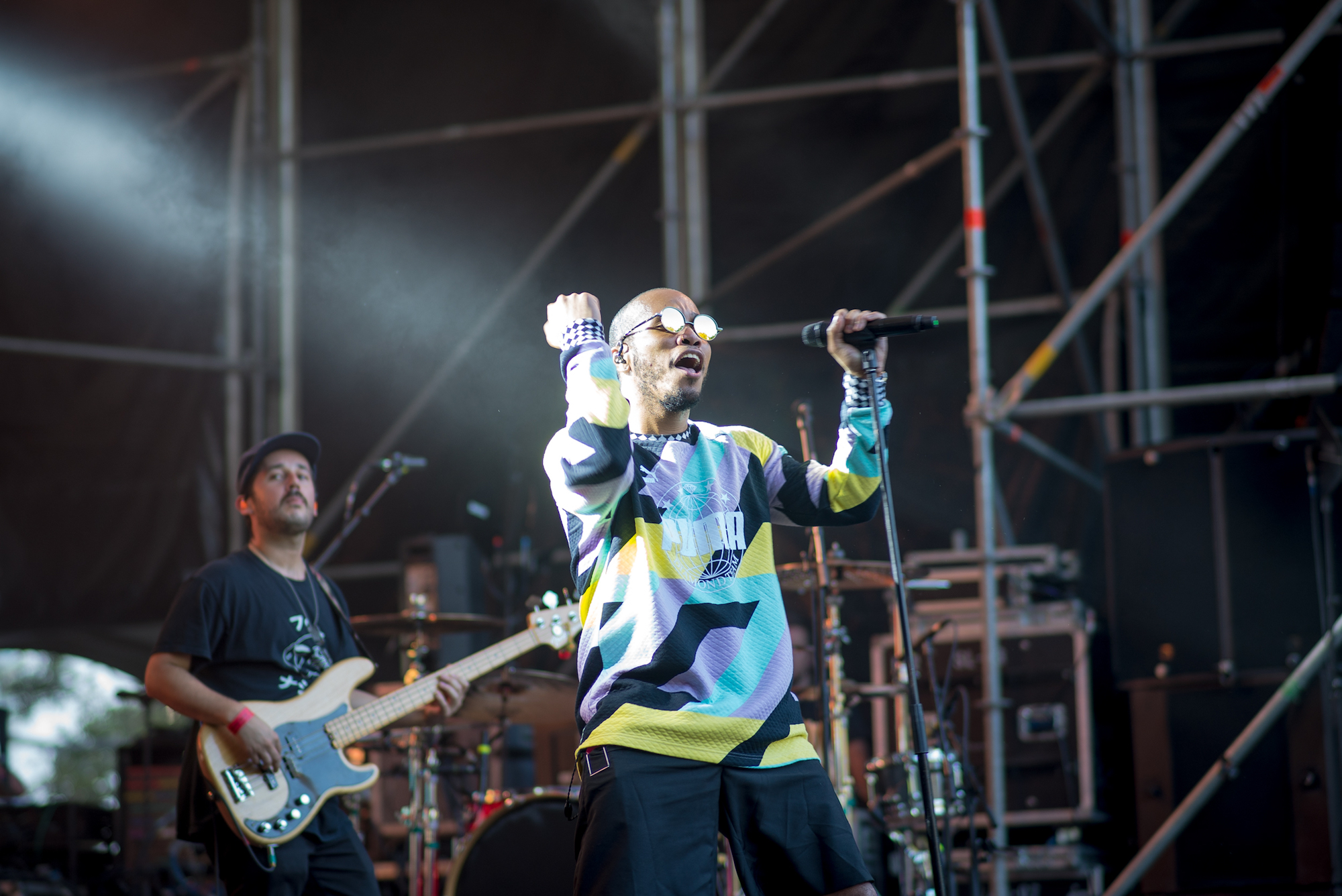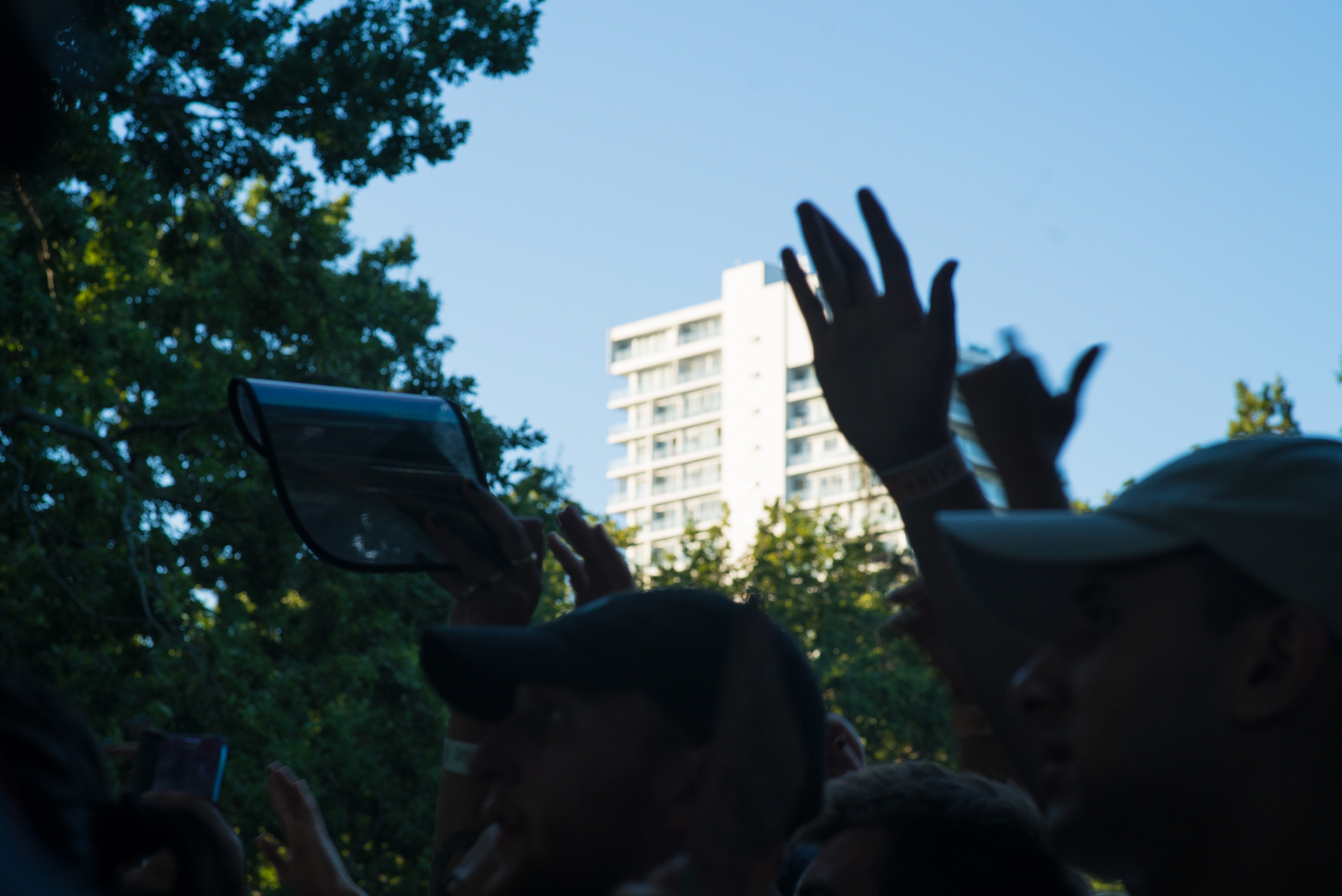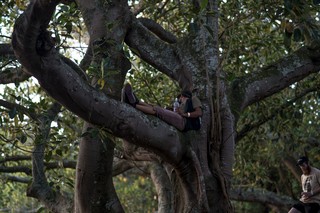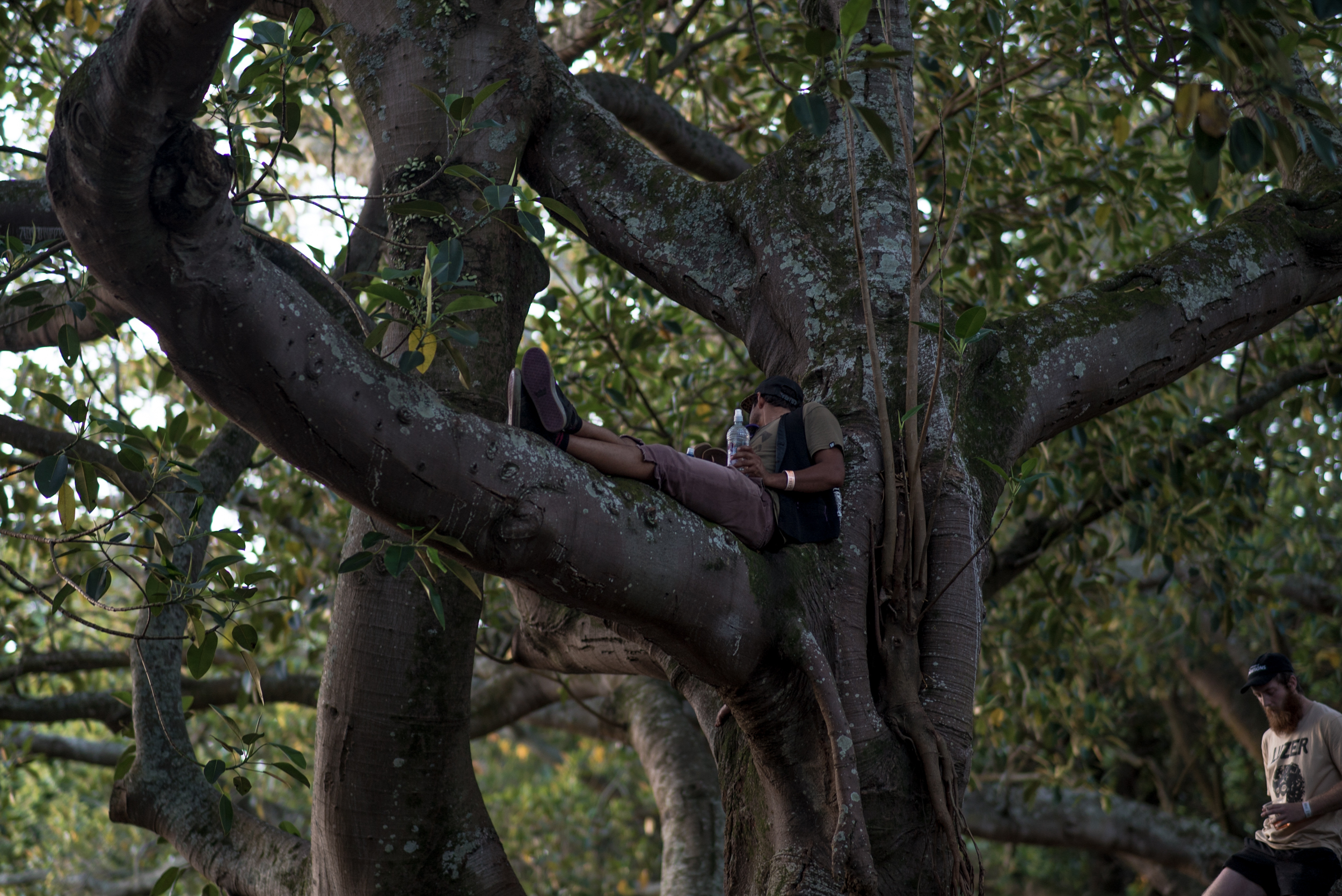 9 PM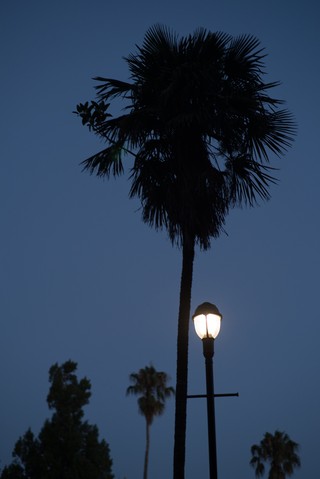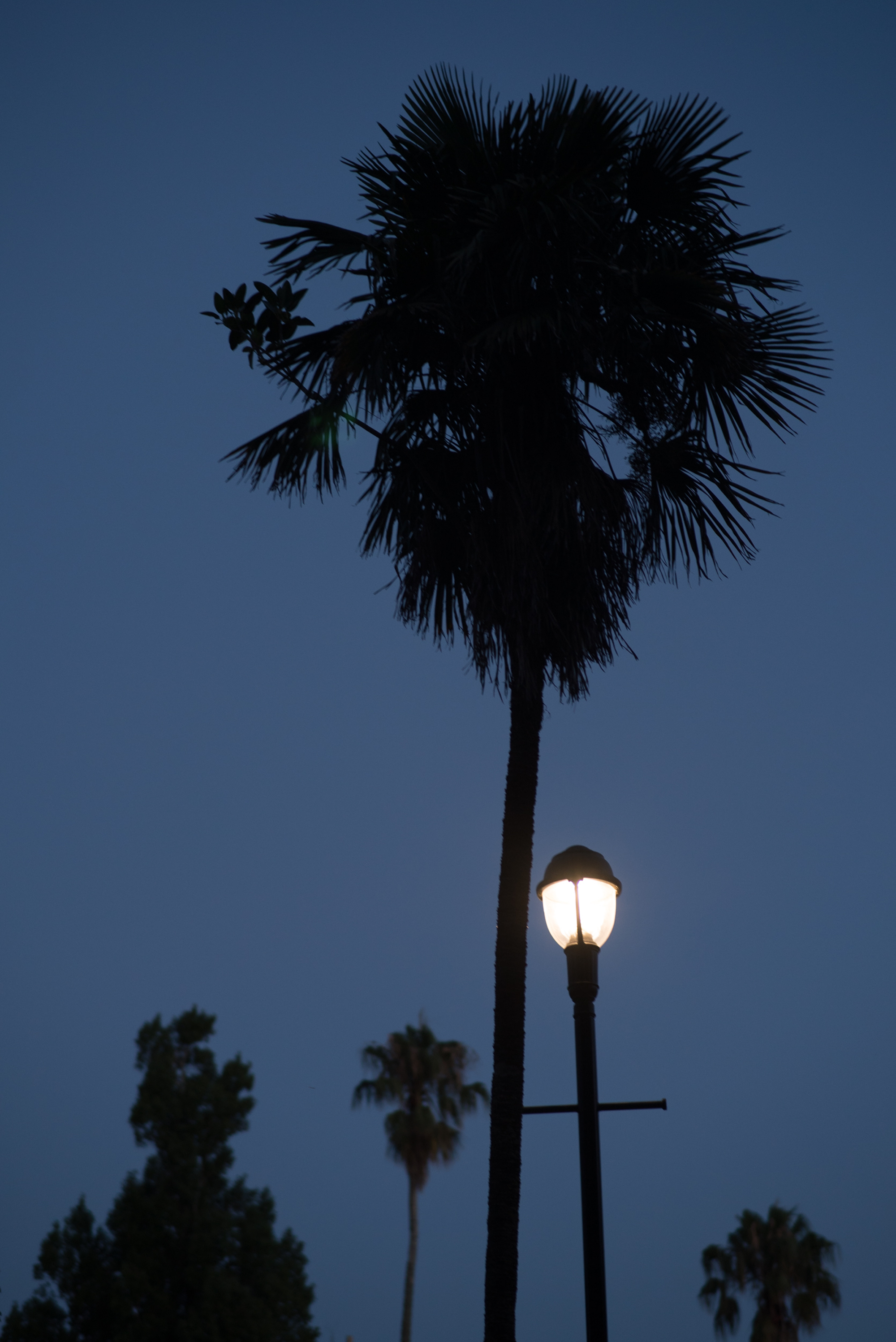 10 PM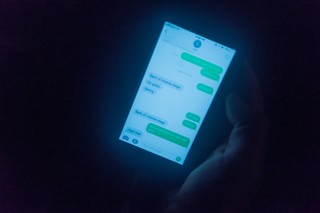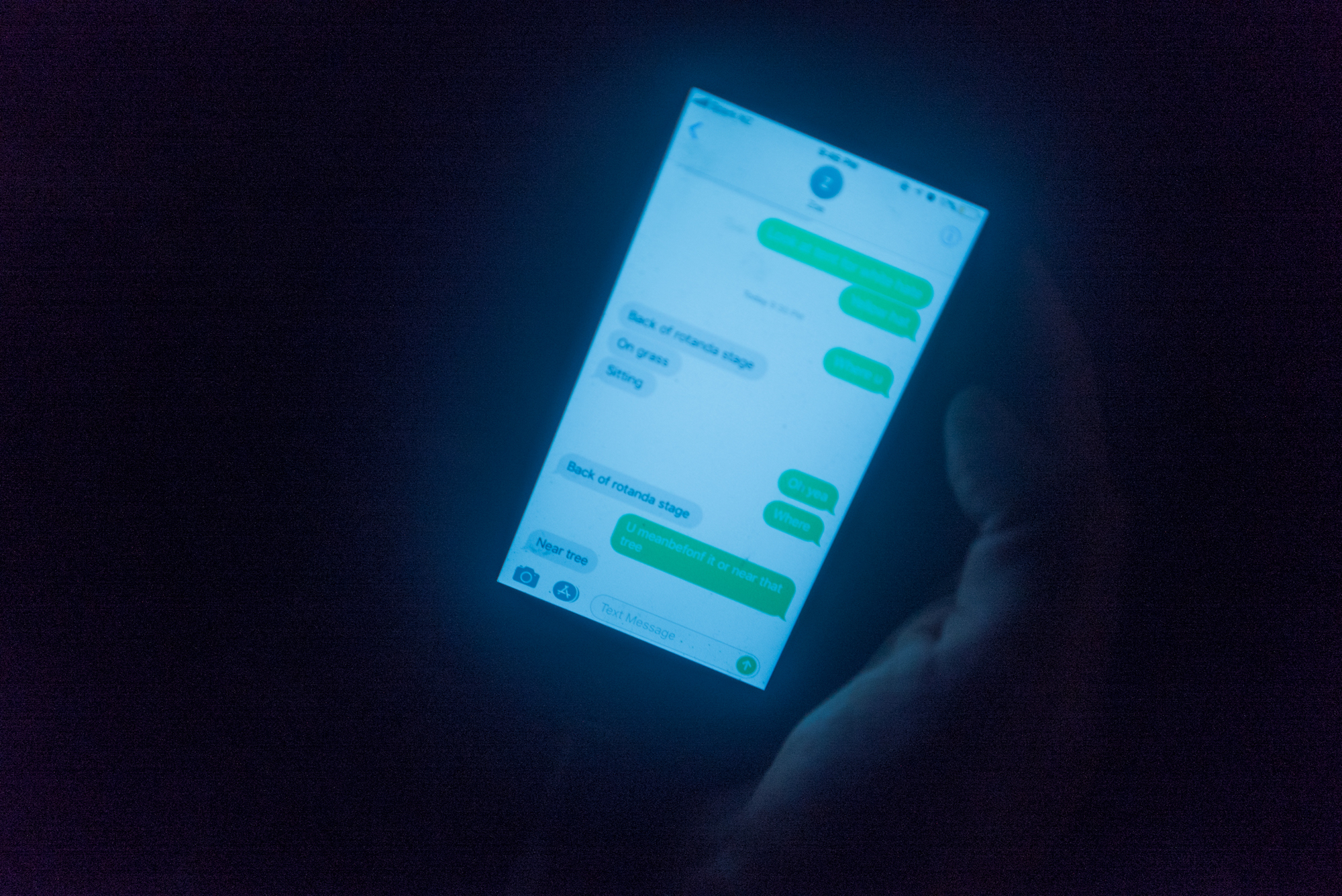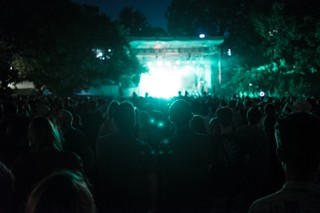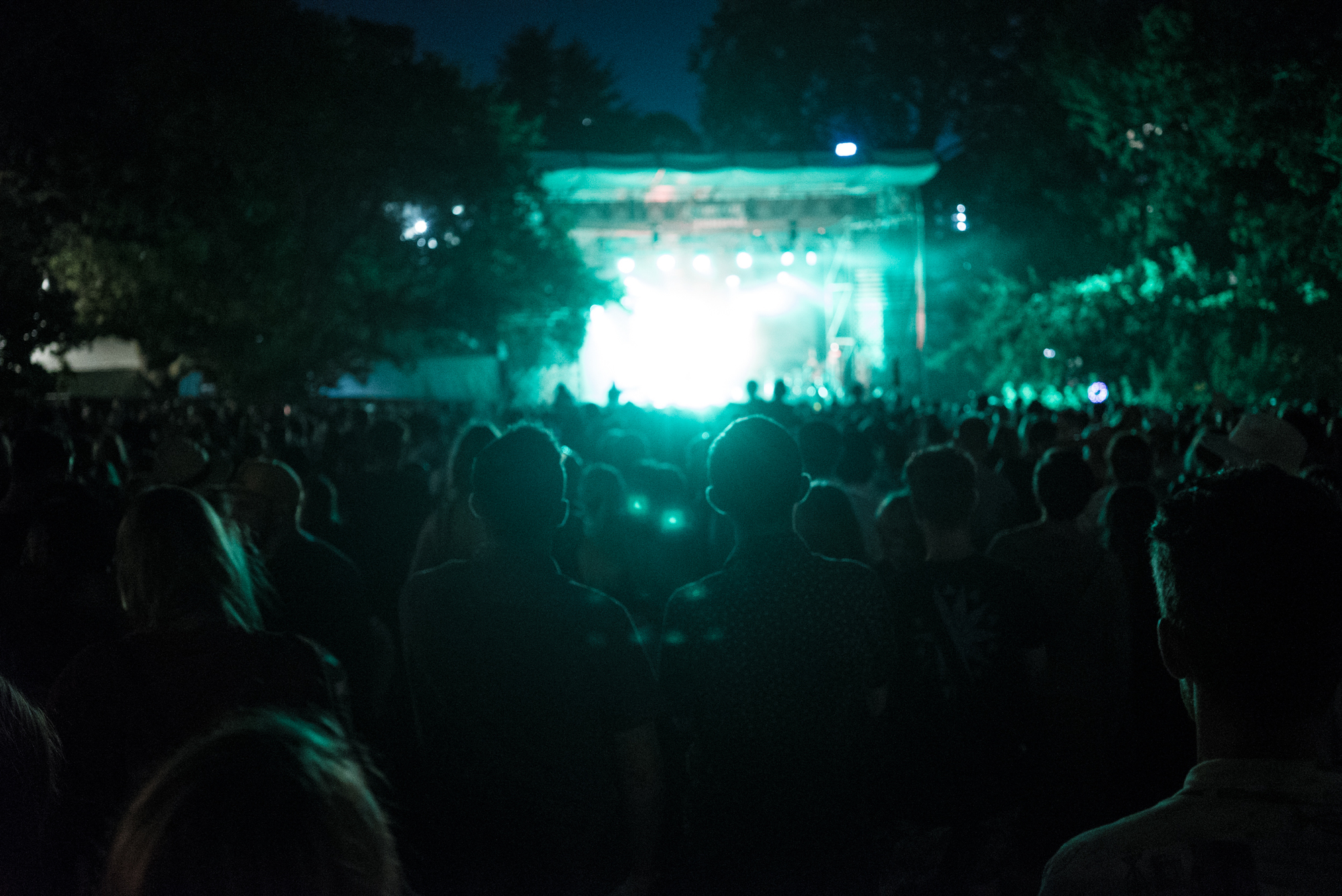 11 PM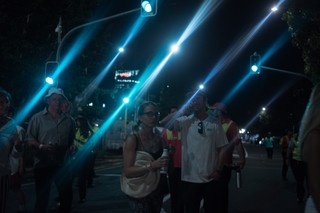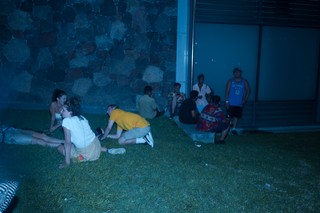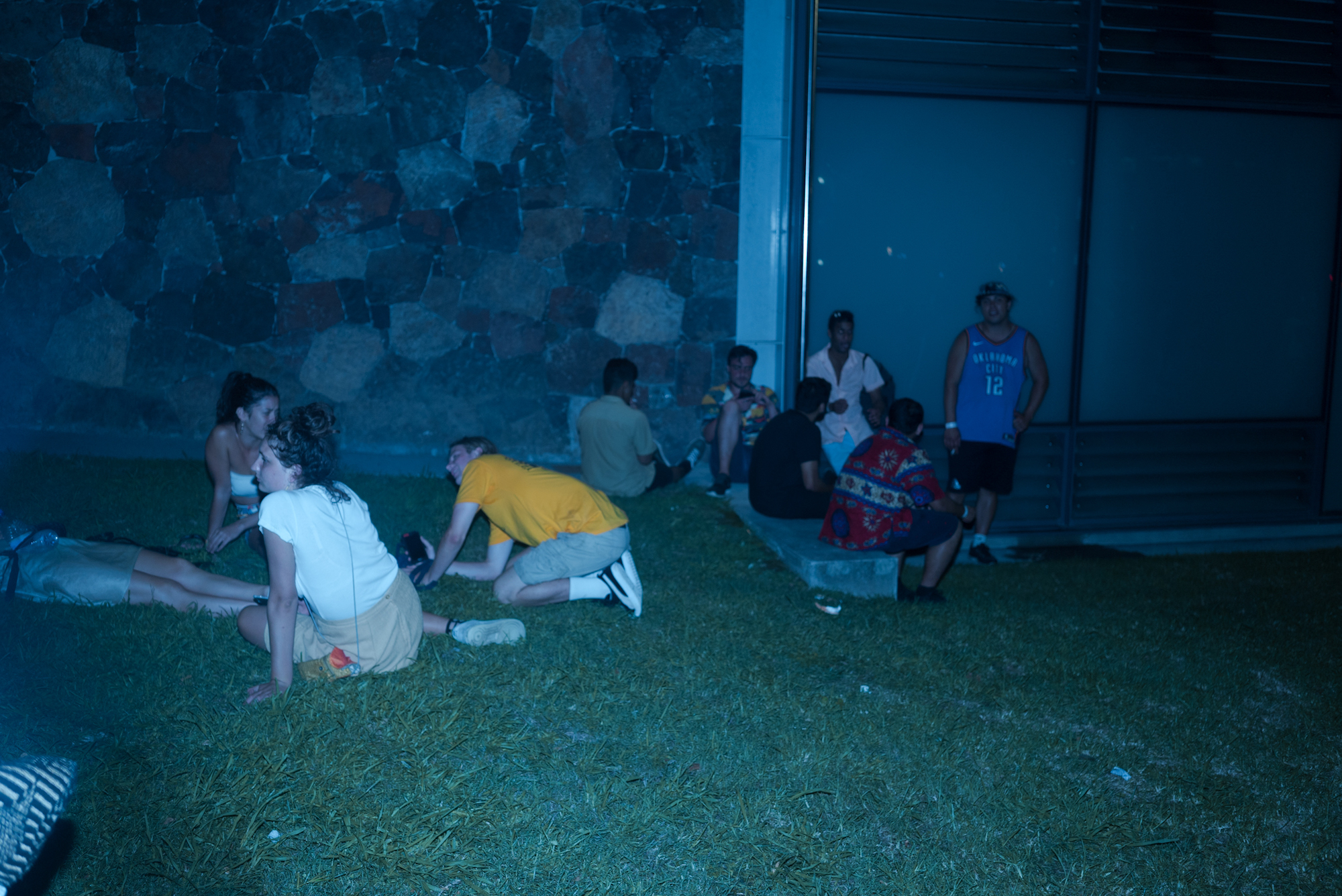 Follow Joel Thomas on Instagram.