All images by Gui Taccetti
Glorious NSFW Photos Celebrating New Zealand's Gay Men
Homosexuality as religion.
|
28 November 2017, 4:25am
All images by Gui Taccetti
Cock worship, is just like any kind of worship—it brings people together, says New Zealand photographer Gui Taccetti. Piss play, latex, and glory holes build unity in the gay community just as religious rituals do in the Catholic Church. That's not what Taccetti was taught growing up Catholic in Brazil where the church condemned same-sex relationships as "sinful" and declared sex a utilitarian "tool for procreation between a man and a woman".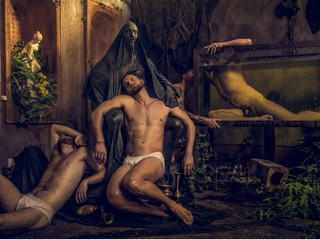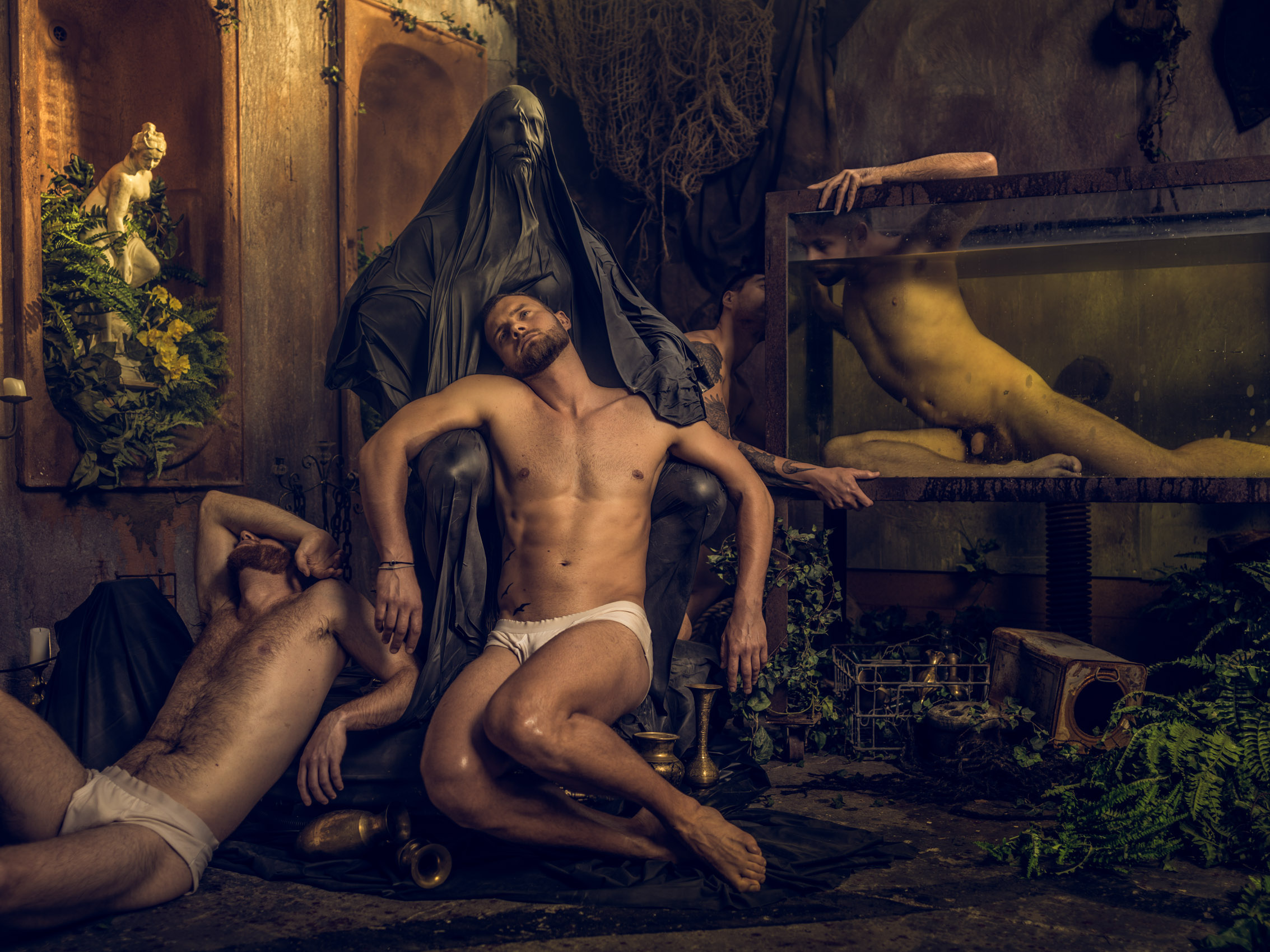 In Seraphim, a series he made for his post-graduate studies at Auckland's Elam School of Fine Arts, Taccetti challenges all that by embracing sexuality and desire as a kind of spirituality. "Fetish, like piss play or bondage, which are very present in gay culture, is just a tool to connect people together," says Taccetti. "I think that's a function of religion as well." His photos of naked men—mostly his mates—shot in a combination of Baroque and Renaissance style are meticulously constructed to show the rituals of being gay in reverential glory. "I'm exploring the fact that perhaps there is indeed a form of gay spirituality, which is no less significant or legitimate than traditional religion," says Taccetti.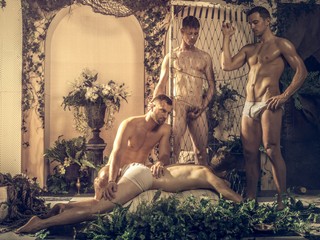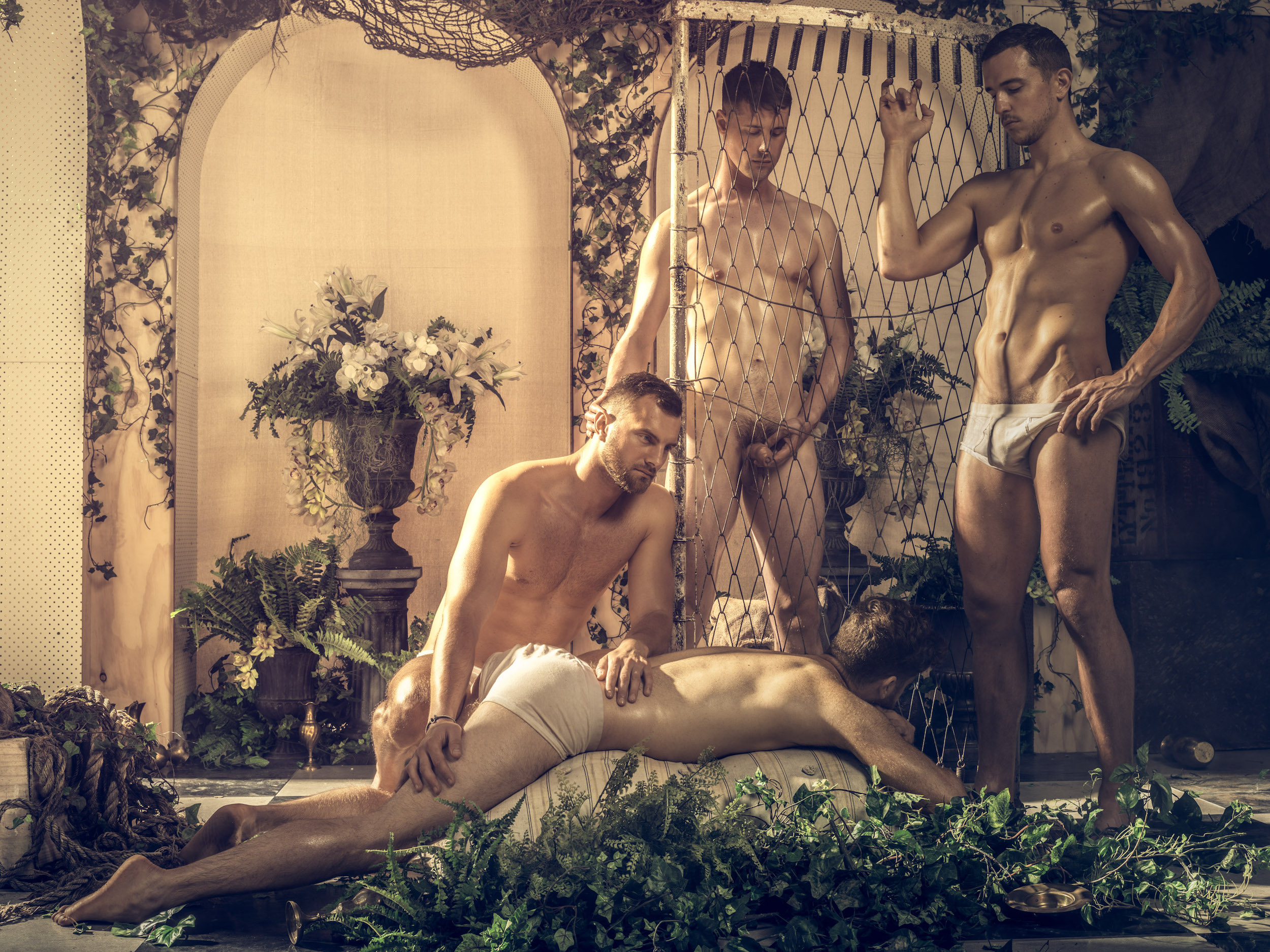 Seraphim came out of a series Taccetti made called Red Light, in which he photographed two transgender he met on Auckland's K Rd. Gui enrolled at university to further research ideas around gender transgression and the project took a detour into sexuality and religion.
Taccetti's not expecting everyone to respond positively to Seraphim, but he's not afraid of any outrage when it goes on show at the Elam post-grad show. "At the end of the day, this is just my way of expressing a plea for love and inclusion. Hopefully, it will trigger a constructive conversation towards equality and contribute to building hope for queer people."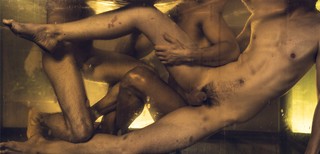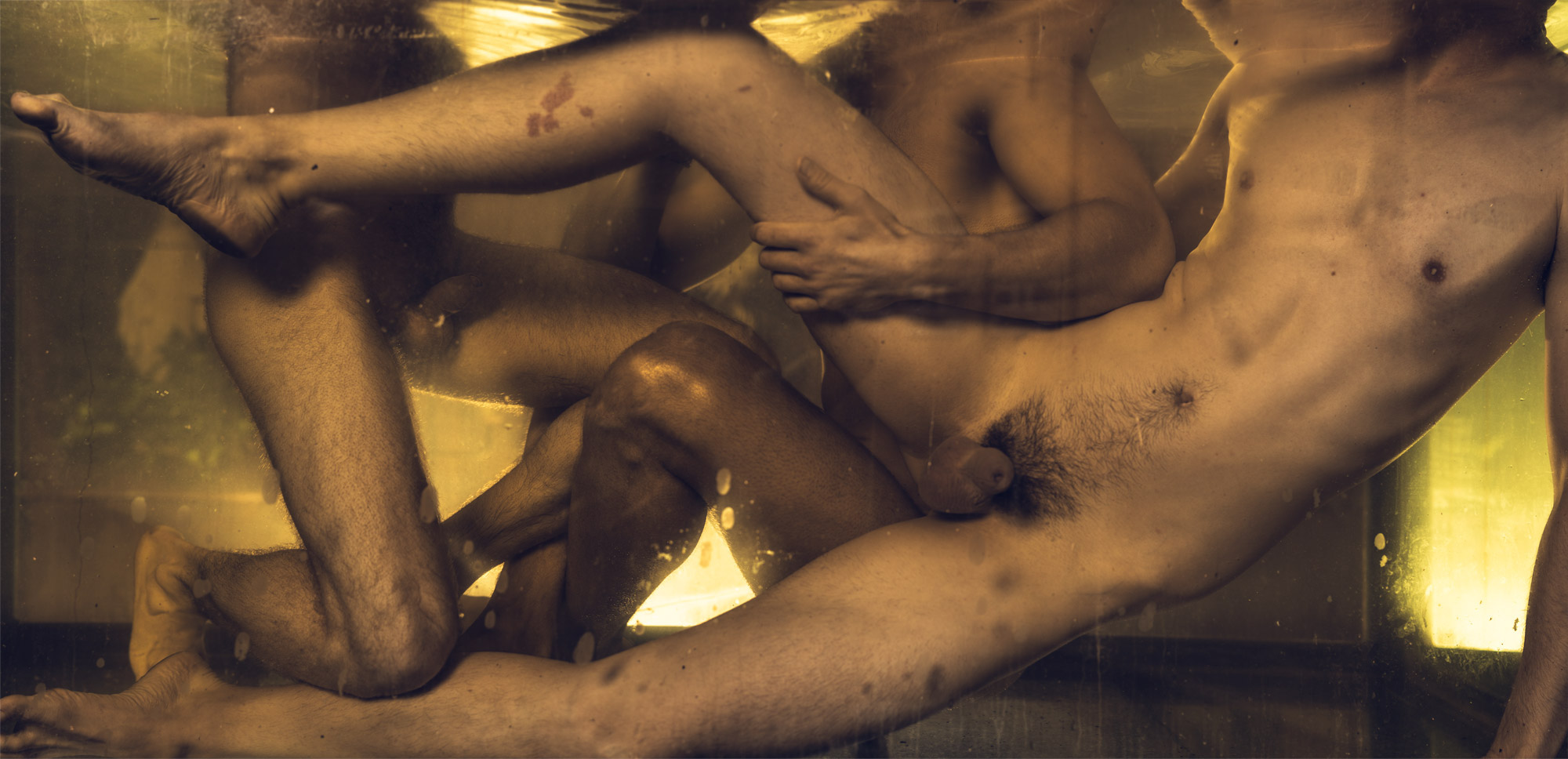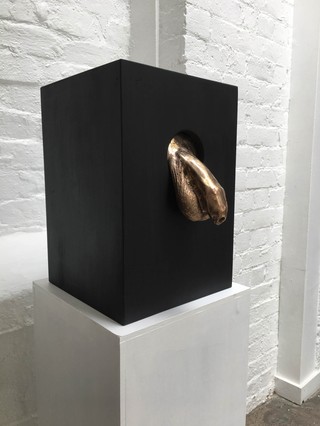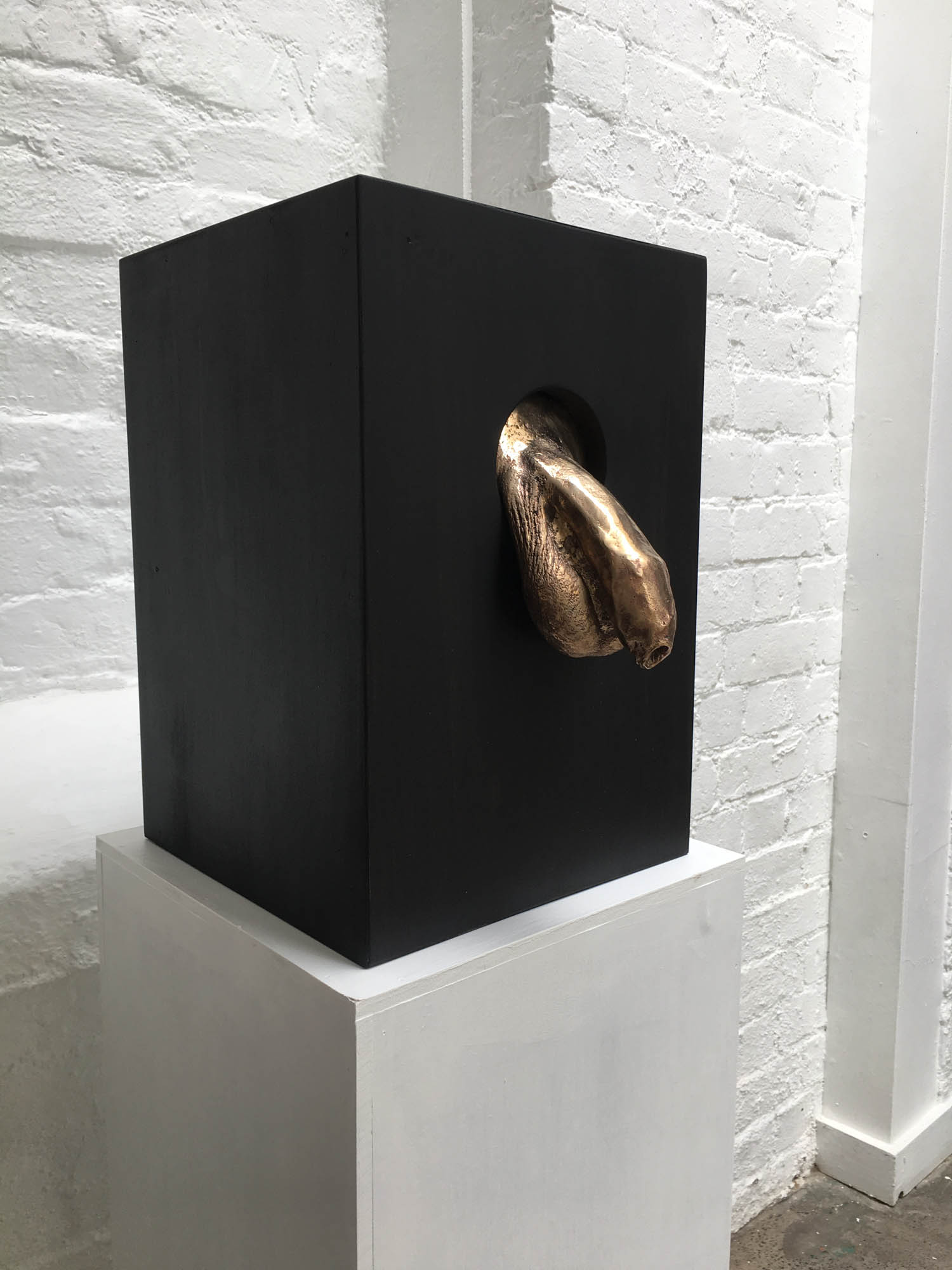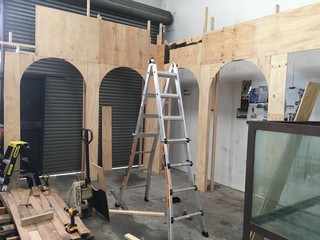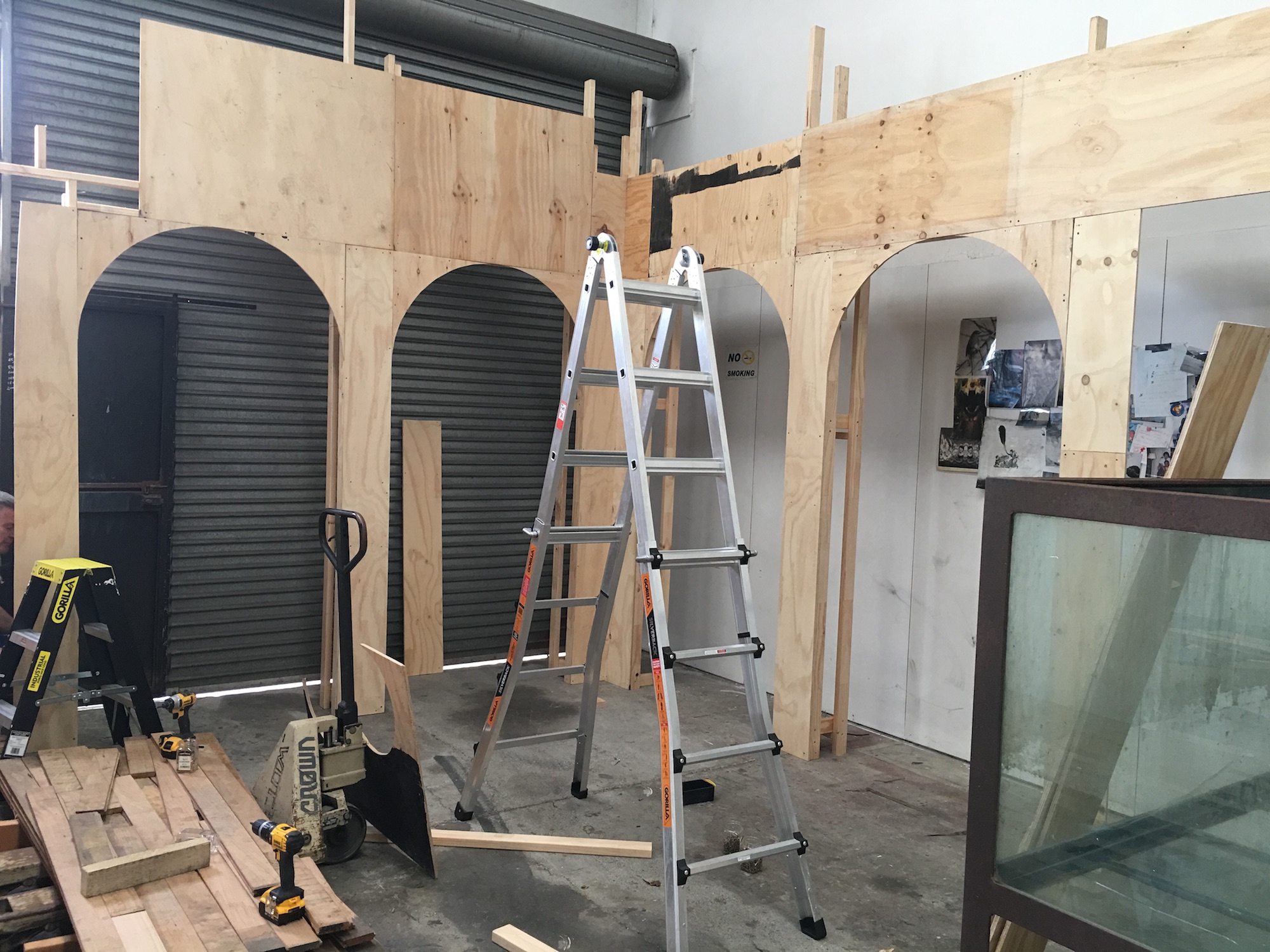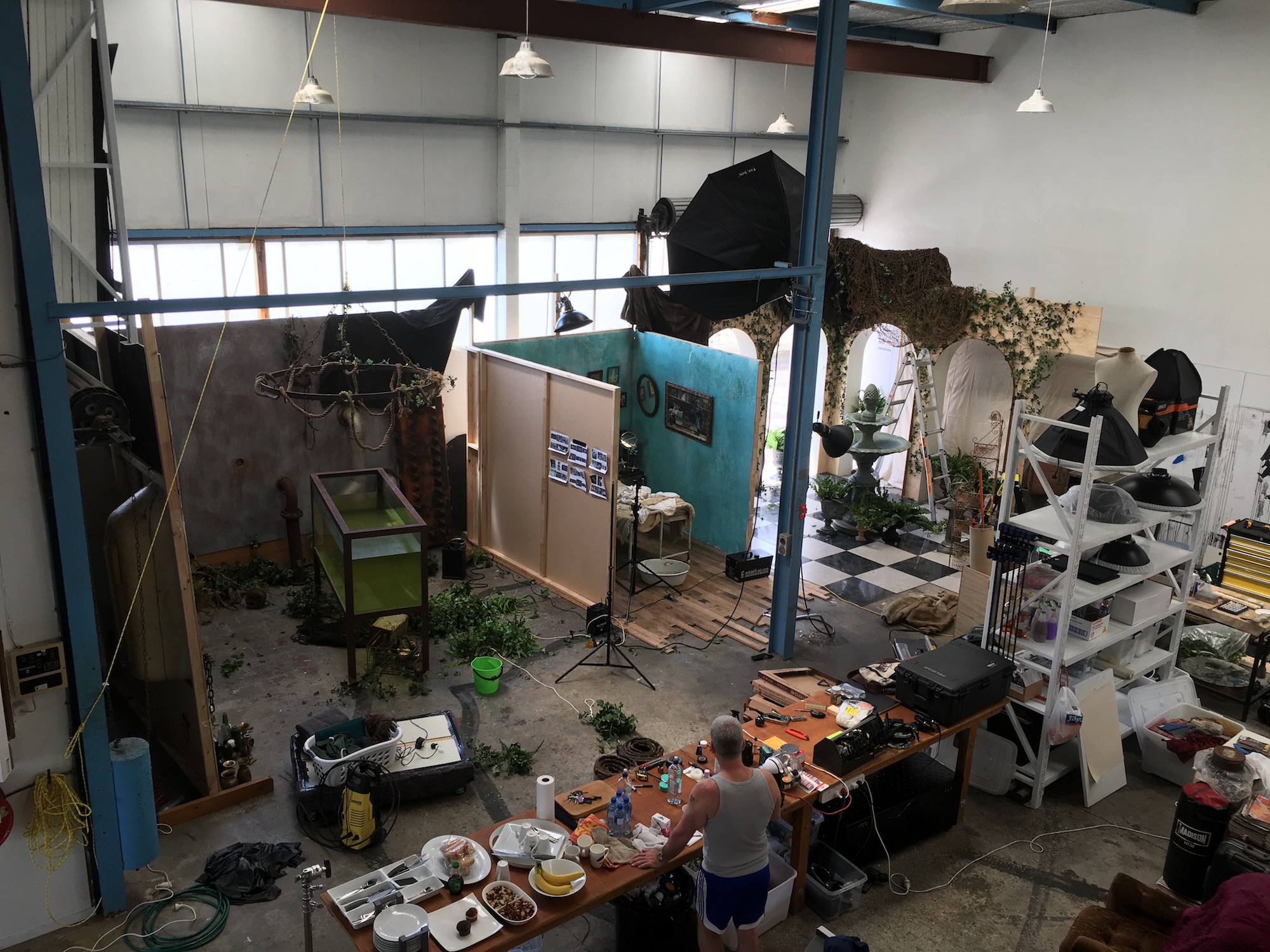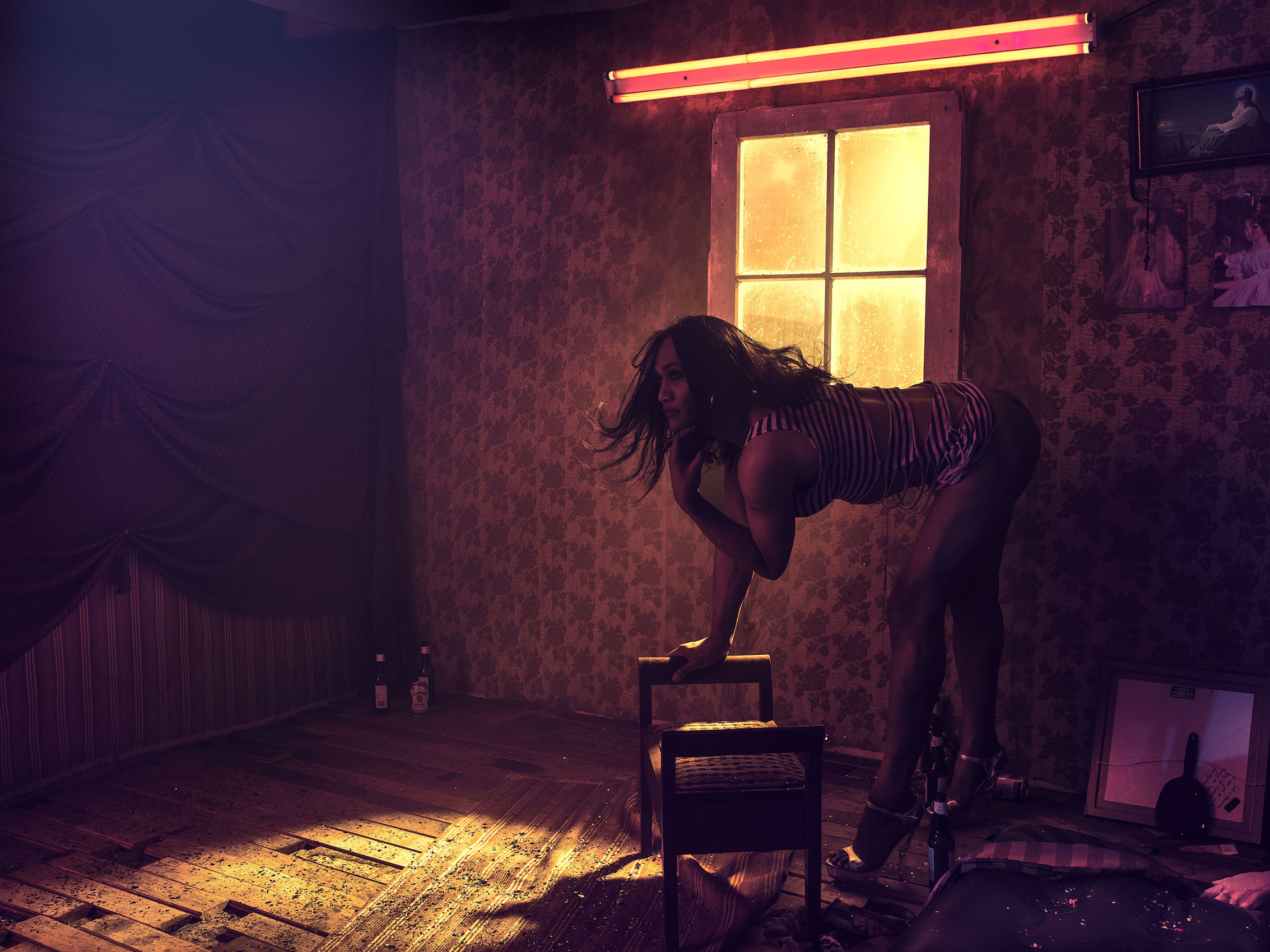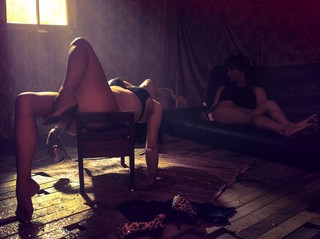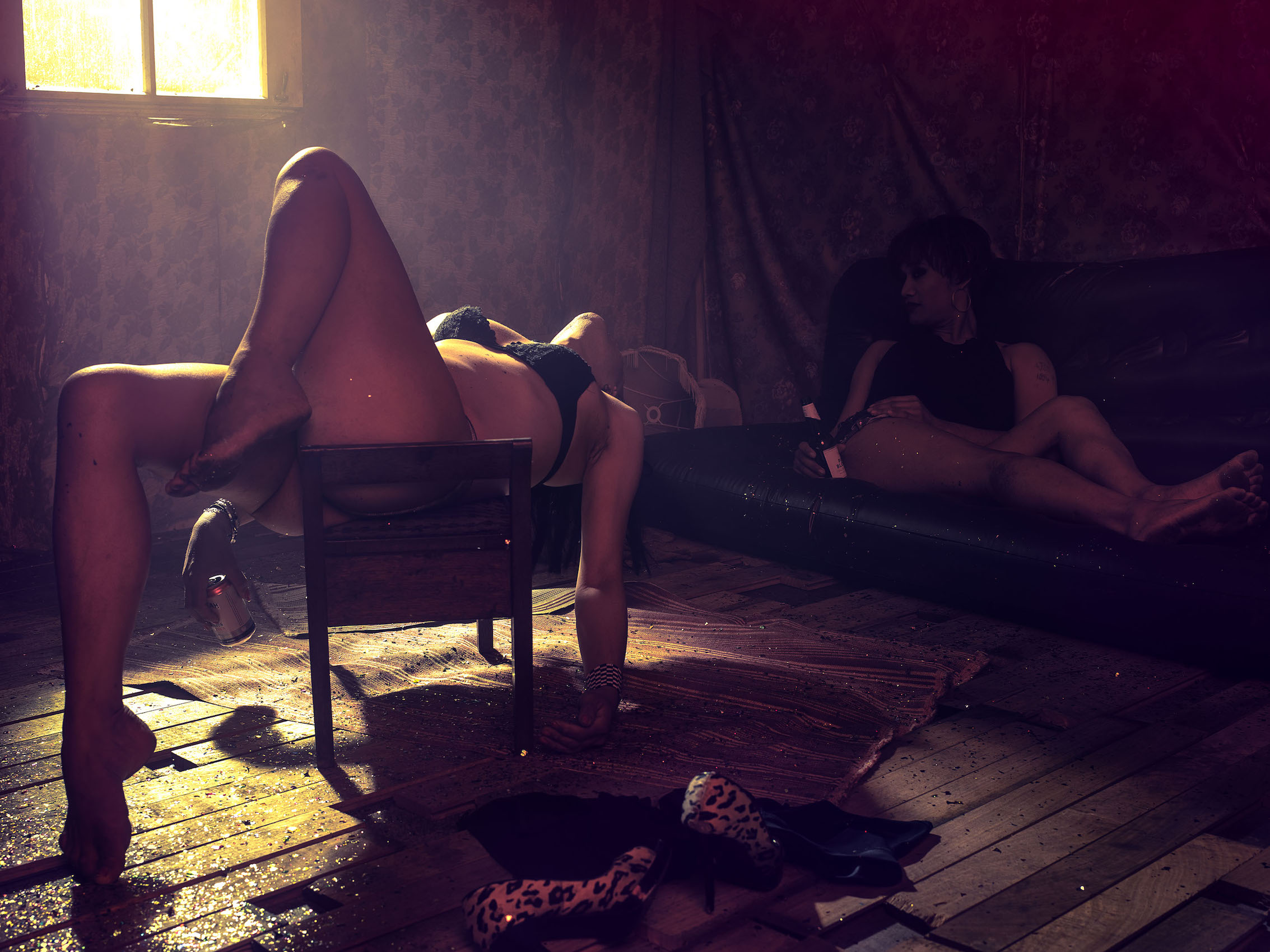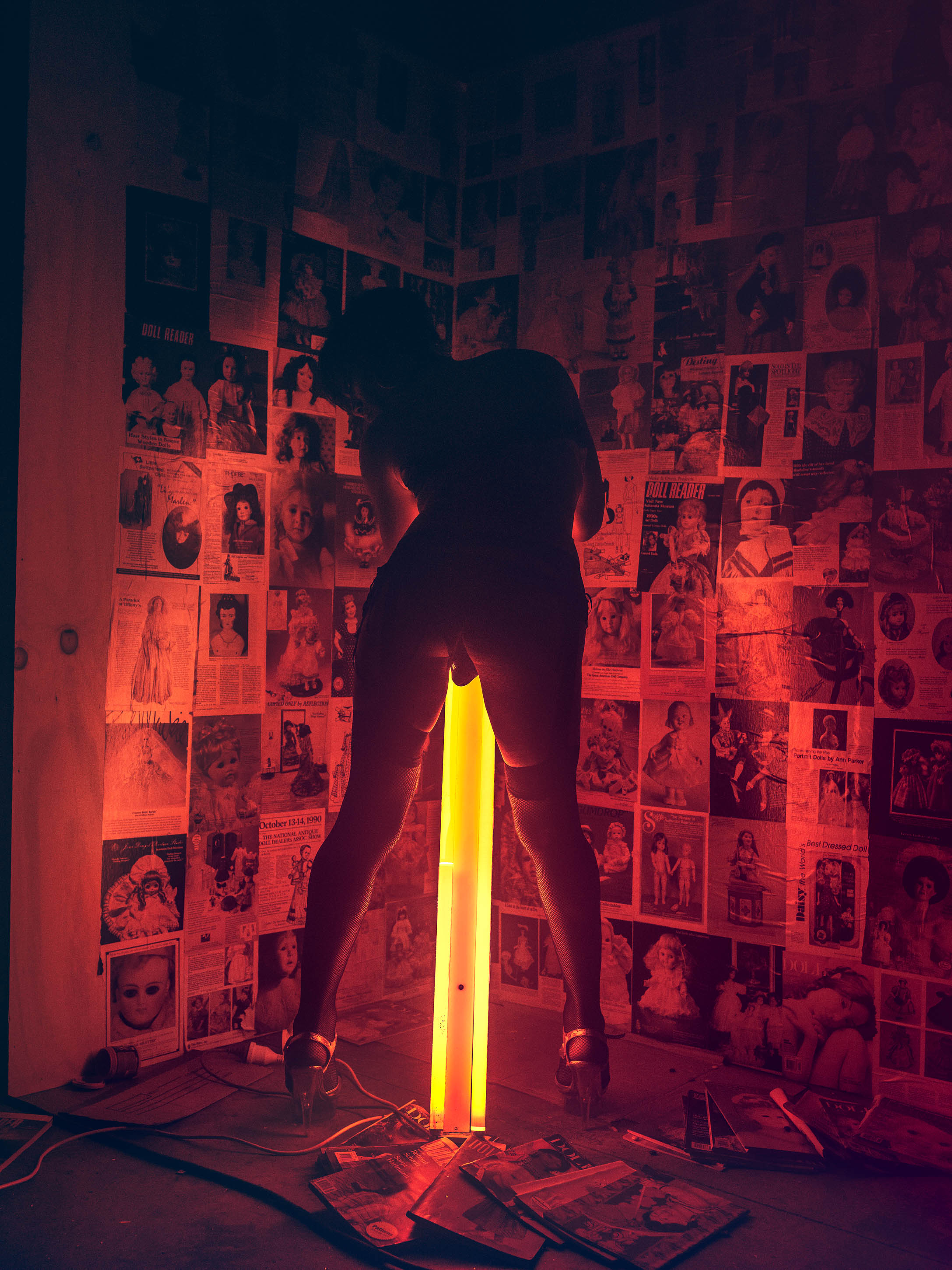 The exhibition, "Seraphim" opens on November 30 at Auckland's George Fraser Gallery as part of the Elam School of Fine Arts grad show.
You can see more of Taccetti's work here.