An Australian Woman Has Been Killed in a Police Shooting in the US
Justine Damond was shot by the officers responding to her 911 call.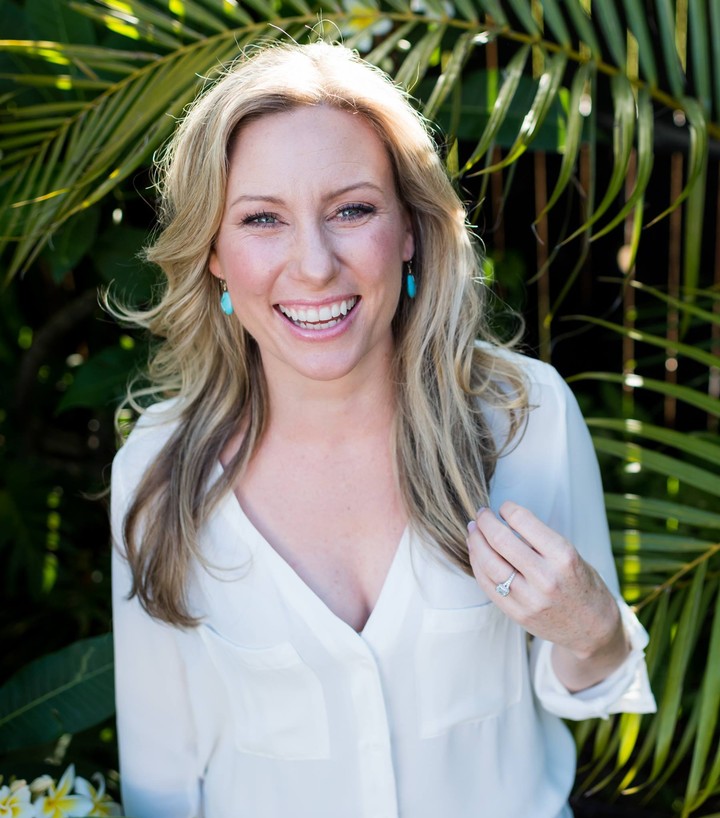 Image via Facebook
Authorities in the US city of Minneapolis, Minnesota are investigating the police-involved shooting of an Australian woman, who was killed by officers over the weekend. It's believed Justine Damond called 911 thinking there had been a possible assault in the alley behind the house she was living in.
"Two Minneapolis police officers responded to a 911 call of a possible assault... just before 11:30 PM Saturday," the Minnesota Bureau of Criminal Apprehension (BCA) said in a media release. "At one point, an officer fired their weapon, fatally striking a woman."
Local media are reporting the 40-year-old lived in the house with her fiancé, Don, who was away on a business trip at the time of the shooting. The pair had planned to marry in August.
On Sunday morning, the woman's soon-to-be stepson, Zach, 22, arrived on the scene and gave a brief statement to reporters. "Basically my mom's dead because a police officer shot her for reasons I don't know," he said. "I demand answers. If anybody can help, just call police and demand answers. I'm so done with all this violence."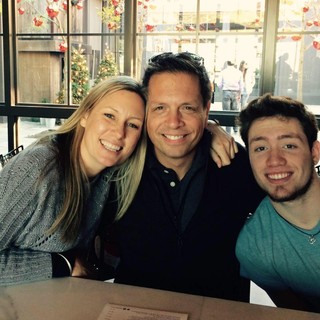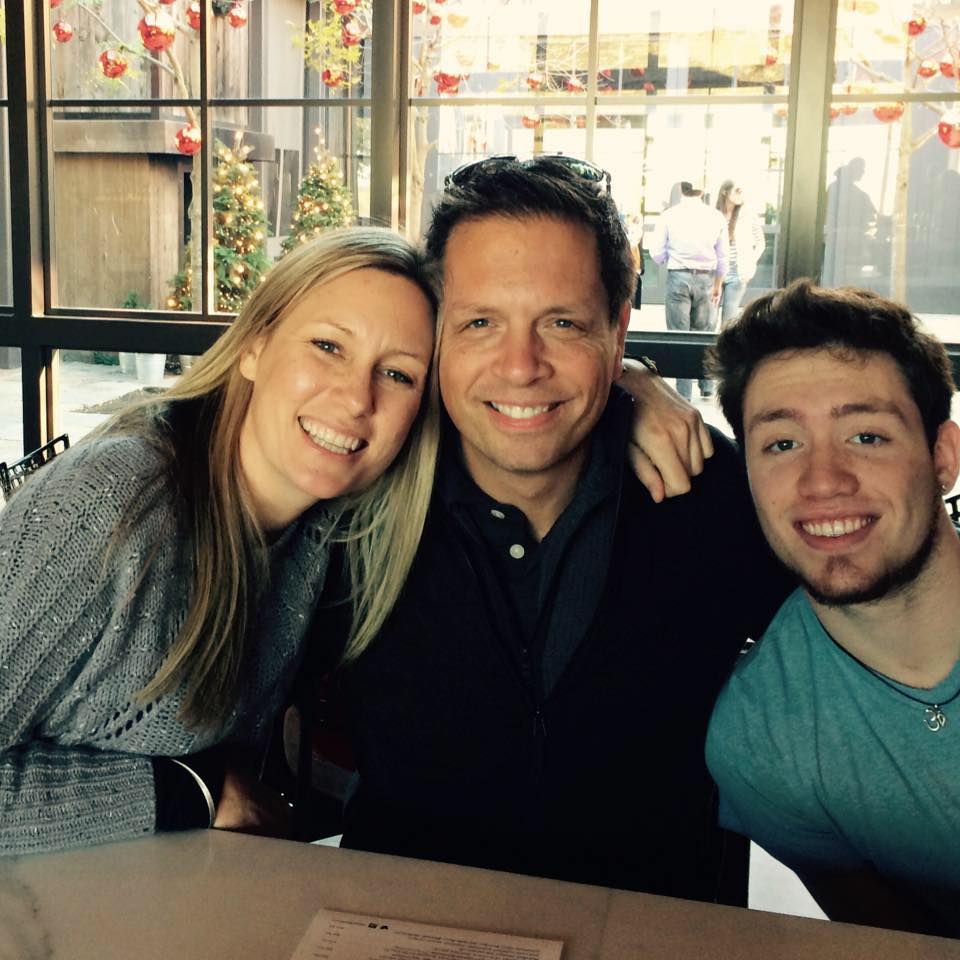 Minneapolis mayor Betsy Hodges called the shooting "tragic" in a press conference on Sunday afternoon. She called for answers as to why the officers' body cameras were not turned on during the incident. Police in Minneapolis started wearing body cams in July, 2016, as part of an effort to improve relations with the community.
"I am heartsick and deeply disturbed by the fatal officer-involved shooting that happened last night," Mayor Hodges said. "We have few facts at this point... I want to know more. I call on the BCA to share as much information with all of us as quickly as they can. I have questions about why the body cams weren't on."
According to the Washington Post, 523 people have been killed by police in the US so far in 2017.
More information as this story develops.