Poor Labour. Over the past nine years, both the Greens and National, from different directions, have drifted closer to the centre, stealing votes—and, sometimes, policy—from the biggest party of the left, leaving it begging for oxygen, a political fish all but squeezed from the water by the dynamism of the Greens and the pragmatism of National.

Today, following Andrew Little's decision to resign, the Labour caucus voted for Jacinda Ardern, 37, to lead the party into an election that is now only seven-and-a-half weeks away. A series of embarrassingly low poll results released over the past couple of days only confirmed what has been obvious for some time: that Little had failed to connect with New Zealand voters in any meaningful way.
Ardern's rise has been long foretold. Young, exciting, and progressive—like a female Justin Trudeau—she has often seemed the only credible vote-winning option for a party that, since Helen Clark's defeat after three terms in power, has clung to the idea that Labour's fortunes would be best served by a string of white, middle-aged men, each about as exciting as a wine biscuit.
As Labour has a female in charge for the first time since 2008, VICE takes a look back at the foursome of failure that led them to almost a decade in opposition.
PHIL GOFF
2011 election, 27 percent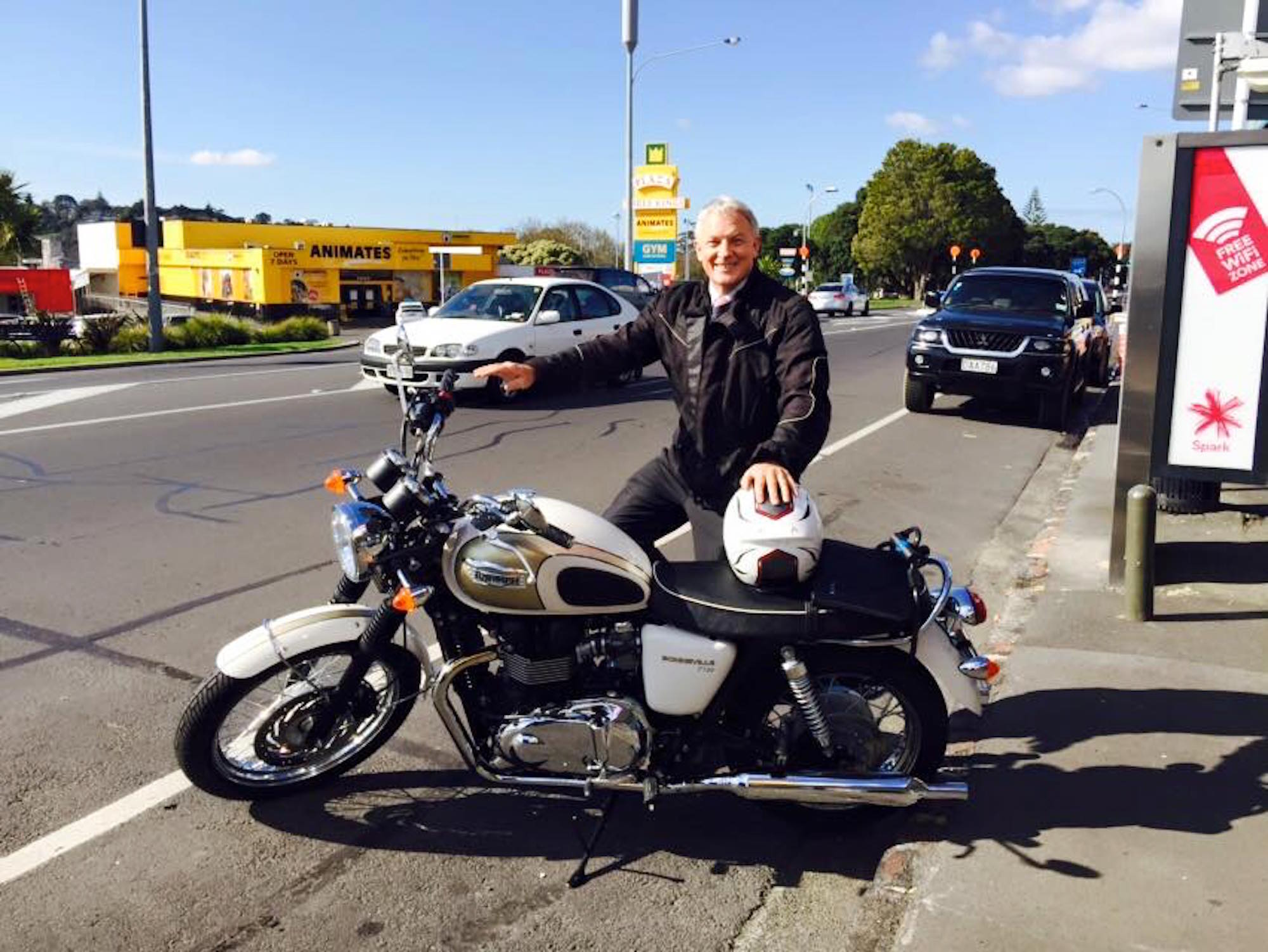 Phil Goff had the unenviable task of both following one of the country's most popular Prime Ministers and being in opposition to another, Labour's Helen Clark and National's Sir John Key, respectively. Goff, a man with the distinct whiff of middle management about him, tried to out-bloke the un-out-blokeable John Key. It didn't work. Goff led Labour to 27 percent in 2011's general election; National gained 47. He is now the mayor of Auckland.

DAVID SHEARER
no election
Up stepped David Shearer, the former humanitarian who had worked in Iraq, Somalia, Sudan, and Rwanda with a variety of charities and United Nations bodies. Within a year, he might've found his own political party feeling familiarly war-torn, with reports of disloyalty a constant soundtrack to his tenure. Eventually, he stepped aside, saying, "My sense is that I no longer have the full support of many of my caucus colleagues." He had, however, managed to increase Labour support: the last poll taken while Shearer was leader showed the party at 32.5 percent.
DAVID CUNLIFFE
2014 election, 25 percent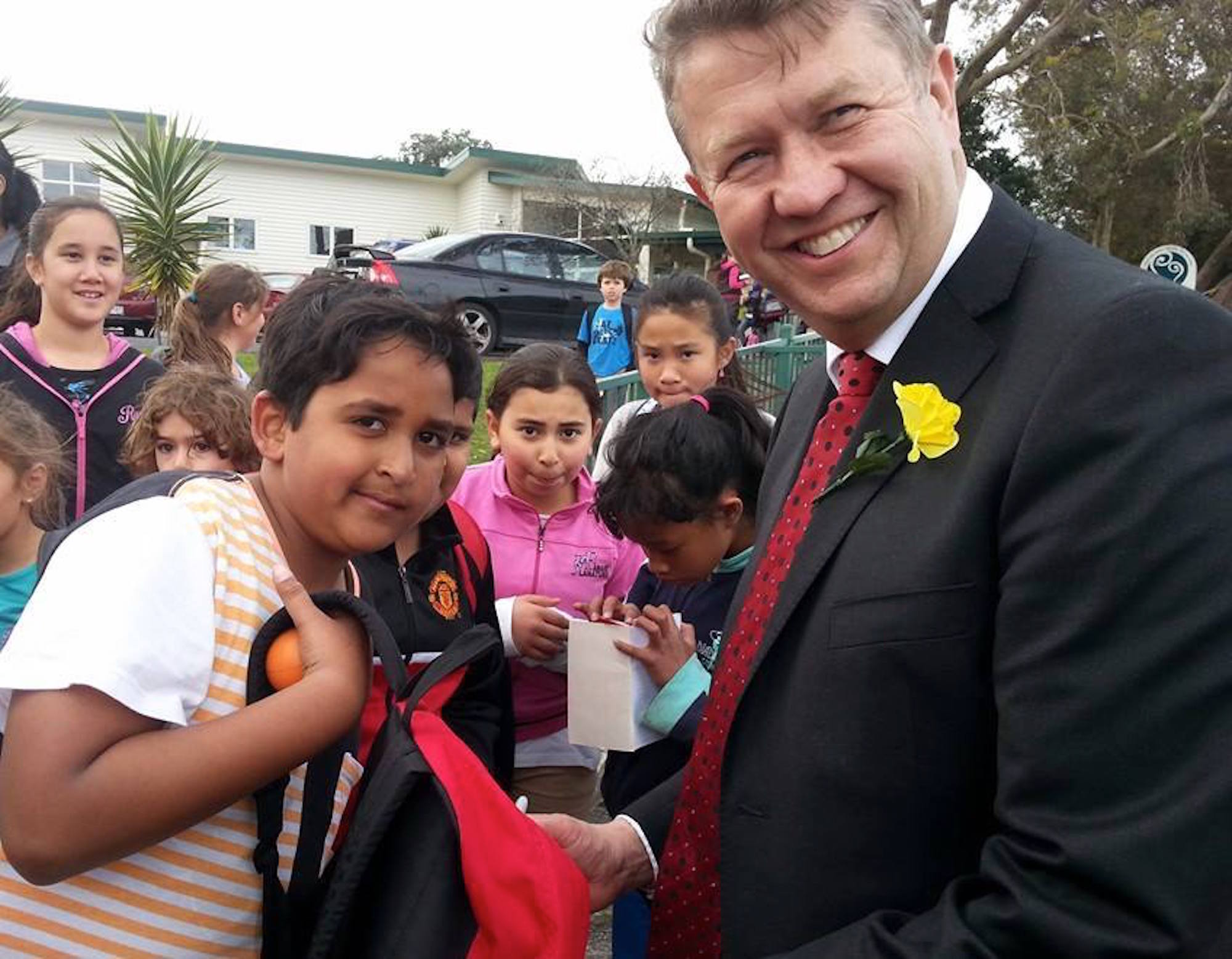 Almost all of the disunity evident in the Labour camp during Shearer's short tenure was due to one man: David Cunliffe. He was also the man who replaced Shearer, beating other contenders in a bruisingly public campaign to become the next leader of Labour. Unpopular within the caucus, Cunliffe drew support from the wider membership, despite his perceived arrogance, by dragging the party to the left. It failed to sway voters away from National: Cunliffe, New Zealand's proto-Corbyn, led the party to its worst election result since 1922.
ANDREW LITTLE
no election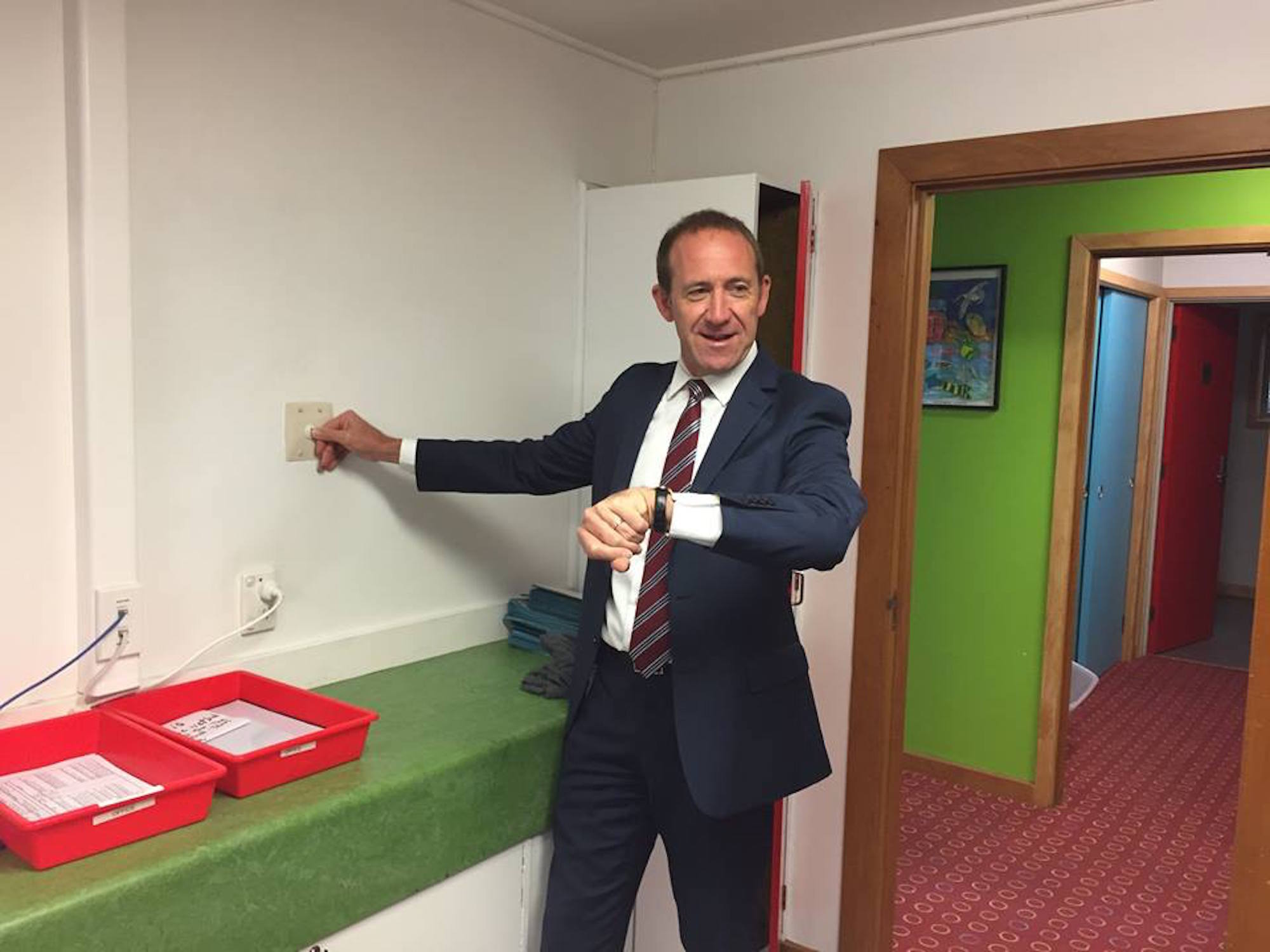 Andrew Little, the last in the colourless quartet to lead the party since Helen Clark's resignation, never, like his predecessors, found a way to pierce Sir John Key's relentless—to some, unexplainable—popularity. With Key's resignation late last year, it must've felt like finally something was going right for a Labour leader: suddenly Little was up against Bill English, a man whose own lack of charisma took National to a historic defeat in his previous stint in charge of the party. Sadly, no: Little continued to find a way to be at least half as popular as the Southlander across the aisle, with this week's succession of polls revealing support in the early 20s—numbers lower than the Cunliffe nadir—dooming Little to the same fate as his three predecessors.
Follow James on Twitter.