In Photos: The Others Way Festival Hits Auckland
We headed down to the K Road music festival to capture the mess and madness.
|
05 September 2017, 1:16am
Others Way, the multi-bar festival that plays out across Auckland's Karangahape Road, returned last weekend for its third year.
With 30 acts across eight venues, Canada's The Courtneys joined a fairly all-star local lineup, including Bic Runga, Sneaky Feelings, Lawrence Arabia, Street Chant and more.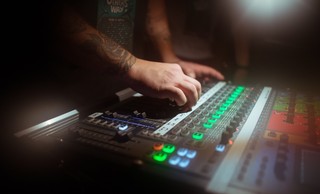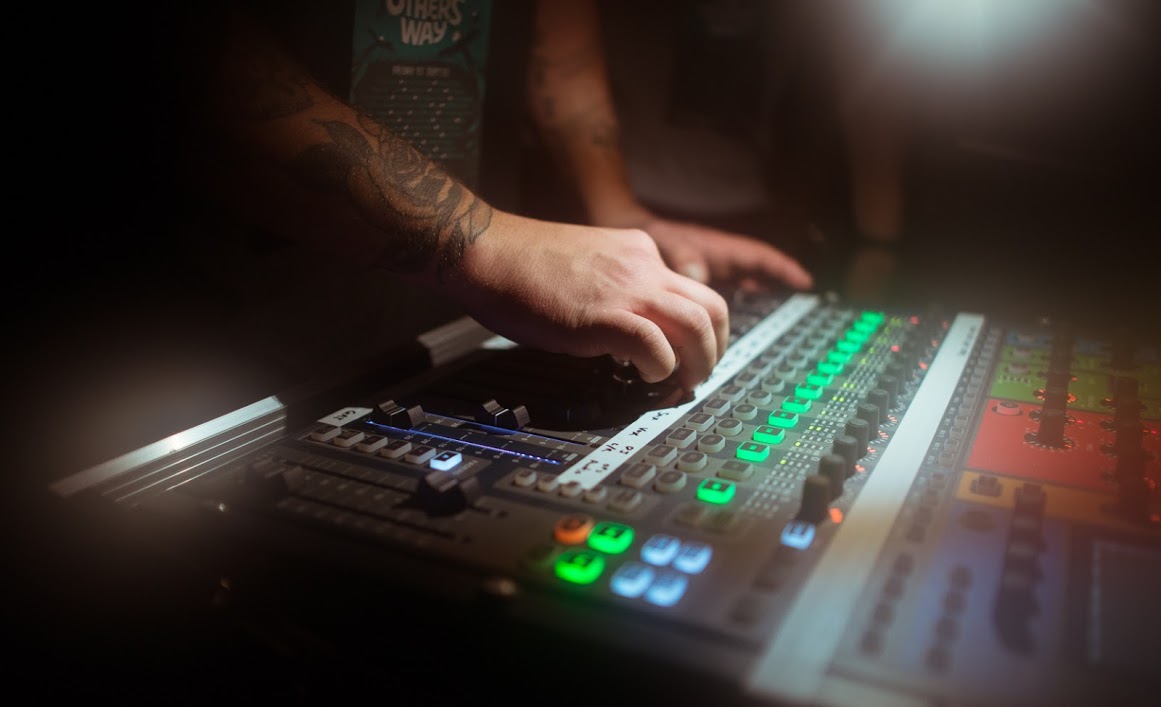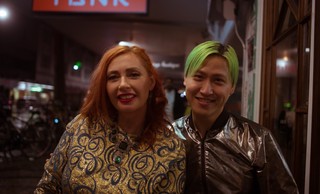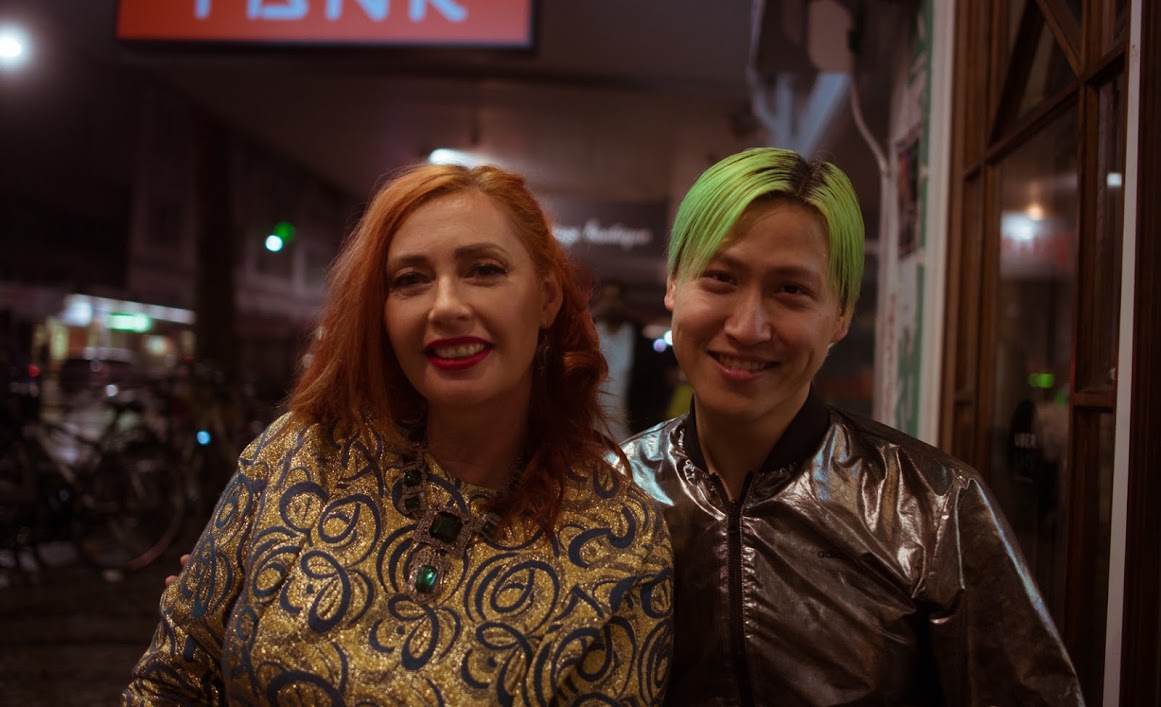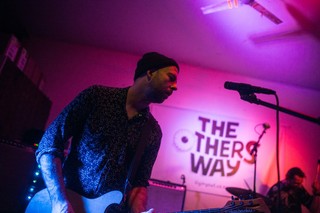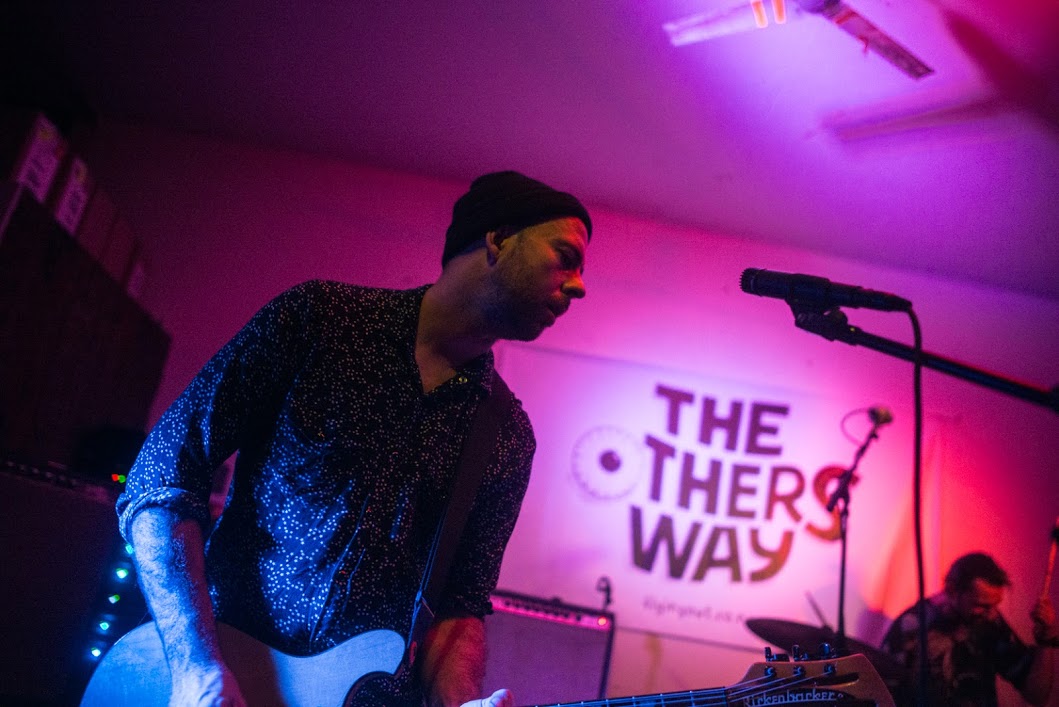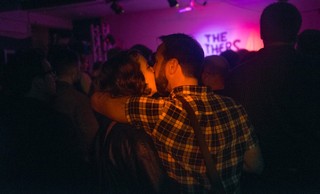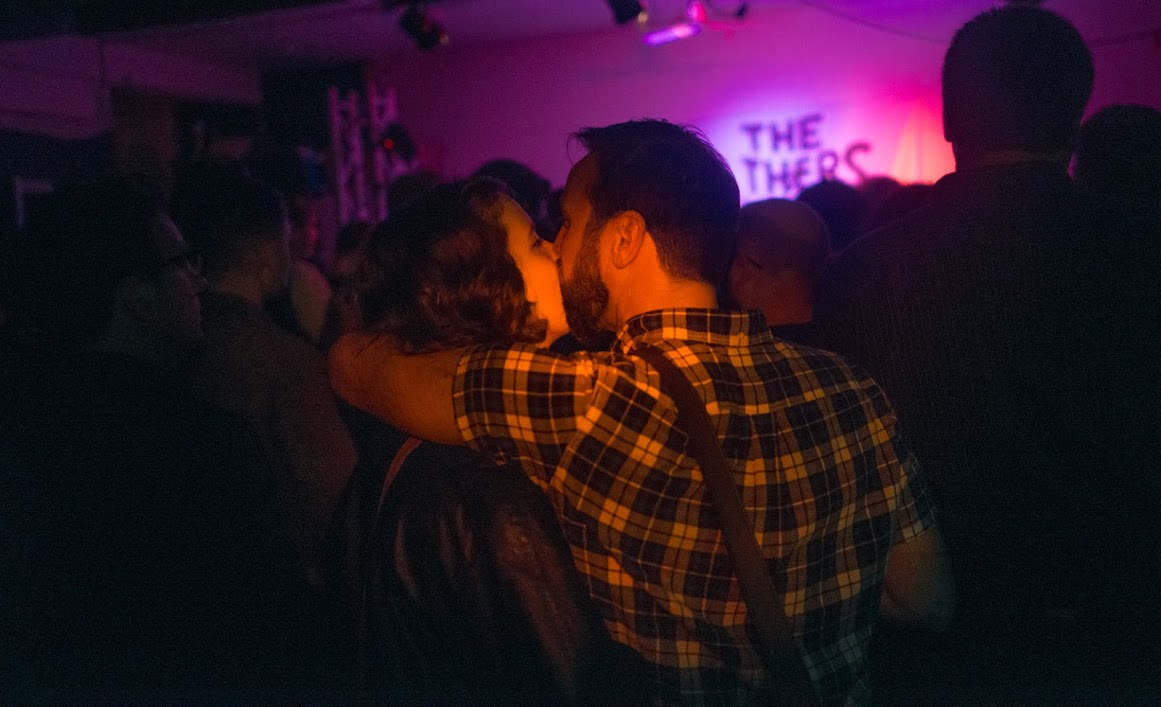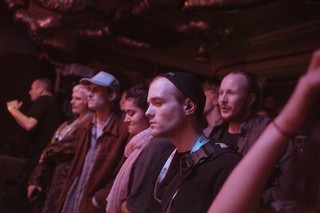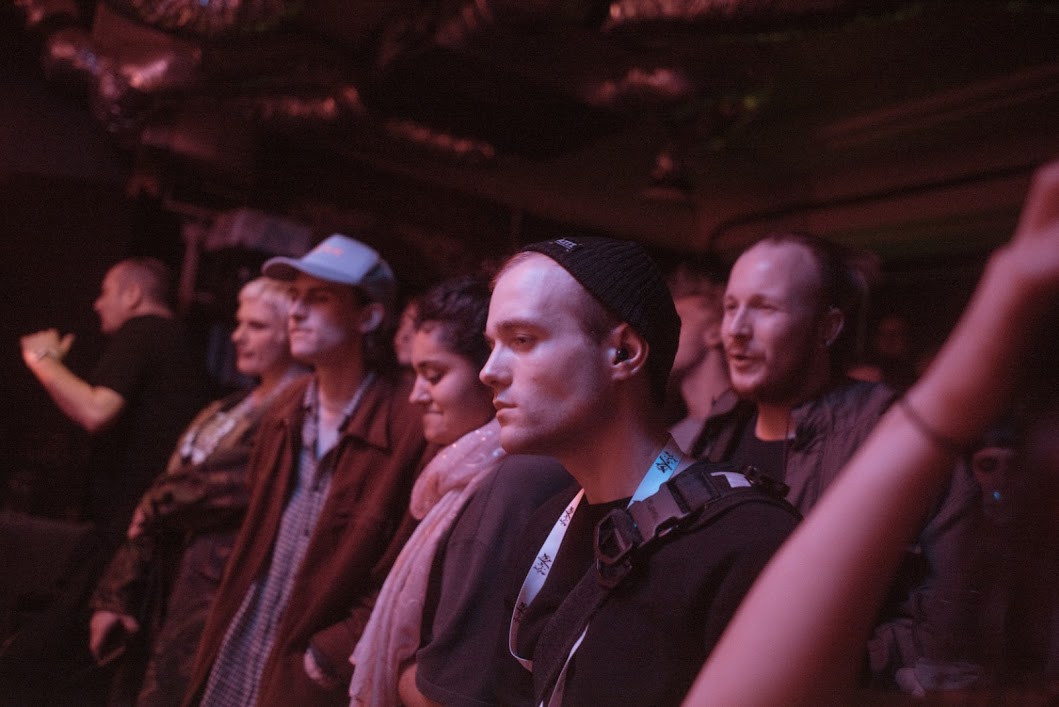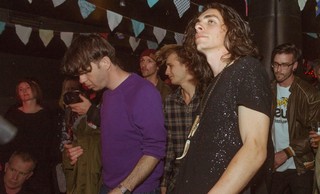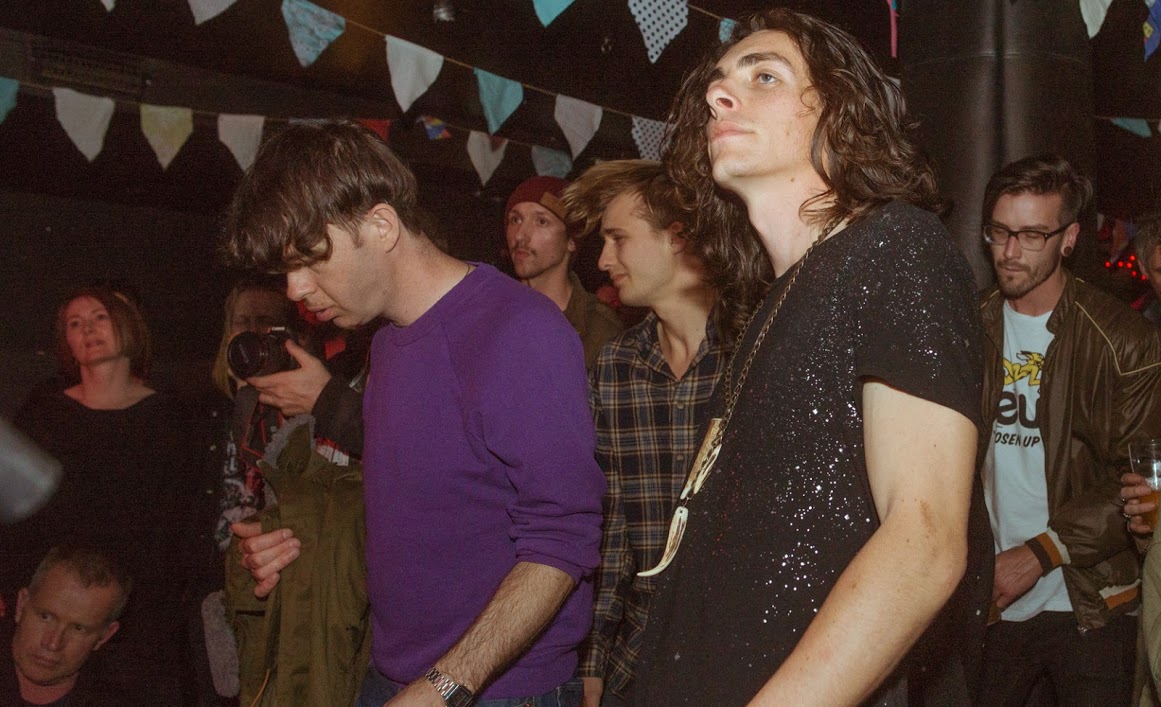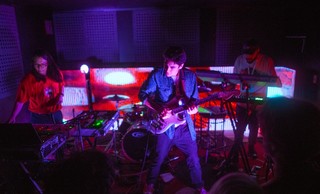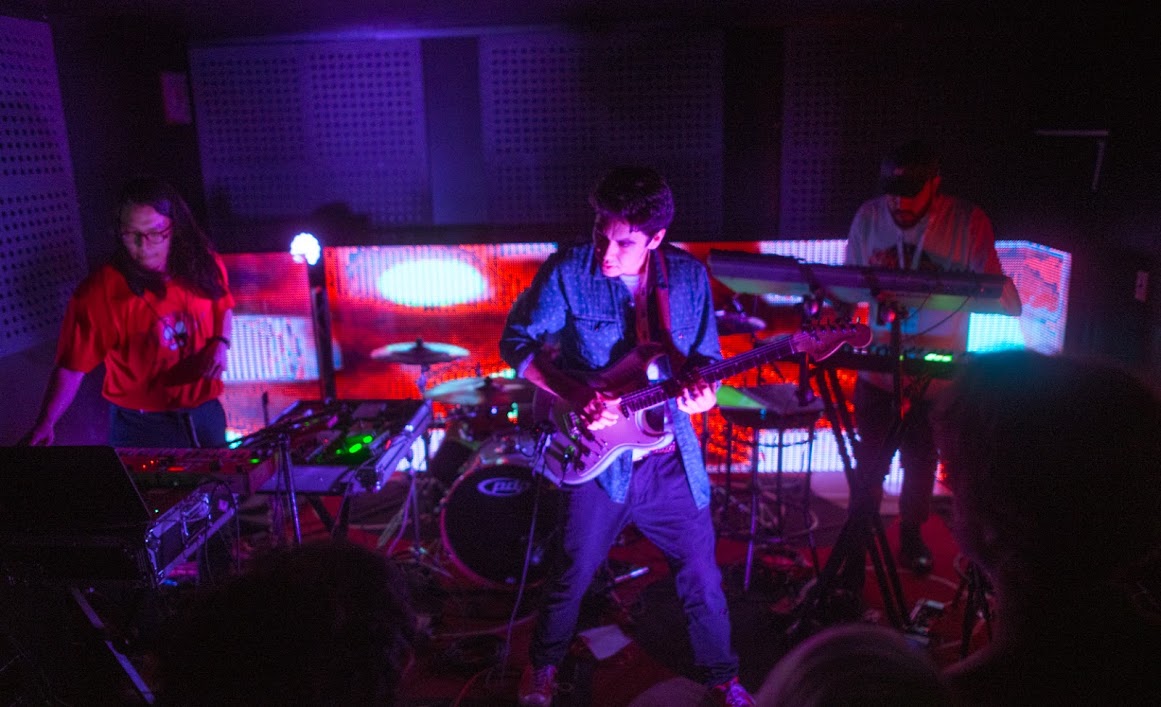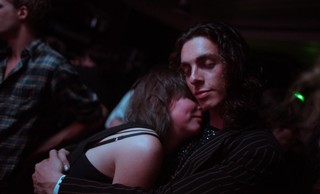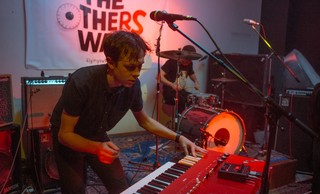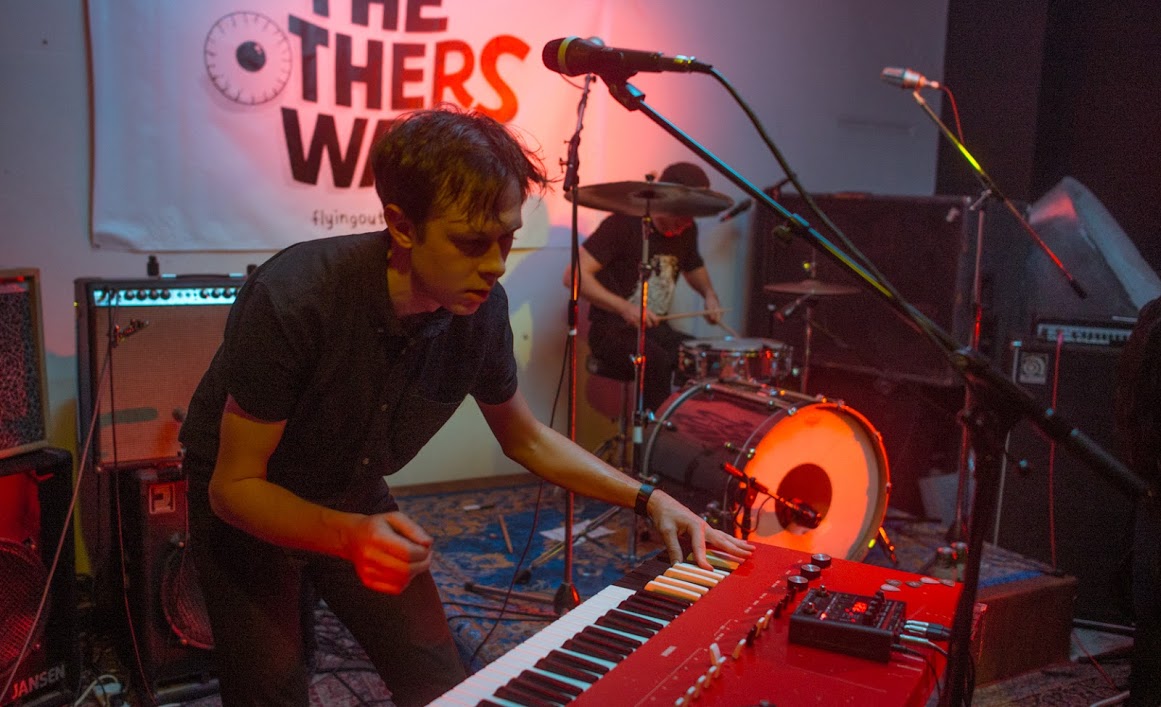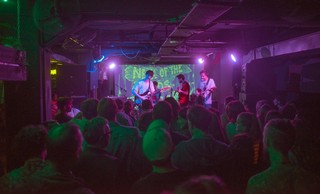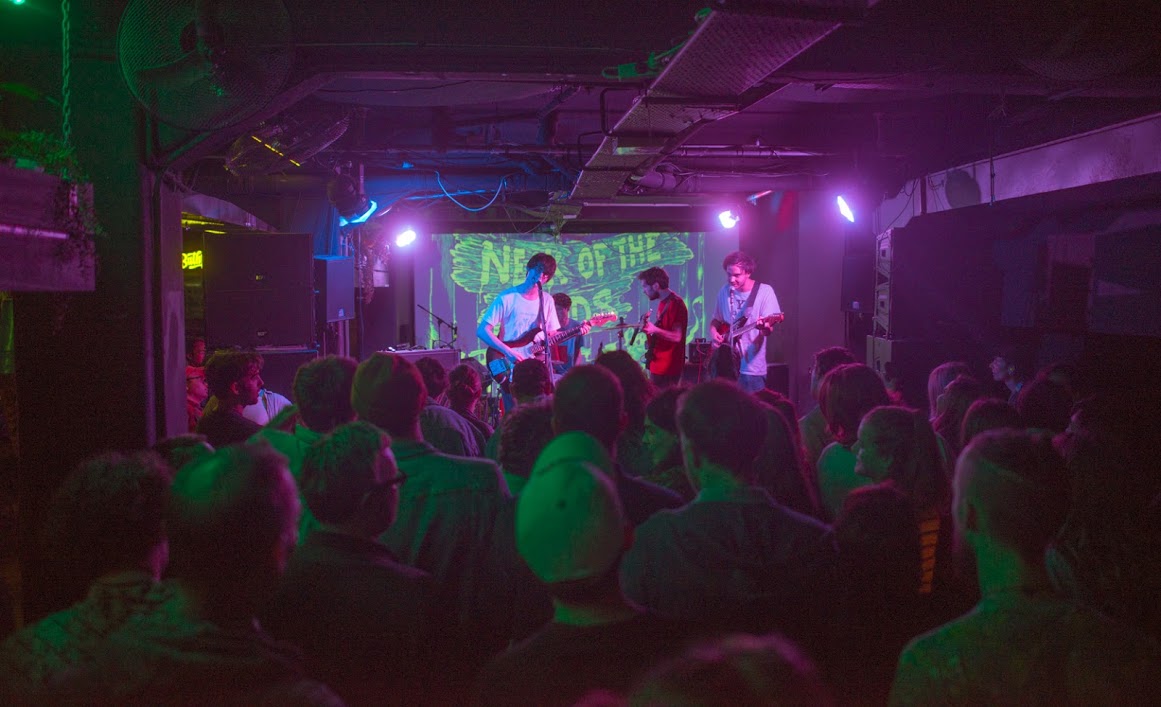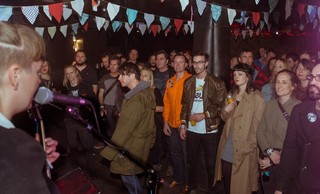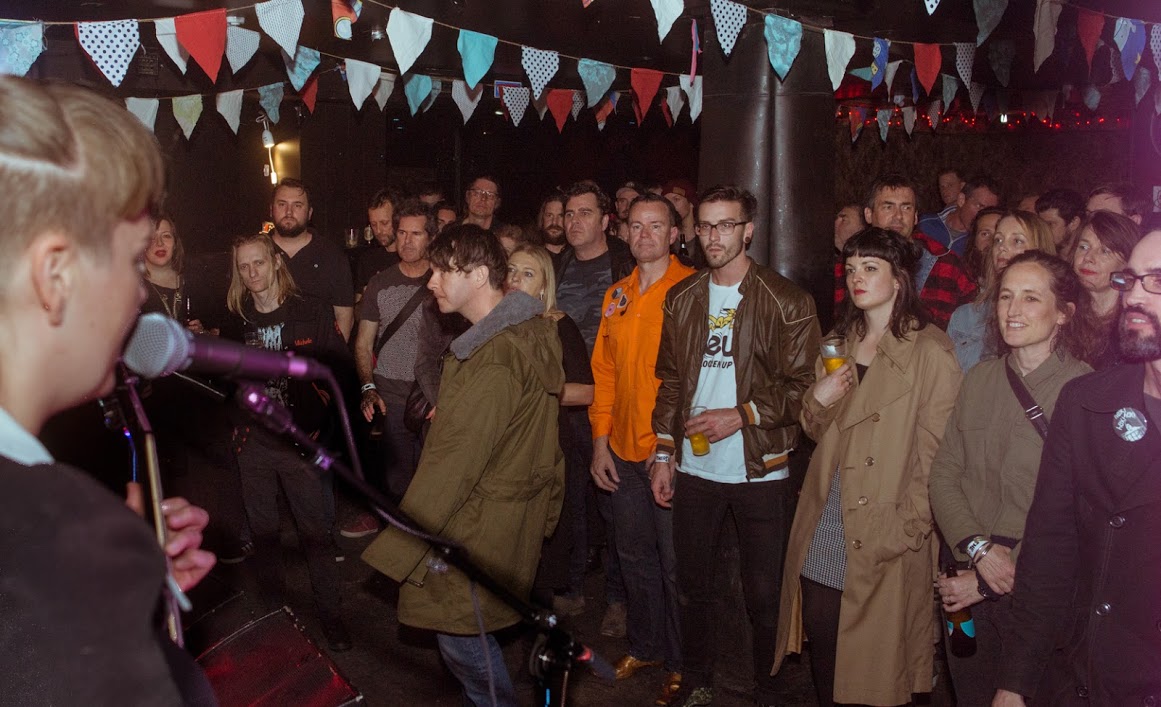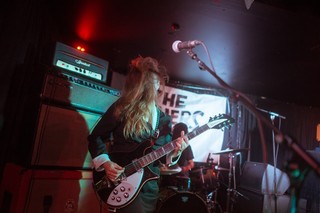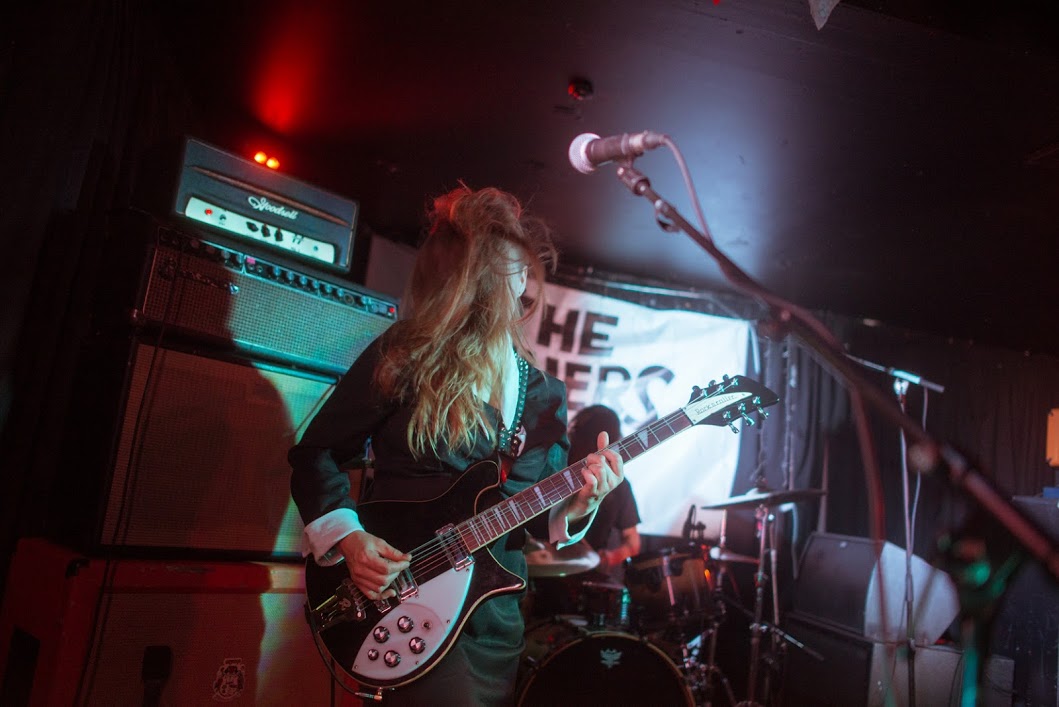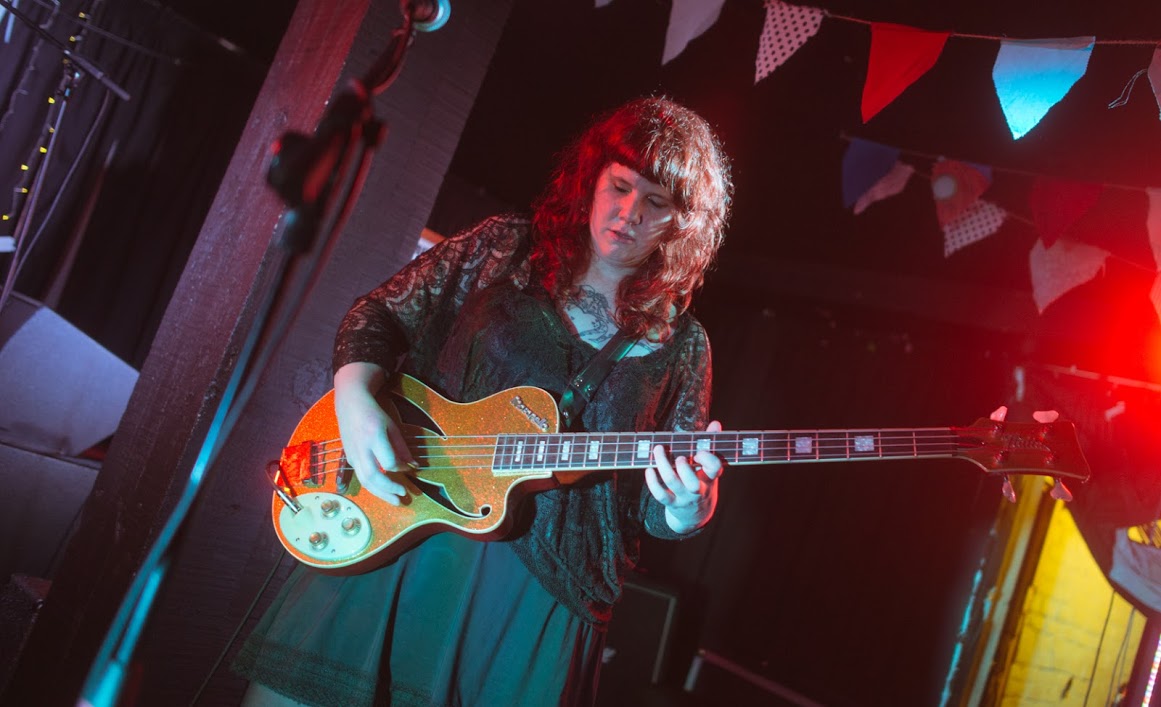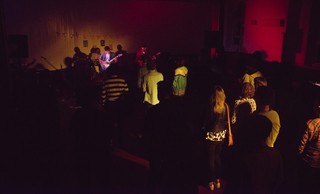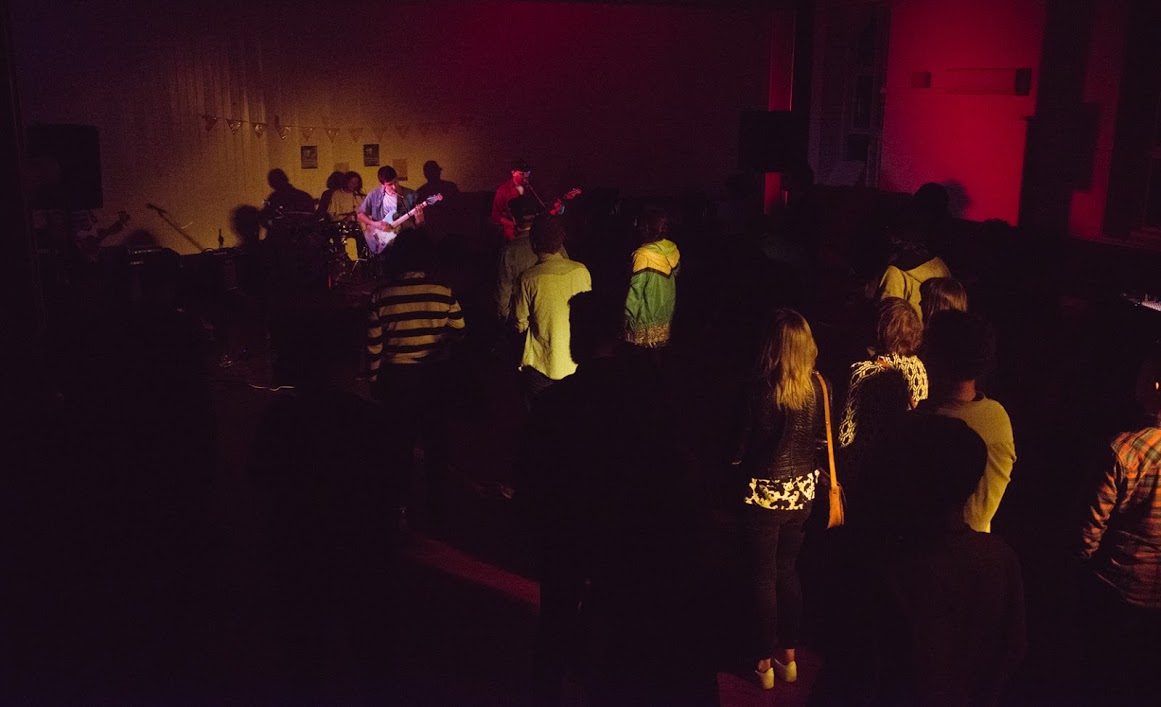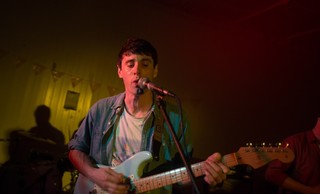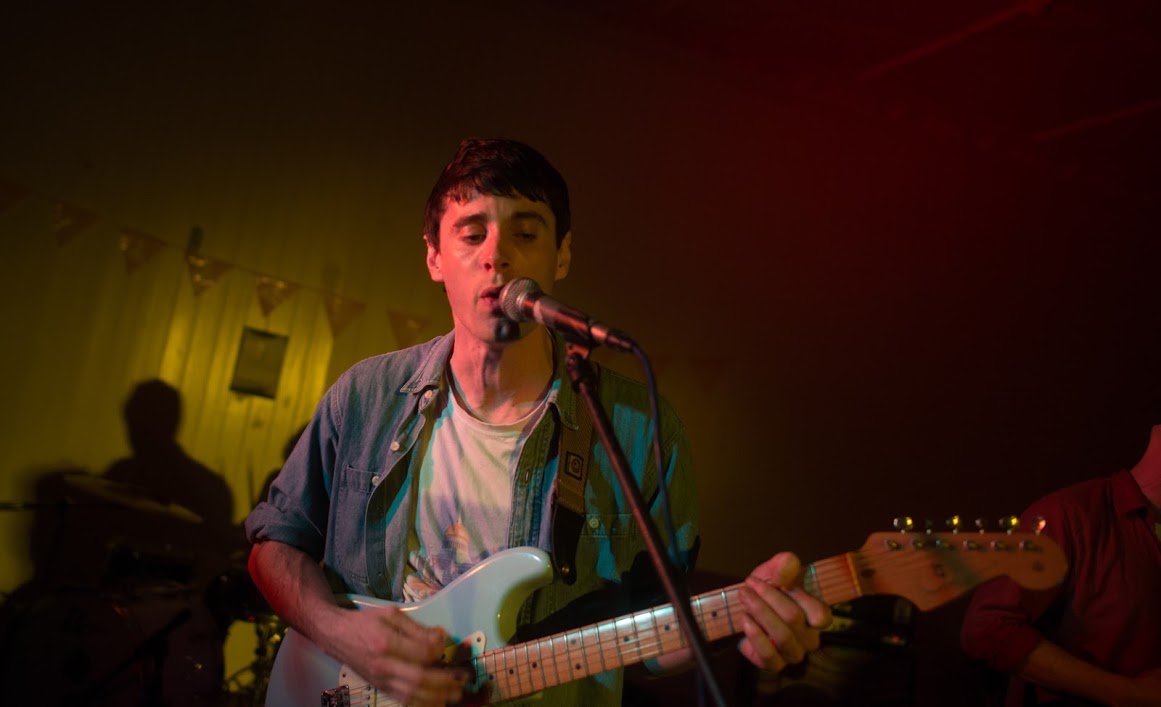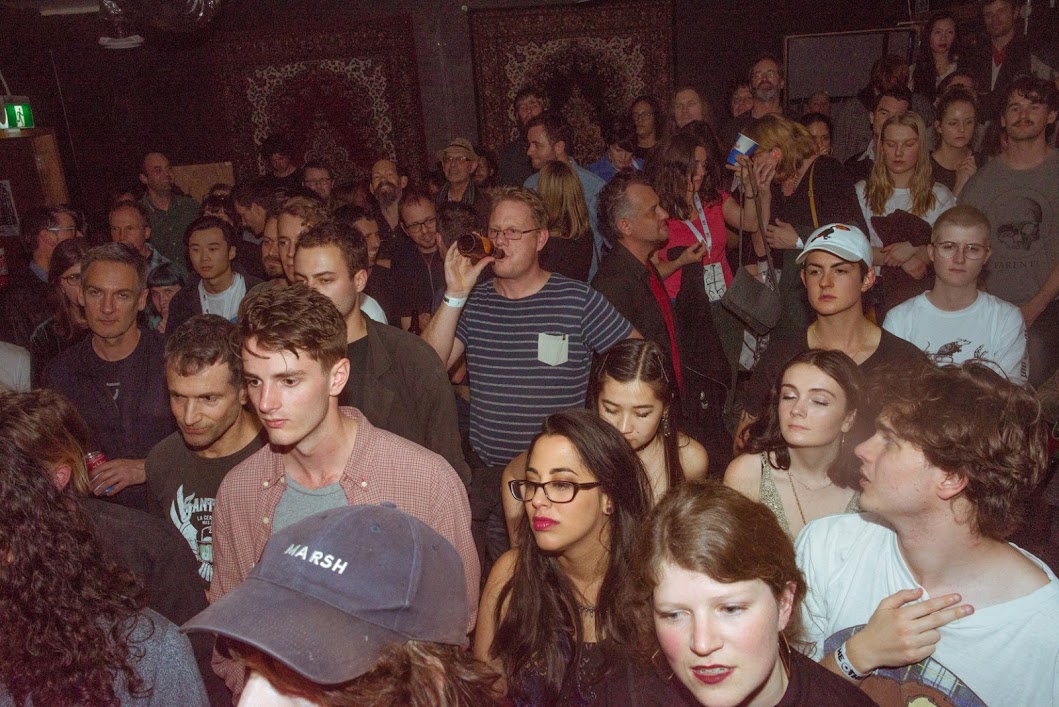 Follow Danny's work at A Nihilist Abroad