This article is part of our VICE Weekends summer series, presented by Weis
Ryan Kenny is a photographer and pretty great one at that. His work has taken him across Australia and around the world, hung in galleries and won awards. It's probably got something to do with the signature intimacy and no-frills aesthetic that he's made his own.
When he's not shooting commercial work or self-publishing zines he's out taking snaps of people and landscapes to remember a time or a situation for posterity. We asked him to send us some of his favourite summer memories and he's supplied us with a stack of photos from Sydney to Los Angeles and a lot of evidence that he's living the dream.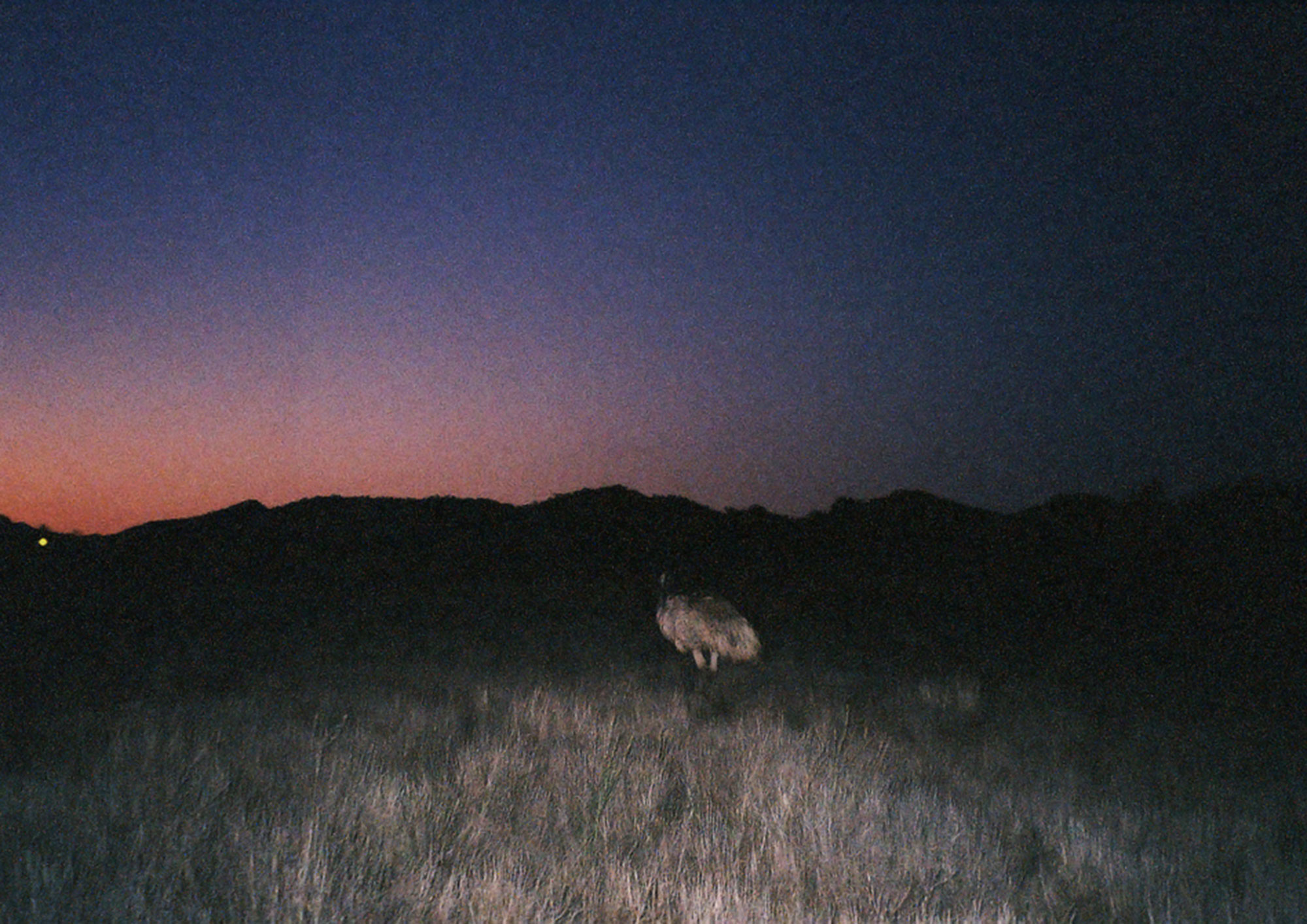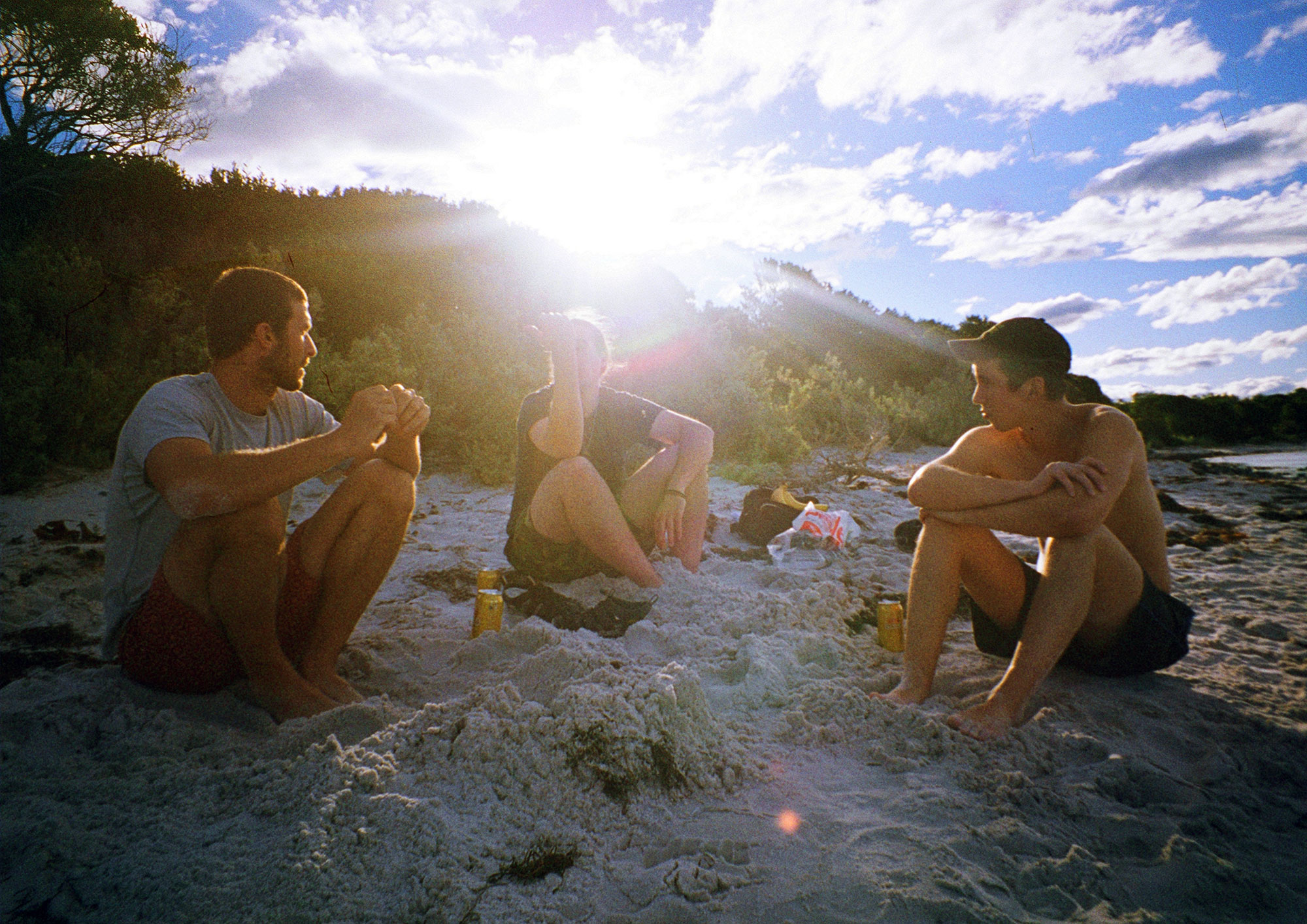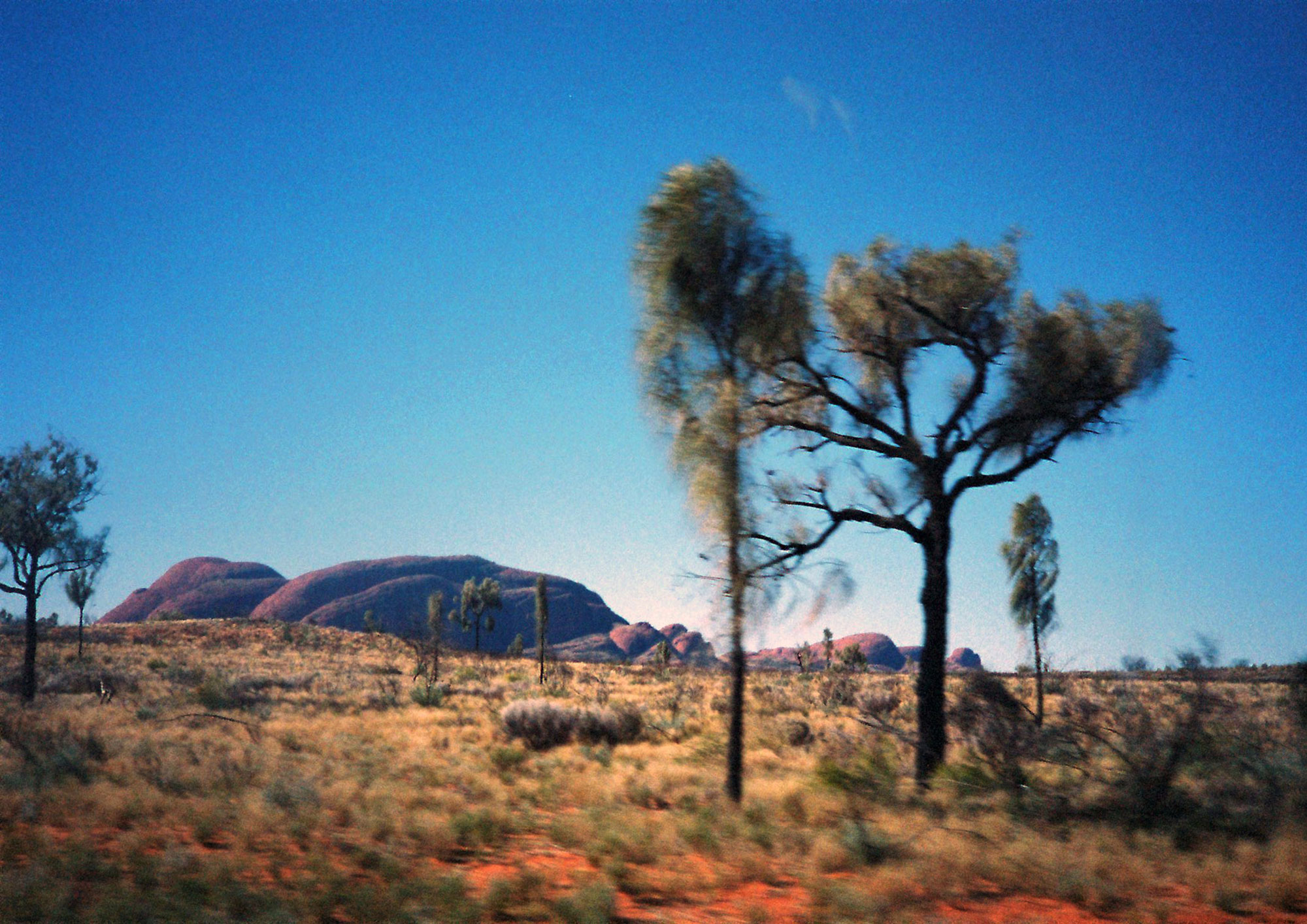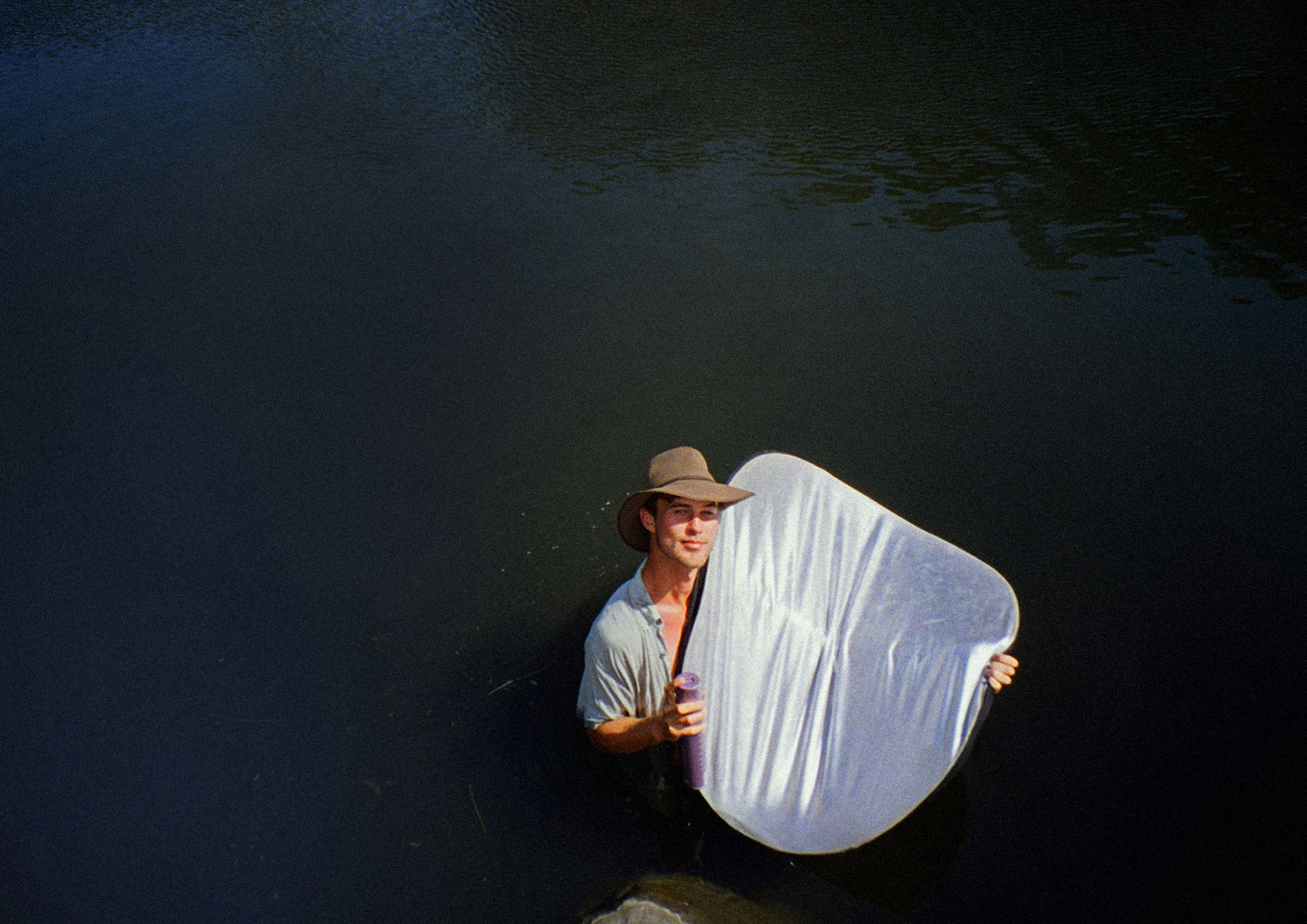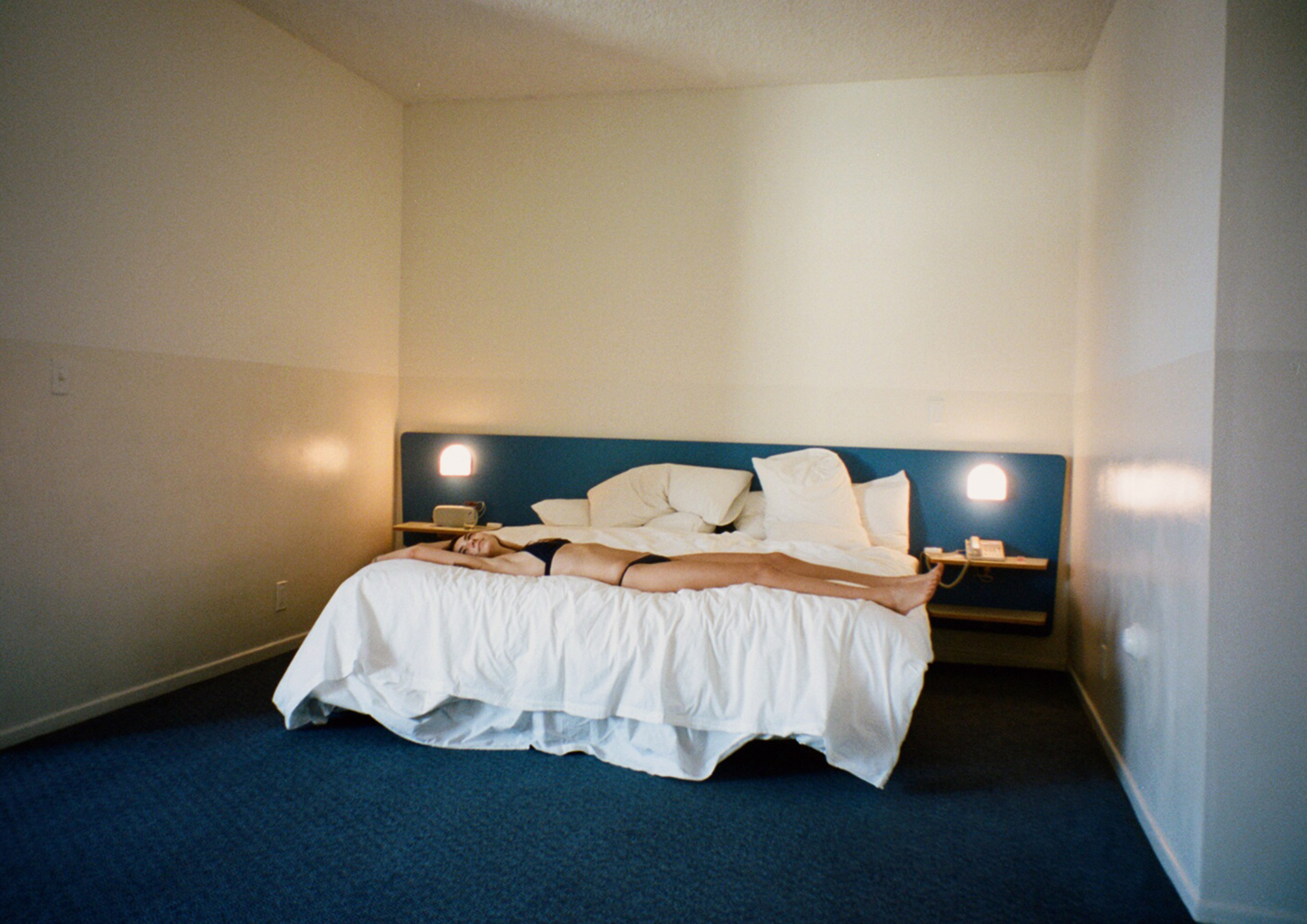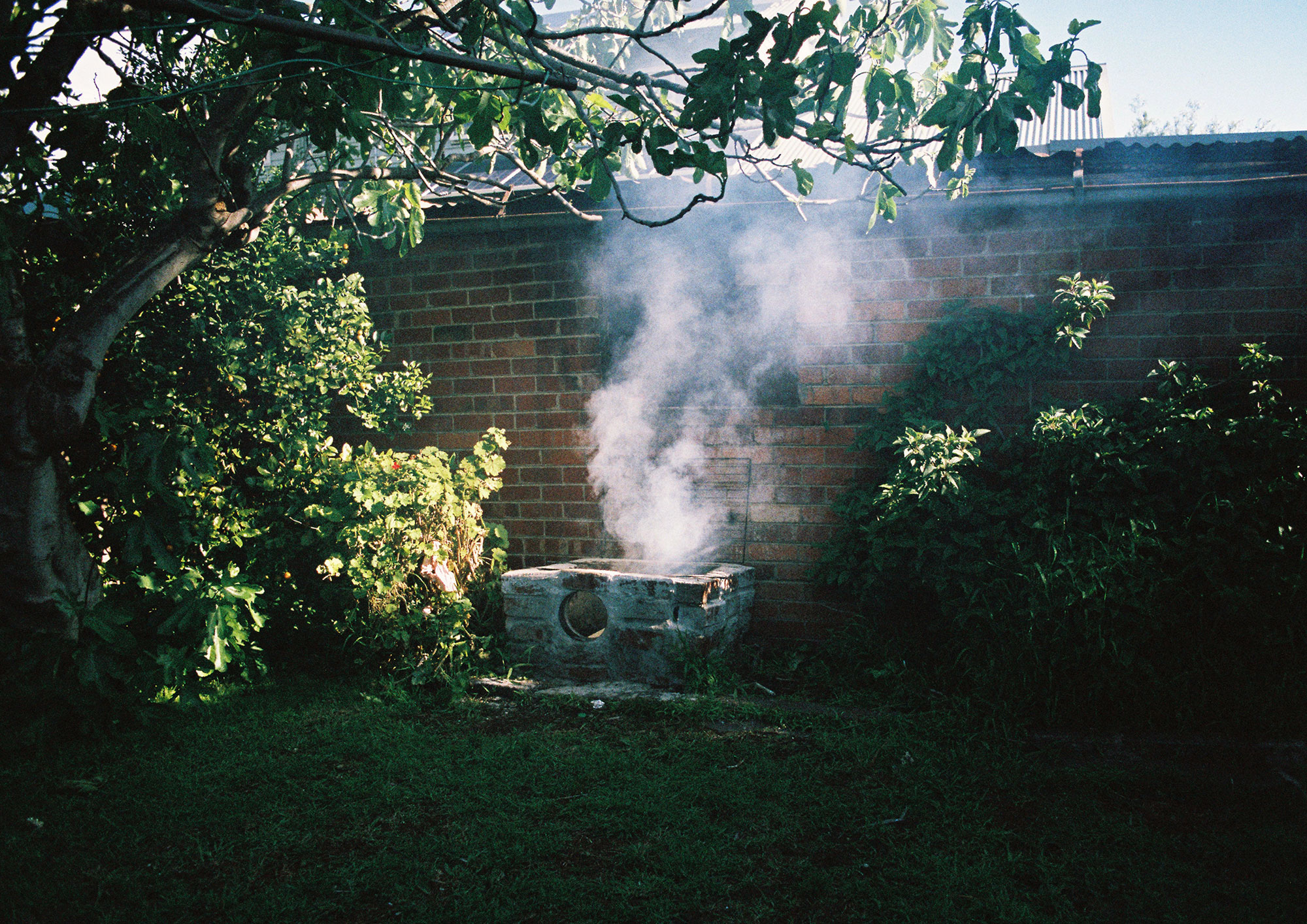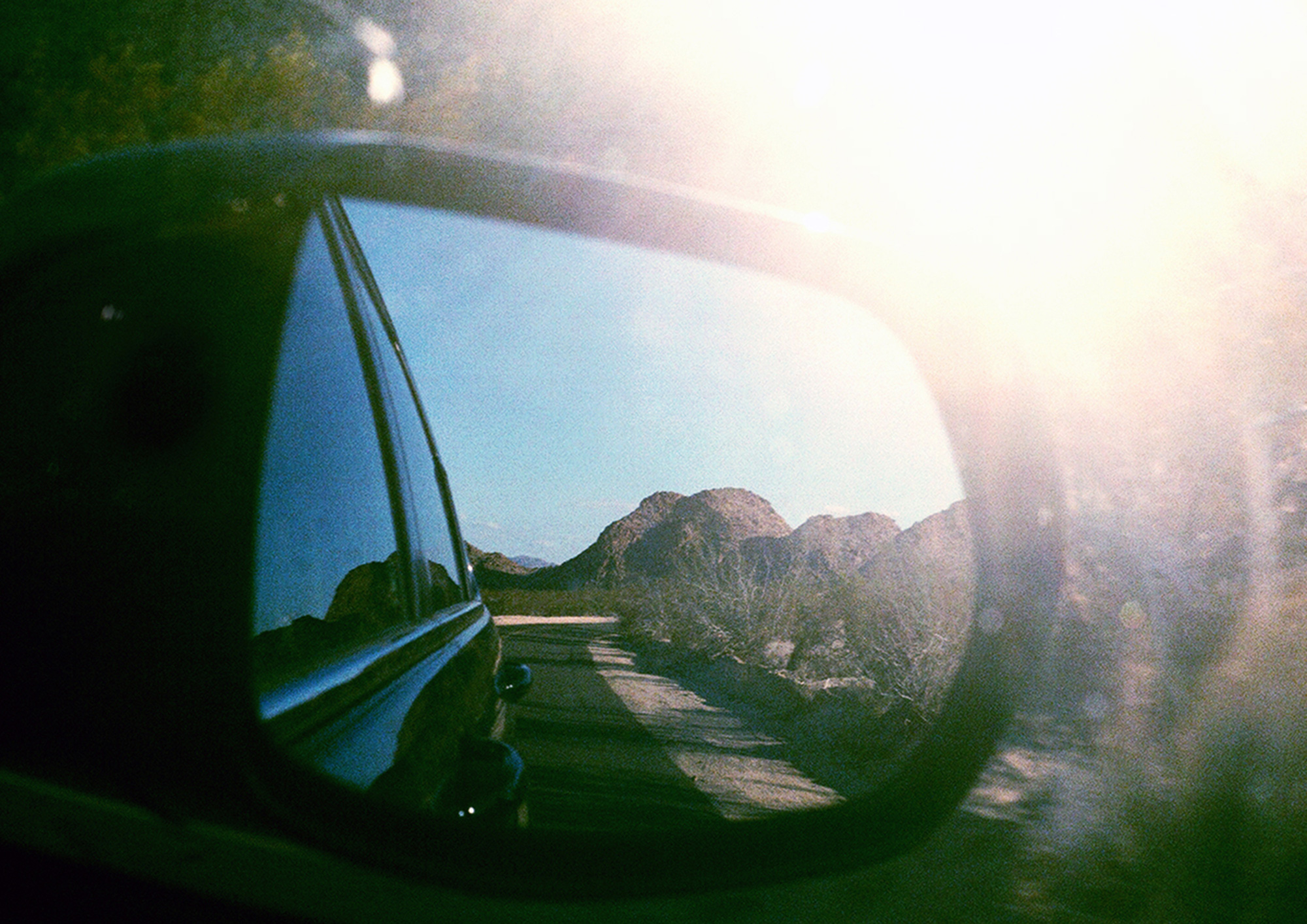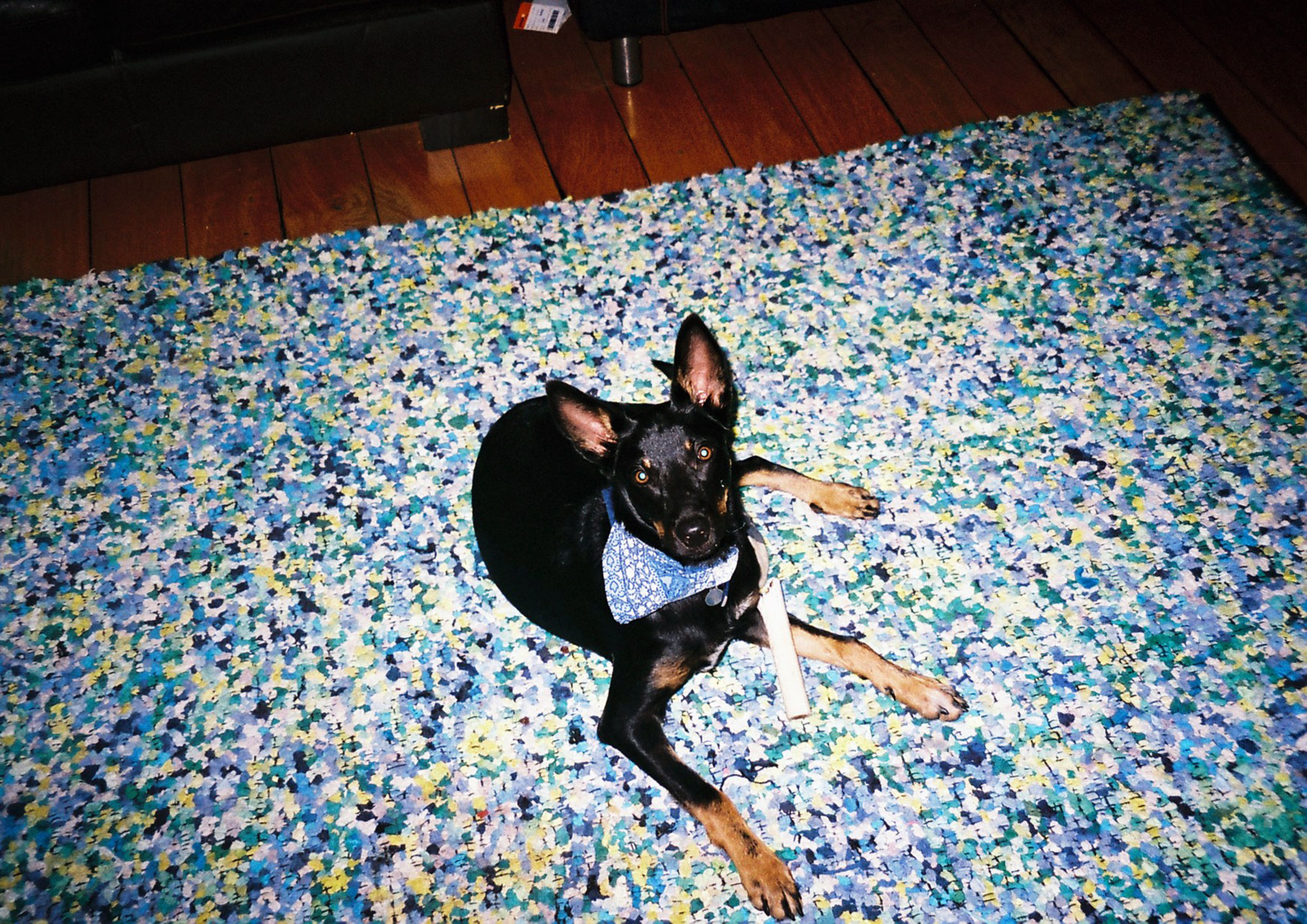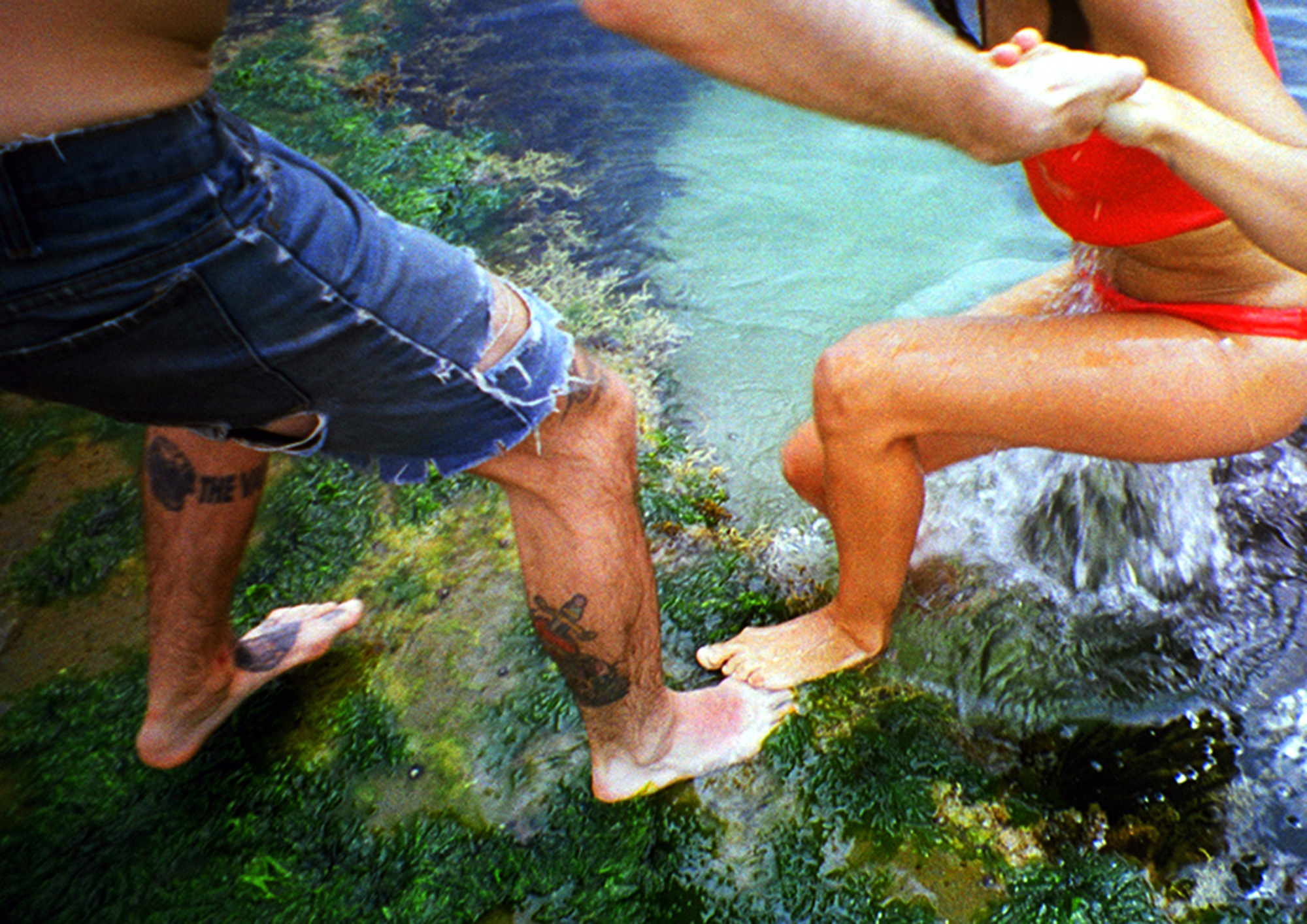 You can follow Ryan Kenny on Instagram

This article is presented by Weis