This article is part of our VICE Weekends summer series, presented by Weis
Heather Lighton is a photographic artist from Melbourne. Last year she released Young 2, a book unapologetically dedicated to celebrating adolescent beauty. Its dreamy representation of youth and her curious, genuine eye toward her subjects landed it amongst our favourite zines of 2016.
This summer, she set off to Flinders Cove with a handful of film to snap some holiday shots. But these aren't your garden variety hotdogs or legs beach pics. This series is a fierce look back at the kinds of holidays that are unique to growing up in Australia. The ones you were forced to go on as a kid and vaguely resented but now, if you're being honest with yourself, look pretty damn good; think arcade games, fish and chips, dated decor and windsurfing.
Heather captured all the beautiful details with her babe friends and we are here for it.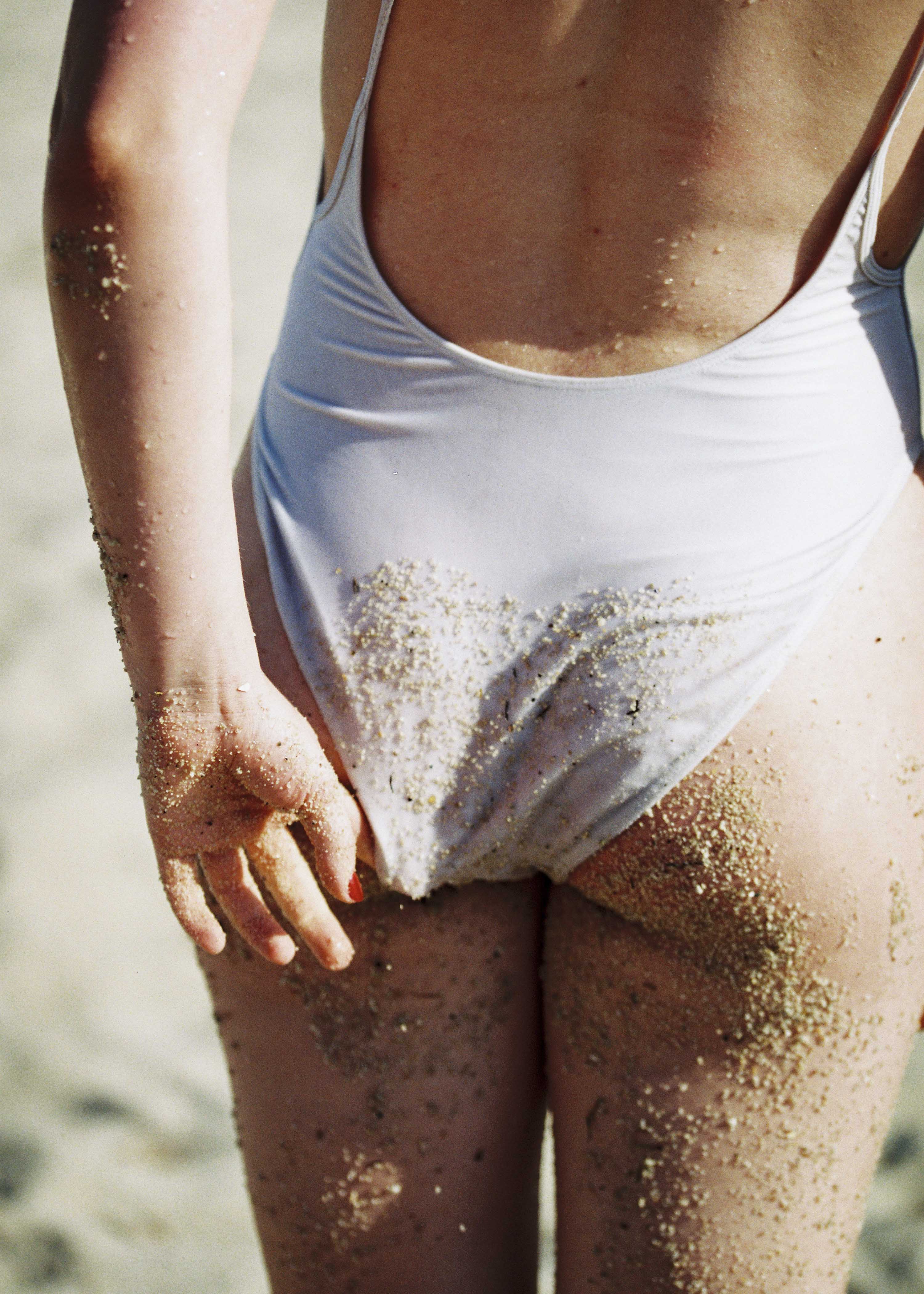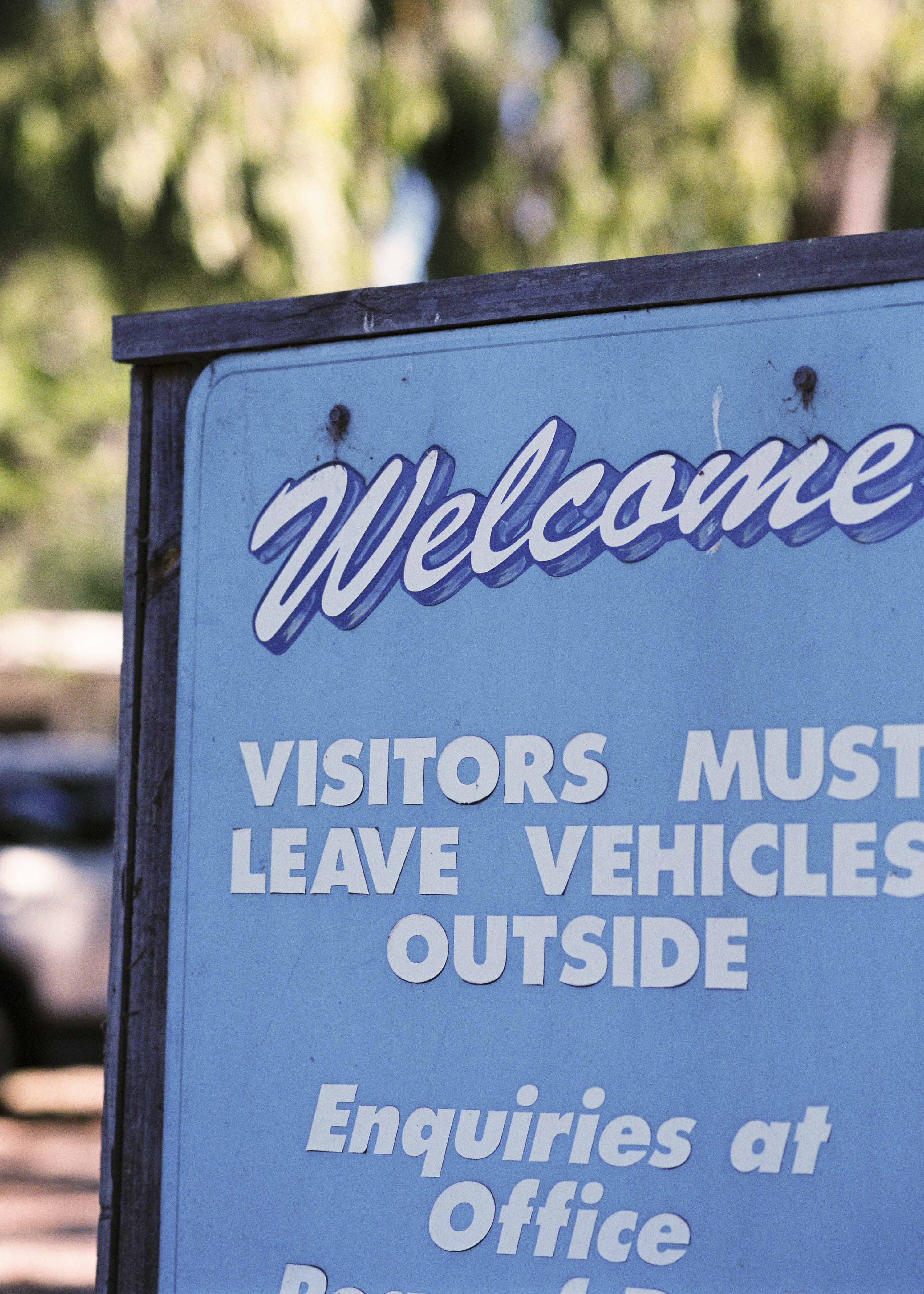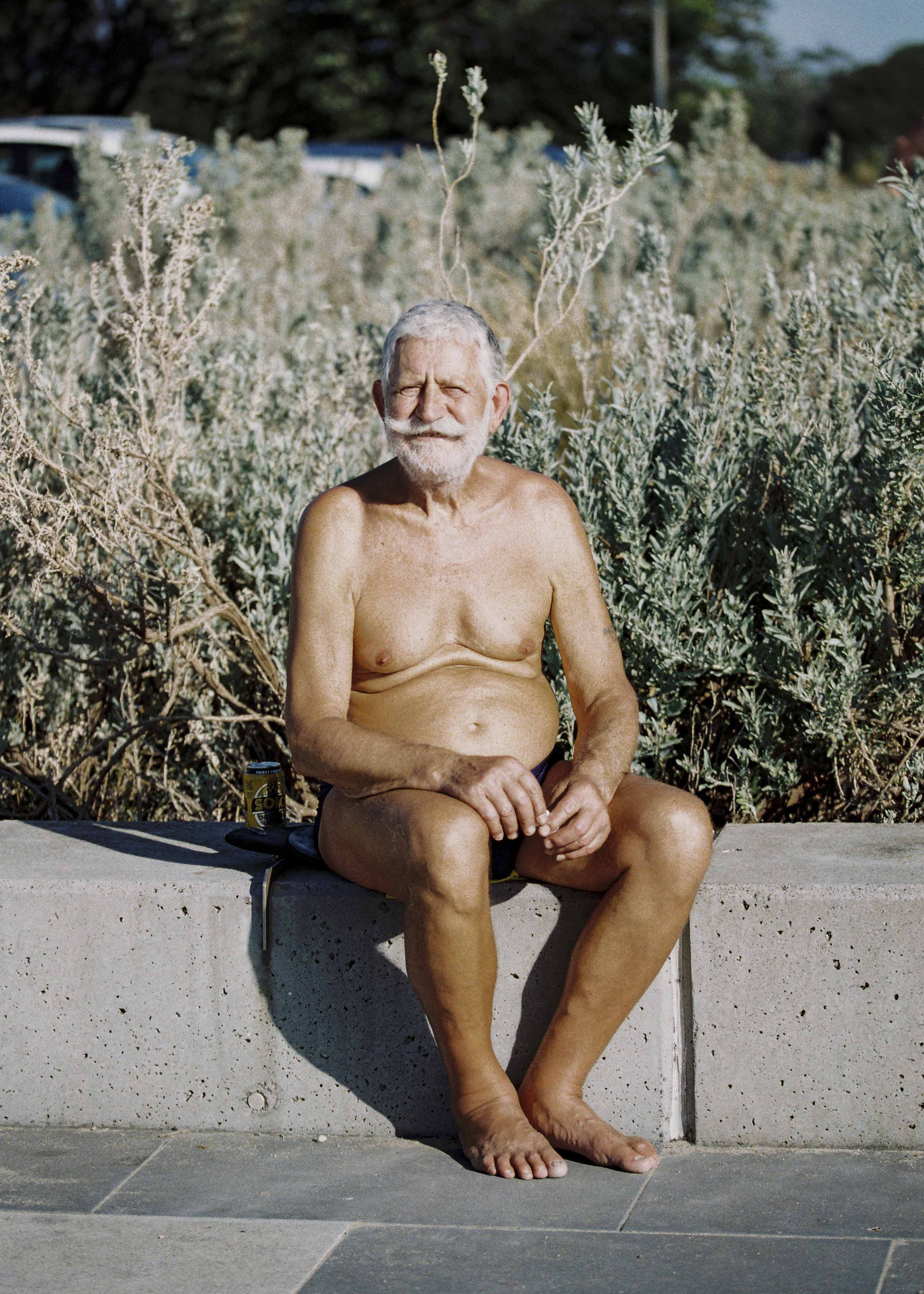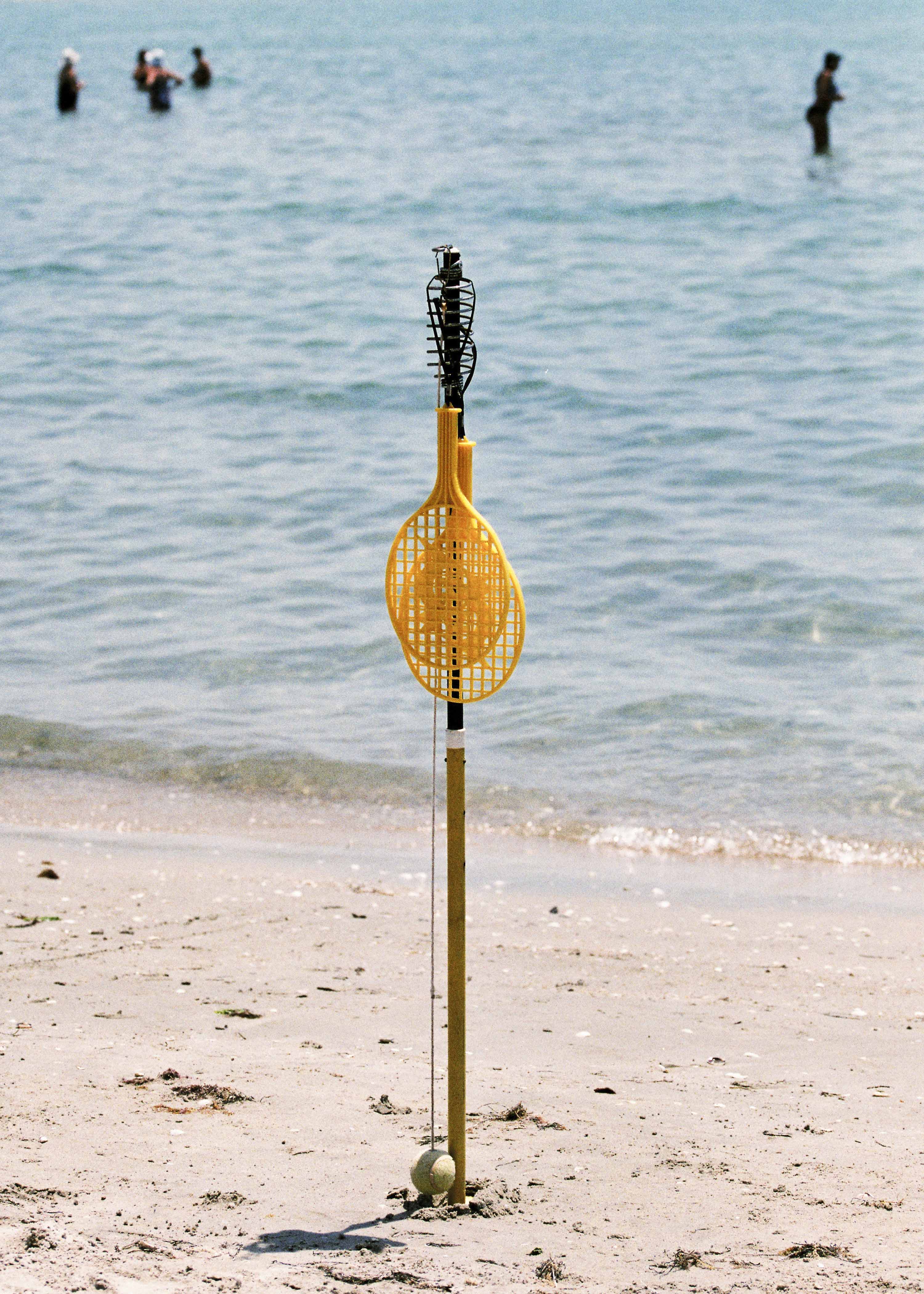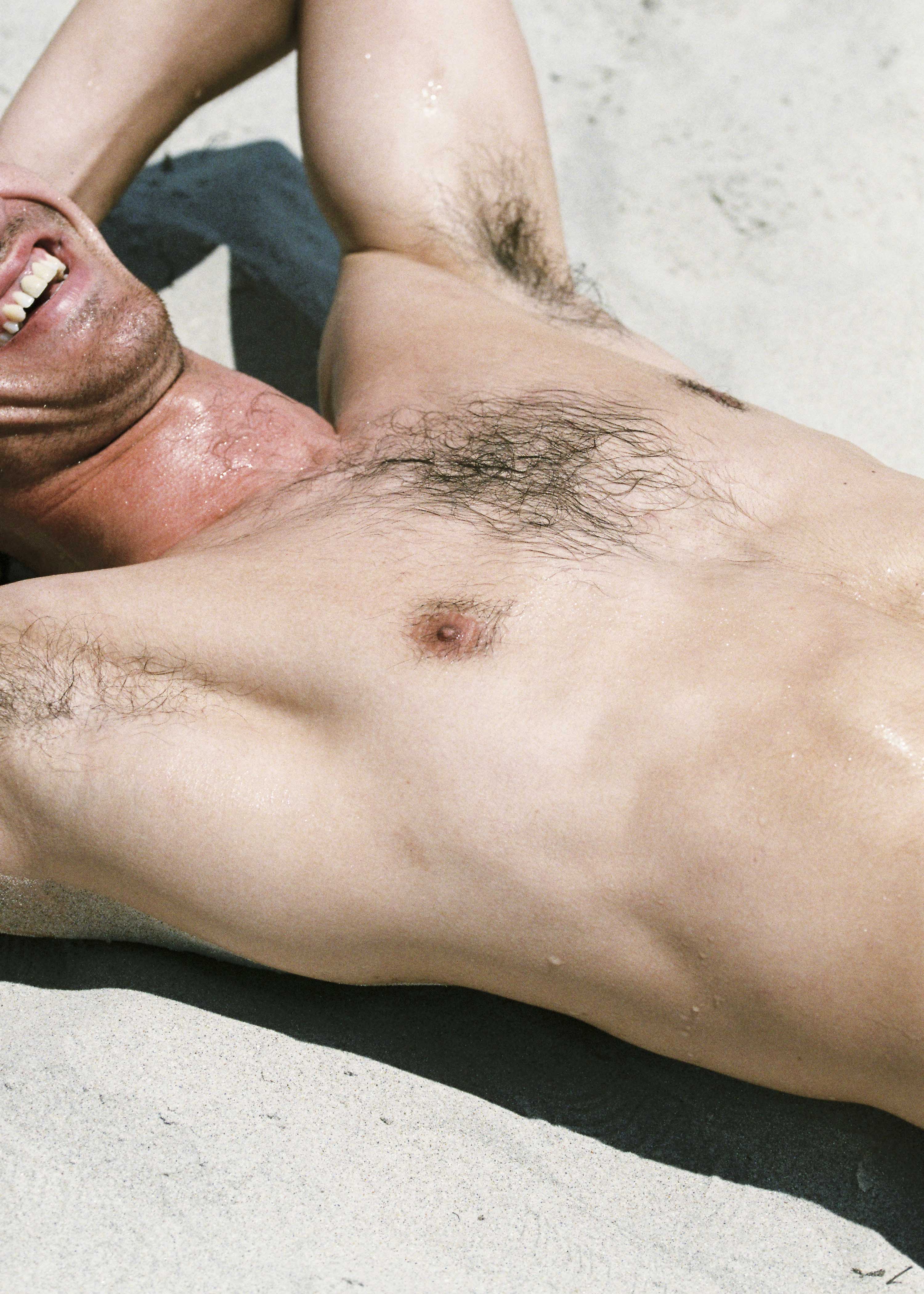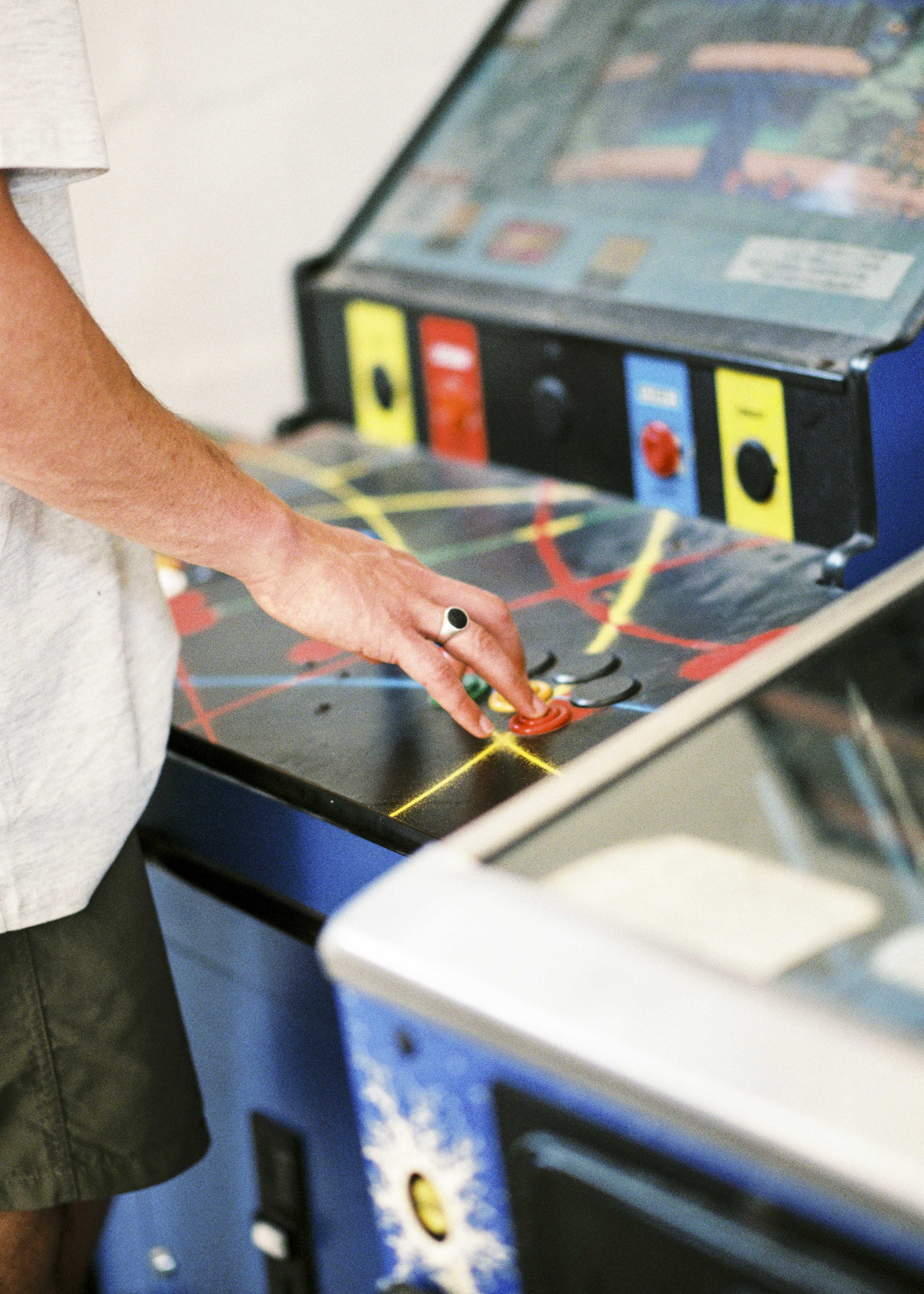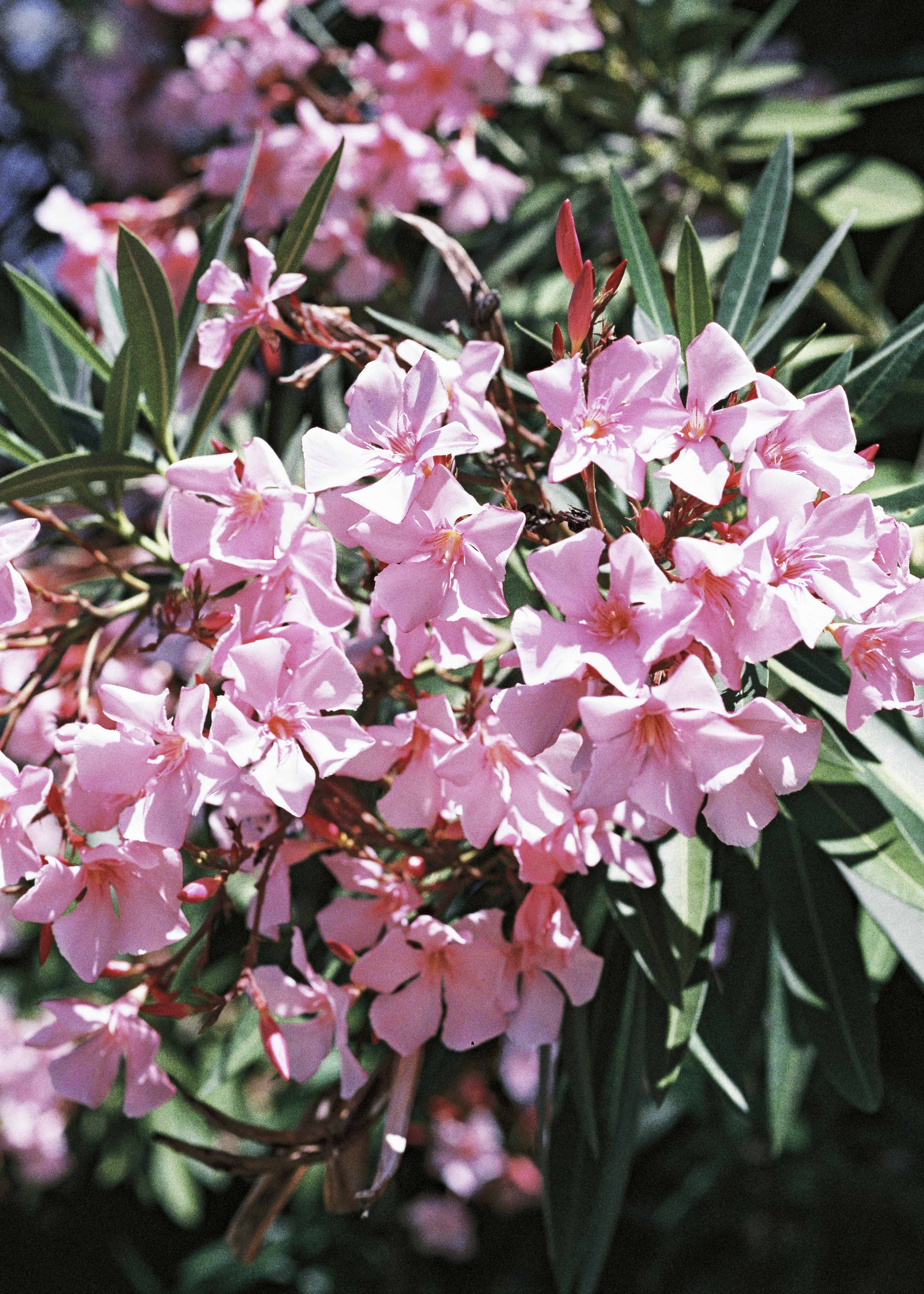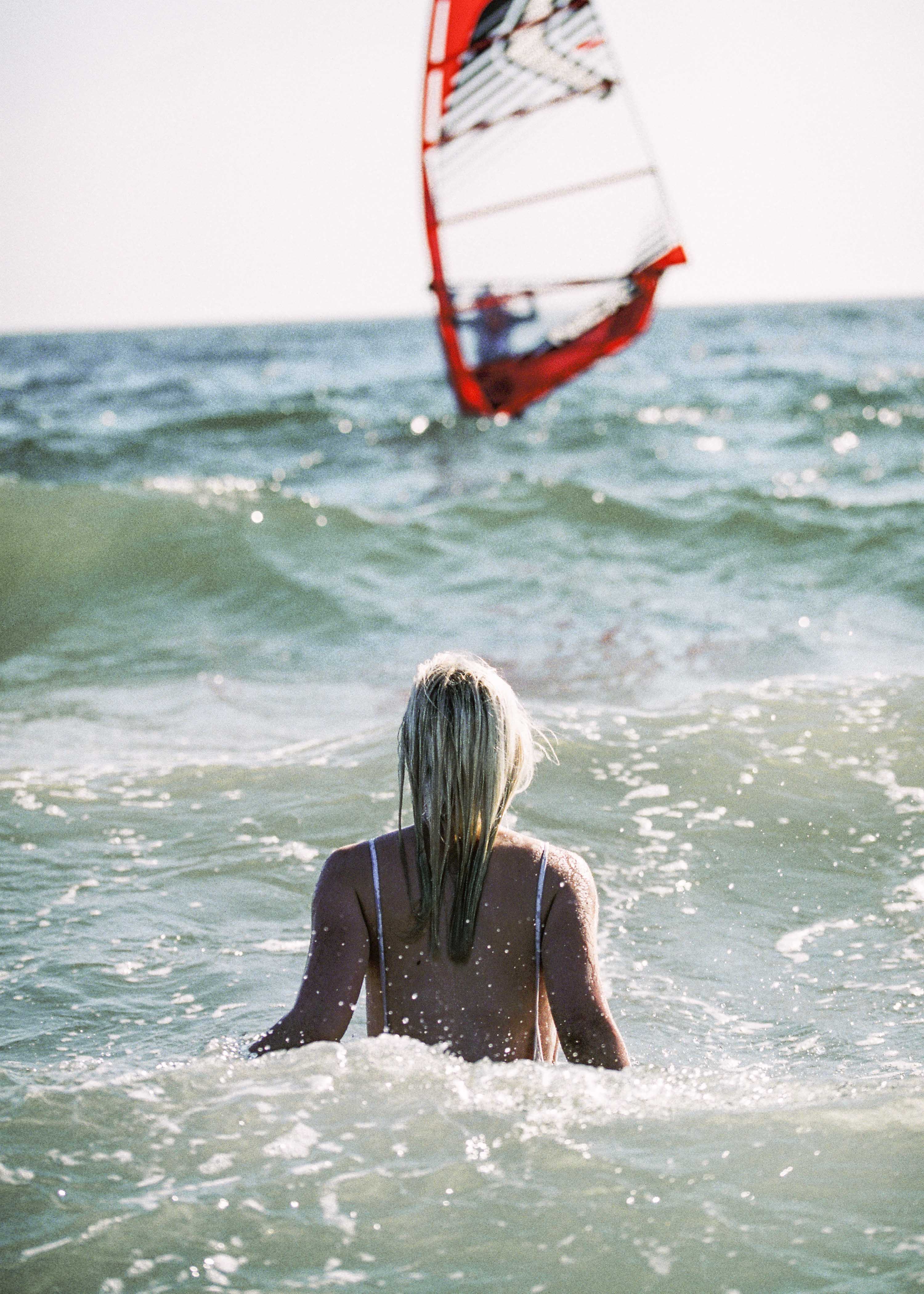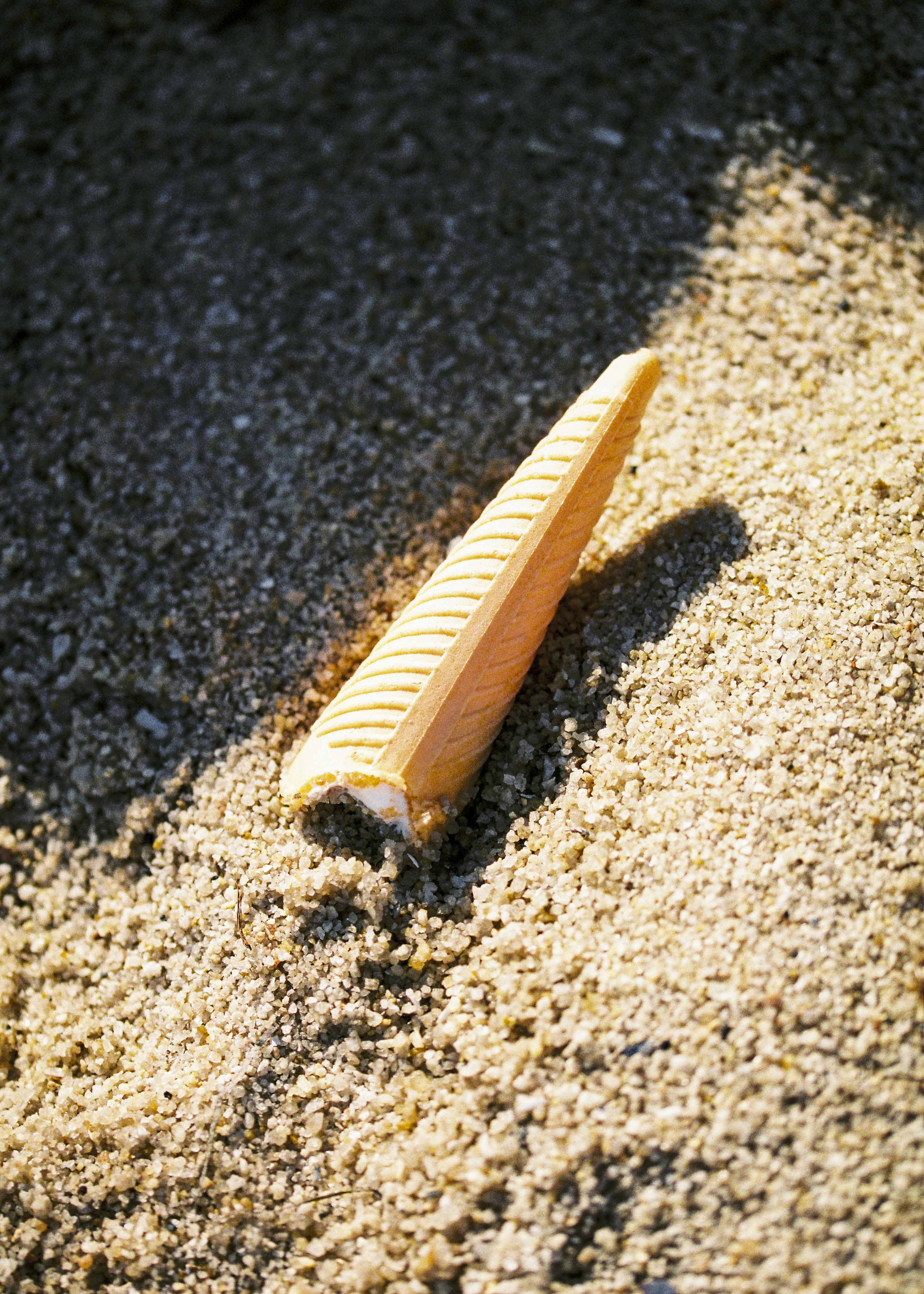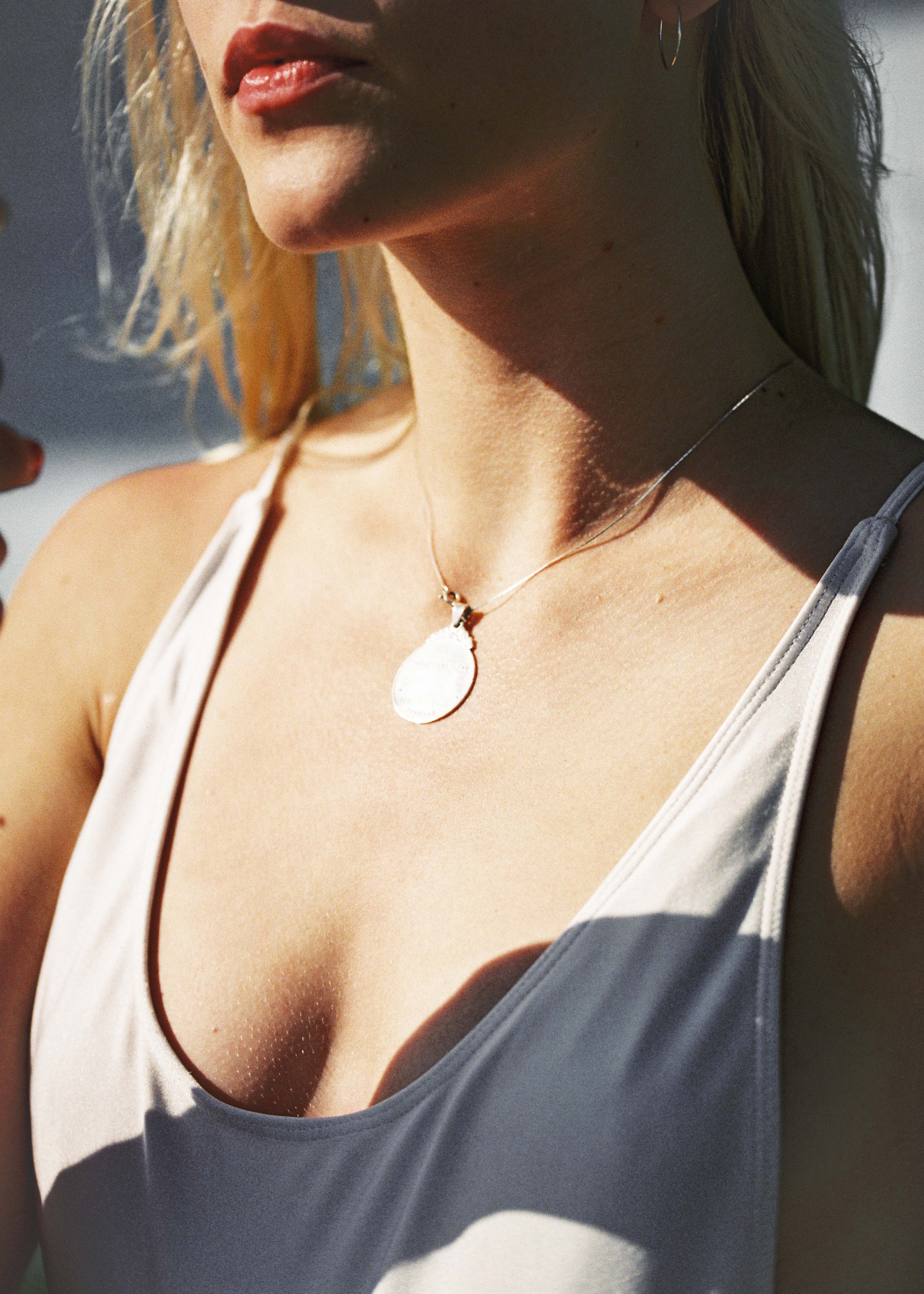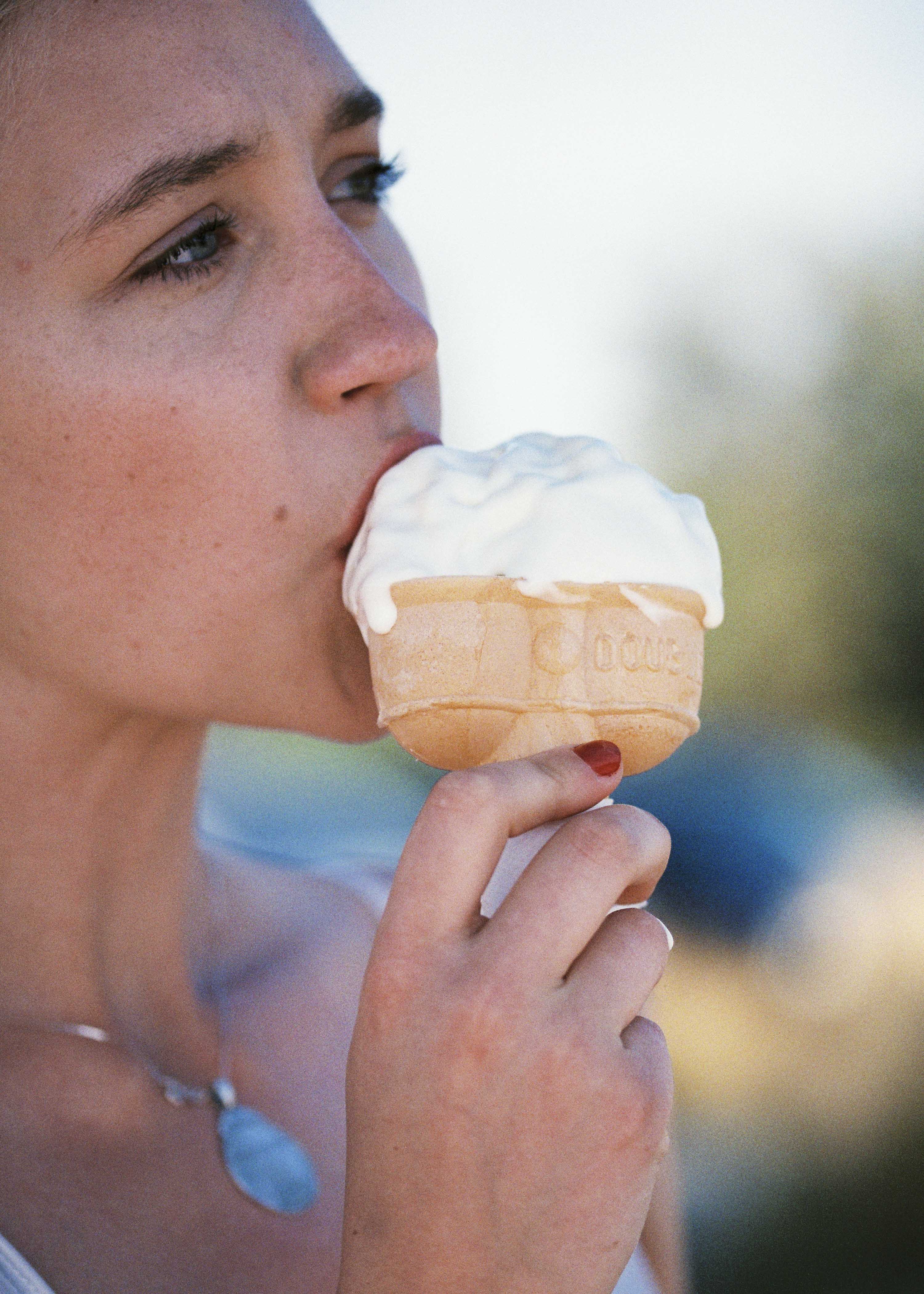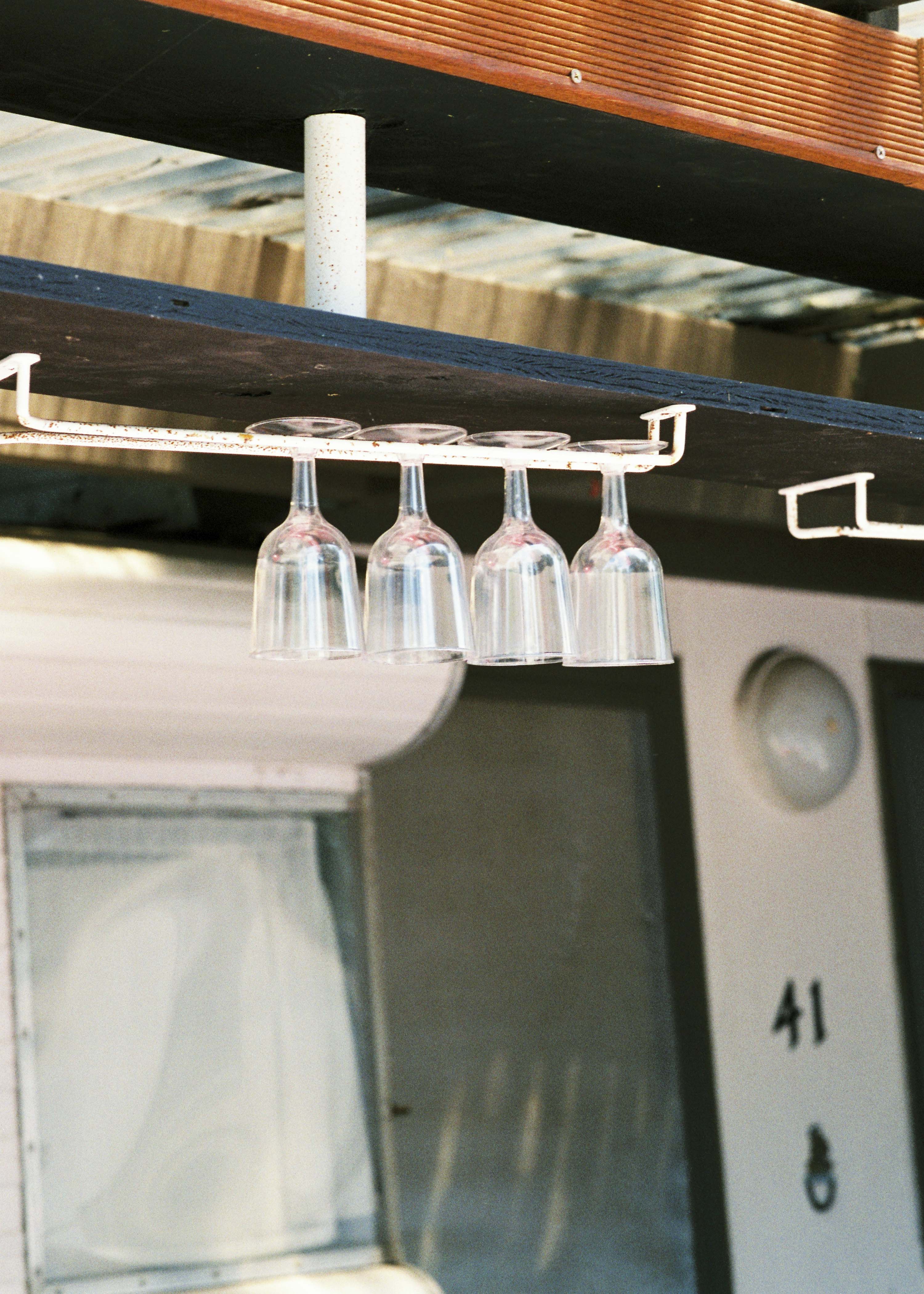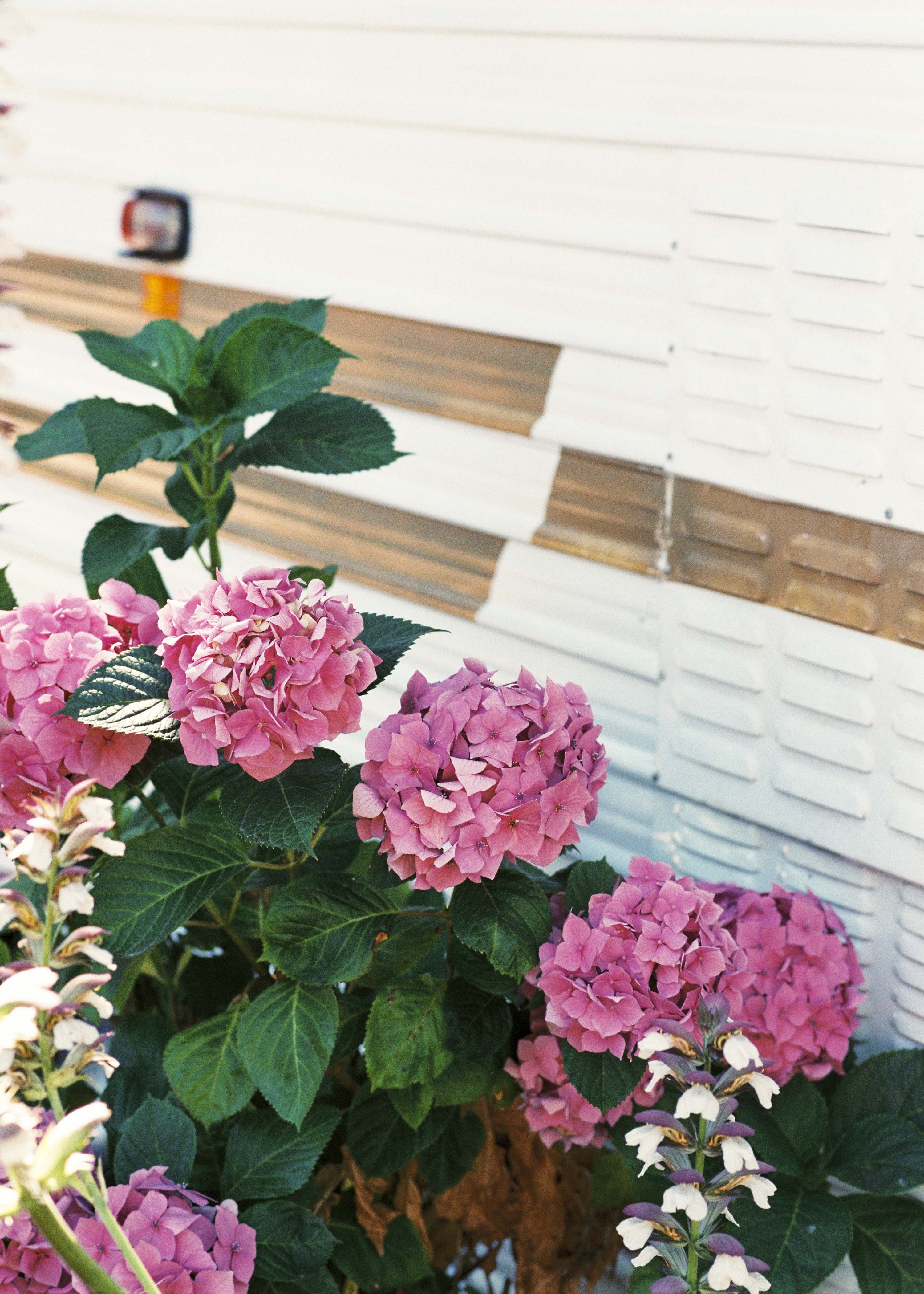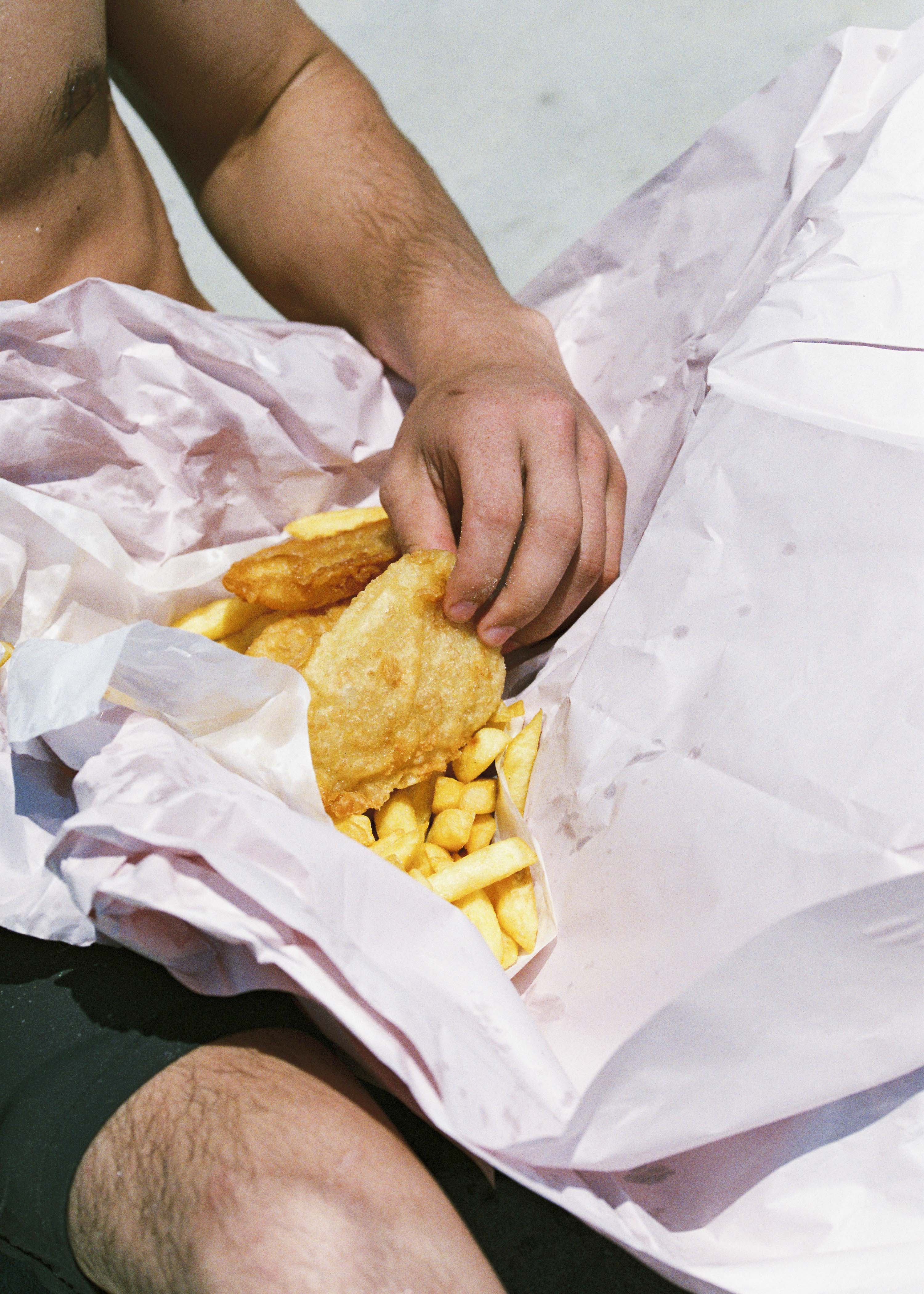 You can follow Heather Lighton on Instagram
This article is presented by Weis