Jonnie Craig's Photos of Arto Saari's Airport Takeover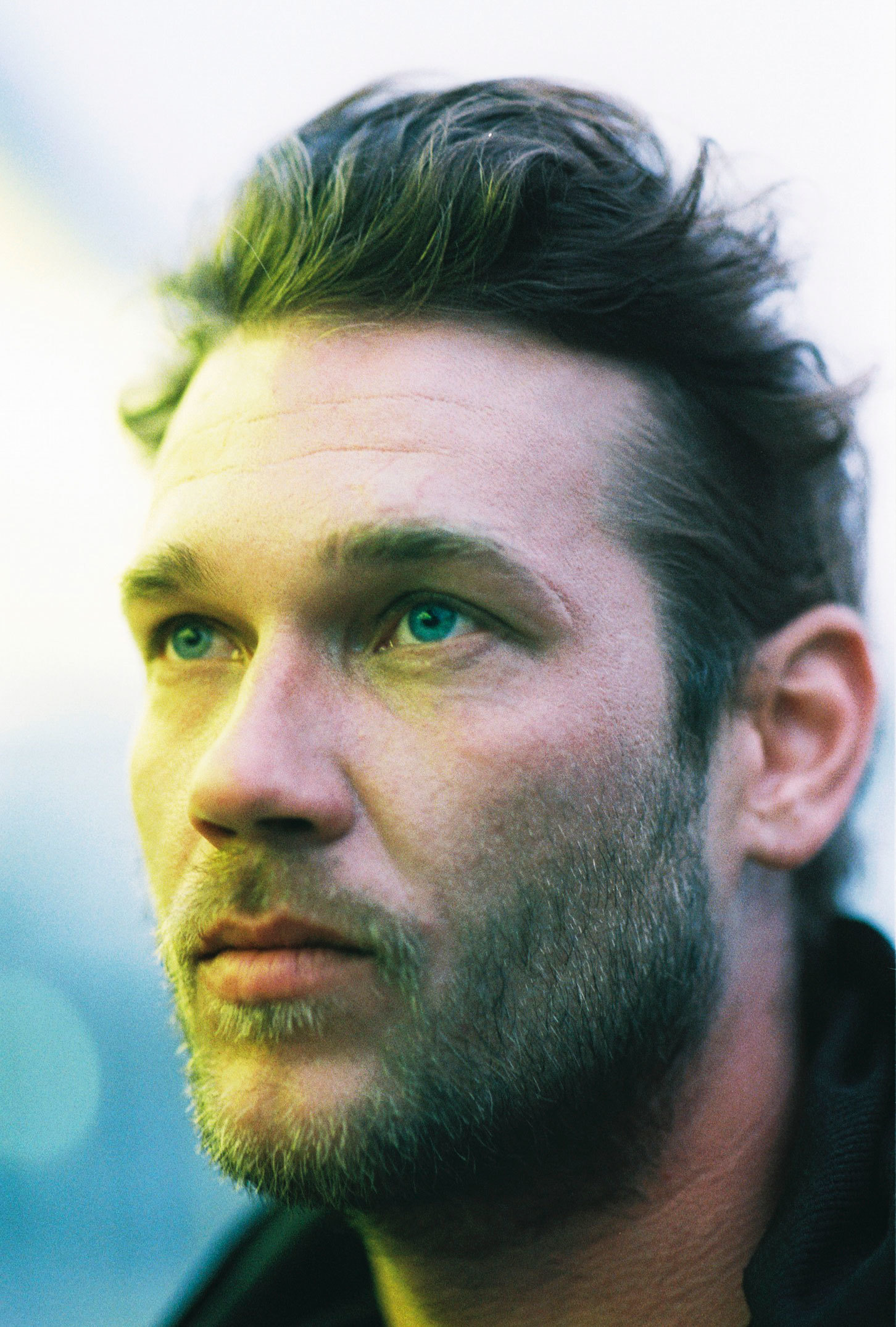 Last October, I decided to go to Stockholm. I had no real plan in mind but just thought I'd go see some old friends. My week was fun, if a little uneventful, but a day before I was about to leave I received a call, telling me that Arto Saari and a bunch of other skaters were taking over Helsinki Airport and did I want to go? Naturally, I said yes.
Not knowing what to expect, I boarded a Finnair plane and about 45 minutes later, I arrived at Helsinki Airport. I felt a bit like Tom Hanks in that film The Terminal; wandering around looking for food and entertainment.
The next morning, I met up with the skaters and as promised, they had taken over the airport, skating just about anything they could find. It was a pretty bizarre experience, as an airport is probably the last place I would have expected this type of clearance to be granted. It seems like if you cough in the wrong way in an airport, you probably have a bomb stuffed up your asshole.

Anyway, I went, took some pictures, had a little skate and flew home. At the risk of sounding a little too supportive of an 'evil' corporation, the guys from Finnair were quite refreshing. Their approach to this campaign is not something you see often in this world and I think for the first time in a long time, if ever, a large company actually managed to connect positively with the skate community.
Want more from Jonnie Craig? Check out his website and Instagram.