Take a Ride with Canadian Rapper Belly in His New Video, "Re-Up"
The song is from the his 2016 'Inzombia' project
|
01 February 2017, 8:59am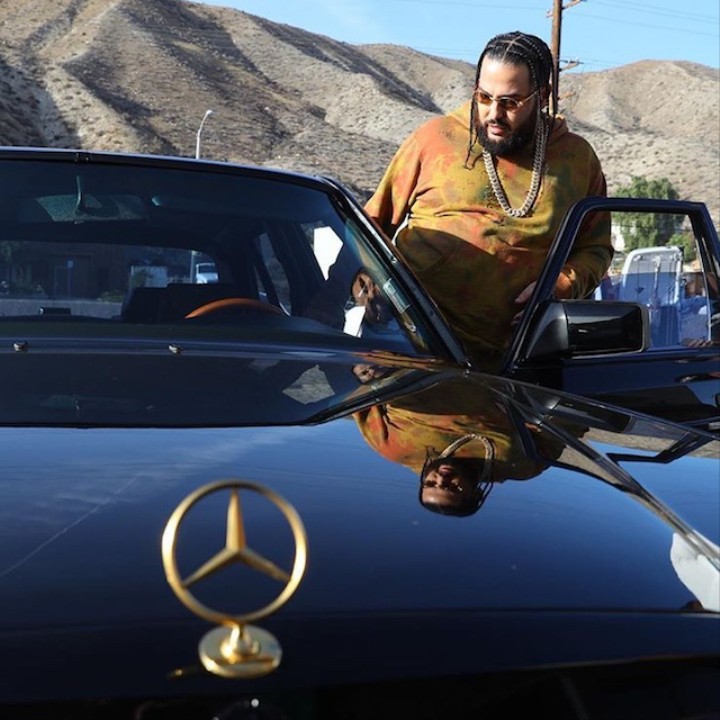 Canadian rapper Belly had the best year of his career in 2016, as he snagged co-writing credits on "6 Inch" from Beyoncè's Lemonade, and released two mixtapes under Roc Nation. An affiliate of The Weeknd's XO crew, Belly takes time to analyse what else can come with the type of success he's experiencing. From his November-released Inzombia tape, he opened up about the challenges of living in the spotlight and the fast life it can provide on track "Re-Up." Today, we're premiering the song's video which features fellow Canadian rapper, producer, and XO-affiliate NAV. In the video, the two ride out on the highway, making occasional stops at bars and clubs on what feels like a never-ending trip. "'Re-Up' is a view that's rarely talked about," Belly said through email. "The downsides of this life we live and the vices we all have." Belly is currently on a 40-city tour with Juicy J and gearing up to release his debut album this Spring. Watch "Re-Up" below.
Photo: Courtesy of Belly
Follow Noisey on Twitter