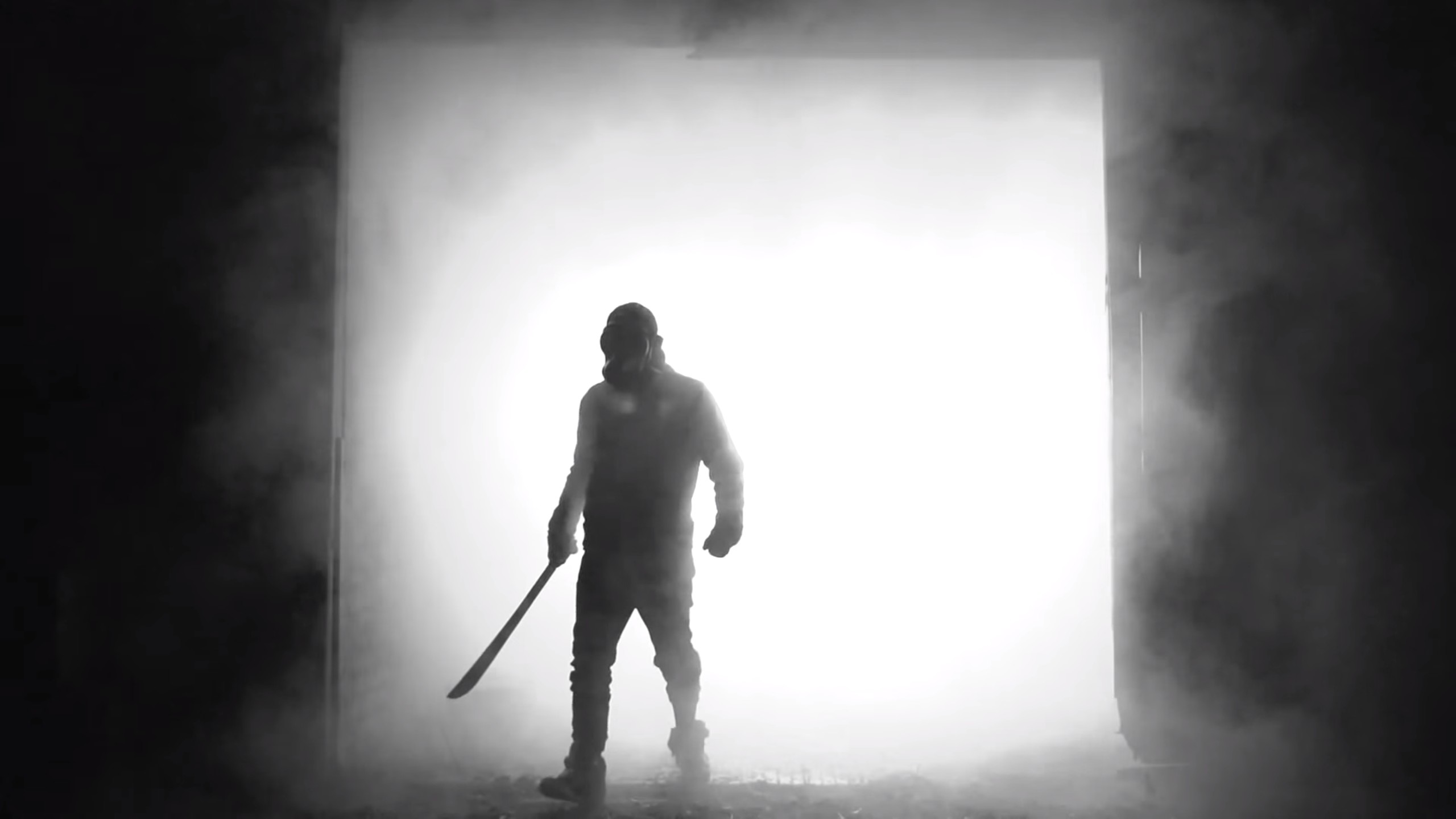 Spark Master Tape is an enigma, a masked, anonymous rapper in an age of celebrity and information overload, whose music has attracted attention from across the globe. His mixtapes Syrup Splash, The SWOUP Serengeti, and last year's acclaimed Silhouette of a Sunkken City build a jarring, fresh, and closely watched aesthetic universe.
In his first-ever interview, face and voice still hidden, he sat down with Noisey to explain the aims of his collective, Paper Platoon, and the power of a mask. What he offered was a vision of a whole new world: "You lose the judgement. You lose your color of skin. You lose your religion. You forget the names that they gave you, that you've been given."
Watch the latest episode of Noisey Raps above or on YouTube.
Follow Noisey on Twitter.