If you weren't there, we're sorry. Sunday saw us host a party on The Rooftop at Ace Hotel in Shoreditch, east London and it – to use the technical term – popped off. Depending on the state of your hangover, and when you felt strong enough to face the world, more booze and loud noises at our party, you would have encountered any one of the following things:
Big Narstie telling off party host Julie Adenuga because she doesn't watch or love Game of Thrones;
Big Narstie introducing the world premiere of his new film with us, Big Narstie: The Real Game of Thrones, in which he meets some of the realest medieval-style fighters this little island currently holds;
Someone shouting "tuntun warrior!!" immediately after said screening;
An actual baby just hanging out;
Che Lingo, Bossman Birdie, Blue Daisy and Oscar #Worldpeace bouncing their way through live sets that felt more like you were in a club at 1AM and less like you were on a snazzy hotel's roof at about 7PM;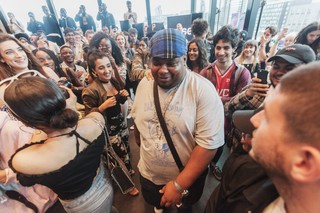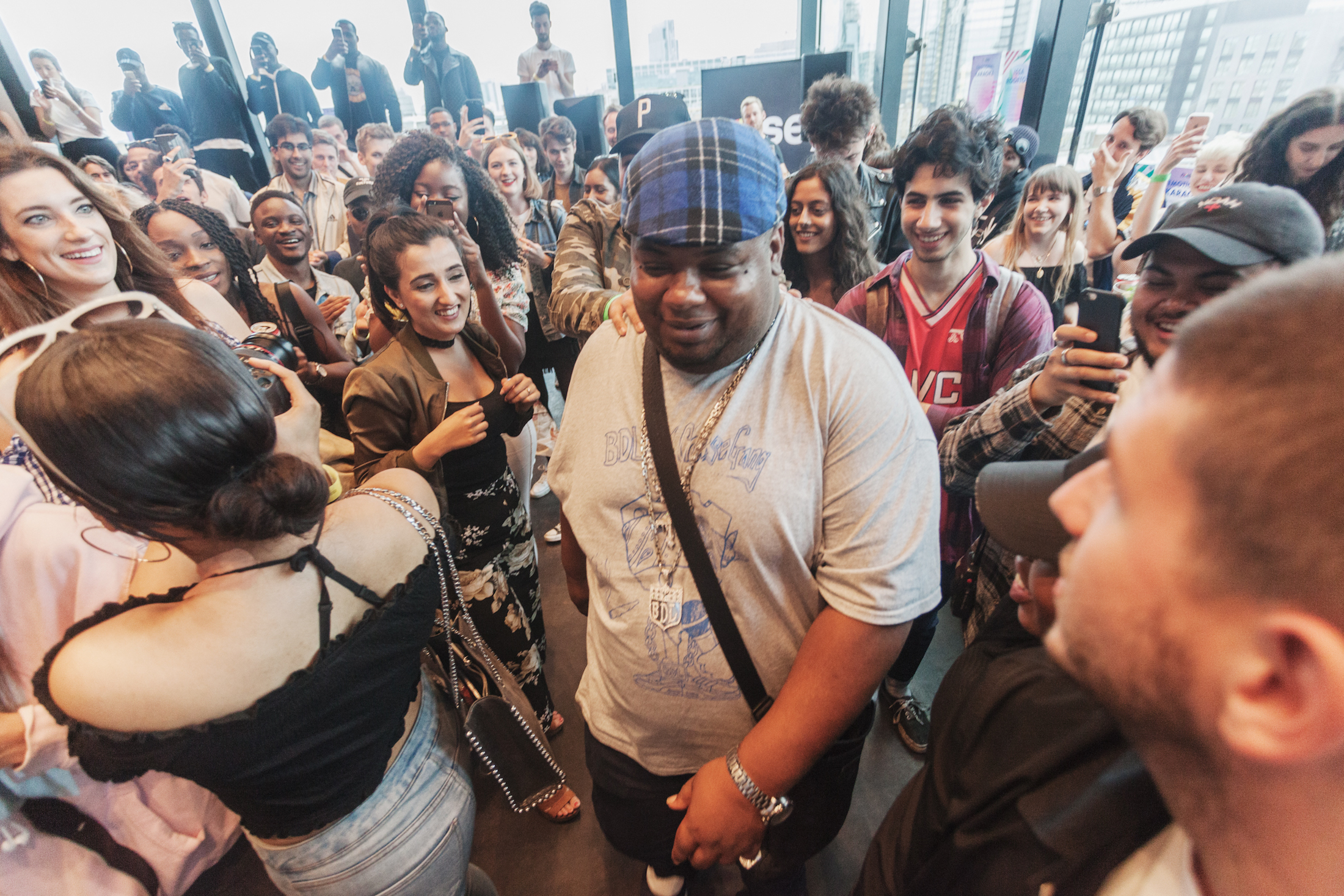 Banger-filled DJ sets at all times of the day from some of the Noisey and VICE lot: out to Noisey's Emma Garland for the sheer amount of Charli XCX and Nicki Minaj she brought to the decks;
Nadia Rose showing up directly out the car from V Festival to play the sort of headlining set that proves she's a complete pro, dances and all;
People straight up ignoring the drizzle and soldiering on in sleeveless tops;
Julie leading Giggs karaoke and in-your-feelings karaoke which basically turned into everyone in the room screaming the lyrics together til they were hoarse.
We had our friend and photographer Chris Bethell document the whole thing, so have a look at some of his pics from the day and night to relive the fun if you were there, or cast judgment from afar if you weren't. See you guys at the next one.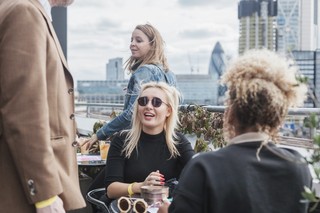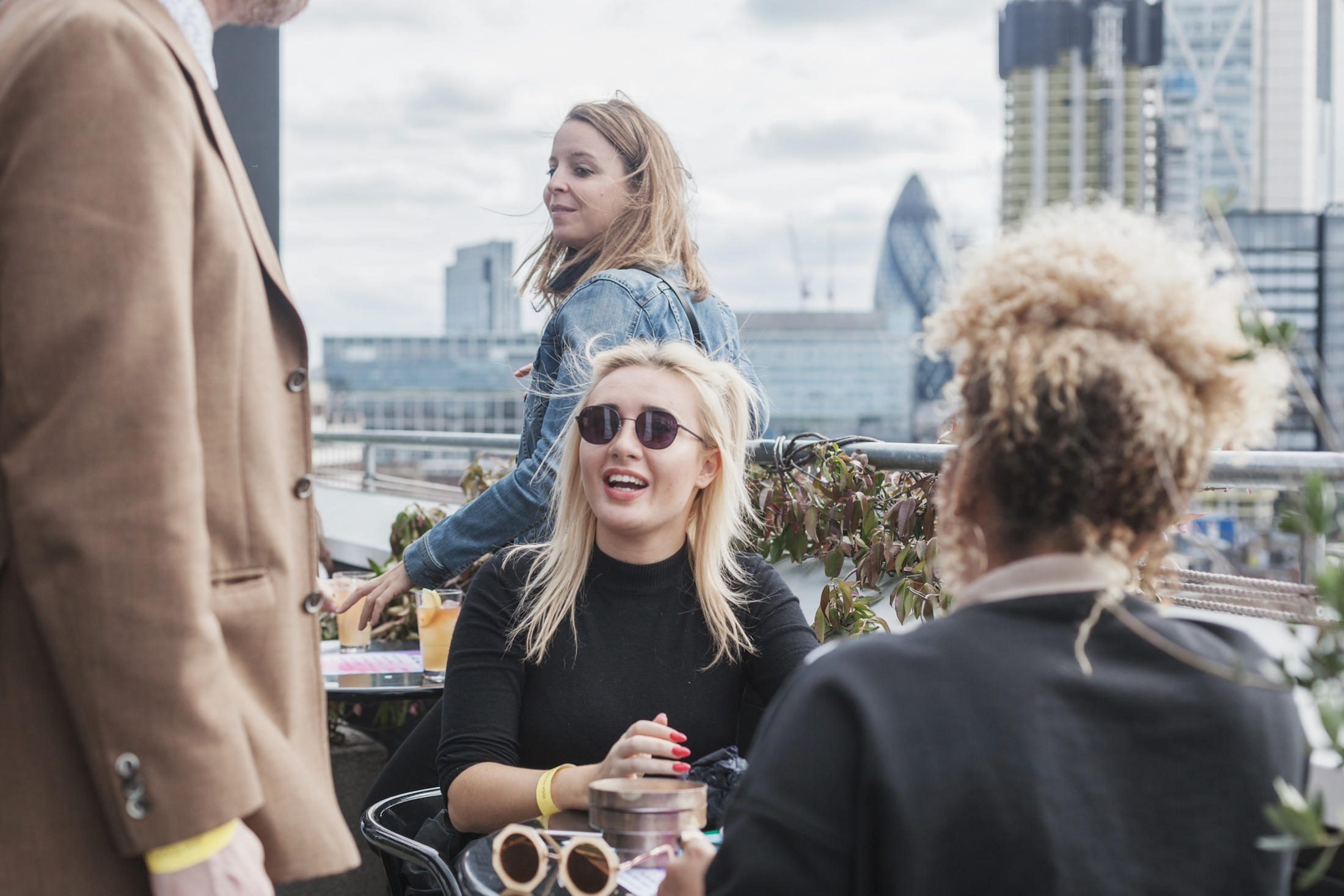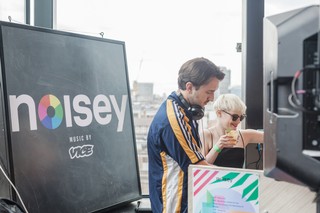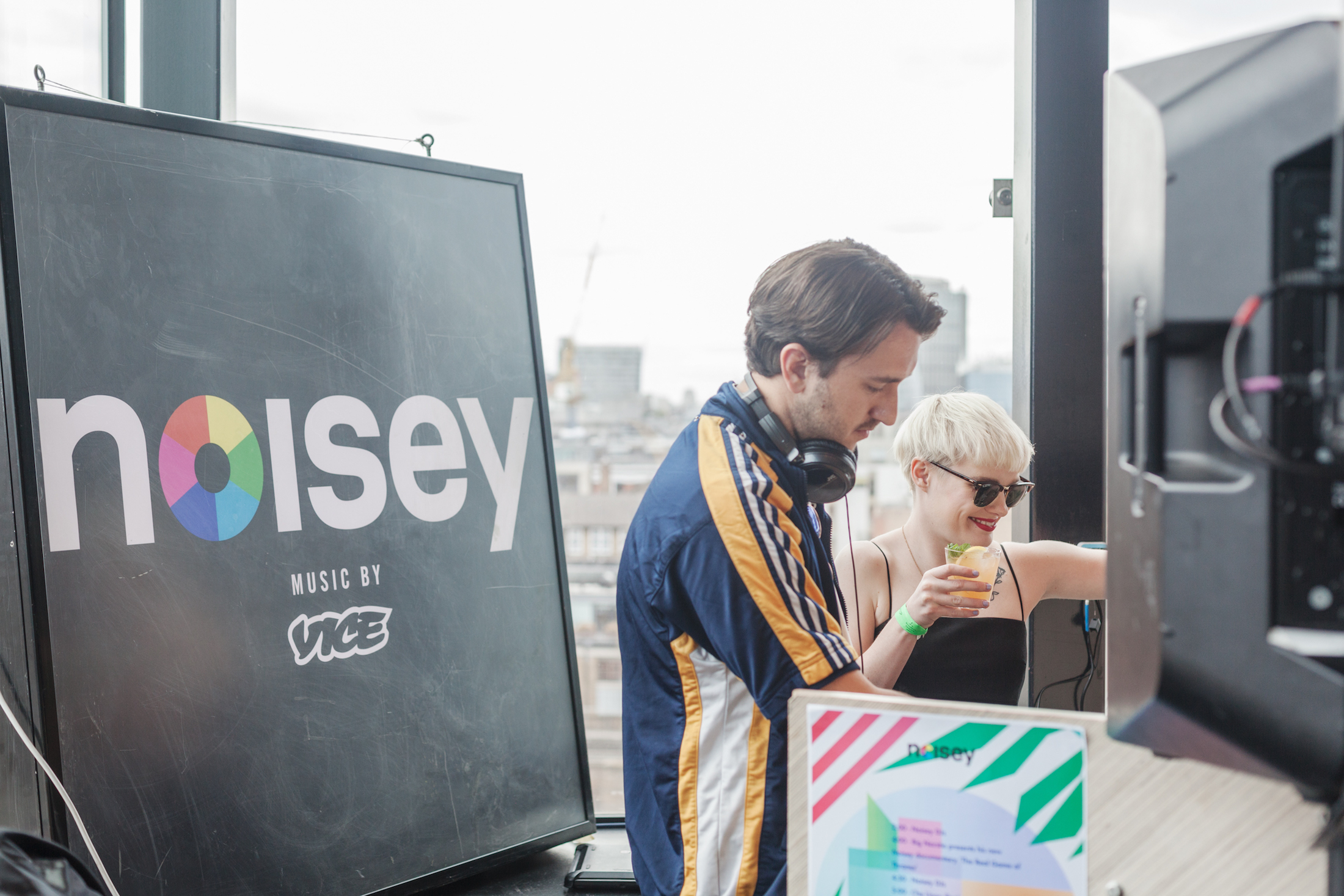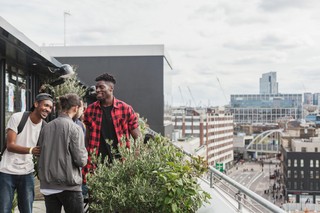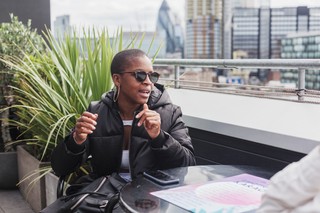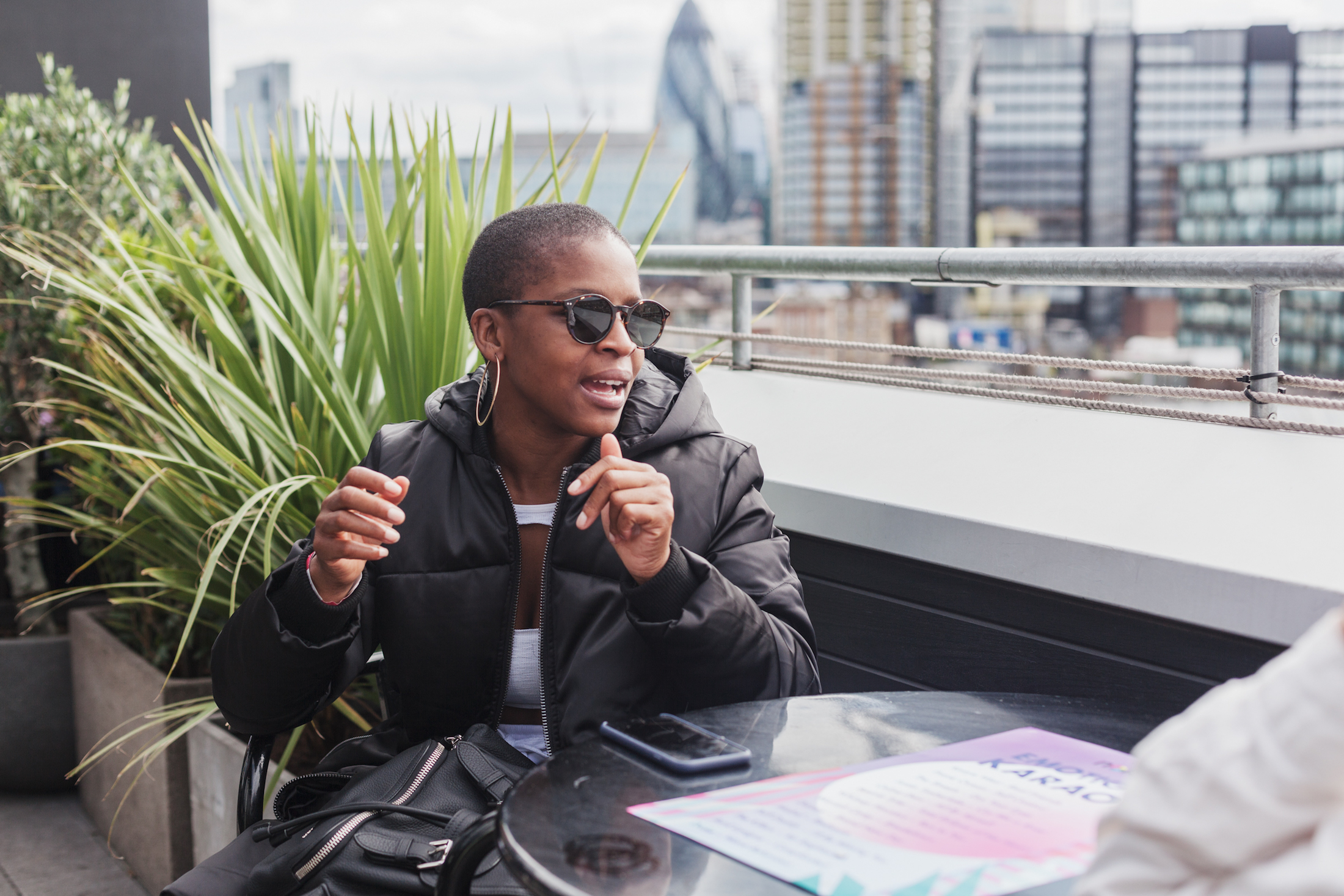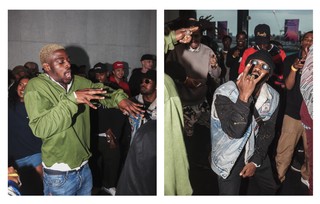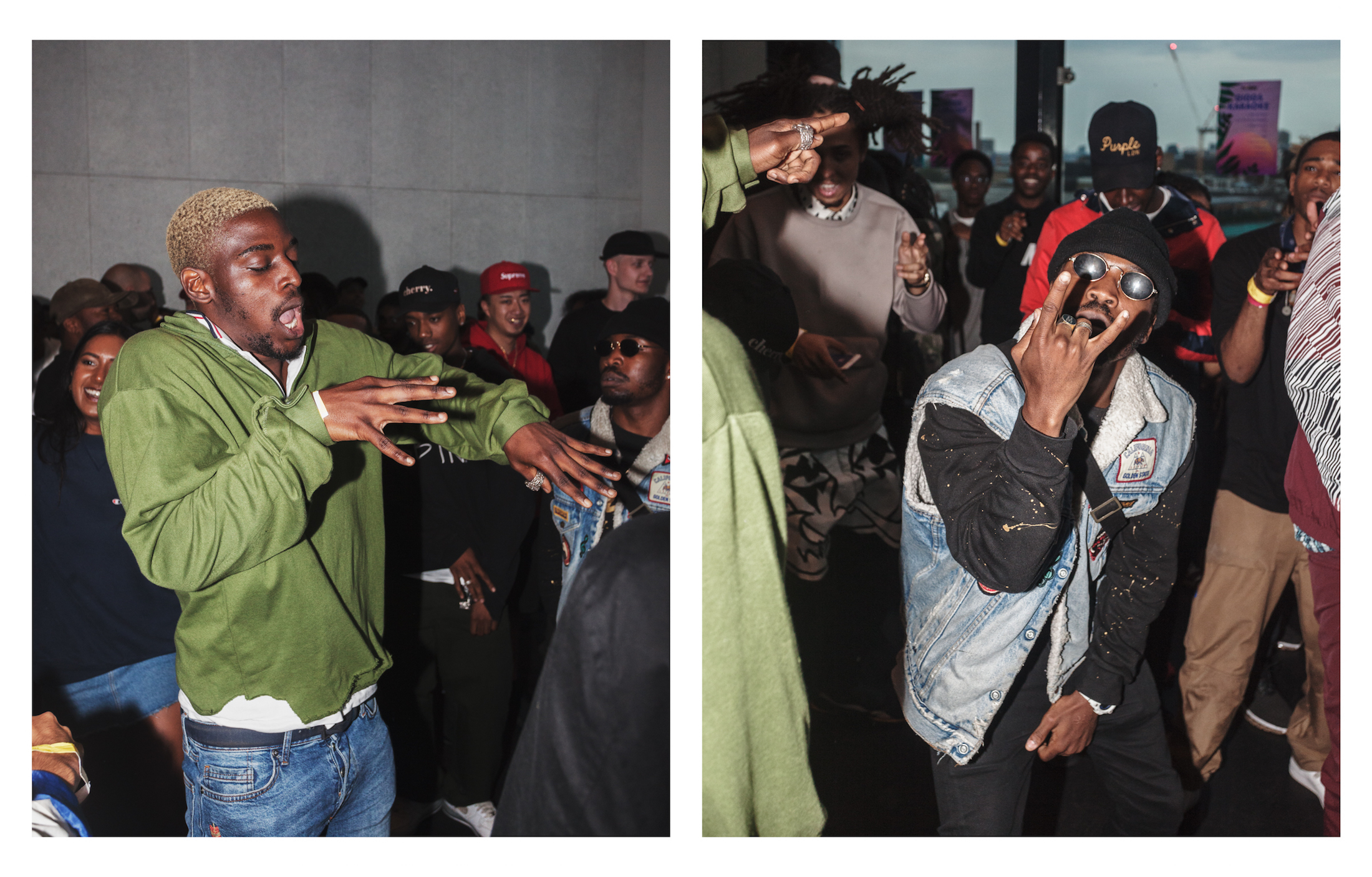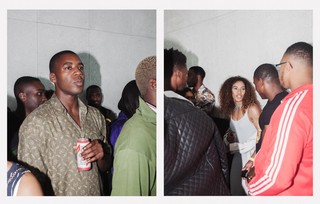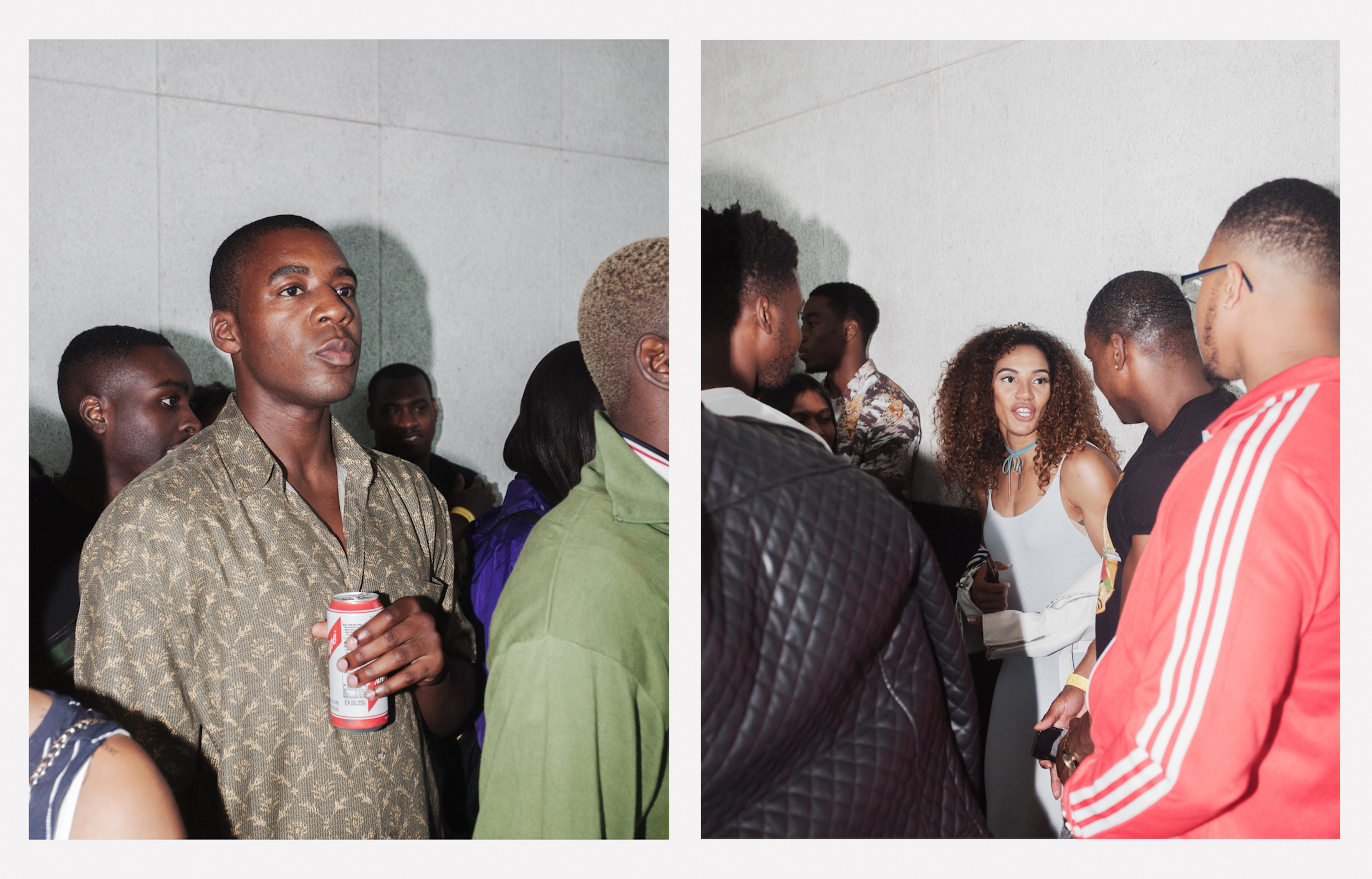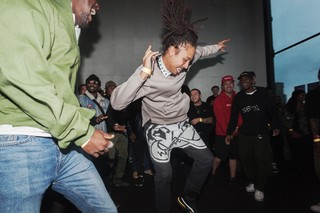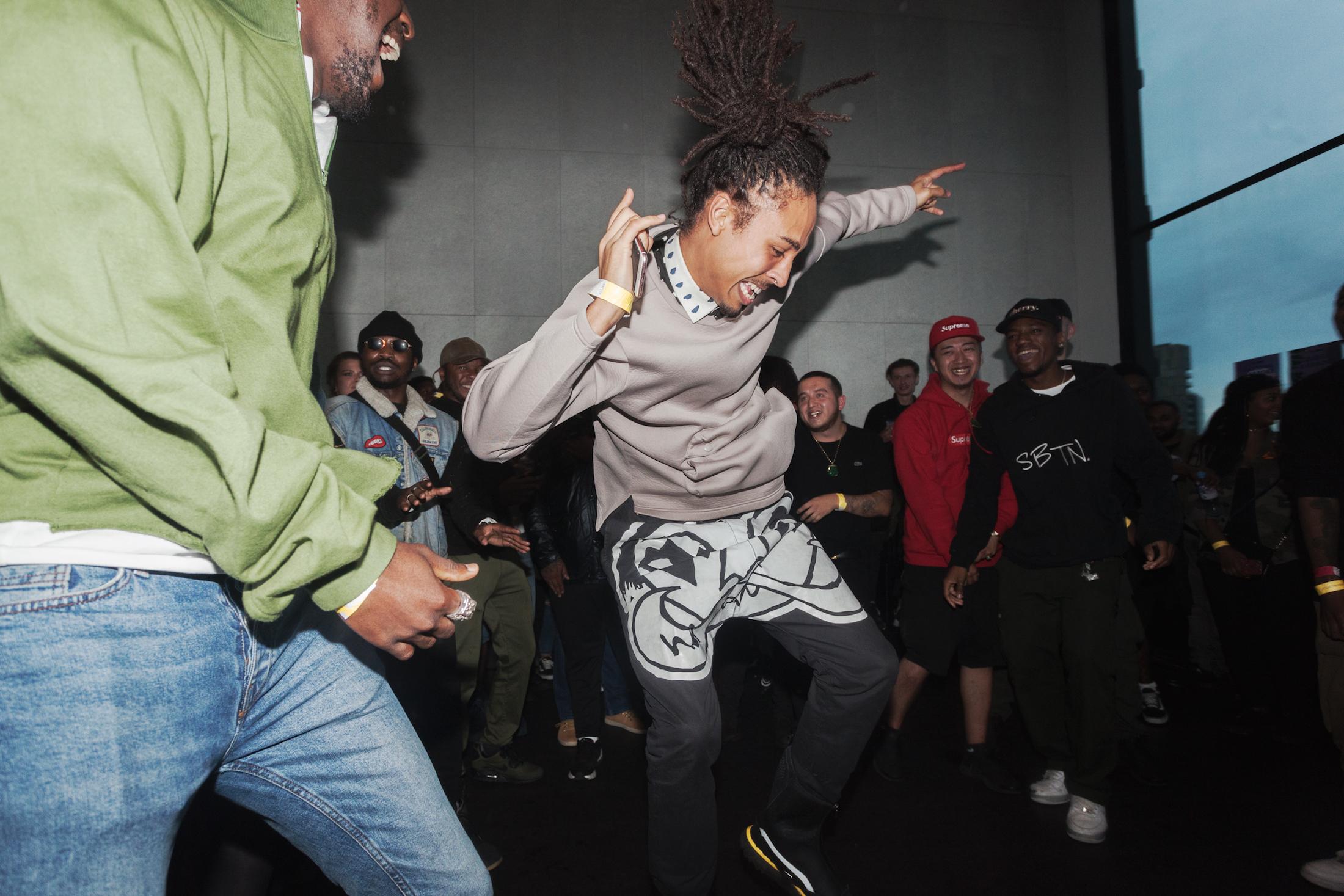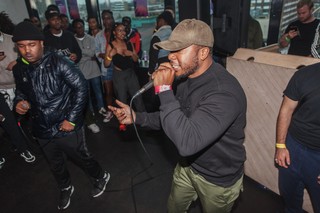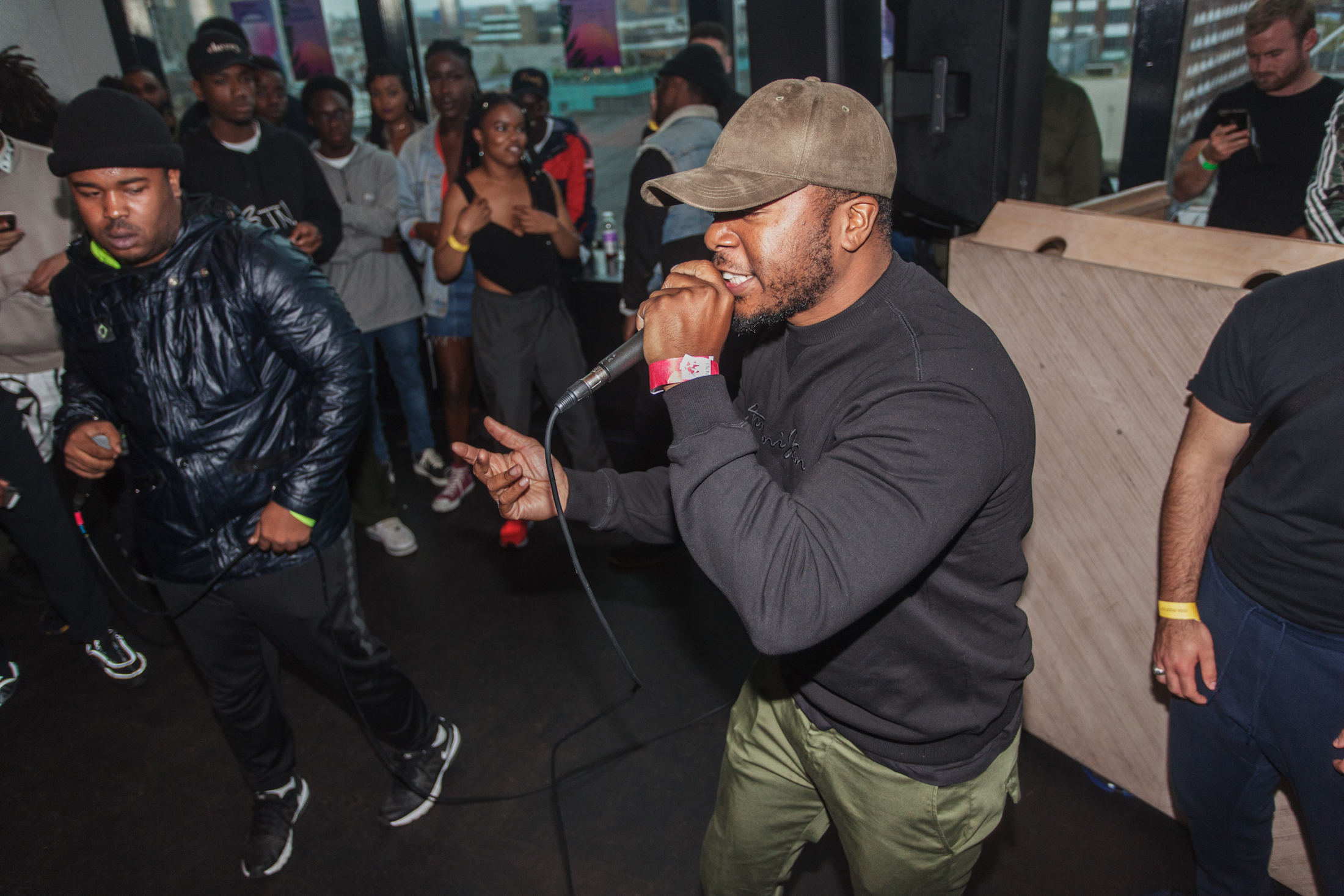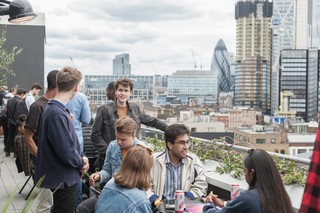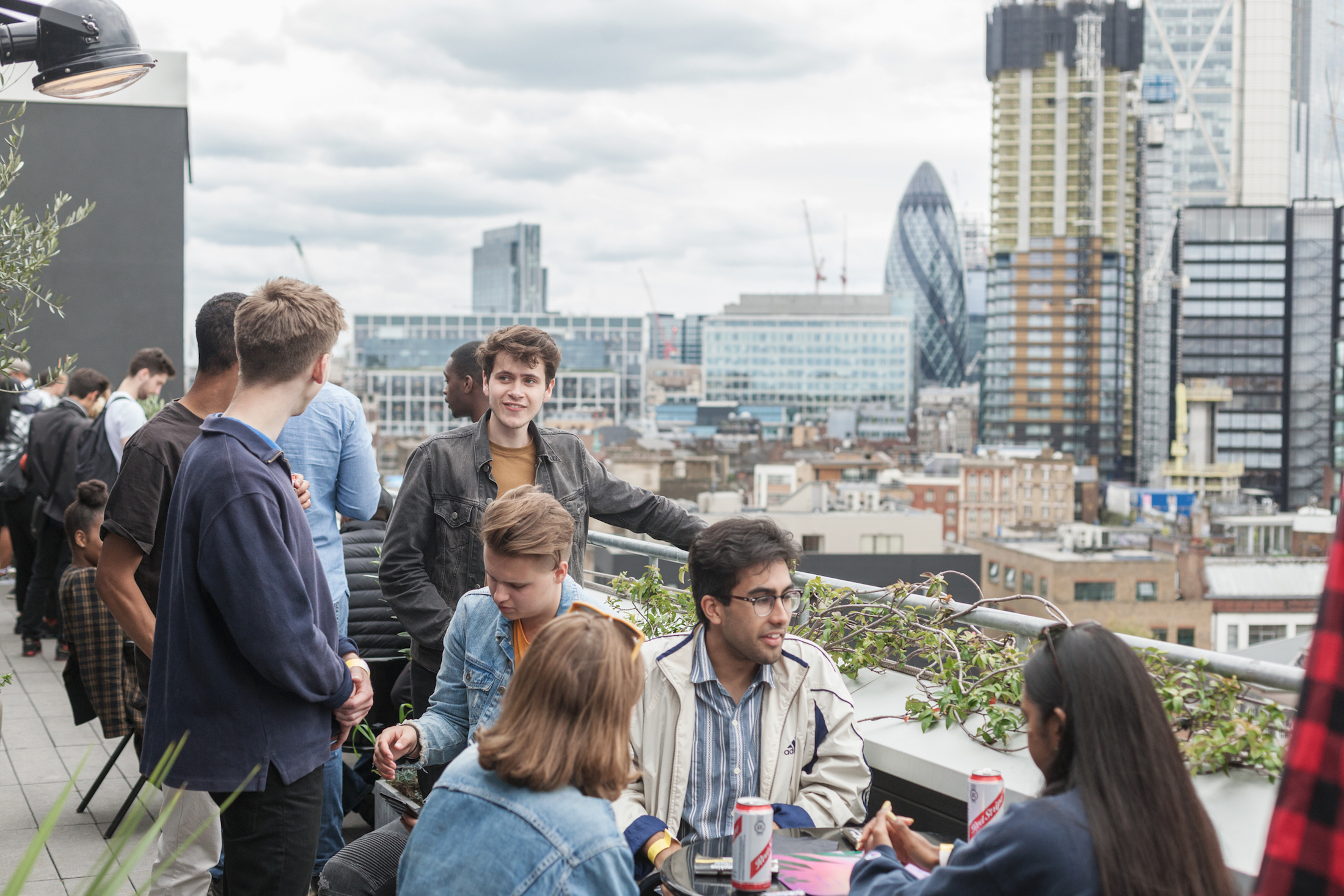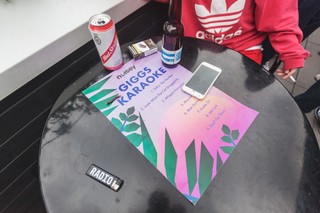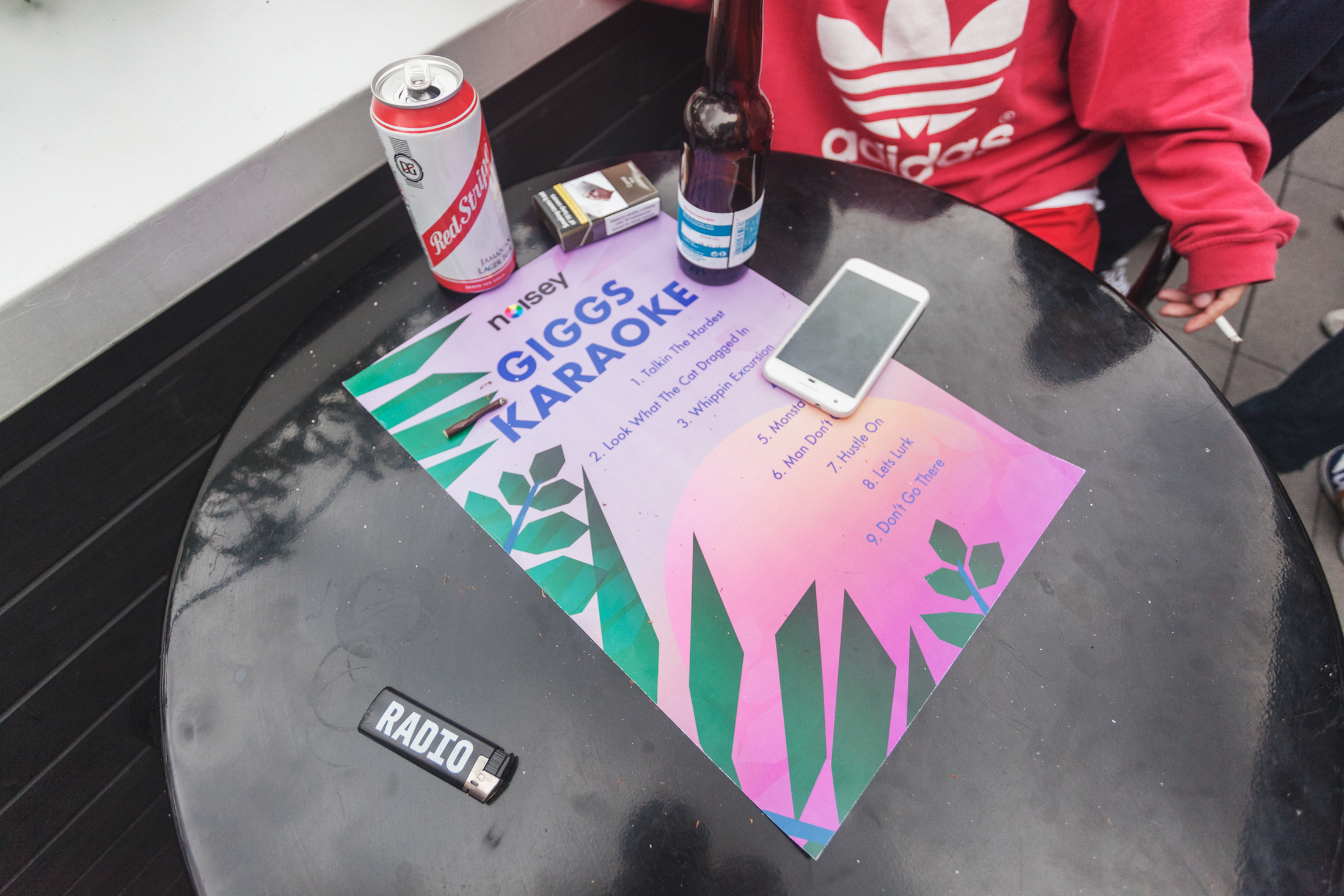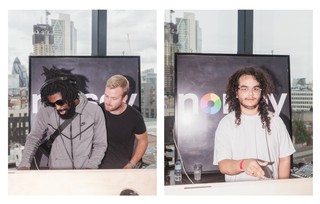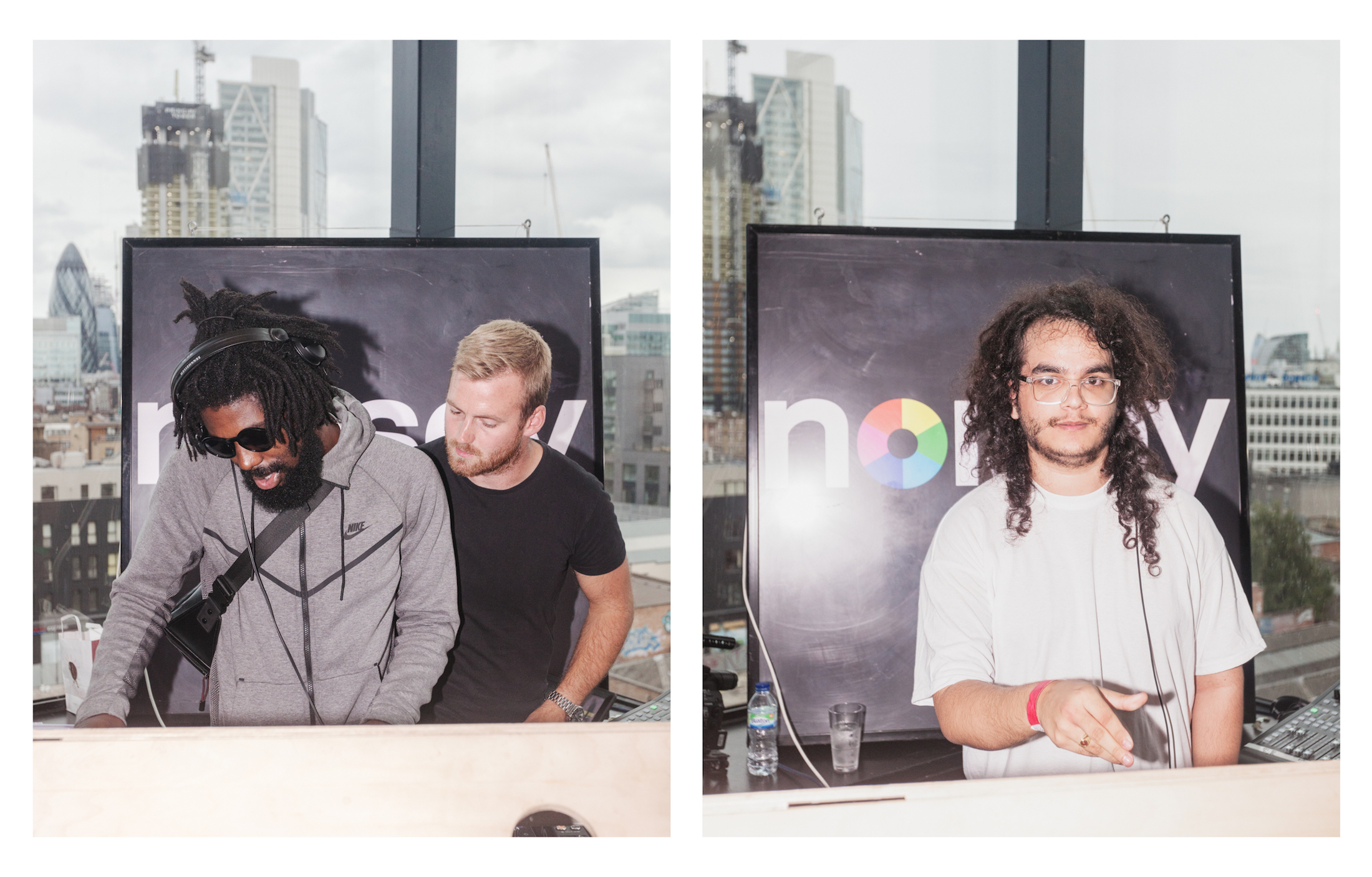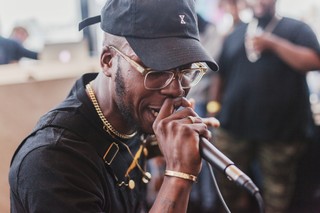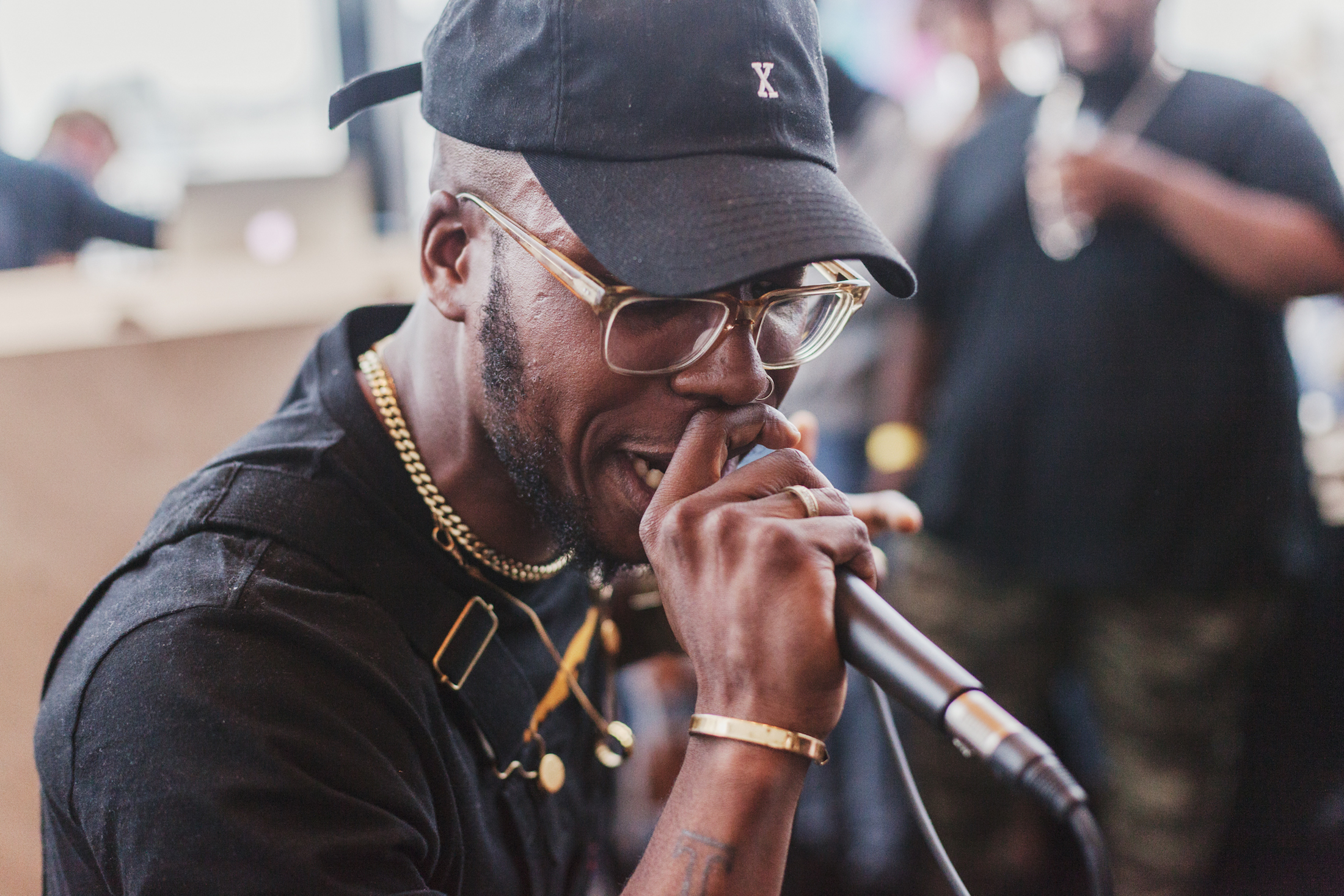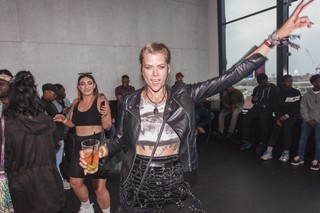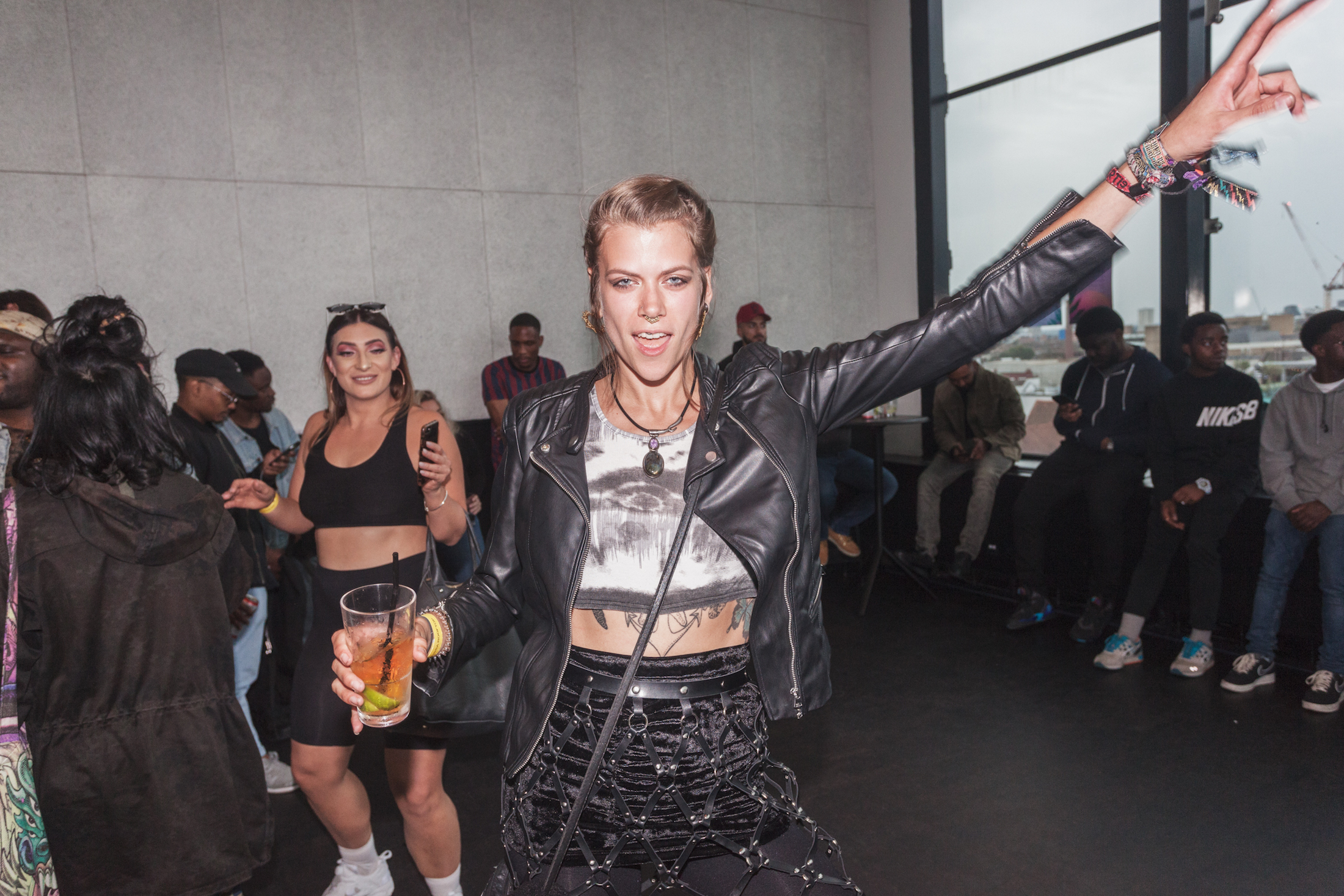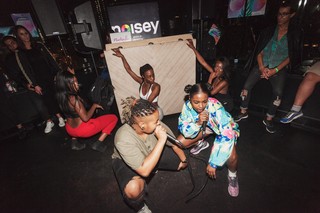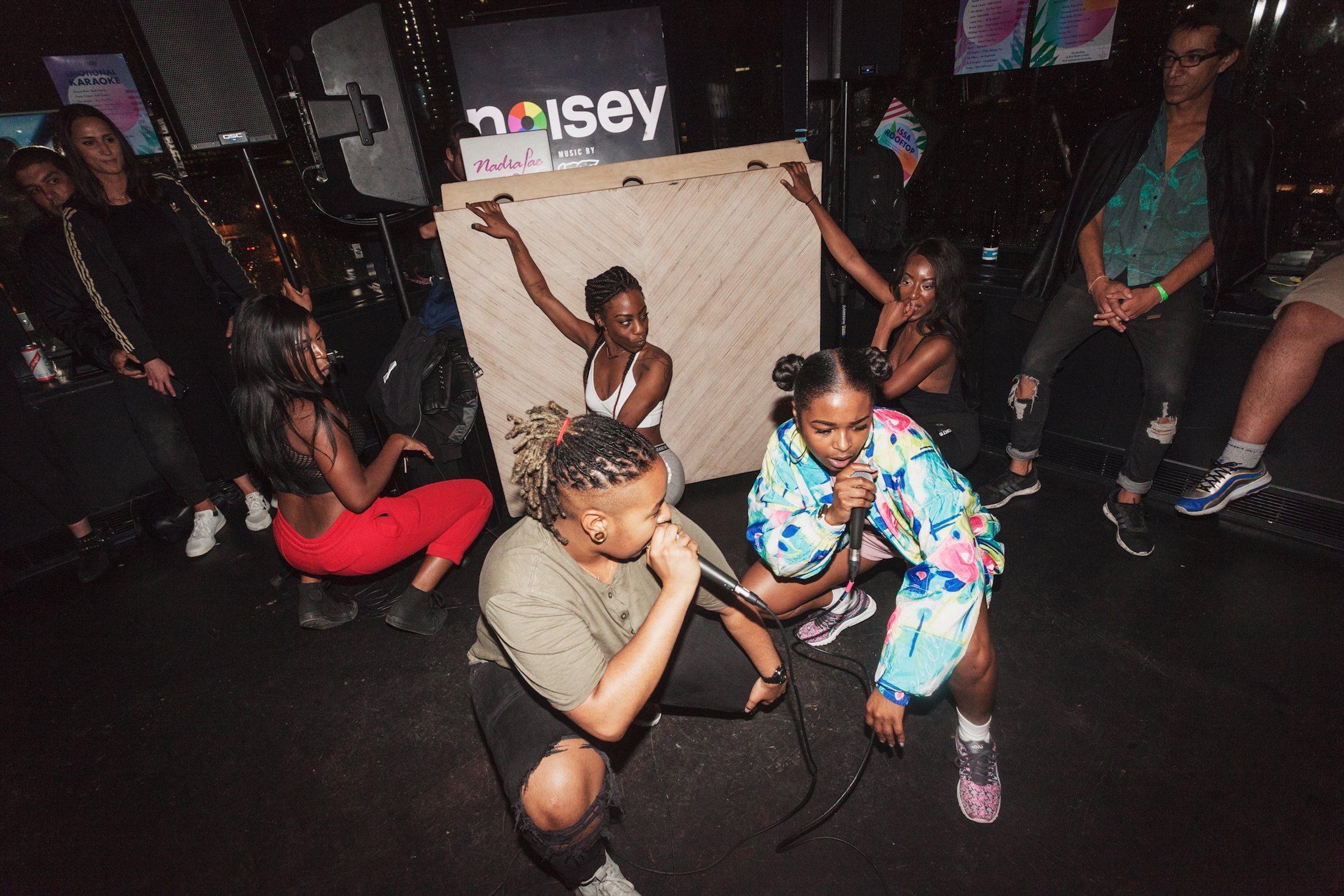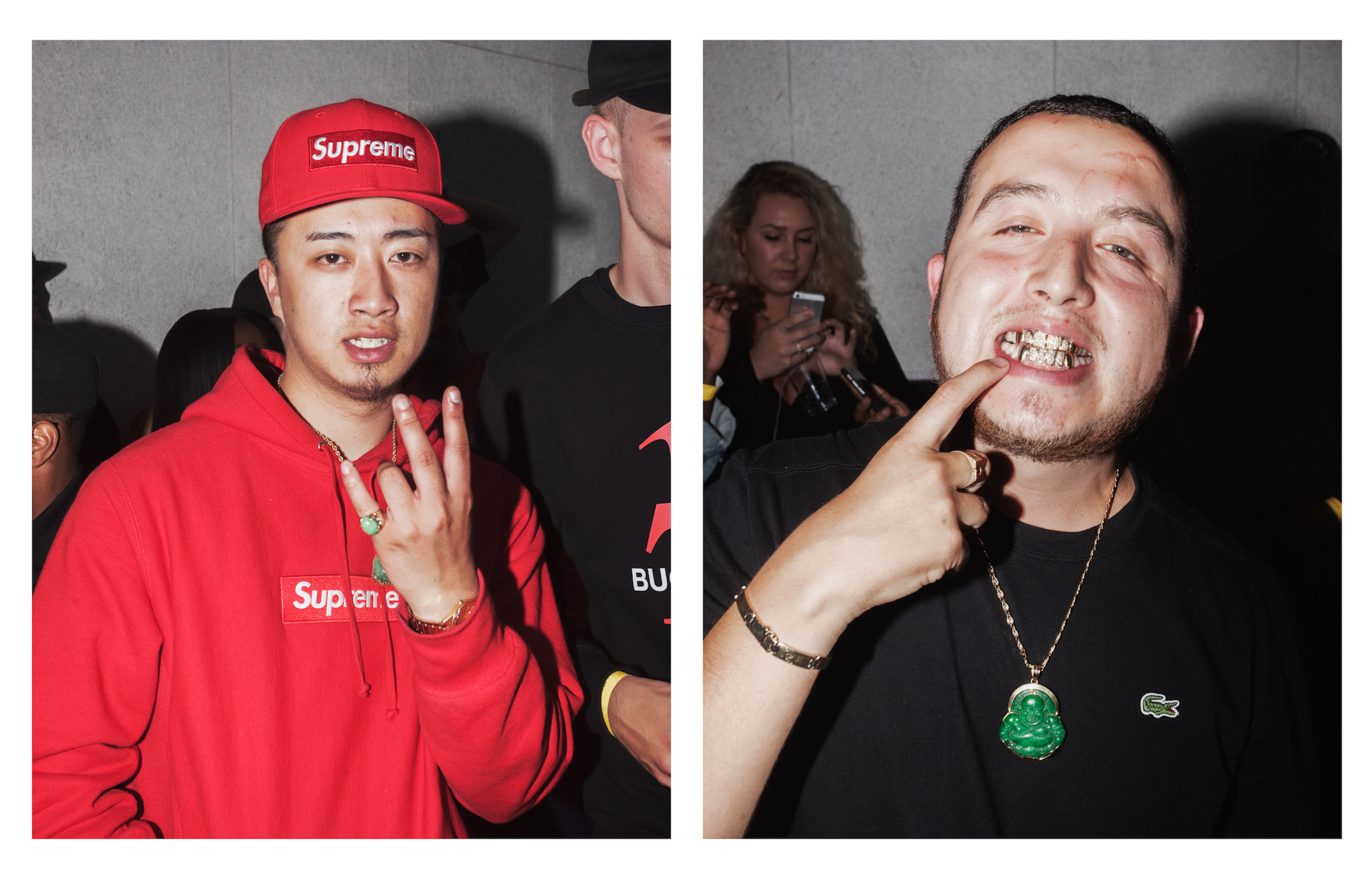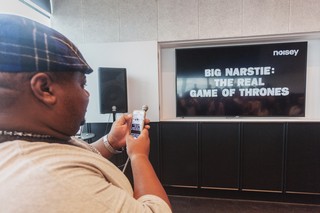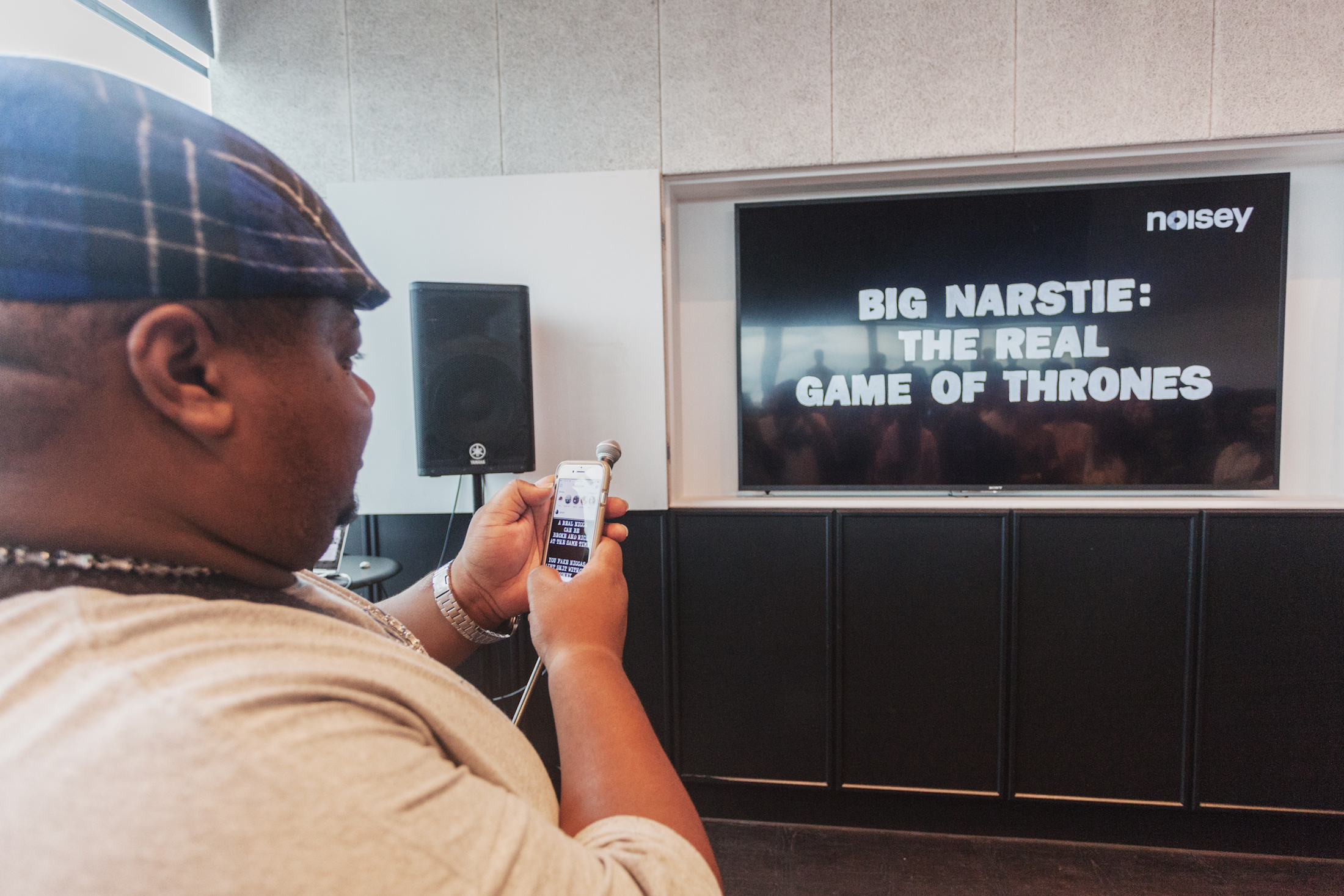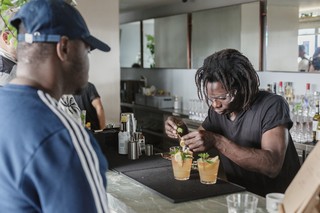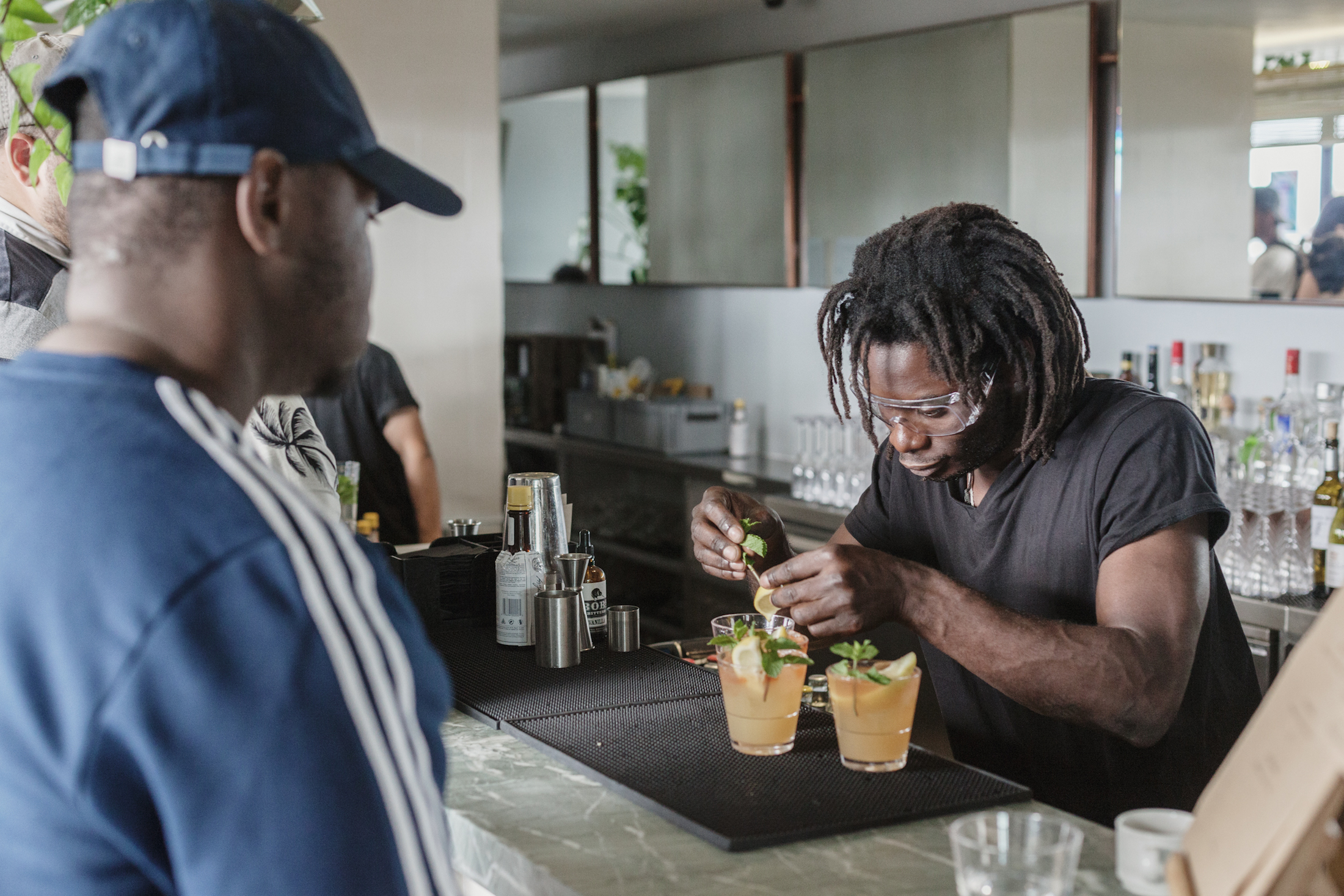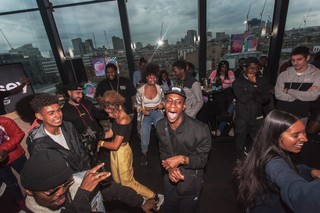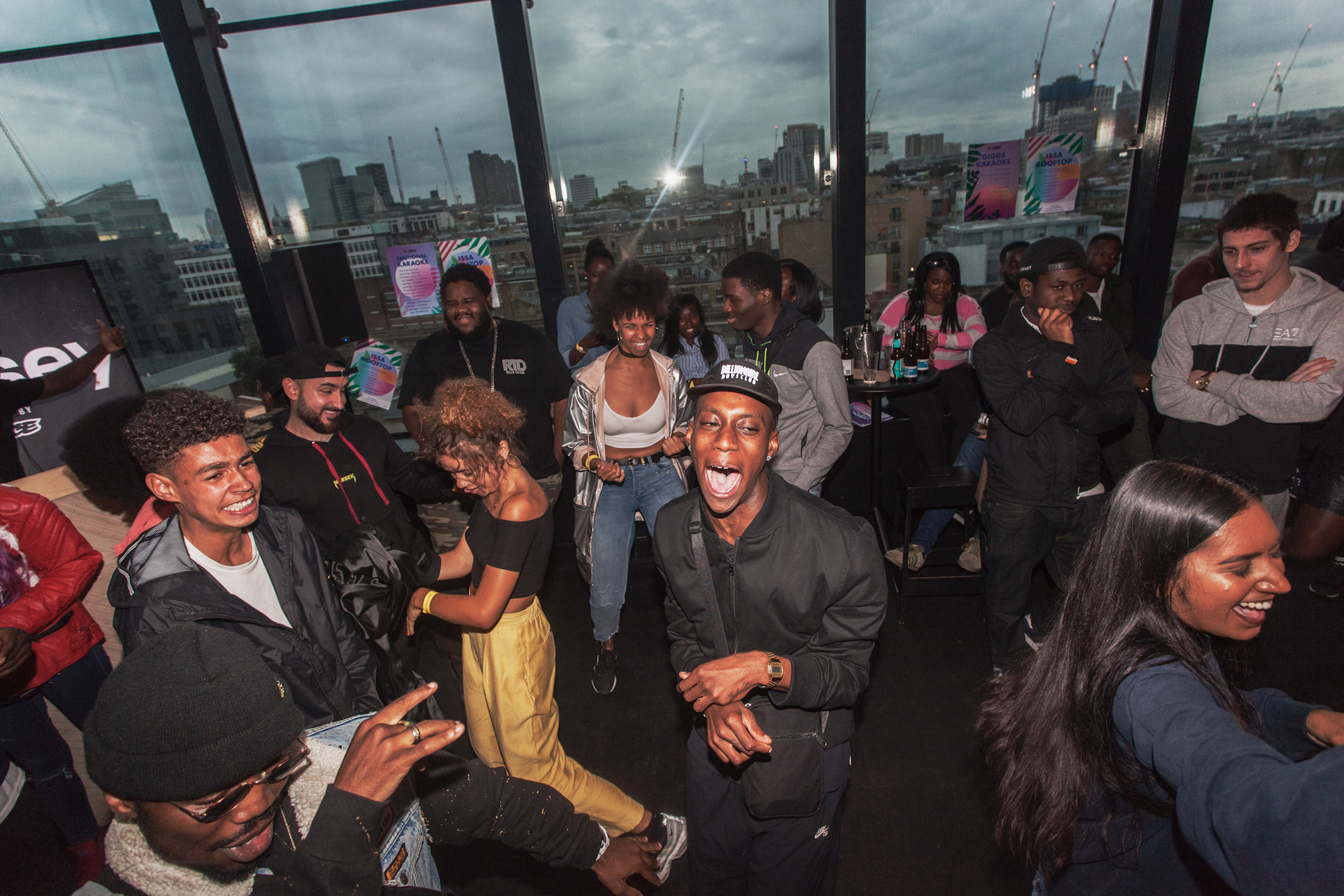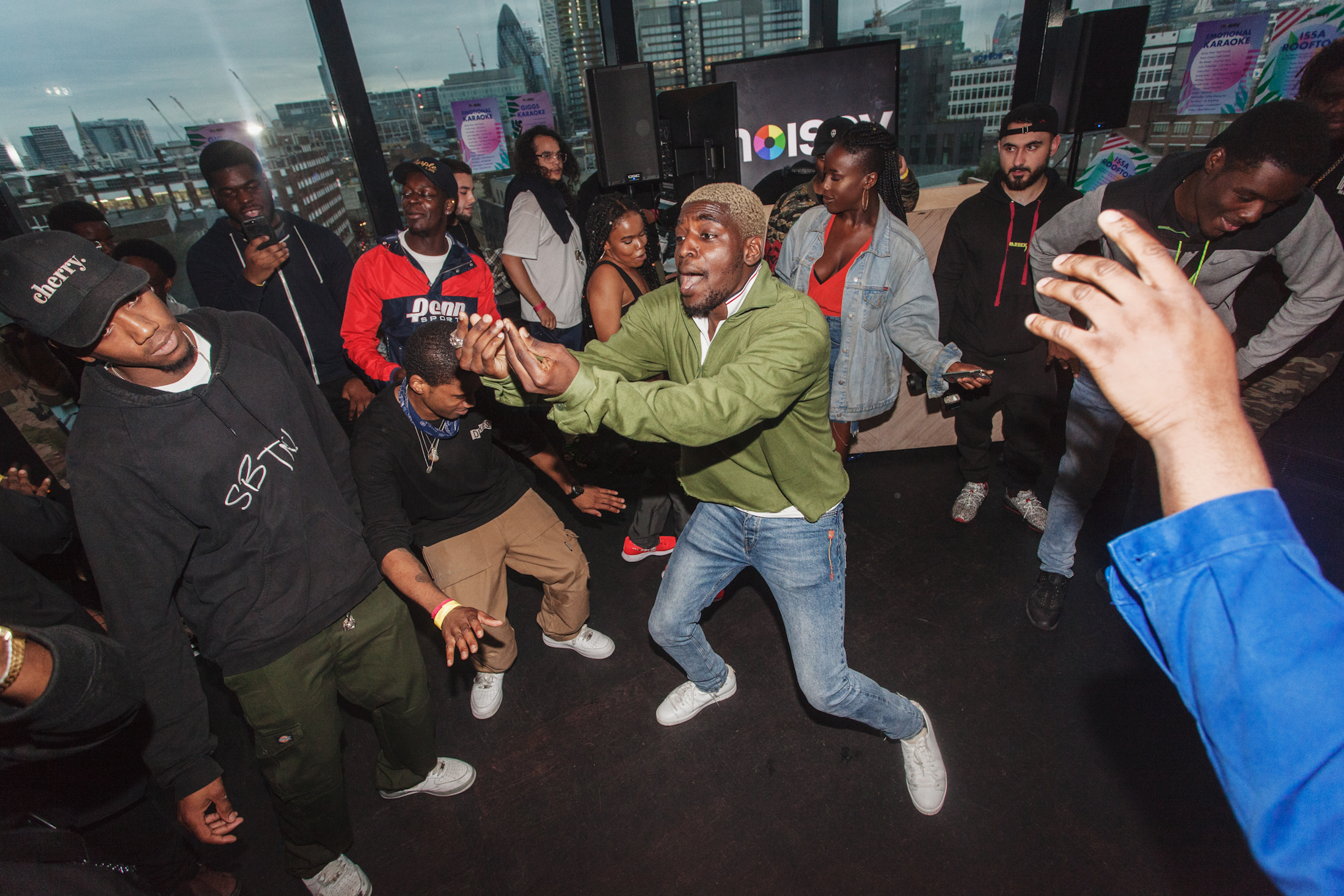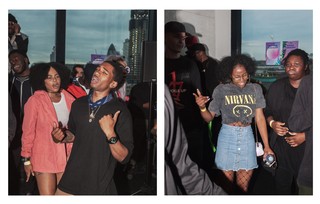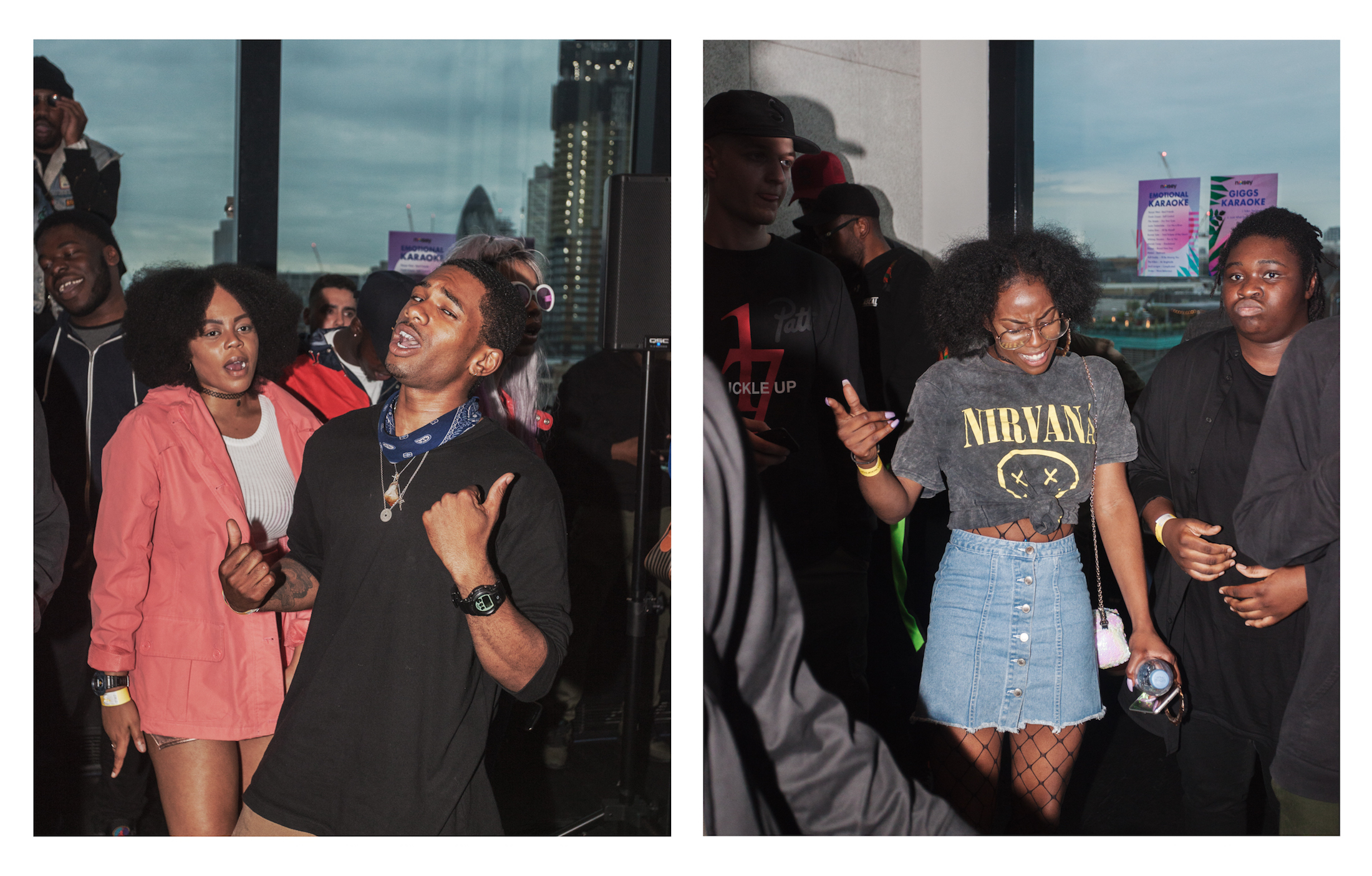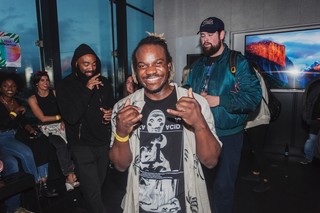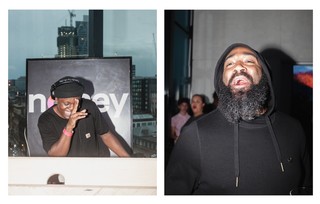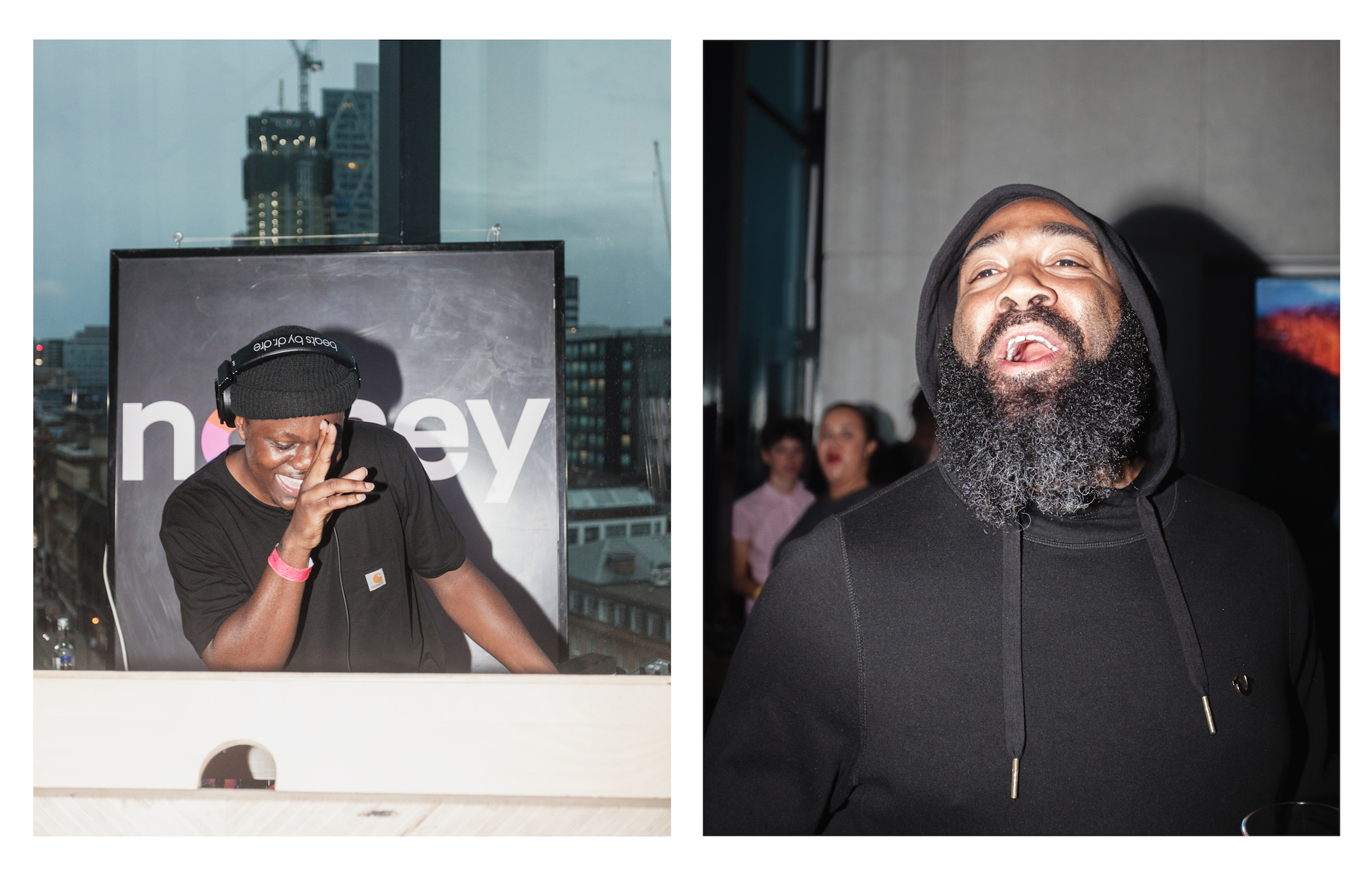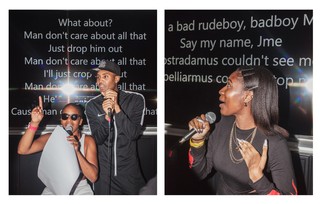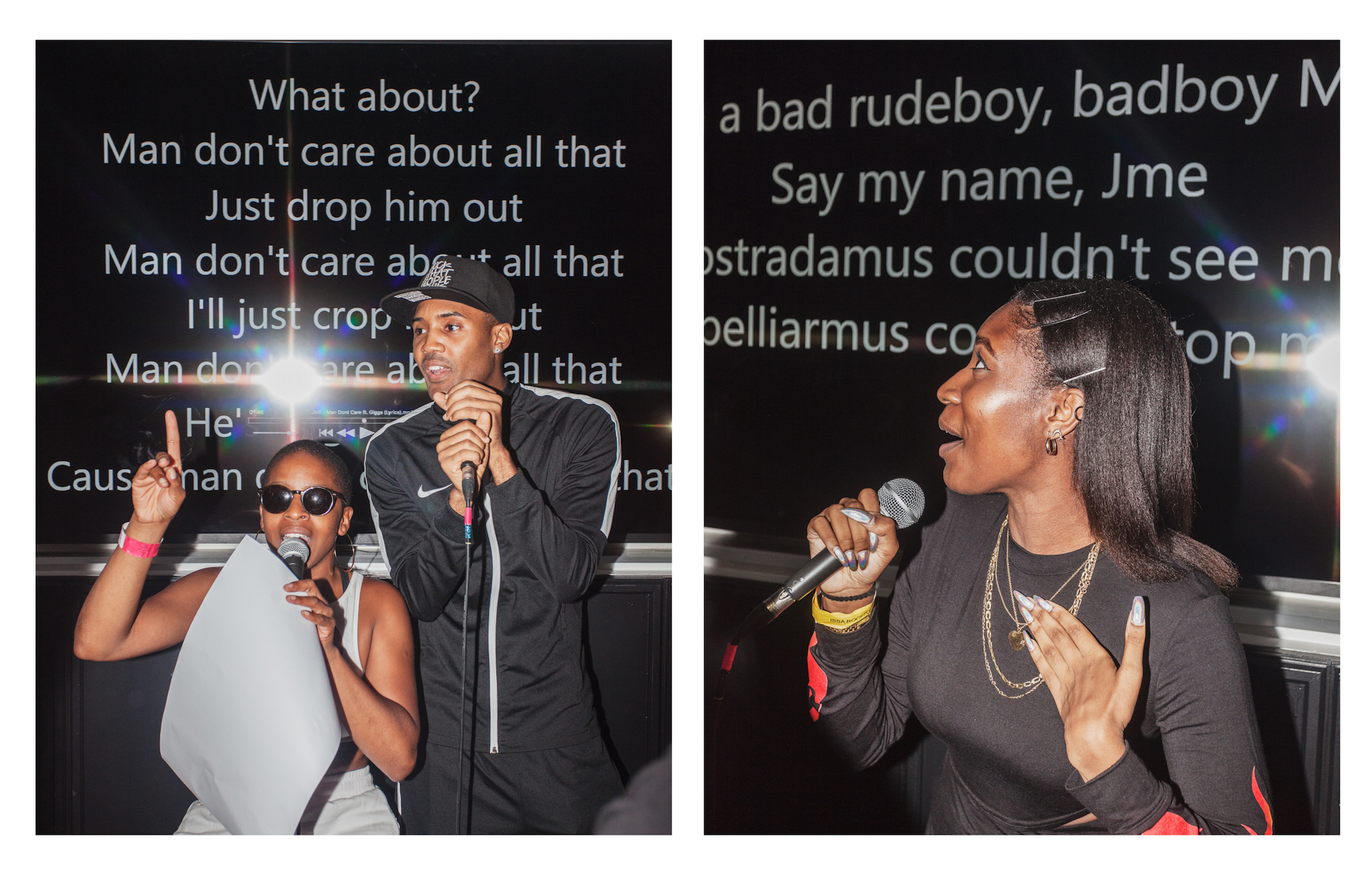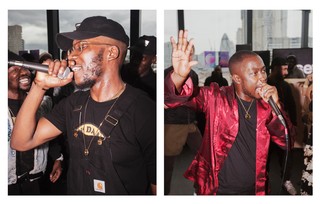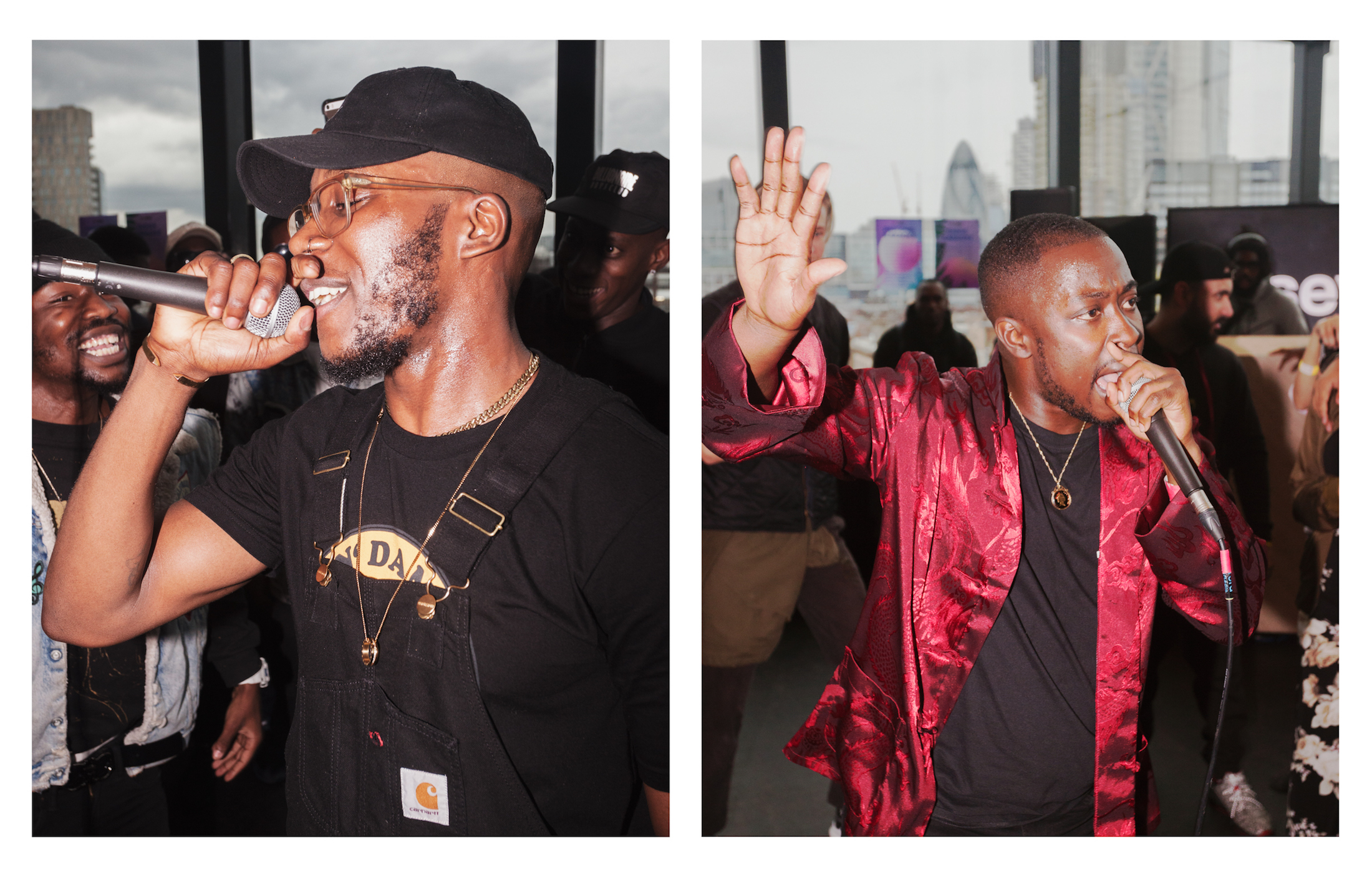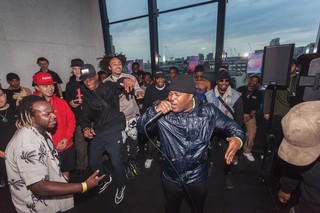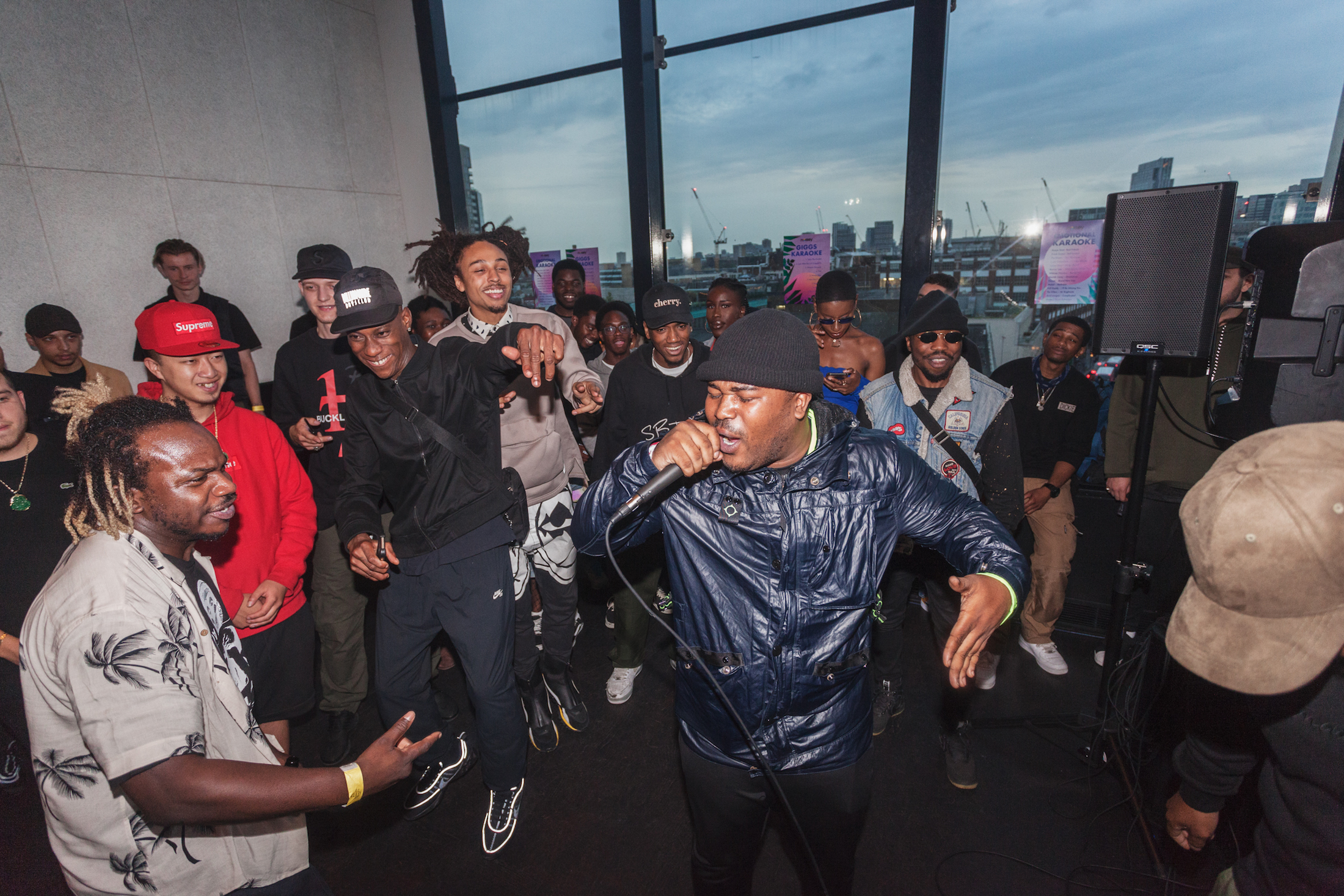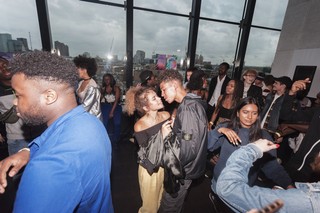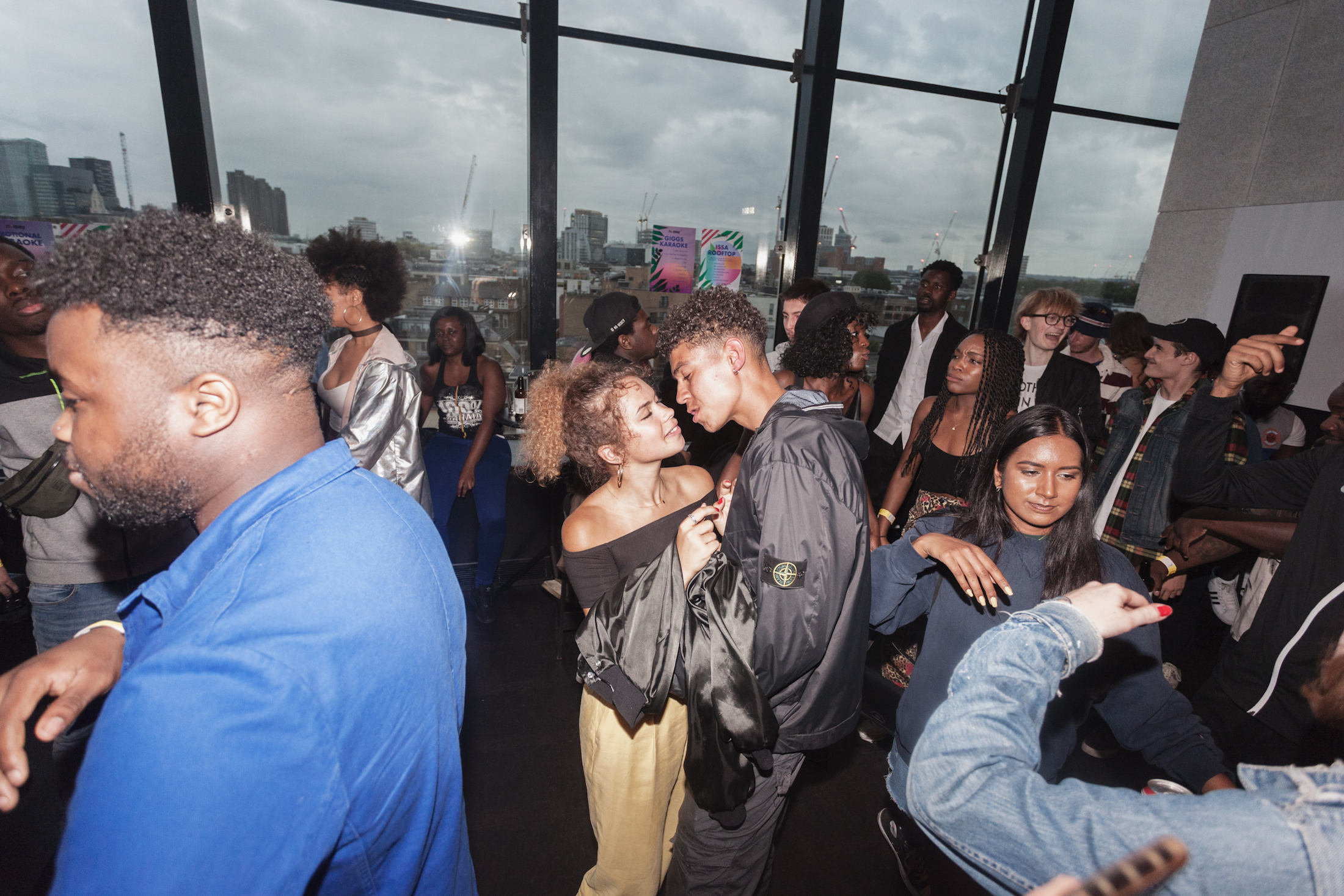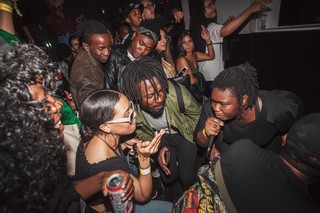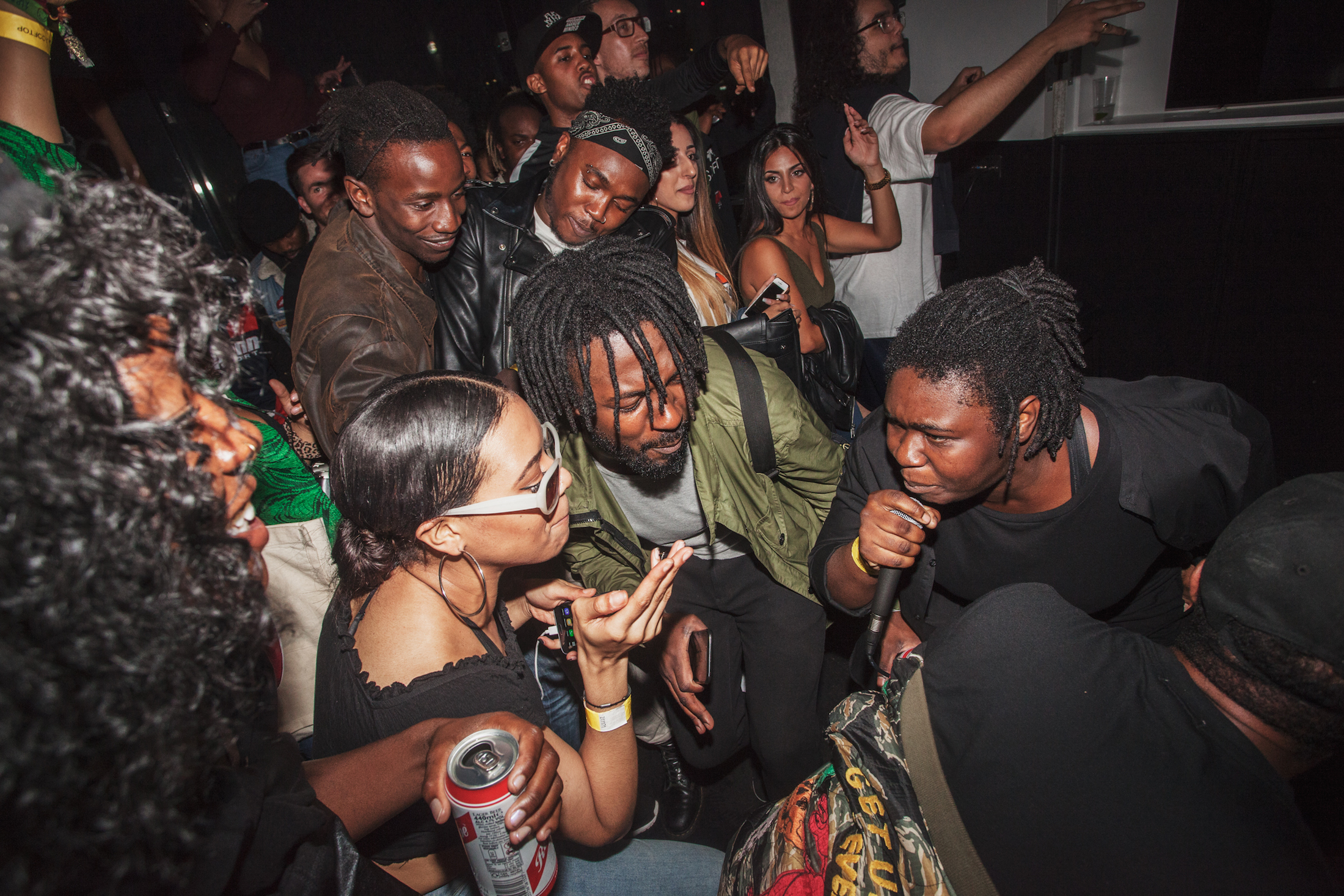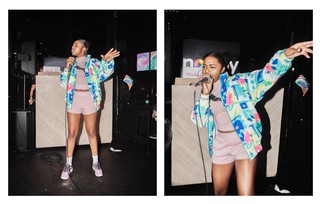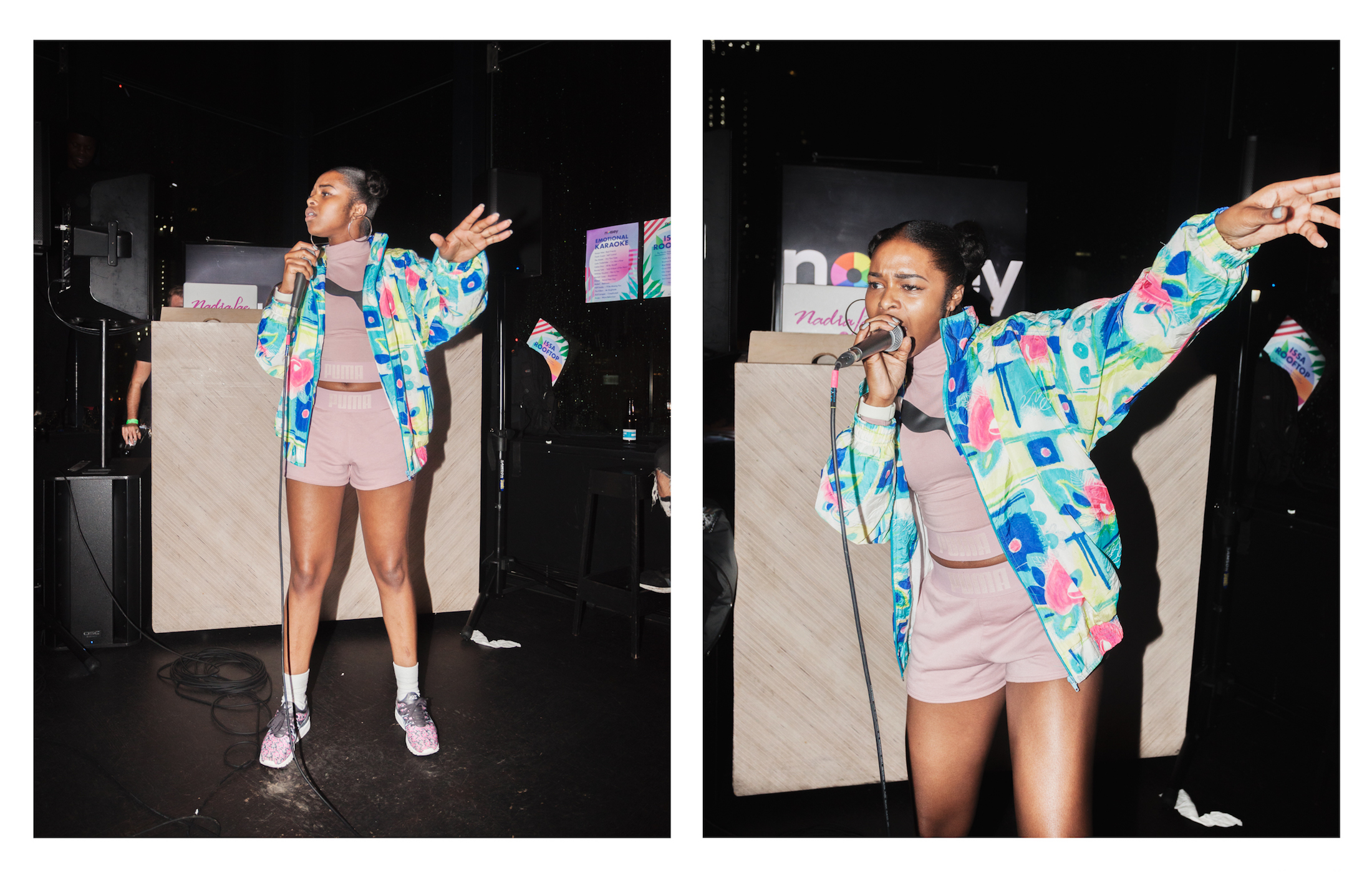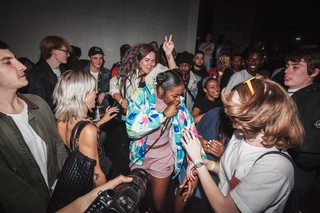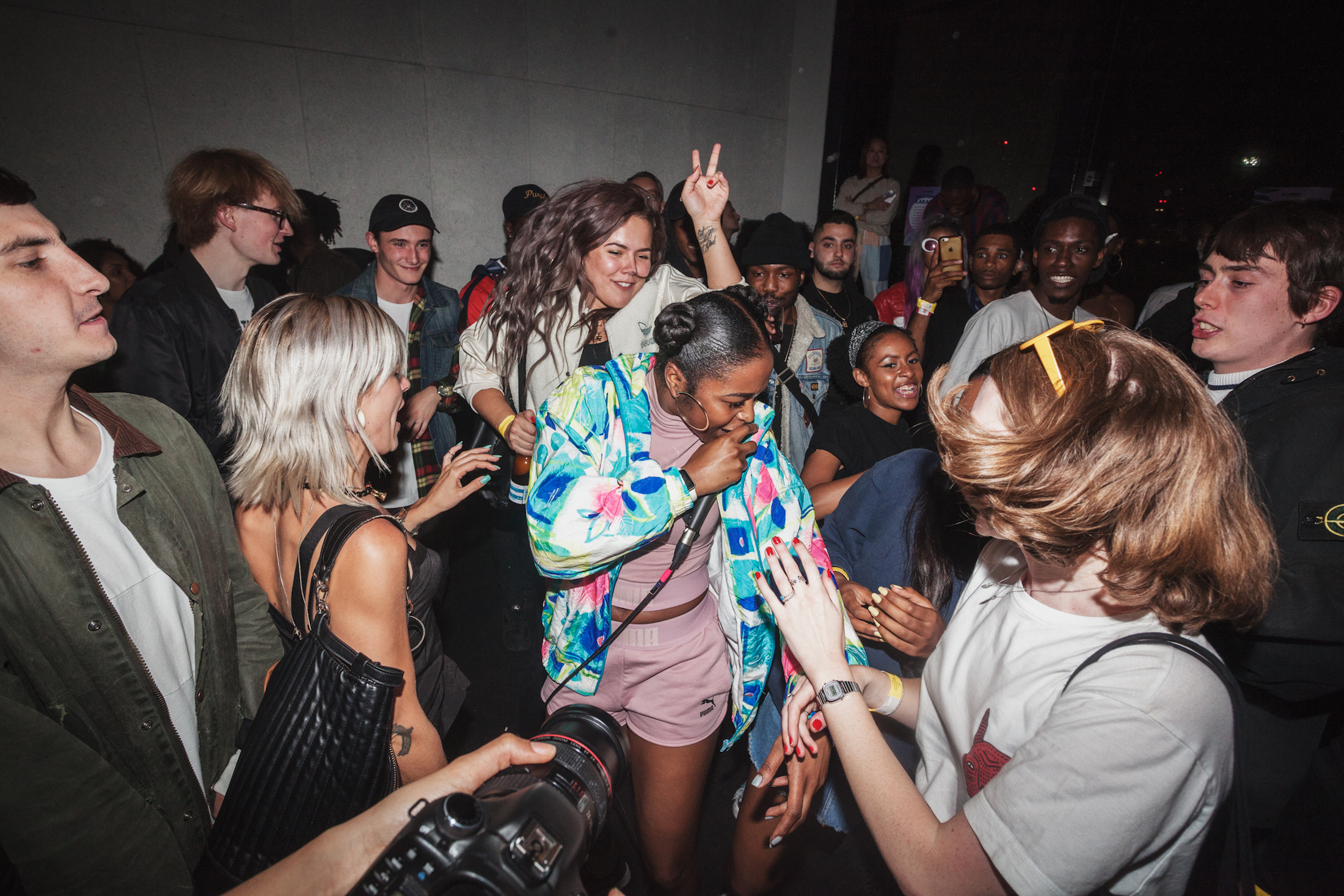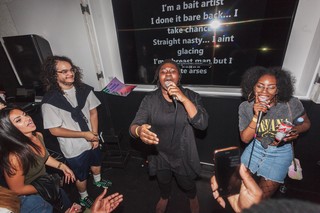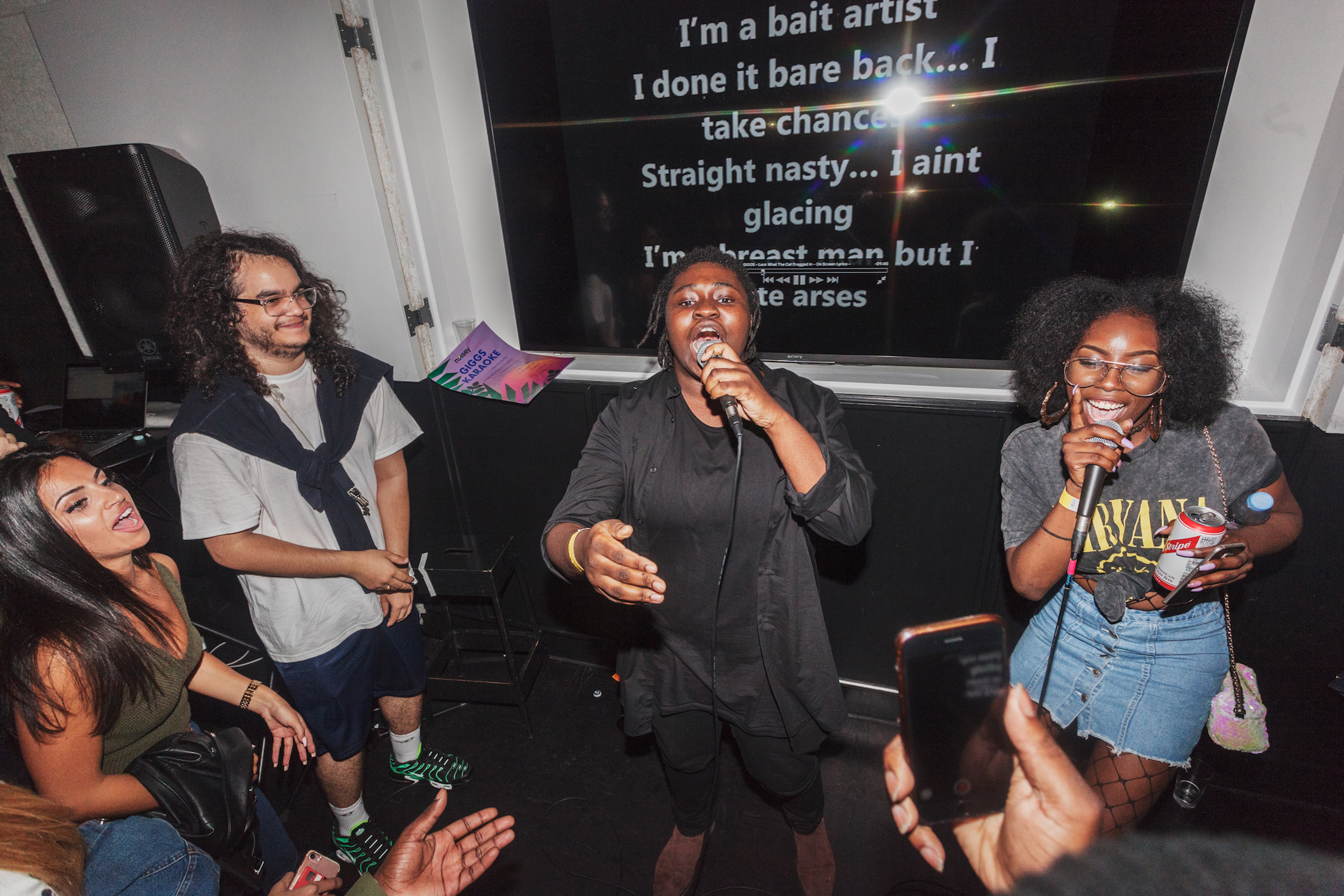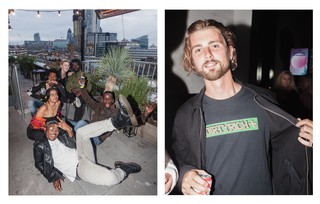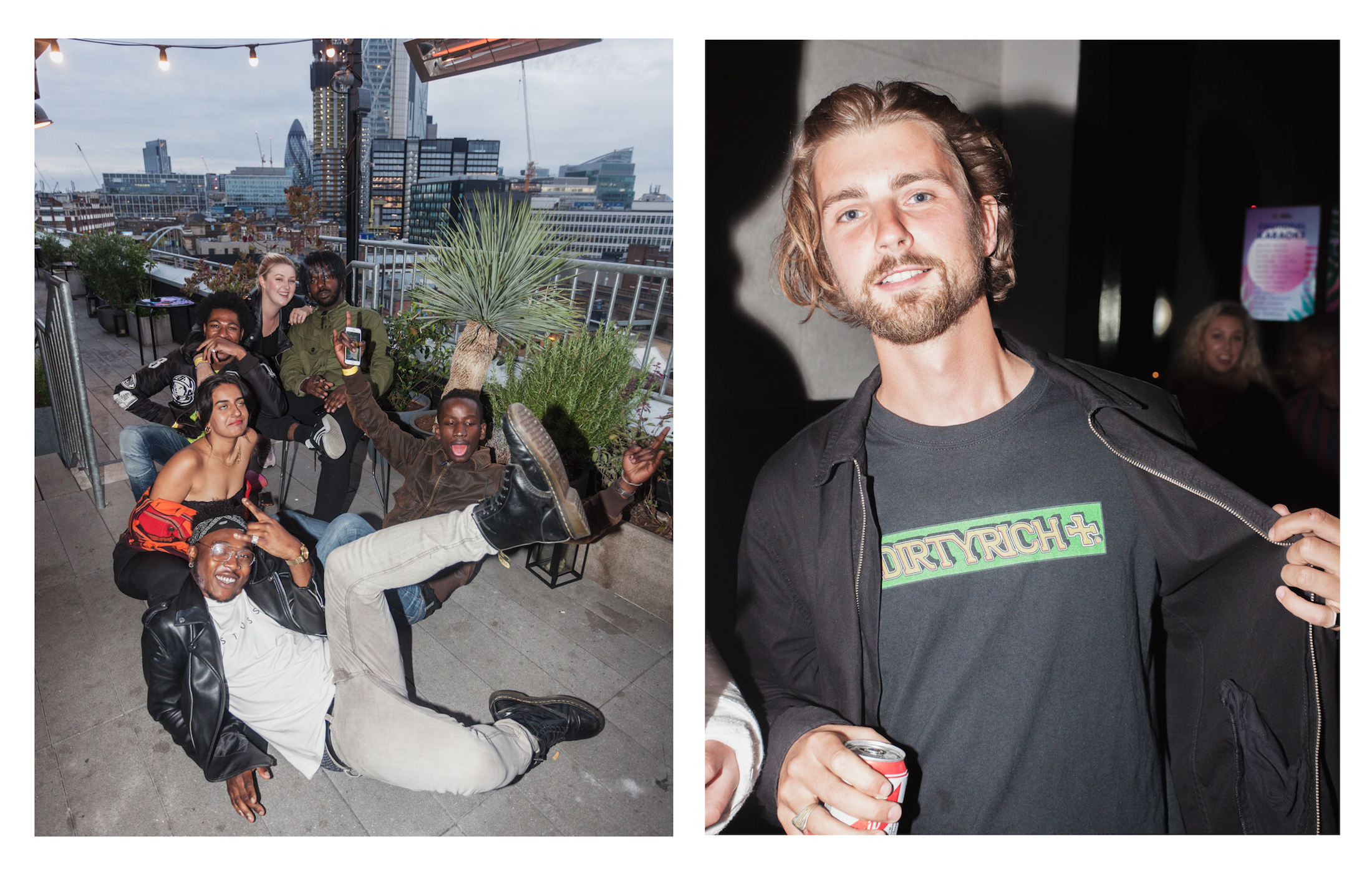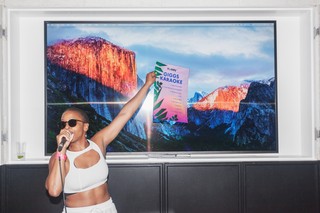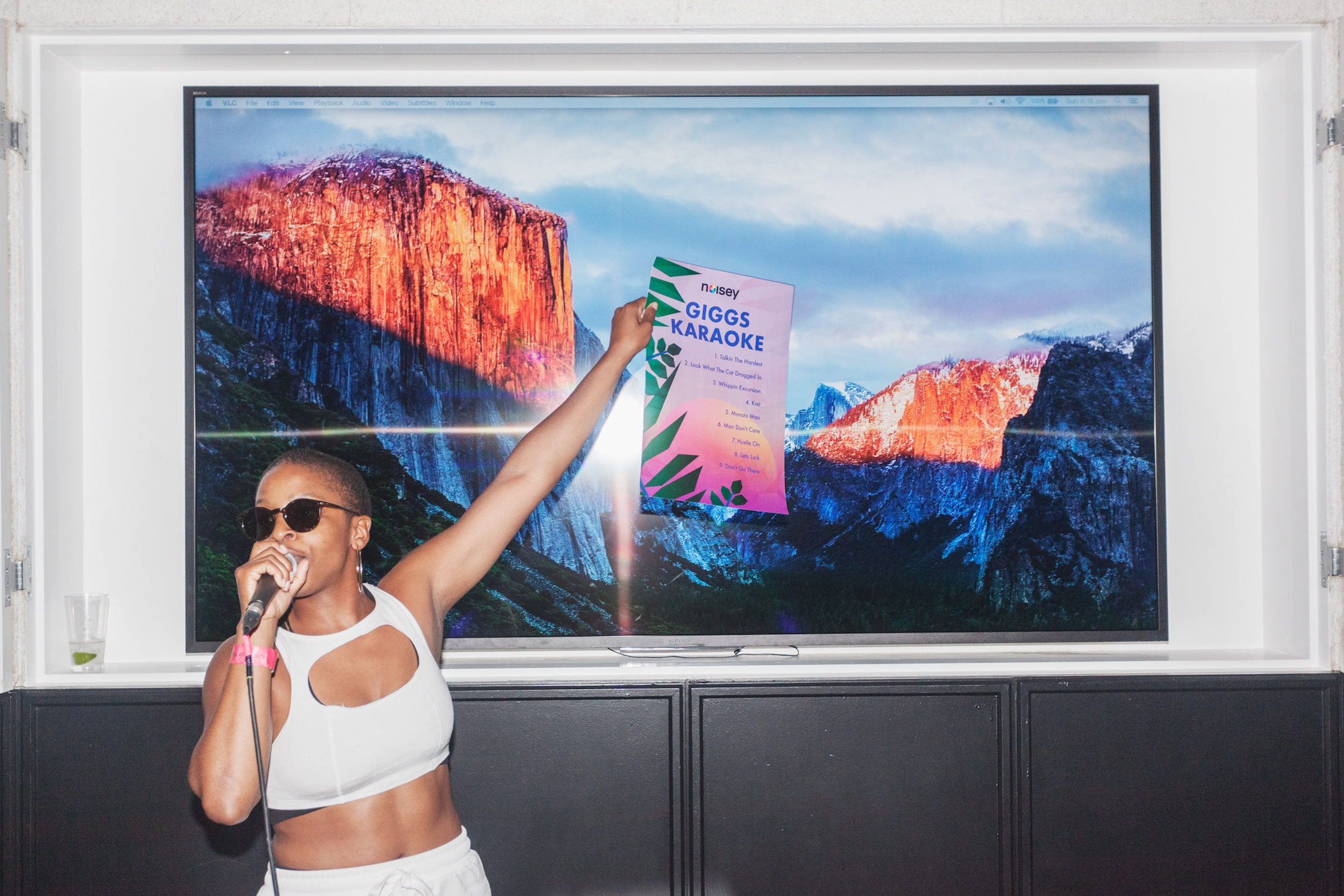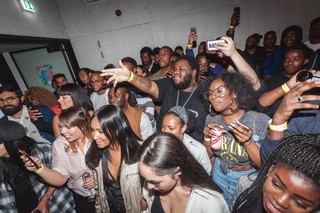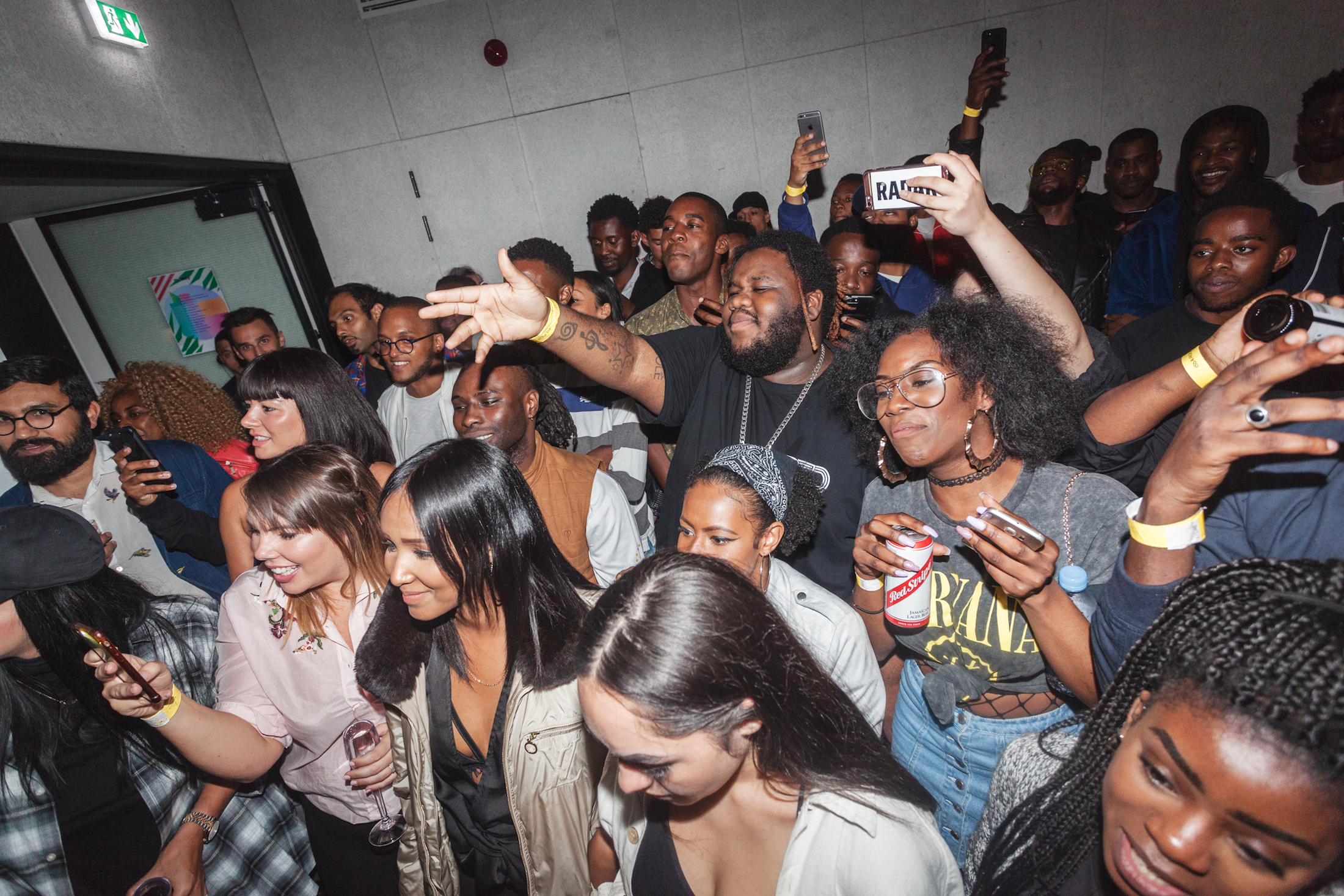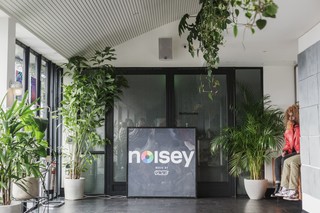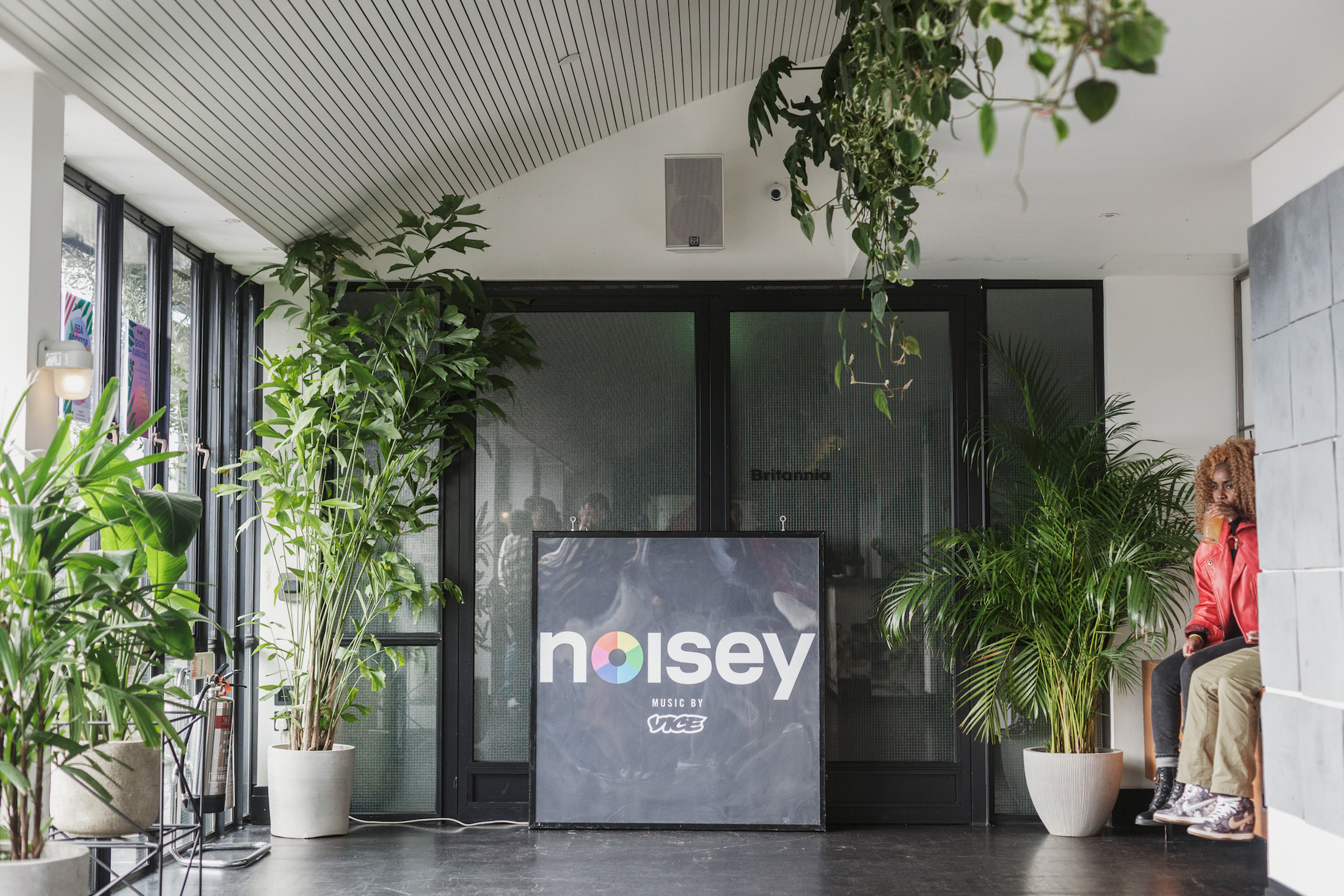 You can find Chris on Instagram.