Siimba Liives Long Is Back with the Laid Back Swag Of "Lost Souls"
The last time we saw him he was cruising around with a gang of white lions. Now he's dropping tracks that recall the likes of Isaiah Rashad and Mick Jenkins.
|
26 February 2016, 11:31am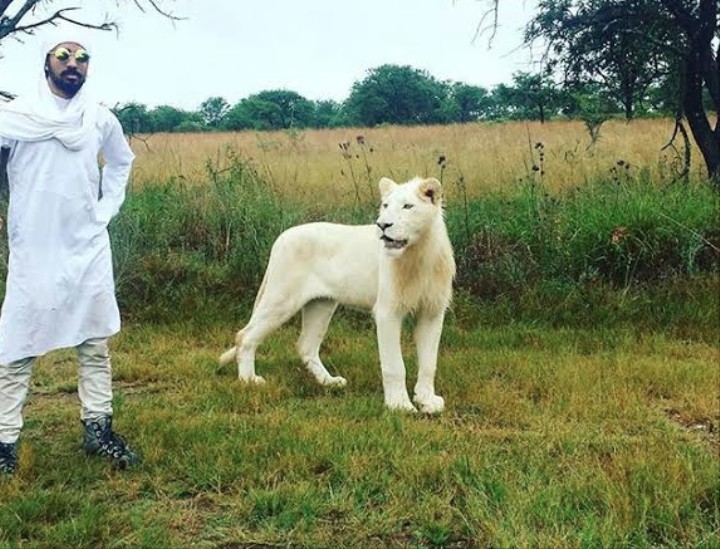 Remember Siimba Liives Long? A couple months back we premiered his video for "Cocaine Bimbie", which featured him galivanting around the grassy plains of South Africa and Ethiopia with a pride of majestic and kinda cute white lions. The track was released as part of a series, and today we have the third installment: a track called "Lost Souls". Recalling the likes of Isaiah Rashad and Mick Jenkins on the hook, the track's dusted up with the laid back swag of Lucki Eck$ over a soul-food instrumental foundation, making it a solid gold release all around. Take a listen below.