'Breadcrumb Trail' is a Look Behind the Curtain of the Classic Spiderland LP, Directed by Lance Bangs
Slint's 1991 classic examined in a new documentary.
|
14 February 2014, 4:31pm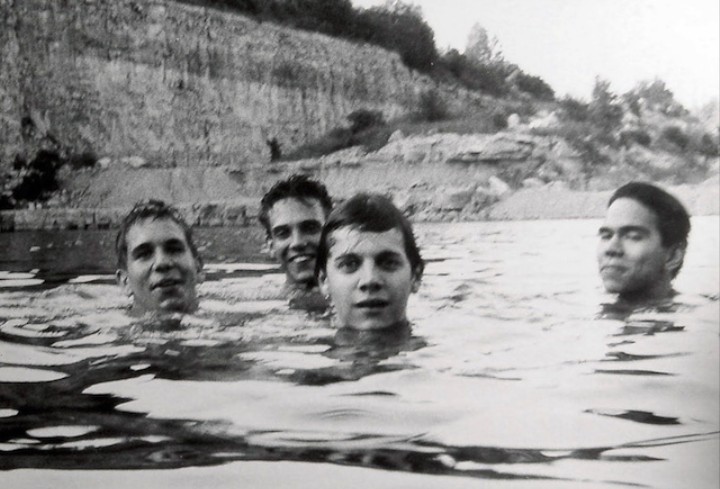 It's hard to imagine a time before Slint's Spiderland, the masterful 1991 LP that arguably changed the landscape for independent music by touching on elements of post-rock, math, post-hardcore and more. But by the time Spiderland finally was released, the Louisville quartet had already called it quits, further adding to the legend of the LP and creating mythical stories around the band.
Those stories are examined firsthand in the new documentary film Breadcrumb Trail, a full-length examination of Slint, Spiderland and Louisville directed by Lance Bangs and in a theater near you in March (screening locations are below). The documentary, which chased the legend of Slint in that era as much as it's members, is also available in the forthcoming Spiderland box set due on April 15th. Check out the trailer for the film below. If you've never heard Spiderland, make sure and remedy that below.
SCREENINGS
Roxie Theater, San Francisco March 20th followed by Q&A with Lance Bangs
Cinefamily, Los Angeles March 11, 12, 13 followed by Q&A with Lance Bangs
PhilaMOCA, Philadelphia March 14th & 15th followed by Q&A with Lance Bangs and Slint member David Pajo