From Frits Wentink to Anthony Naples—Here's the Best Music We Heard This Week
Also featuring Marco Passarani and Ron Morelli.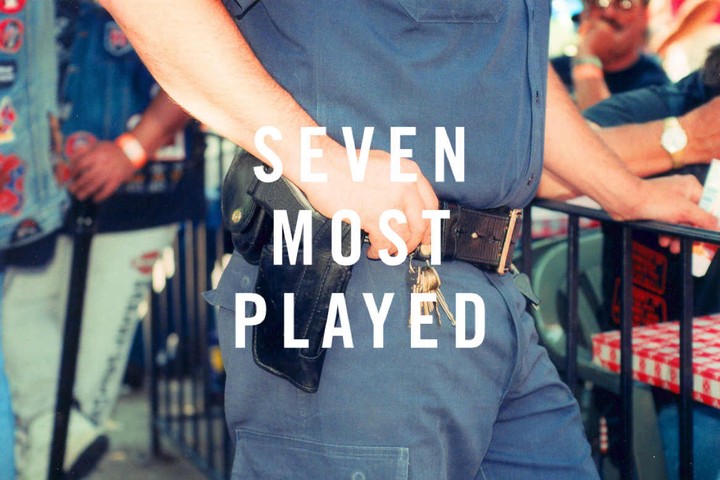 Via Flickr.
If Harry Styles doing his best Wolfmother impression doesn't appeal, then perhaps some of these selections will. We've been enjoying some riotous acid house newly released on Potatoheadz, and some stern techno from Italian producer Avatism. Elsewhere another Italian—Marco Passarani—has turned in an excellent mix for Numbers, Ron Morelli has been on his usual scorching form on Beats in Space, Frits Wentink has provided a wonky session for Gottwood, and Anthony Naples has gifted a very special mix for Crack Magazine. Finally we've been soaking in Palms Trax set at Dekmantel's recent Sao Paulo festival.
1. S-DM – Where'd The Night Go?
2. Avatism – Too Patient To Wait
3. Passarani – Numeri Mix
4. Ron Morelli – Beats in Space Show #885
5. Frits Wentink – Gottwood Mix #026
6. Anthony Naples – Crack Mix 145
7. Palms Trax – Boiler Room, Dekmantel Sao Paulo