Flamingods' 'Disko Kebap' Mix is Full of Thrilling and Unfamiliar Delights
Let the group guide you on a tour round the dancefloors of Turkey, Syria, Egypt, Iran, Tunisia, Algeria, Libya, Lebanon, Morocco and Sudan.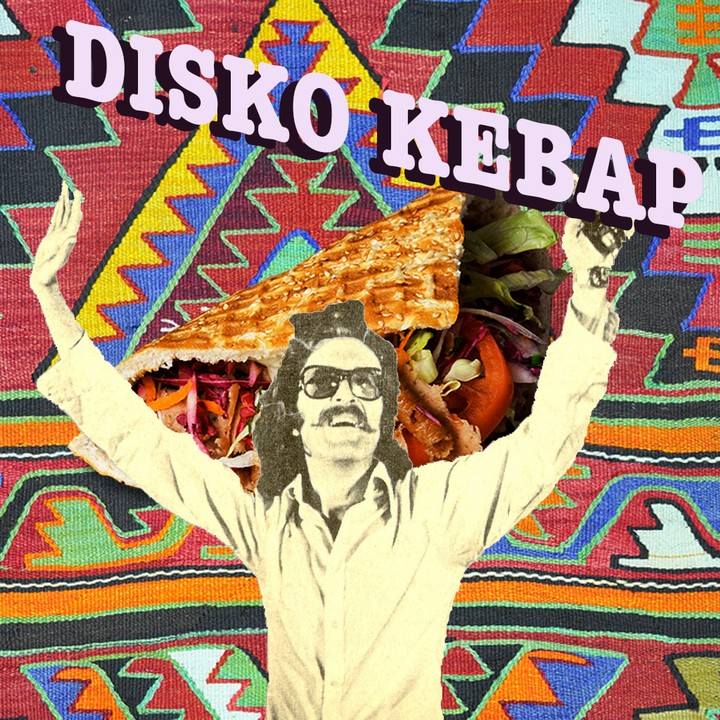 For nearly a decade now, Flamingods have been cracking craniums the world over with their woozily lysergic take on humid psychedelia. OK, it isn't very often that you'll find THUMP covering a bunch of Bahrain-via-London psychonauts who release records that join the dots between Cambodian disco and Skip Spence but hey, this is the internet and anything goes online!
We like to think of ourselves as open-eared listeners so when the band's founder Kamal Rasool said he was interested in putting a mix of non-Western disco we were incredibly excited to hear what he'd come back with.
The result was the thrilling Disco Kebap which we're streaming below.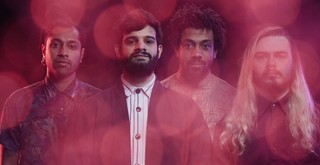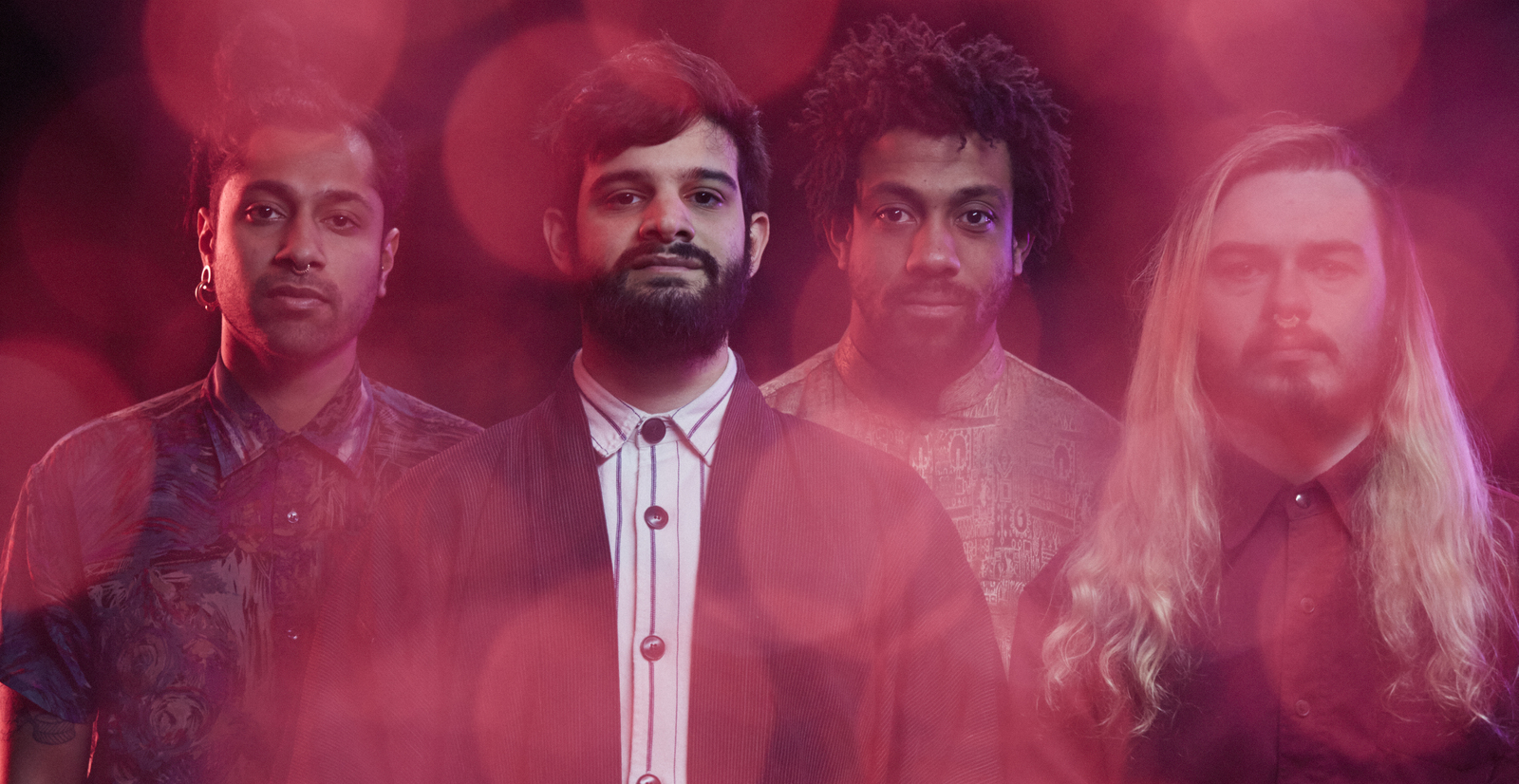 Now, no shots fired, but usually when you ask a DJ about how a mix came together they'll tell you that they just wanted to run through a few new records they were feeling at the time, with a couple of older favourites in there too. That's fine, that's OK, that's expected. Kamal didn't say that, though. Which was good. Here's what he had to say about the mix:
"Disko Kebap is a collection of tracks, remixes and edits from countries with a shared love of the kebab; from doner to shawarma, shish and koobideh; its reach is far flung, varied and delicious.
The music celebrates the creative force of cultures meeting, and the outrageously fun and carefree attitude that existed in these countries before governments deemed the acts and sounds taboo or "haram"—even going as far as to ban the existence of the music in some of the places.
There are a few fun anomalies like Saharan Band's "Habibi," an Italian disco banger inspired by the Orient with hilarious broken Arabic vocals and colourful synth lines—as well as excerpts from old Arabic cartoons like Captain Majed, bootleg Turkish movies like 3 Dev Adam (Turkish Spiderman) and pre-revolution Iranian films.
The mix travels through Turkey, Syria, Egypt, Iran, Tunisia, Algeria, Libya, Lebanon, Morocco and Sudan—all of which are countries that share beautiful similarities; from the culture, food and music to the warmth and creativity of the people that inhabit them, only split by the shady politics disconnecting them.
This mix is my love letter to these sounds, these countries and a time that seems to be long gone.
حبنا أعمق مما يقسمنا / / Our love runs deeper than what divides us."