This article originally appeared on Noisey US.

2017 might've been the worst year in modern history. You didn't need us to tell you that. But if you're holding out hope that things will turn around next year, we have some bad news for you: they won't. 2018 will be much, much worse. In fact, we've set ourselves up for one epically bad year after another with no foreseeable end. So the only thing you can do to endure the increasingly nightmarish world we live in is to enjoy the everloving hell out of the few, fleeting good moments that happen in between waves of shit. Here's a list of 117 objectively good things that happened in 2017. Hold them close to you. Let the good vibes they give off fuse with your DNA and keep you sedated through the Hellworld we inhabit.

When Ryan Adams Went Off on Father John Misty and the Strokes Dude on Twitter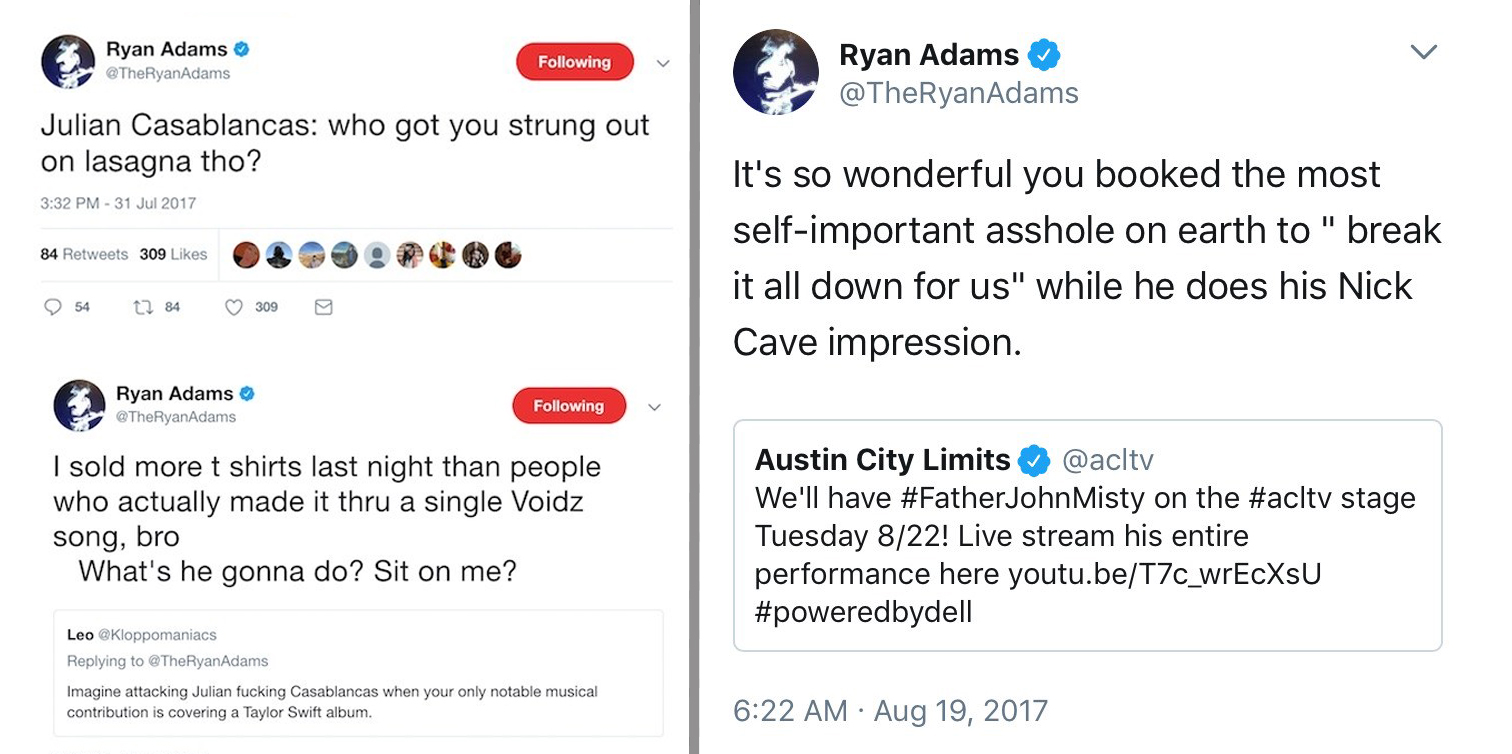 ---
Honestly, not a good thing for him but a cautionary tale for the rest of us: The sun is not a toy.
---
This Guy Whose Stomach Looked Like Woody Harrelson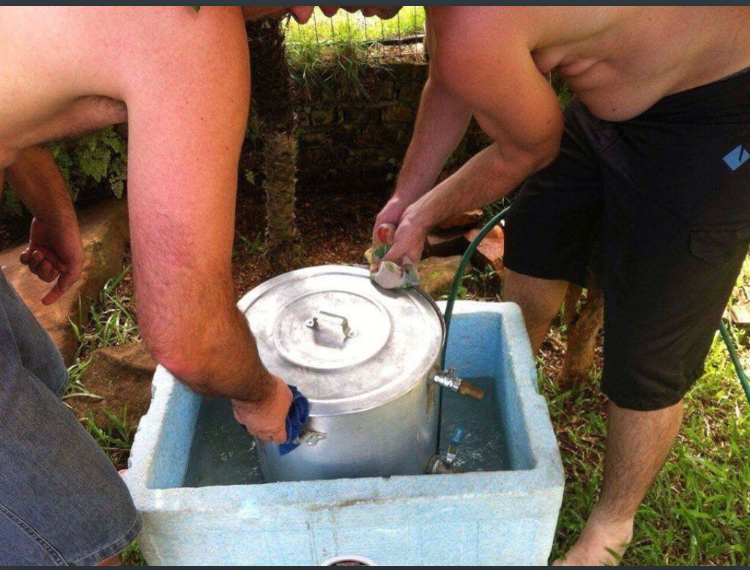 ---
A Near Endless Supply of Richard Spencer Nazi Punch Remixes
---
---
The Kids Who Ruined Their Dad's TV Appearance
---
This Fuckin Guy
---
Bill O'Reilly Getting Fired for Being a Pervy Ballbag
---
TW: Mario's dong
---
---
This Desus & Mero Segment About Wheel of Fortune
"On-the-spot dicespin."
---
The First Five Minutes of Baby Driver
---
---
When That Annoying Twitter Chode Accidentally Tweeted About Tentacle Porn
---
That Scene in the Ric Flair 30 for 30 Where He Estimates That He's Slept with 10,000 Women
---
When Noisey Hit 420,000 Twitter Followers on 4/20
---
Lena Dunham's Dog
---
Dogs in General, Honestly
---
When Mutoid Man and Miny from Royal Thunder Covered Miley Cyrus' "Wrecking Ball"
---
---
The Young Thug Music Video That Got Made Even Though Young Thug Didn't Bother to Show Up
---
Larry King Vaping
---
Brad Pitt Vaping
---
Ten Straight Hours of Jimmy Barnes Screaming
---
---
---
This Skate Video
---
The Repeated Public Owning of Silicon Valley Dipshits Trying to Pass Things Like Juicers and Bodegas Off as New Inventions
---
The Hero Who Fixed the Hollywood Sign
---
Bo Dietl Humiliating Himself for an Entire Election Season and Still Getting Less Than One Percent of the Vote
---
Rage Against the Machine but with Owen Wilson Saying "Wow" Instead of a Wah Pedal
---
---
Chris Christie Getting Owned by Beach Memes
---
Chris Christie Getting Owned by Callers While Filling in for Mike Francesa
---
Chris Christie Getting Owned by a Cubs Fan
---
---
This Video
---
Carly Rae Jepsen's Gradual Transformation into the Waitress from Always Sunny
---
The Warped Tour Ending
---
This Onion Article
---
Martin Shkrelboy Going to Jail
---
The Snapchat Hot Dog (RIP)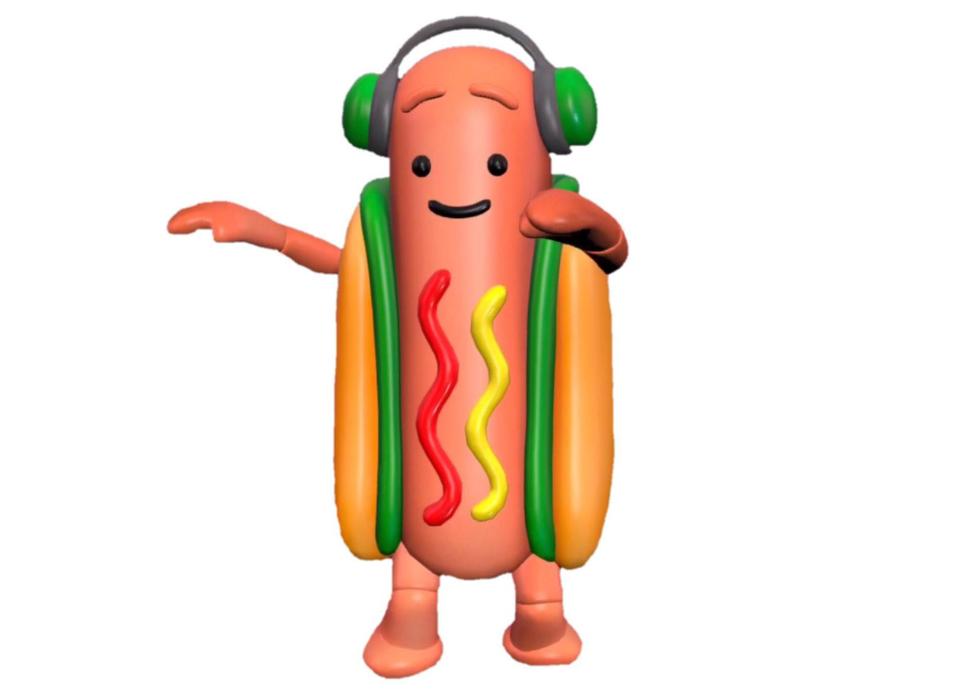 ---
The Glorious Ten Days When The Mooch Was the White House Communications Director and Managed to Make "Sucking My Own Dick" Part of National Conversation
---
"Goop on Ya Grinch"
---
This Season Finale of Nathan For You
---
---
Michael McDonald Dueting with Thundercat
Yacht rock is back, baby!
---
Roger Ailes Dying While (Possibly) on the Toilet
LOL RIP
---
---
Danny Brown Getting into Mount Eerie
---
"By deciding to write my own album promos, I can perform some market research. For example, this album description text will undoubtedly be copy/pasted by most online retailers onto their respective sites because they don't write their own new album reviews or get too excited about music, they simply want to create the illusion that they're in business to sell records. So I could put something like: Fuck all website retailers that copy/paste this description onto their site because they are too fucking cheap, lazy or chicken shit to have an opinion to write individual album reviews – and they probably wouldn't even notice while doing it. Anyway, back to my new album. These songs are pretty good, most likely way better than your songs, and I don't even have time to be a real songwriter, so what does that say about you?"
---
The Christiano Ronaldo Statue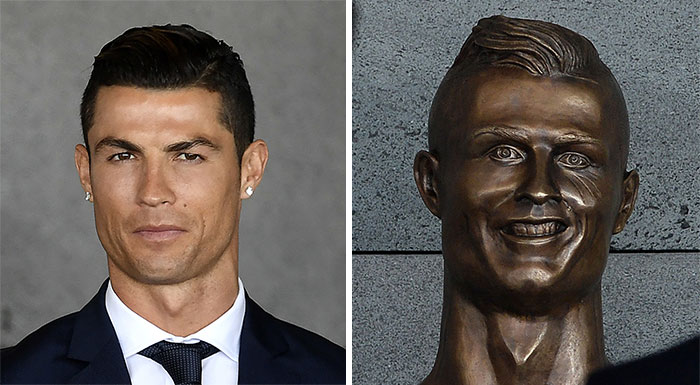 ---
"Call Me Crunk but I'm Crazy!"
(This is just something we started saying around the office but you're welcome to try it on as well.)
---
---
Nicki Minaj Taking Off for Prague
---
---
ThE MoCkInG SpOnGeBob MemE
---
ThE NeW TaYlOr SwIfT AlBuM
---
The Oscar Going to La La Land by Mistake
---
---
The Dog Named "Featuring Ludacris" on Big Mouth
---
Every Migos Video, Pretty Much
---
Marshmello Playing at the Indy 500
---
---
Bud Light Lime Pomegranate-rita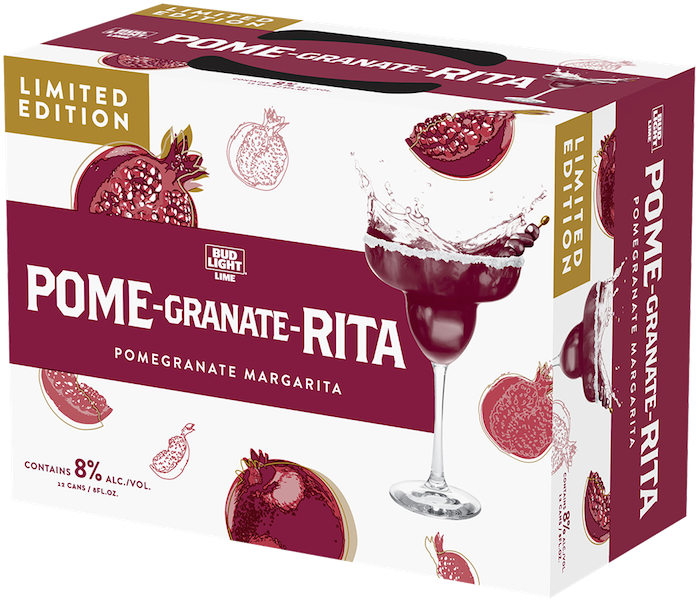 ---
---
Drake's Bar Mitzvah Birthday Party
---
Cardi B Being on Every Magazine Cover
---
"This Is the Future That Liberals Want"
---
Kid Rock Not Running for Senate to Spend More Time Being a Piece of Shit
---
---
Galaxy Brain
---
The Mask Off Challenge
---
We're Required to Mention Game of Thrones at Least Once so Here, Nerds, We Did It
---
Cracking Open a Cold One with the Boys
---
#InADreamChallenge
---
Dolly Parton Still Being Alive
---
---
The Security Robot That Drowned Itself
---
No Nuclear War! (Yet)
---
That Kevin James Show Straight Killing Off the Wife to Bring in Leah Remini
---
Lampin'
---
Tomi Lahren Getting Fired and Wale Ruining Her Name for Life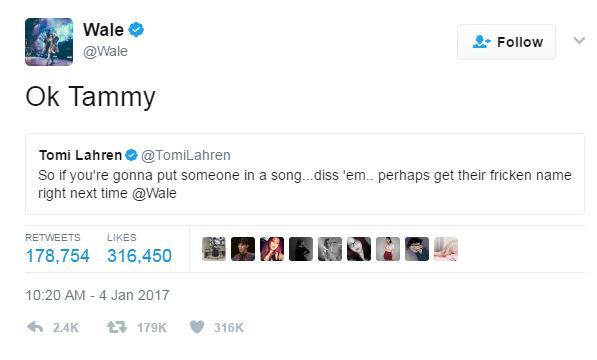 ---
This Fellow
---
Gucci Mane Cutting His $75k Wedding Cake with a Sword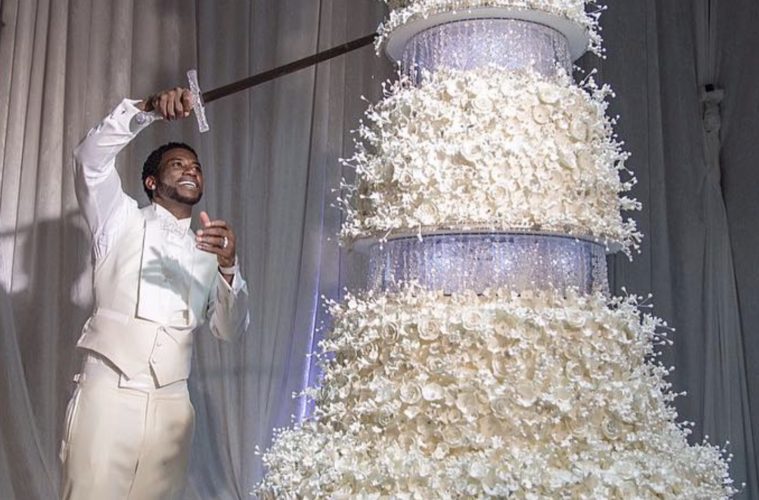 ---
---
Flat Earther Memes
(Pro or con, we like 'em all!)
---
---
---
---
Nautical Realism Making a Comeback
---
Frank Ocean's Panorama T-shirt
---
None of the Rick and Morty Nerds Getting Szechuan Sauce
---
Penis Hernandez
---
---
Coke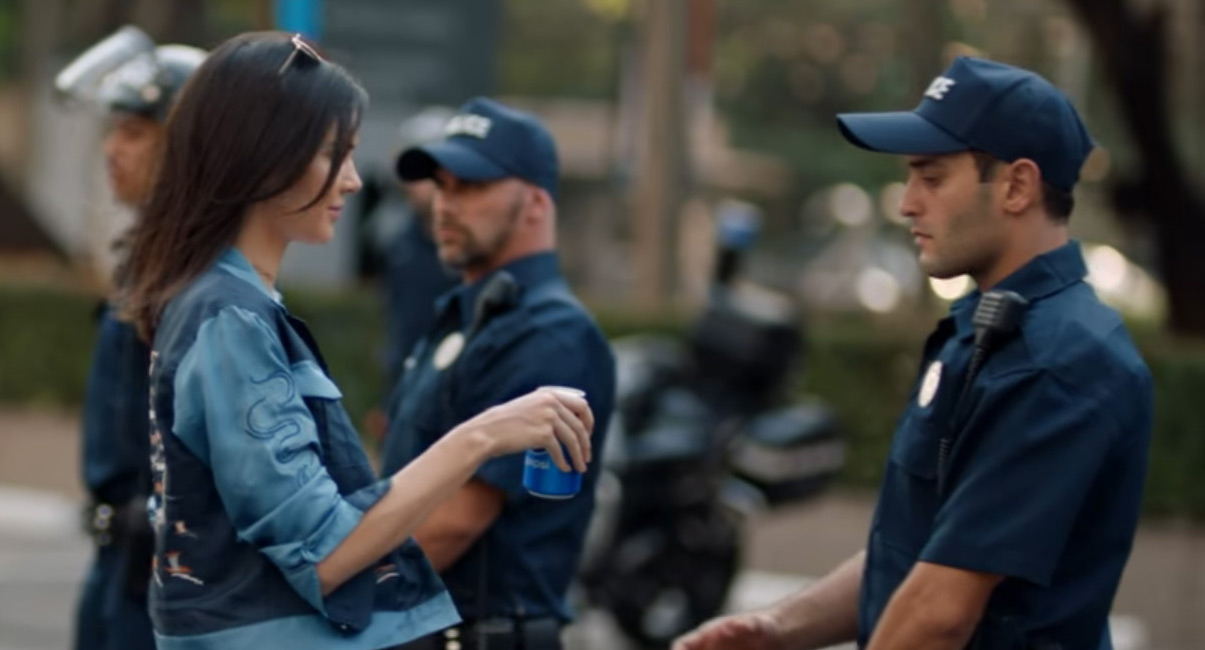 ---
Playboi Carti Mixing Two Soups Together
If anyone knows what kind of soups hit us up because we have thoughts.

---
---
---
Baked Alaska Getting Banned from Twitter
Oh, and also pepper spraying himself and needing milk.
---
Jonah Hill Cosplaying as Post Malone
---
Tw1tter Picasso's Account
---
---
This Woman's Pickle ASMR Channel
---
---
---
Reince Priebus Getting Fired While Golfing
---
The "Take a Knee, My Ass" Song, Which Sucks Many a Huge Butt
---
---
---
---
The Black Panther Trailer
---
All of America Looking at Charlie Sheen's 9/11 Movie and Collectively Saying FOHHH
---
Lady Bird's Use of Dave Matthews Band
---
The Last 60 Seconds of Charly Bliss' Cover of "Steal My Sunshine"
---
---
Sean Astin in Stranger Things 2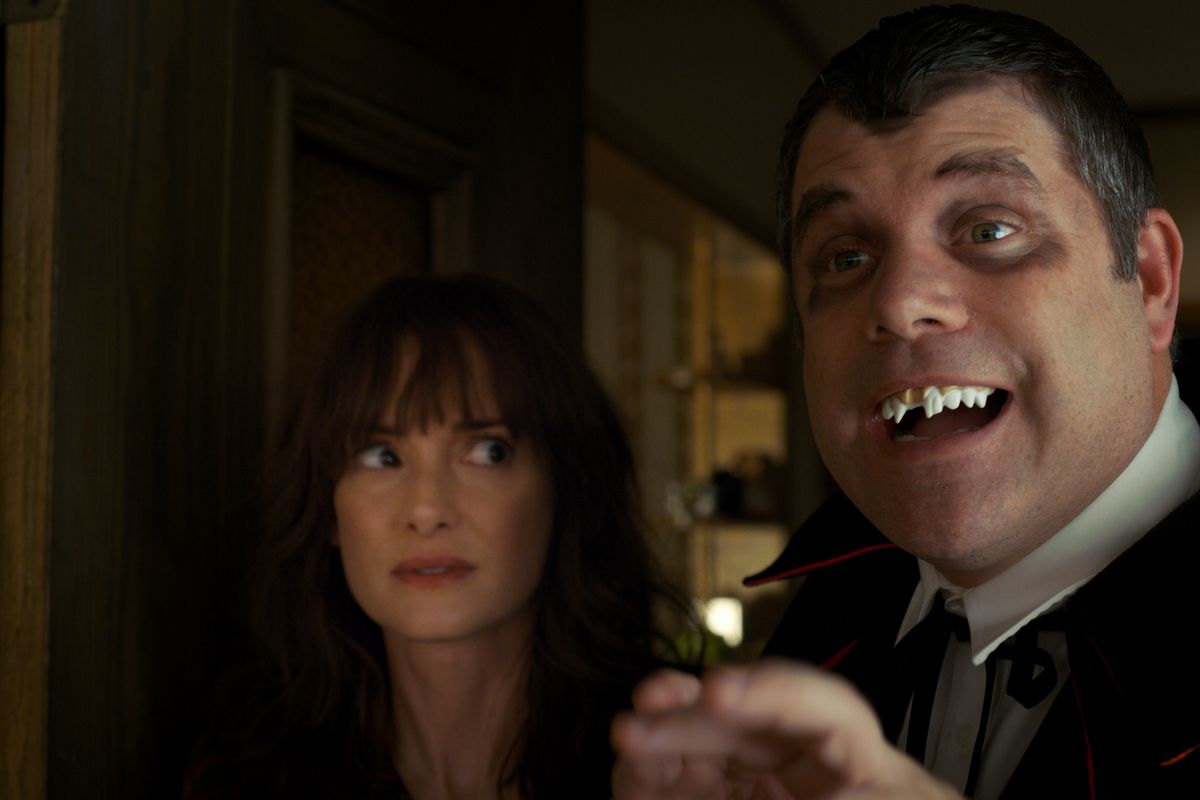 Follow Noisey on Twitter.