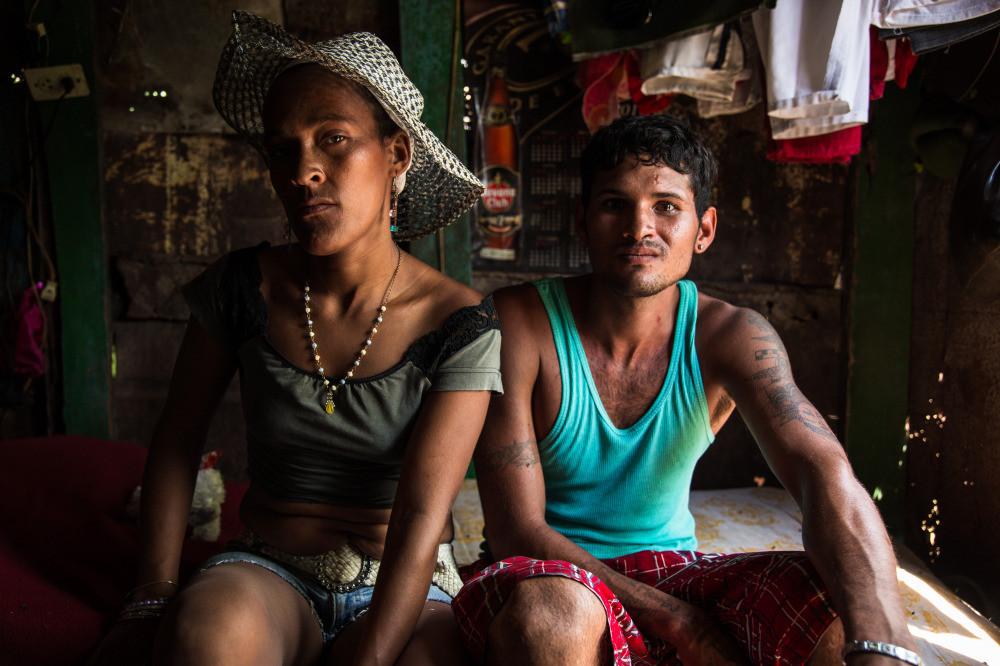 From this Friday, students on the MA Photojournalism and Documentary Photography course at the London College of Communication will be exhibiting their final projects. There was no specific brief, but the title chosen for the show – "In the Forest of Things" – is inspired by a quote from journalist Ryszard Kapuściński, in which he states that, to tell authentic stories, one must "[penetrate them] as deeply as possible". We spoke to a few of the photography students about their chosen case studies and will be running one interview a day in the run-up to the opening of the show.

---
Last year, the US and Cuba hugged it out and said they would resume diplomatic relations after more than half a century of frostiness. Pope Francis was very happy with the announcement – saying it "should be an example of reconciliation for the whole world" – as were travel agents, who reported a high demand for flights to the communist country.
That demand may have had something to do with multiple websites urging tourists to visit "before Cuba becomes Americanised" – a factor that certainly played a part in British photographer Theo McInnes' decision to make the trip across the Atlantic. Intrigued by the potential globalisation of the country and the effects that socialist rule has had on the lives of Cuban people, he flew to the east of Cuba in September of 2015 for a five-week stay.
I spoke to him about his trip, his run-in with the secret police and the political dissidents he spent time with.
VICE: Did you have a plan of action before you arrived in Cuba?
Theo McInnes: Originally I wanted to see how the US naval base at Guantanamo Bay had affected the surrounding settlements, but, after being taken in by the secret police for the first time, I realised it couldn't happen. I then started meeting all of these political dissidents who had some truly harrowing accounts of how they want Cuba to change and what the authorities will do to try and stop them.
The secret police? What happened exactly?
So, the first thing to know is that in Cuba they live by their ideology or nothing. The people I was spending time with are in the minority – those who are actually standing up and challenging the country's archaic model of economic and social organisation.
Socialist rule for Cubans means very little freedom of speech.
Yes. From what I was told, people in the country want Cuba to become a democracy; they've had enough of the Castros and the 60-year regime. But it's only very few who will actually voice this. The people I spoke to were giving me detailed accounts of police brutality – being beaten with bats and rocks in the street, being arrested and thrown in jail for years without going to court. This is the sad reality of what happens behind the closed doors of Cuban society.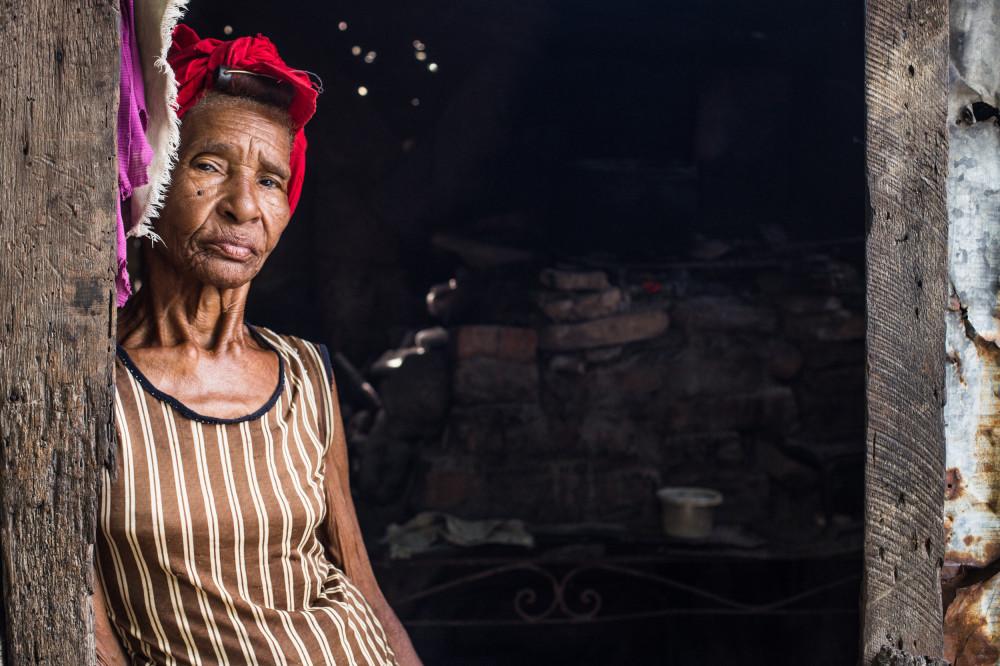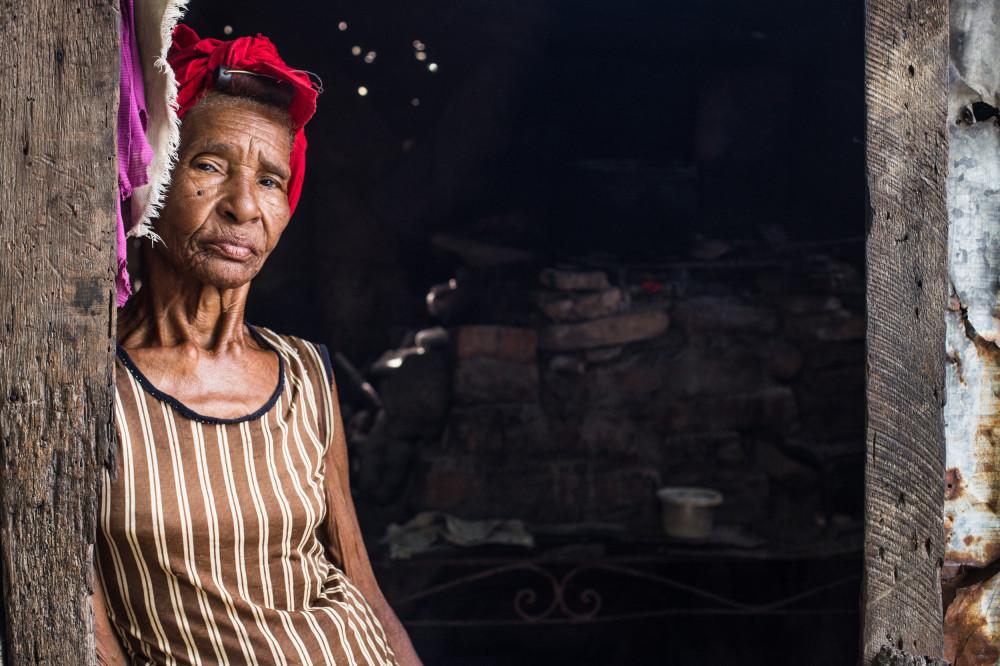 Can we go back to your meeting with the secret police?
Yeah. I went to a town called Caimanera with my fixer. This town is the closest Cuban settlement to the Guantanamo Bay naval base. This town is different from anywhere else in Cuba: there are CCTV cameras on every corner. To even get there you have to get special permission from the Cuban military and then pass through three military checkpoints. We managed that without too much difficulty, but we were there to interview a dissident and his family.
On the way to the activist's house we were followed by a car, but we managed to shake off whoever it was. Once we got to the house, we interviewed the activist, took photos and got out of there. The next morning I wake up and there is a bloke in military uniform sitting in my living room. He asked me to come to immigration. I called my fixer, panicking, and he told me not to worry – just routine, normal questions. I get there and am taken into a room with no windows. A guy in a military uniform interrogates me, asking why I was in Cuba. I gave them some spiel about being a tourist and loving photography. They didn't believe me.
I managed to tell a version of the truth that didn't give away my intentions, then after a few more hours of pretty intense questioning they let me go. I immediately called my fixer and we got out of there. We moved from city to city – myself, a translator, an activist and a driver, and no longer than 24 hours in each place.
Did you keep a journal or write up interviews to go along with the photographs?
My journal never left my pocket, and came to be a pretty integral part of the project. I incorporated a lot of excerpts into the final book I produced, along with a lot of interview data. The information I wanted to convey couldn't be simply illustrated through the images. My biggest struggle was piecing it all together in my head. I couldn't figure out how to attribute the amount of data I had to the images. In the end, they worked well together.
READ ON THUMP: Benga Is Back With His First New Music in Two Years and it Sounds Absolutely Huge
I've visited Cuba myself, and there is a lot of poverty, but also an overwhelming sense of positivity. It's a cliche, but the people there were some of the kindest and most welcoming I've ever met.
Yeah, big time. I've never met so many hospitable people who will literally go out of their way to help you, or feed you, or just crack a smile. With the people I was talking to you can imagine it being difficult to be positive, but they were.
Who sticks out in your mind the most?
Isael. Probably the nicest guy I've ever met. He has been in jail three times. When he was in jail he used to get hung from the ceiling by his wrists and left to dangle for 11 hours, because he was an activist.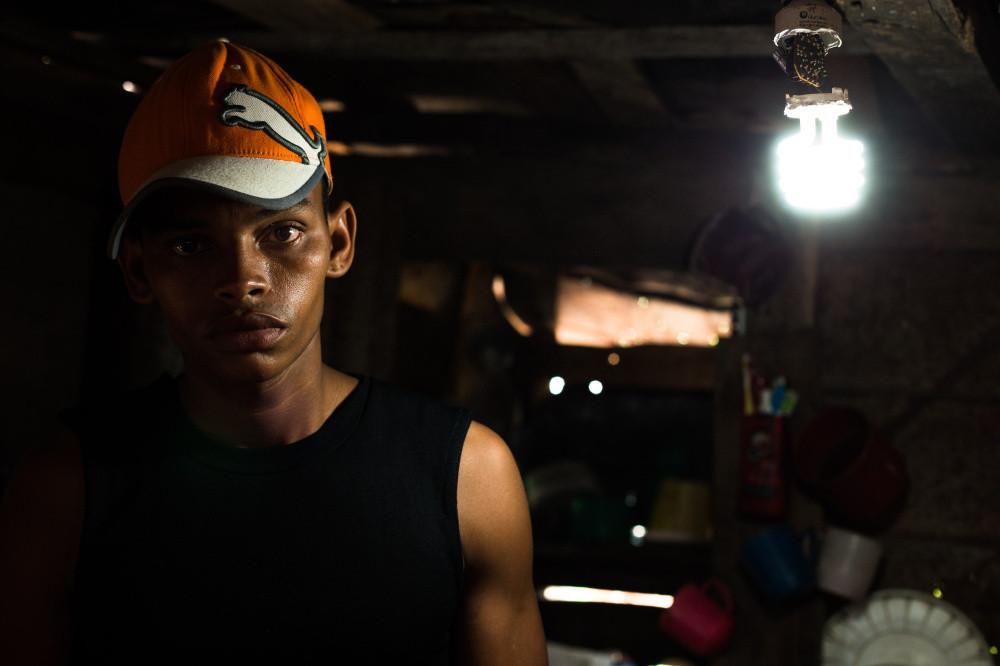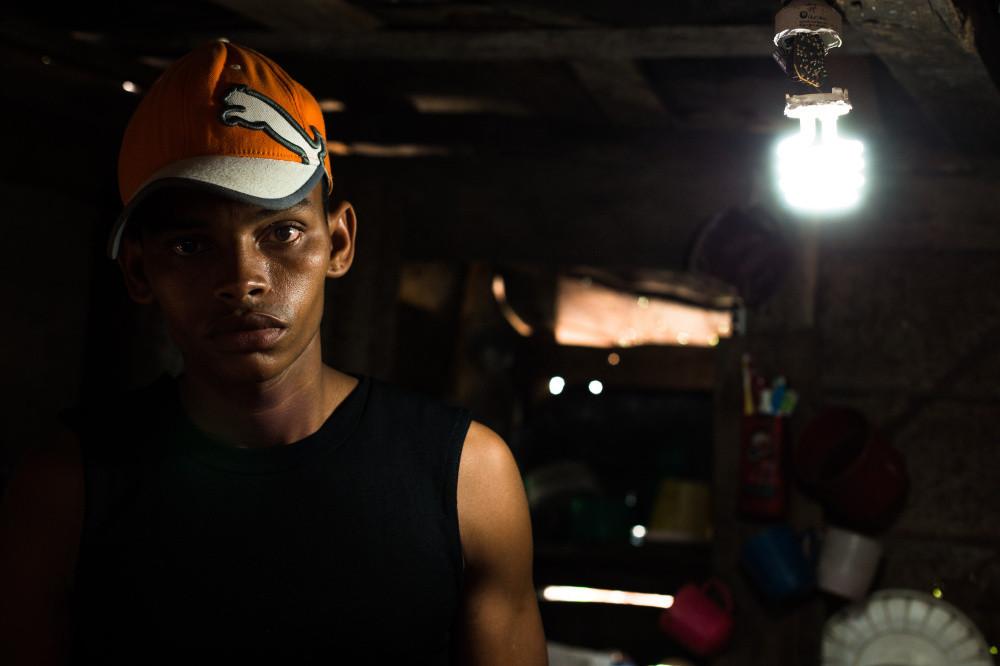 What about the young boy you photographed in the Puma hat. What's his story?
Luis. So the project had two strands. There were political dissidents, people like Isael, and then there were those living in abject poverty, who have sought help on numerous occasions from the authorities – who in return have promised support, but [done] nothing.
We spoke to [other people] because a) it was getting too dangerous talking to dissidents, and b) it represented a different facet of government oppression. Luis lives on a landfill site in Camaguey. The only money he earns is from collecting scrap. He has applied for building materials to improve his home, but he was denied it. As he said, "They do not help me, they just screw me over."
Did anyone you spoke to have anything positive to say about the authorities?
I mean, I'm sure I could have spoken to people who gave a very positive account of their country – "We love communism! Viva Fidel!" But there are two sides to every coin. I wanted my story to focus on the unheard, untold side of it all.
Thanks, Theo.
See more photos from Theo's project, as well as the final projects from other photographers on his course, at the LCC MA show, open from 10AM to 5PM, Monday to Saturday, from the 15th to the 23rd of January, at the London College of Communication.
Previously:
Cross-Country America Through the Eyes of a British Photographer
Photos of the Indian Mining Town That's Been On Fire for 100 Years