VICE Magazine Editors Pick Their Favorite Pieces of 2016
We had a lot to choose from.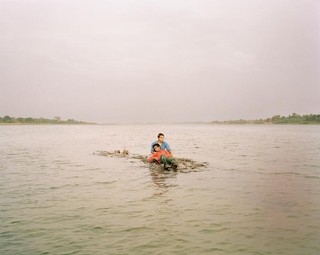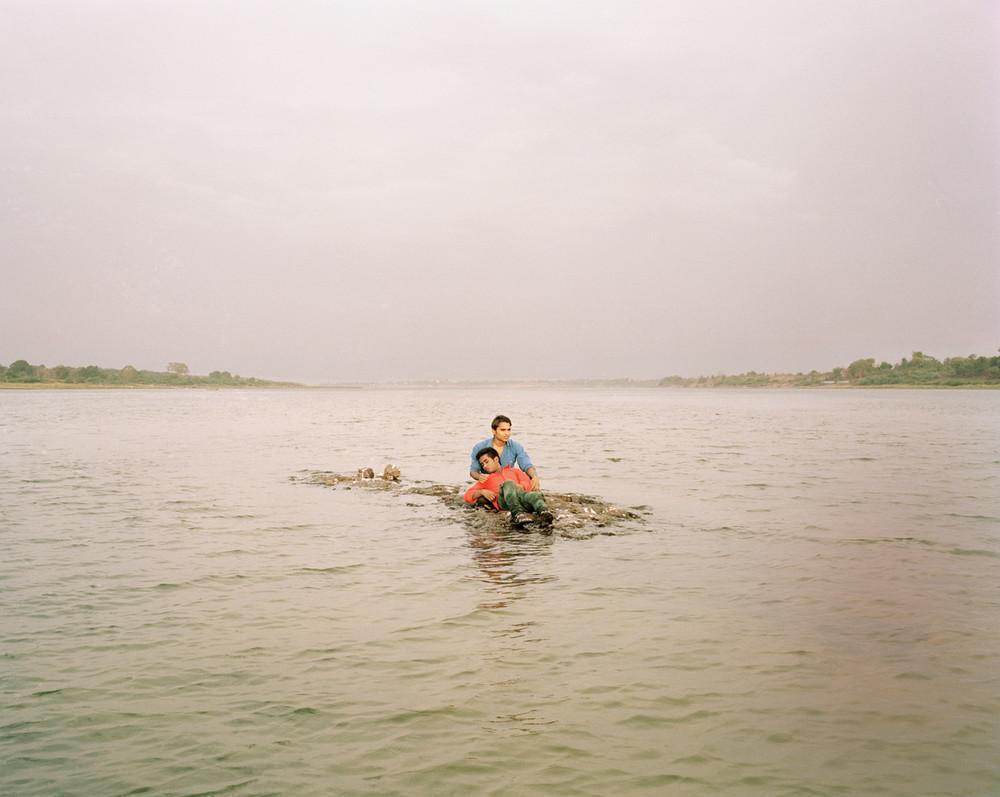 Editor's Pick: Ellis Jones, Editor-in-Chief

The Epic Saga of Royals That Shaped Indian Identity
By Vasantha Yogananthan
The Borders Issue, June 2016

Vasantha Yogananthan's photos calm me. I look at them and just feel relaxed. Considering the aftermath of the recent election and the uncertainty of what this coming year holds, I find this kind of unexpected tranquility especially gratifying right now. This is probably why I was drawn back to this portfolio six months later when my staff and I were leafing through our 2016 issues trying to pick our favorite stories of the year.
The myth of the Ramayana inspired Yogananthan, and he's been documenting the mythic landscapes it describes along with theatrical portraits of its key moments in his ongoing series "A Myth of Two Souls." The series is an ambitious undertaking, to say the least: a seven-book project made up of images taken (and that remain to be taken) in India between 2013 and 2019, with each book—or rather, each chapter—being published individually between 2016 and 2019.
Yogananthan has an impressive background for someone who only began as a freelance photographer in 2014. He co-founded his own publishing house Chose Commune, was nominated for a MACK First Book Award, and was named by renowned agency Magnum Photos as one of the top 30 photographers under 30 all in the same year.
Picking one favorite story from all of 2016 is a terrible thing to ask an editor to do, so a few honorable mentions below, as well:
A Q&A with Cecile Richards, the president of Planned Parenthood
A colorful portfolio by the duo behind Toilet Paper magazine
A feature about the brutal consequences of Uganda's infamous anti-gay law
A photo portfolio from New York veteran Jill Freedman
And all of the profiles from our October Music Issue: D.R.A.M., How to Dress Well, Cass McCombs, Kamaiyah, and Kim Gordon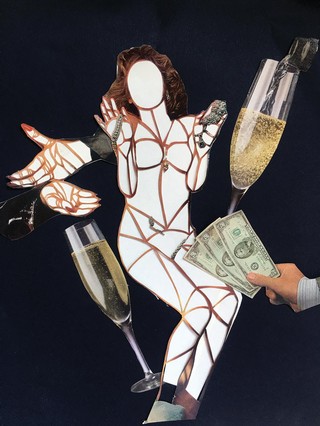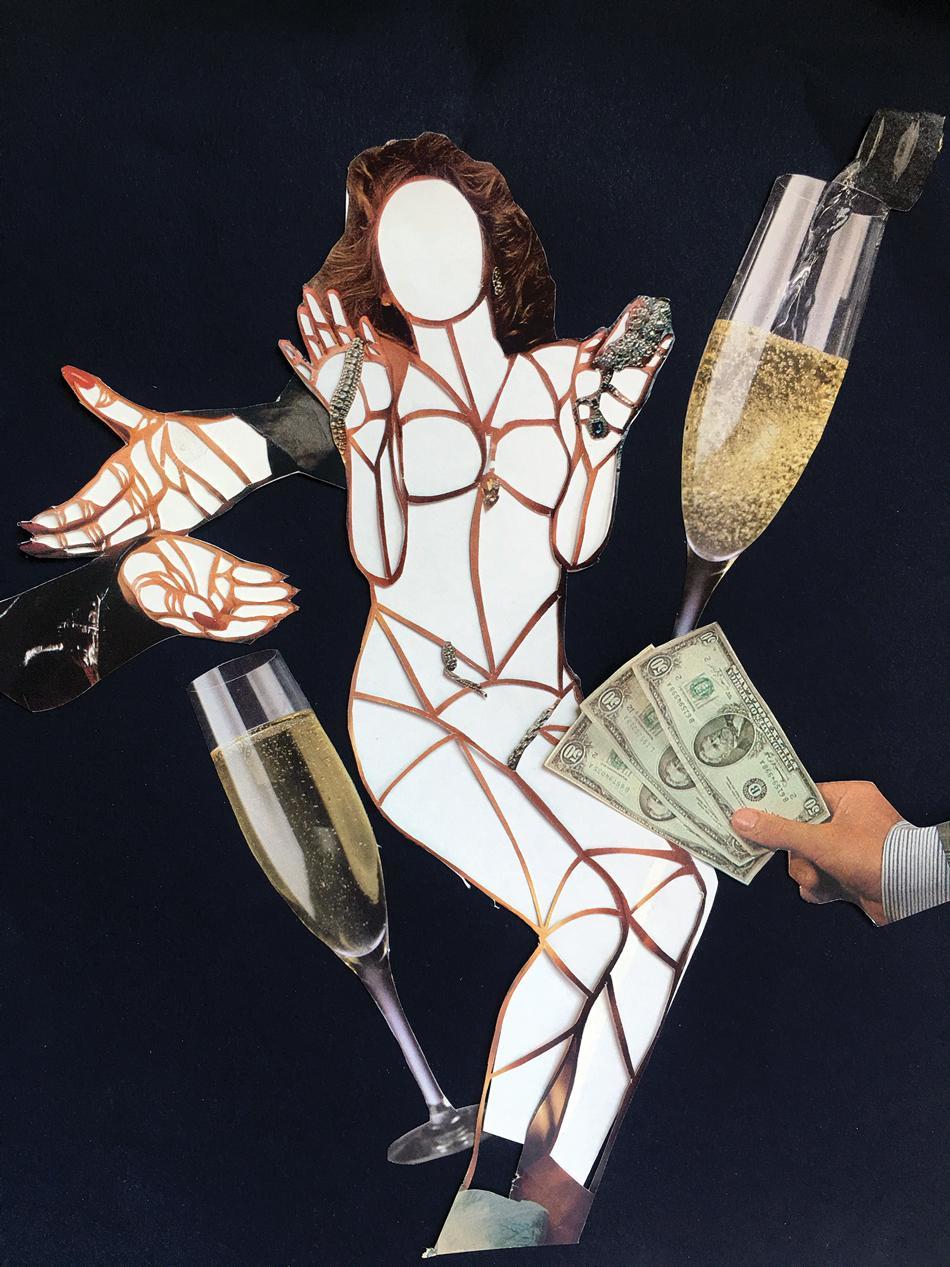 Editor's Pick: Erika Allen, Senior Editor

How Honest Are We When Talking About Money with a Partner?
By Ana Cecilia Alvarez
The Borders Issue, June 2016
"The Talk" is one of my favorite columns introduced into the magazine in 2016. We know that VICE fans love to read about sex (who doesn't love sex), but this column gets at the less... well, sexy aspects of our sex lives. Its aim is to deal with the remaining taboos in modern interpersonal situations, and this was my favorite one, because as open as most people are to discussing the most intimate details of their relationships (with their partners or friends or strangers, even), money is the one thing many still feel uncomfortable talking about.
So much so, that the initial conversation for this column involved a lot of beating around the bush, platitudes, and generalizations about the way each participant relates to money personally. But Ana went back to the group for a more probing discussion, and what came from it is a really honest and illuminating dialog about the direct and indirect influences that money and class have on sex and relationships and power dynamics. You might not think of your Venmo feed the same way again.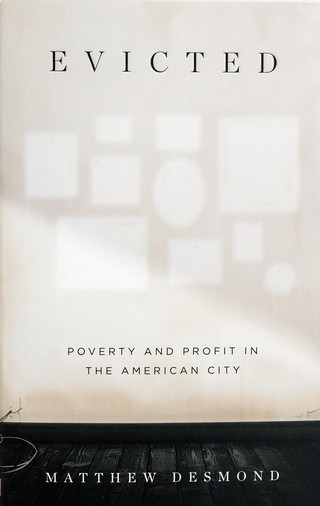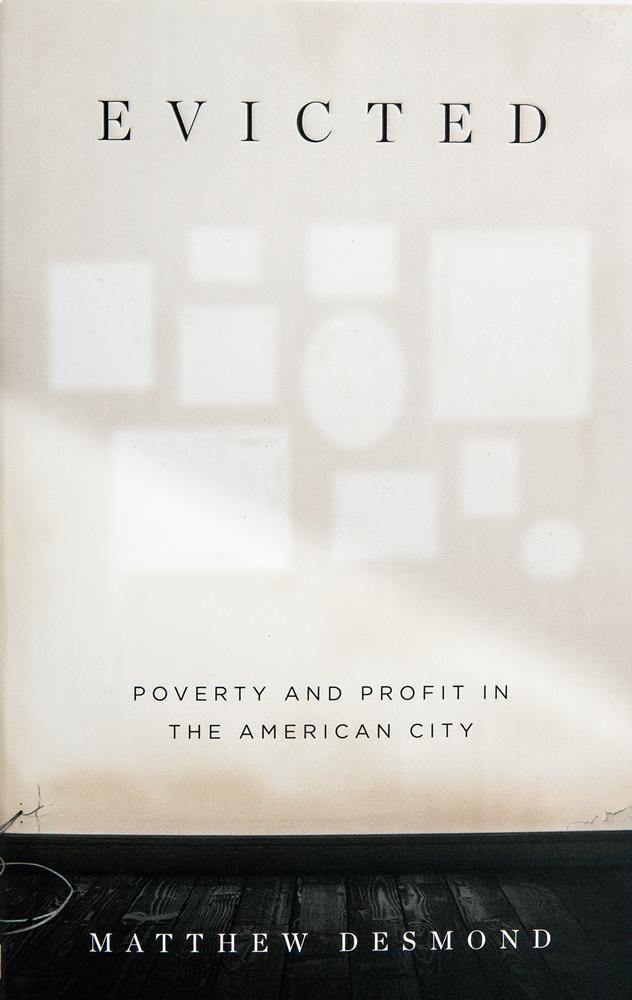 Editor's Pick: Chris Carroll, Senior Editor
Evicted Review
By Kristin Dombek
The We Missed You Issue, March 2016
Kristen Dombek's review of Evicted, Matthew Desmond's "lyrical and exhaustively researched ethnography of eviction's effect on the poor in America," opens with a harrowing scene:
A family home on Milwaukee's South Side, late in the afternoon, the house warm and fragrant from cooking done in a well-built kitchen. The little girl's bedroom—"the princess sleeps here" reads the sign on the door—is painted pink, the office disheveled from five years of homework. A toddler's toys blink and beep underfoot. A mover turns to a mother. "In our truck or on the curb?"
In only 850 words, she goes on to convey the force and tragedy of Desmond's book and its sobering arguments—that eviction is not a symptom of poverty but a cause; and that the stratospheric rise in evictions rates has benefitted a booming low income housing industry—as well as the stories of the people whose lives Desmond documents: "Scott, a nurse who slipped a disc at work, got addicted to painkillers, and fell into an eviction cycle; Arleen, whose eviction cycle started with her son's errant snowball, and who, by the end of the book, ends up applying for 89 apartments."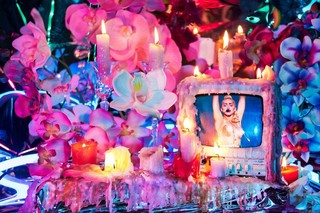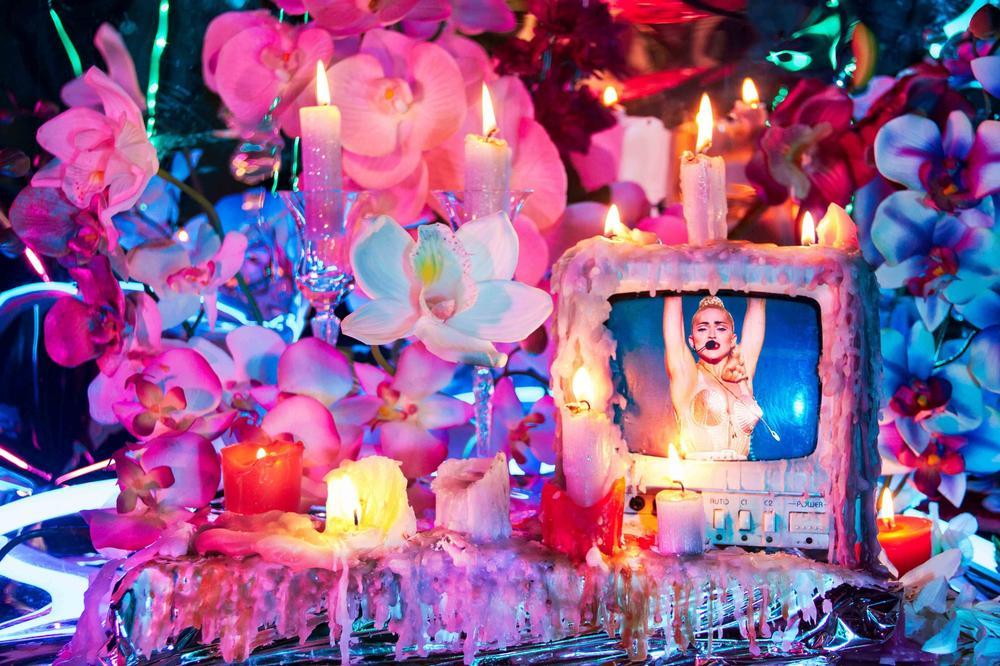 Editor's Pick: Elizabeth Renstrom, Photo Editor

Artists' Odes to Their Favorite Musicians
By Signe Pierce, Lauren Poor, Aileen Son, Paul Mpagi Sepuya, Xaviera, Simmons, Sheida Soleimani, Elizabeth Renstrom, Trey Wright, & Ryan McGinley
The Music Issue, October 2016
This has been an incredibly humbling photo-filled year for me, so I decided to cop out and choose a photo essay I worked on for our music issue that crams nine exceptional artists into a portfolio rather than just one because it would be nearly impossible for me to narrow all the exciting photography put out by the mag this year (hello, entire photo issue!)
In the portfolio, I asked artists like Xaveira Simmons to Signe Pierce to visually interpret their favorite musicians with few guidlines—it could be teeny bopper madness (closet full of New Kids on the Block paraphernalia), or a subtle reference (hypothetical example: a miniature dollhouse full of all purple things for Prince.) The eclectic results produced—literal and abstract shrines, essentially, to bands and singers these photographers adore—is really what makes VICE photography one of a kind.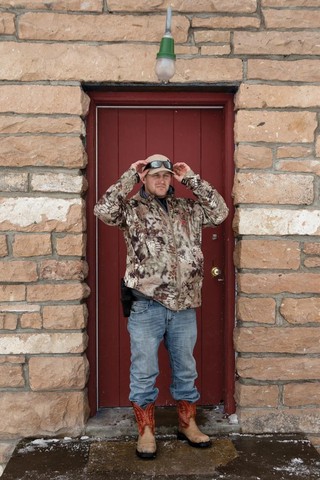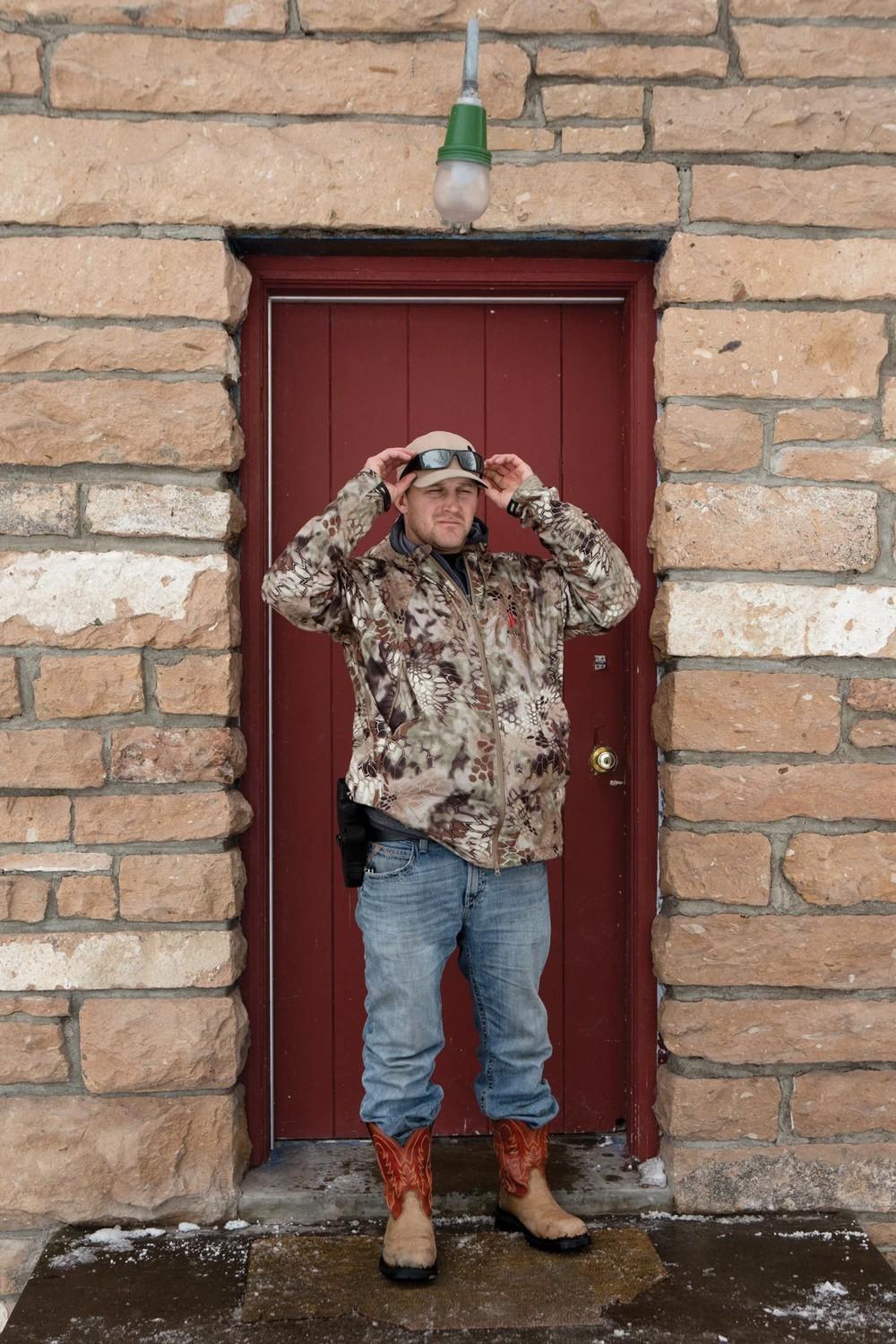 Editor's Pick: Alex Norcia, Copy Editor

The Prophet and the Acolyte: Ammon Bundy's Fight to Take Back the West
By James Pogue
The Holy Cow Issue, April 2016

Wes Kjar is set to be on home arrest without any of his guns, but when I was first learning about him, in James Pogue's story, he had recently been arrested while driving a military truck with firearms and hundreds of rounds of ammo in Salt Lake City. Months earlier, he had heard about the standoff at the Malheur National Wildlife Refuge in Oregon and quit his job at an oil rig to, in time, become Ammon Bundy's bodyguard. Written at the height of the occupation, before a court found the Bundy brothers not guilty, Pogue's feature takes a deep dive into the Mormon faith, the persistence, and the uncertainty surrounding it all.
If you want VICE magazine delivered to your doorstep, feel free to subscribe here.