Do you like acid house? How much do you like acid house? On a scale of 1-10 how important is acid house to you? Whatever you scored yourself, we're certain that it wont be as much as Posthuman does. For the last decade he's run the I Love Acid label which is dedicated to releasing, yep, acid house!
Tonight Corsica Studios will welcome Ceephax Acid Crew and Terry Farley alongside the likes of Andy Blake & Joe Hart (World Unknown), Neville Watson, legendary Hacienda DJ Jon DaSilva, Placid and Heretic, for what is sure to be the squelchiest party the city's seen since 1988, in honour of the label's 10th birthday.
To celebrate that, we got the night's DJs to pick a favourite track from the ILA back catalogues. Prepare to have your mind blown again and again by the raw primal pumping power of detuned 303s going haywire.
Neville Watson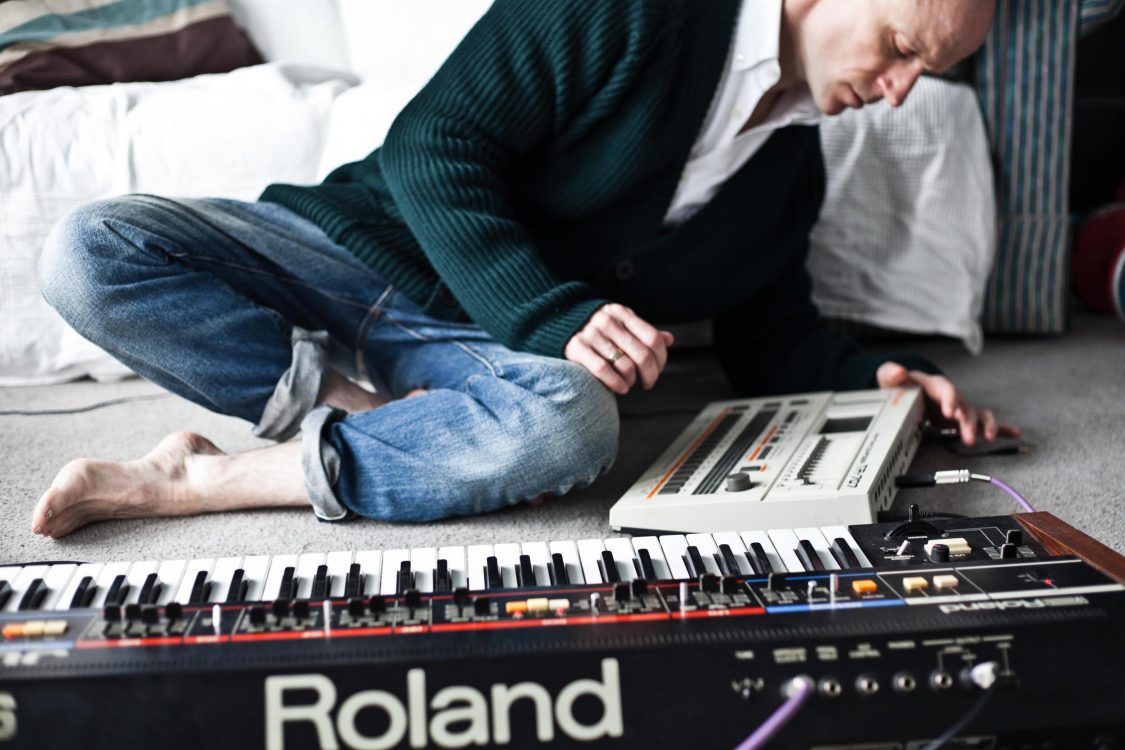 Various Artists - Balkan Violet
"From an extensive canon of the utmost quality, my favourite of those lysergic post-humanists has got to be Violet on Balkan. Chock full of left leaning muscular meat from the likes of Marco Passarani ("Salty Vibes" is a killer piece slowed down Mogadon funk), Posthuman themselves and my favourite, "Fum" by the legendary Plaid. A stuttery, thumping beat, full fat bass stab, cheeky bits of acid and not much else aside from bucket loads of atmosphere. Always a winner!"
Jerome Hill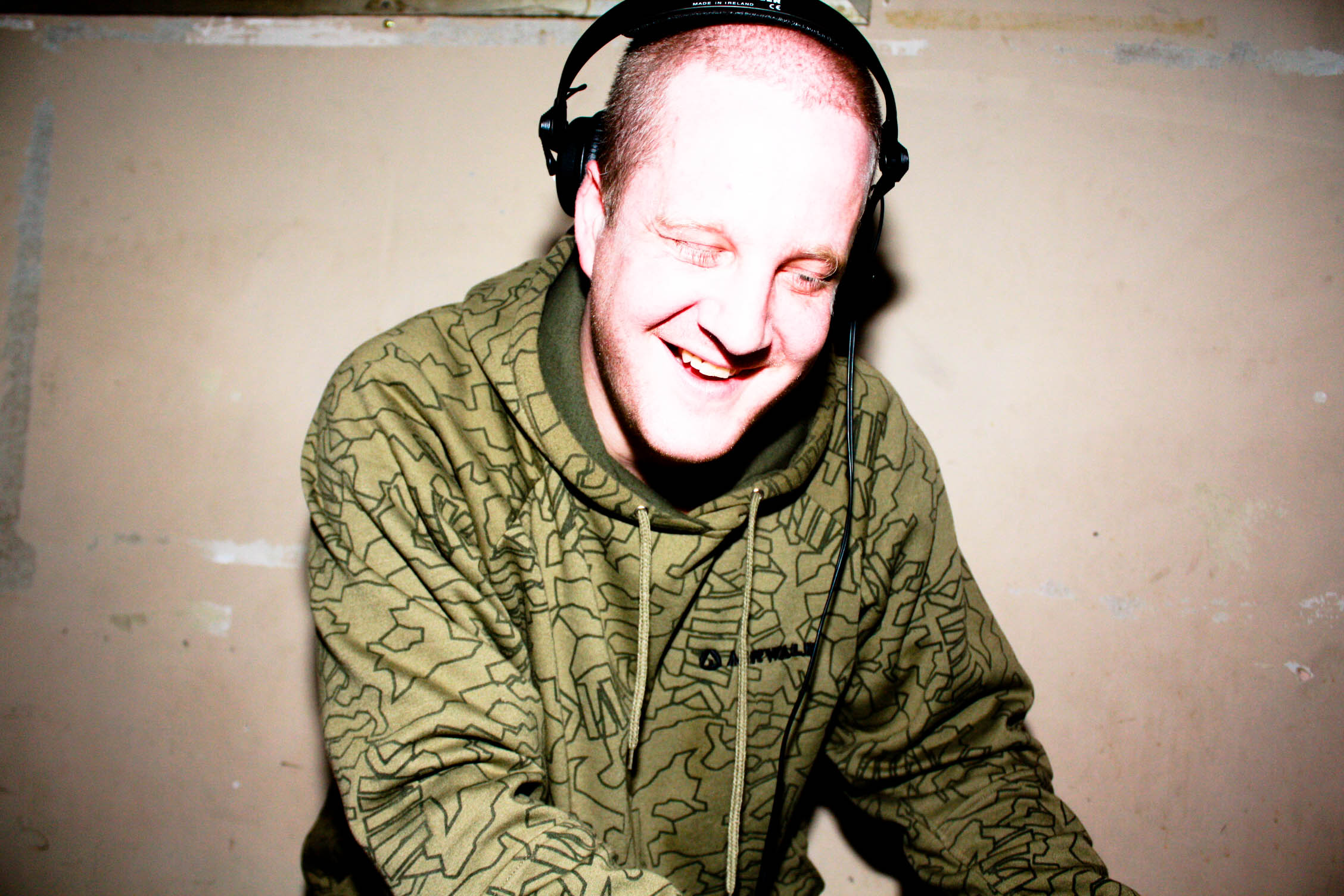 Andreas Ghen - "Heaven & Hell"
"A proper goose bump track for me, slick in its simplicity. One of those where the track is much more than the sum of its parts. I get emotional playing this, the emotions made more extreme after Andreas' tragic and untimely passing last year. At least he's left us with a lot of music to remember him by, and this one will always sound special to my ears"
Jon DaSilva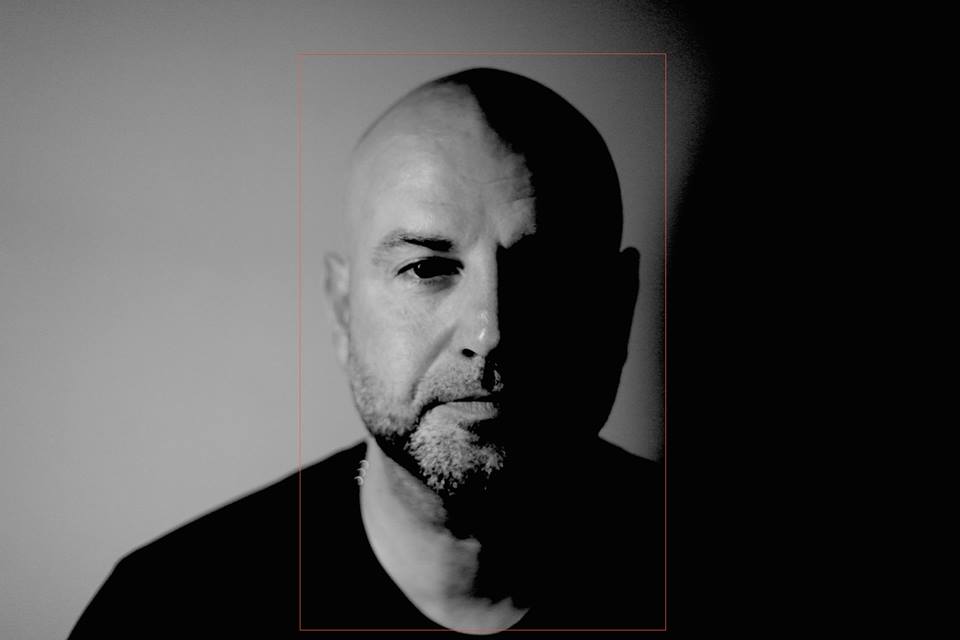 Posthuman - "Inside You"
On an EP of three bangers, from a group consistently as hot as the freakin' sun, on a label that is redefining meaning of essential with every release, comes "Inside You," an eery little grower whose detuned vocal "yeahs" and dark synths have crept inside my brain and have haunted it ever since its release last year.
Andy Blake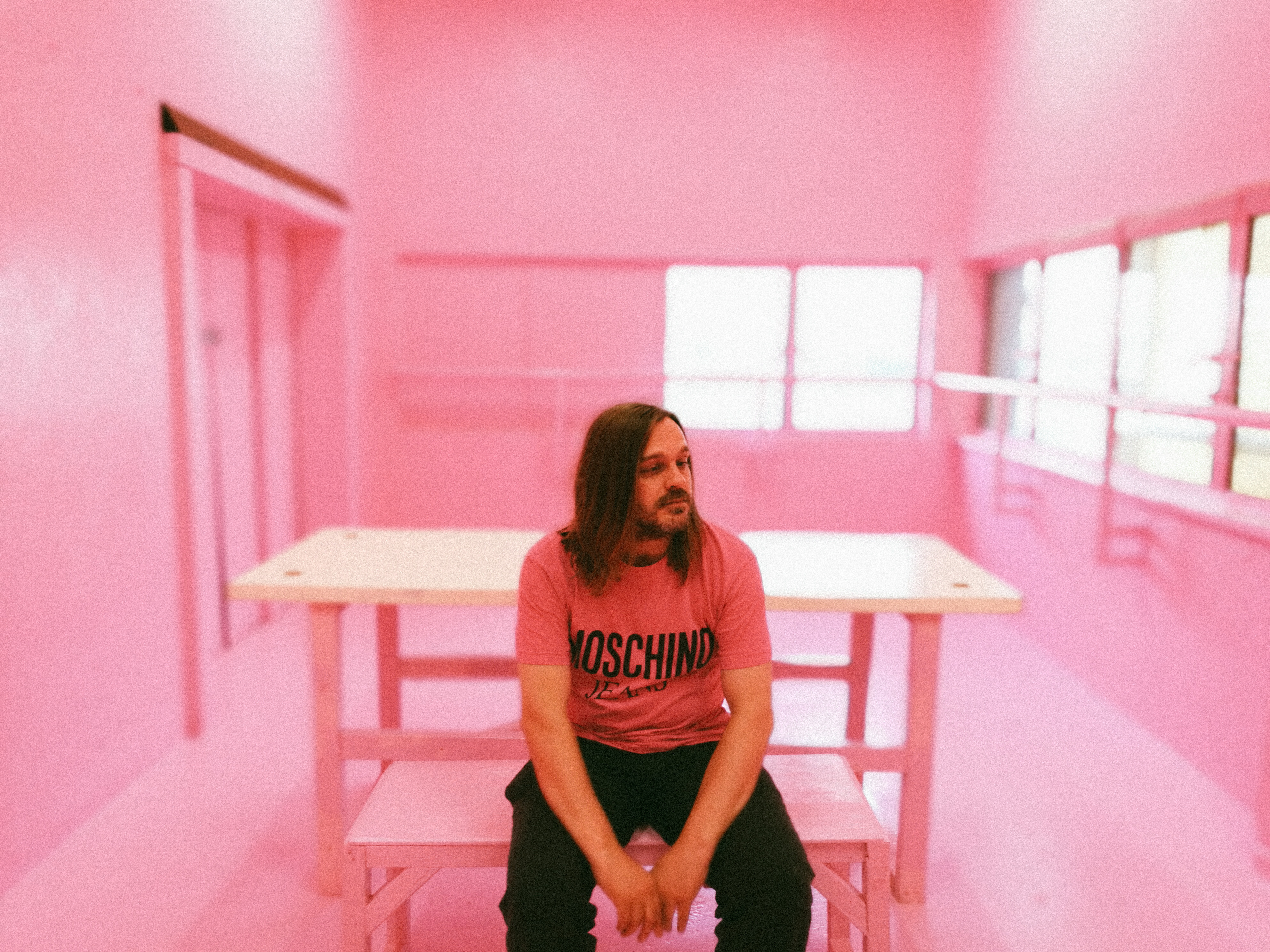 "A spot-on 4 tracker. Raw and funky tracks to jack any party all the way to lysergia and back!"
Timothy 'Heretic' Clerkin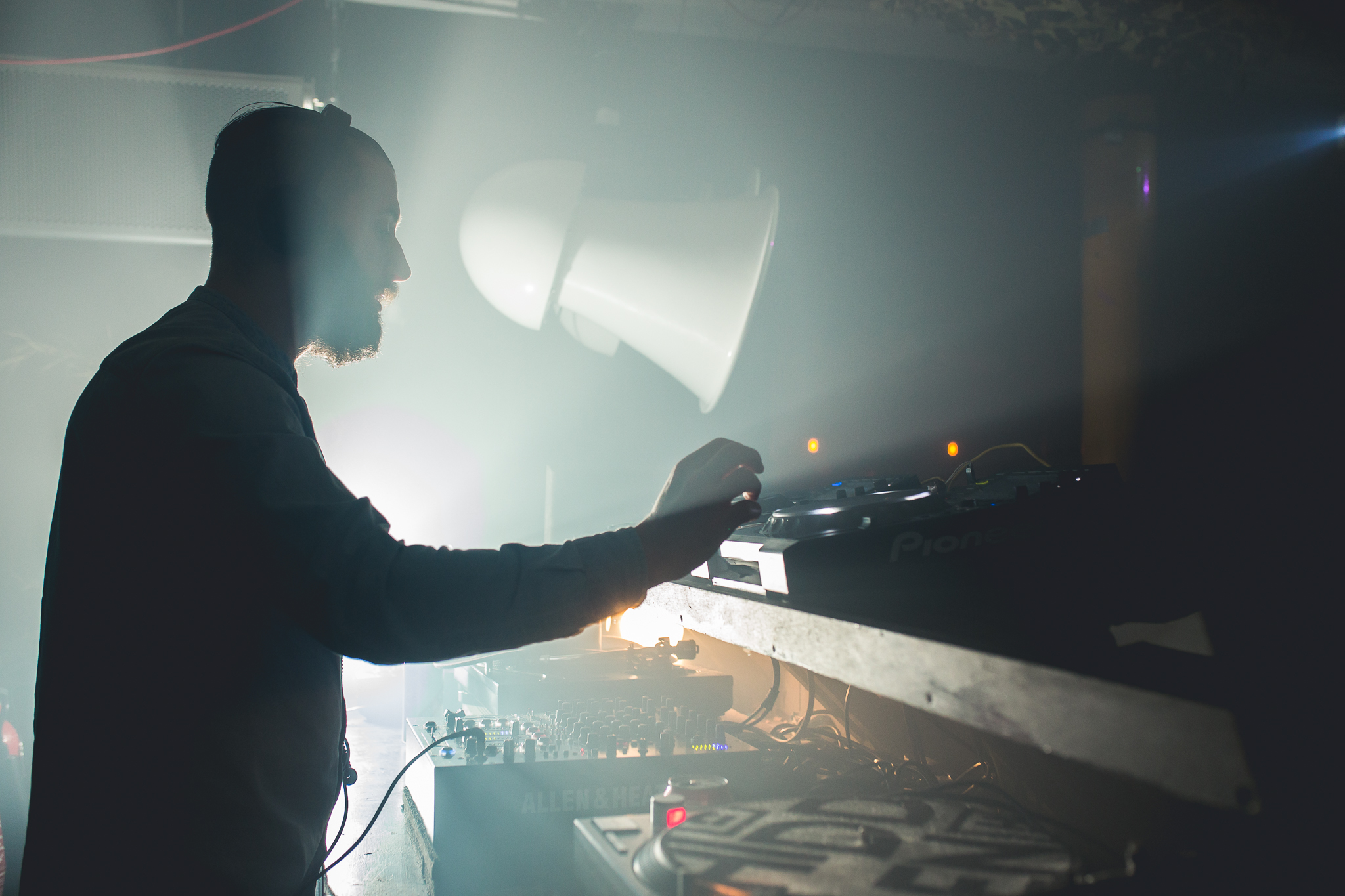 Pye Corner Audio - "Dead Ends"
"There are so many good records to choose from in the Balkan back catalogue, but one that's really getting me going right now is this one from the 10th anniversary Compilation USB. Slow-mo acid at its absolute best! It sounds absolutely huge in a club too thanks to the enormous kick drum, whilst remaining understated musically. You almost don't notice how much tension has built until it's way too late, then BOOM! It will be in my record box for a long time to come."
Posthuman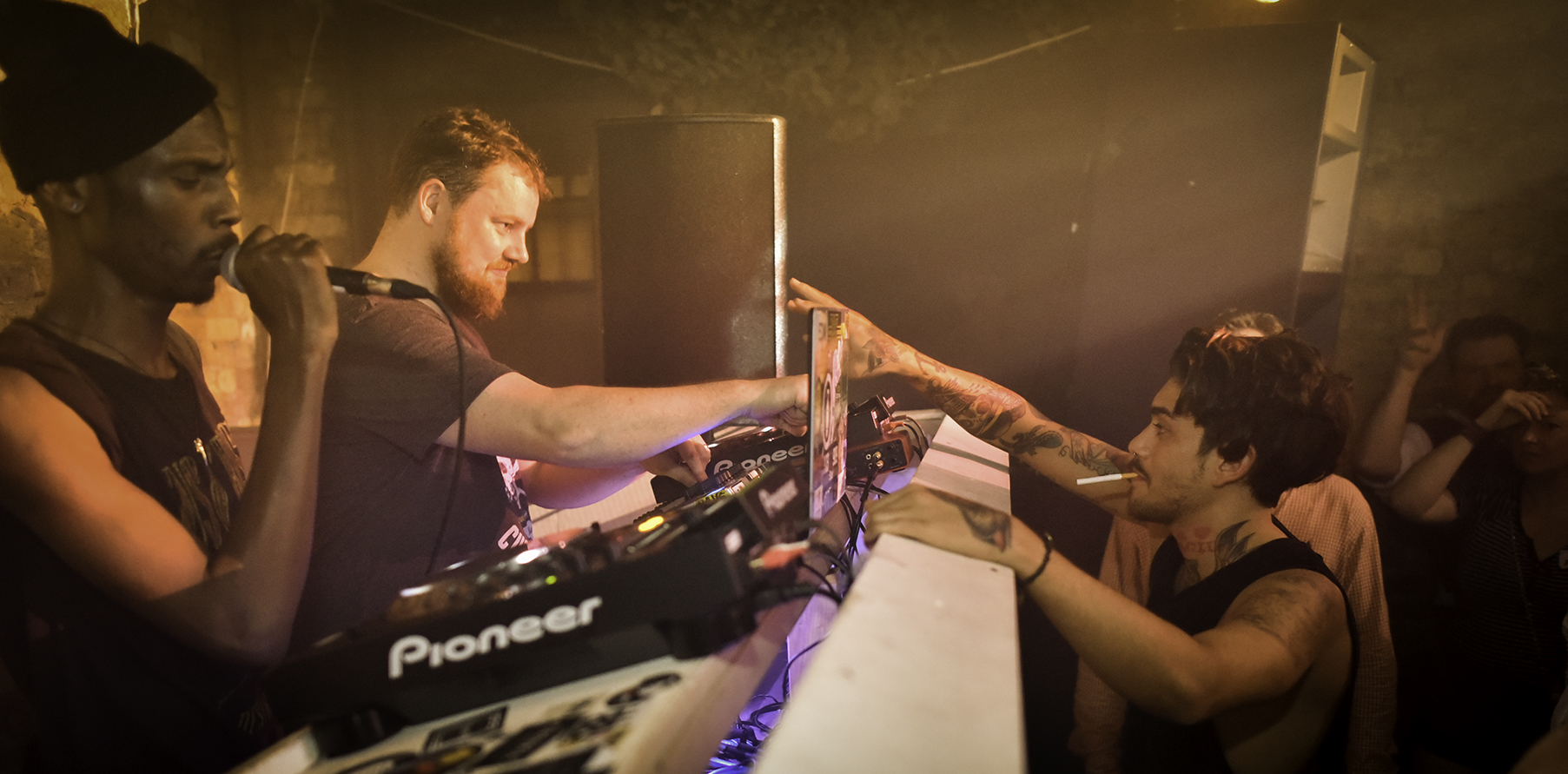 Mark Archer - "21-41"
"This track has a special place for me, as it's the first track on the first release, but also is the beginning of a working relationship between myself and Mark that has ended up being a major defining part of my life. Also the track is wicked"
The I Love Acid party takes place at Corsica Studios tonight .