This article originally appeared on VICE Greece

The Paradise Hotel on the Greek island of Samos might not be the lushest or fanciest of Greek hotels but to hundreds of refugees, it's pretty aptly named. The hotel doesn't just receive tourists anymore – 12 out of its 48 rooms are designated to host some of the most vulnerable refugees that have recently arrived on the island. The hotel takes part in an initiative by Doctors Without Borders (MSF), which entails that while the hotel only makes the rooms available, MSF covers the cost of accommodating the refugees, of their meals and basic amenities – and provides them with social and psychological support. Simultaneously, the NGO works together with other organisations to offer legal assistance to refugees dealing with asylum requests, and to organise classes for the children.
On the morning of my visit to the hotel, tourists in their swimwear are heading out to explore the local beaches, while volunteer teachers are just arriving. They're carrying bags with notebooks and other learning material for the refugee children's late-morning class. The hotel's dining room walls, where the lessons are held, are decorated with the children's drawings of animals and the four seasons. I'm just taking a closer look at the drawings, when a bunch of kids rush in and jump into the arms of their teachers.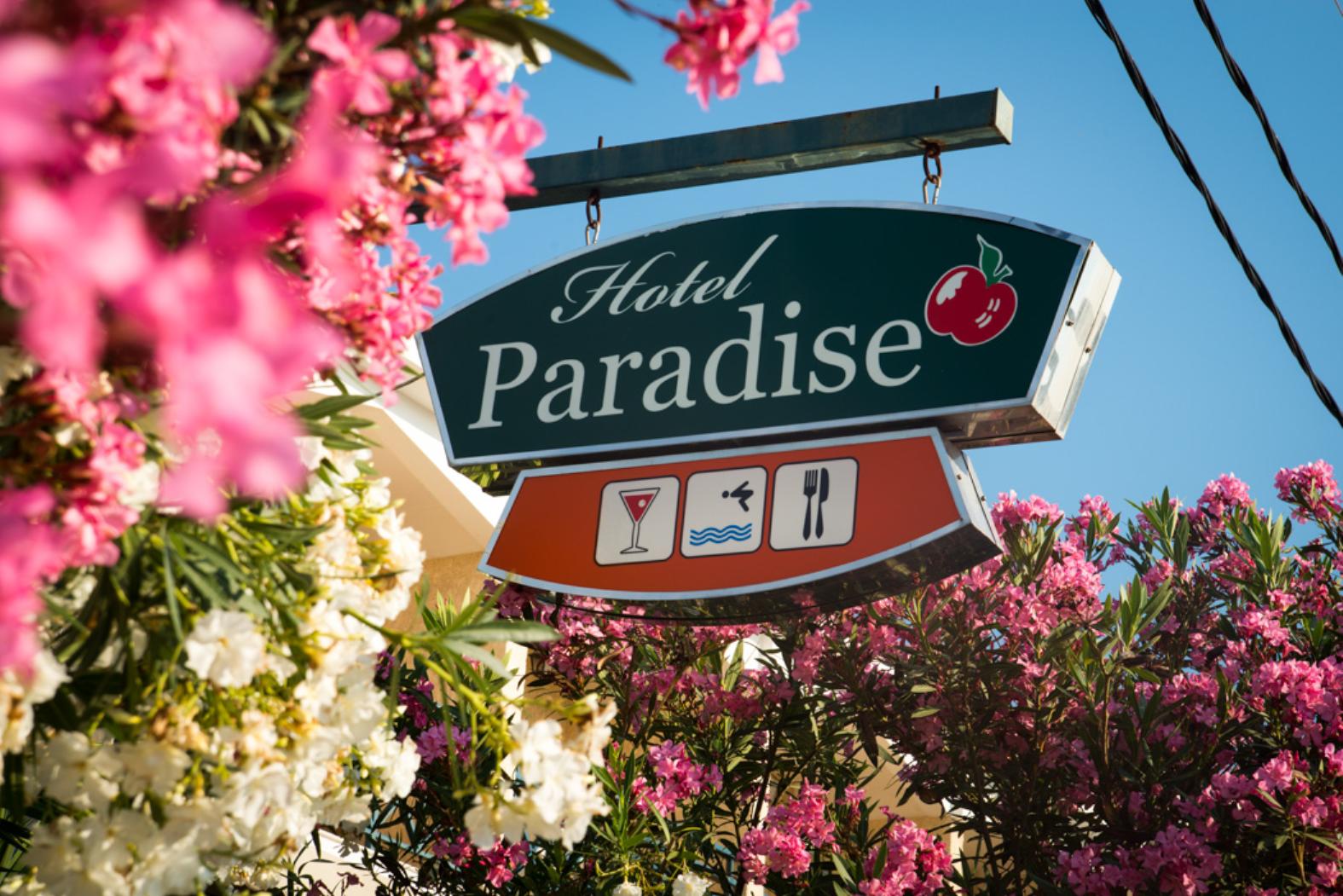 The lessons start with English – the students practice the language by singing the days of the week. Mohammed is being a little lazy – every time he forgets the order of the days he just shouts "Friday". It gets an excited response from the other children, since Friday is the day of the week when the volunteers take them to the beach, to teach them how to swim. But it's not Friday today – after singing the days of the week, the kids go sit down at the table for their lessons.
Their parents rarely hang around in the hotel's public areas – instead, they choose to stay in their rooms most of the day. The volunteers tell me that many of them are simply tired from the long journey or disheartened by how long it takes to apply for asylum. An application can take years to be processed – without any guarantee of a positive outcome.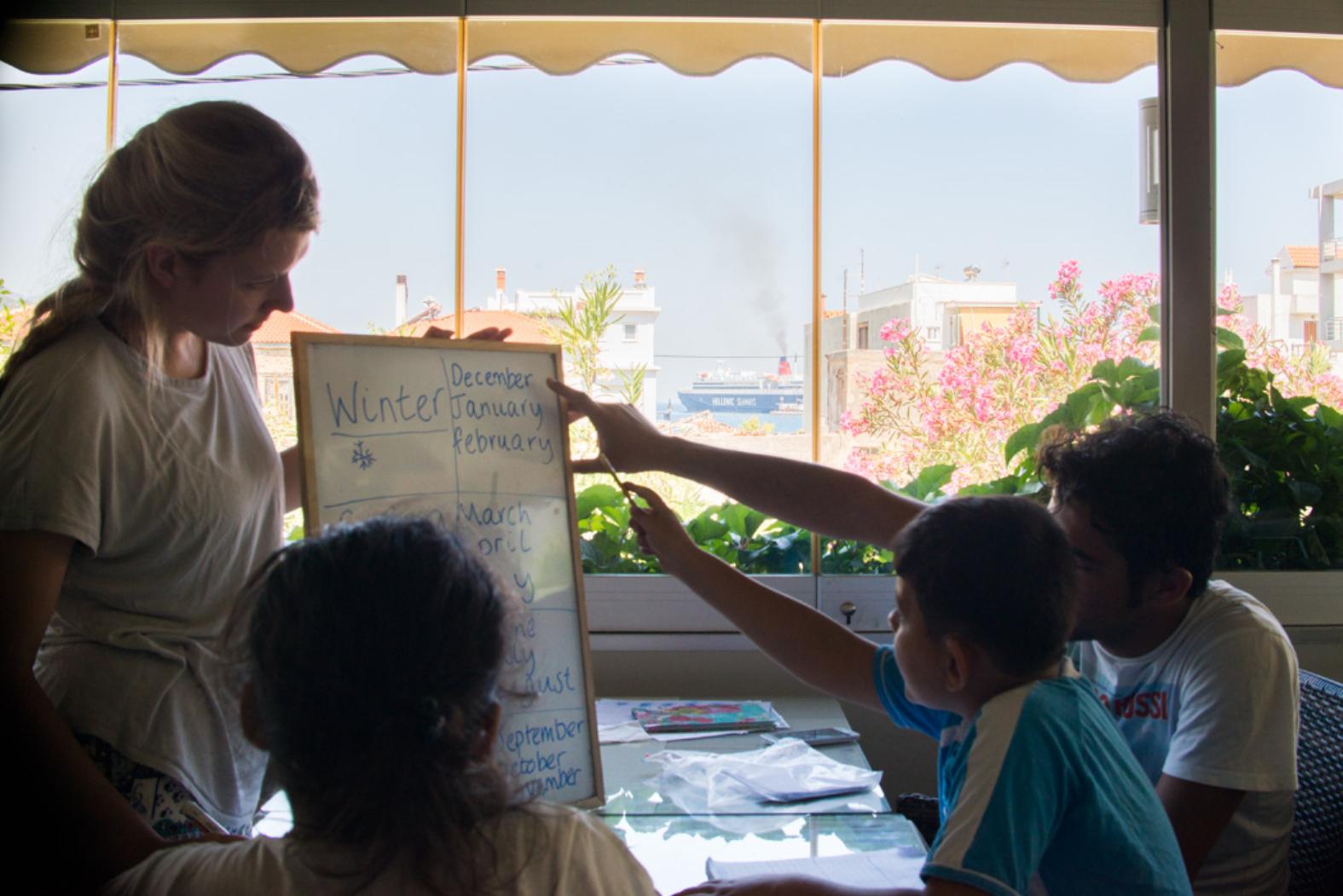 MSF's programme can host 80 people at any one time in Paradise Hotel – so far, since the start of the initiative in May 2016, it's hosted 274 refugees from almost 90 families. Most of the families in the programme were originally staying in a nearby refugee camp, where, according to a Human Rights Watch report in 2016, conditions are "unsanitary and severely overcrowded". The hotel is providing an impressive service in challenging circumstances. In June 2017, a 6.3 magnitude earthquake struck off the cost of the island, injuring ten people. Thankfully, none of the hotel's guests were injured.
Esraa Marouf, who fled Syria while pregnant and with a young child, stayed in that refugee camp for a while. "The day we arrived in Greece we had to go into hospital because we had been in the sun for so long," she tells me. "We didn't sleep at all during our two days at the camp. We were up all night outside the tent, because we were scared for the little one." Soon, they were approached by social workers from MSF, and brought to Paradise Hotel.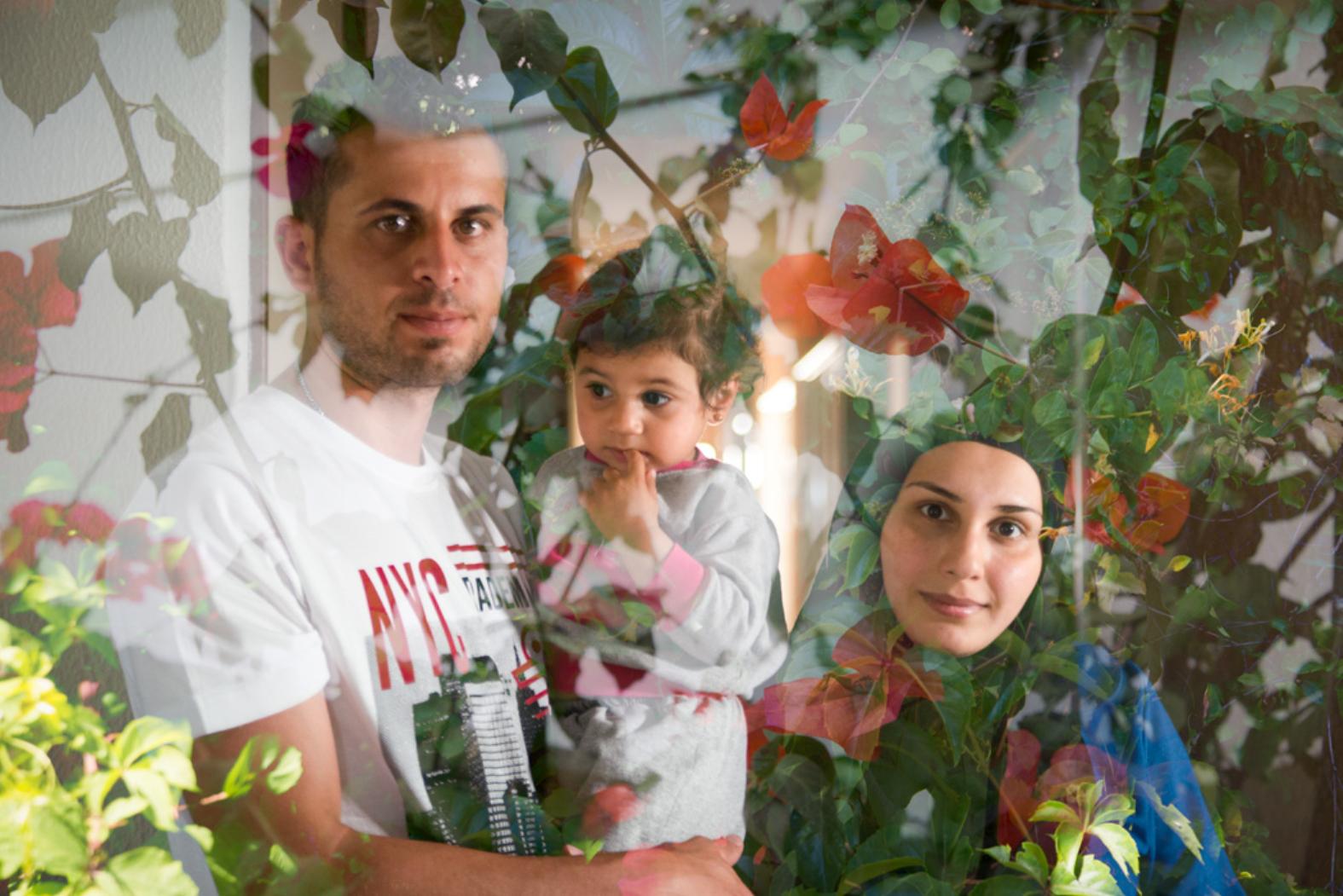 Sotiria Politou, MSF social worker and head of the programme, explains that it's a difficult process to determine who's invited to stay at the hotel and who isn't. "We decide who needs support the most, based on the government's guidelines but we also look at the individual cases. Families with an infant up to six months old, women over six months pregnant, single parents, the elderly, people suffering from post-traumatic stress, victims of torture and sexual violence and those in need of urgent medical attention all get priority."
"It's very difficult because obviously everyone in a refugee centre is vulnerable and in need of support. We consider each case with great care, fully aware that we're dealing with human lives," Sotiria adds.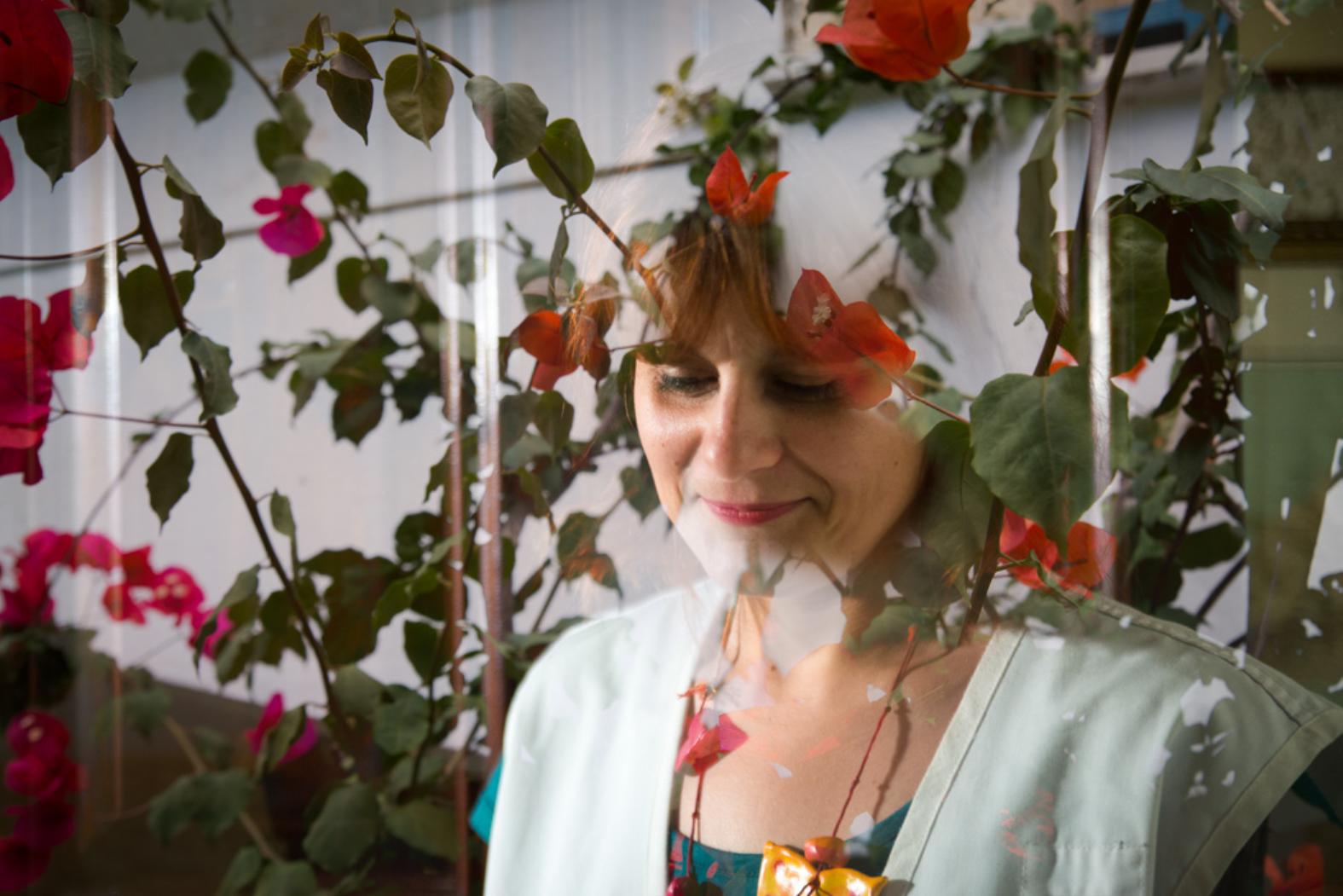 Aside from Paradise Hotel, there is one more hotel in Samos taking part in MSF's hosting programme – the Odysseas Hotel. "The owners of both hotels first weren't very open to the idea," says Paradise's manager, Ploutarchos Tzivanakis. "The Hotel Association here had long discussions about it, because people feared tourism would suffer – people think tourists and refugees can't live together. We decided to do a trial run with a few rooms, to see how it would work in practice. It helped that MSF had already chosen the refugees who would participate at the time, so everything went smoothly. This is our small way of contributing – although we're getting paid for it."
Even though the response from most visitors is positive, not everybody is happy with the arrangement. Tzivanakis admits that a few Greek and foreign guests have requested not to be put up on the same floor as refugees, while one tourist even asked staff for their bed linen to be washed separately from those of the refugees. He tells me about an American dentist who came to Greece to volunteer at the camp, but was upset when she realised that refugees were staying in the same hotel as her.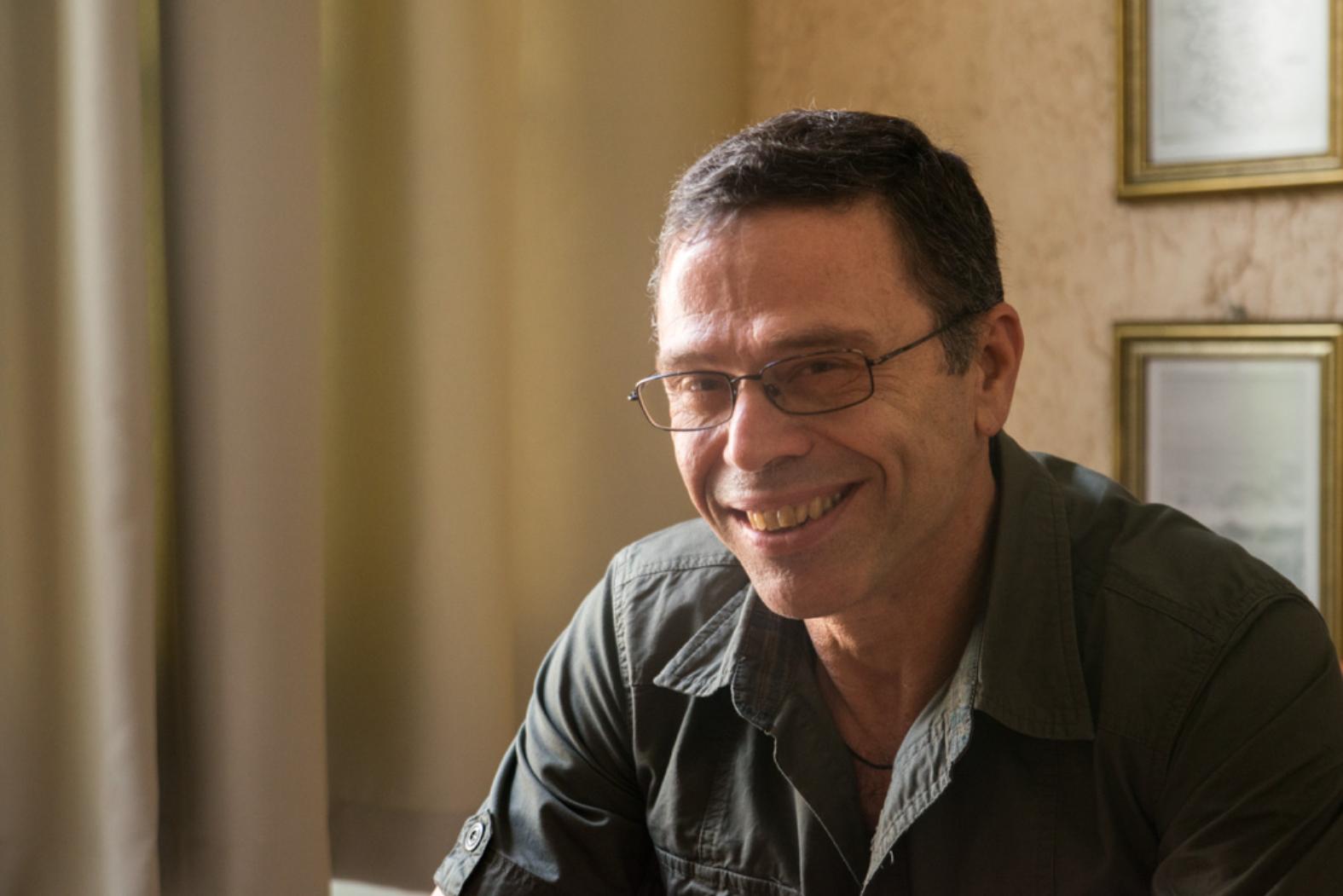 Judith van Goethem visits the island every year from Belgium, and she's glad the hotel is helping out. "It would be outrageous if it bothered us that we were staying in the same hotel as refugees," she exclaims. "It's bad enough that Europe isn't doing more to help the crisis. It would be terrible if we as individuals refused to support such a project."

"One of the reasons we're staying in the centre of Samos is that we want to be part of the local community," adds her partner, Knarf Van Pellecom. "And this is what the community is dealing with at the moment. Regardless of how anyone might feel about the situation, we need to be logical about it. The world is changing, we must all learn to live together."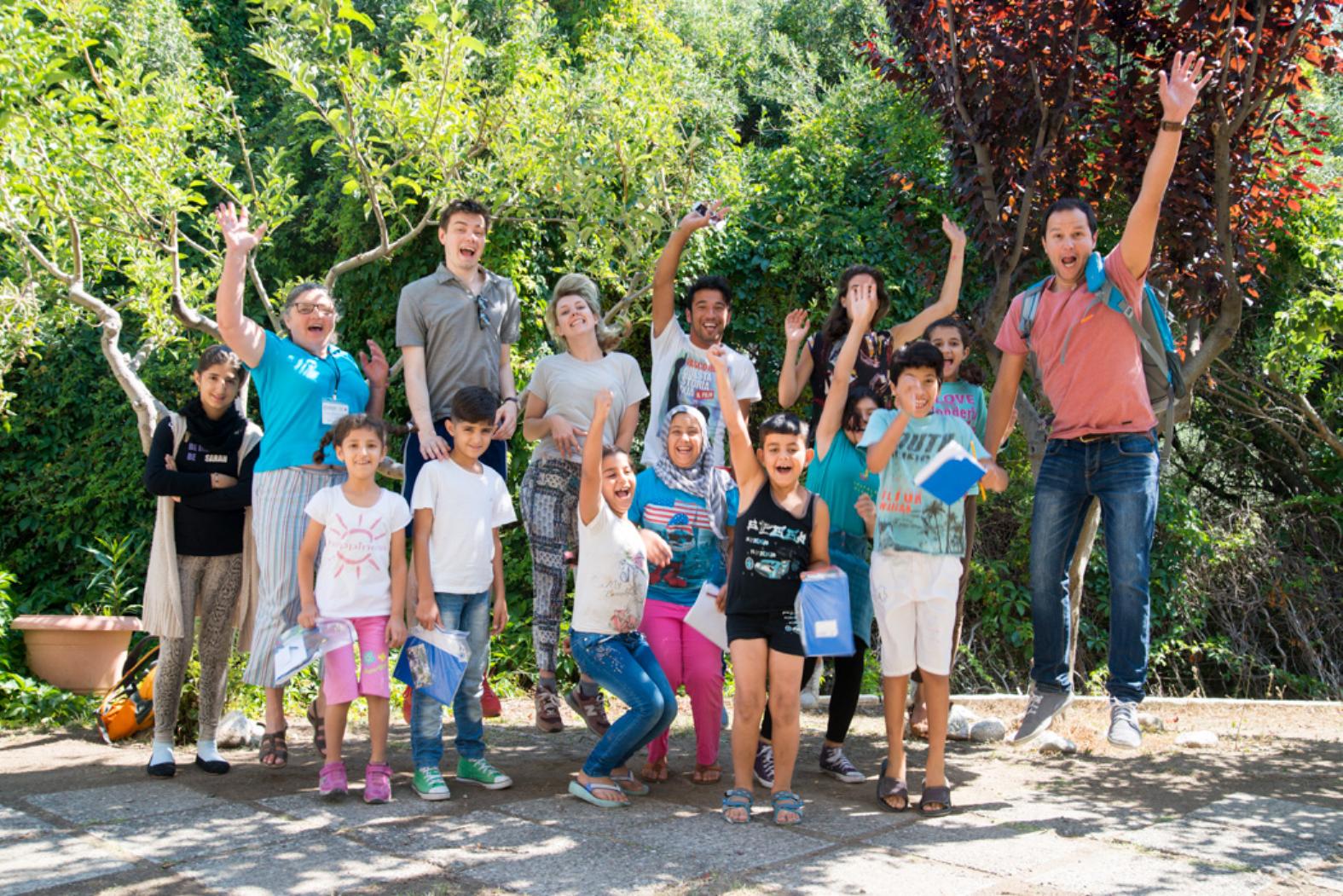 Some refugee families have tried to make their rooms resemble a home more, with some small changes to the furniture. When I sit down with the Allami family, they offer me donuts – which is a customary symbol of hospitality in Iraq. "By the end, life in Iraq was not living," says Hiadar Allami. He used to work in an administrative unit of the army. "In early 2015, people began to take to the streets in protest. They were not bad people, what they were asking for was a government that would respect their rights," he added.

"One of the protesters that was arrested, arrived at our unit and asked me to tell his family where he was – which I did. When his family arrived to see him, they were asked how they'd found him, because his location had been a secret. They said it had come from me," he explains. "My colleagues advised me to disappear because I'd be arrested and tried in a military court."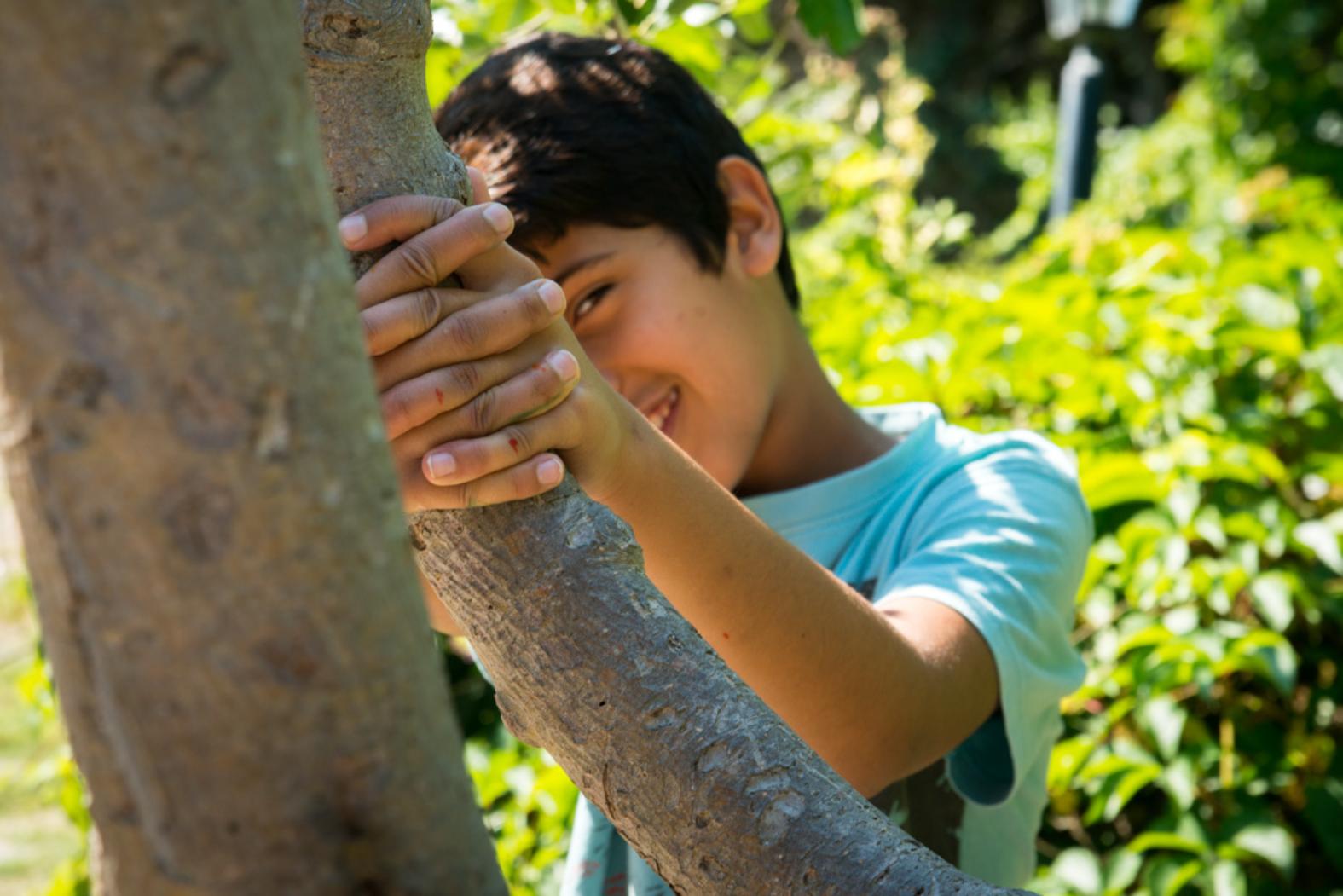 After going into hiding for two weeks, Hiadar eventually fled to Germany. His brother was subsequently arrested and tortured in an attempt to get him to reveal Hiadar's location. Hiadar returned to Iraq to find his brother and, together with the rest of their family, fled to Samos in September 2016. His family have been waiting for three months for a decision on their asylum request. "If I can find a job, we want to stay in Greece and for the kids to go to school here. They've been out of school for two years now," Hiadar tells me.

One of the hardest challenges for MSF and the hotel staff is trying to keep up the spirits of the refugees. "Mental health is a big issue for people trapped here," admits Andre Bogktnan, head of Samos Volunteers, the organisation that organises the children's activities. "The uncertainty eats away at them. The island is a transit spot, so many people think that they'll be on their way in a week or two, a month at the most – but that's not the case. That's why we decided to focus on training and creative workshops to keep people busy and create some kind of routine." In the afternoon, volunteers return to Paradise to entertain the children with shows, games, painting and crafts.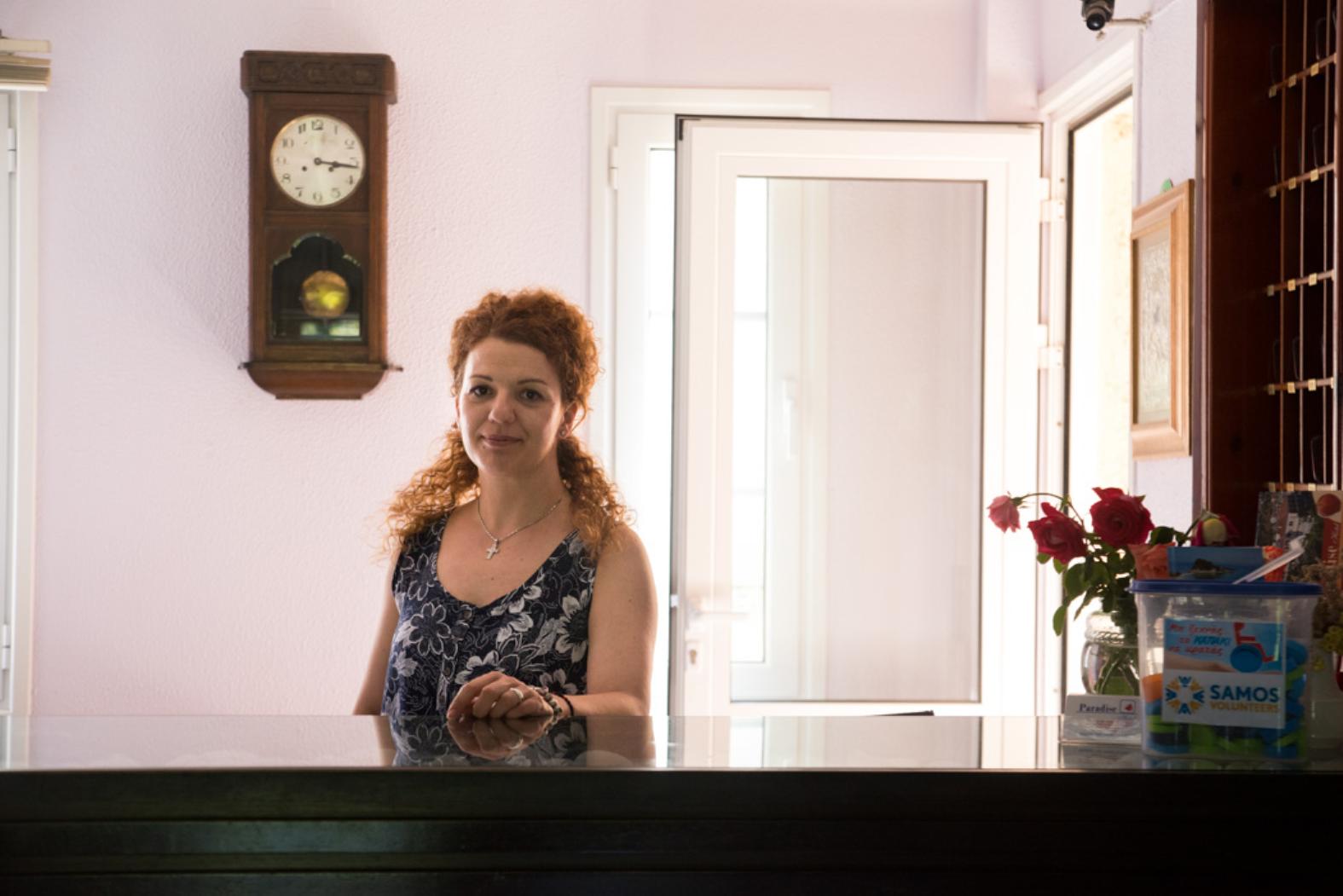 Majeeda Ali from Syria works for Samos Volunteers. An independent reporter in Syria, she was tortured and jailed on 13 different occasions by the Assad regime, before she fled and was granted asylum to stay on the island. Today, three of her brothers are in prison because the regime is still trying to get to her. "In my country, all we see is war, so when we come to Europe all we ask for is peace. The good thing now is that I have friends and a job. But of course the news from Syria still upsets me. A few days ago my cousin was killed – she was seven months pregnant."
Majeeda Ali is happy that Paradise Hotel is hosting refugees, but like many of the refugees staying there, "Paradise" to her means something different. "I pray for the war to end every day – the endless, inhumane fighting," she says. "My paradise is a safe Syria. I want to be able to go back home and return to the life I had."