That Viral 'Five People Naked in a Car' Story Was Actually an Alleged Kidnapping
Alberta police say two adults, plus a baby, were the victims in the disturbing, but very strange, incident.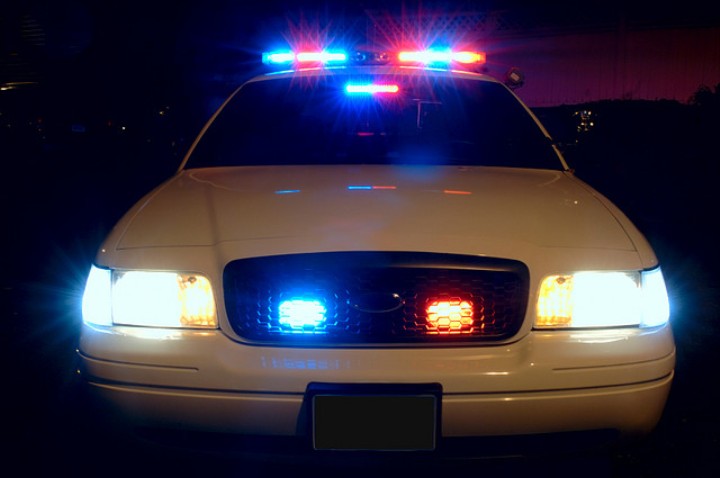 Photo via flickr user provisions
The viral story of five naked people arrested after a car crash turned out to be a lot darker than originally thought as police now describe it as a triple kidnapping that involved a six-week-old baby.
With only scarce details available, the story was picked up by not just Canadian media but the Associated Press and international outlets. Various people on the internet, including this reporter, assumed that this was just the antics of young kids gone wrong and treated it as such.
However, the reality of the situation, appears to be much darker.
"The incident began at a residence in Leduc County at approximately 9:30 a.m., when an adult female and male, and a 6-week-old baby were forced into a vehicle against their will and taken from the residence," reads the RCMP press release. "While the car was being driven, the adult male, who was in the trunk, managed to escape. Shortly after the adult female escaped with the baby."
The release goes on to say that a Good Samaritan helped "secure" the three people in his truck, which the car used in the kidnapping then rammed. The car then spun into the ditch after the collision. Police arrested three adults and two youths at the scene. At no point does the news release explain why the five were naked.
Leduc and Nisku are two communities south of Edmonton which are in extremely close proximity to each other. At the time of the incident, four of the five arrested were taken to hospital.
RCMP arrested five people at the scene. Currently three adults remain in police custody while two of those arrested were youths and the press release said they were released from custody without charges. Charges against the adults are currently pending but they could face kidnapping and resisting arrest. Police stated that they believe this is a targeted incident and that the suspects were known to the victims.
Follow Mack Lamoureux on Twitter.