A Travel Diary Across South Africa
A diverse photographic journey through the outtakes of Namsa Leuba's six-month residency in South Africa.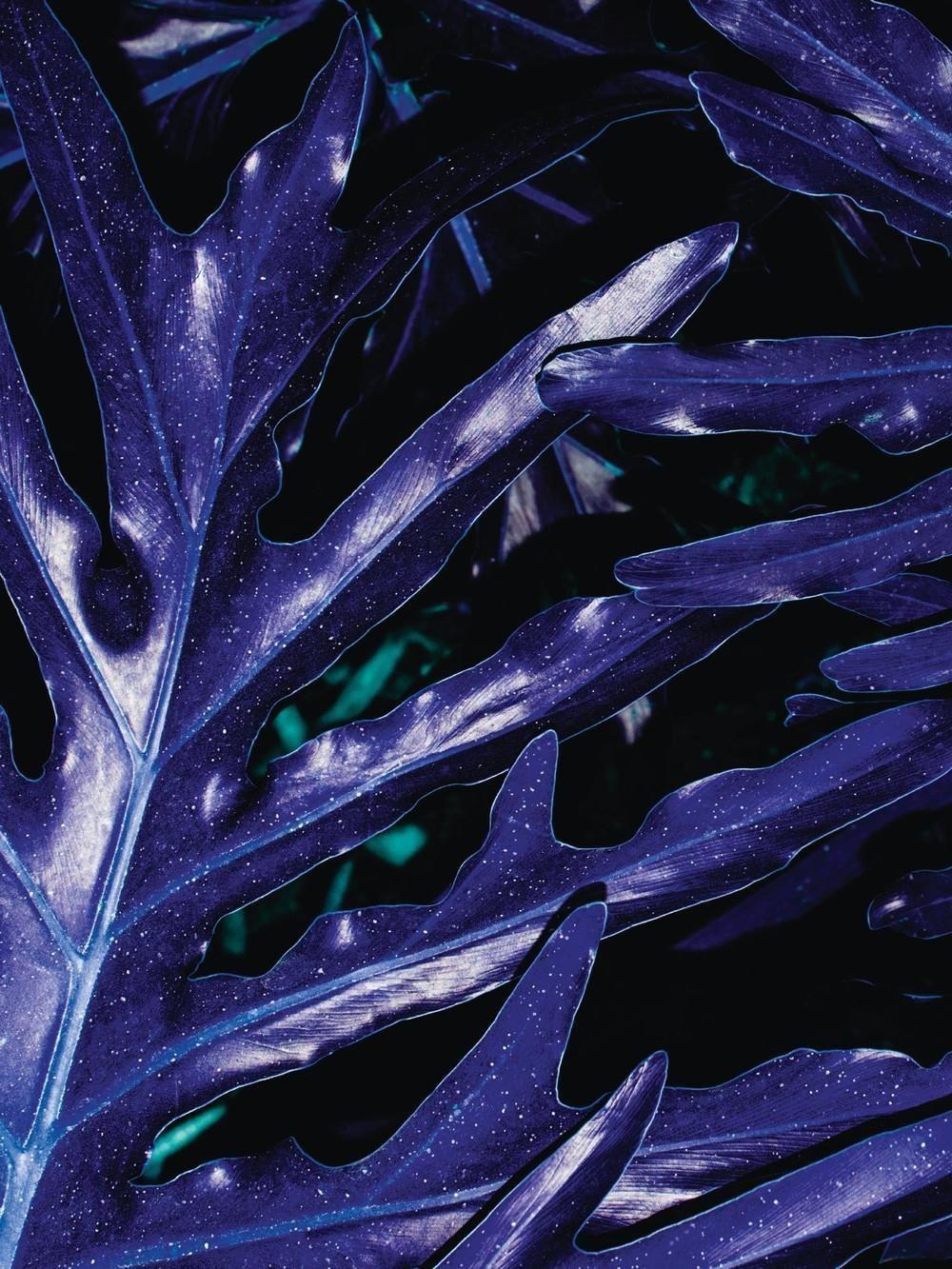 This article appeared in the April issue of VICE magazine. Click HERE to subscribe.
Isigqi brings together a collection of recent photographs taken during Namsa Leuba's six-month residency in Johannesburg, South Africa in 2014. While Leuba undertook several long-term projects during her time in South Africa, this publication consists of the "outtakes" of images throughout her travels around the country. Images of the urban environment, including skyscrapers, industrial sites, makeshift stores, and street hawkers are contrasted with idyllic scenes of rural landscapes, such as roaming cattle, mountain hills, and winding roads. These images are divided by scenes of nightlife and entertainment, as well as portraits of performers, workers, artists, and students.