For our annual photo issue we reached out to 16 up-and-coming photographers and asked them which photographer inspired them to pursue the medium. Then we approached their "idols" to see if they would be willing to publish work in the issue as well. What was provided, we think, creates a unique conversation about the line of influence between young artists and those more established in their careers. This post features an interview with Prasiit Sthapit and his chosen idol, Sohrab Hura, and an explanation of each of their bodies of work.
Prasiit Sthapit began this series in early 2017, shortly after he and his partner decided to get married, and the undertaking, he says, has taught him how important Kathmandu, where he was born and raised, is to him. He describes the project as a way to break his comfort zone of silence and share his insecurities with his friends, and have them do the same with him, in order to gather support ahead of the union and any life changes or unknown that might accompany it. The result is a series of photos that represents his community. "This is my support group," he says of the photos. "This is my Kathmandu." Alongside the portraits of his loved ones are images of the tiny and easily overlooked details that Sthapit has encountered in his city.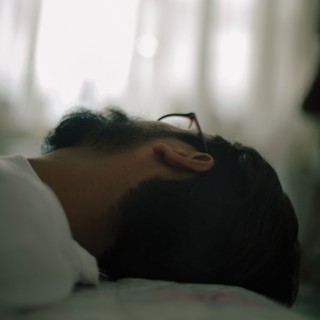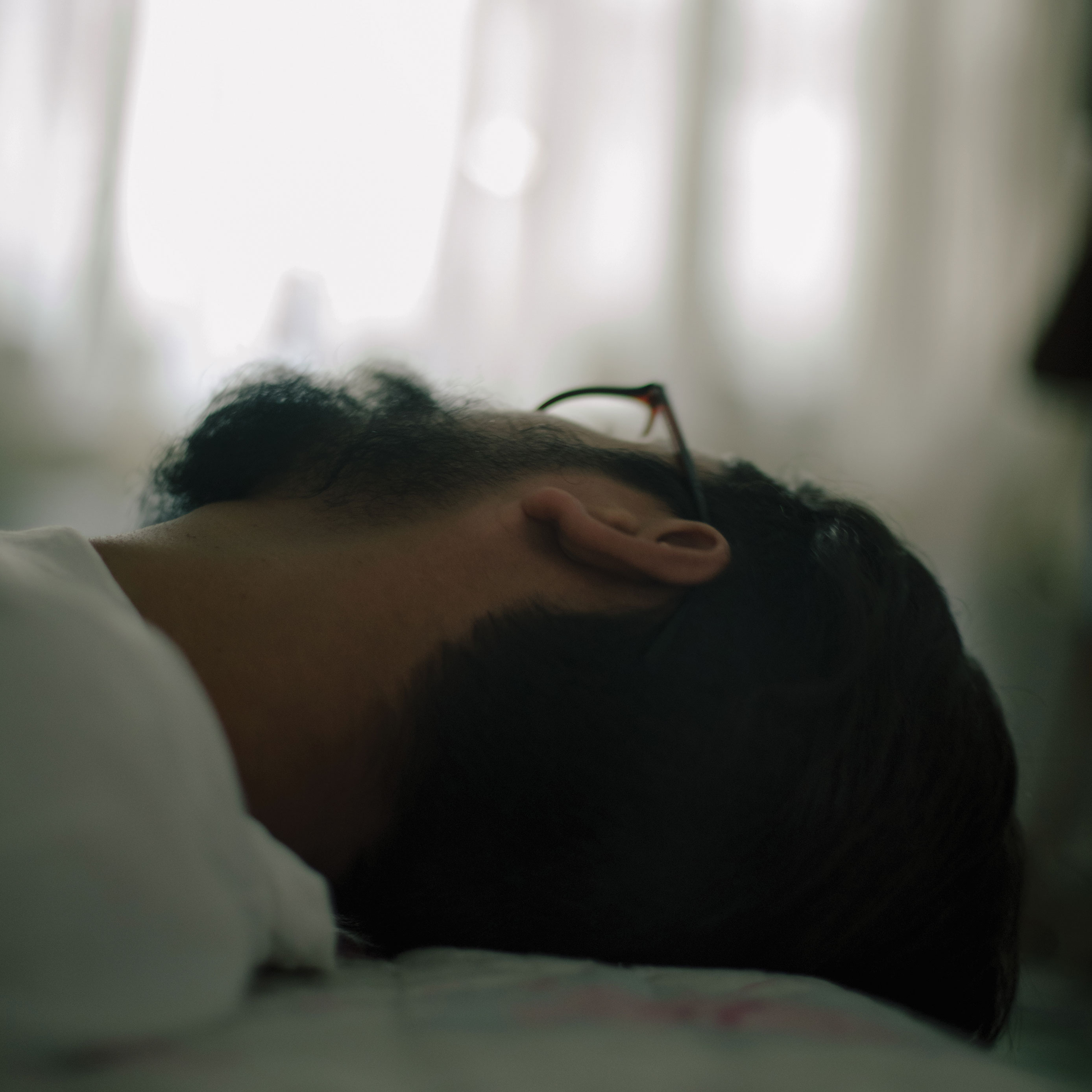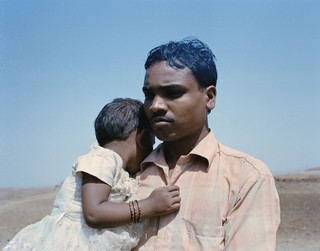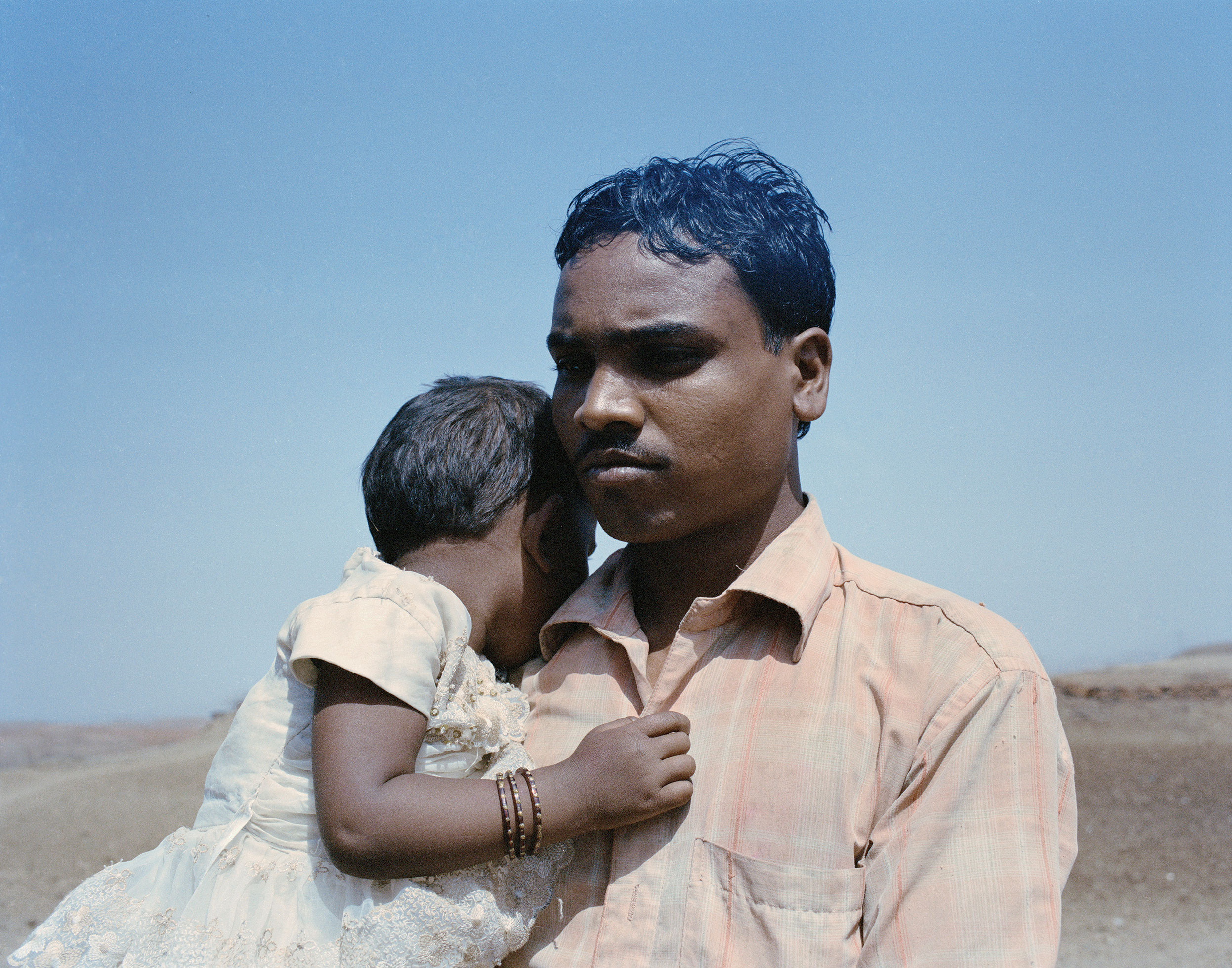 In 2013, Sohrab Hura began photographing Savariyapani, the small village documented in this series, The Song of Sparrows in a Hundred Days of Summer. Madhya Pradesh is in central India and, like much of the country, experiences extremely hot and dry summers before the monsoon season. Hura first set out to depict the country's extreme weather (another series documents the snow and phases of winter in Kashmir) as a metaphor for its socioeconomic and political extremes, but soon Savariyapani's heat, and the reactions to it, came to fascinate Hura in their own rights. Everything is slower in the summer, Hura says, "irrespective of what landscape we belong to." The photographer captures the invisible blur associated with summer; the usually intangible playful and idle energy of a season that always seems to come and go too quickly is captured vividly in his images.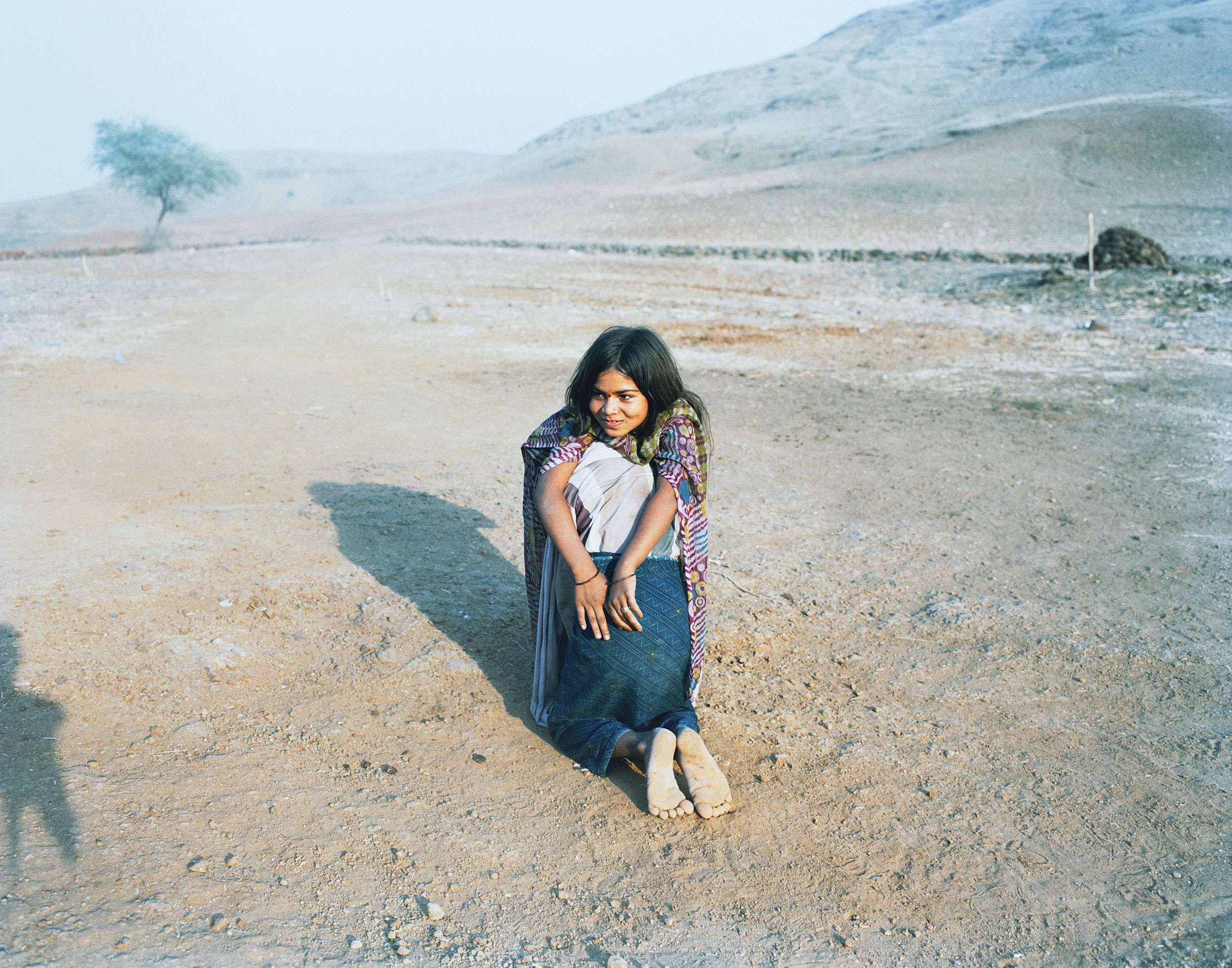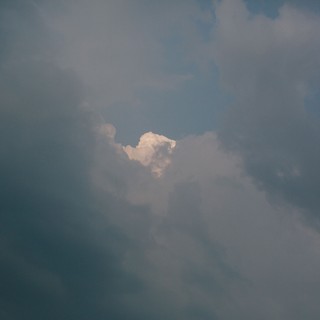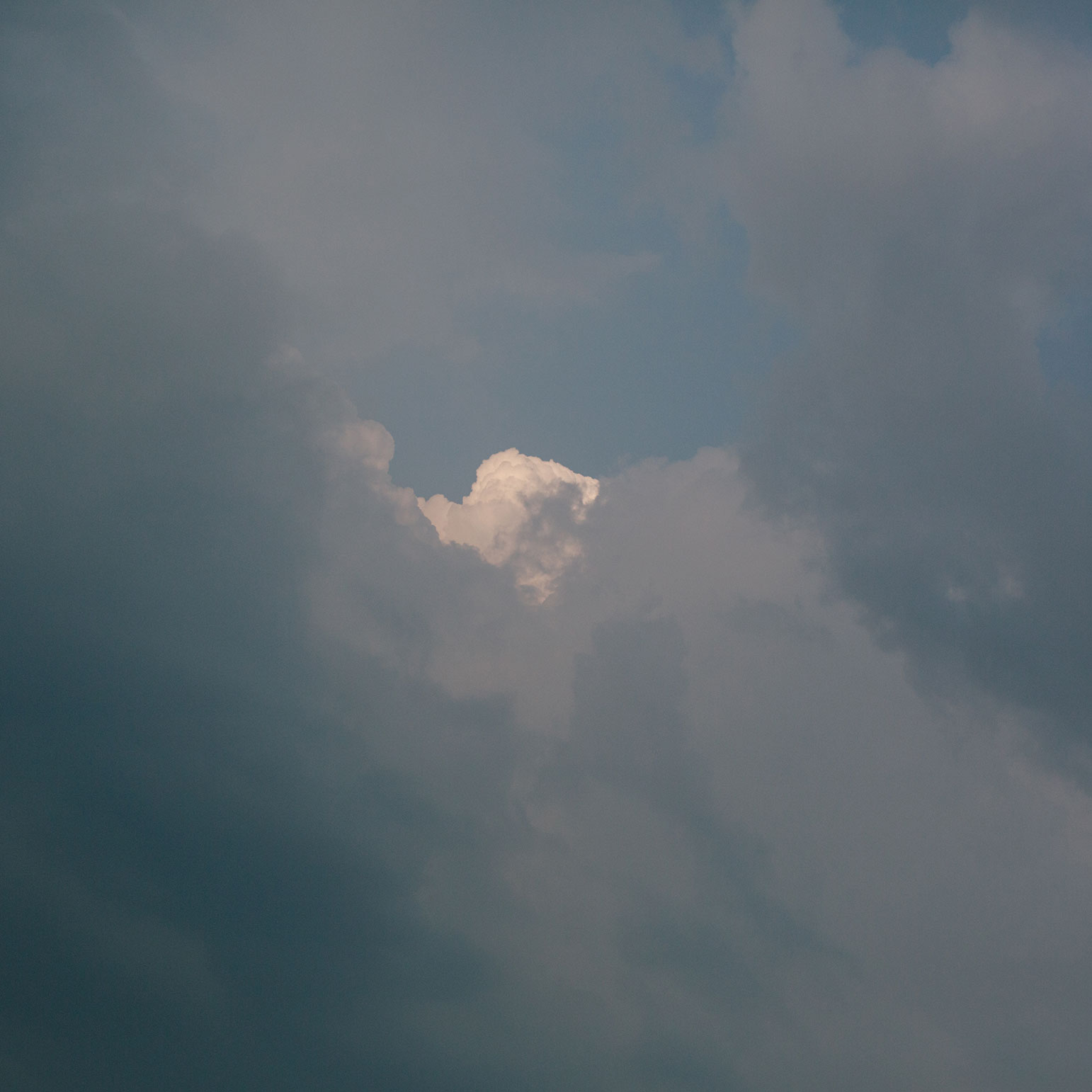 Prasiit Sthapit: What draws you to what you do? All of your projects are quite different in content and make. What is it about them that drew you to do them?
Sohrab Hura: They all feel the same to me actually, and it doesn't bother me to go from one to the other. People sometimes consider them differently because of the different languages I use for different works, but for me, they are all part of the same vocabulary. Language helps me to play with elements of pace, distance, time, pitch, and intensity, but essentially it's my sensibility that ties everything together.

I don't know. I haven't thought much of what draws me to do a particular project. I don't even think I do "projects." In life, I have things to say, and I have my opinions; photography is just one of the mediums to put it across. It's like having a conversation. I don't look my practice being separate from my life. Maybe that helps.
When you do stories like The Song of Sparrows in a Hundred Days of Summer don't you feel like you have responsibility to the people there, in this case the Barwani? For me, I sometimes I feel guilty, like I've used these people and their pain for my gains.
No, not at all. I used to have this guilt when I first started out. It had a lot to do with the fact that in our part of the world one usually starts photography with the burden of responsibility. That did make me feel guilty. But it wasn't so much to do with my using their pain for my gain or anything quite as grand as that—I hope I can be as grand as you one day—but it was more because of the jarring feeling of being in that space one moment and then returning to my own comfortable space. It didn't make any sense. What made it worse was that I didn't have a platform for the work that I made there and that contradicted the initial motivation of "making a difference." I still think it was a beautiful beginning, and I'm happy my heart was in that place.
What made a difference to me over the years was that unlike my assuming the starting point and burden of issue based photography, I had started to recognize my expectations from photography more clearly and, more importantly, the position that I wanted to take. That really helps me take responsibility for my work and not just the people I work with. Clarity helps big time.
I feel like you have an affinity to the "absurd," if that's the right word. What is it about that that you find so fascinating?
My normality is your absurdity. The normal cannot be normal without the absurd and vice versa. I'm interested in reaching the different states of my relationship with the world. One state might seem more absurd than the other to you. For me, one maybe more aggressive and louder than others, another might be far more quiet and subtle. The Song of Sparrows in a Hundred Days of Summer is quieter and maybe less absurd than The Lost Head & The Bird—the intent of both the works is completely different. There are other works that are even more quiet and "normal" than The Song of Sparrows. If I am to repeatedly make work that seems "absurd," it will end up being nothing more than mechanical. Right now I'm making work responding to the way I connect with the world. Sometimes the world is wonderfully or scarily weird; sometimes it is just normal and banal. I enjoy both and everything else in between.
This one's personal, an inside joke: How do I get rid of my laziness?
Don't bother. I gave up ages ago.