The British Dream: It Was the Young Wot Won It
Our sleep deprived, post-election podcast.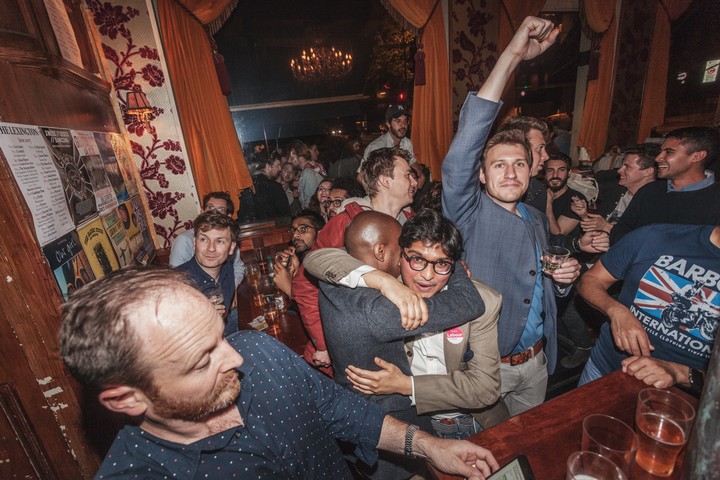 Young Labour supporters celebrating (Photo by Chris Bethell)
Well, that was weird. After an election result that Theresa May couldn't have anticipated and Labour could hardly have hoped for, The British Dream is back to dissect a momentous night and look to a bumpy future.