It's Wednesday, February 6, and a Staten Island Bar Is Fighting Roofies by Putting Lids on Drinks
Plus, a very strong thief stole a very big burger.
|
06 February 2019, 6:17pm
Getty Image/Rhoda Rochelle Ocon / EyeEm
Welcome to Off-Menu, where we'll be rounding up all the food news and food-adjacent internet ephemera that delighted, fascinated, or infuriated us this morning.
News
Not News
Olga Shishkov, a mechanical engineer at Georgia Tech, wanted to know how black soldier fly larvae in the above video were able to devour a 16-inch pizza so quickly and thoroughly (it took them two hours; the video shows a time lapse). And so she researched it and published the results (they eat in five-minute shifts!) in the Journal of the Royal Society Interface, which is why she is a scientist, and I'm just here thinking about how happy I am for the lil guys.
Something Nice
Lizzo's Tonight Show performance of "Juice," which is the only song I want to listen to these days.
Buy This Bucket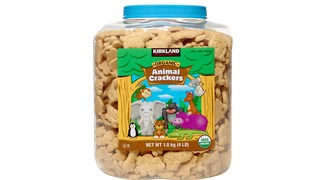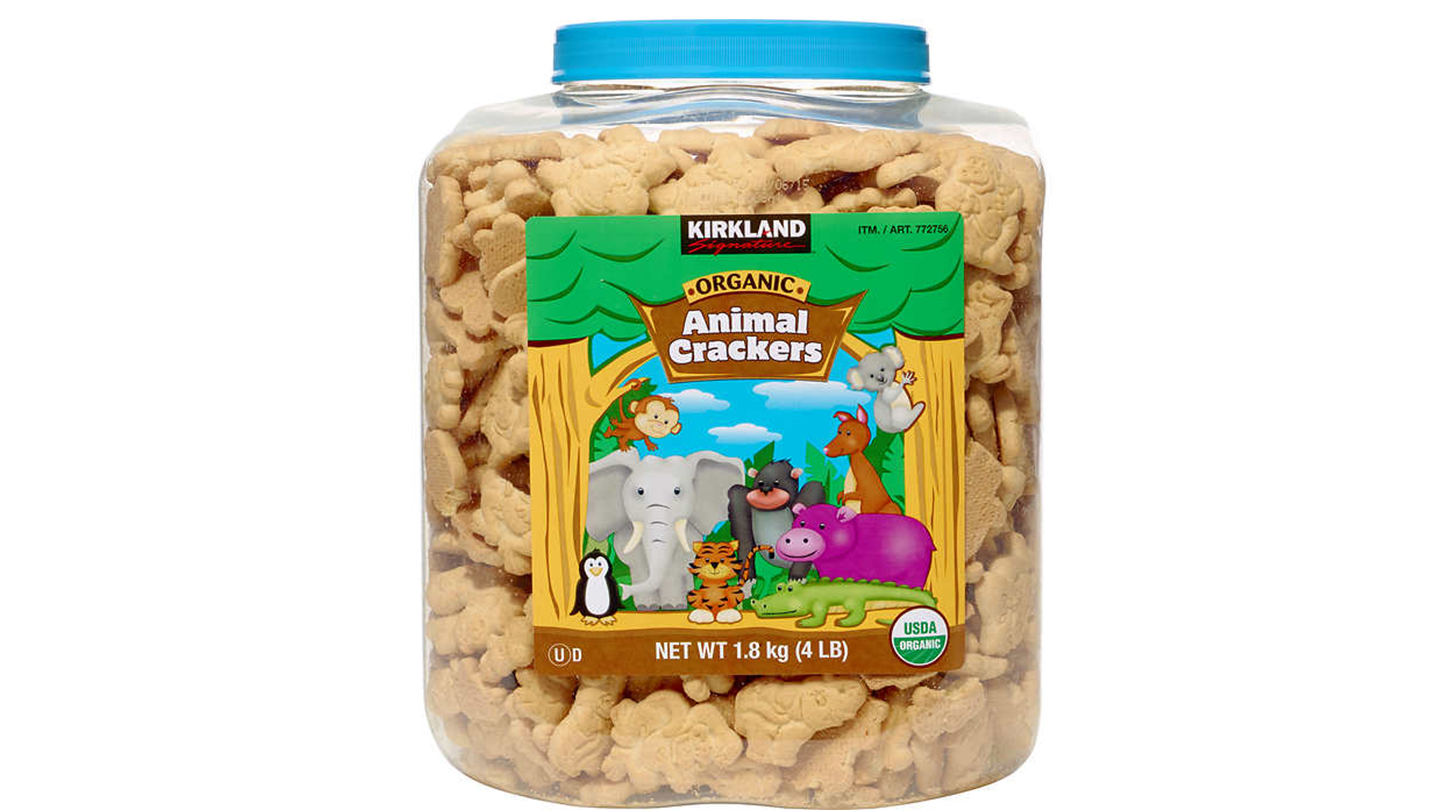 Four pounds of animal crackers should last you, oh, the entire rest of your life and then some.
This article originally appeared on Munchies US.