Melina Roberge, a Canadian Instagram star, pled guilty yesterday to involvement in a $21-million plan to smuggle cocaine into Australia via cruise ship. She is currently being held at Silverwater Women's Correctional Centre in western Sydney.

Roberge, 23, and her male travel companion Andre Tamine, 64, denied any involvement at first. In August last year, when their cruise ship 'Sea Princess' docked in Sydney, police found 95kg of cocaine in their cabins. The drugs were stuffed inside suitcases and wrapped in plastic bags.
However, they both changed their plea after another women they were traveling with, porn star Isabelle Lagace, was sentenced to seven years jail for her role in the scheme. Lagace, 28, pled guilty within months of the drugs being discovered, explaining that she was trying to clear some debt and thought the trip would be "an easy job for easy money."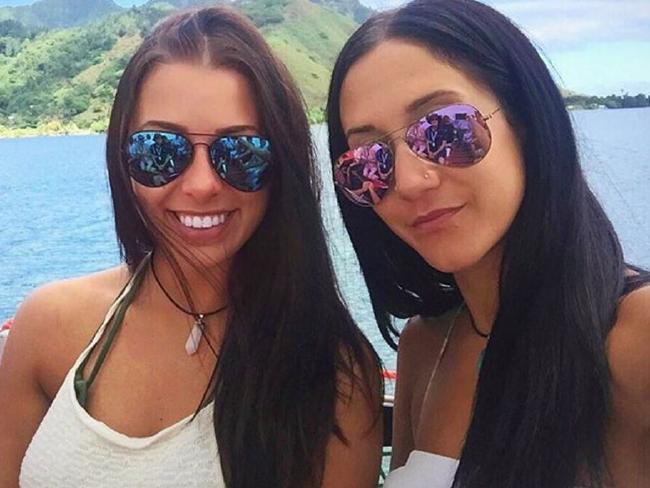 The trio of French Canadians — Andre Tamine, Melina Roberge, and Isabelle Lagace — spent seven weeks cruising around the world together on Sea Princess, recording the journey on Instagram as they went. The cruise started in England and stopped along the way in Ireland, the US, Canada, New Zealand, and South America.

According to her Facebook account, Roberge worked as the manager of a Pandora store in Montreal before she embarked on the round-the-world cruise.
Roberge and Tamine will both remain behind bars until their hearings, on March 21 and October 26 respectively.
This article originally appeared on VICE AU.