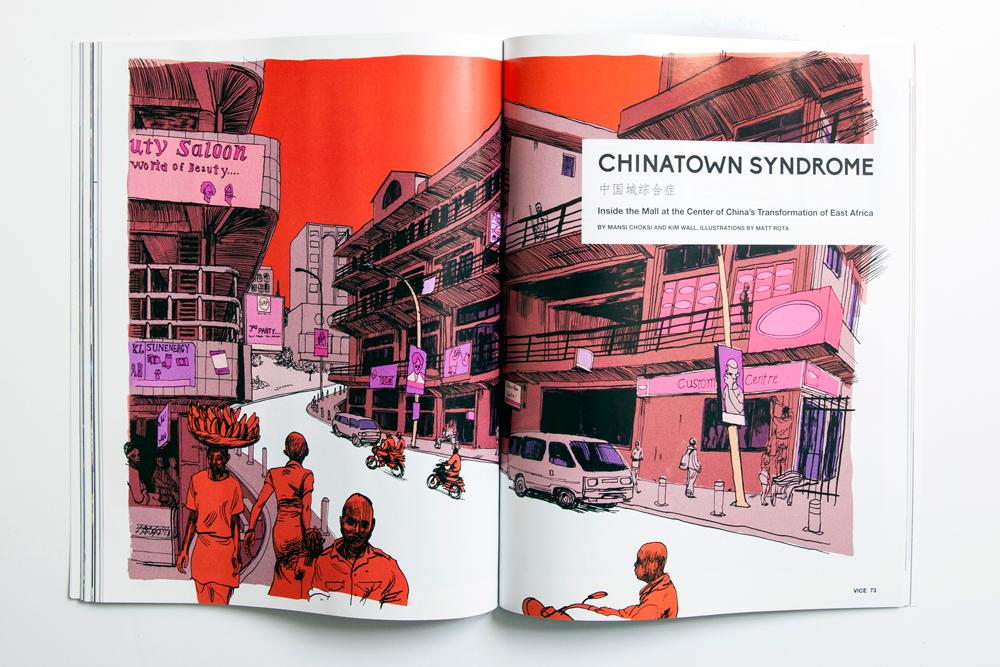 Welcome to the Up Close and Personal Issue. Inside you'll find new fiction by renowned author Joyce Carol Oates alongside a travel piece about Berlin's all-female fight club.
We talk to Anohni about how climate change and social justice figure into her latest album, which came out May 6; learn about how water contamination and lead poisoning are plaguing children in New Jersey; and sit down with author Frederick Kaufman to understand how financial markets affect the cost of food worldwide.
In his latest installment of Classified, Jason Leopold—an Emmy-nominated investigative reporter at Vice News—breaks down how the US government monitored Twitter accounts during Baltimore's Freddie Gray protests.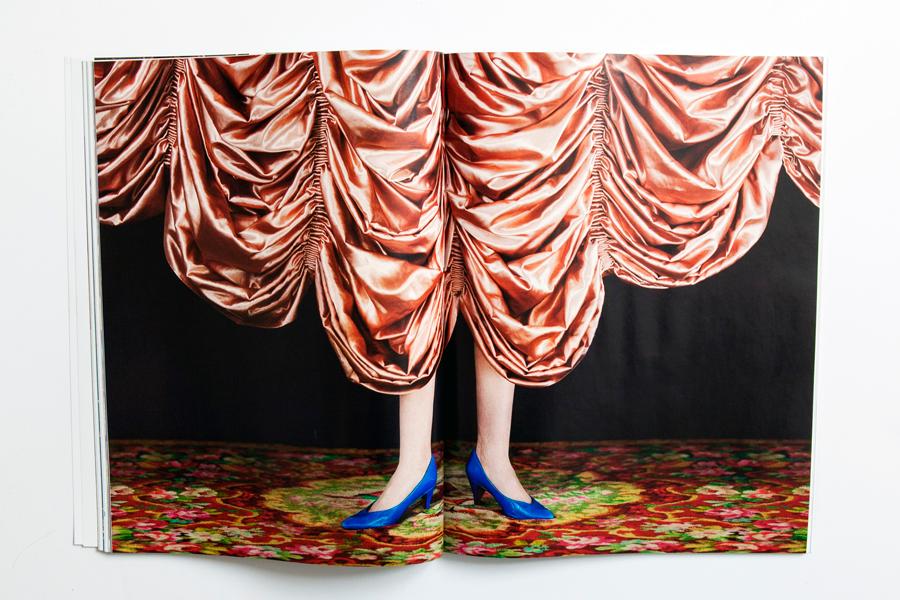 And for this month's feature section, R. W. McMorrow investigates the unregulated Chinese hospitals that are making men impotent, tricking women into aborting healthy fetuses, and killing patients through negligence; and Mansi Choksi and Kim Wall visit a mall at the center of China's transformation of East Africa.
Or if it's photos you're looking for, check out Cuttings, a new portfolio that explores visual trickery using found objects by artists Annie Colligne and Sarah May (they also took this month's cover image). Antonio Faccilongo spends time with Pakistani families who are smuggling semen out of Israeli prisons to continue their bloodlines. Lana Mesić searches for an invisible city in the megalopolis of São Paulo, drawing inspiration from Invisible Cities, Italo Calvino's novel that imagines the explorer Marco Polo describing the fantastical realms he visited to the emperor Kublai Khan.
And don't forget: You can get the magazine (100-plus glossy pages) delivered to your doorstep each month by subscribing.