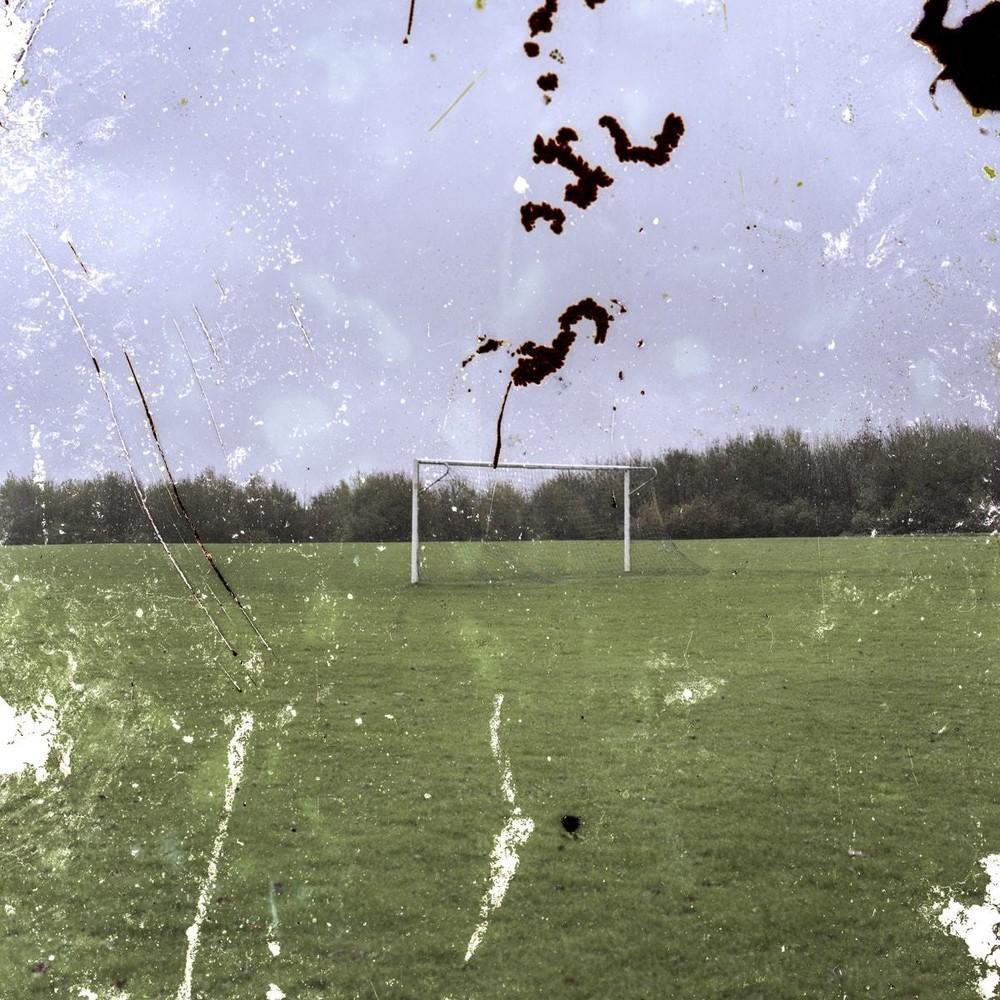 Fracking: a process of giving mother earth a particularly lucrative sort of enema. You pump the ground with water and chemicals in order to fracture it, allowing shale gas to escape. On the plus side, you get another fossil fuel to create power and speed up climate change with. On the downside, fracking has been associated with environmental and health problems associated with toxic water contaminated the water table.
The picturesque town of Balcombe in West Sussex has been a focus of fracking activity in the UK. In summer 2013, fracking company Caudrilla was allowed to drill near there, despite protests from angry locals, eco-warriors and Vivienne Westwood.
Photographer Leonidas Toumpanos took a series of beautiful photographs of the Sussex countryside, as well as portraits of locals who live off the land and are worried for their livelihoods. The project was shot of film, some of which was then buried underground.