One of London's Best Digital Radio Stations Is Under Threat
Gillett Square, where NTS Radio is based, faces the threat of sale to private developers.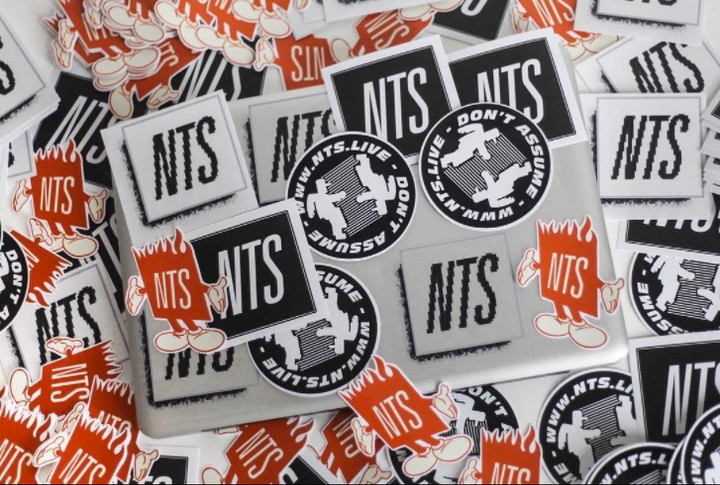 At this point, the problem of gentrification in London is well-trod territory. The spectre of redevelopment seems to float over every corner of the city, and one of the latest places to face it is Dalston's Gillett Square in east London, which is also home to internet radio veterans NTS Radio.
According to NTS, Hackney Council is considering selling Gillett Street Car Park. They told FACT magazine that if the space were to be turned into a private residential area, there would be bans on much of the work that the station does in its neighbouring outdoor space, which is also a skateboarding hub: "This would be a huge loss to the area in terms of attracting 100s of artists to the square every week and all the work opportunities we provide for local young people." They added that residential developments "would inevitably mean new resident bans" on much of what makes the space such a beloved community area.
The station is refusing to take the prospect of the sale lying down, and a petition has been launched to list Gillett Street Car Park as an what's known in the UK as an Asset of Community Value. Addressed to Hackney mayor Philip Glanville, it states that the car park is "an essential part of the full functioning of Gillett Square, which is one of the most cultural and community urban spaces in London."
Asset of Community Value status is commonly granted to pubs – London's Royal Vauxhall Tavern, much loved by the LGBTQ+ community, for example, was afforded it back in 2014, and at the beginning of this year, more than 1,200 more pubs across the UK were also protected in their communities. So, while there's definitely precedent for this to work, it's also uncommon for unconventional spaces like car parks to be saved in this way. But there is a great deal of support for the petition, which has over 3000 followers at the time of writing – and if there's one thing that councils listen to, it's people power. If the car park is sold, NTS will be forced to move from its well-known location, and it'd also mean the loss of an important community area. So, if you give a shit about keeping this sort of lively digital radio going, get signing (here) and help keep London radio alive.
UPDATE, 15:16PM GMT: Resident Advisor reports that Hackney Council has turned down an offer to sell Gillett Street Car Park, with a spokesman stating that they "are not going to sell it." Hopefully this means that NTS and the rest of Gillett Square is safe for now.
Follow Noisey on Twitter.
(Image via NTS on Instagram)