WATCH: eSports – The Celebrity Millionaires of Competitive Gaming
Host Matt Shea goes to South Korea to meet the stars of the eSports world.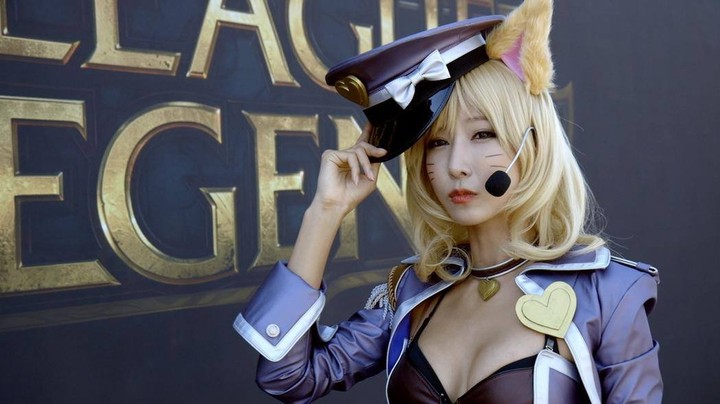 Today, there are more people in the world who play League of Legends than there are people who live in France. For some in the upper echelons of this game-playing community, video games are a route to fame and riches, with huge tournaments held around the world drawing in millions of adoring fans.
We wanted to look inside this rapidly expanding world of competitive gaming, so VICE host Matt Shea flew to South Korea, a country where so-called "eSports" can either make you rich and famous or land you in rehab.
More on VICE:
The Totalitarian Buddhist Who Beat Sim City
Dear Rockstar, This Is What We Want In the Inevitable 'Grand Theft Auto: London'