Listen to Khalid, SZA, and Post Malone Hop on Lorde's "Homemade Dynamite"
It's.... explosive.
|
15 September 2017, 8:08am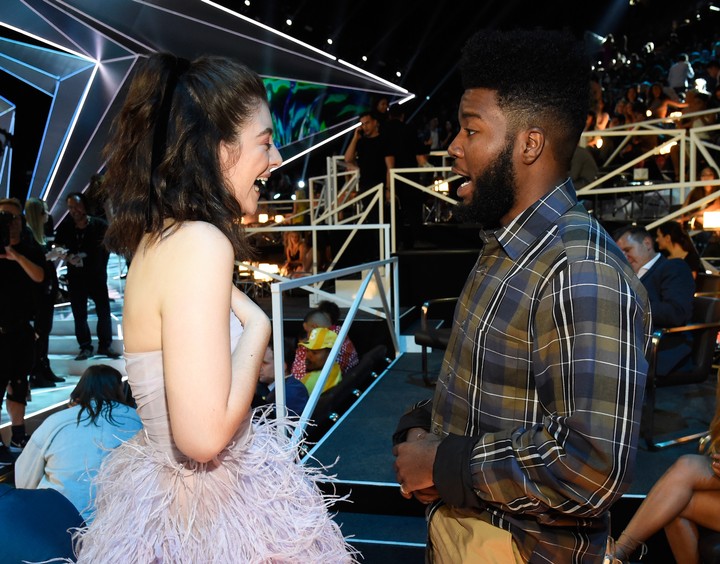 Photo by Kevin Mazur for WireImage via Getty Images
After announcing it on Twitter, Lorde has dropped the first official remix from Melodrama, an all-hands-on-deck gang-up on "Homemade Dynamite" that features SZA, Post Malone, and Khalid. While it can't compare to the Rick Ross-featuring "Royals" remix from all those years ago, everyone contributes something different to the track here.
The pairing of SZA and Lorde is a dream, Khalid truly flows on the outro, and Post Malone pulls off a convincing turn as a pop singer. Also, as of today him and Lorde have both covered Nirvana's "All Apologies," so the two have a... connection, of sorts? Maybe. For now listen to the "Homemade Dynamite" remix below.