In our cooking series Workaholics, we invite chefs, bartenders, and other personalities in the world of food and drink who are serious hustlers to share their tips and tricks for preparing quick, creative after-work meals. Every dish featured in Workaholics takes under 30 minutes to make, but without sacrificing any deliciousness—these are tried-and-tested recipes for the super-busy who also happen to have impeccable taste.


Braden Reardon is the executive chef of Salt & Char, a steakhouse in Saratoga Springs, New York dedicated to supporting local, ethical, and sustainable farming. We asked him what he makes when he's exhausted, and the answer was these lettuce cups.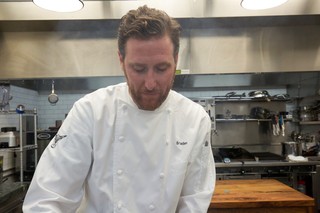 Well, to be fair, he doesn't make anything at all. He told us, "I never cook for myself when I get home. I have family meal at the restaurant and taste a bunch throughout service and that's pretty much it. But if I was forced to make something for myself at the end of the day, it would be something like this."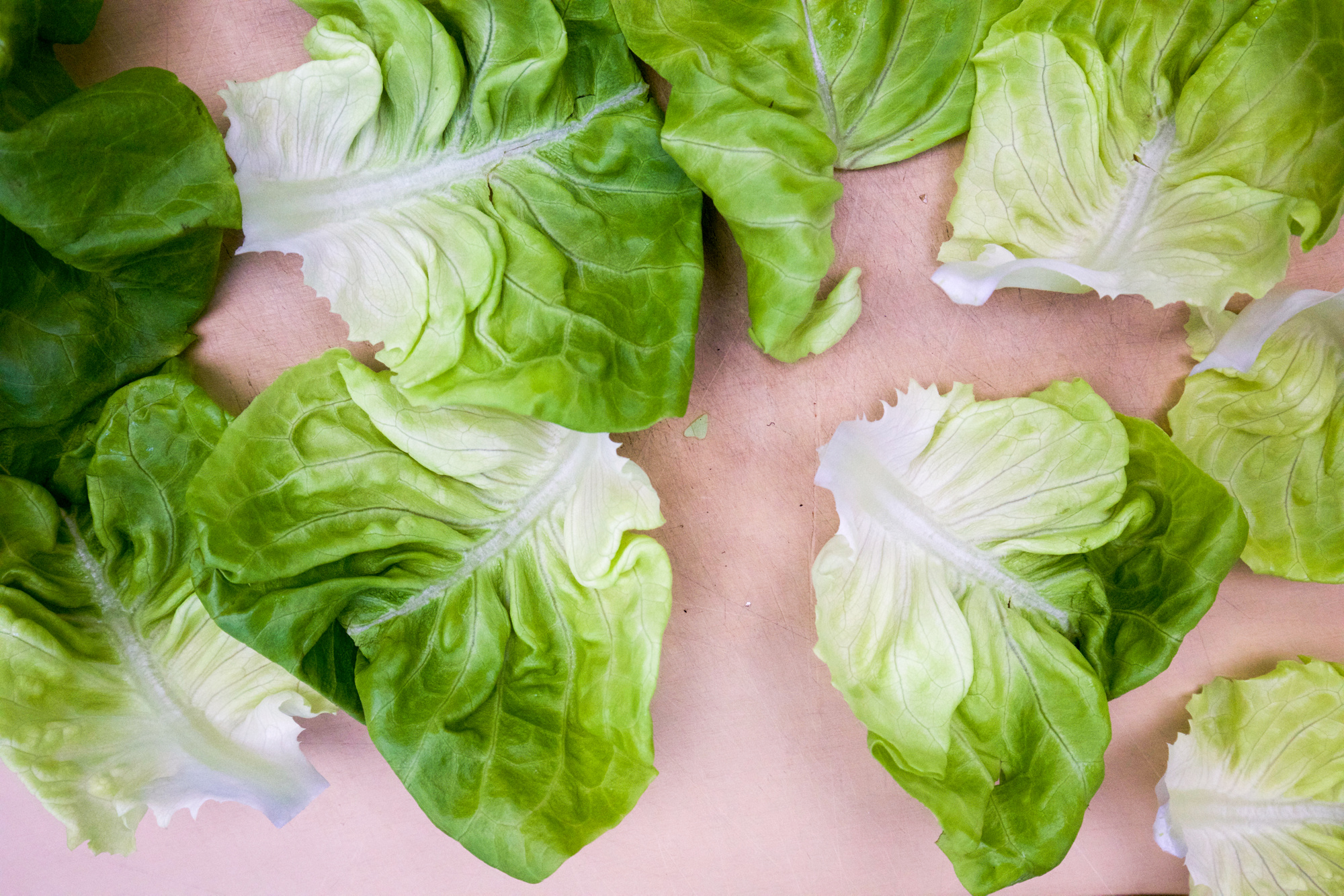 "It's kind of like a healthy late-night nacho. It's quick and easy and it's not going to weigh you down as you sleep." Not that he's always a virtuous eater at home: "That's not to say I don't splurge once in awhile. I actually live with my chef de cuisine and his Italian mother sends us lasagna, stuffed shells, all sorts of other heavy red sauce things."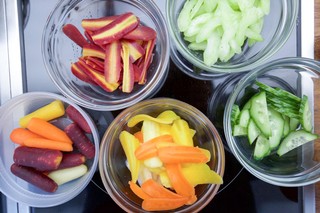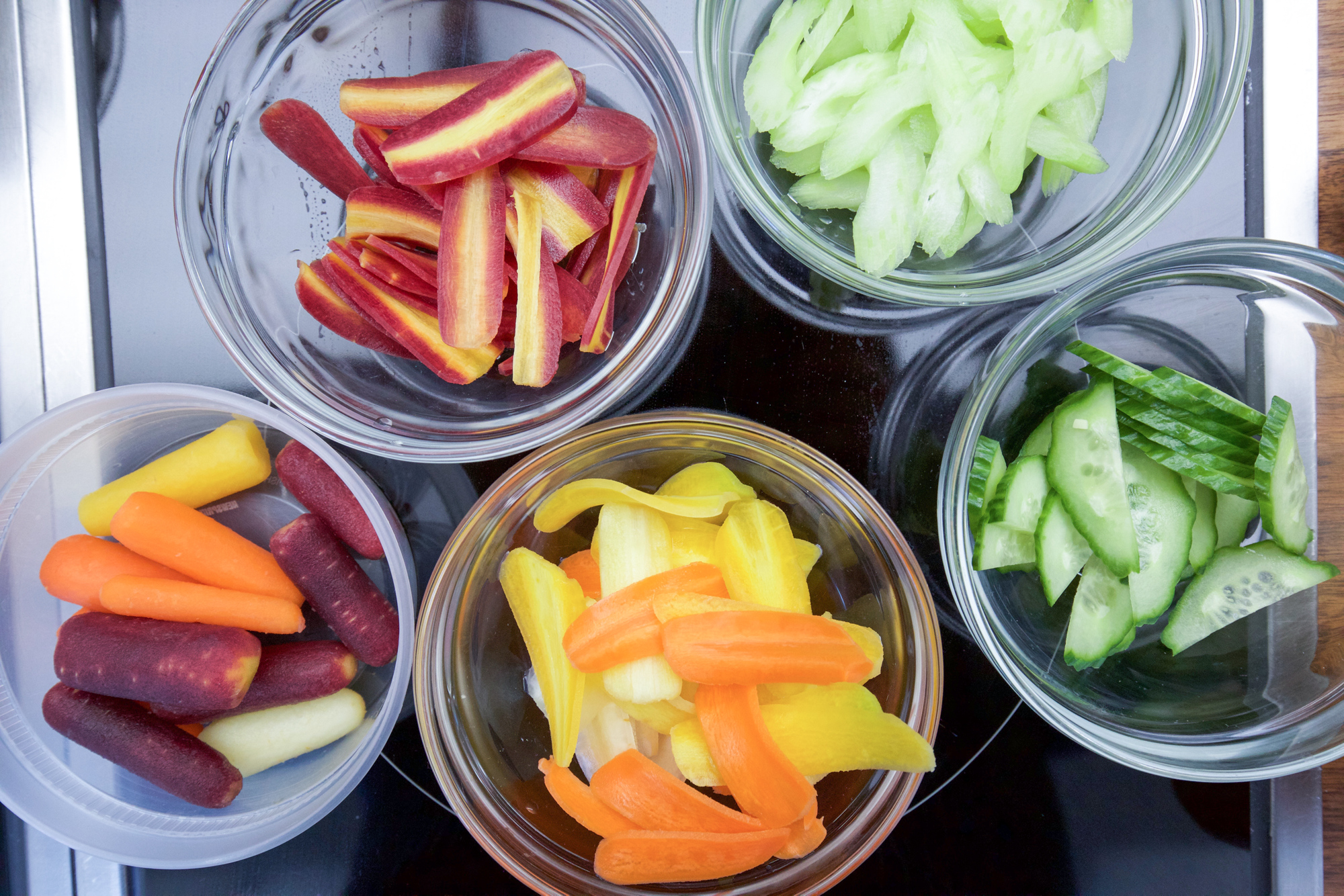 The recipe itself is pretty chill, and can work with whatever you have in-house: "You can use literally whatever you have in your fridge for this—if you have leftover Chinese delivery, you can use it."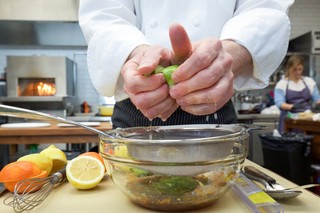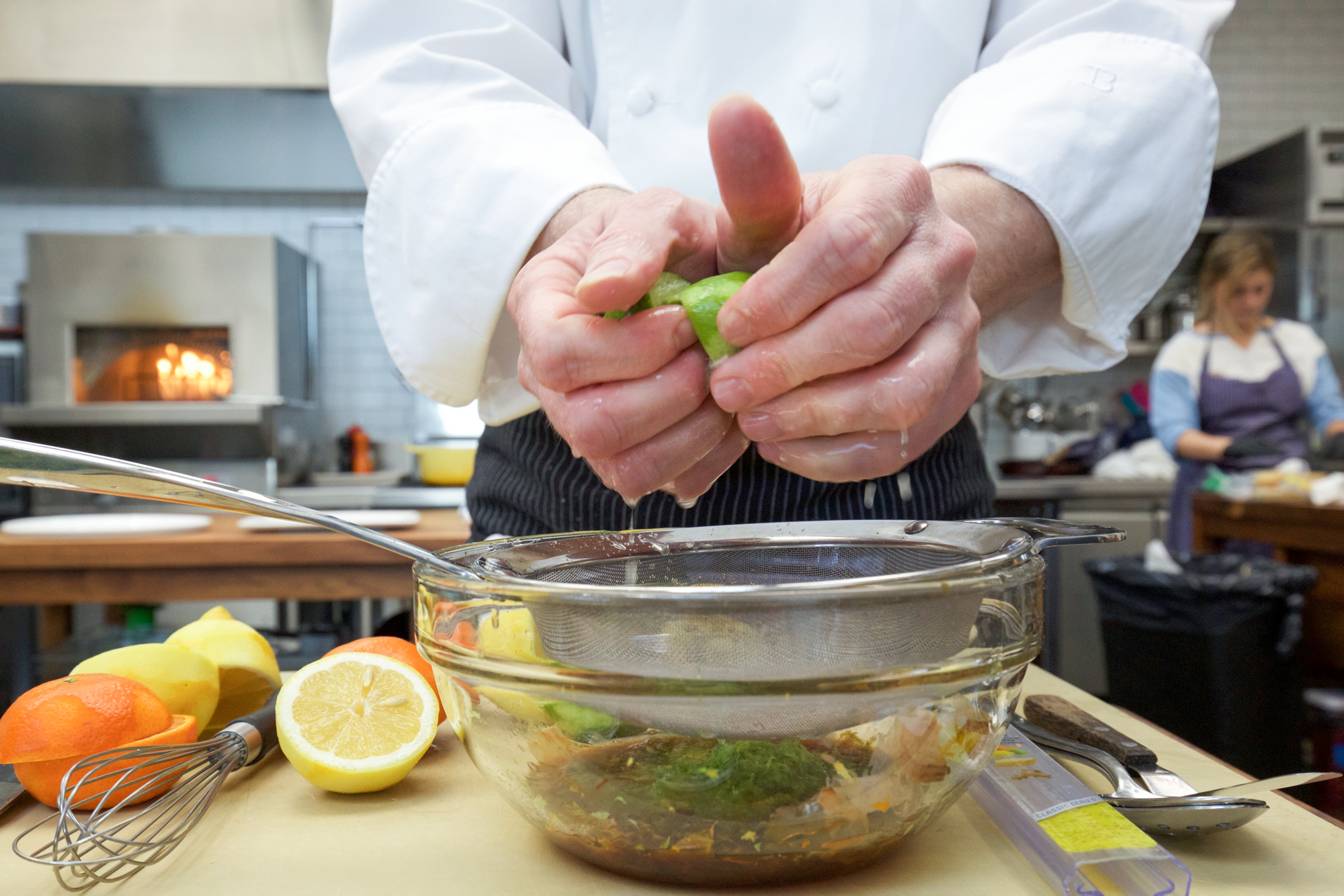 There's vegetables that get a quick pickle, there's a ponzu vinaigrette, and there's a steak, cooked with garlic, thyme, chilies, and ginger. The rest is up to you.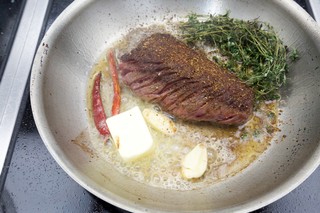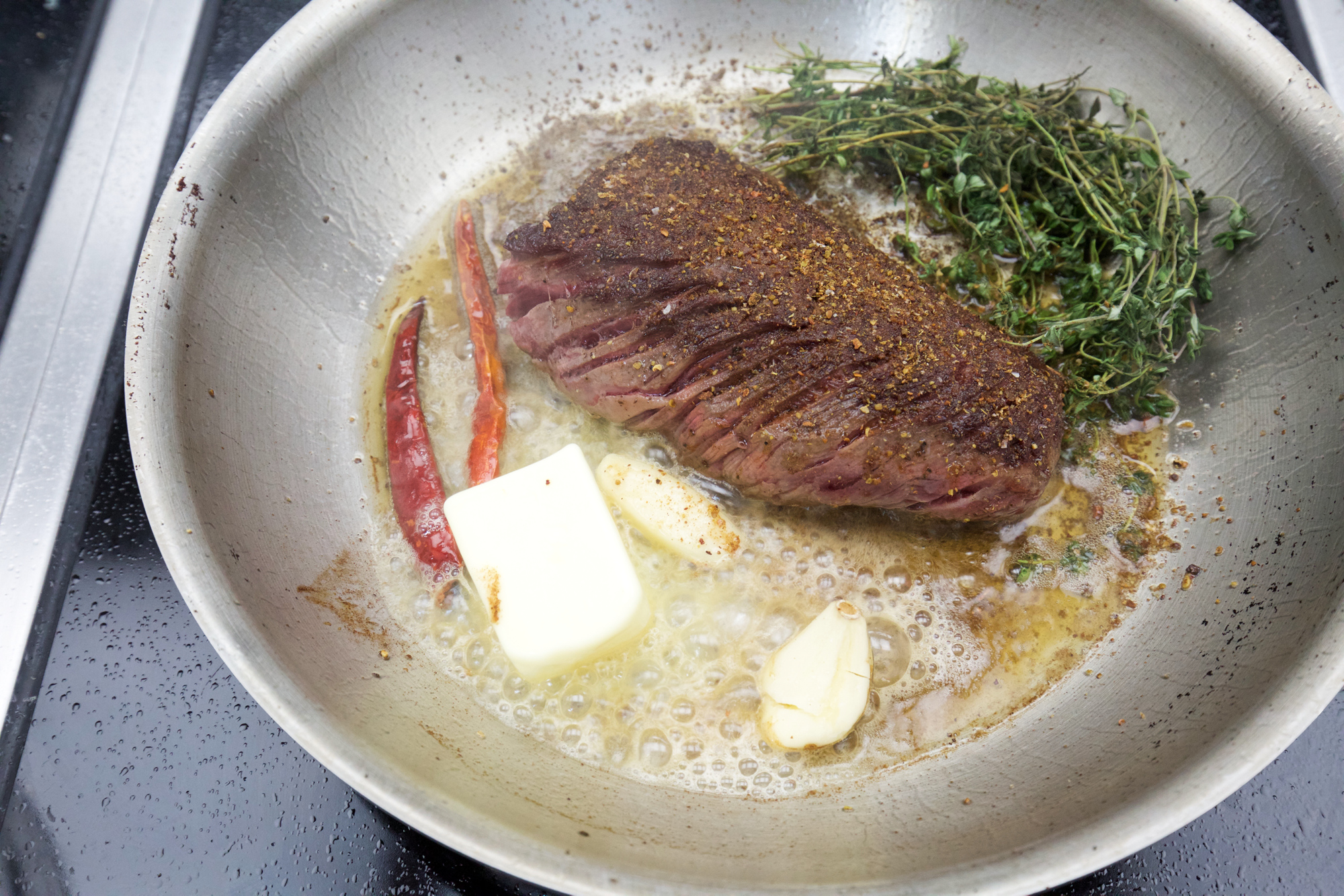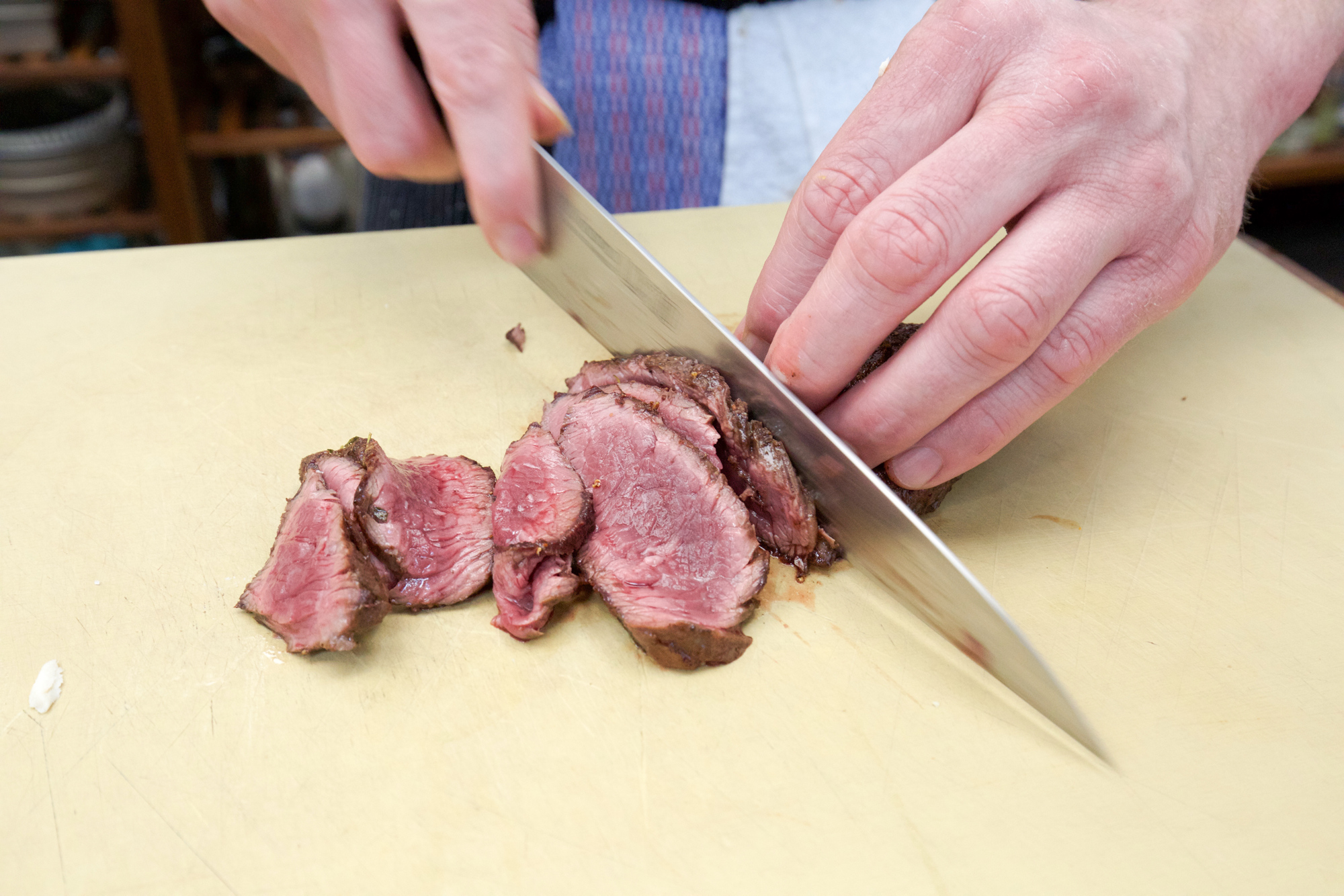 If you don't have steak on hand—or just prefer chicken—Reardon suggests resting some leftover rotisserie chicken on a paté base, because it's awesome that way.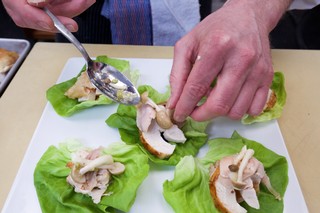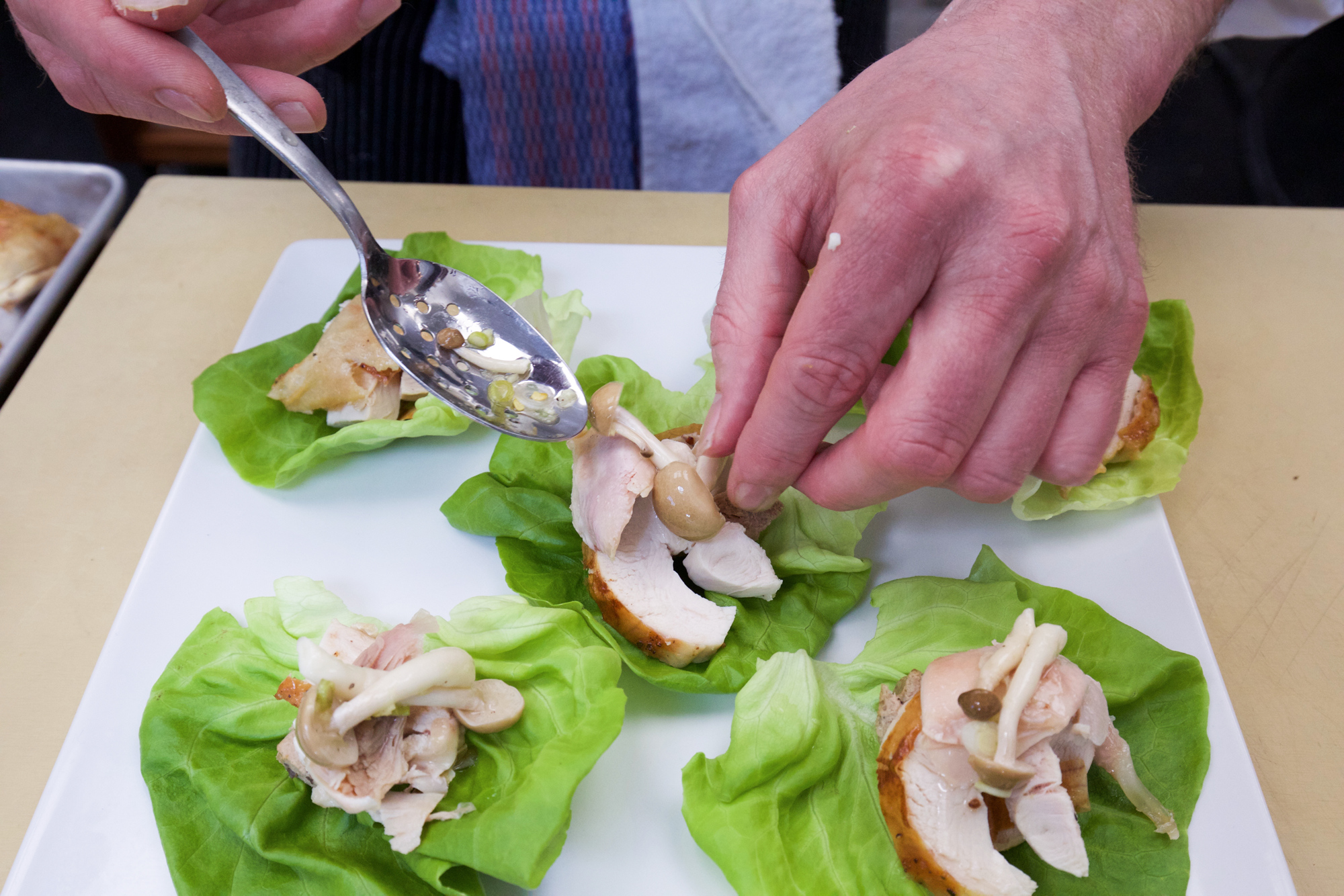 Bottom line: this is an easy af go-to. "This is one of those dishes that is so clean, you can eat it at the end of your work day, decompress, feel good about yourself, and get some solid sleep."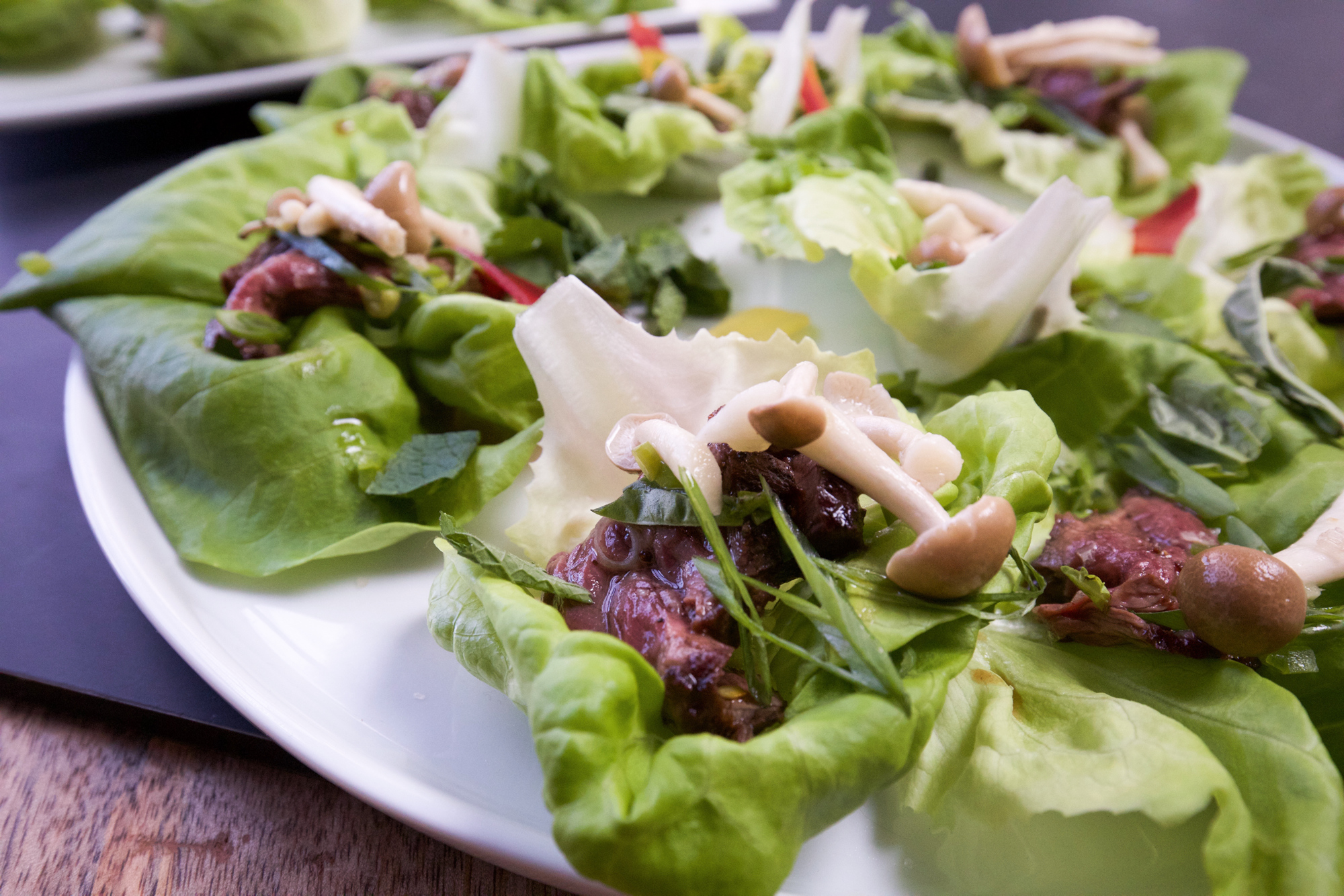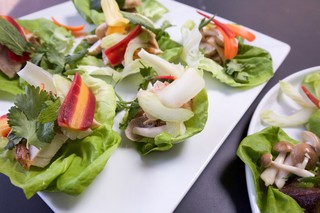 ---