Veganuary 2017 was always set to be bigger than Dry January 2017. Last year was the year of the sesh; it would be weird to just absolve ourselves of that for the sake of slightly improved liver function. Plus, not drinking is still boring and mocktails are still just £9 salty juices.
Besides, being vegan is cool now. There are now more than half a million vegans in the UK. The word "vegan" was in the headlines constantly last year. It probably brought Metro most of its online traffic, the amount they were barking on about it. "Desperate" vegans queued hours for pizza! Veggan – like vegan, but eats eggs, get it? – was supposedly a food trend! Research found that vegans live longer than meat eaters, and that a third of people wouldn't date a vegan! And then that those new five pound notes weren't vegan, or even vegetarian! Did it even matter?!
Naturally, the capitalist world accommodated this trend by making it better and easier to be a vegan. The big supermarkets started stocking more vegan products than ever before, and their own brands of vegetarian food widely made switches from being only veggie-friendly to being vegan-friendly. Ben & Jerry's unveiled their plans for dairy-free ice-cream. Quorn started doing vegan products. The culinary bastion for all that is Basic, Pret a Manger, made a Veggie Pret in central London that was so popular it was made permanent, and the brand is now reportedly looking to open or convert more stores. Zizzi got a vegan menu. Carluccio's got a vegan menu. Wetherspoons got a vegan menu.
By the end of the year I was standing in a vegan Christmas market with queues so long it took near enough an hour to get served. Then came the news that we would be gifted the first vegan "fried chicken" shop in the world. Veganism had made it.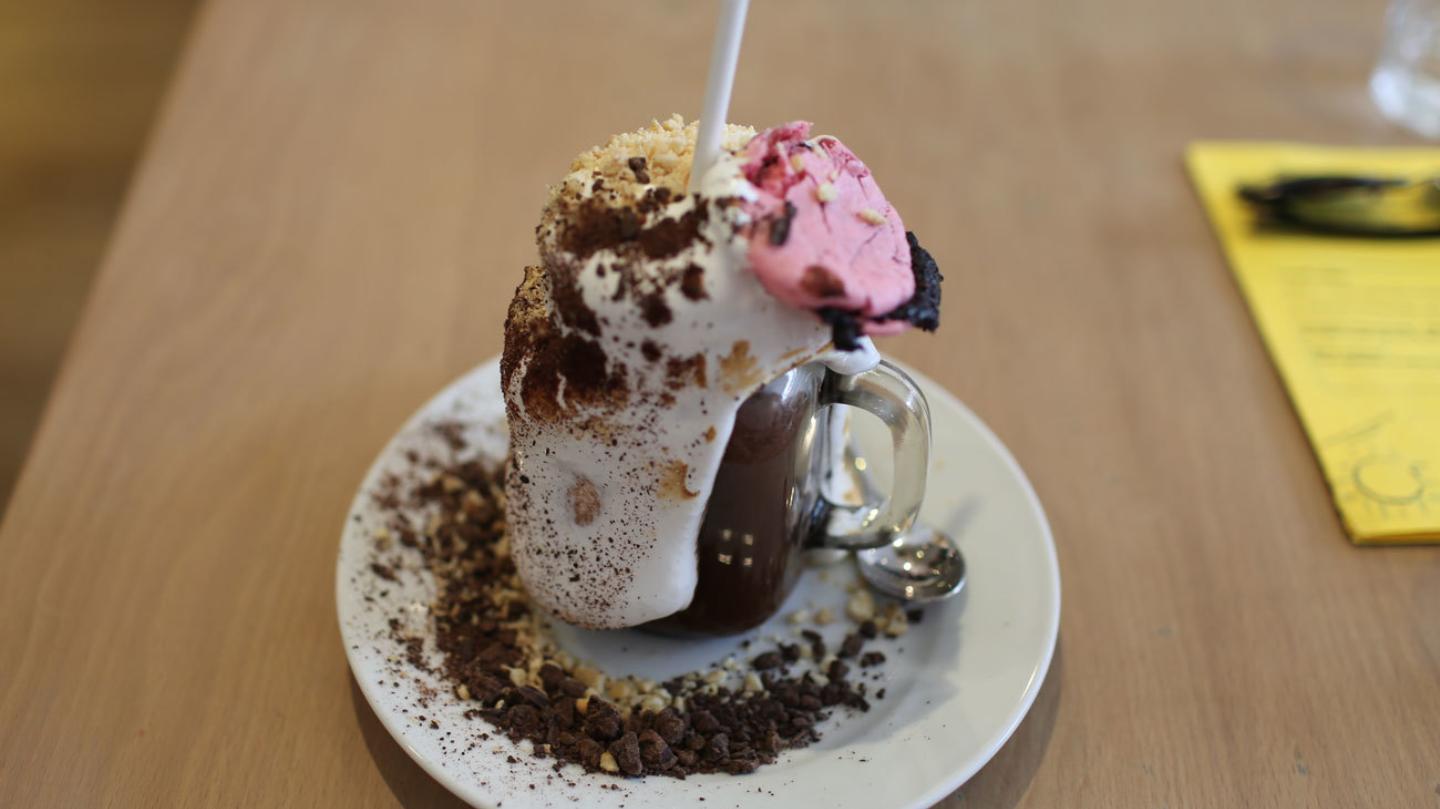 It makes sense that this is happening now. Netflix's 86 million subscribers were treated to various documentaries on veganism last year; you couldn't help but learn about its pros and perhaps a few of its cons. And importantly, in a year where it felt like nothing you did made a difference to the world, veganism was an easy way to make the personal political. Change didn't rely on a vote that got lost, or a tweet that got bombarded with negative comments, but something you could do alone three times a day and, after a year, would mean you'd saved 200 animals and that your carbon footprint would have been cut by about a half.
The effect of all this meant that, last year, veganism lost its historical association with sitars and body odour and became a part of the wider health conscious, environmentally aware, 20-something identity. And now it's January, 2017 and Clapham Common tube station is completely filled with Peta posters telling you to go vegan, and fine eateries like All Bar One and Las Iguanas are putting on 2-4-1 deals and new vegan menus for you to try. So you too have decided to go vegan for the month. What a champ.
Because you're going to need a lot of guidance through what's going to be a very strange and difficult 31 days, I (a vegan) am here to help. Here is what's going to happen to you in Veganuary:
YOU'LL SHIT A LOT
Meat and dairy have been clogging up your pipes for years and now you're putting nature's equivalent of Senokot through them. We're only four days in, but you'll have noticed already that, depending on the amount of fruit, vegetables and pulses you've been eating, you'll have been pooping approximately after every meal. Breakfast: poop. Maybe a lil one mid-morning after the coffee. Lunch: yes, another check-in at the nice private disabled toilet at work. And if you can make it home before the next one, good on you. If you make it to the end of the month, you'll have a newfound respect for the human body and its processing powers.
YOU MIGHT GET CRAMPS
And that's because your diet is now like 85 percent fibre. If you get a stomach ache or cramping, just chill out and don't bother WebMD-ing "I have cramps am I dying" or anything; it will pass. Your system will get very used to it quickly. (Also you're probably eating more beans and pulses, so there's that side effect to consider IF YOU KNOW WHAT I MEAN).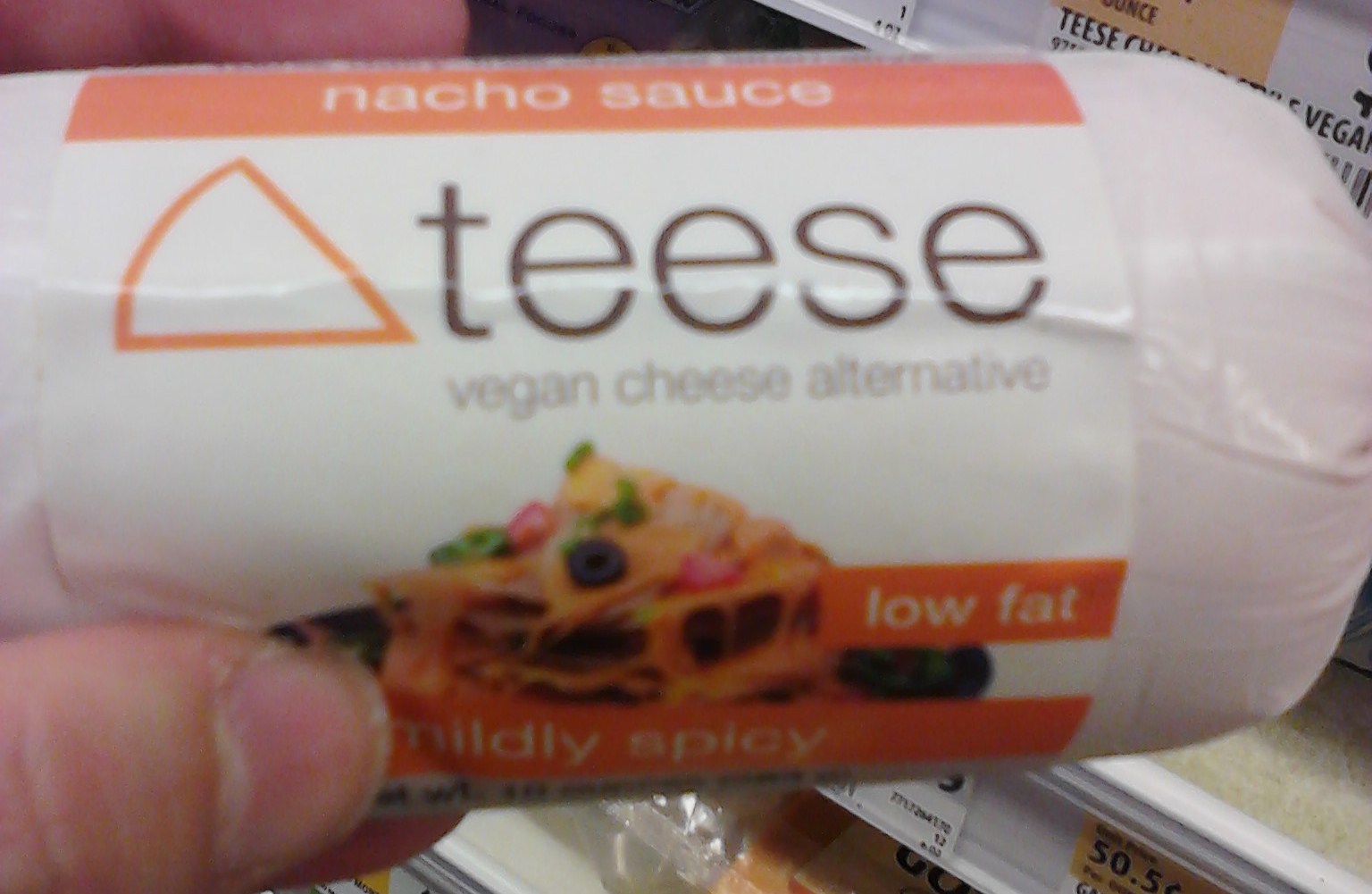 YOU WILL TRY TO EAT FAKE MEAT AND CHEESE BUT GET ANGRY QUICKLY BECAUSE AT THIS POINT IT TASTES EXACTLY LIKE PLASTIC
The last time you popped a delicious fatty globule of cheddar in your mouth was Boxing Day, meaning you very much remember what cheddar is supposed to taste like. So don't expect your brain to suddenly go: "Okay, sure, this substitute made solely of coconut oil and fucking xanthan gum tastes exactly like Cathedral City."
Some people go vegan and immediately eat all the same things made of substitutes. Some go au naturel at first, because that's essentially just eating more of what you were kind of already eating. If you're a big meat lover I'd recommend the latter option, because otherwise you'll get very angry and disillusioned and become convinced that vegans only pretend to like the fake stuff. The answer is that they don't; they've just forgotten what it actually tastes like and it seems the same to them now.
EGGS ARE IN EVERYTHING, WHICH AGAIN WILL ANGER YOU
"It'll be easy!" you laugh. "Hahaha!" Don't like meat that much and dairy makes you bloated, and anyway, vegans probably cheat with an eggs royale once in a while.
But you do not yet truly understand what vegans know: eggs are in everything. So is dairy, but eggs more so. Those two points combined mean you can't just cruise into a supermarket and eat what you think is vegan. Look at the ingredients and you'll see most of these are off the list: cakes, pastries, pesto, the cheese Doritos, Nutella, granola, breakfast bars, hot chocolate, crackers, caesar salad dressing, lollies, mayonnaise, soup, crepes, pancakes.
Even a lot of innocent-looking veggie stuff still contains egg as a binding agent – like most Quorn products. These things won't even just say "egg" either; they might say stuff containing the incredibly gross word "ova": ovalbumin, ovomucin, ovomucoid. And they contain dairy if it says whey, lactose or casein. Sorry, I know it's anal, but you have to do this if you want to really understand what it takes to be a #smoking #hot #vegan.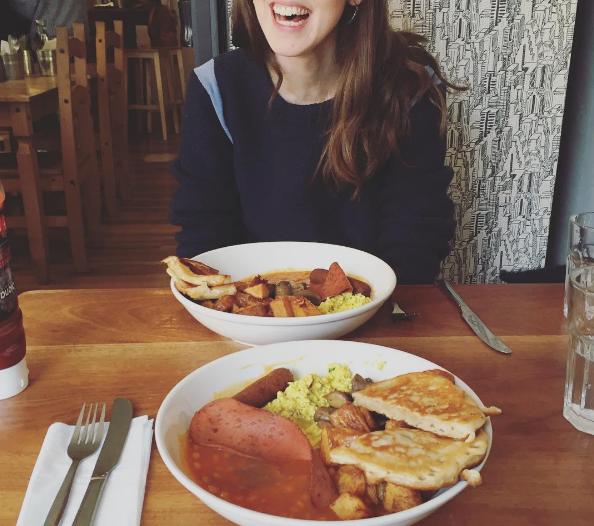 PEOPLE WILL SNEER AT YOU AND AT LEAST 20 WILL SAY, "HOW DO YOU KNOW SOMEONE'S VEGAN? DON'T WORRY, THEY'LL TELL YOU"
How do you know if someone's a boring bastard? They will say the above joke as if it's their own. They will also say "eating meat is natural, cavemen did it", to which you must respond: "Yeah, Dan, but at various points in history we also thought it was OK to have sex with animals. Grow up." Thing is, people don't like other people trying something new. We don't like people doing anything that's going to better either themselves or the world as a whole if we're not doing it ourselves. We get defensive if people aren't as predictable as us because it calls into question our own actions and belief systems. We want everyone to be as shitty as us, thanks v much.
YOU WILL HAVE A FUN CONVERSATION WITH YOUR GRANDPARENTS, OR ANYONE OVER 60, FOR WHOM THE IDEA OF NOT EATING MEAT, DAIRY OR EGGS WITH EVERY MEAL IS INCONCEIVABLE
Old people will be kind and try to serve you vegetarian pizza and then be completely bemused and have to be talked through why it's not vegan at all and that pizza cheese is still cheese. What about eggs? No, nan. Well you can have fish can't you? No, nan. You can just have one boiled egg, don't be ridiculous. LOL FRAID NOT, NAN!
WHEN YOU'RE DRUNK OR HUNGOVER YOU WILL FAIL OR VERY NEARLY FAIL
Forget the "not eating cheese" bit; this is the real litmus test for whether you'd make it as a Full Blown Vegan. Hopefully you're doing Dry January too, which, combined with Veganuary, now means you have no friends at all, meaning no peer pressure and very little risk of drunk cheese toasties.
YOU'LL HAVE TO EAT SIDES AT RESTAURANTS AND PRETEND YOU'RE HAPPY ABOUT IT
Nah, it's fine – I completely don't mind paying quite a lot more than you for a meal of sweet potato fries, fancy broccoli and plantain chips.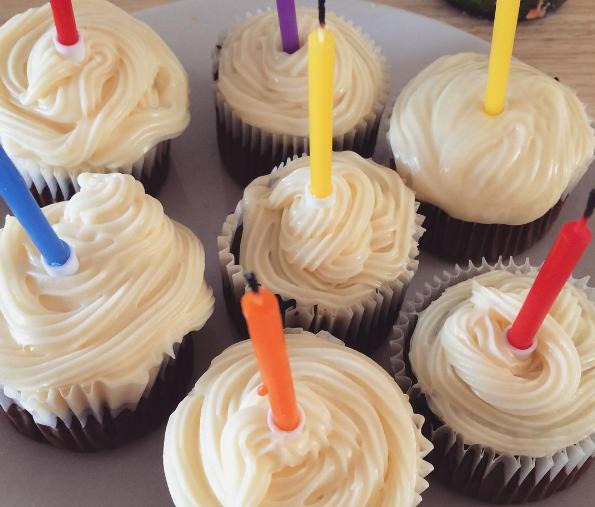 YOU MIGHT PUT ON WEIGHT
Thought I was going to say you'll lose weight, didn't you! Sorry, all that shitting has done little to help you shed the pounds. If you're going temp-vegan to lose weight without trying then don't bother. All those carbs – combined with the fact you may be overeating to compensate for all the meat and cheese you're missing – could see you put a load of weight on.
VEGAN CHOCOLATE IS BETTER THAN MILK CHOCOLATE
Milk chocolate is a disgusting affront to the cocoa bean and only for children still suckling from the teet. I sort of don't want to tell you about this because you might buy them all, but Vego bars will become your best friend. They're basically sugar, hazelnuts and cocoa, and might leave you sweating from the blood sugar spike, and so therefore are obviously delicious.
ONE MONTH ISN'T ENOUGH TO MAKE THE CRAVINGS STOP, SO JUST CARRY ON
It takes about 45 to 60 days to "get over" your emotional and physical cravings for something. You're not going to be completely onboard with this hip new lifestyle after one month. You might, however, get the initial boost of energy most new vegans get, which may be enough to inspire you to carry on. If you need an extra hand, just watch Cowspiracy repeatedly and eat 300 of those Vego bars.
More on veganism:
Clean Eating Is Giving Veganism a Bad Name
There's Nothing Pretentious About Being a Vegan