Listen to Dev Hynes of Blood Orange's New Project, VeilHymn
It's a silky smooth collaboration with Bryndon Cook of Starchild.
|
27 January 2017, 12:51pm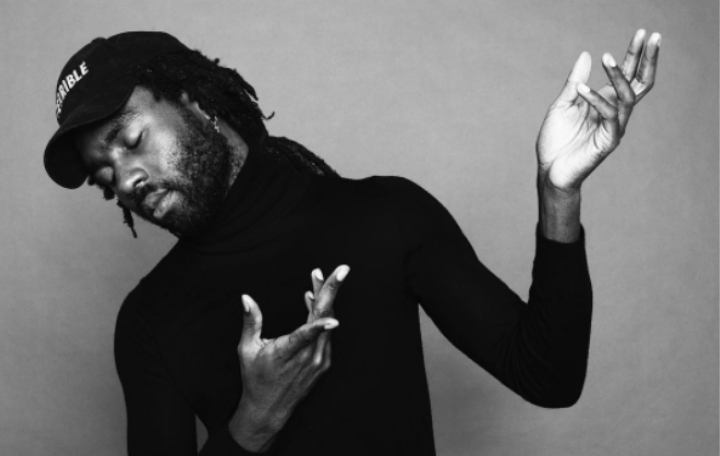 Dev Hynes is a musical shapeshifter: throughout his career he's gone from dance punk (Test Icicles) to troubadour (Lightspeed Champion) to his final form with the lush, distinctive Blood Orange.

But he's added another string to his bow in the form of new project VeilHymn, a collaboration with Bryndon Cook – who makes music as Starchild – and has both opened for and worked with Blood Orange in the past. Last night the duo released their first song "Hymn," which sees Cook ably taking on lead duties, with Hynes on production and backing vocals. It's rich, tender and soulful, and if there's an album of this ilk coming, we're all ears.
(Image via Dev Hynes on Instagram)