The news is part overwhelming and part boring, so here's a quick list of all the stuff we thought was significant today:
– Theresa May calls for an end to intimidation in politics.
– NHS should be funded by a new tax, say health experts.
– Teen antidepressants doing 'more harm than good'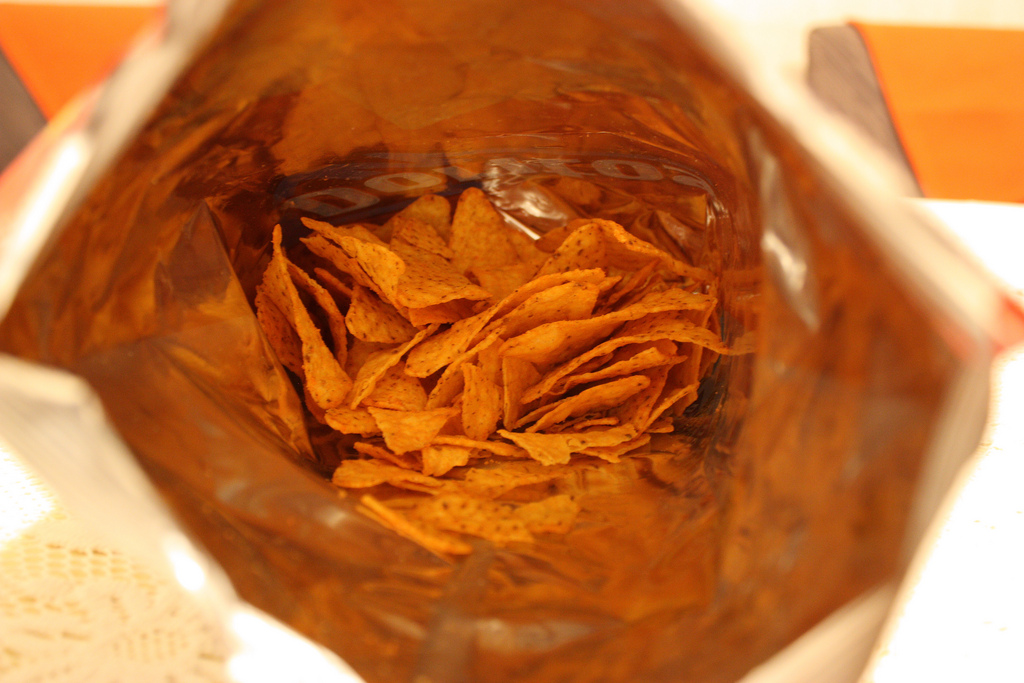 – Doritos to launch "ladies' crisps" because apparently women don't like making crunch noises and licking their fingers.
– Grads getting "paltry returns" for their degree.
– UK universities report a rise in EU students applying.
– Period poverty in Scotland is troubling, with 1 in 5 polled unable to afford sanitary products.
– Fans spot a suspicious white line on a phone in the background of that Spice Girls comeback picture.
– People are getting mushy about Kylie Jenner's ten-minute online baby reveal video.
– NHS charged £1,500 for a £1.73 pot of moisturiser by Boots.
– Illegal teeth whitening causing excruciating pain.
– Mums suffering pay penalty at work, report suggests.
– Kid at Super Bowl becomes a meme after probably not knowing who Justin Timberlake is.