Mélina Roberge (left) and Isabelle Lagacé (photo via Instagram)
An Australian judge has sentenced a second Quebec woman involved in a 2016 cocaine smuggling scheme to eight years in prison. Mélina Roberge, 24, received the sentence for drug trafficking and will be eligible for parole on May 27, 2021.
Roberge, along with 29-year-old Isabelle Lagacé, were involved in a scheme to smuggle $16 million in cocaine from the US to Sydney on a luxury cruise ship, MS Sea Princess.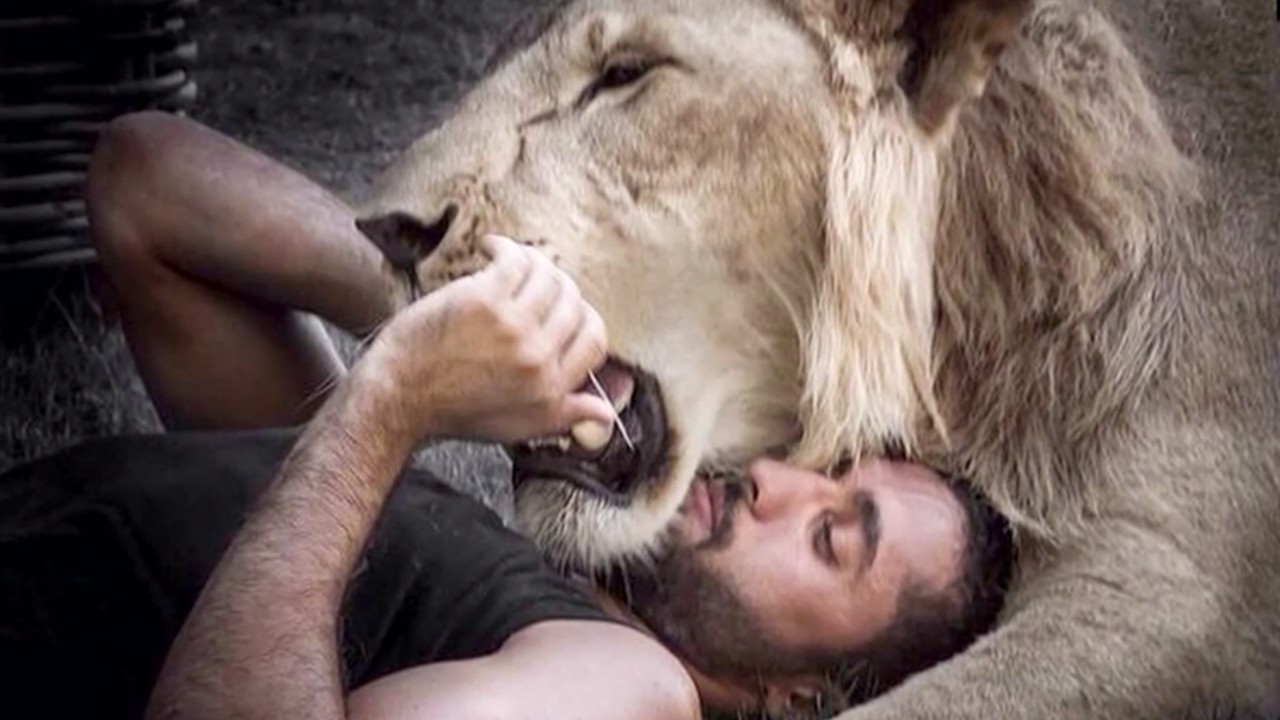 While handing down the sentence, the judge made a statement that many of us could stand to get roasted with. Roberge, according to CBC, had claimed that she went on the trafficking trip to get attention on social media with her vacation pics.
Judge Catherine Traill called this excuse a "sad indictment" on millennials.
"It is sad they seek to attain such a vacuous existence where how many likes they receive is their currency," Traill said. "She wanted to be the envy of others… I doubt she is now."
Roberge had originally written a letter to the court describing her influencer-esque reasoning for getting involved with the smuggling operation, saying she wanted to "take photos of myself in exotic locations for 'likes' and attention, and hurt so many people in the process."
Roberge's accomplice, who appeared in Instagram photos with her, was sentenced to seven years, six months in November.
Another who has admitted involvement in the operation, Andre Tamine, 65, has yet to be sentenced. Sixty kilograms of cocaine were found in his cabin; 35 kilos were found in a cabin Roberge and Lagacé were sharing.
Sign up for the VICE Canada Newsletter to get the best of VICE Canada delivered to your inbox daily.
This article originally appeared on VICE CA.