Being in prison, you find yourself with a lot of time on your hands. Time that one South Australian inmate has allegedly used to start a clandestine fashion label from behind bars. Last week, former prison guard Daniel Grant Nelson was sentenced to two years for attacking an ex girlfriend with knuckle dusters. During sentencing, the judge outed Nelson as the man behind Facebook page FTL — a clothing and sticker company run through Facebook.
A recent competition post from earlier this month calling for artwork submissions directed entries to be sent to Nelson at Mount Gambier Prison. Not surprising, this is all against the Correctional Services Act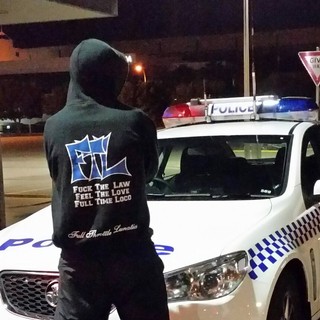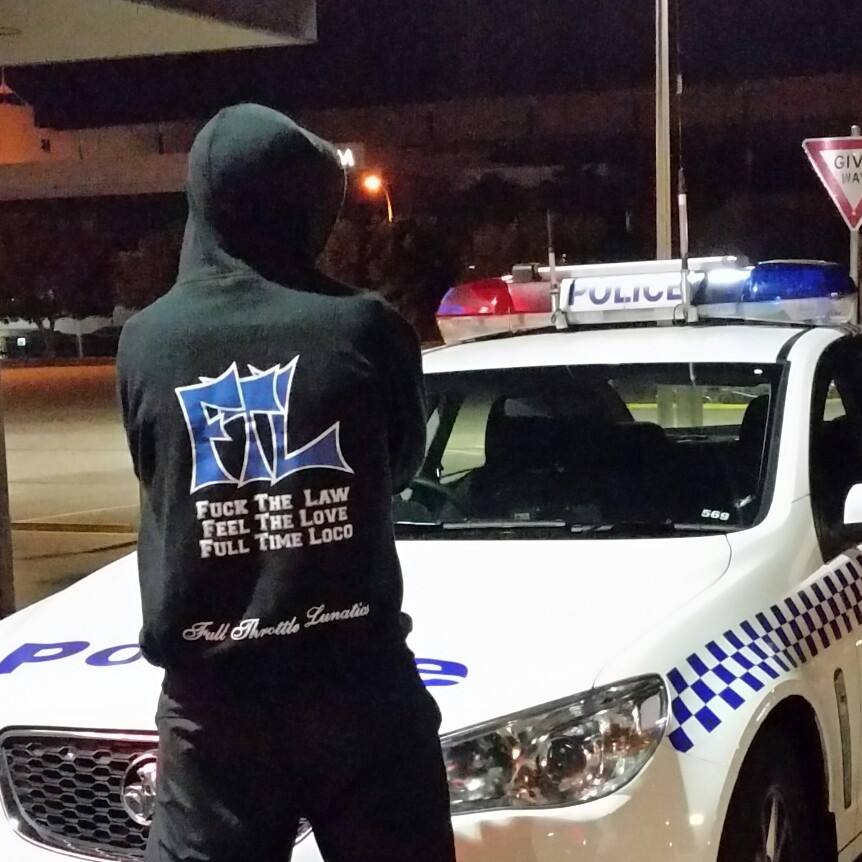 During sentencing, the judge described the business as marketed towards people engaged in antisocial acts. The ABC also report that the inmate explained to his psychologist that the business was a way for him to express his anger at the law
But the FTL page presents a different picture. A post from this morning claims the media "has twisted so much shit" and stress the page is about "FAMILY TRUST LOYALTY." They also dispute claims that they sell clothes from inside prison.
On June 6 this claim was reflected by the post: "As you all probably know or are aware. Our beloved FTL Manace is not with us once again. It's a hard time for us all at FTL headquarters. We are missing someone we love so much and don't know when he'll be with us. Show him our support. Stay strong babe. FTL=FAMILY, TRUST, LOYALTY."
The rest of the posts are generally split between memes making fun of the cops and reporters, and burnout appreciation videos.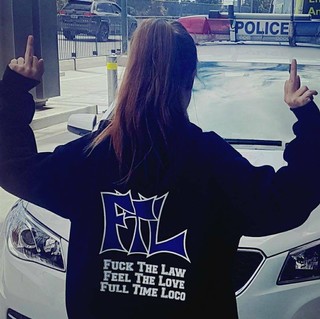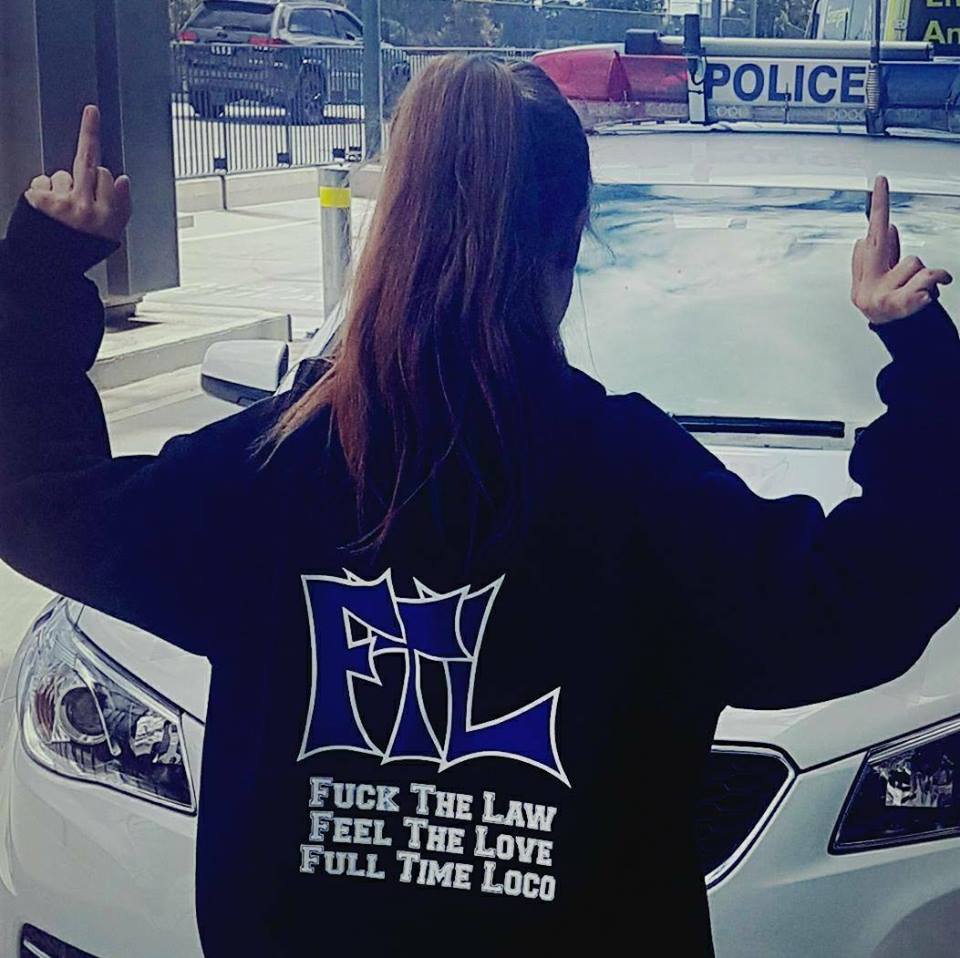 The State Opposition have got behind the original story, alleging a fashion label is pretty much running out of Mount Gambier Prison. Their spokesman Lee Odenwalder told the ABC that he's brought the matter to the attention of Correctional Services Minister Corey Wingard.
In yet another exciting twist, Mr Wingard claimed it was the first he had heard of the case. He urged Mr Odenwalder to contact him directly, not through the media, adding: "Corrections are investigating… no one should be profiting from operations in prison."
VICE reached out for a comment, to which the page admin replied: "We are sorry but we don't have anything to say."
This article originally appeared on VICE AU.