VICE's 15th anniversary party was presented by Old Blue Last Beer
So VICE UK turned 15 this week, so we thought we'd have a huge blowout to celebrate.
Sets from Mike Skinner, Mykki Blanco, Pussy Riot, Dream Wife, Southern Hospitality and BBZ provided the soundtrack to the night at the House of Vans. Hundreds of loyal VICE fans braved the cold to help us get through the crates and creates of Old Blue Last Beer, which loosened everyone up a bit in time for the karaoke competition which was bossed by Mykki Blanco doing "Bound 2", fresh from owning the main stage.
We sent Jake Lewis and Khris Cowley down to capture the fun. Thanks for coming down and shocking out with us. Here's to another 15 years.
Words by Ruth Faj.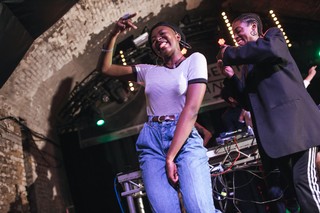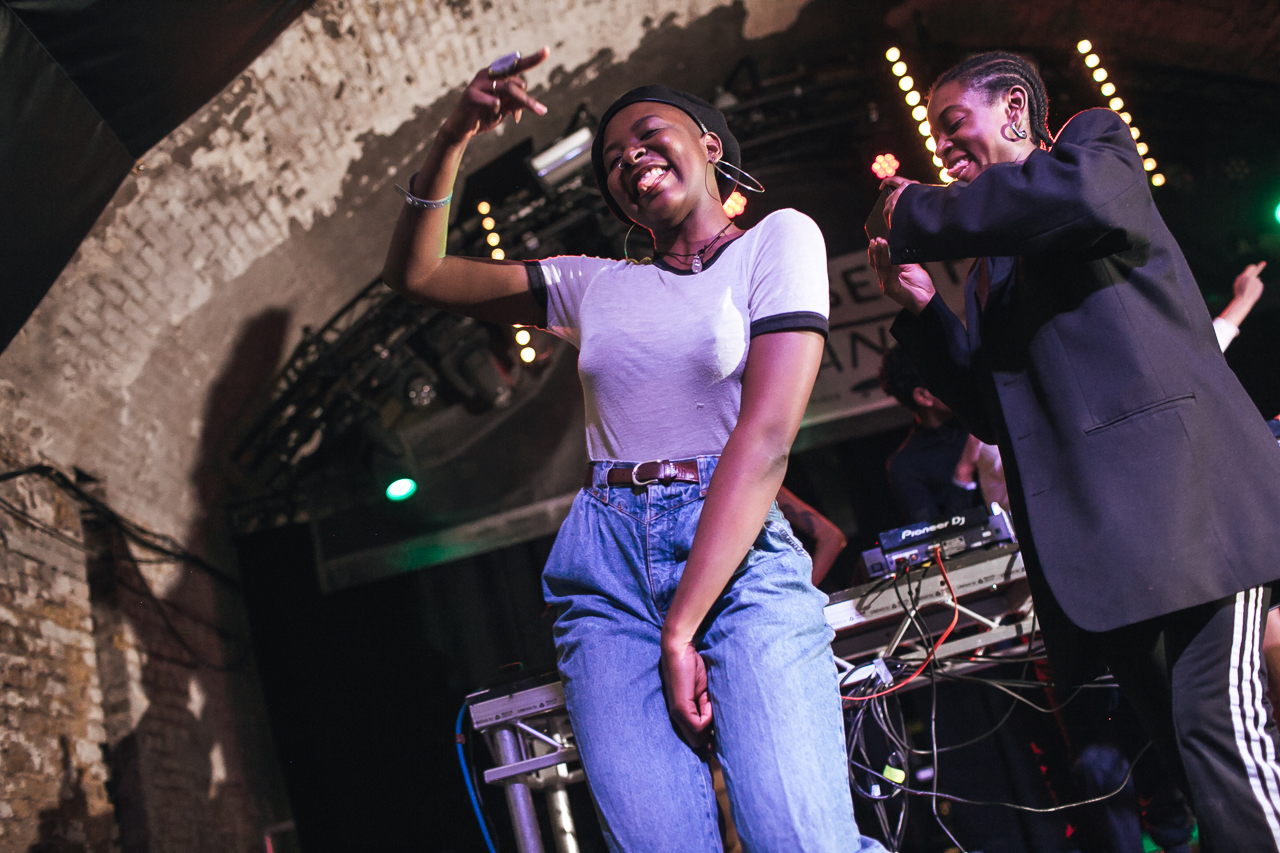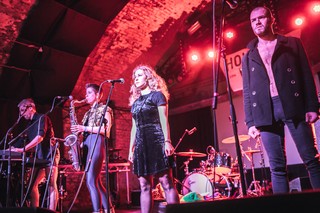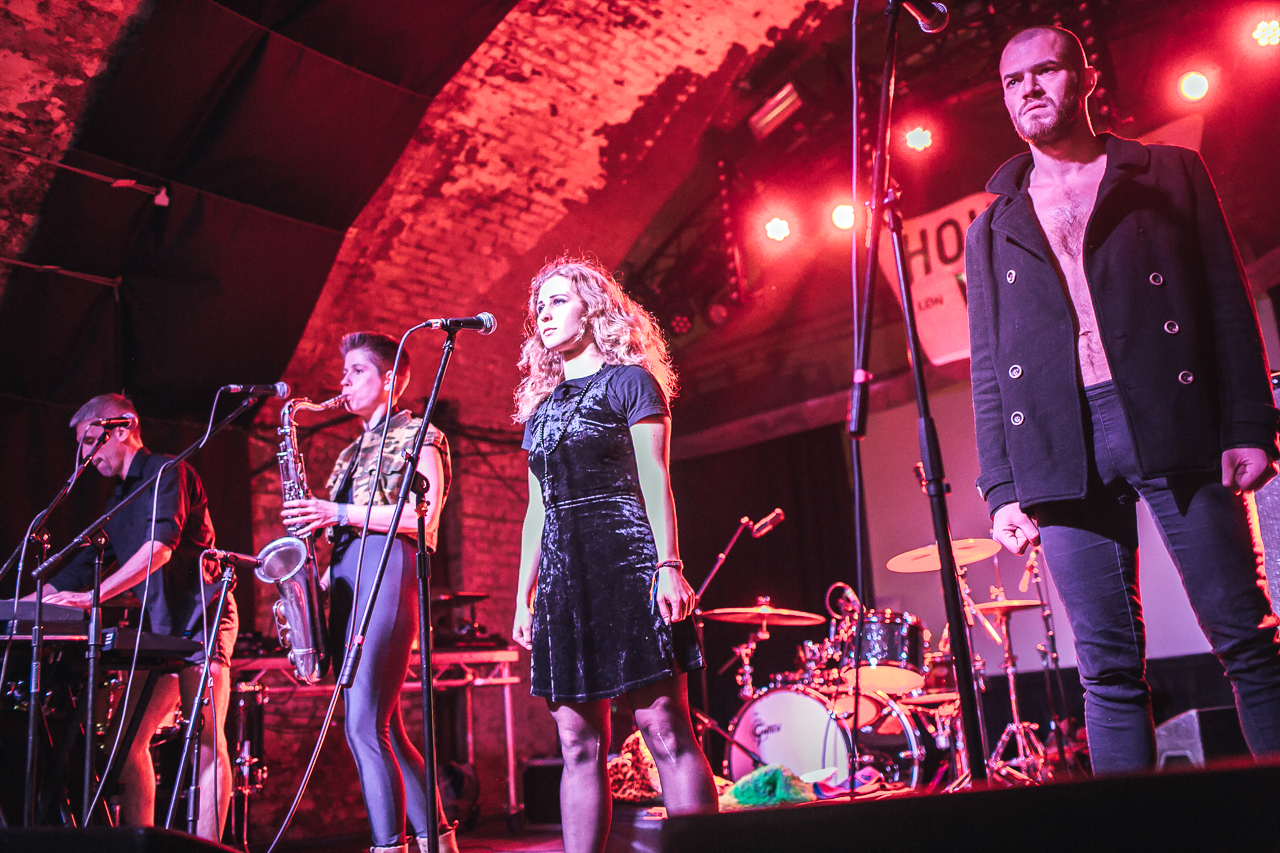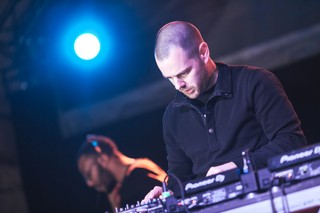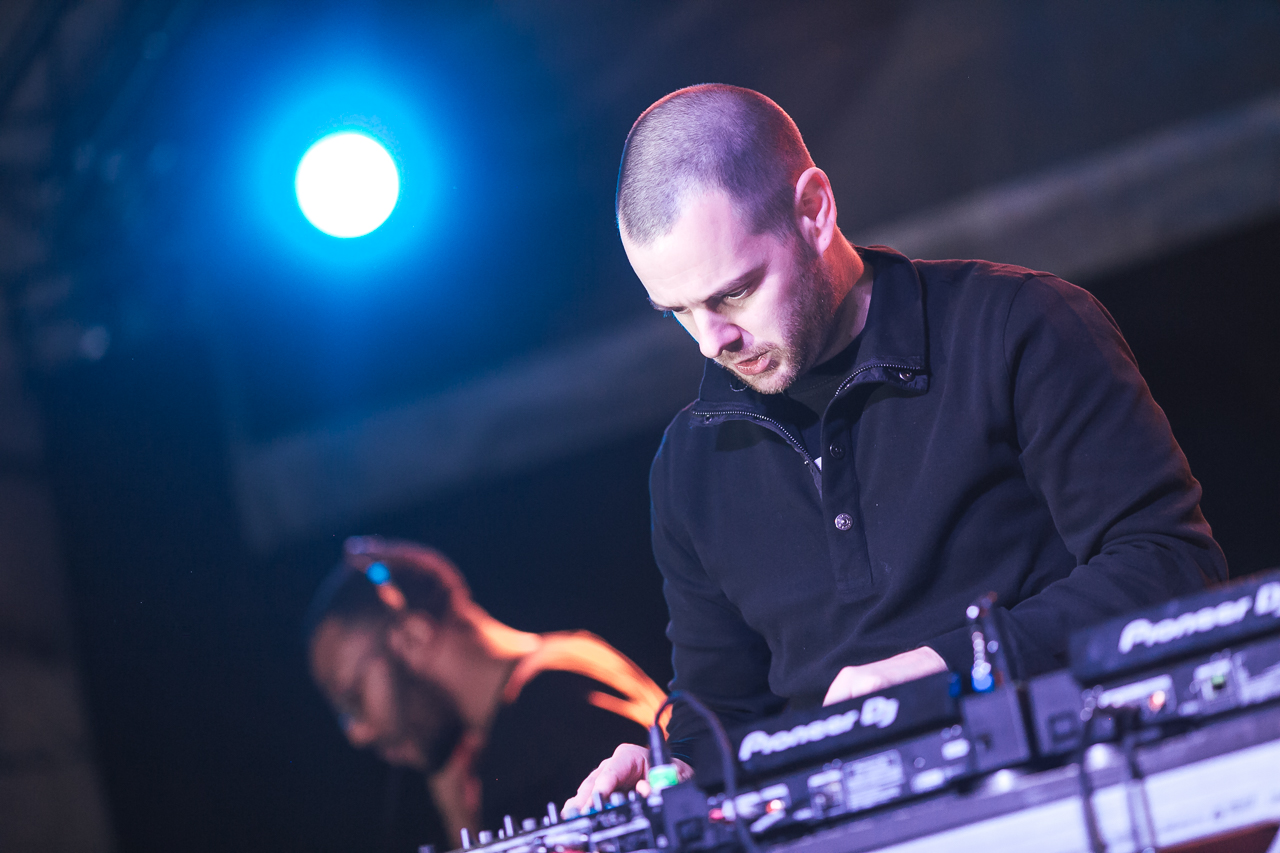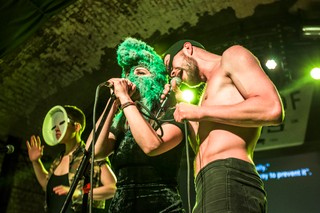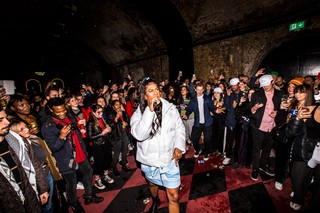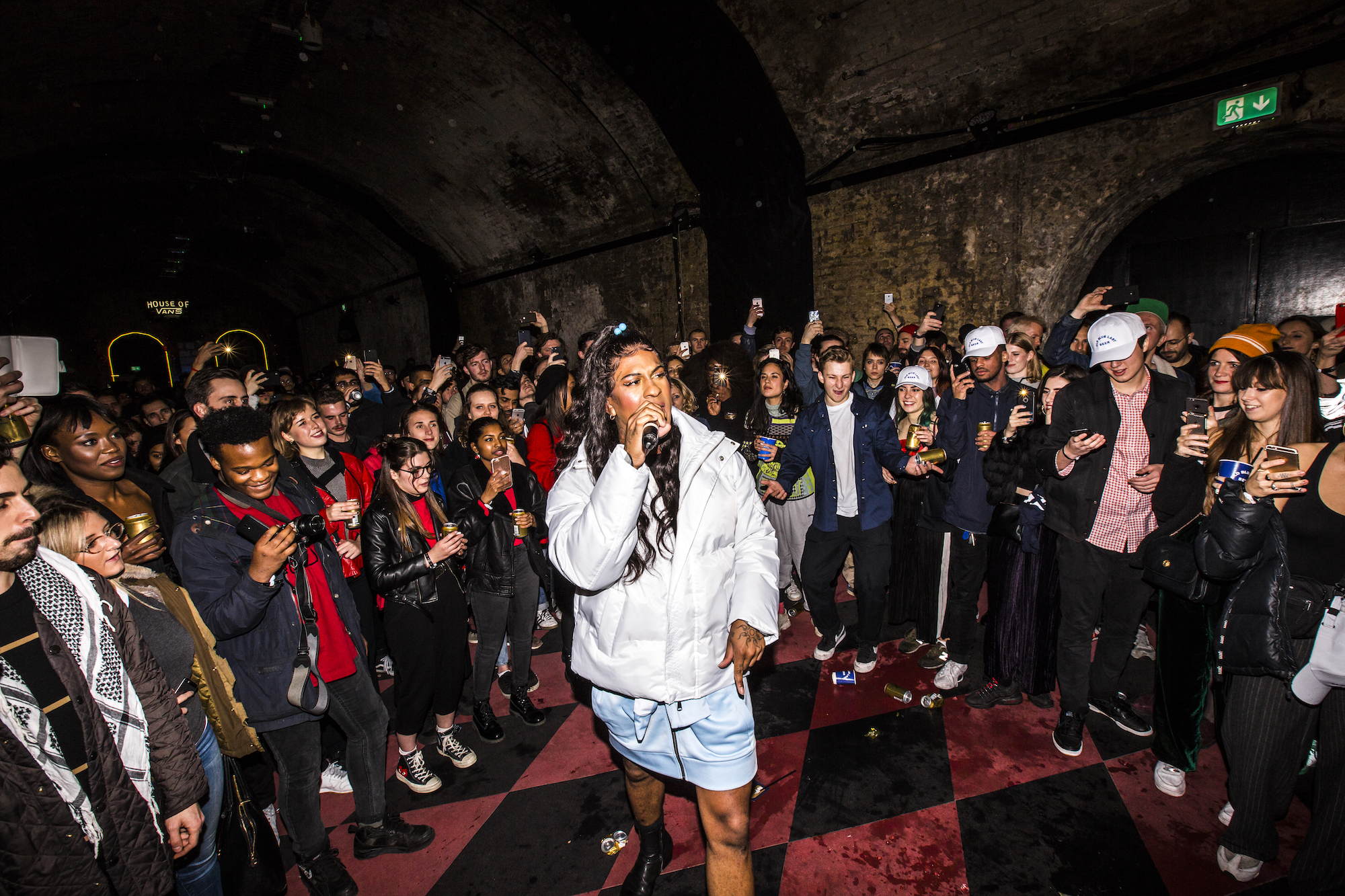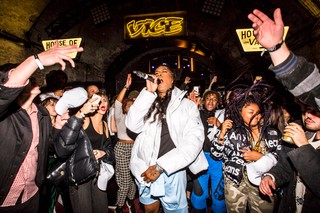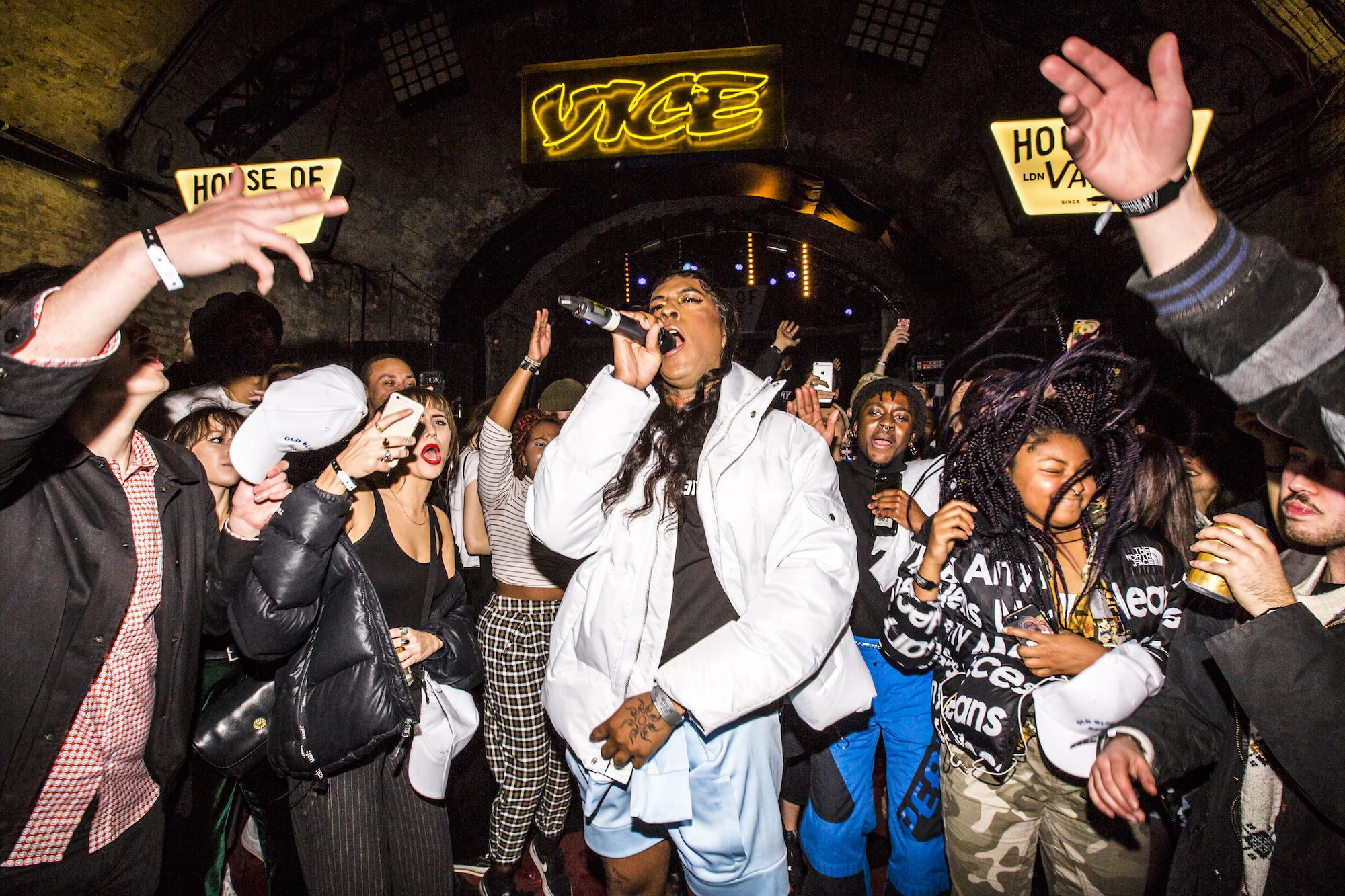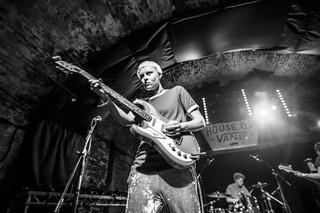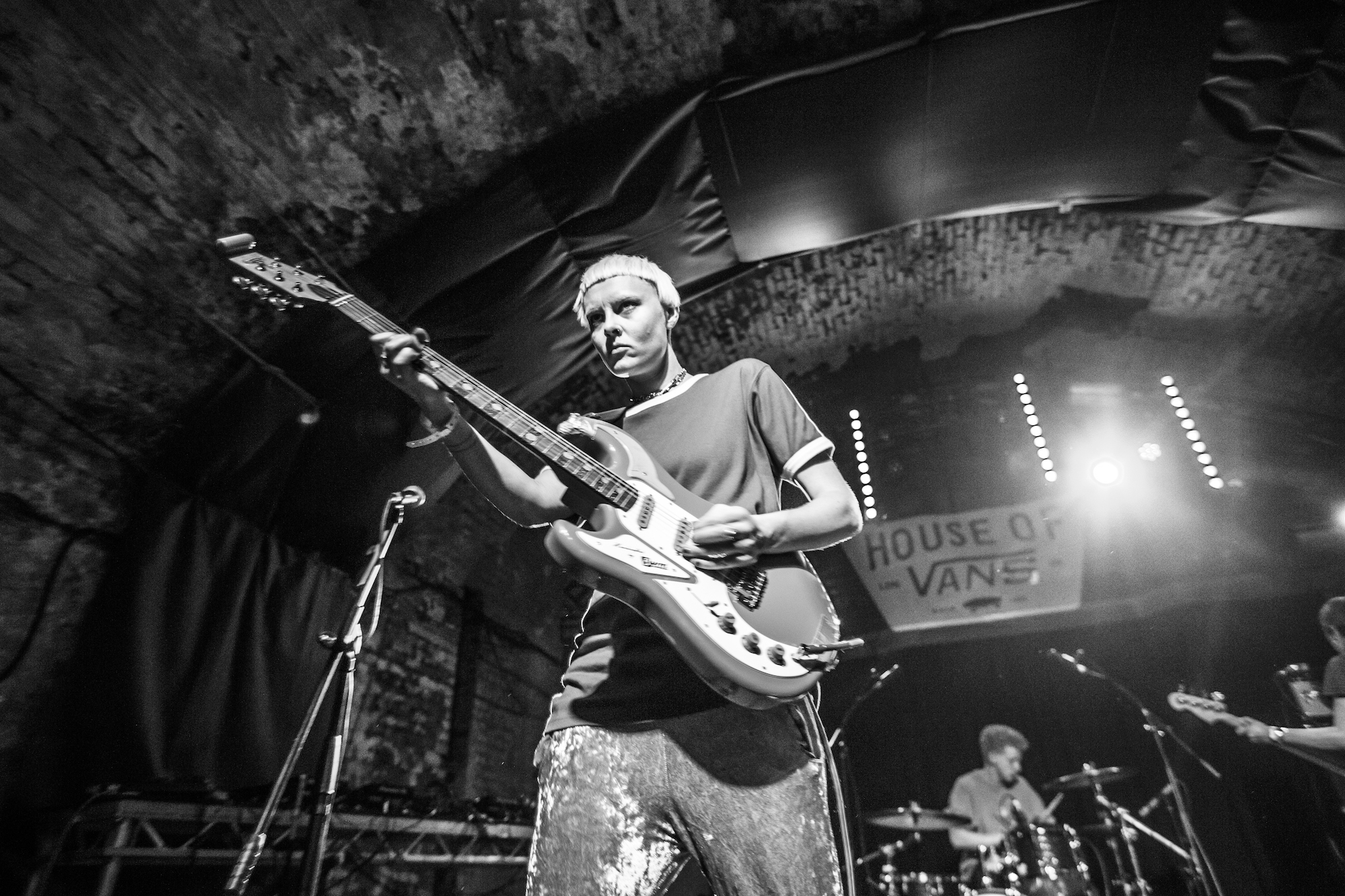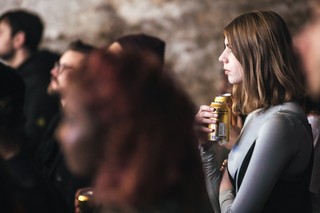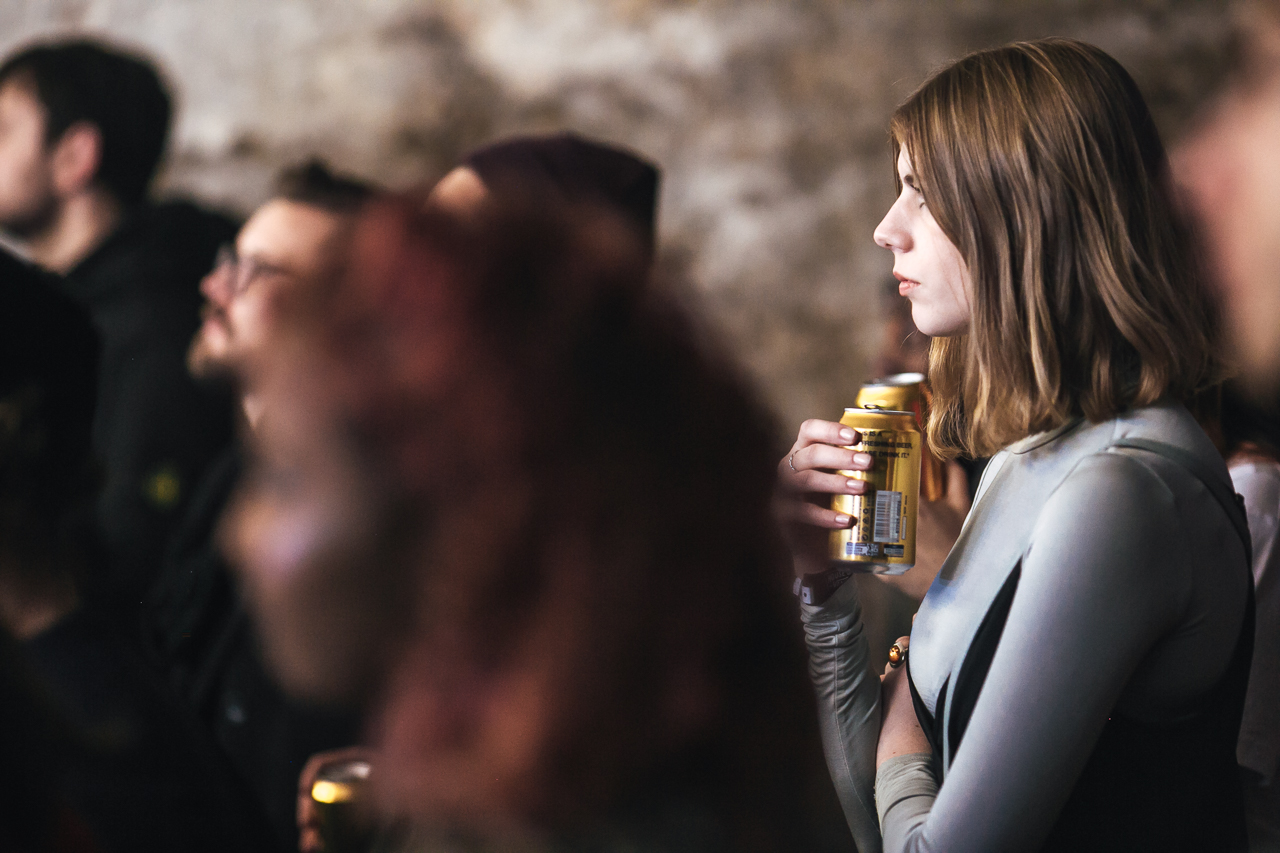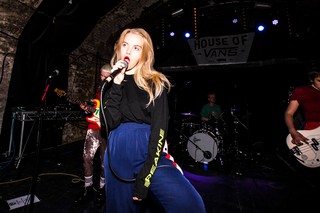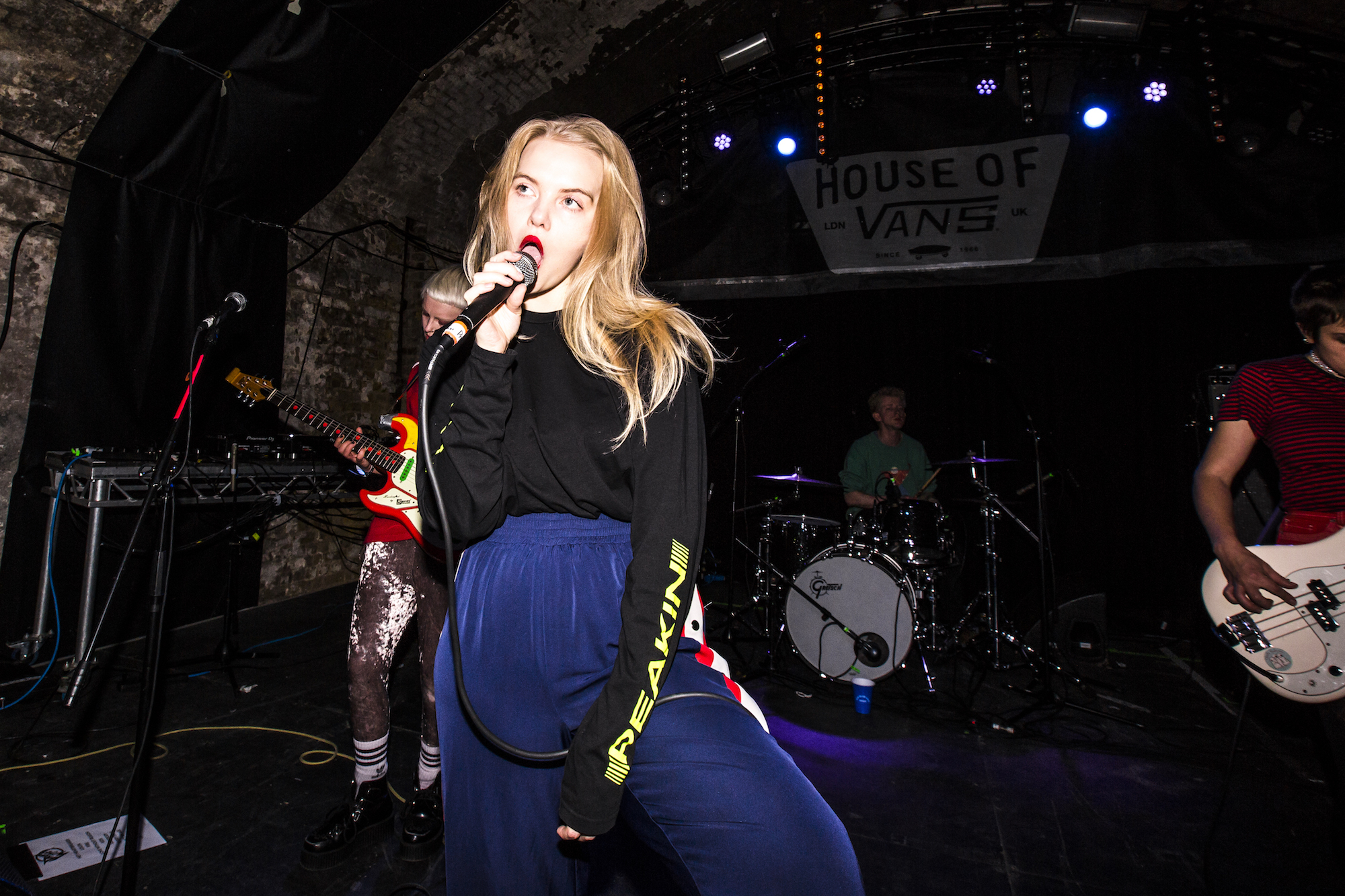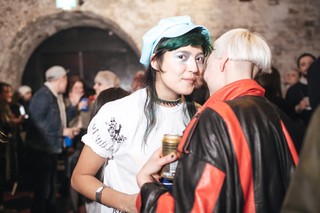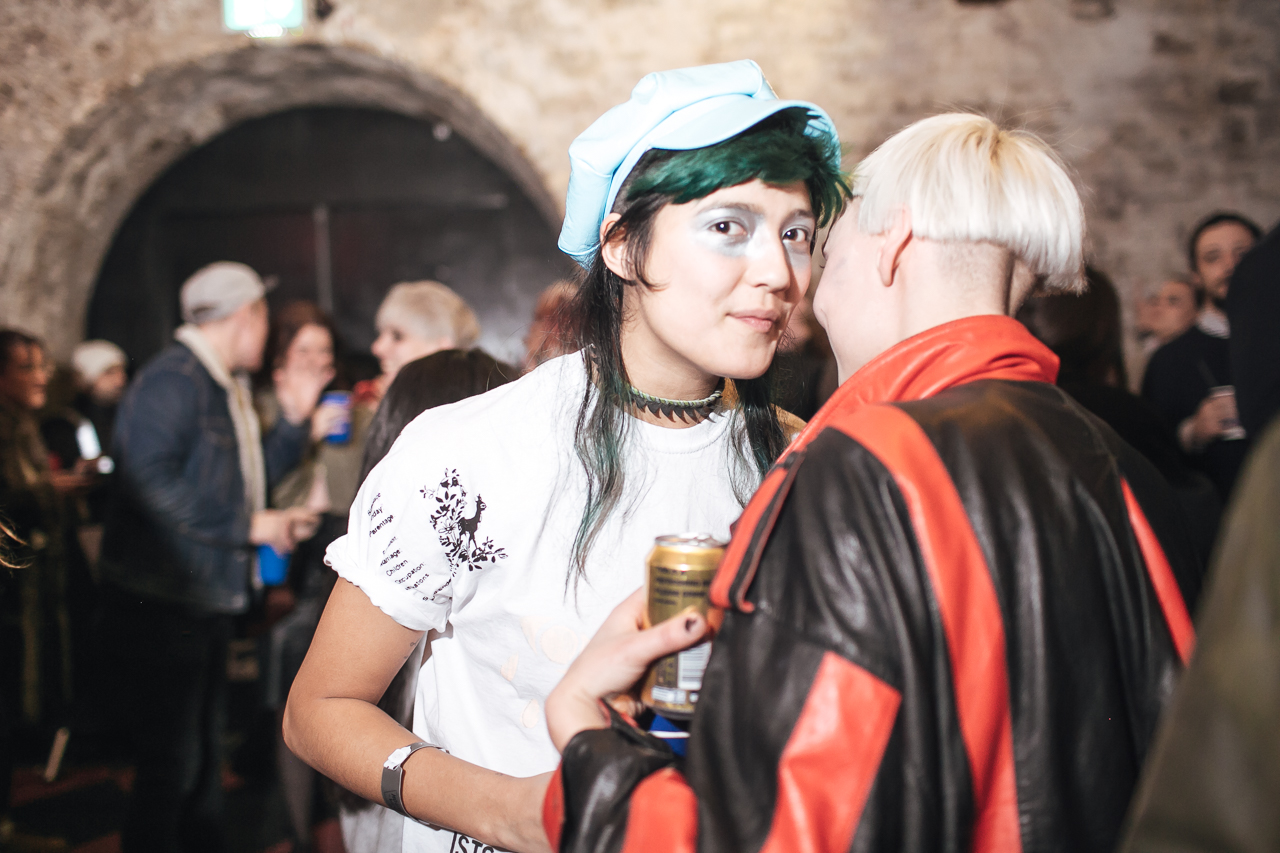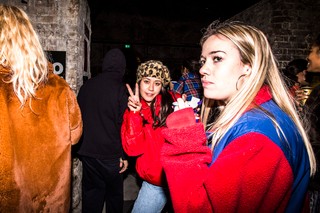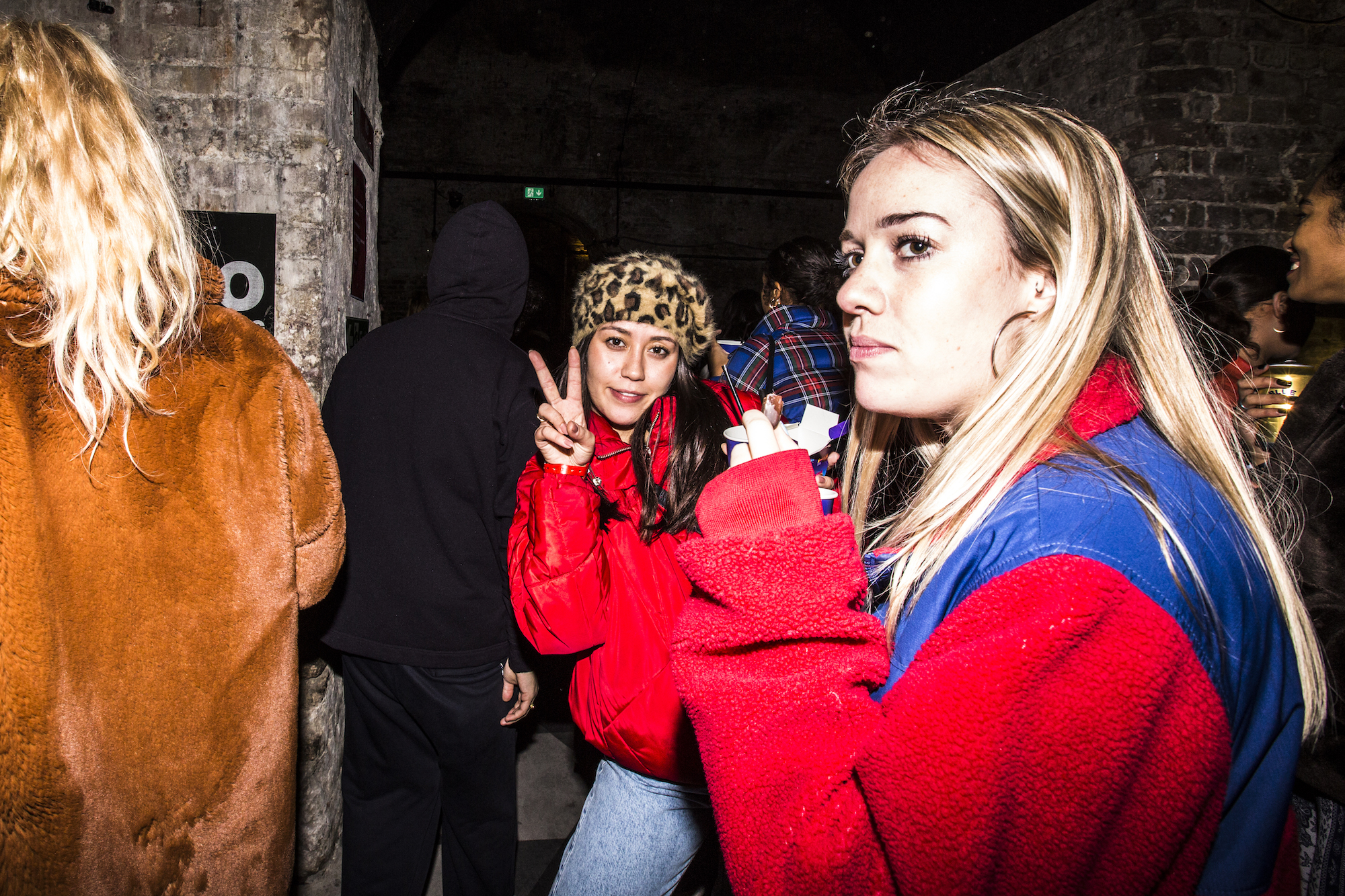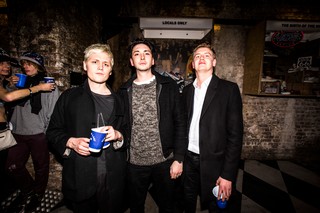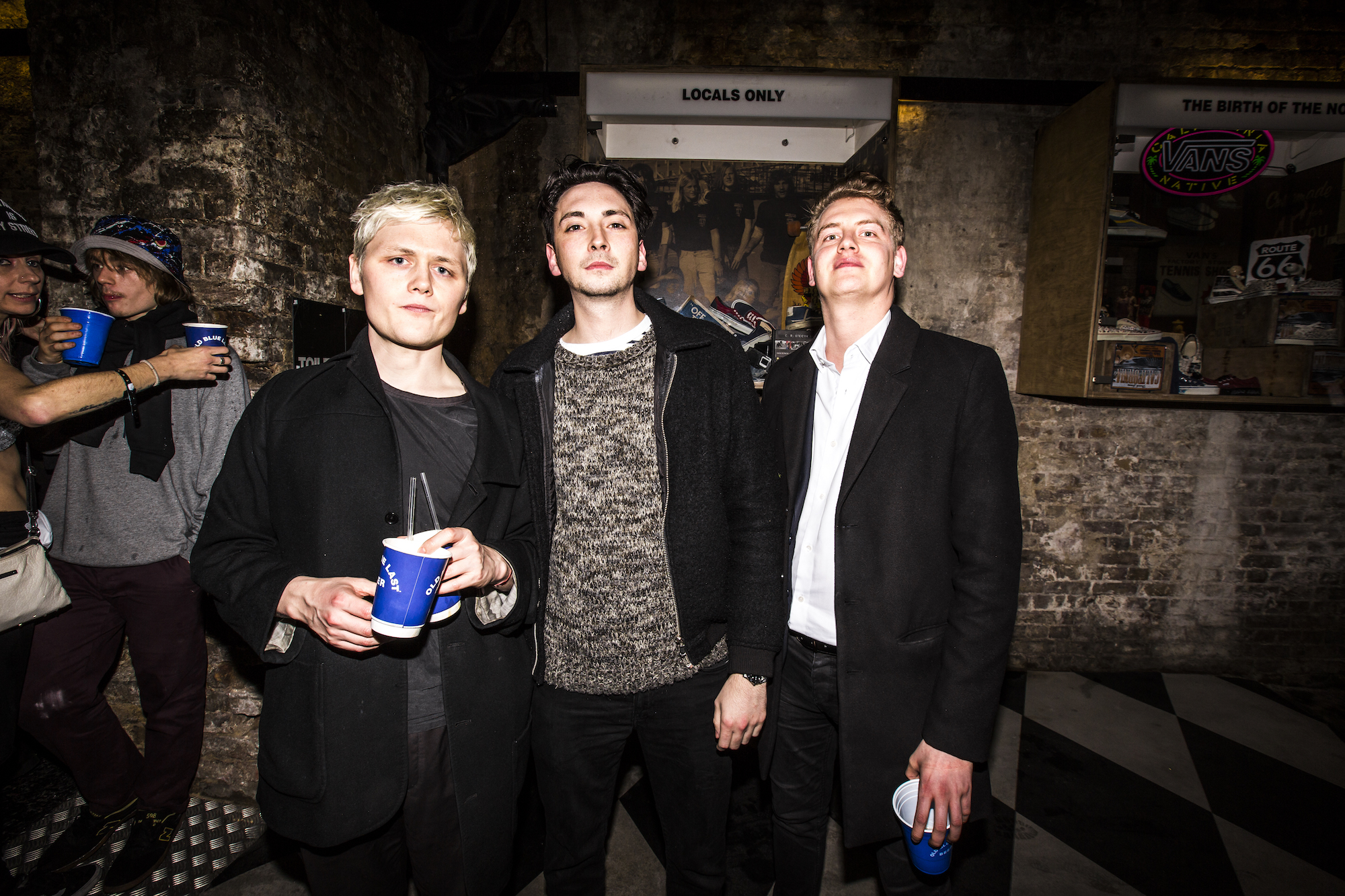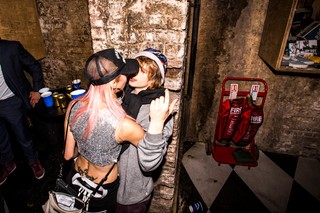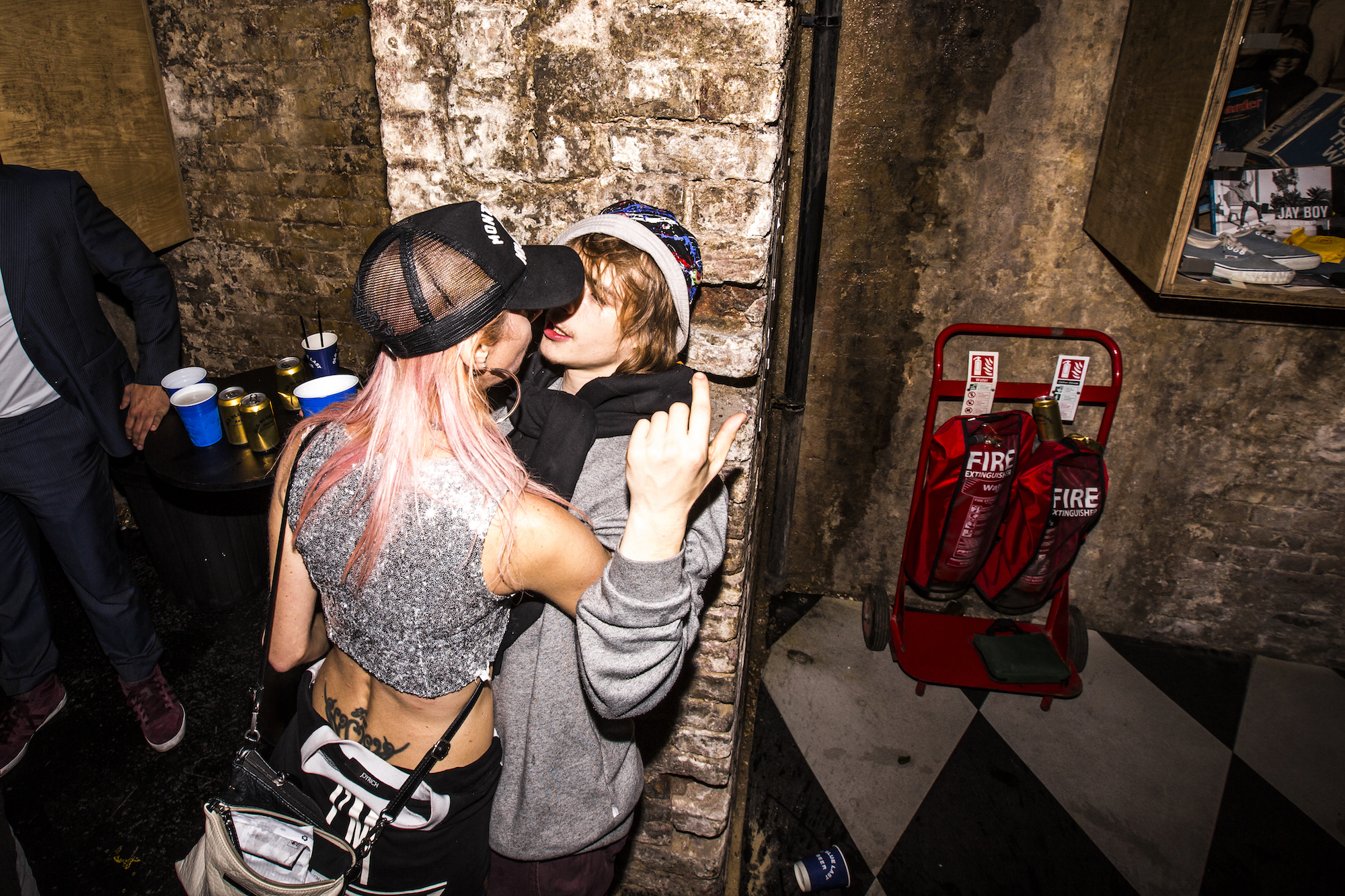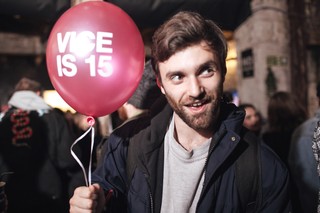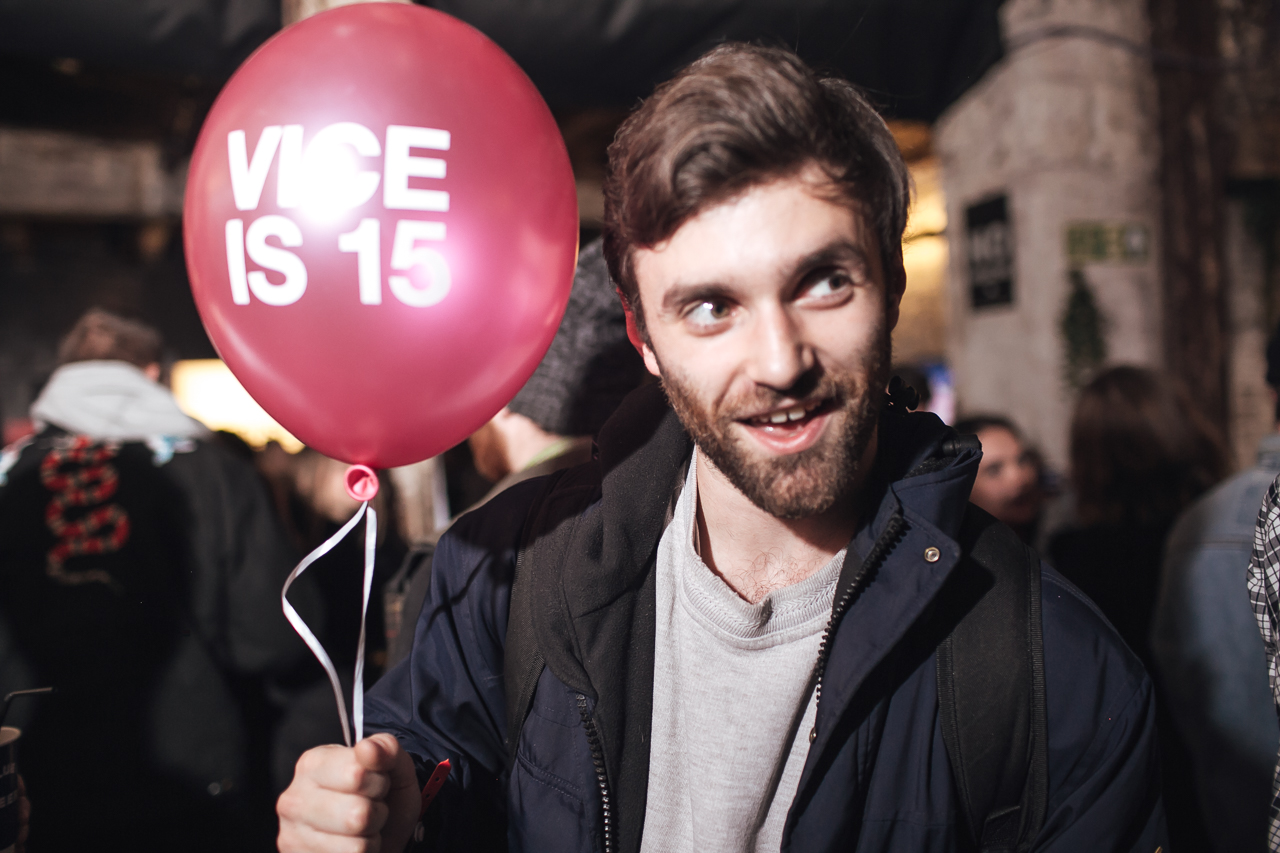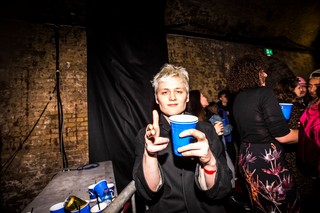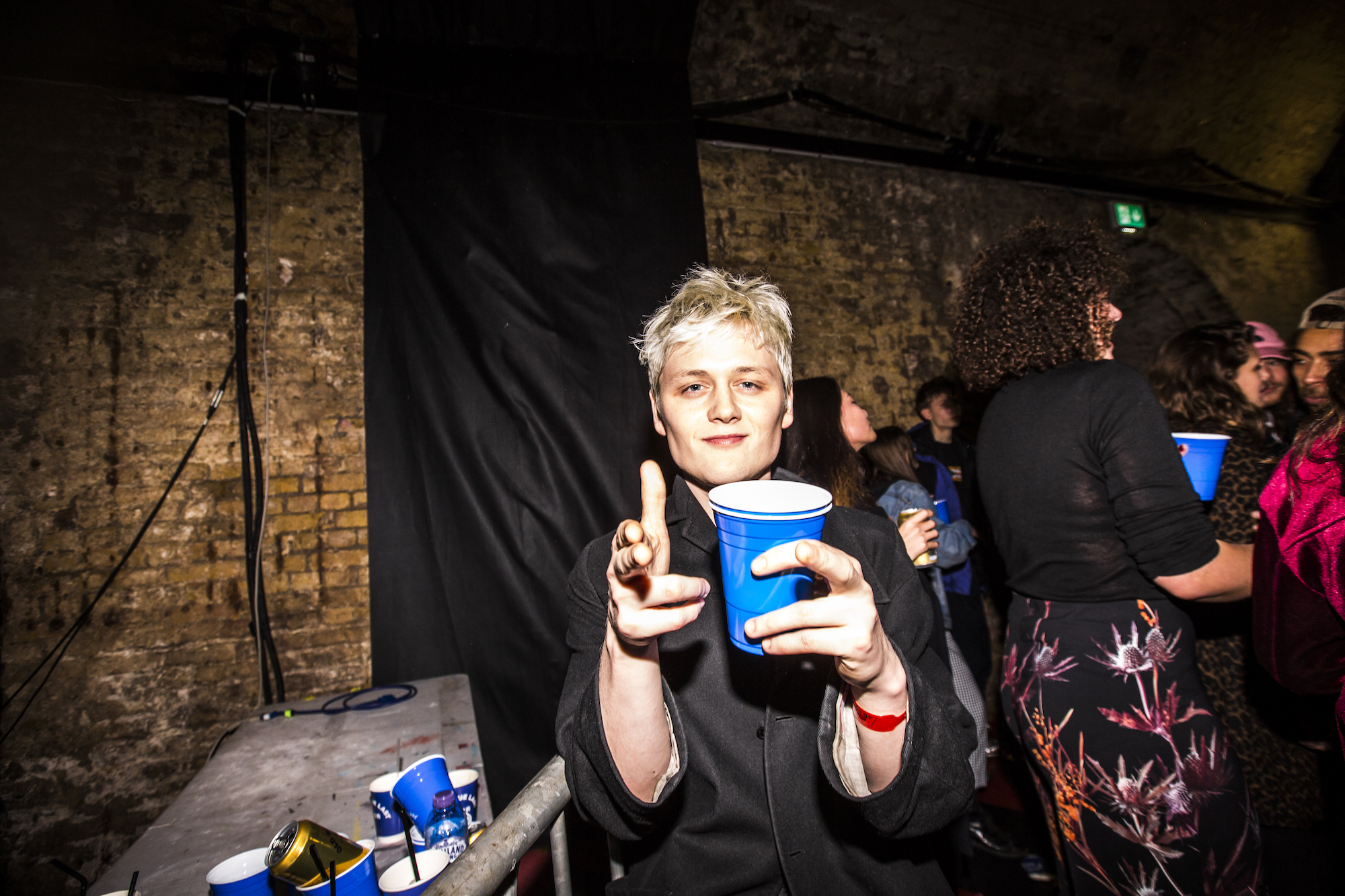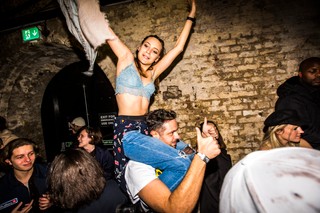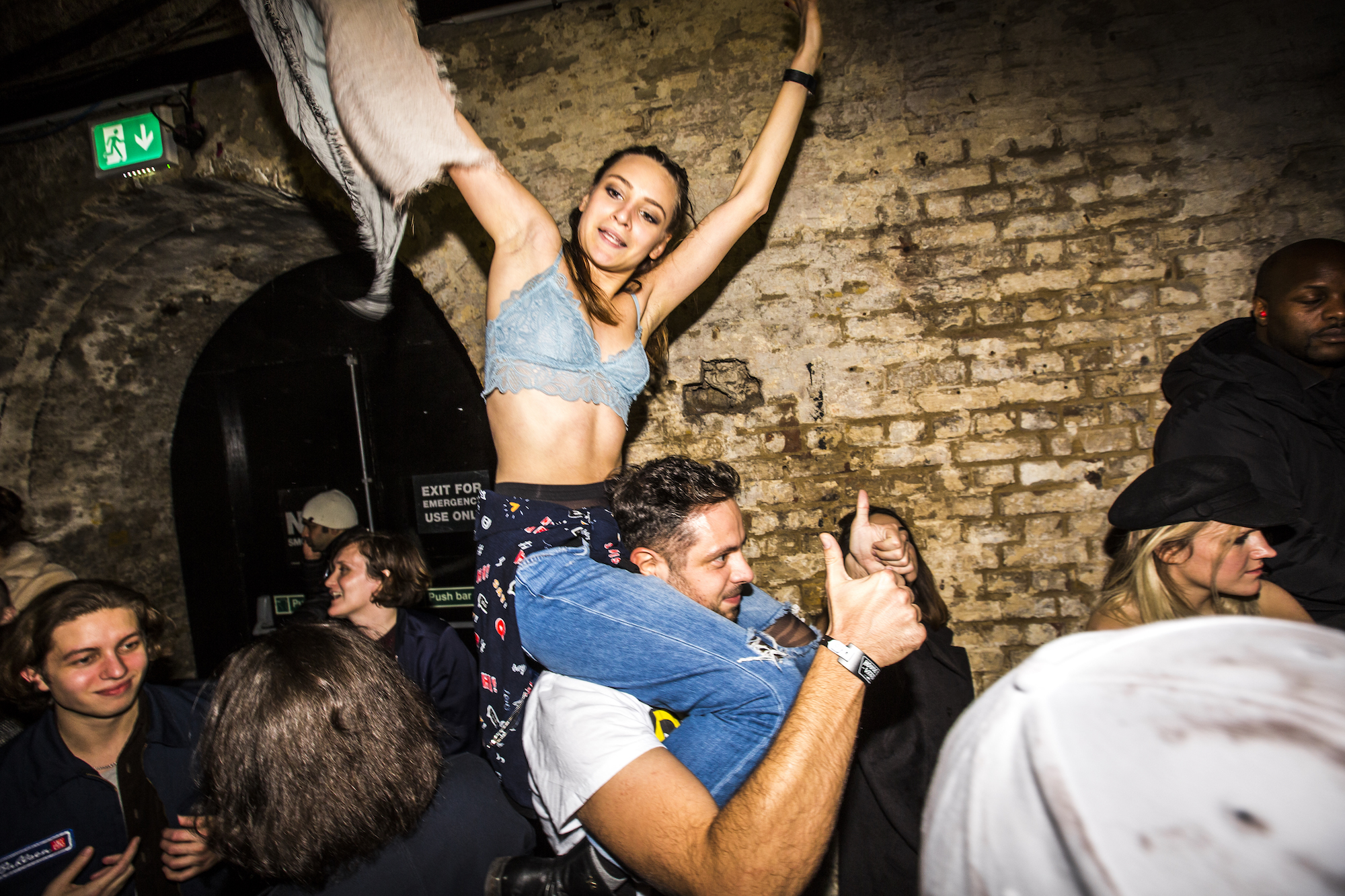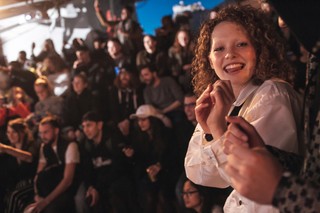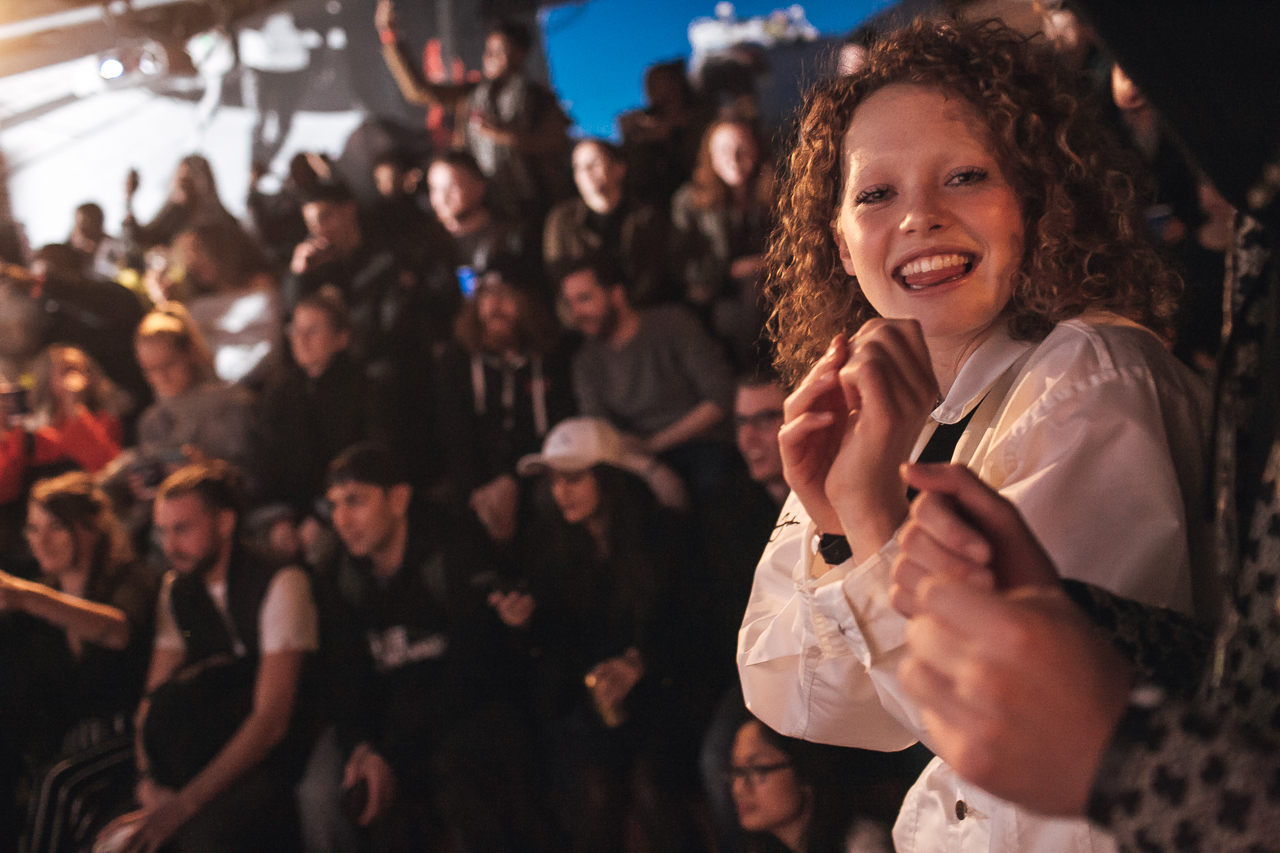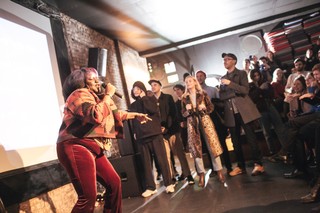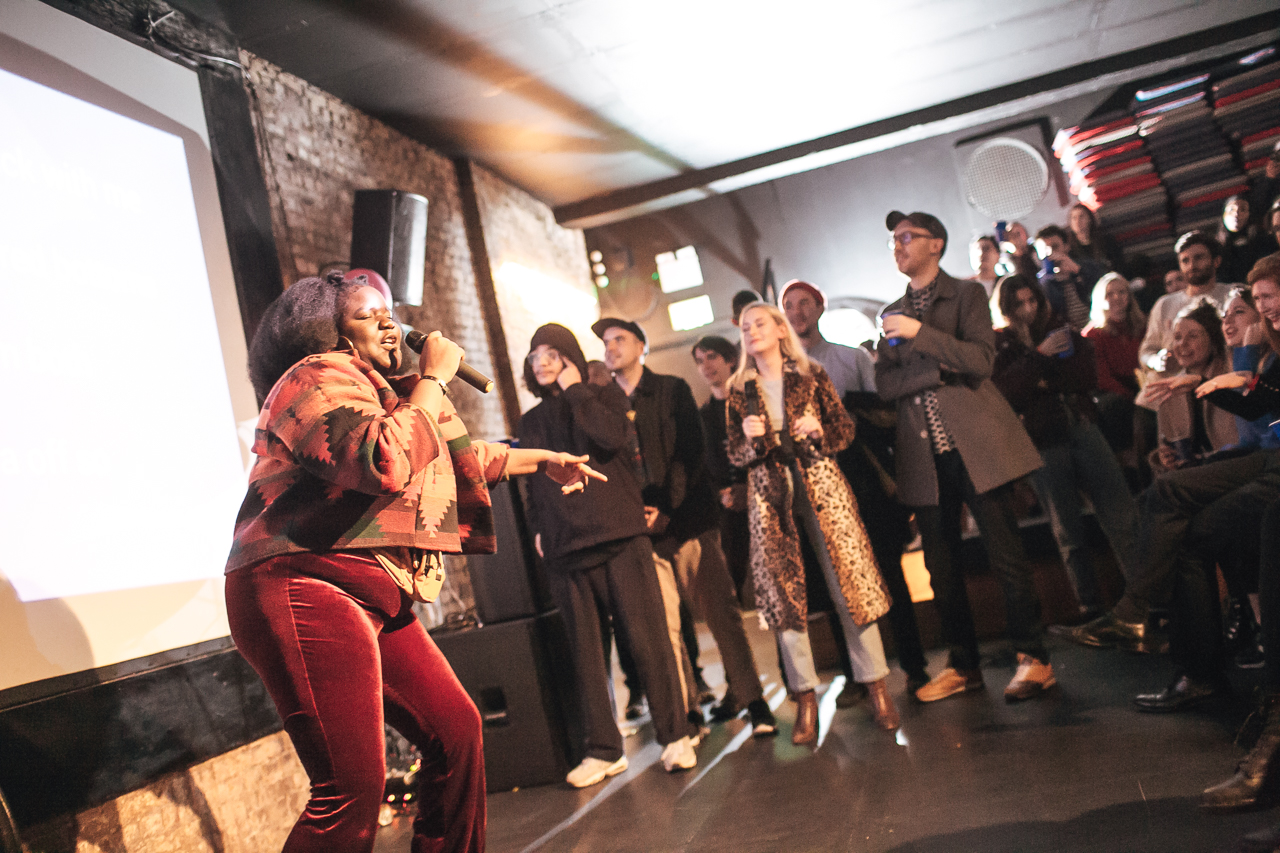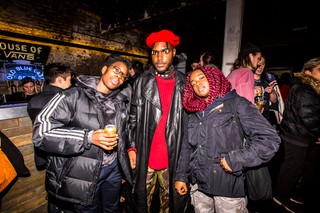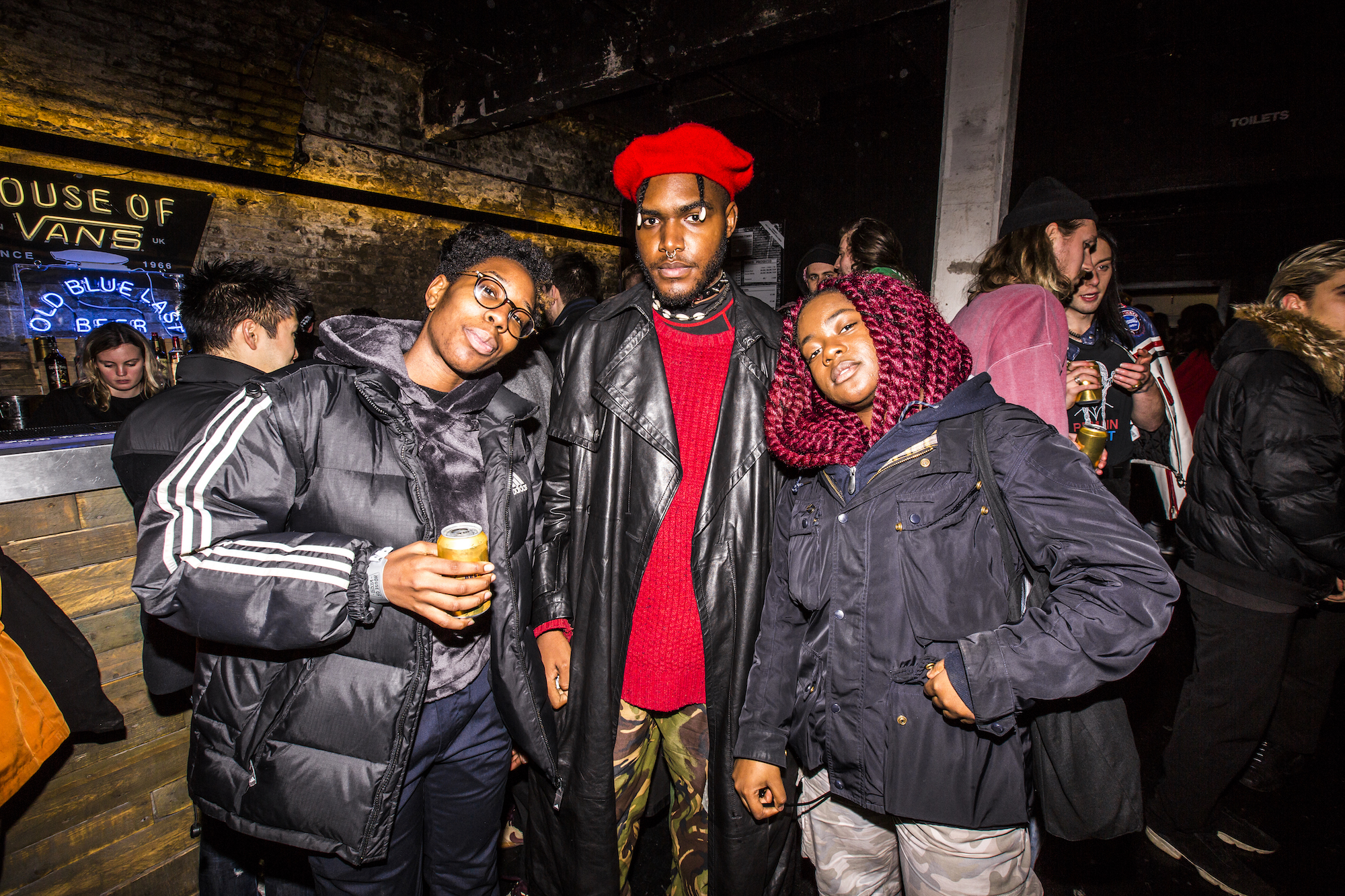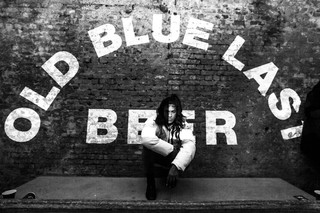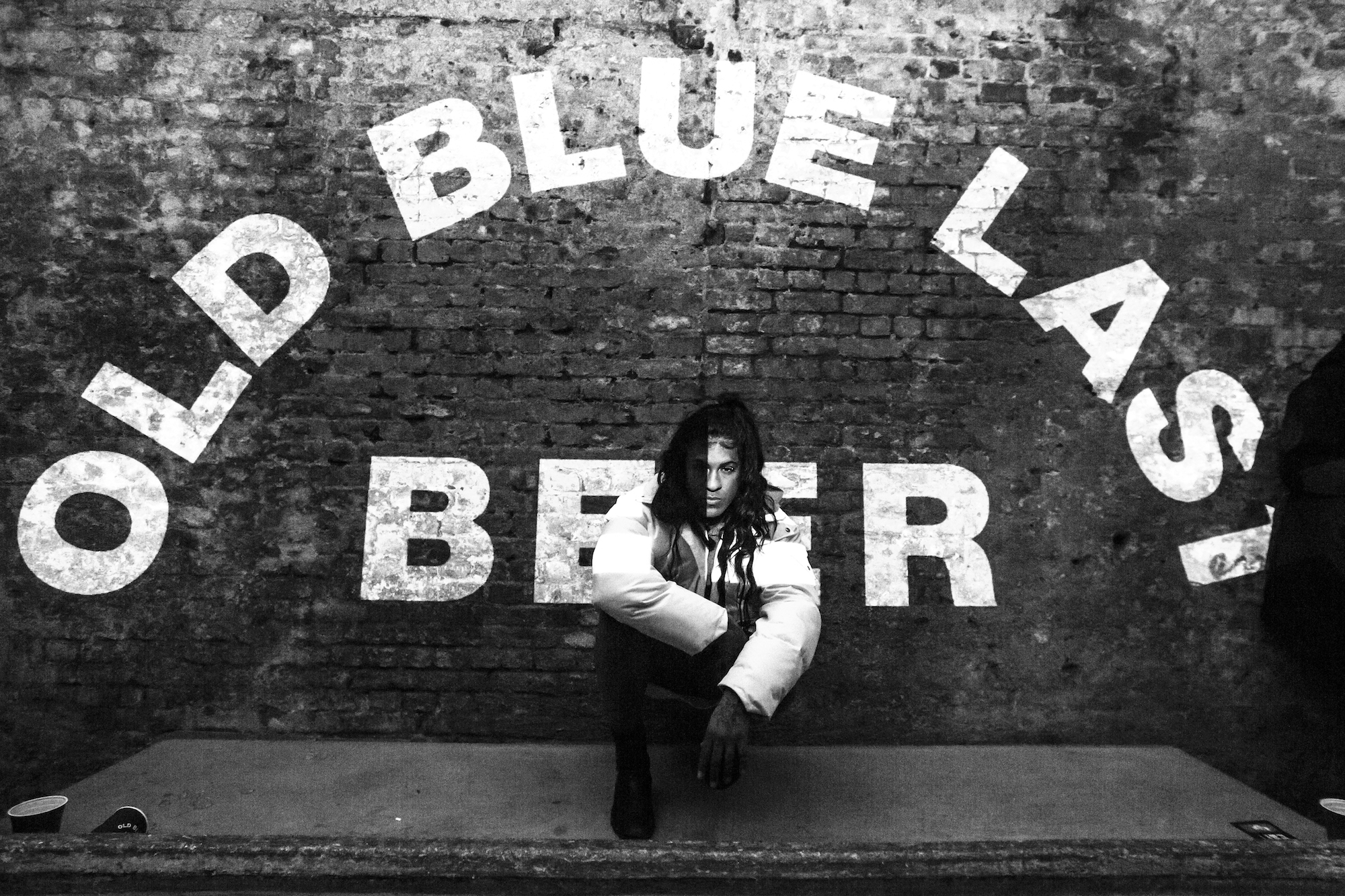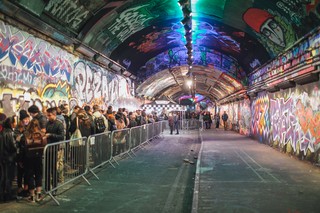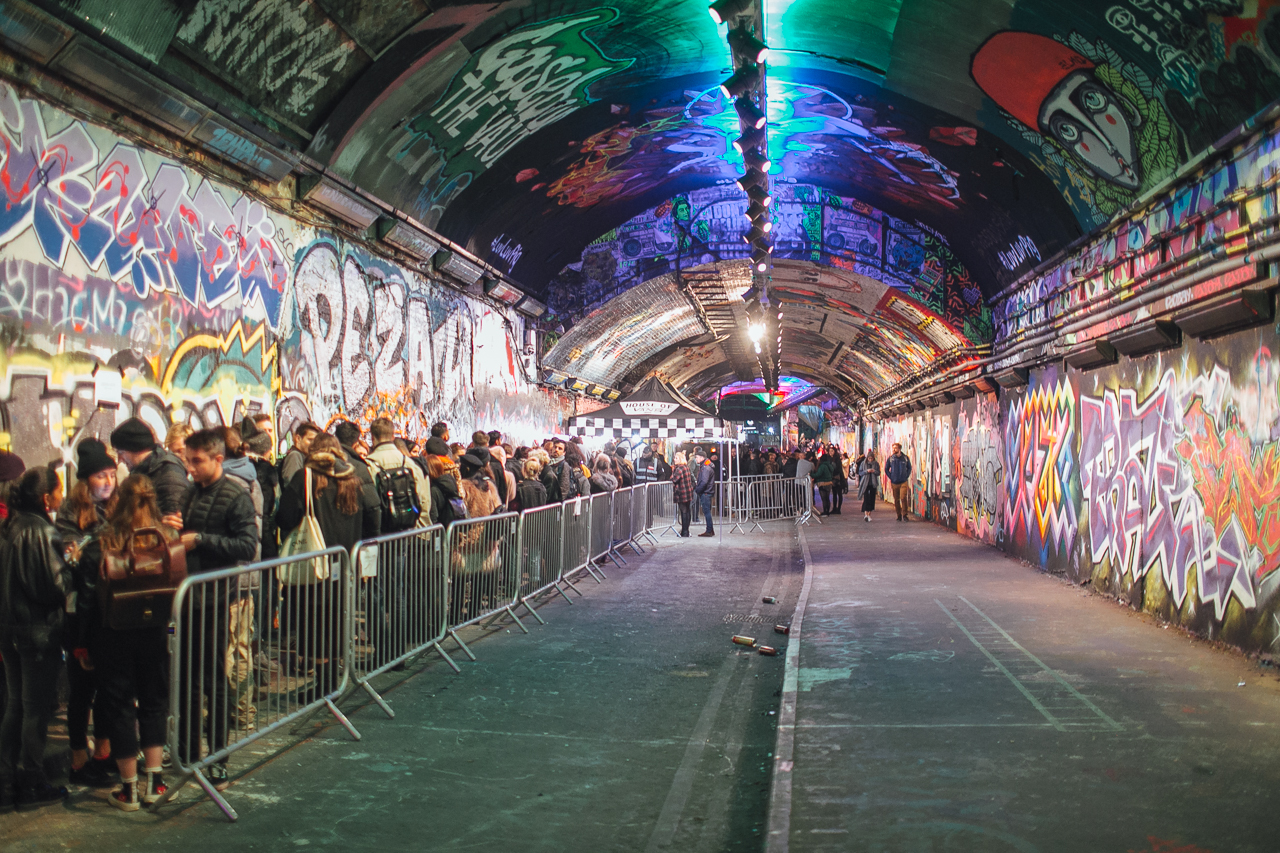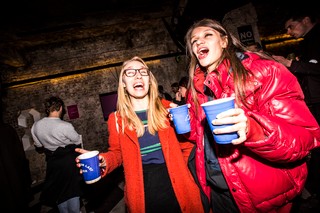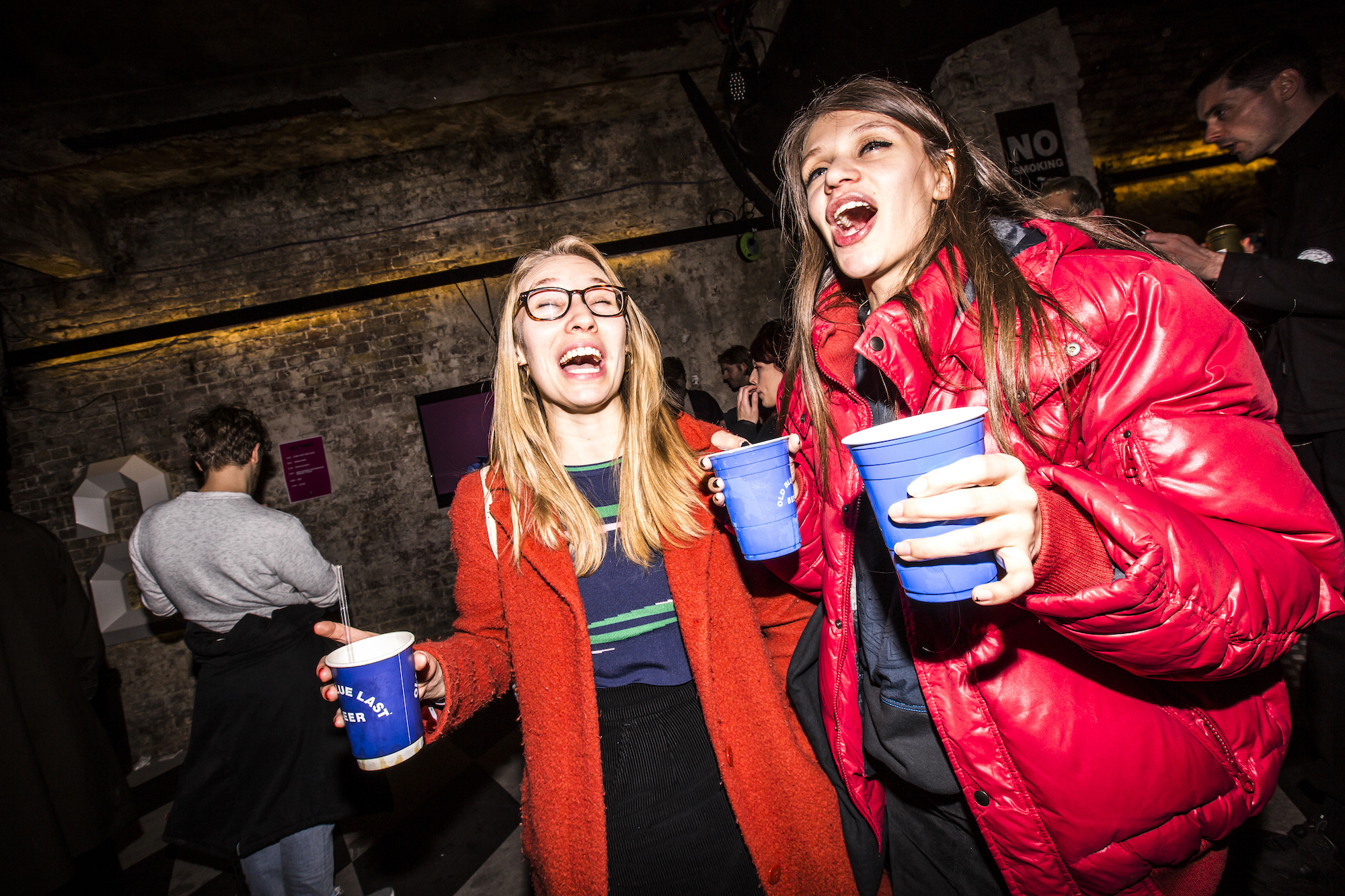 Photographers Jake Lewis and Khris Cowley