Get Your Disco Fix With this Guest Mix by Dimitri From Paris and DJ Rocca
Strap yourself in for an hour of supercharged edits and heady chug from two dancefloor deviants.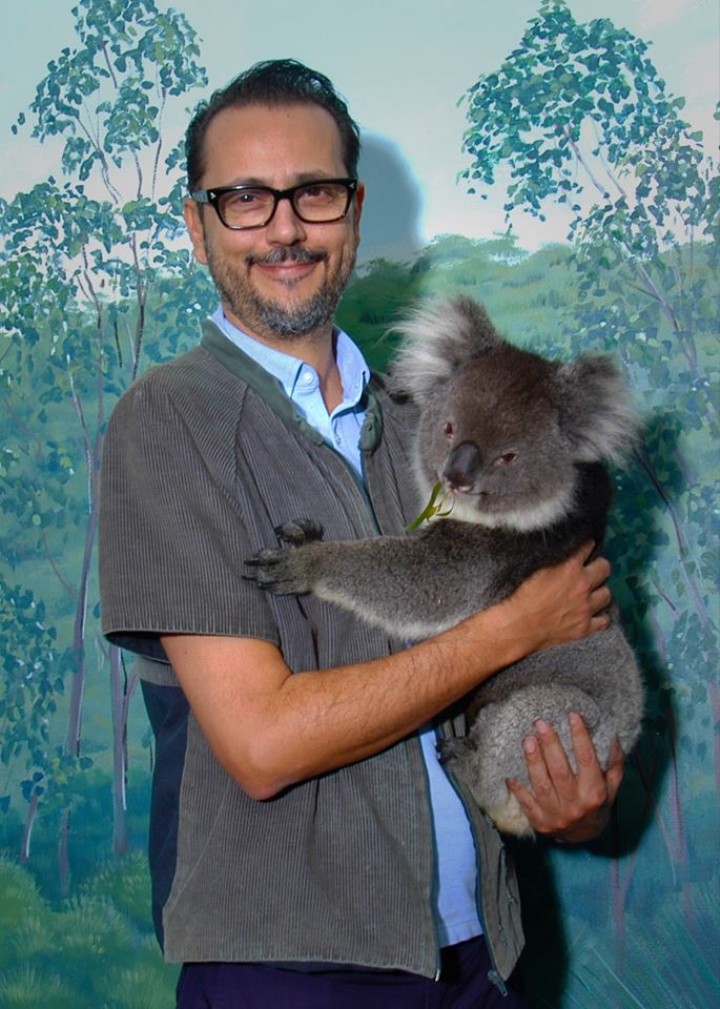 When you're flopped on your deathbed in some dismal flat in Clapton, coughing, wheezing, your head a rancid soup of regret and remorse, you will remember this. Between the painful recollections of events that inexorably turned your life to shit, you will remember this, and when you remember this, a final fleeting smile will fall on your agonised face.
"Thank you," you will say, in a quiet, broken voice. We will stand over your wrinkled body and we will nod and we will say, "No. Thank you. Thank you for taking the time to listen to that fantastic mix by the legendary Dimitri From Paris and his very talented mate DJ Rocca which we posted in July 2017 to celebrate the release of the duo's fantastic Erodiscotique EP4 on Gomma. We enjoyed hosting the hour of supercharged edits, and we are glad you took some solace from it. Thank you."
And then the night draws in and all we're left with is the sound of the mix echoing around an otherwise silent room.
Tracklist:
01. Johnny Dynell - Rhythm Of Life
02. Laurent X - It's Magic (Funkstrumental)
03. John Rocca - I Want It To Be Real (Farley´s Hot House Piano Mix)
04. Alexander Hope - Saturday (Nite Dub)
05. Hard Ton - Right Now feat. Spiller (Dimitri From Paris & DJ Rocca Dubstrumental)
06. Pushè - Don't Take Your Love Away
07. Sensory Elements - Summer Groove
08. Snap - Mary Had A Little Boy (Maestro Mix)
09. Sound Source - Waterfall
10. Cultural Vibe - Ma Foom Bay (Original Love Chant Club)
11. Logic - The Final Frontier (The Groove)
12. Soul Clap - Shine (Dimitri From Paris & DJ Rocca Vocal Mix)