Rejoice, For Ray BLK Has Been Crowned The BBC's Sound of 2017
Thank fuck for that.
|
06 January 2017, 12:04pm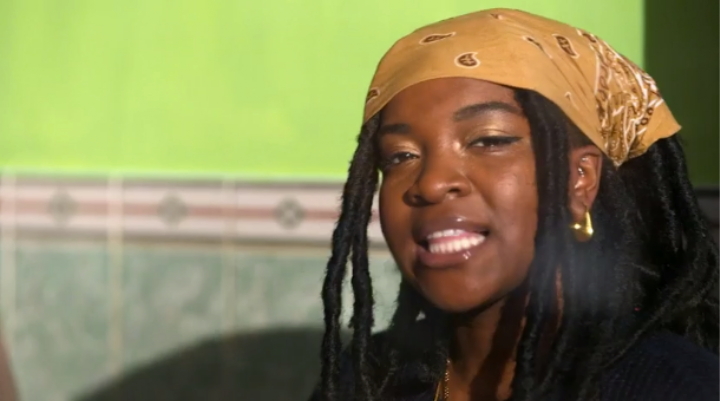 The BBC's Sound of… Poll has taken place every year since 2003. Sometimes its winners go on to do pretty well for themselves - see Adele, Sam Smith and Ellie Goulding. Or they end up like Mika.
The thing is: most of the previous winners tend to make middle-of-the-road pop music and they were all signed to major labels at the time of their win. All of which makes the fact that this year's winner is Ray BLK – a black, female singer from South London with a firm neo-soul identity, and who releases her music independently of a label – very much a cause for celebration.
And that's not the only reason to get stoked: reflecting the huge body of diverse talent emerging from the UK, four of the top five honourees for this year are black rappers and singers – and they also happen to be female too. Nadia Rose, Jorja Smith and Raye were chosen alongside Ray BLK, with BRIT Awards Critics Choice winner Rag'n'Bone Man filling out the list (you can't have everything I suppose). Finally, in the awards fourteen year history, these are picks we can get behind.

To celebrate her win, Ray dropped a new song, "Patience", which you can hear below, while breathing a sigh of relief that independent creativity and talent is getting the recognition it deserves: