Martin Parr is the ultimate chronicler of Englishness. From his early works documenting rural communities in West Yorkshire and his hyper-real photographs of the North West's working class sunning themselves on New Brighton beach, all the way up to present day and the series of idents he created recently for the BBC, his work has always illustrated a side of England that's instantly recognisable, yet rarely captured so accurately by other photographers.

This past Sunday the Magnum Photos president travelled to West Bromwich in the West Midlands to attend the town's St George's Day parade – the ultimate celebration of Englishness, home pride distilled into St George's cross bunting, football shirts and four lions face paint – which is the largest of its kind in the country.
English identity itself is in something of a crisis at the moment, with many on the left automatically conflating nationalism with xenophobia or racism. For many others, there's nothing wrong with throwing on a "Made in England" shirt and marching through the streets in celebration of where you come from.
With Brexit on the horizon, and an election sure to be mired in anti-immigrant rhetoric, that crisis of identity isn't going anywhere soon. For now, though, here are Martin's photos from the St George's Day march, of those from the latter camp taking pride in their country.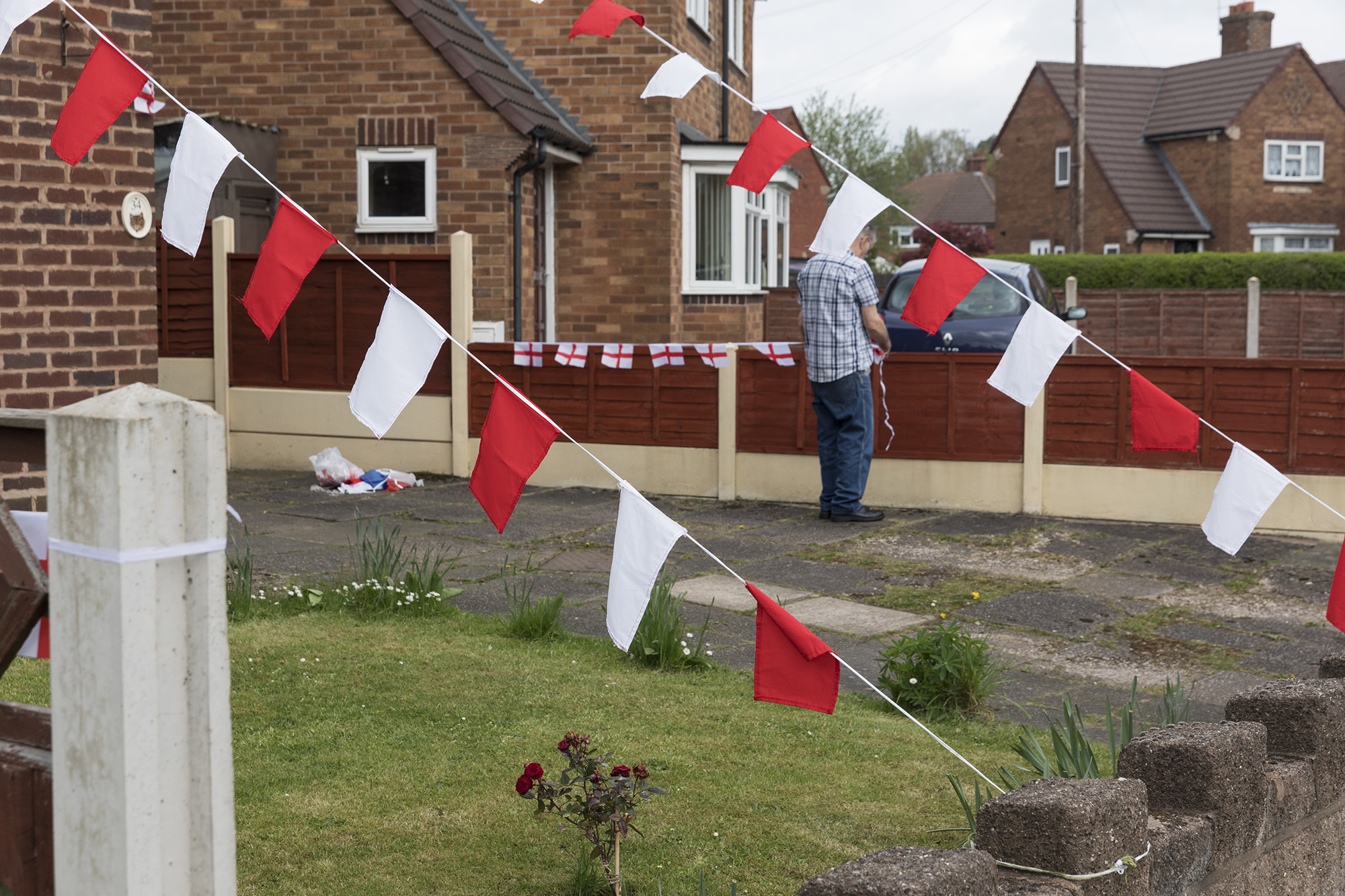 © Martin Parr / Magnum Photos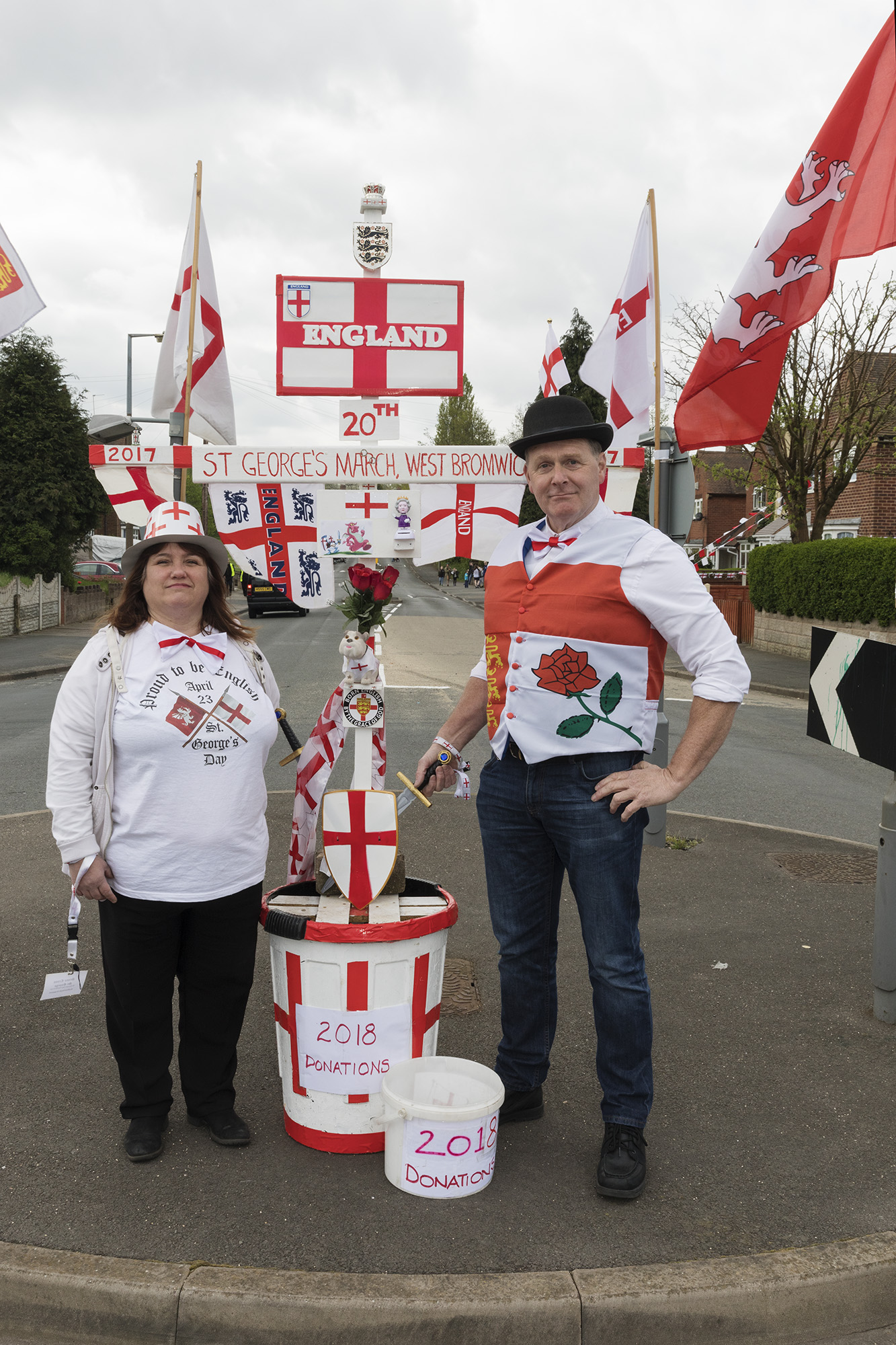 © Martin Parr / Magnum Photos
© Martin Parr / Magnum Photos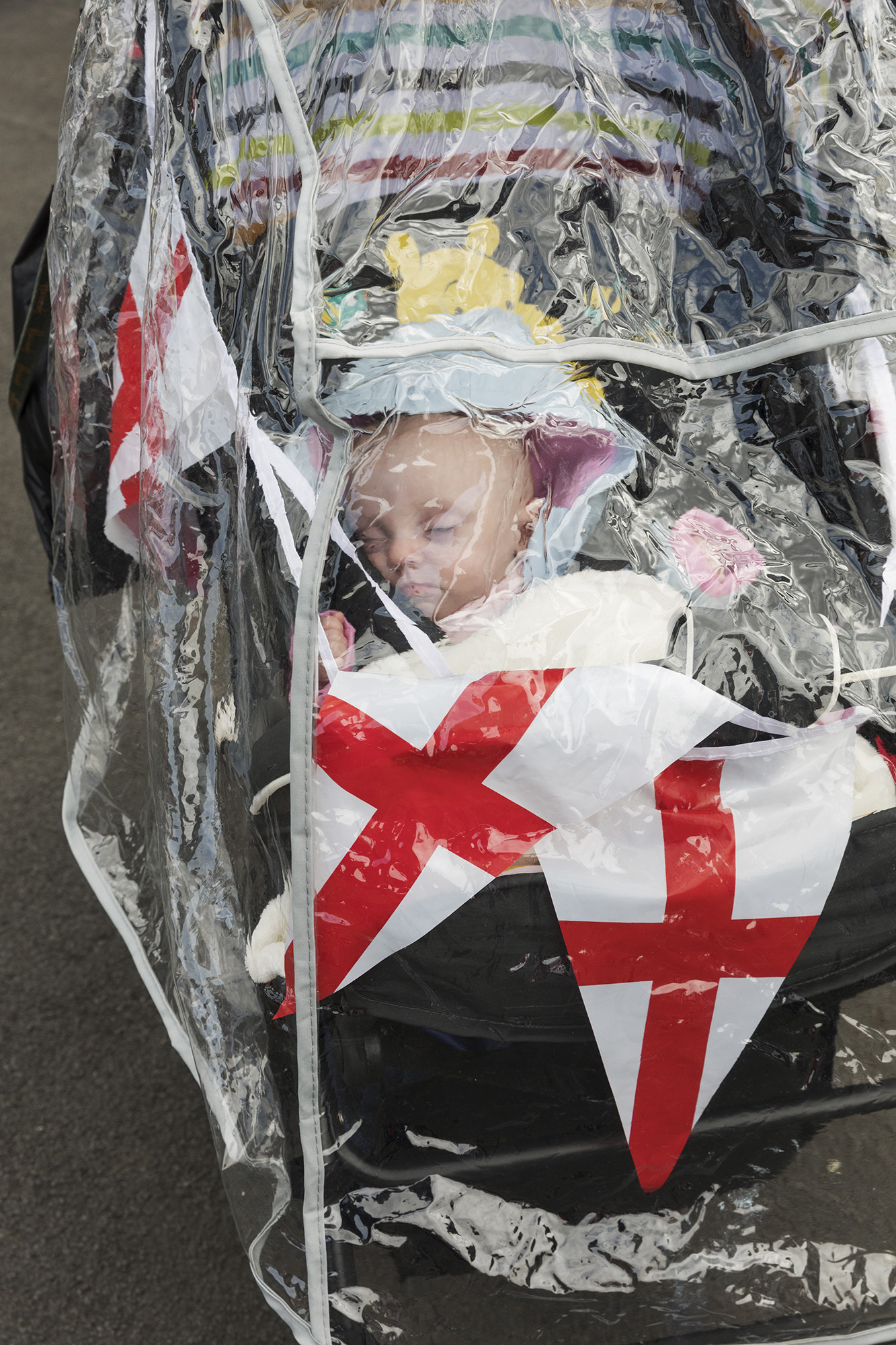 © Martin Parr / Magnum Photos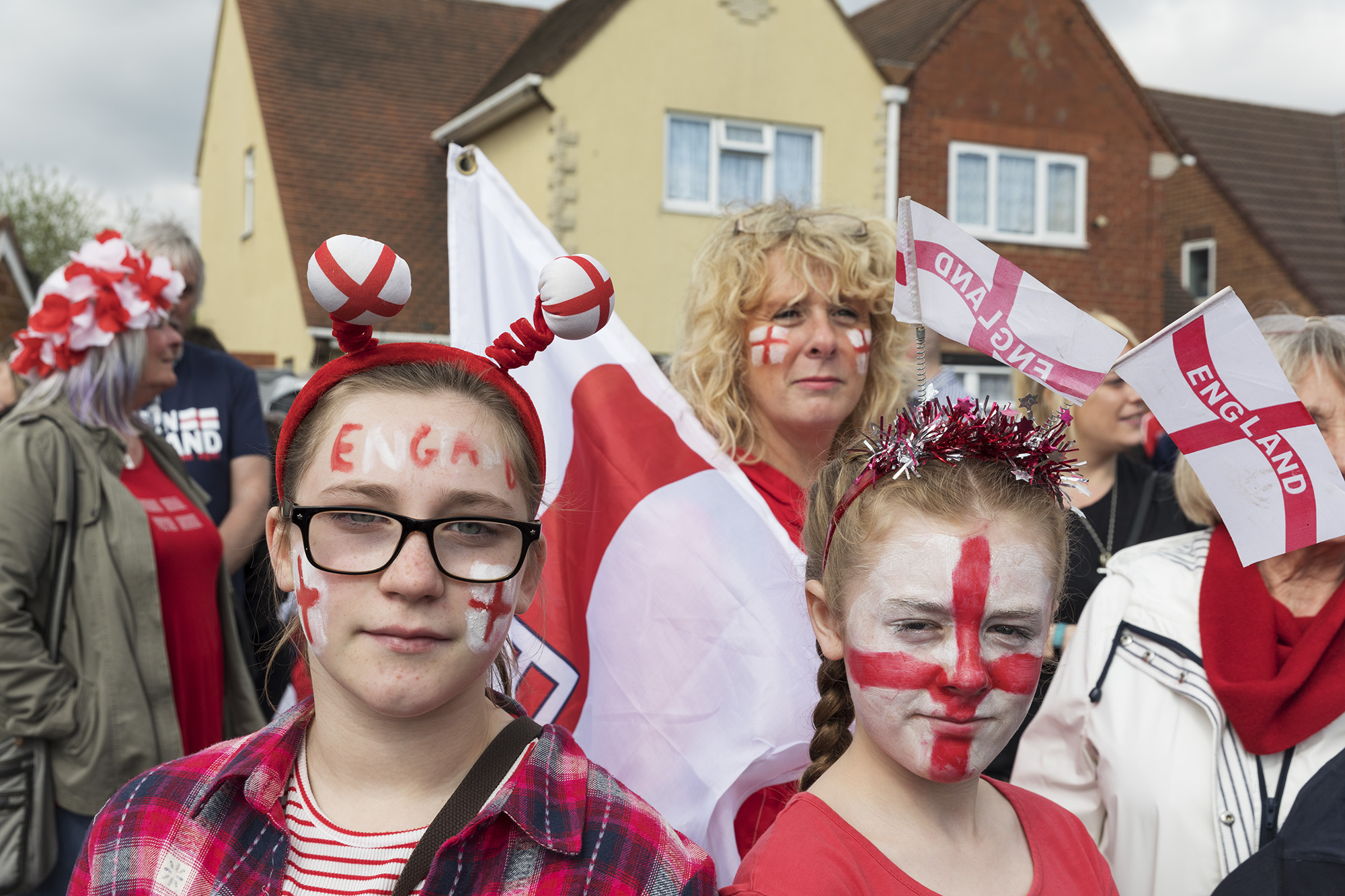 © Martin Parr / Magnum Photos
© Martin Parr / Magnum Photos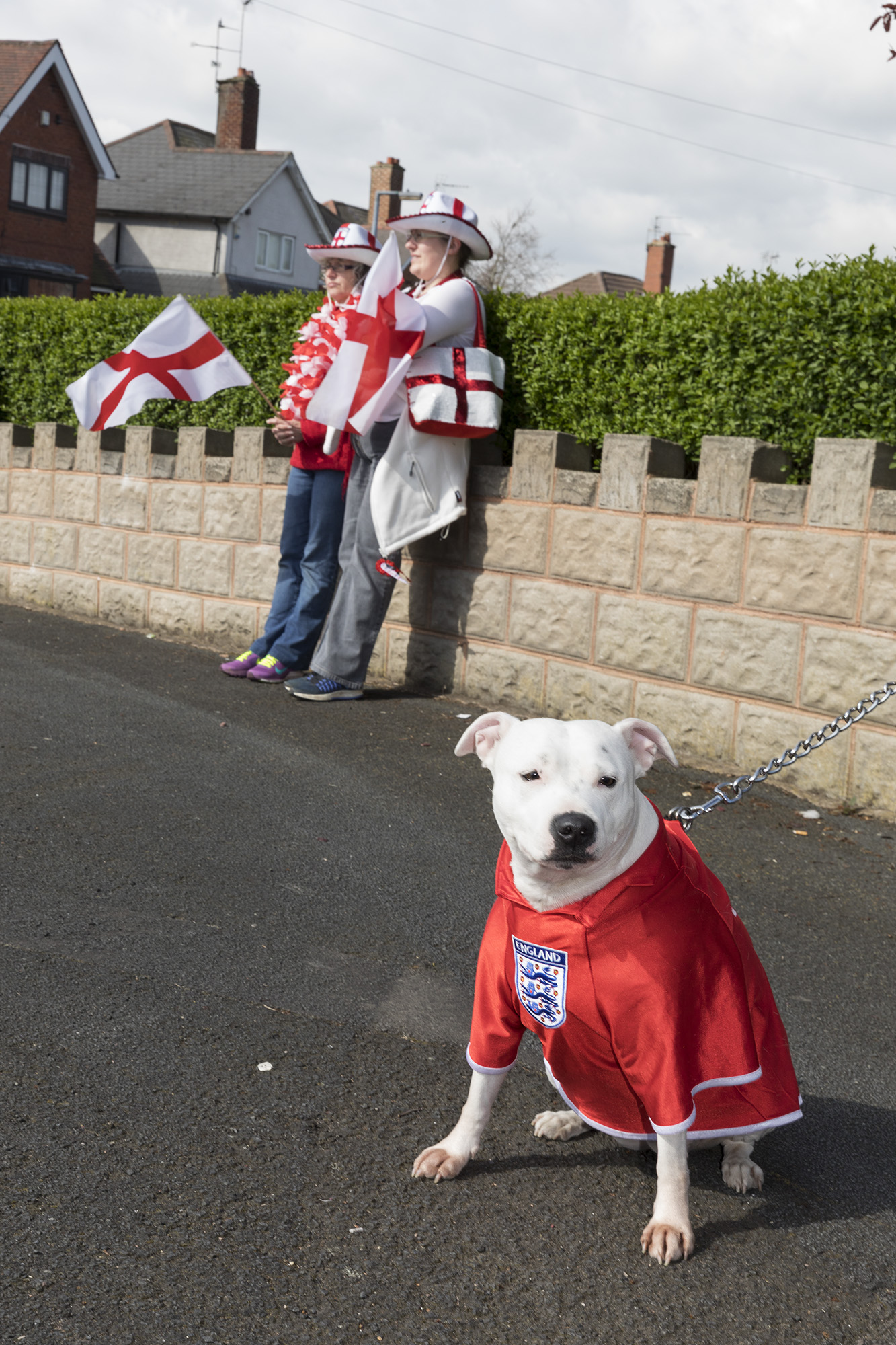 © Martin Parr / Magnum Photos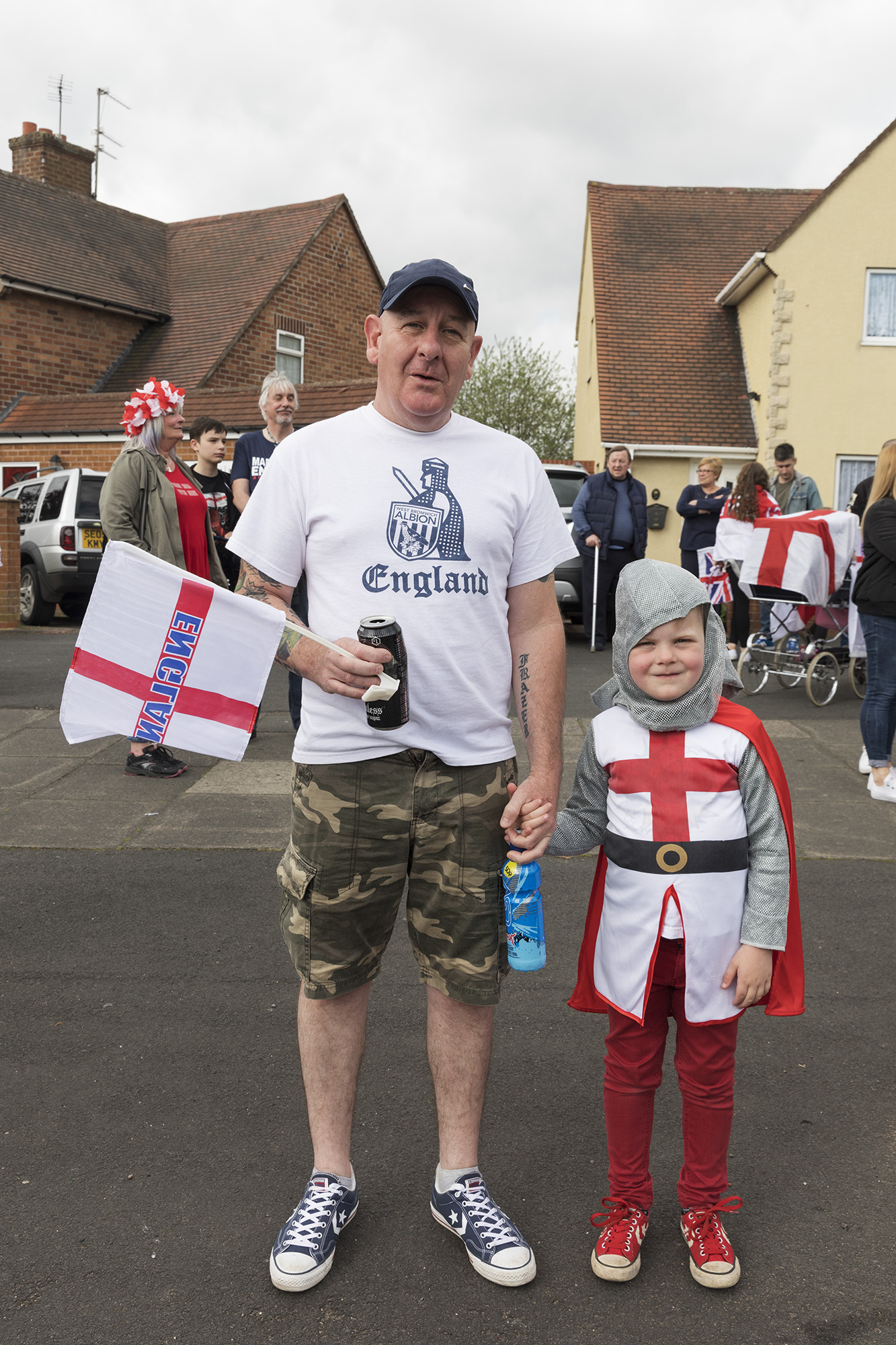 © Martin Parr / Magnum Photos
© Martin Parr / Magnum Photos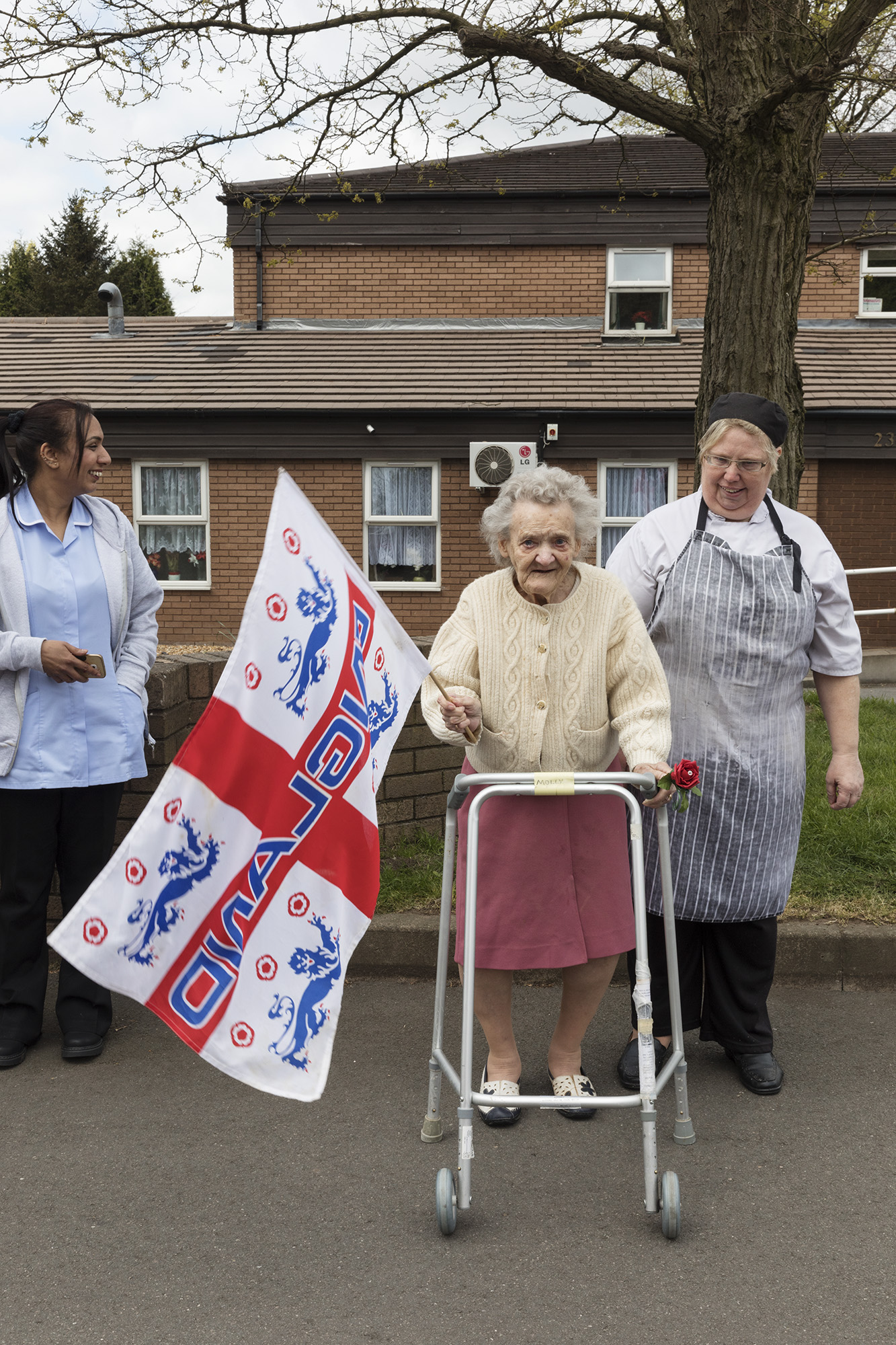 © Martin Parr / Magnum Photos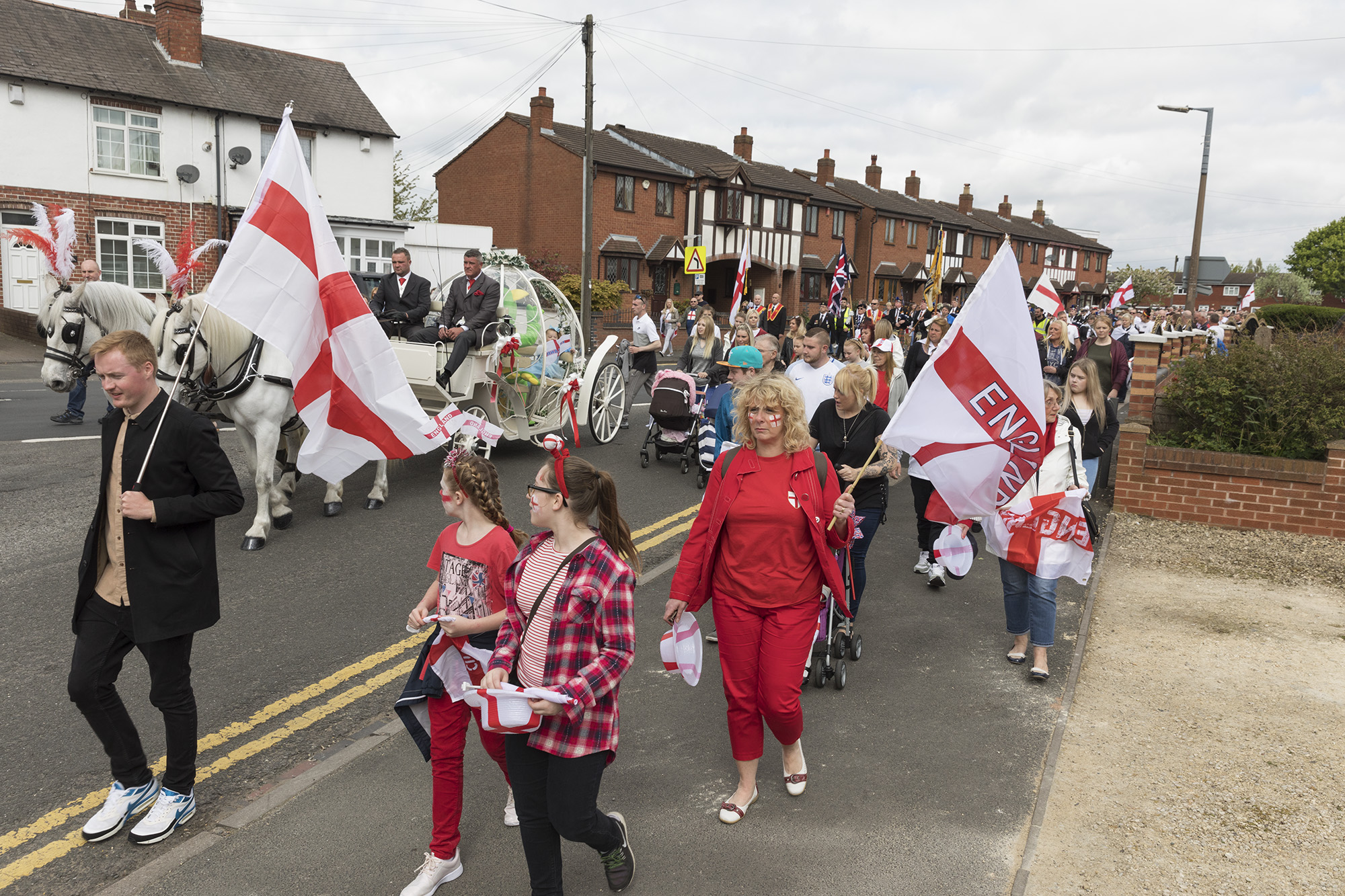 © Martin Parr / Magnum Photos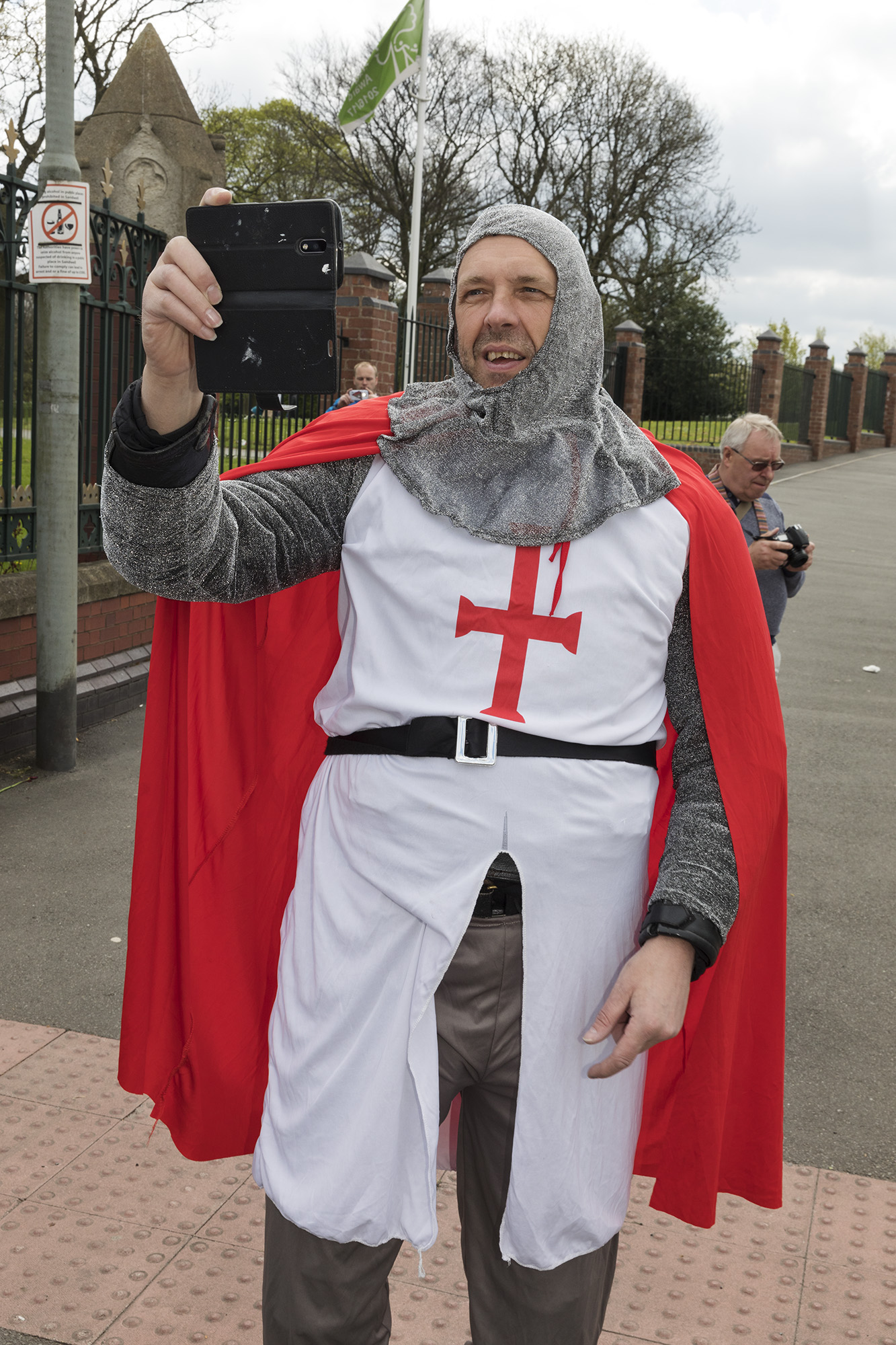 © Martin Parr / Magnum Photos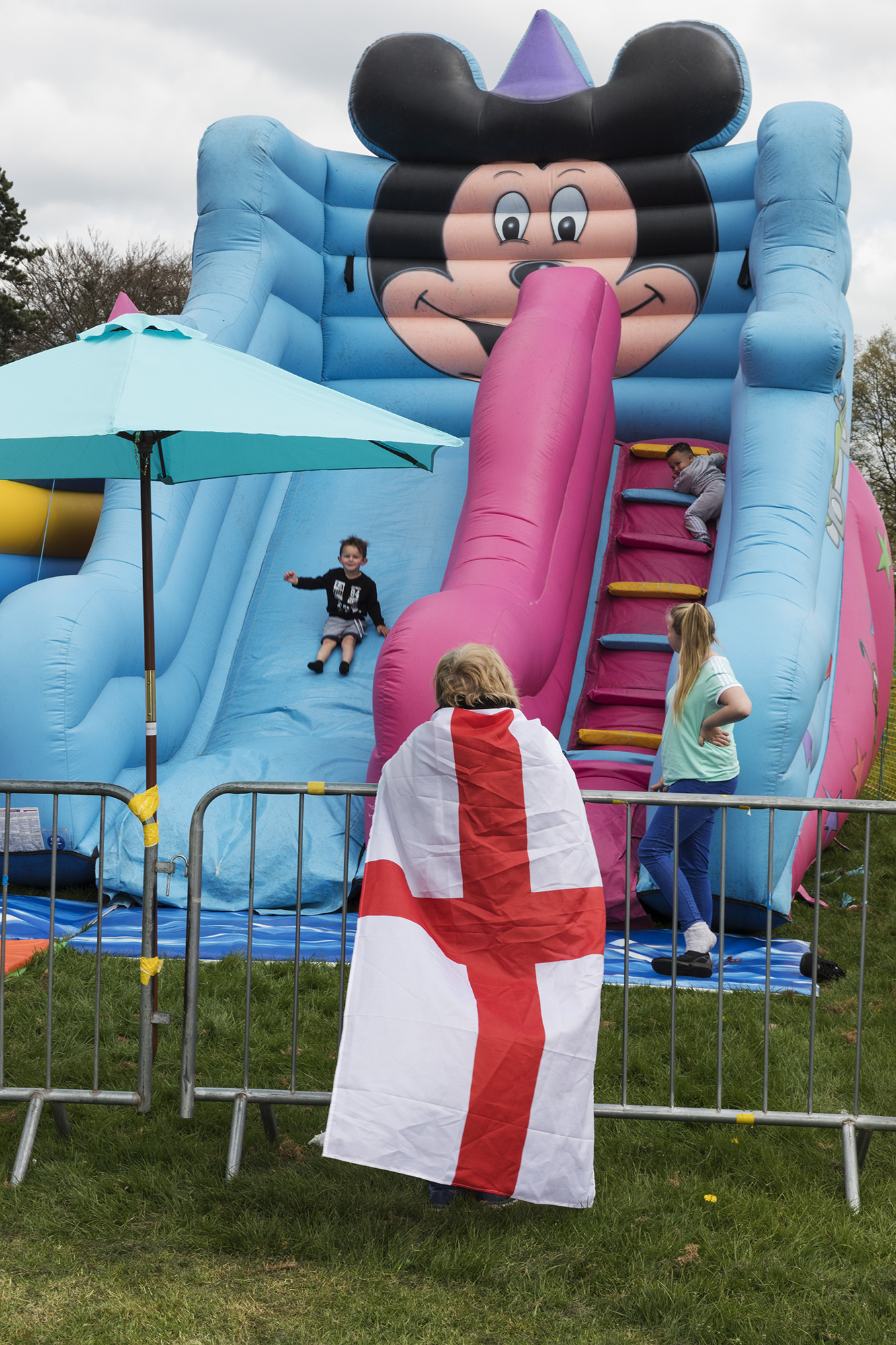 © Martin Parr / Magnum Photos