The New York Times may have only just discovered British food beyond porridge and boiled mutton, but those of us who eat here at least semi-regularly will know that the UK food scene has blossomed in the last ten years. Not only do we *not* subsist on gruel and questionably cooked meats, we now boast some of the world's most exciting restaurants, food communities, markets, vegan pop-ups, and secret ice cream sheds.
The Young British Foodie Awards has had some hand in this. Now in its seventh year, the event celebrates new talent in British food and drink, from chefs and bartenders to farmers and food bloggers.
MUNCHIES partnered with the YBFs for the third time at this year's event, championing a whole new crop of food innovators in a ceremony at 180 The Strand in Central London. Chloe Scott Moncrieff, journalist and YBFs co-founder, noted that this year's winners list includes a number of exciting firsts.
"In 2018, food and drink has shifted once again," she said in a statement. "This was the year two vegans made it into the finals for the first time. Another debut was a female chef from Scotland winning the cheffing category. A sign of the times, the drinks winner wasn't your average mixologist, but a kombucha savant."
Read on to find out who took home the prizes.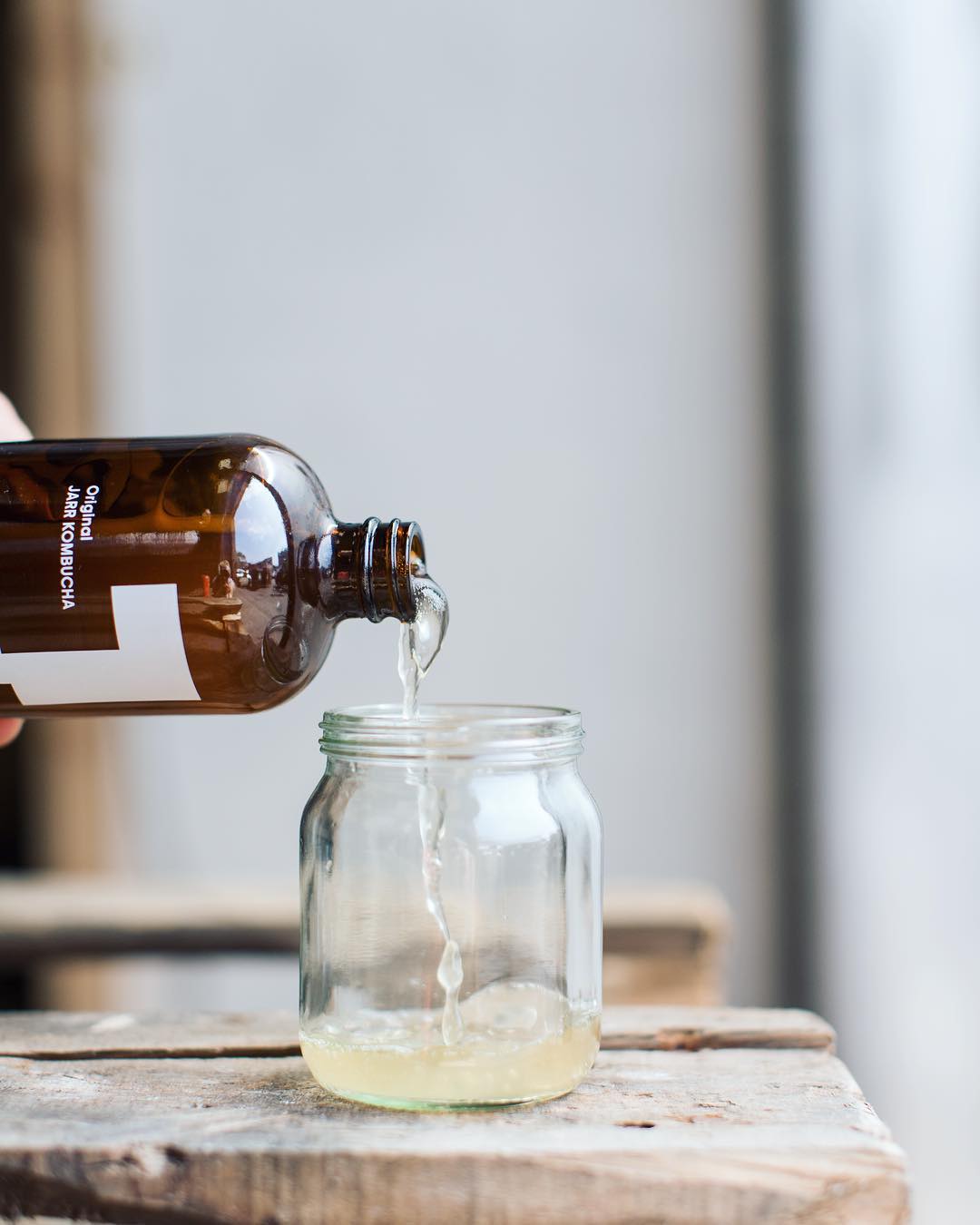 Alcohol
Judged by drinks expert Ryan Chetiyawardana, writer Alice Lascelles, and YBFs 2016 winner Rob Simpson, this year's Alcohol prize went to JARR Kombucha. The Hackney-based kombucha brand makes its fermented teas with unique ingredients like Ecuadorian passion fruit and Guayusa leaves.
Meat
Oxfordshire butcher Matt Hill triumphed in this year's Meat category with Cobble Lane Cured. The North London-based cured meat company specialises in modern charcuterie using high welfare British meats.
The judging panel was made up of Newcastle butcher Charlotte Harbottle and meat suppliers Richard Turner and James George. Runners-up were Welsh pig breeders Rhosyn Farm and Peckham chicken wing purveyors Drums & Flats.
Baking
Judged by YBFs co-founder and baking queen Lily Jones, Baking is always a hotly contested category. This year, Jones and fellow judges Justin and Louise Gellatly of Bread Ahead and Harrods' head of food innovation April Preston crowned Florin Grama as their winner.
Head baker at Pophams Bakery in Islington, Grama impressed with a "dreamy" bacon maple swirl.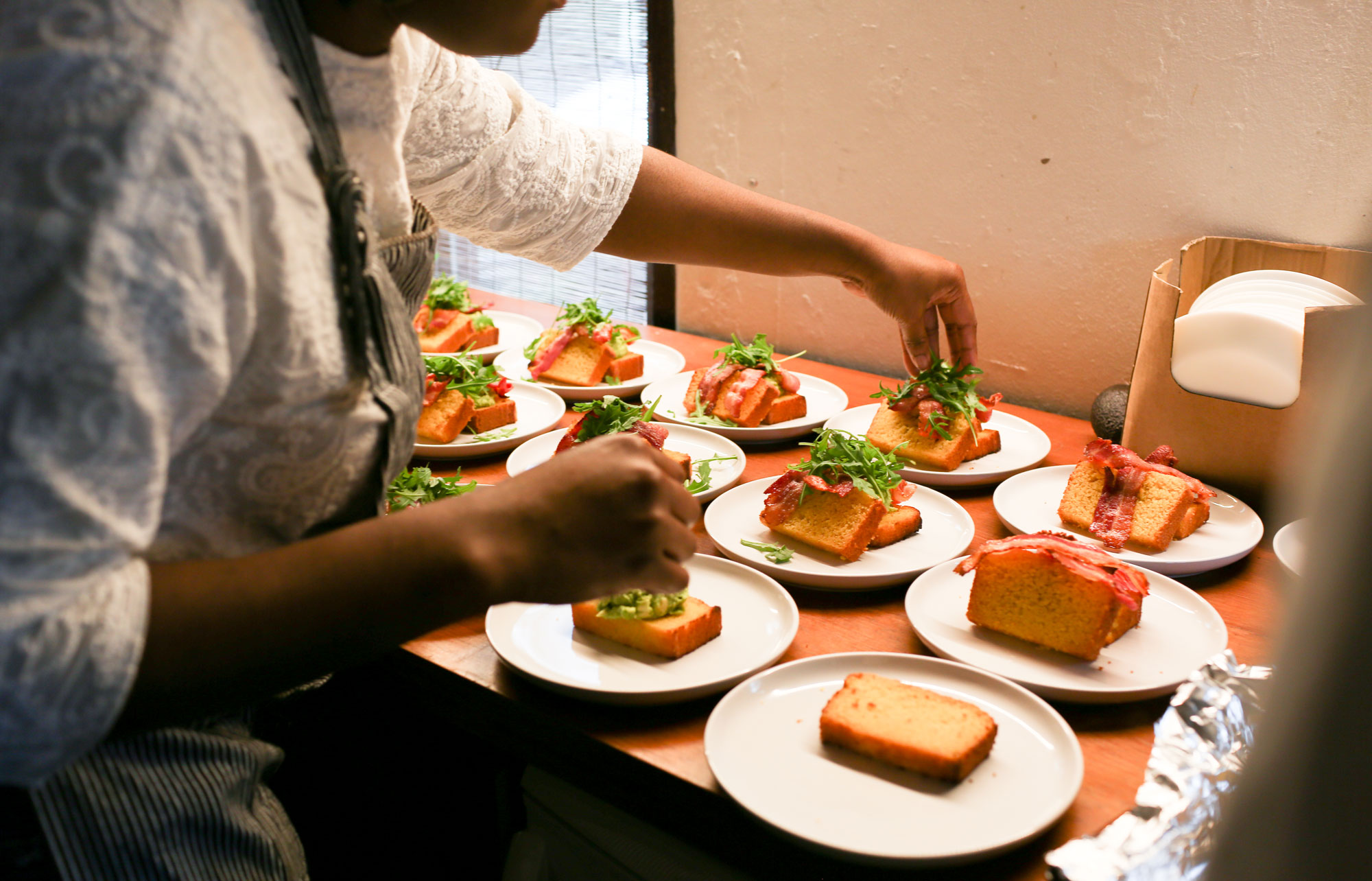 Food Sharing
Judged by Melissa Hemsley, cult Instagrammer Clerkenwell Boy, and MUNCHIES' own Phoebe Hurst, Food Sharing is one of the most diverse categories in the YBFs. This year's shortlist included food-blogging baker Dear Safia and Original Flava, a hugely successful Caribbean cooking platform founded by brothers Shaun and Craig McAnuff.
The overall winners, however, were The Sister Table. The exciting food partnership between sisters Benjamina and Bonita Ebuehi aims to make supper clubs more accessible for women of colour.
Vegetable
Calixta Killander of Flourish Produce, a sustainable vegetable farm in Cambridgeshire that uses horses to power its field work, took home this year's Vegetable prize. The judging team was made up of vegetarian food writer Anna Jones, preserves-maker Kylee Newton, and veg-forward chef Jackson Boxer.

Chefs
It's the big one! The YBFs' chef of 2018 went to Roberta Hall, head chef at The Little Chartroom in Edinburgh. Hall opened the restaurant with husband and front-of-house manager Shaun McCarron just three months ago.
Runners-up in this category were Ben Rand of The Dairy Clapham, Maria Paszkowska of Monachyle Mhor Hotel in Falkirk, former Masterchef contestant Larkin Cen, and Natasha Cooke from London Bridge restaurant Lupins.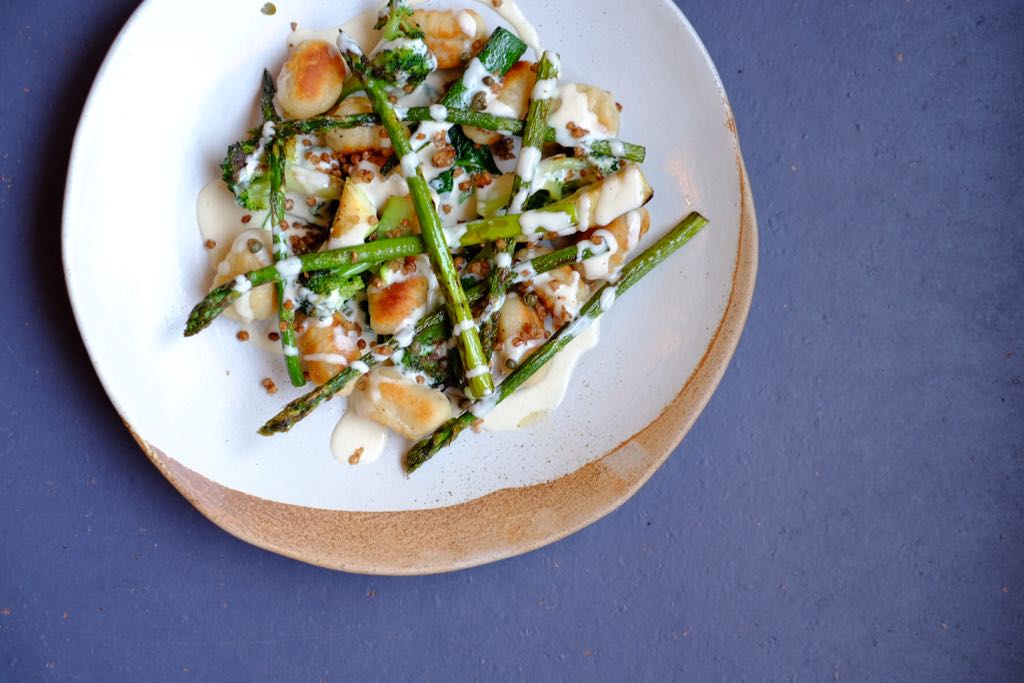 Giving Back
A brand new category, Giving Back rewards those using food and drink to enrich the lives of others. The inaugural prize went to Richard Robinson and Cemal Eze of Old Spike Roastery, a speciality coffee roaster and cafe that provides employment for those affected by homelessness.
Front-of-House
Front-of-House celebrates excellence in hospitality and was awarded this year to Laudy Gibba-Smith of L'Enclume, the two Michelin-star restaurant founded by chef Simon Rogan.
Gibba-Smith and her fellow contestants were judged on their skills at Leiths Cooking School, where they served dishes prepared by finalists from this year's Chef category.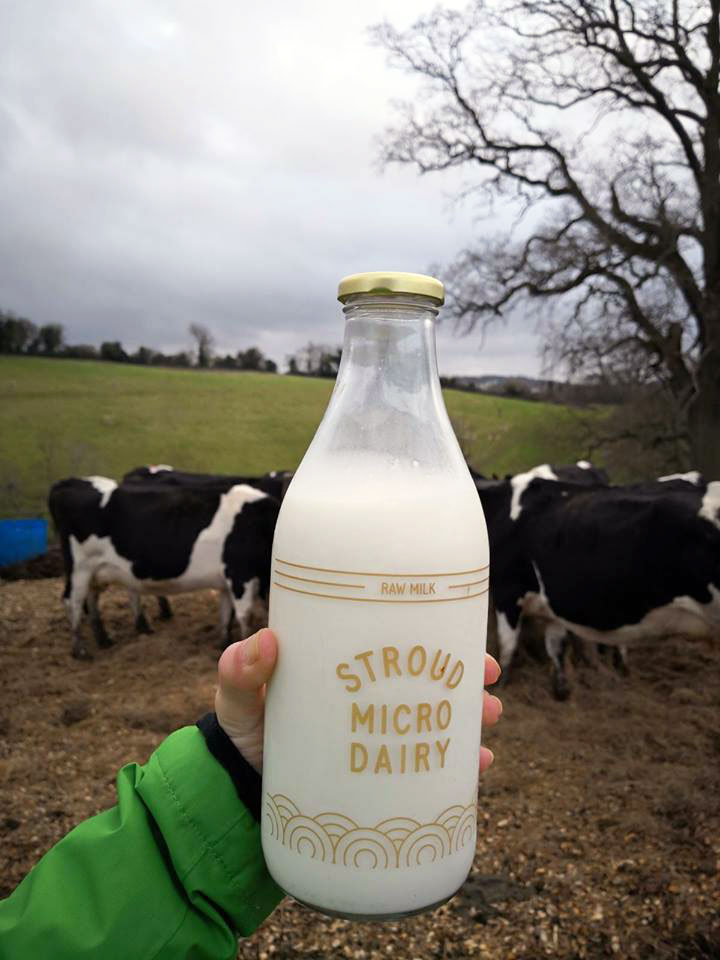 Honorary
The Honorary award recognises the people whose food and drink talents don't quite fit into the other YBFs categories. This year's contestants were artisan flour millers Wessex Mill, Shropshire coffee roasters Hundred House Coffee, and Natalia Ribb, whose Ladies of Restaurants collective offers networking and training opportunities for women who work in hospitality.
The prize, however, went to Stroud Micro Dairy, the UK's first community-supported dairy farm.